Get ready to roll in a new month with 5 Healthy & Seasonal Recipes to Try This September!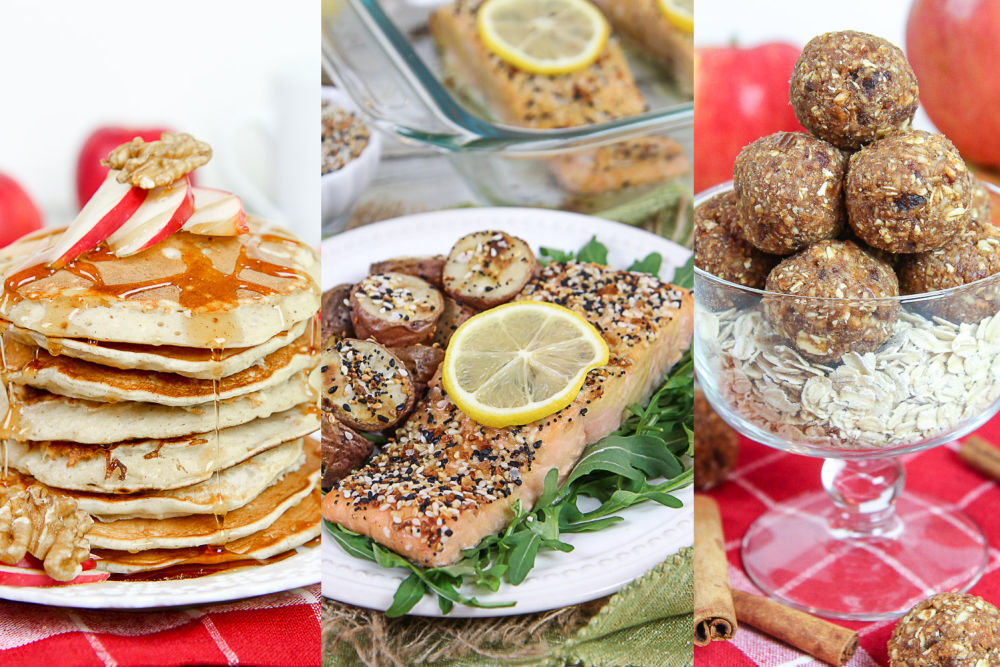 Hi friends!
September is here kicking off a new month and a new season. With the passing of summer and the arrival of fall, I hope to help you eat better in this busy back-to-school season. With school, our schedules are packed and that means less time to cook. I'm here to help you out.
If you are new to Running in a Skirt, once a month I share five recipes from my blog archives to inspire you to cook something new this month. My hope is to make meal planning a bit easier for you. This September I'm sharing one dinner idea with a yummy side dish, one two healthy back-to-school snacks. All of these recipes are perfect for the season featuring the flavors of fall.
Did you know that I have over 500 recipes on my site? Make sure to check out my brand new recipe page which now features categories and an easy search bar at the top. My new homepage also now features my most popular recipes and easy buttons to reach different types of recipes like dinner ideas or smoothies.
5 Fresh & Healthy Recipes to Try this September
Click To Tweet
5 Fresh & Healthy Recipes to Try this September
My Apple Pie Energy Bites are a fun back-to-school snack! Made in the food processor with dried apples and nuts, even the kids can enjoy making this healthy sweet treat.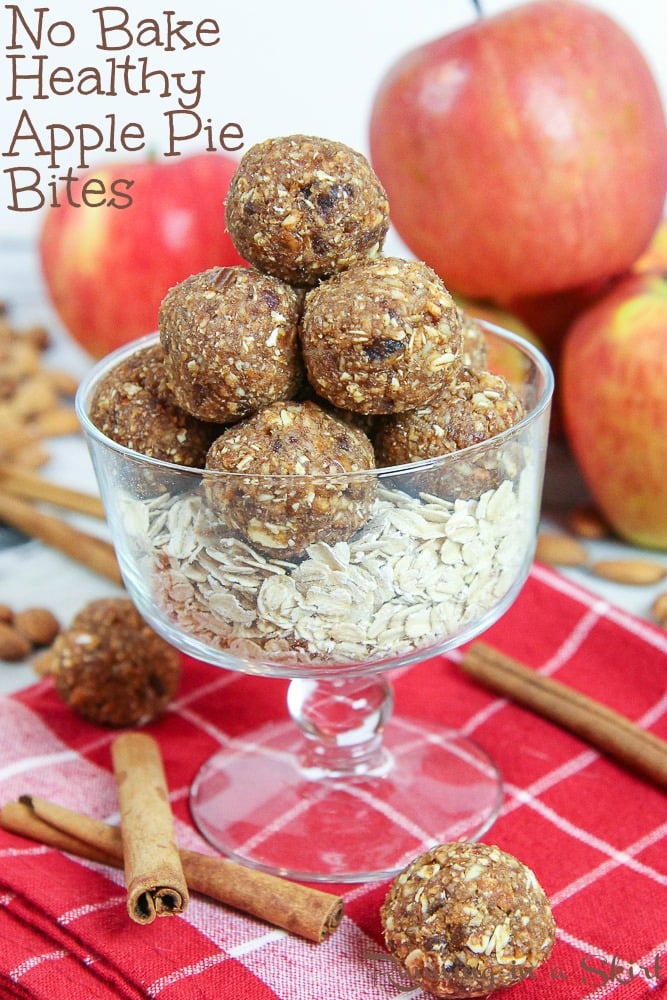 Your fall breakfast just got a little tastier with my Apple Pie Pancakes! This stack has some healthy swaps including freshly grated apples and greek yogurt.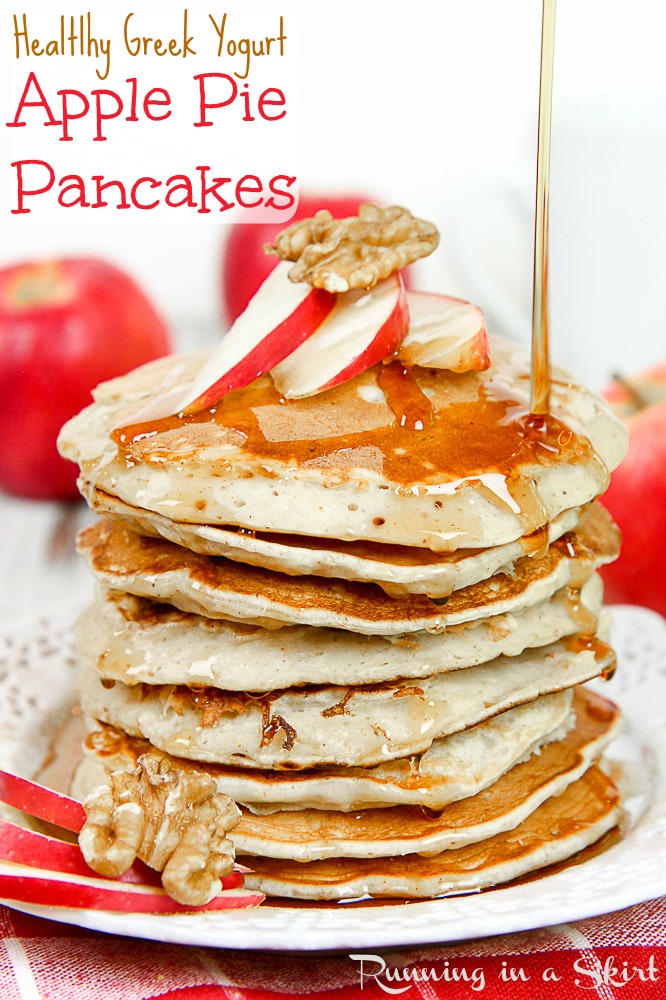 It's hard to get dinner on the table this time of year! Try my Everything Bagel Salmon for a tasty pescatarian dinner that the entire family will enjoy.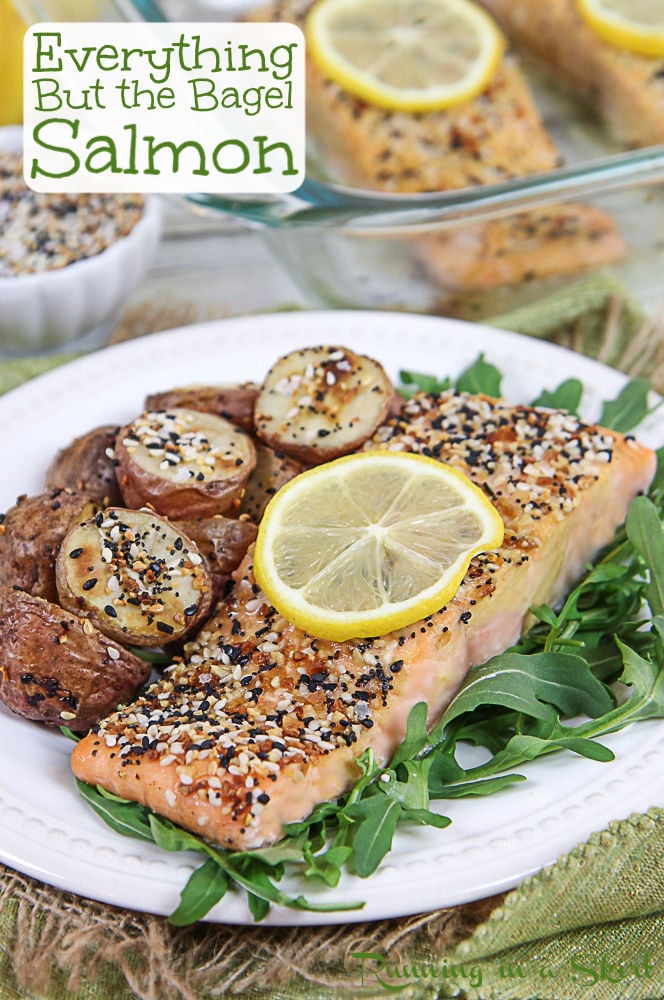 Looking for an easy and tasty new side dish? My Everything Bagel Potatoes is topped with Everything Bagel Seasoning and roasted to perfection. I bet this one will become part of your regular rotation.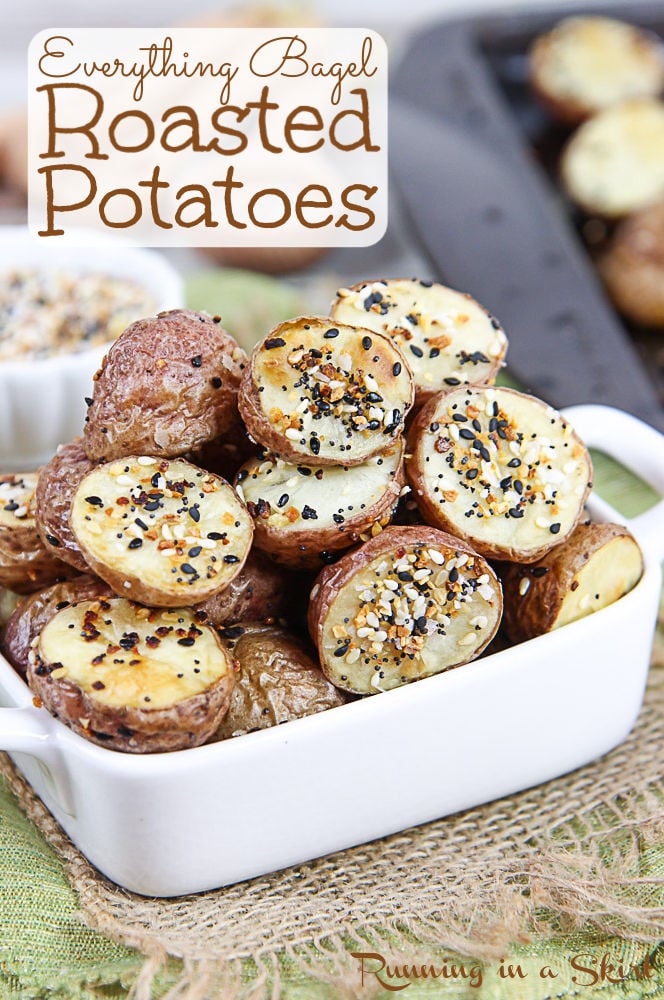 Here's a cozy fall treat that's a bit healthier for you. My Peanut Butter Chickpea Blondies are made with chickpeas and minimally processed ingredients.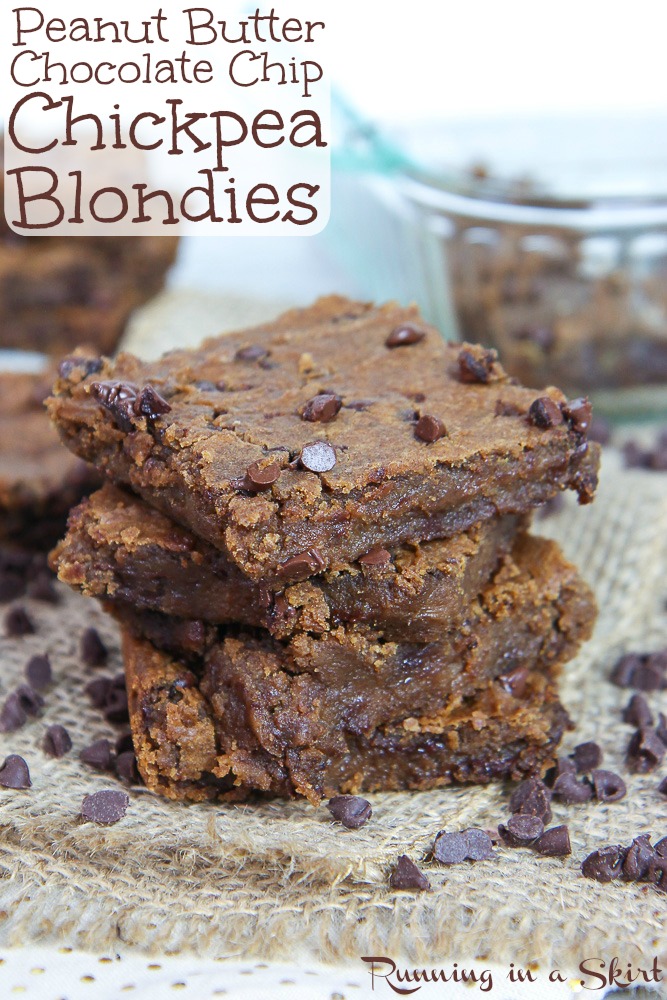 5 Fresh & Healthy Recipes to Try this September
Click To Tweet
Make sure to check out my Recipe Roundup Page to discover more healthy recipes to make!
Your turn!
Which one do you want to try first?