Start your October meal planning here!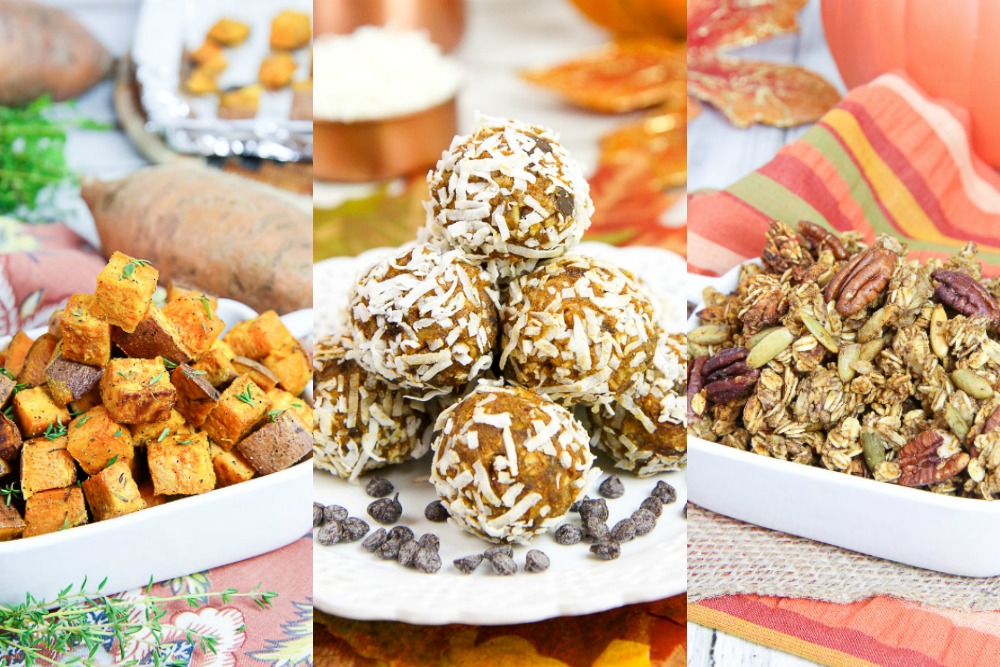 Hi guys,
October is here and I'm so excited to share another Recipes to Make This Month post. I officially started this series a year ago and I hope I've given you some fun new recipes to try over the past year.
I know more than ever how hard it is to come up with easy and creative things to cook day in and out. Even though I create all these recipes I get into ruts too. That's where this post is designed to help. My goal is to keep you from having to spend hours searching for something new. All you have to do is stop here for some monthly inspiration. 🙂
I share only 5 recipes because I feel like that is less overwhelming and more of an attainable goal in a month.
This October I went back through my archives and found the best of pumpkin, sweet potatoes, and cozy crock pot soups. These are some of my favorite and most popular recipes on the site and I can't wait to share them with you.
On a side note, did you know this site has a page just for recipes? Click on the Food tab above (here's a shortcut) and there is an entire page with all the recipes I've made over SEVEN years of blogging. They are divided by category to help you find them.
Happy cooking!
5 Recipes to Try This October
This is such a fun and unique twist on granola! Make in a crock pot or slow cooker... it's perfect for a cozy fall afternoon at home. Serve with yogurt!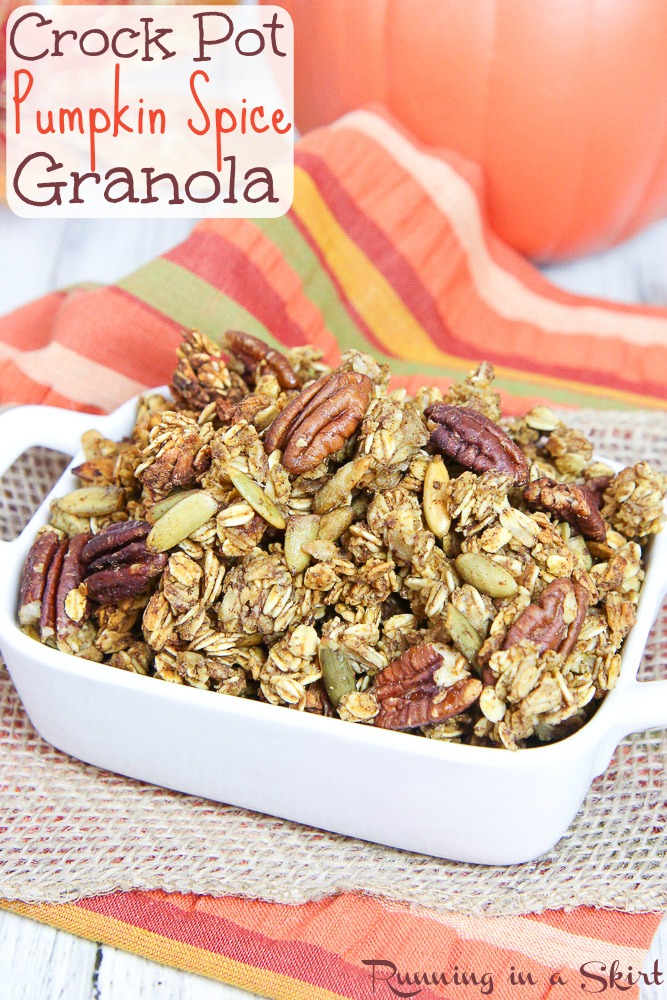 This is one of the all-time most popular recipes on Running in a Skirt. It's my vegetarian twist on a white bean soup with ham. I love to add massaged kale to mine now at the end of the cooking time. We always serve it with parmesan cheese and crusty bread.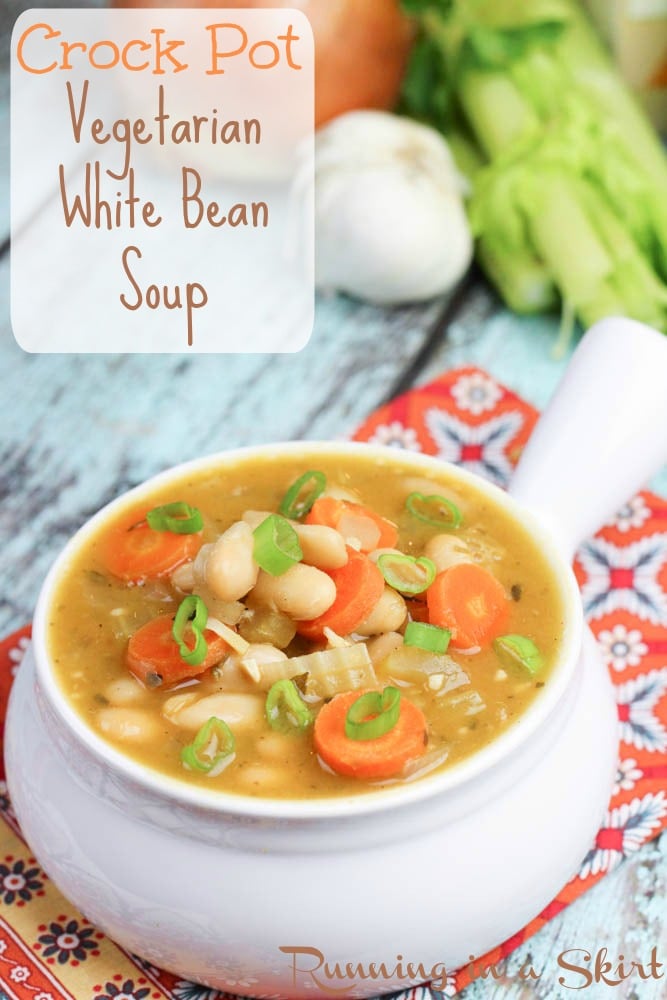 I love soups this time of year and this is another oldie but goodie! This minestrone soup is simple, filling and delish.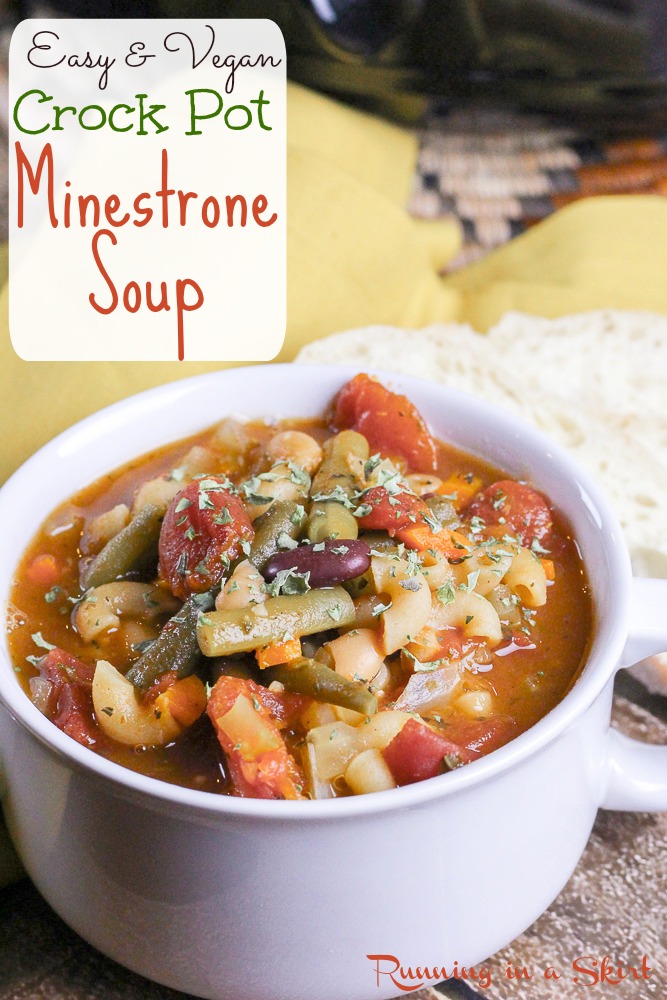 If you are looking for a simple fall side dish... start here. This is my go-to recipe for sweet potatoes that we eat every few weeks.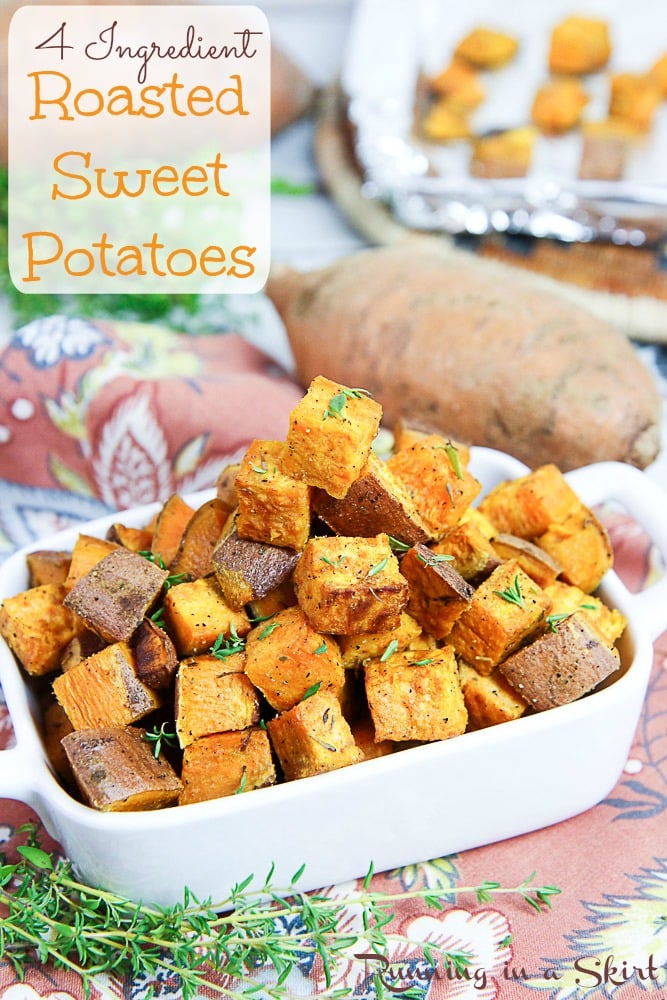 I LOVE these healthy pumpkin bites! So fun, healthy and tasty. They give you a boost of energy and taste amazing.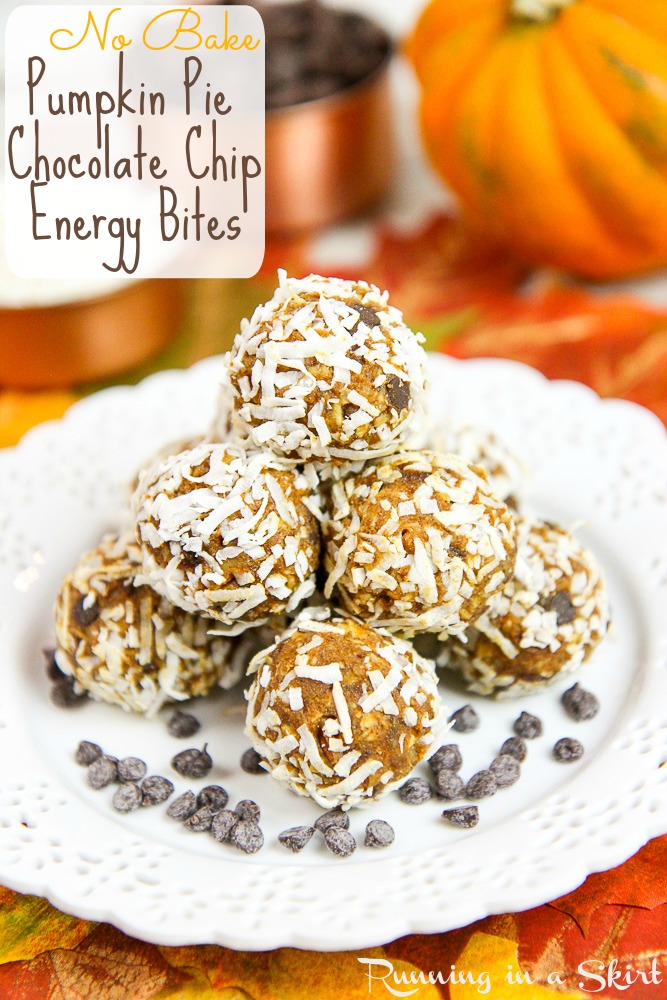 Your turn!
I'd love to hear what you think and which one you'd like to try!
Catch up here…