Hello! Hello!
I'm so glad it's Friday. Traveling last weekend was kind of exhausting and the time change threw off my sleeping this week, so I'm looking forward to getting a few goods nights sleep. I'm also hoping the Hubs gets a little bit of break from work this weekend because the first tax deadline was yesterday. For those of you who haven't been reading for a while, he's a CPA and works insanely long hours this time of year until tax day.
We're going out for sushi tonight and hopefully to a friend's birthday party tomorrow night. I hope you have equally as nice plans this weekend.
Here's what you might have missed on Running in a Skirt...
Beyond all the blog post fun this week, here's a look at some of the highlights!
Weekly Happenings
Knoxville
My Dad, Brother and I stopped in Knoxville on our home from Chattanooga last weekend and explored downtown. It' a charming little city! I loved these wall murals... although the Instagrammer in my totally failed at not taking some insta worthy shots here. 🙂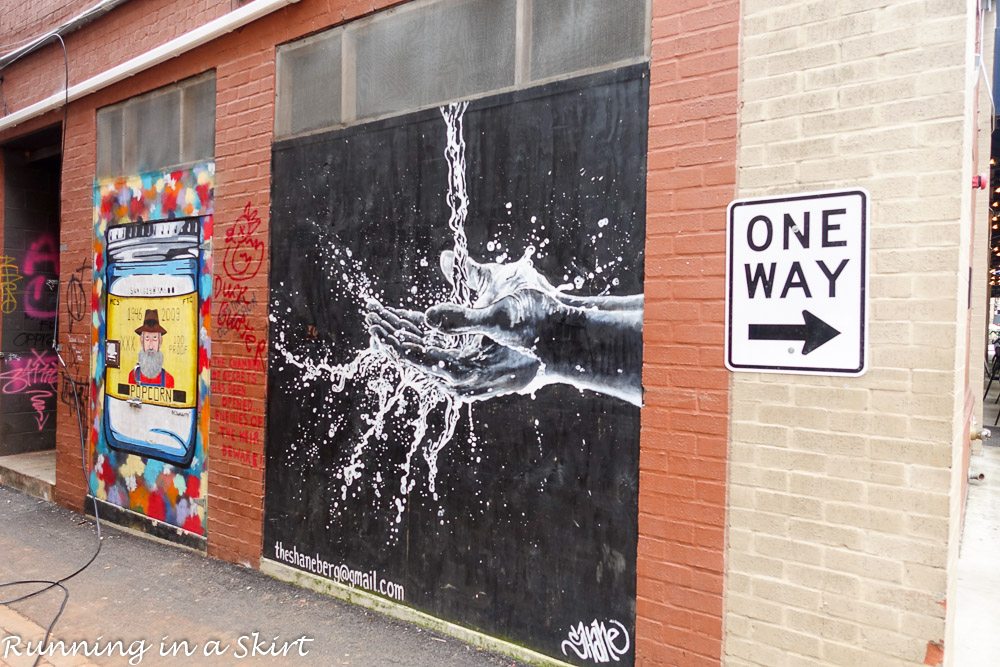 My Dad and Mom met in Knoxville but only lived there a short while, so my Dad has fond memories of the city.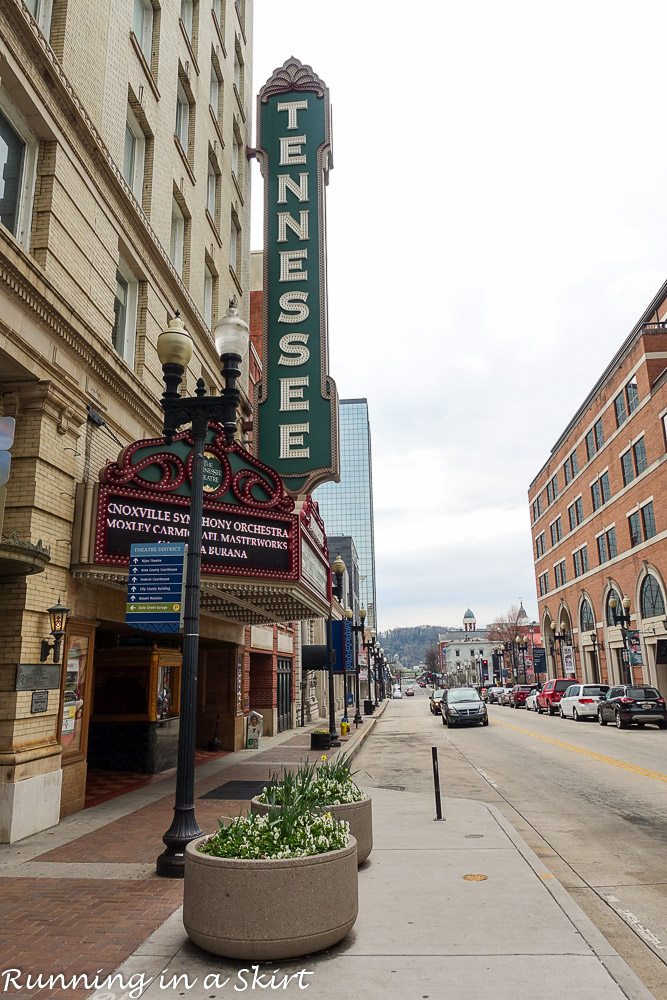 It was fun to hear him talk about all the changes!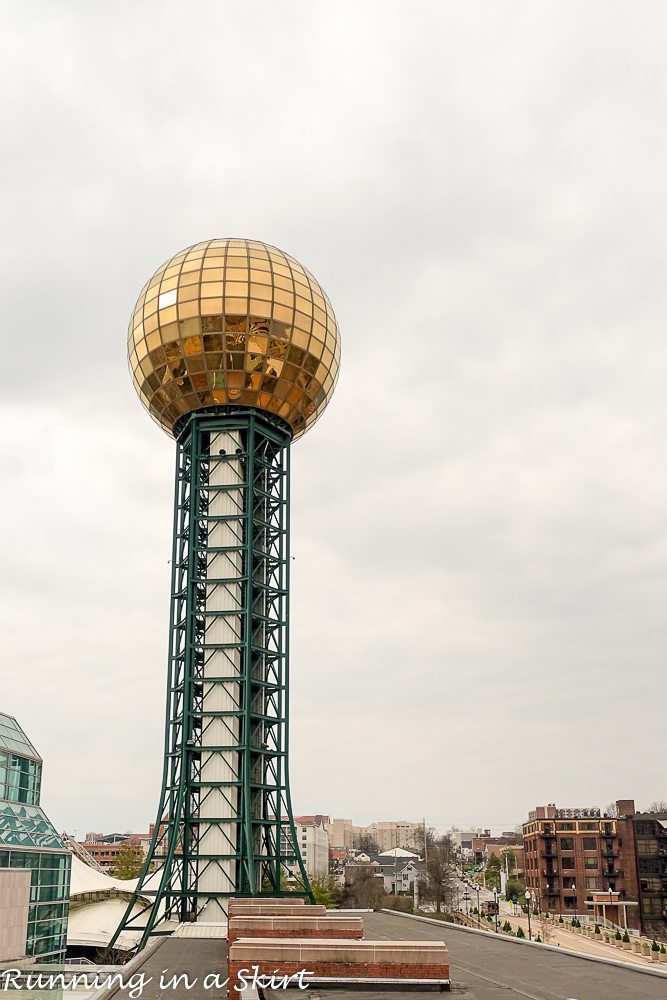 It was really cool outside, but the trees were blooming and it was simply gorgeous. We also took the long route home through Pigeon Forge and at at the Apple Barn, which has been a long standing family favorite. It was so nice to spend time with my Dad and Brother!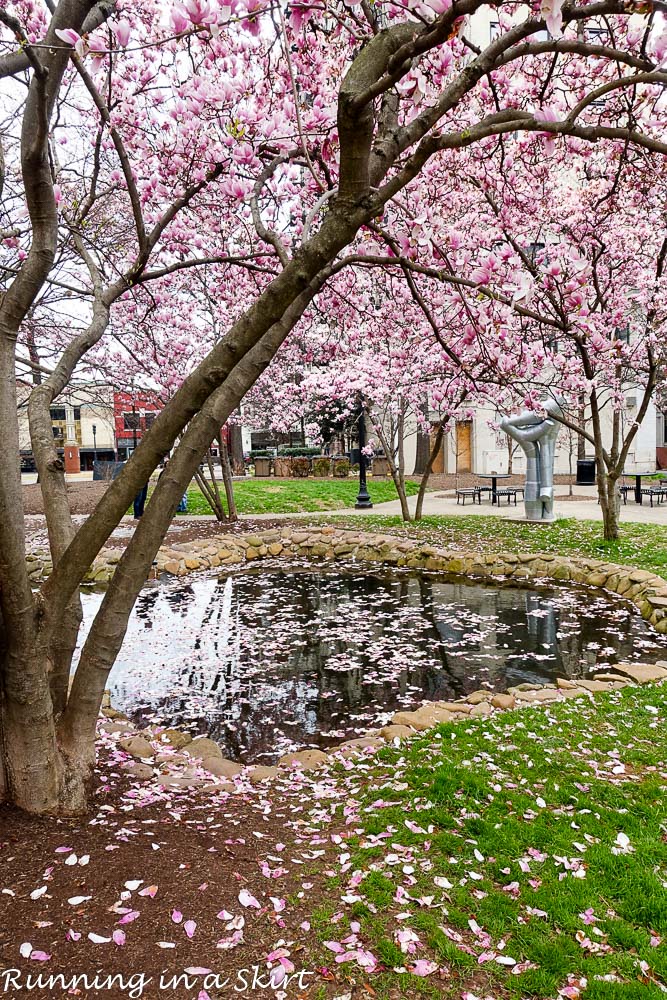 Spring Snow
I feel like the last time I wrote a weekly happenings post I was gushing about the spring weather... but March has been so cold and snowy! We even got a crazy mid-week snow that dumped a little more than an inch in an hour. I didn't take a photo until after a lot of it melted, but it was kind of crazy.
I know a lot of the country has been having a lot worse weather, but I'm pretty sure we can all share the sentiment of wanting spring to come for real.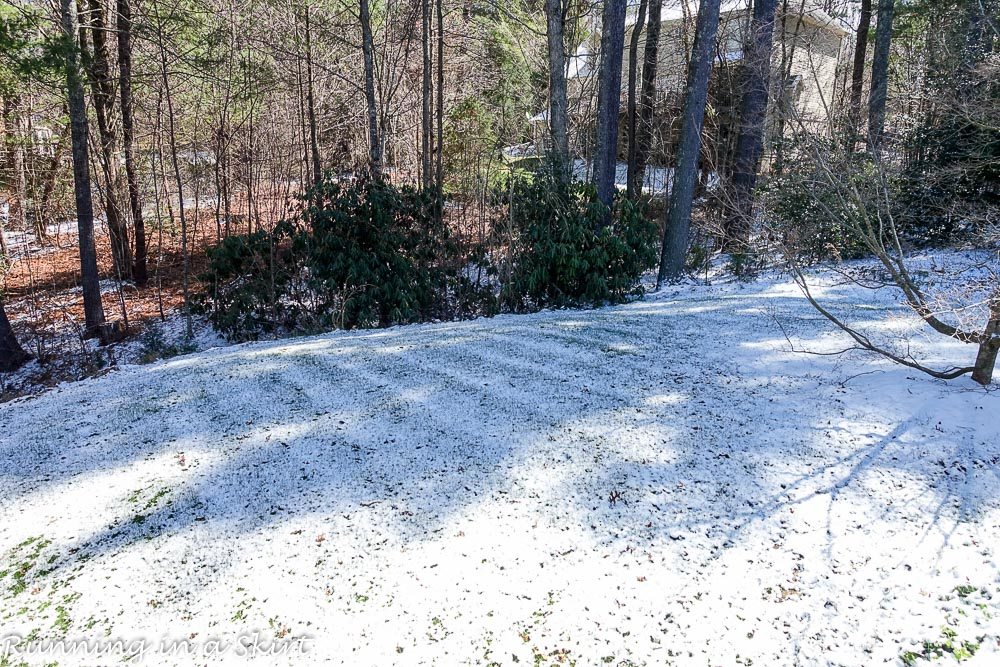 Ramen Bowl
I met the Hubs for lunch this week at Gan Shan Station West. I got these Thai roasted brussels sprouts, which were dreamy! I'm still thinking about them.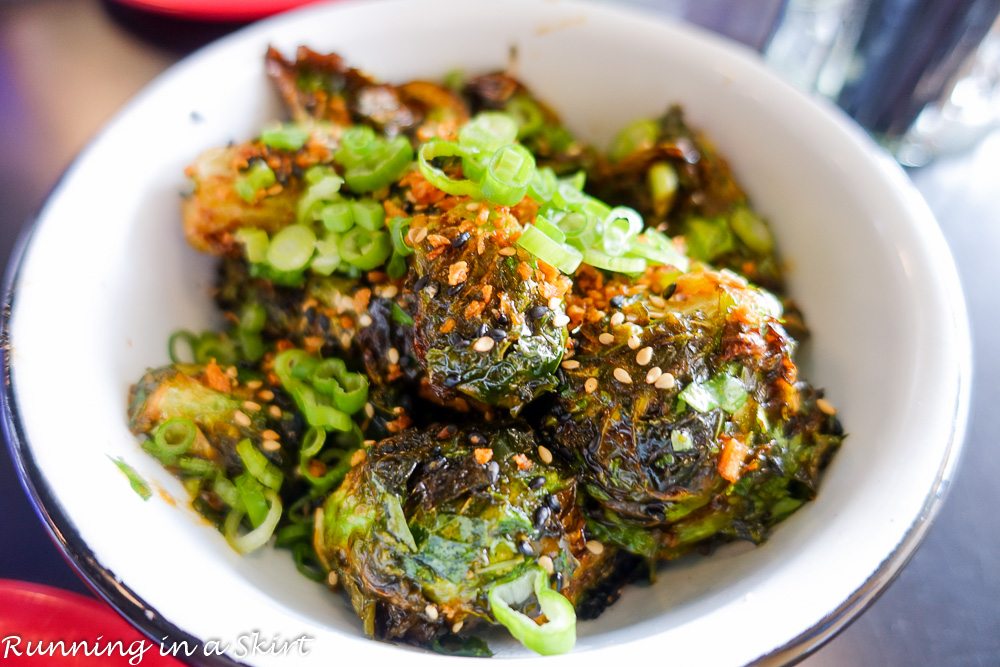 I also got their delicious vegetarian ramen bowl, which was perfect for the freezing weather we were having that day.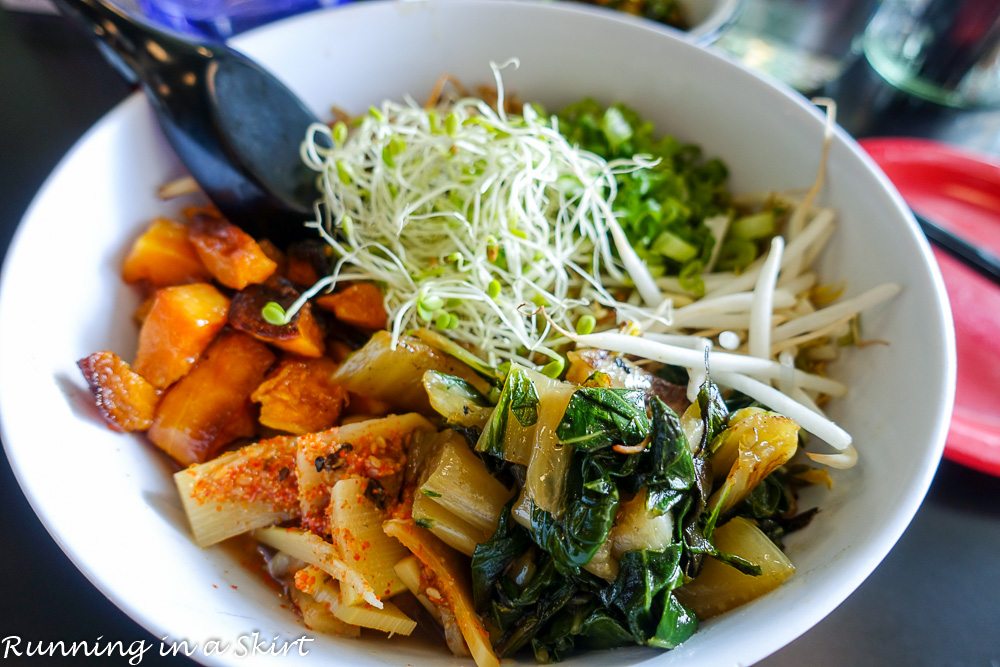 Vegan Rainbow Salad
AND finally if you are over from Instagram, here's that Vegan Rainbow Salad. It's perfect for St. Patrick's Day tomorrow!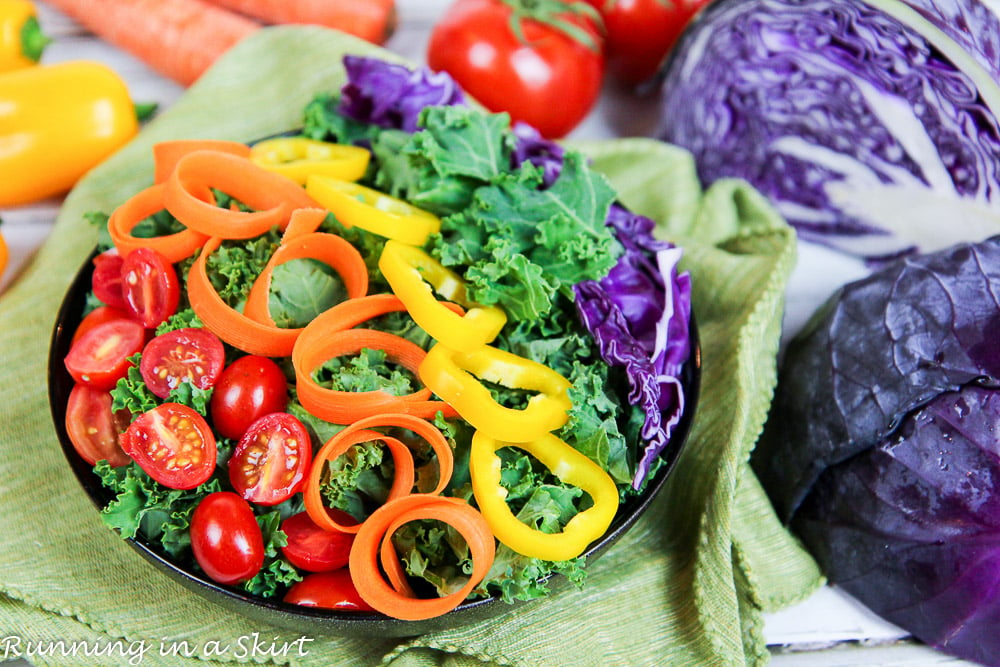 It looks like this weekend and next week will finally be warmer.... bring on spring! I hope y'all have a great weekend. I'll see you back here Monday.
Your turn!
What are you doing this weekend?