Hi guys!
I normally do life recaps on Friday but I had so much fun last weekend at Tommy and Erica's baby shower that I decided it needed it's own post a day early. Just in case you missed the news my brother Tommy and his wife Erica are expecting a baby girl in late December.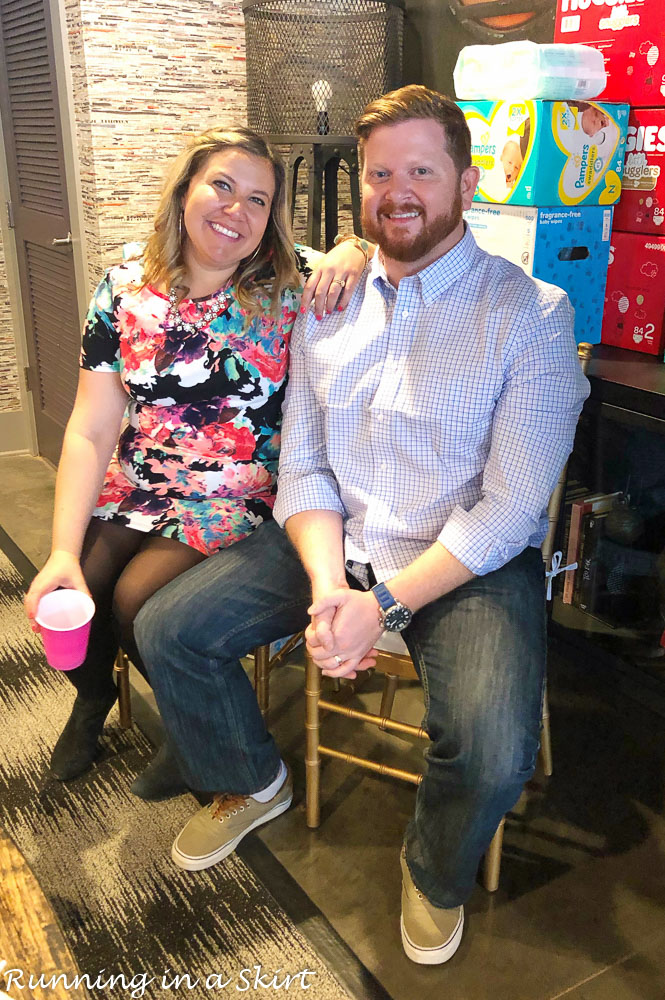 Our whole family is so excited and gathered in Charlotte this past weekend to celebrate the couple at their co-ed shower. Erica's Mom is in the middle and that's my Dad on the end!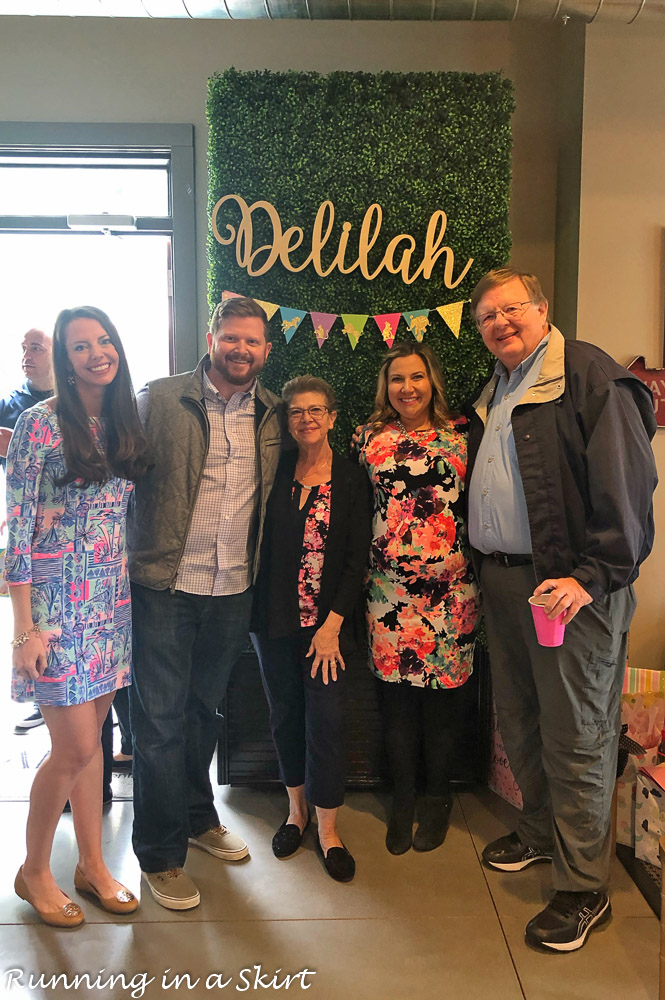 The Hubs stayed in Asheville and watched the boys while I got to enjoy a baby-free day. I was so sad we all couldn't go but it just didn't work with the timing of the twin's nap.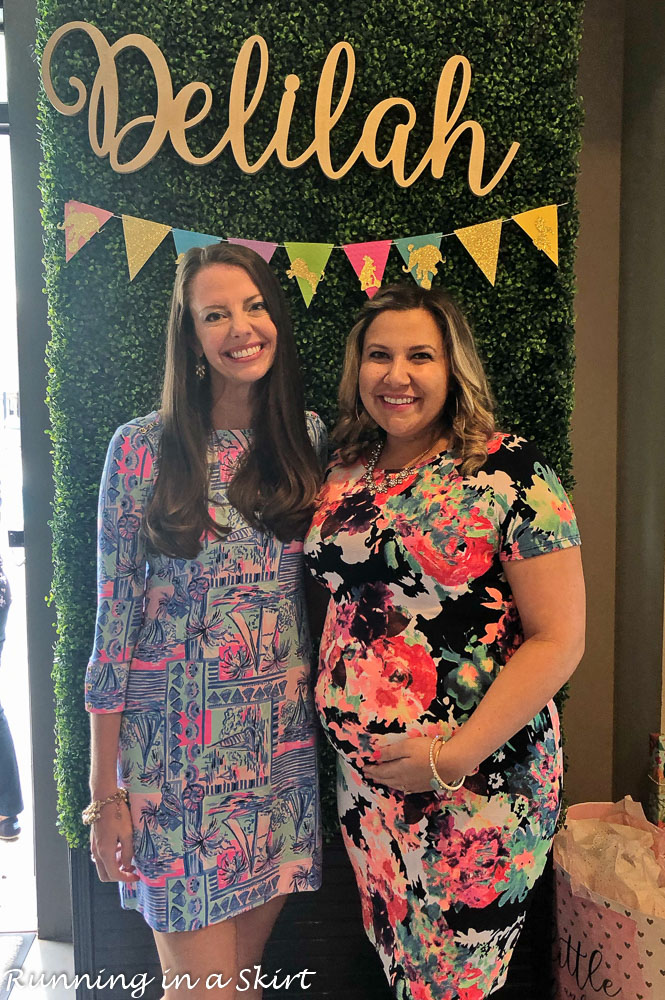 The shower was untraditional and had a super charming carnival theme.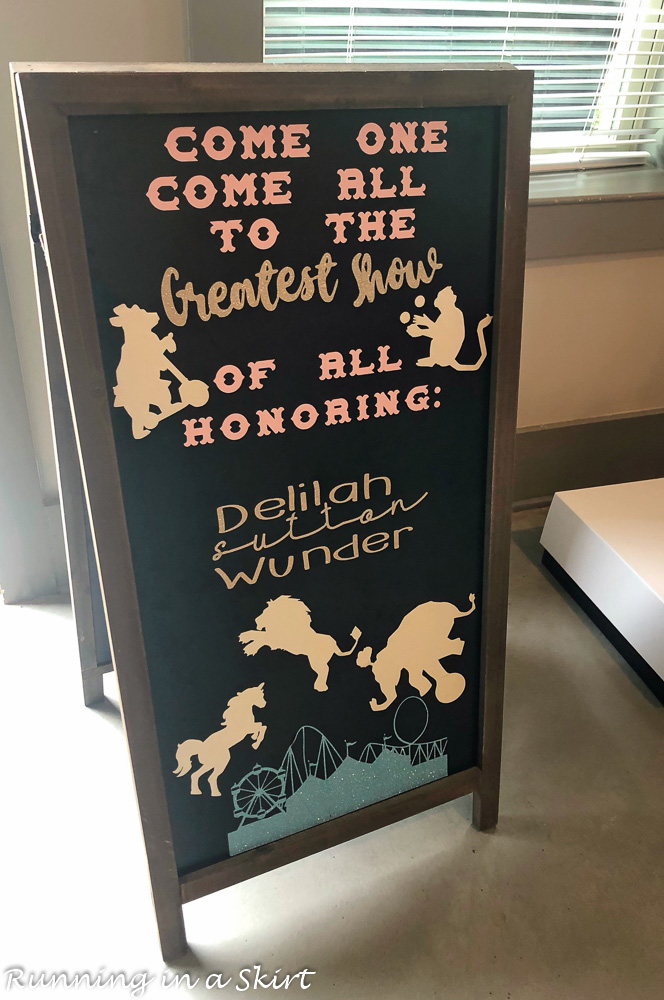 Tommy and Erica already picked a name... Delilah Sutton... so it was special to have it featured all over the shower.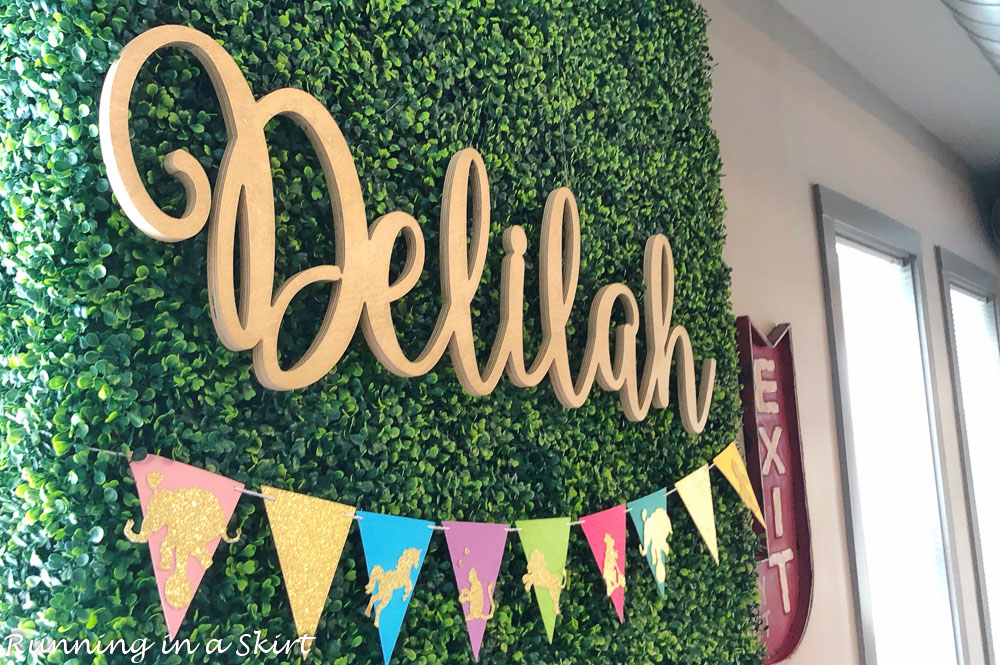 All the details of the shower turned out so cute!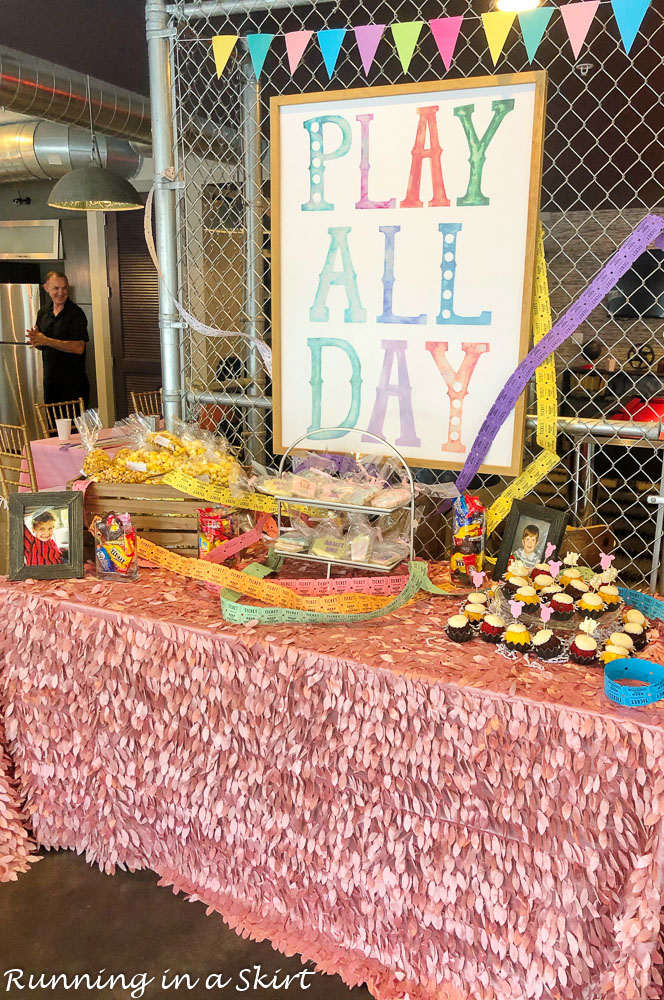 Even the cookies were perfect for my soon to be niece.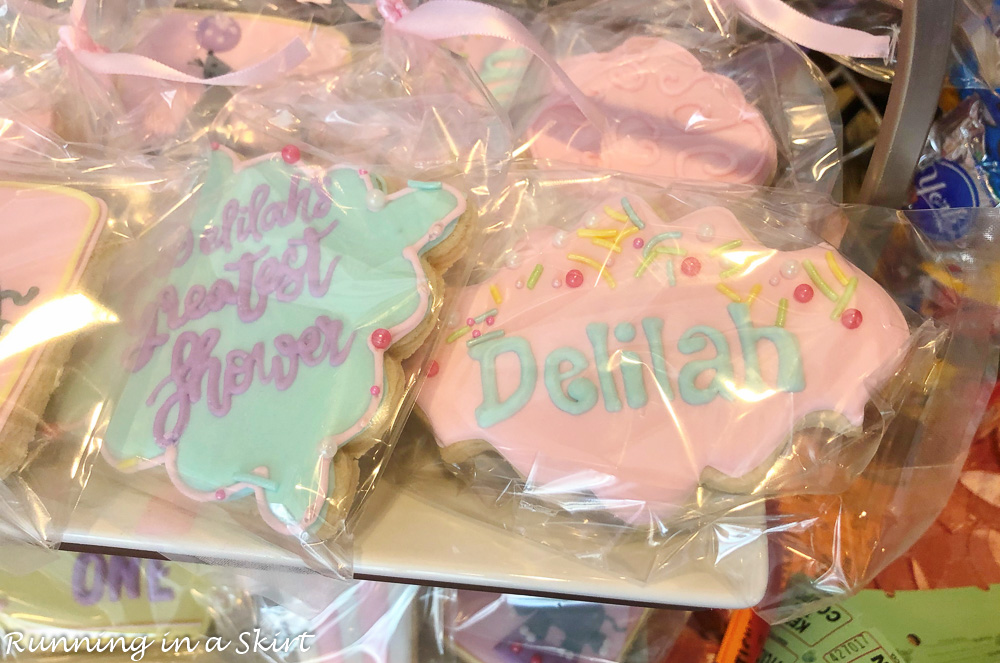 The food was tasty and they even had these delightful bunt cakes as dessert.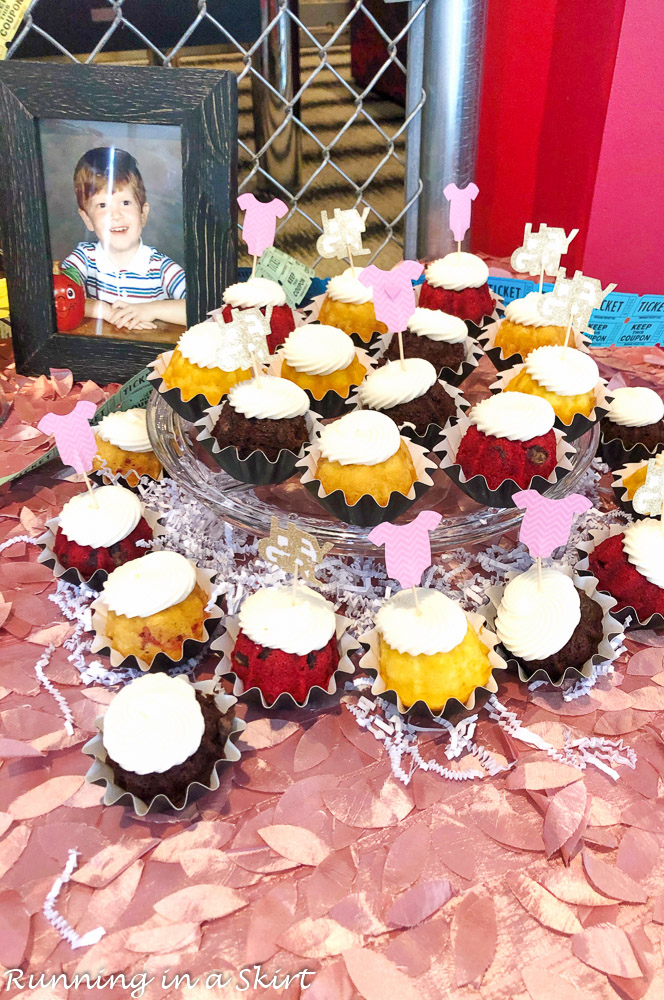 The favors were super adorable! They were bagged popcorn to tie into the carnival theme.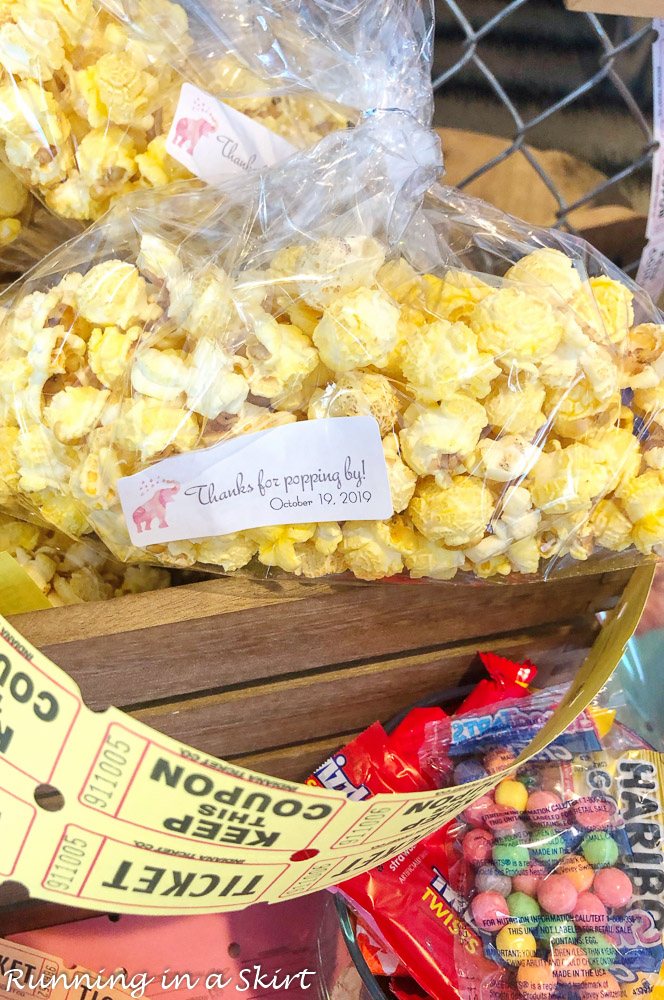 The party was decorated so thoughtfully and the theme was pulled into the entire room.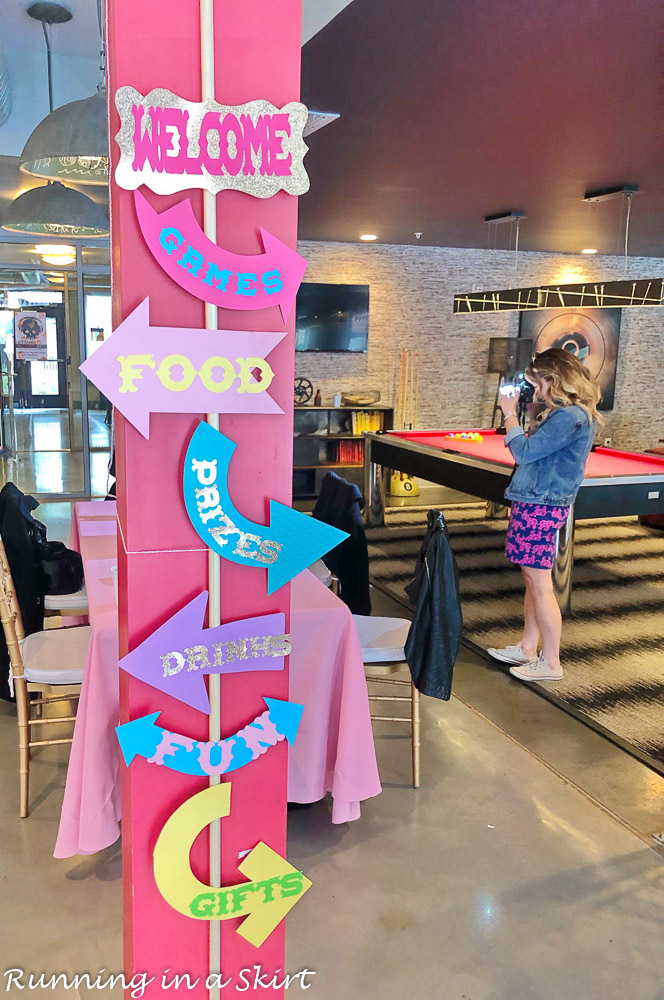 There were even carnival games where you got tickets and prizes. We also played a group game of baby Jeopardy which was a lot more fun than most traditional baby games.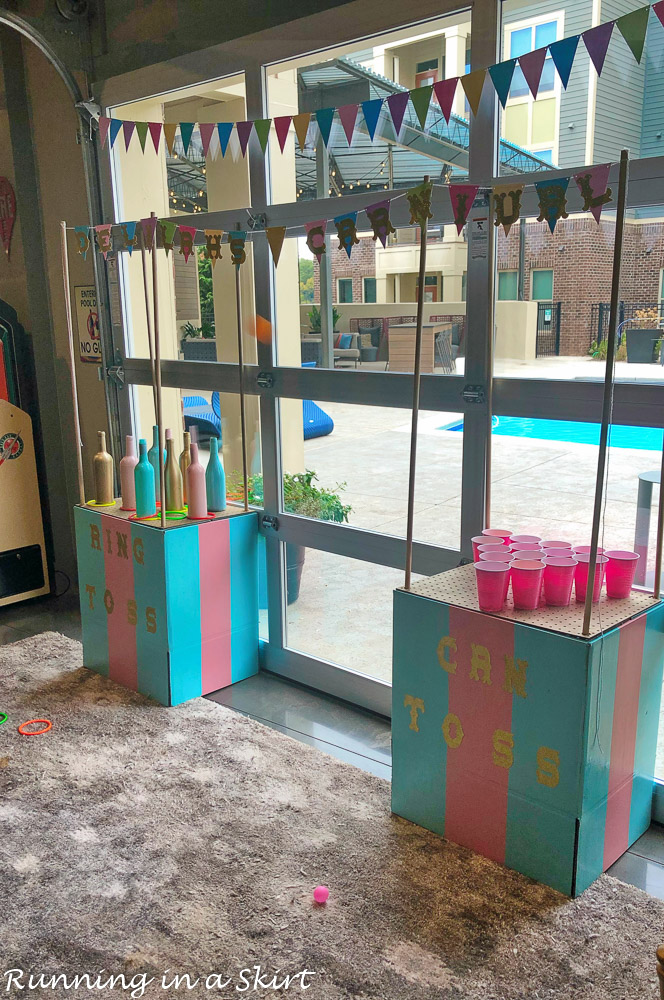 One of my favorite touches was the sweet baby photos of Tommy and Erica all around. Weren't they the cutest babies?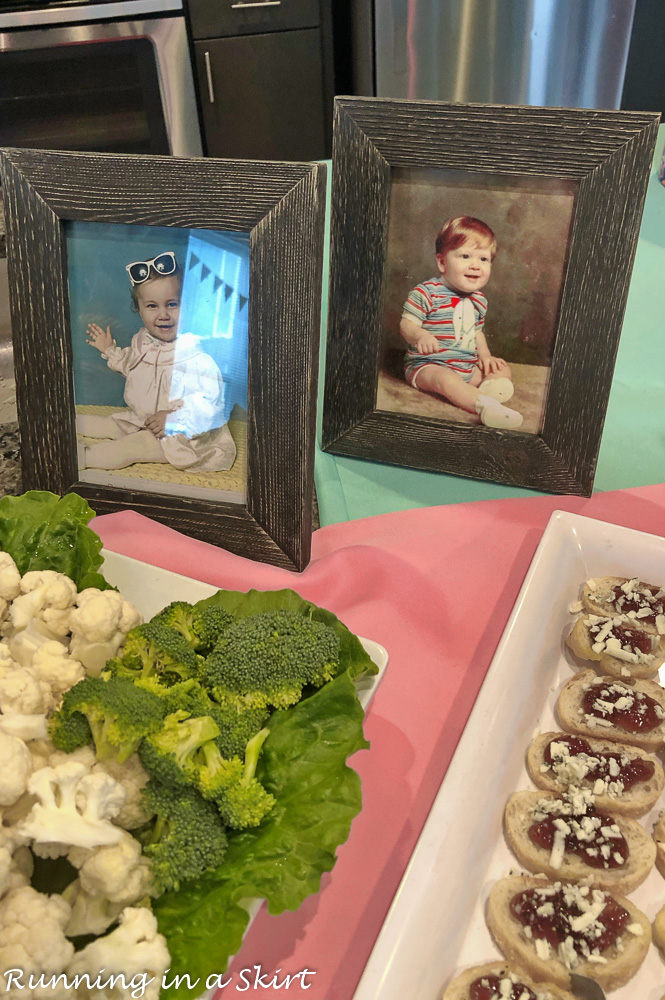 Erica and Tommy got showered with so many lovely gifts. They are going to be all set when Deliliah arrives.
Erica's best friend, Katherine, did all the beautiful leg work for the shower and it was one of the cutest I've ever been to.
I didn't get any photos of the crowd... but the party was packed and everyone seemed to love the festivities. I was so happy for Tommy and Erica.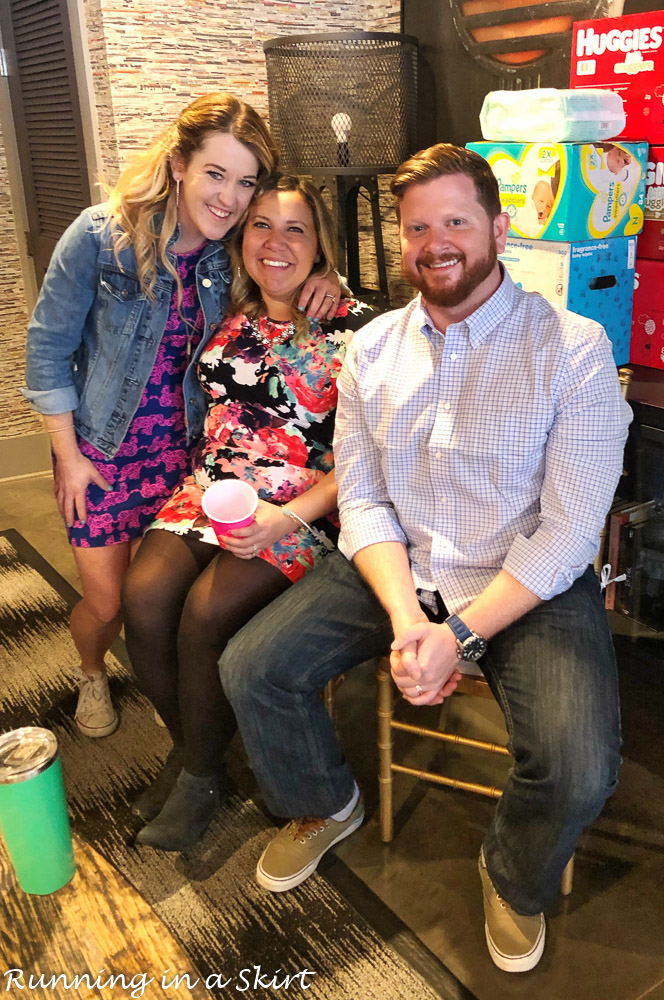 Now the countdown is on to meet our new family member!
Also read...