Hi everyone!
What a fun weekend! My brother Tommy, his fiance Erica and her Mom Sue came over from Charlotte for part of the weekend and we had a blast. They got engaged over Christmas and are getting married in Asheville later this year. They came to visit to iron out a few of the details for the wedding and show Sue the wedding location.
Friday night started off with a fun surprise for me! Technically I already knew I was in the wedding, but this box from Erica made it official. I LOVE weddings and could not be happier or prouder to be standing beside Erica and Tommy for their big day.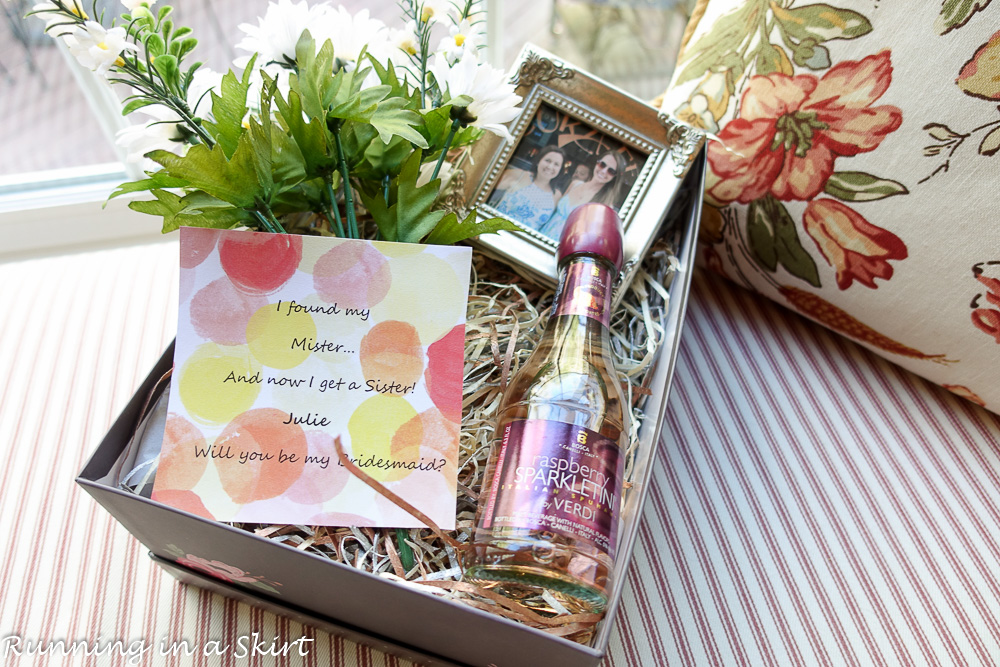 To celebrate we went to Tupelo Honey for dinner. Now... I got a glass of wine but look what Tommy got! For those of you who are Bloody Mary fans, I thought you'd be impressed.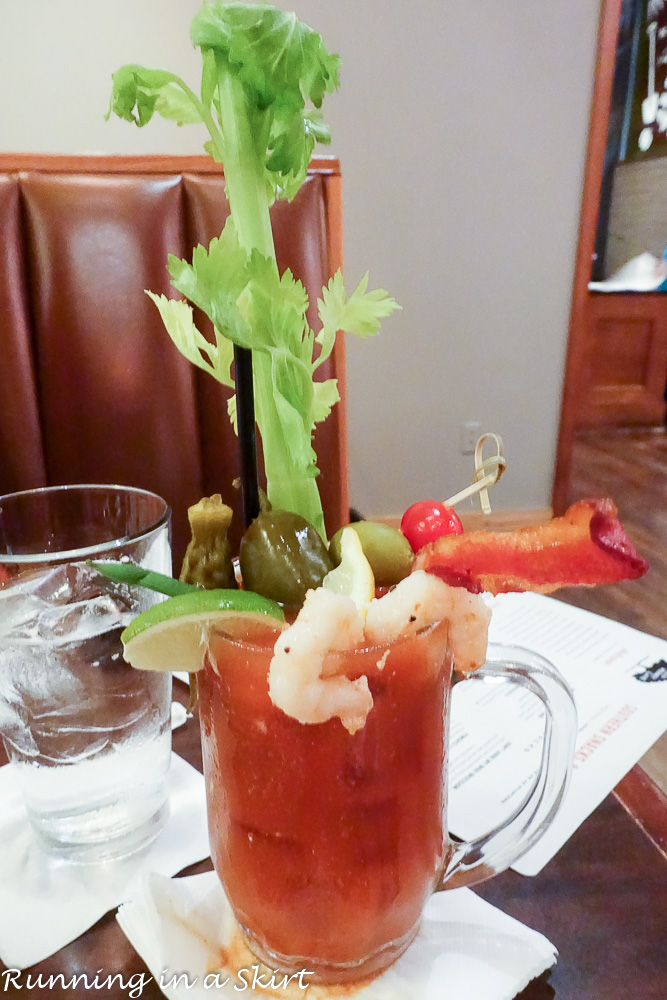 For dinner I got this catfish and farro dish. It was tasty and light! I am such a fan of farro.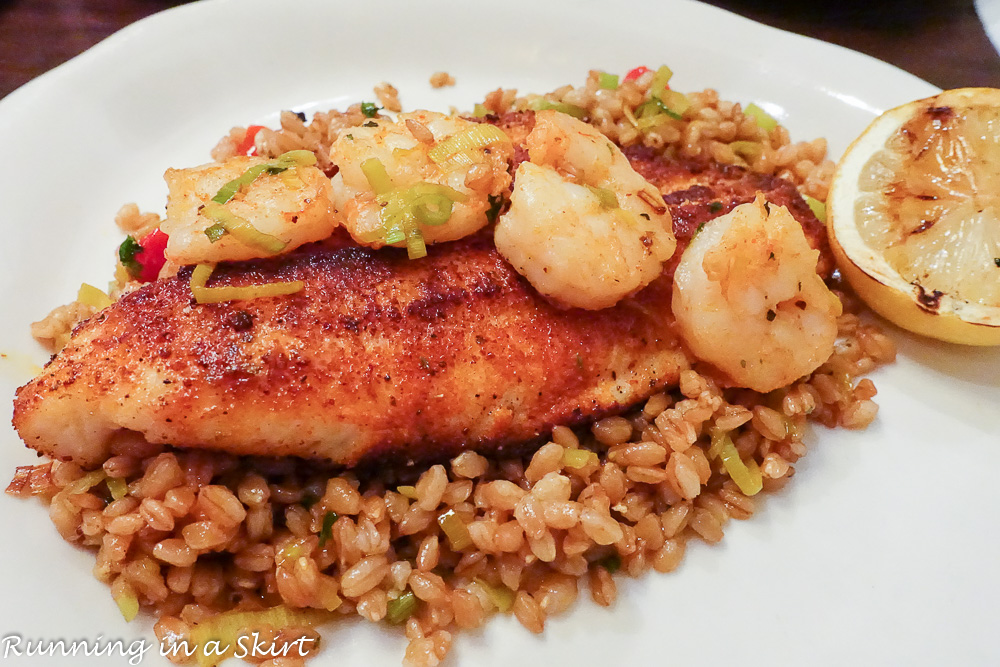 After dinner we went back to the house and chatted about all things wedding. There are so many fun details for such a big day.
Saturday morning started with an early wake up call to check out the venue.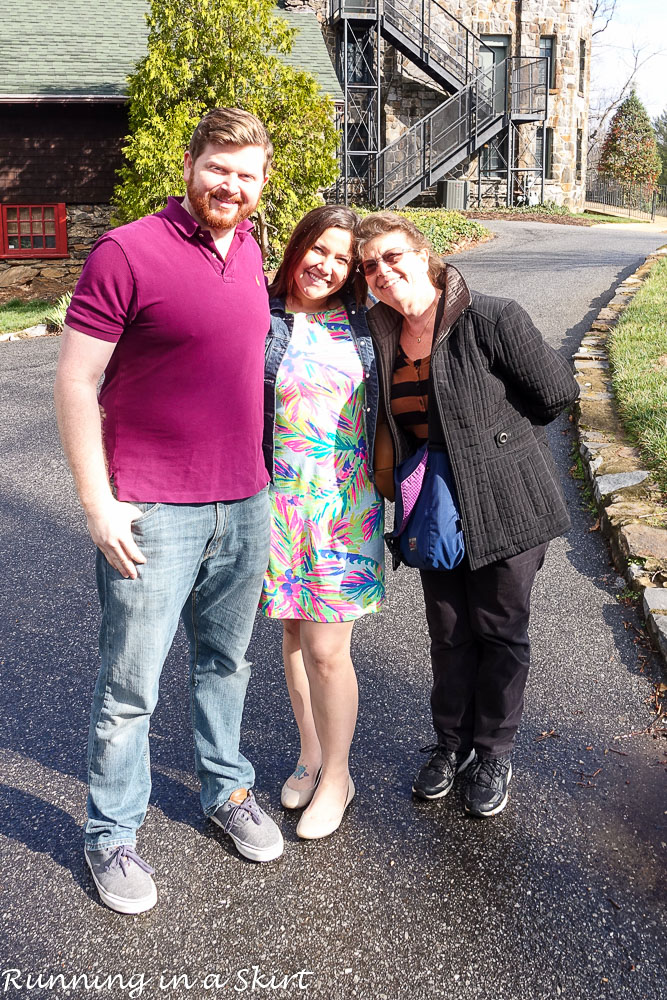 We even got to make some color choices!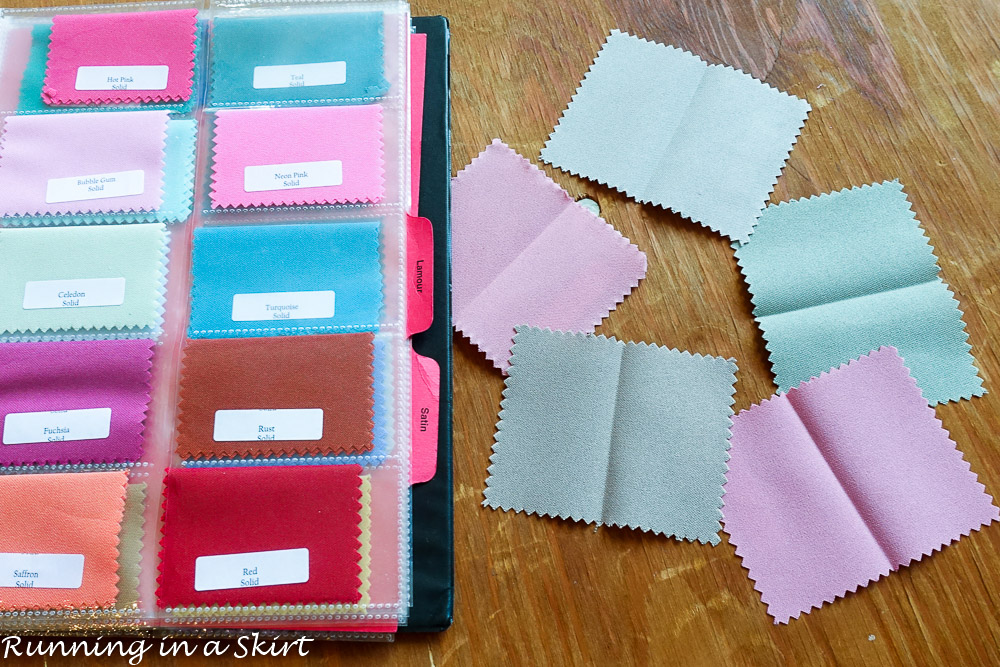 Could these guys be any cuter?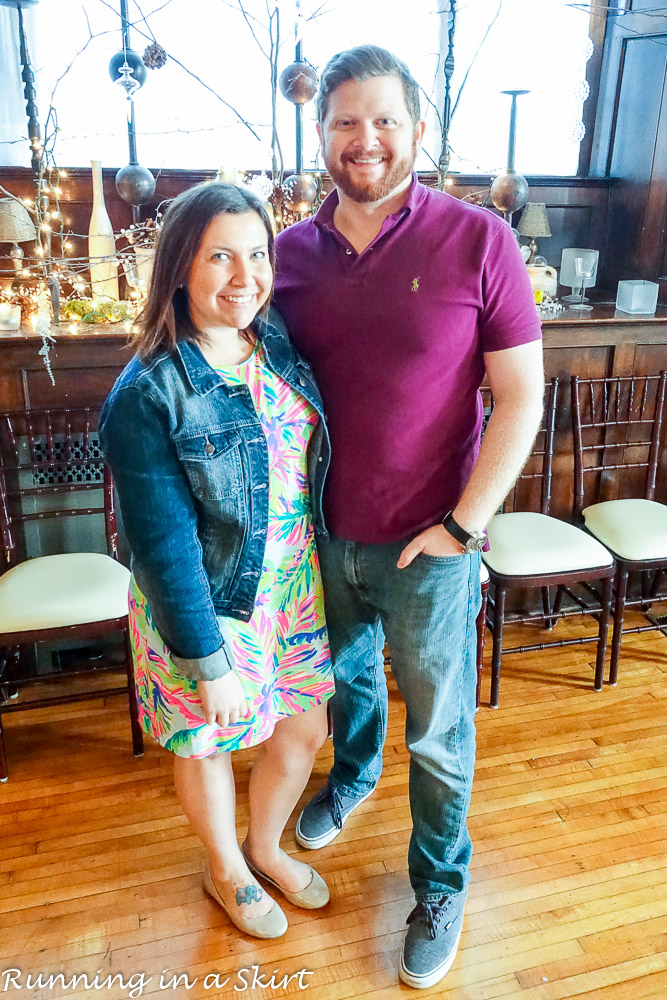 Next stop was to look at some bridesmaid dresses. We found some contenders but I'm going to let the details be a surprise.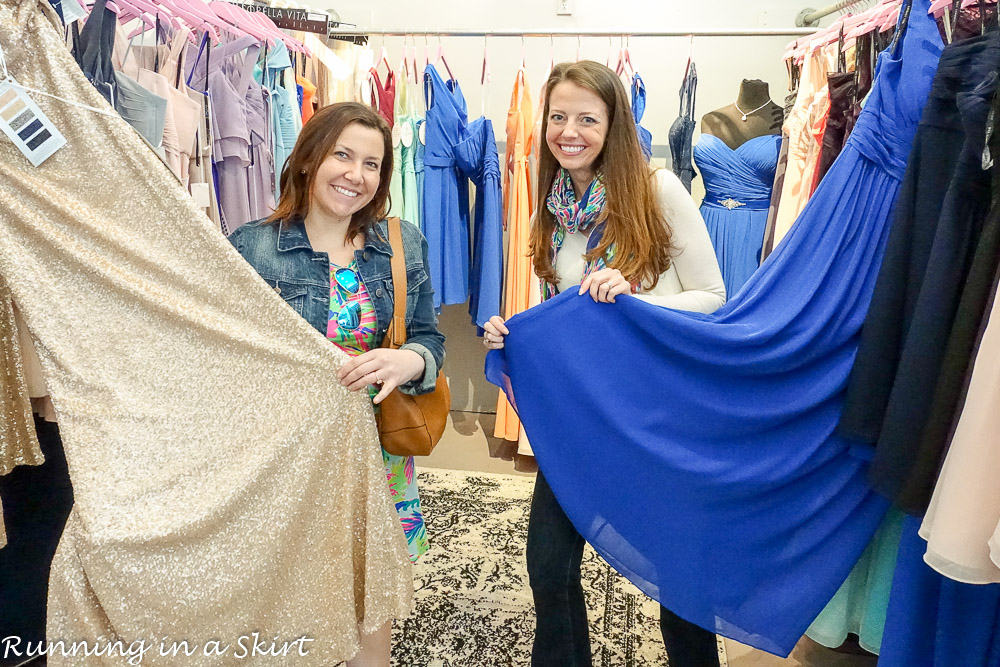 Next up was a tasting for the caterer. The food tasted fabulous and they checked another big to-do off their list.
By mid-afternoon Tommy, Erica and Sue had to go back to Charlotte for work on Sunday, so I sent them off and made my way to a special birthday party. My Goddaughter Isabella is 10!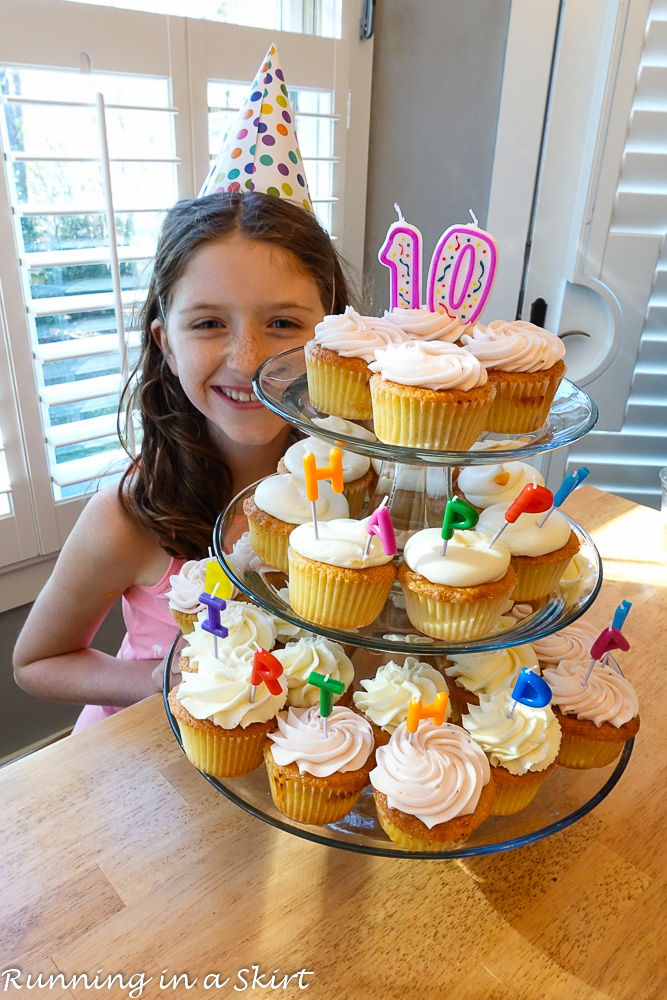 She had such a lovely grown-up birthday party. She is doing so well and has so many people who love her dearly. I am one lucky girl to have her in my life.
By the time I made it back home Saturday I had grand plans to go out to dinner and get a few more things done, but I was exhausted so the Hubs and I got pizza and watched a movie. The perfect end to a wonderful day.
The fun continued Sunday morning with strawberry homemade pancakes courtesy of the Hubs.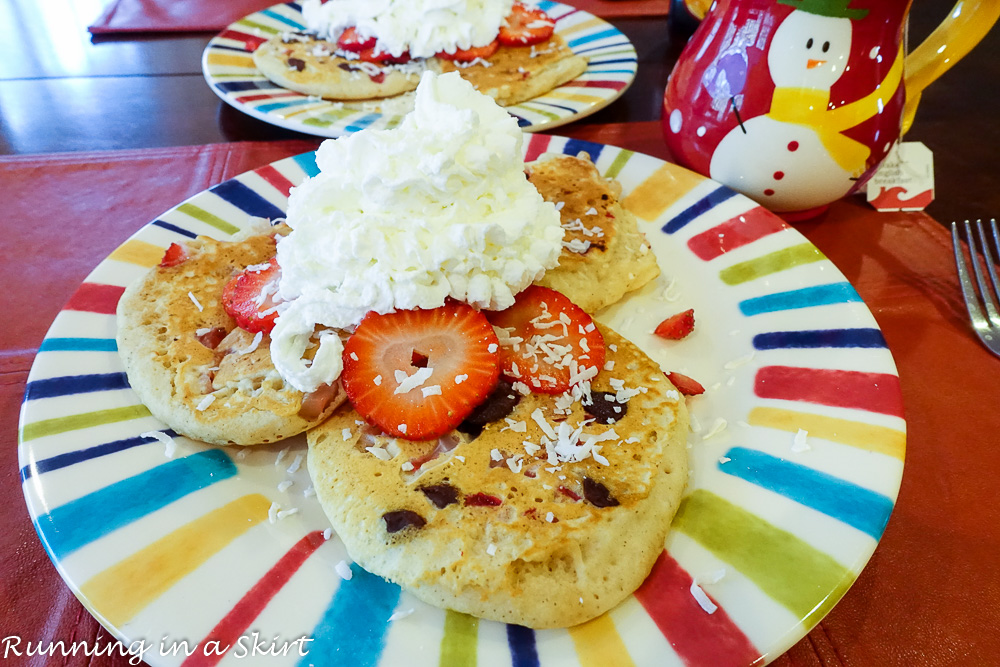 After a late breakfast I went back out to do a little more bridesmaid dress shopping. I took some pics, but again I don't want to spoil any of the details of their wedding so I'm not going to share them here. They are beautiful though!
I was out around lunch and wanted something light and nutritious so I made a small buddha bowl for myself at Whole Food and caught up on some local newspaper reading.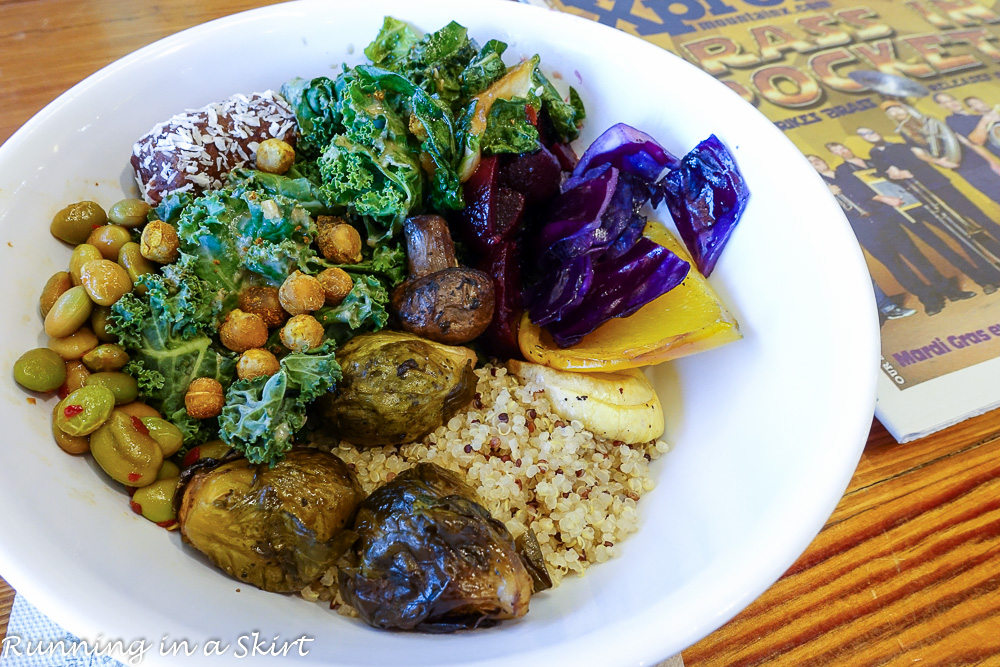 Once I got home I spent some time planning some of our spring/summer trips! It's already shaping up to be a busy season for us and I can't wait.
This weekend was simply fabulous! I can't wait to do more fun wedding stuff in the coming months. It's such an exciting time for everyone involved. I hope your weekend was just as lovely.
I'm linking up with Marvelous Monday.
Thanks for stopping by today! Come back tomorrow a new full-body HIIT workout.
Your turn!
How was your weekend?