This past weekend we took a whirlwind trip back to Pittsburgh to see my husband's family and wish a special little one a happy birthday!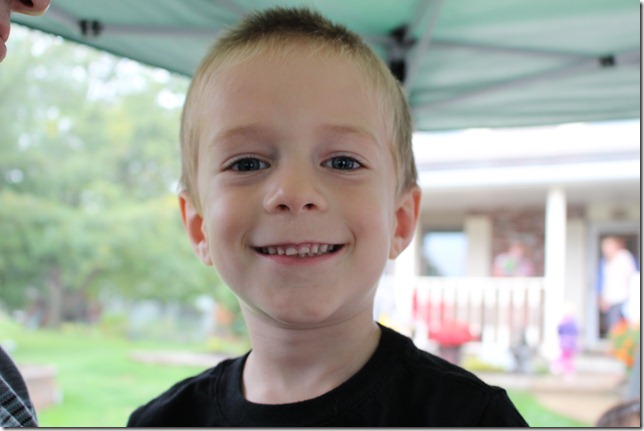 Yup, this little man is now 4 years old!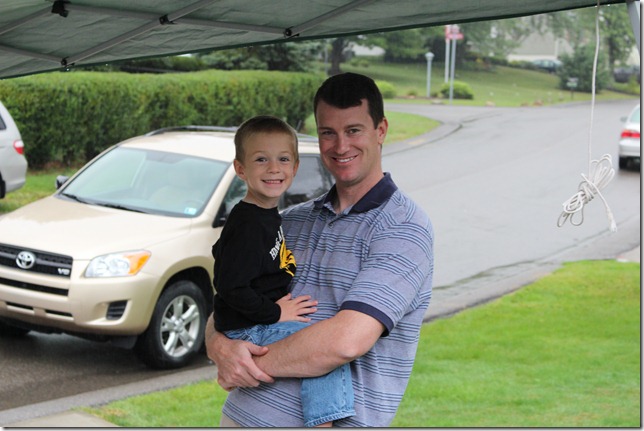 He was SO excited. Time flies. It feels like he was just born.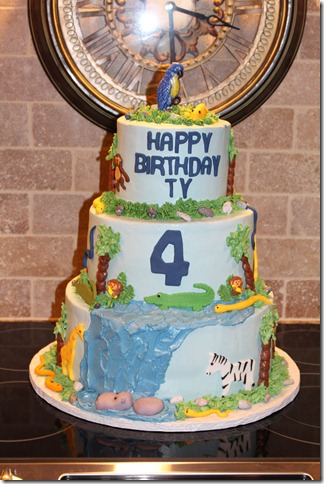 Best birthday cake EVER.
We have been lucky enough to spend some quality time with the Pittsburgh clan in the past year at Disney, Lake Murray and the Columbia Zoo… but it had been WELL over a year since we had made it back to my hubby's home. Way too long.
Ty's mom Danielle planned a killer party for this little dude.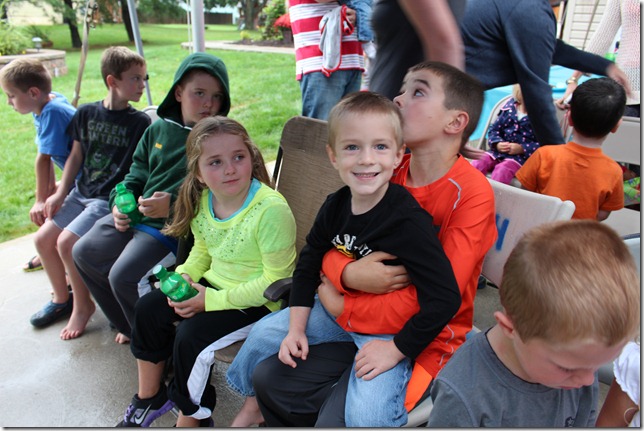 She had a regional zoo bring in a traveling educational show with animals. Ty LOVES animals.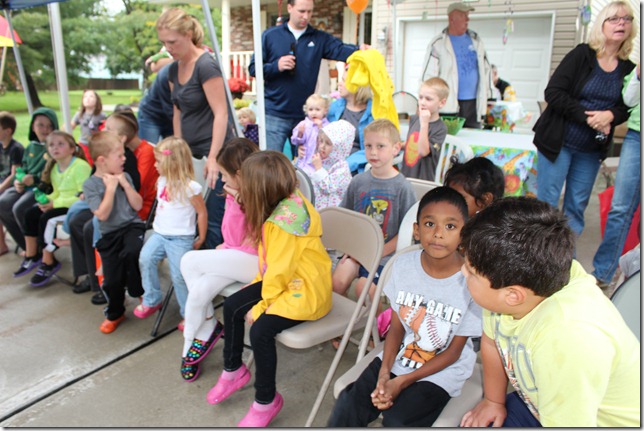 Unfortunately it rained all day, but luckily some well placed tents saved the day.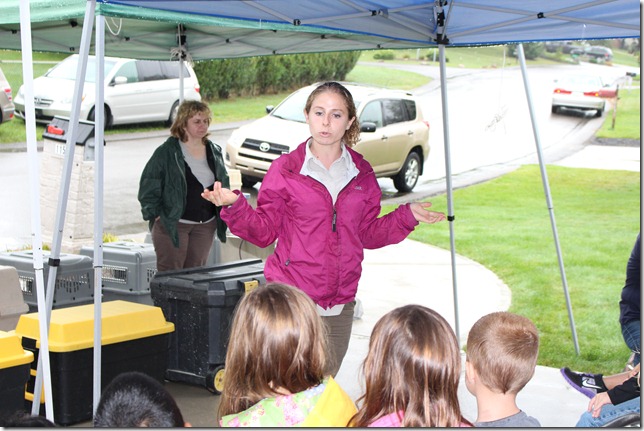 Since Ty was the birthday boy they made the show extra special for him and he was allowed to touch a few of the reptiles.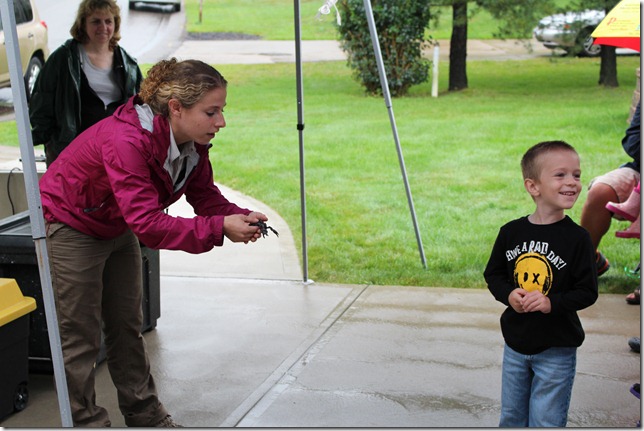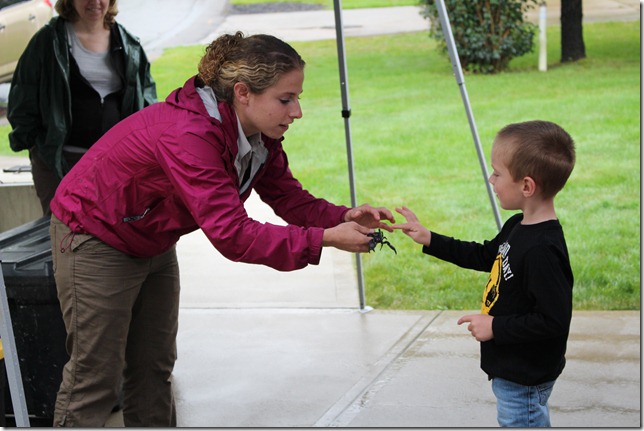 The woman from the zoo was awesome with kids and even kissed a toad on a dare.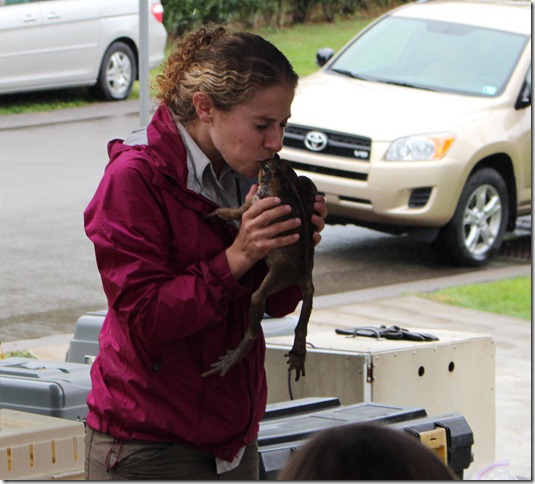 Ty wasn't interested in touching the frog so he let his big brother Cole say hi.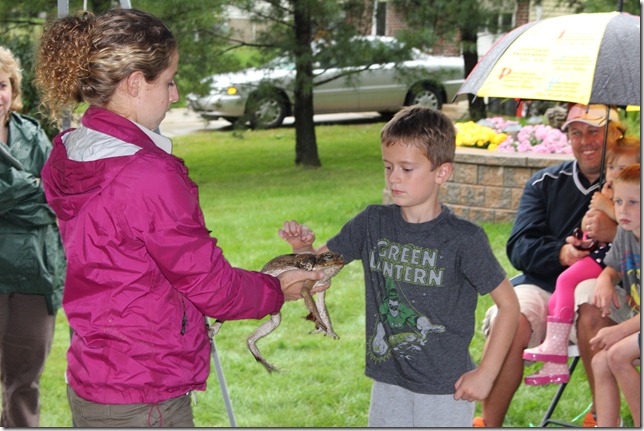 This tortoise was a big hit.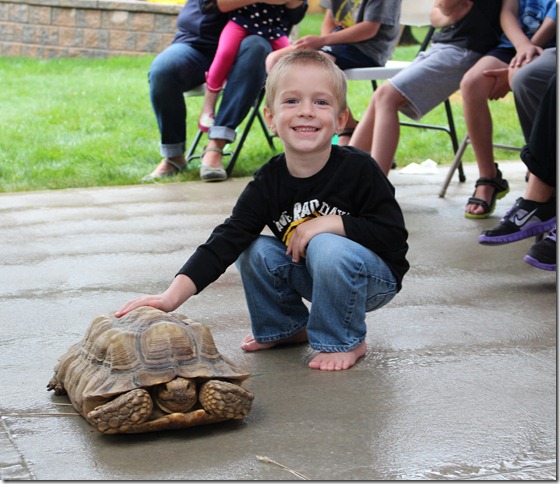 Some of the bigger animals were just for show and education.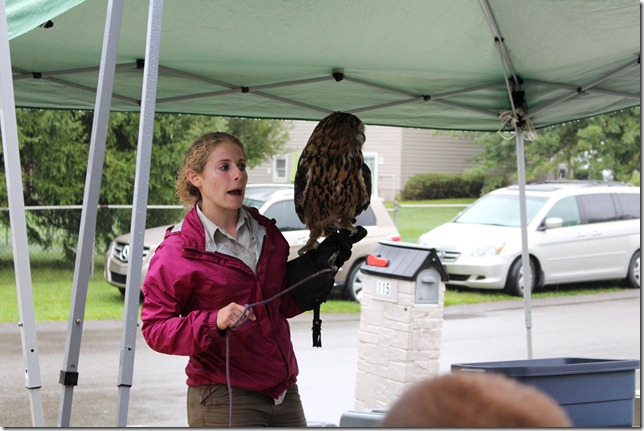 Owl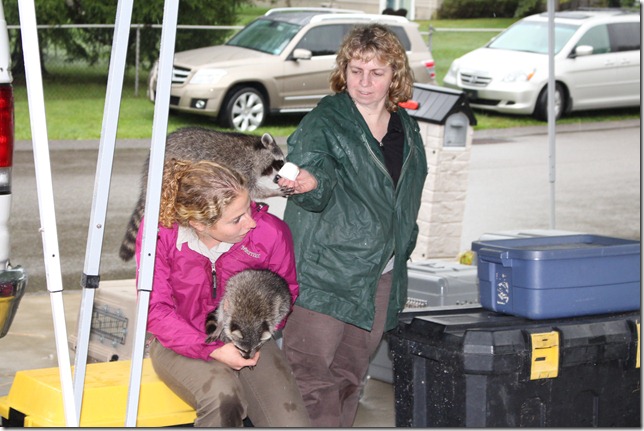 Baby Raccoons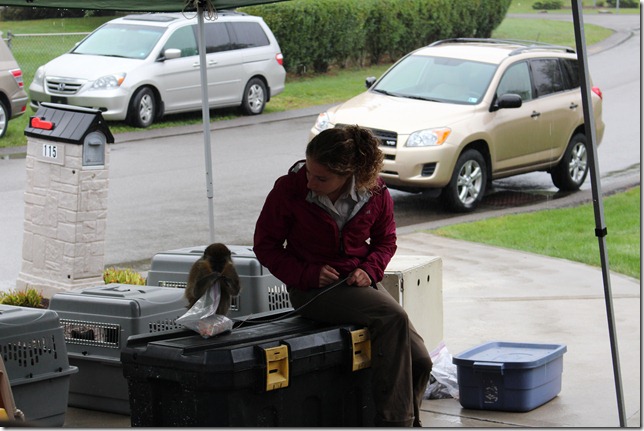 Monkey
The kids were awesome. The show was so good they all sat quiet and entertained for almost 45 minutes!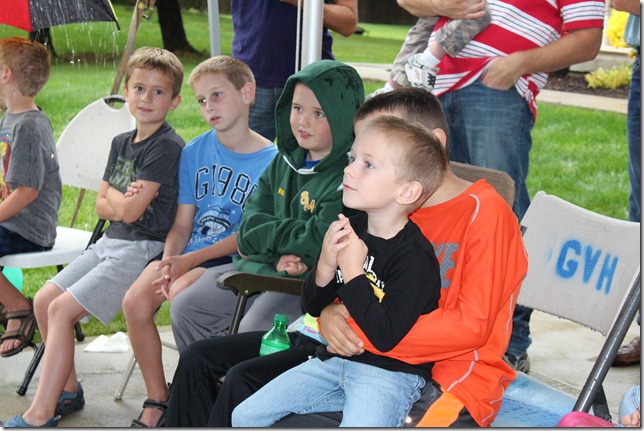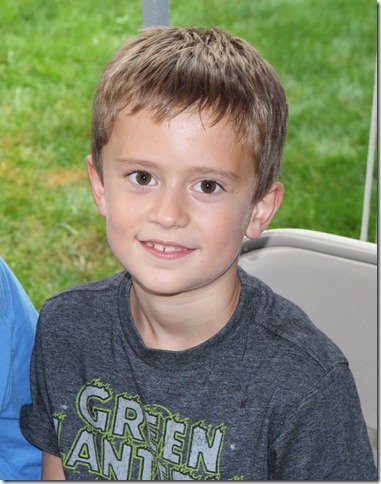 What a great birthday. I wish I could have a zoo for my birthday next year!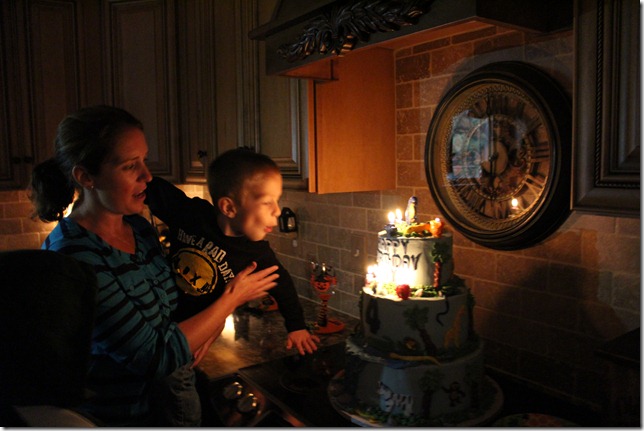 I now need some sleep! God bless parents with little ones. The hubs and I are exhausted from just a weekend!
------------------------------------------
QUESTIONS:
DO YOU HAVE TO TRAVEL TO SEE YOUR FAMILY?
WHAT IS THE BEST KIDS BIRTHDAY PARTY YOU HAVE EVER BEEN TO?
HOW WAS YOUR WEEKEND?