My sister-in-law Megan and her husband Justin recently moved from Phoenix, Arizona to Columbia, South Carolina. It's been amazing to have them so close and we have been doing lots of catching up in the past few months. Since they moved to SC, our Pittsburgh family has also spent much more time in South Carolina including the Lake Murray trip we went on in July. This past weekend we got to spend more time with the fam as my mother-in-law and my nephew flew into Columbia from Pittsburgh for a visit.
We decided to meet everyone Saturday for a trip to the Columbia Zoo! Who doesn't love the zoo!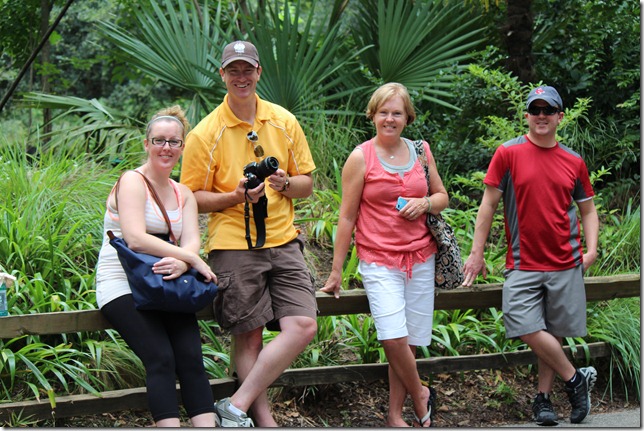 Meg just got a "fancy" camera too… so we were taking photos of each other!
And isn't he so adorable!
I brought my new camera along and got a little snap happy with photos. All I can do with the camera now is turn it on, zoom in and out and take pictures on auto mode. But even though I have barely touched the surface on what my camera can do, I was seriously impressed with the pictures it takes.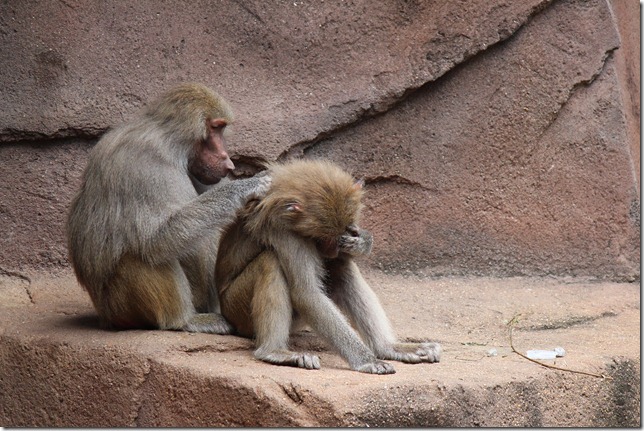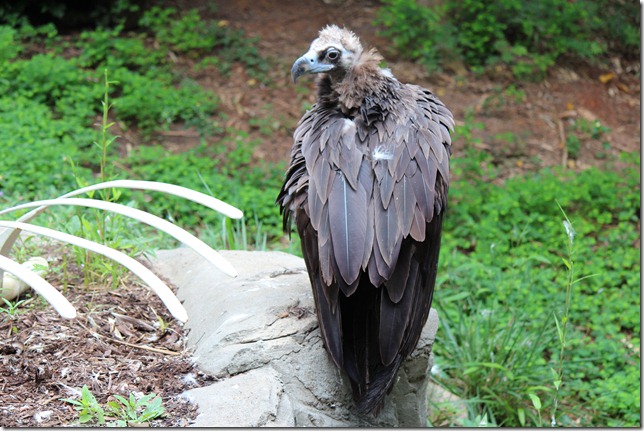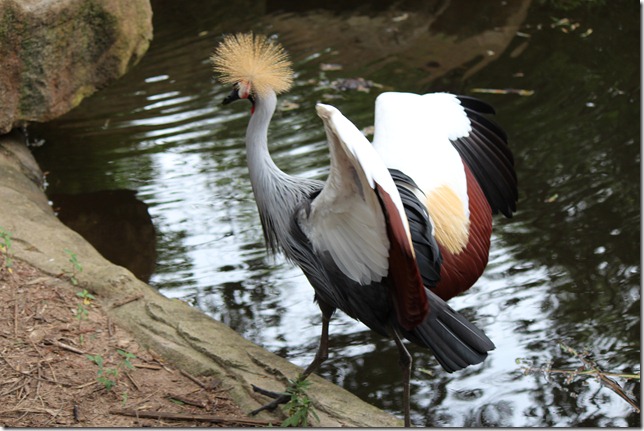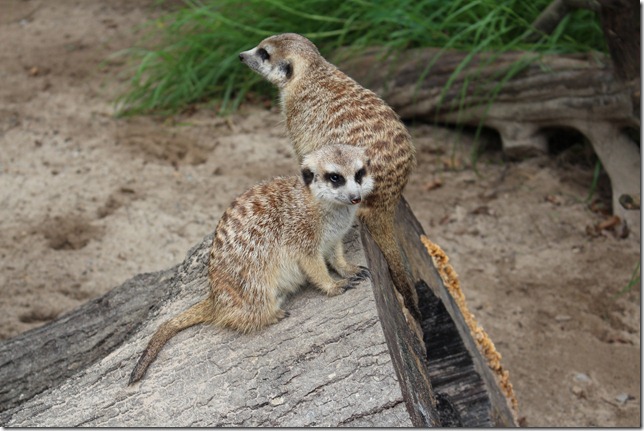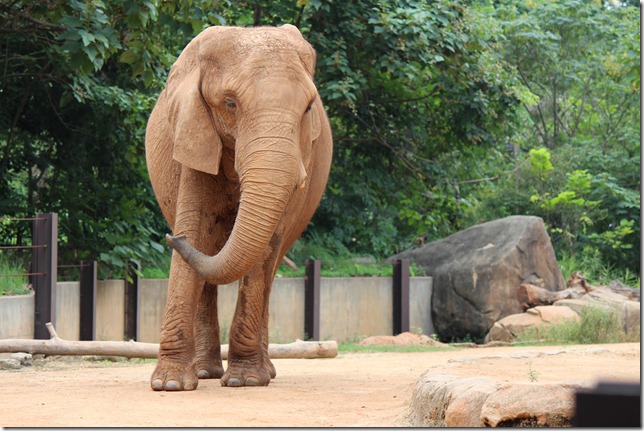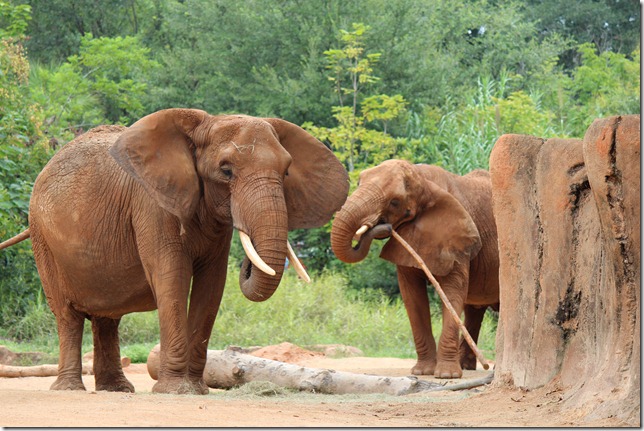 I call this my elephant "action" shot...
It has been ages since I've been to a zoo just for fun and I had forgotten how much I enjoy watching the animals.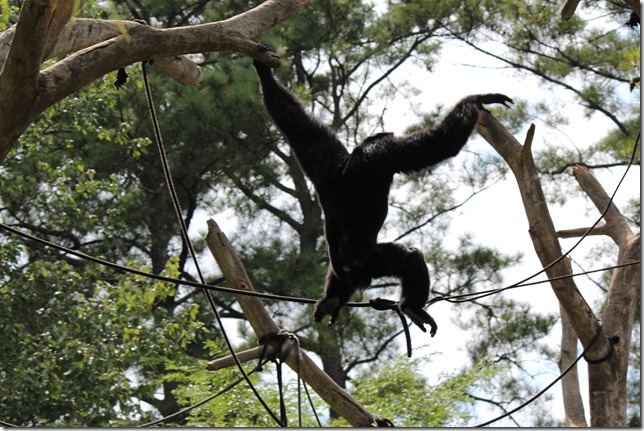 Especially these guys!!! I love primates

My sweet family was so patient with me as I lagged behind wanting to get one more image.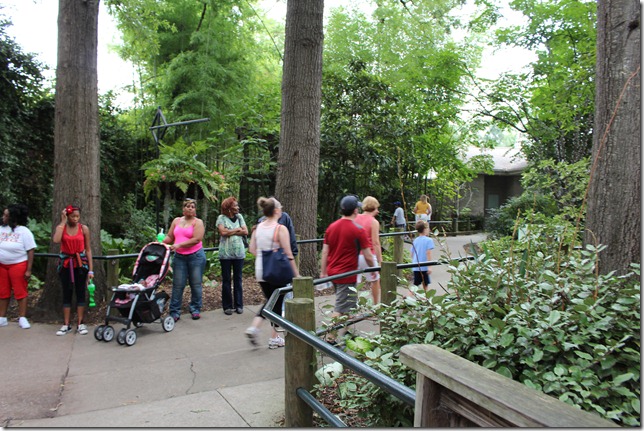 My favorite part was feeding the giraffes!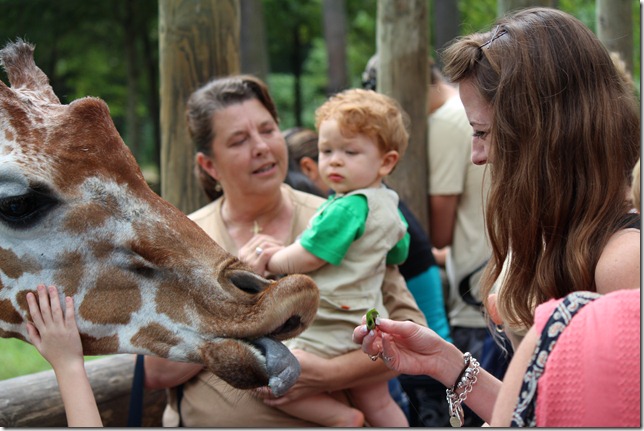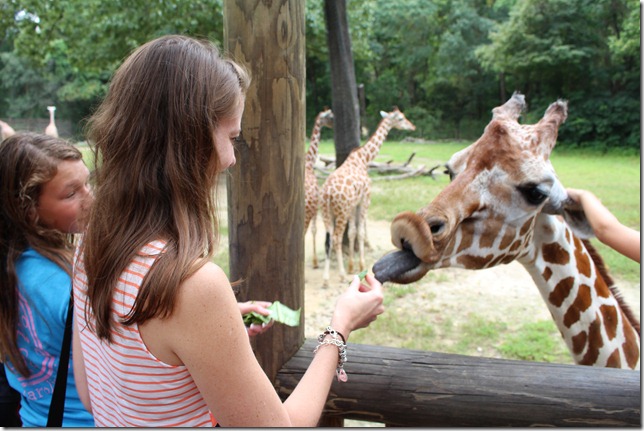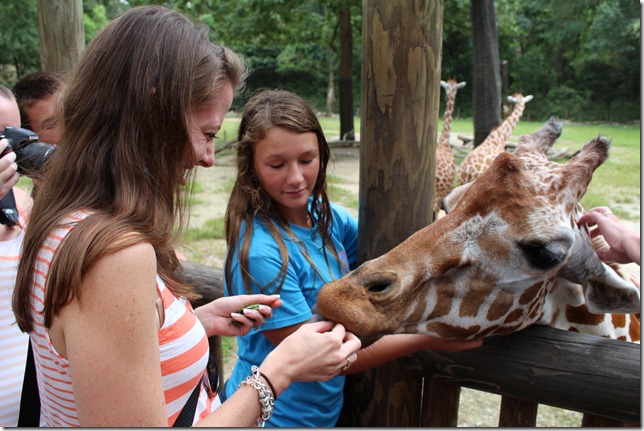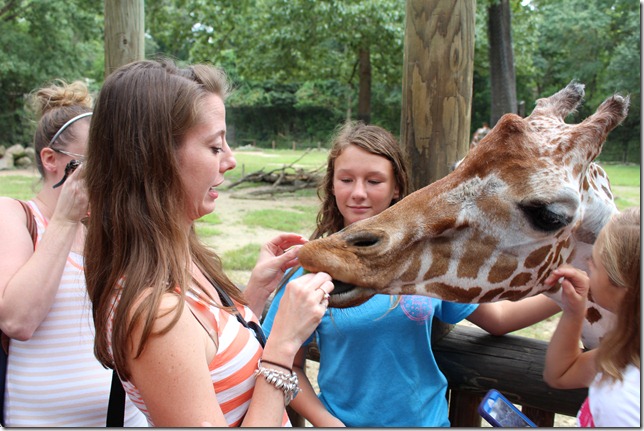 The hubs thought his was hilarious....
My nephew's favorite part was this HUGE obstacle course that was four stories high! He was so brave and climbed all the way to the top.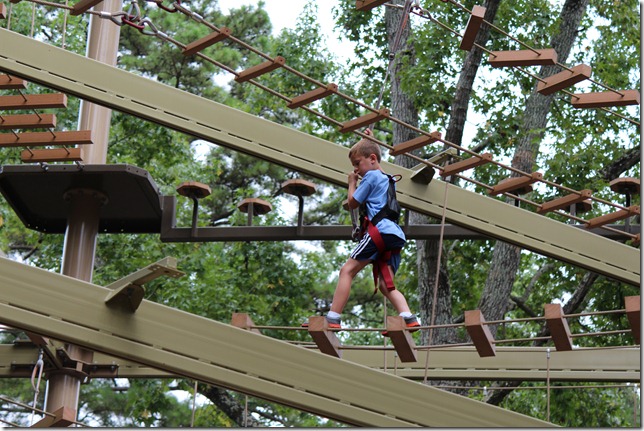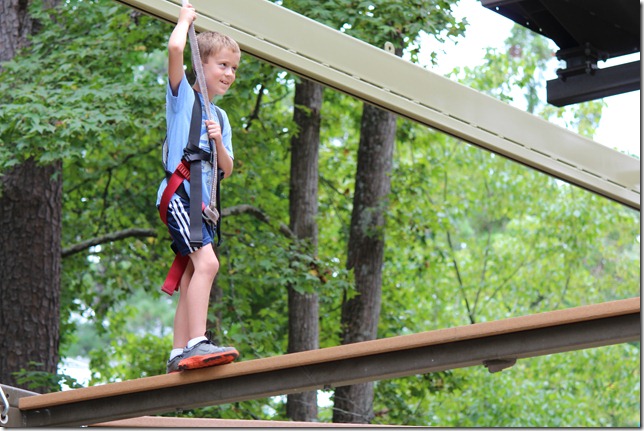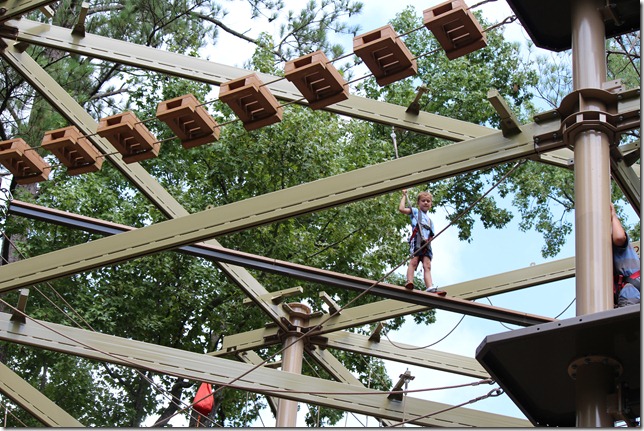 As we left for the day, we all talked about how impressed we were with the Columbia Zoo. It's not Disney level, but it is very nice. There are so many animals and they all seemed to have good habitats. They had great stuff for kids like the obstacle course and we even enjoyed a decent pizza lunch. We got lucky and didn't even have to cope with the heat. It was unseasonably cool on Saturday, so we were very comfortable and had a fantastic visit! I'd highly recommend it as a day trip.
---------------------------------------------------------
QUESTIONS:
HAVE YOU EVER BEEN TO THE COLUMBIA ZOO?
WHAT'S YOUR FAVORITE ZOO ANIMAL?
ANY SUGGESTIONS ON WHERE WE SHOULD TAKE THE FAMILY THE NEXT TIME THEY COME BACK?