This past weekend was all about family fun time at Lake Murray in Columbia!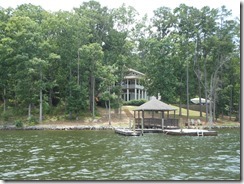 My husband's family traveled from Pittsburgh to rent a lake house for a week. Both the hubs and I had to work in Asheville during the weekdays, but we went down for a short weekend to spend some much needed time together. We had not seen the whole crew since the trip to Disney last October. Way too long.
I think I've told you before how awesome, handsome and smart my nephews are…but in case you missed it, they are the best.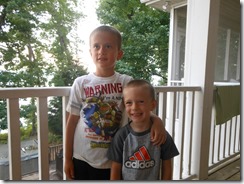 So stinkin' cute!
They are at such a fun and enchanting age.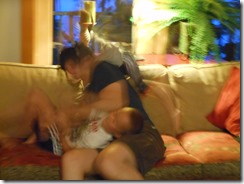 …..and the age where your Uncle will still *gently* body slam you for fun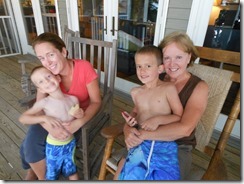 We took a pontoon boat and two jet skies out on the lake and spent some fantastic time just loving summer.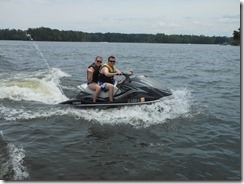 I think we all found a little of our inner kid with all the fun water toys.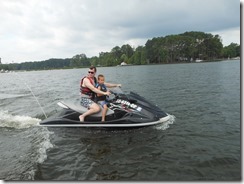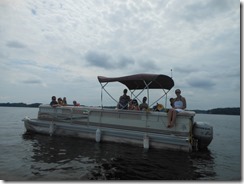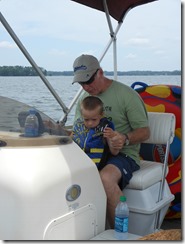 My sister-in-law Megan really captured the weekend with these amazing pics. She just got a new DSLR camera and is already doing great things with it. It puts my point and shoot to shame! Thanks for sharing the pictures Meg- Love you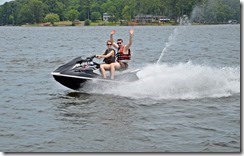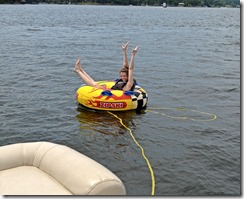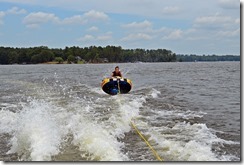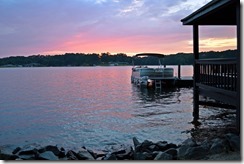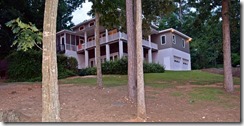 I'll quote my father-in-law by saying… "This is what it's all about…"