We are back at home in Asheville after a 5 day trip to Orlando. My husband's family decided to take our two nephews (plus the rest of the clan) to Disney for the first time. So we decided to go to O-town and split our time between my parents who still live in Orlando and his family.
Check out these good times!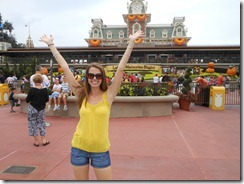 Welcome to the Happiest Place in the World!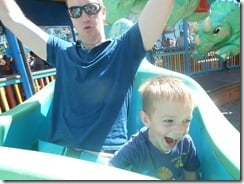 See? Priceless!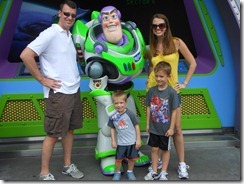 Meeting Buzz was a highlight of this trip!
Sorry Mickey!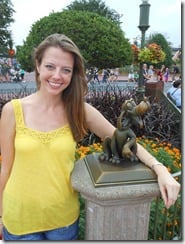 My old buddy Pluto.
The line to actually take a picture with him was ridiculous,
so I settled for this statue.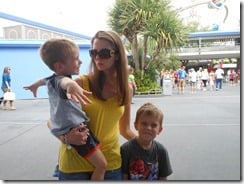 He's showing me what we did on the rides… fly!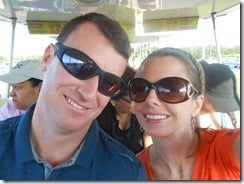 Checking out the wildlife on the safari!
We spent one day at the Magic Kingdom…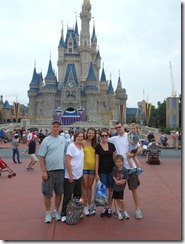 And another day at Animal Kingdom…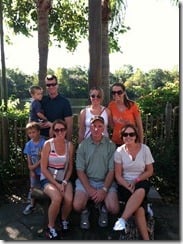 We had such a great time, but I have a confession to make. I'm exhausted. Training for a marathon will not prepare you for the endurance it takes to go to Disney with 3 and 6 year old boys! But what a gift to be able to be part of this huge memory for them. I grew up in Orlando and have been to the parks hundreds of times, but seeing them through the eyes of children puts a new meaning to that "Disney magic."
I'll have a couple more highlights from our Orlando trip to share with you later this week…. here are the hints.
1)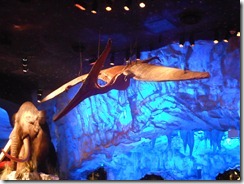 2)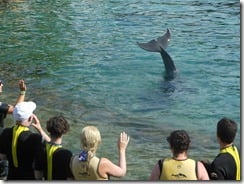 Any guesses??
More posts on those Orlando highlights soon. For now though, I'm off for my first easy post marathon run! I think I'm going to give my Chicago Marathon running shirt it's first miles.[/fusion_builder_column][/fusion_builder_row][/fusion_builder_container]