Fall officially started Sunday. Sigh.
I've written about my love of Spring and Summer before, but over the years Fall has captured my heart too. I've officially been in Asheville for over 10 years now and I'm still in awe of the seasons changing. Growing up in Florida I never really knew how pretty the season can be. Palm trees look the same year round!
The hubs had a golf day at Mountain Air the other day. He was looking forward to driving up to some of the higher elevations and playing with great views. Mountain Air is in the high mountains, 35 minutes from Asheville. It has elevations reaching almost 5,000 feet.
I sent the "fancy" camera along with him to see if he could capture any early signs of the seasons changing.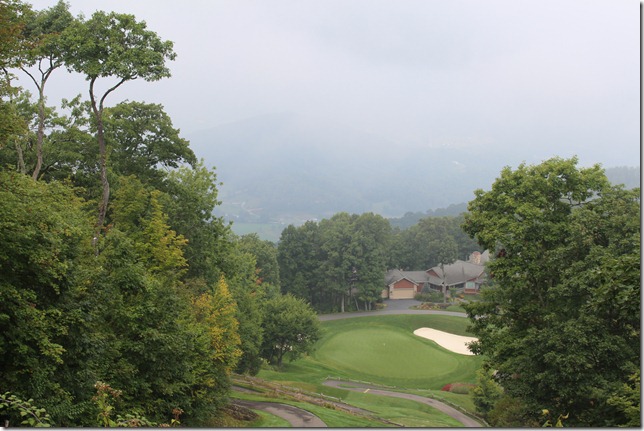 Even at the high elevations it's just starting to turn.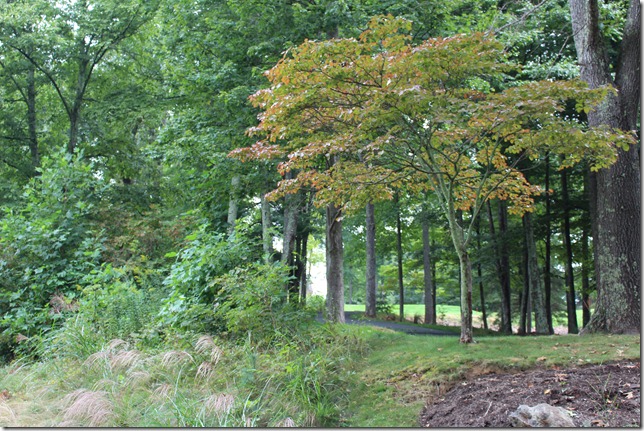 Ahhhhhh Fall. Welcome.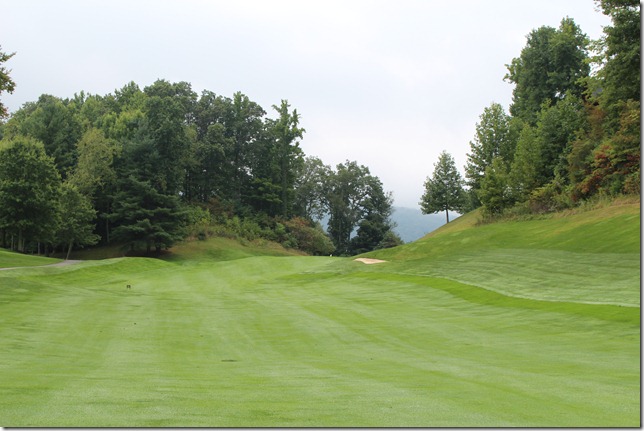 The pictures turned out so pretty, I just had to share. Thanks hubs!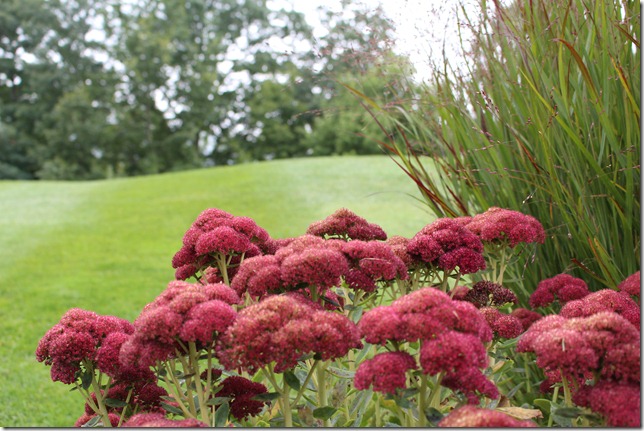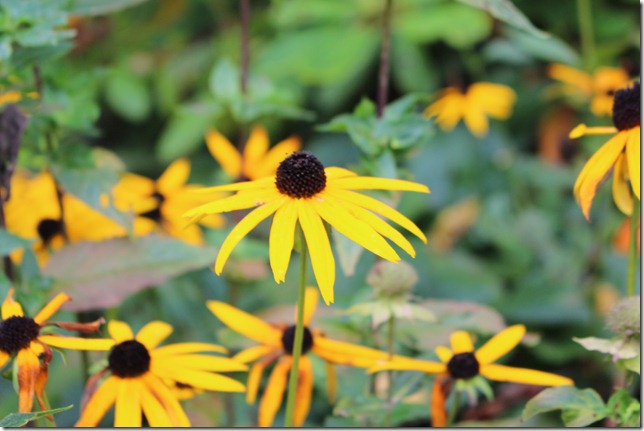 The runway…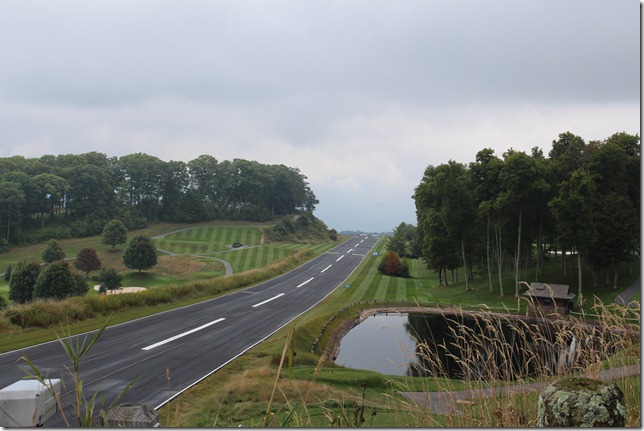 Can you imagine playing on this? I'm a little jealous… and I don't even golf…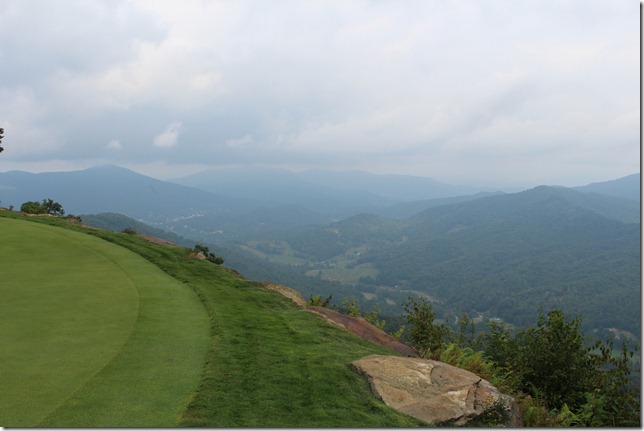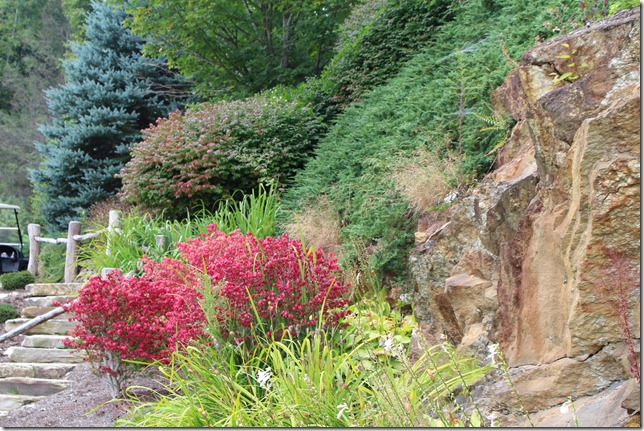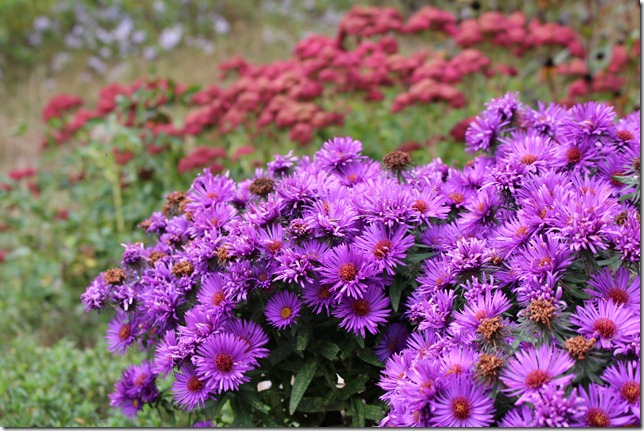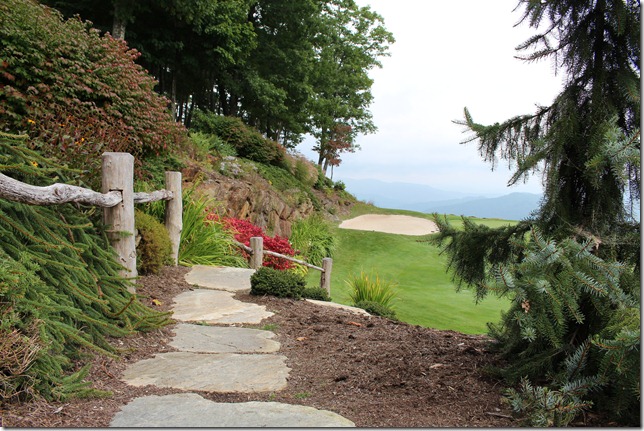 Now if only we could skip this whole "winter" thing this year….
------------------------------------------------------------------------------------------------
QUESTIONS:
WHAT'S YOUR FAVORITE SEASON?
WHEN DO YOU SEE FALL COLOR WHERE YOU LIVE?