Hi guys!
Each year around Thanksgiving I like to take a moment to write a few words about how much I appreciate you guys and this year is no different. I am so grateful for each of you who takes time out of your busy day to come to my site, read my words, see my pictures and share my life. I'm even more grateful when you guys in return share parts of your life with me.
I've had some amazing opportunities this year because of you guys and they continue today. I am heading to Charlotte to do a tv segment on WCNC about some fabulous last minute ALDI Thanksgiving recipes. This blog has opened so many doors for me and I know it's because you guys are here. Thank you.
Thanksgiving can be such a powerful holiday. Yes, it's about great food, football and family. But it's also the perfect time to reach inside and find all those things that makes your heart swell and your world complete. If you can figure out what those things are, hold on tight and say THANK YOU! Because a grateful heart is a happy one. We can only hope to take these feelings of gratitude and find a way to feel them the other 364 days a year.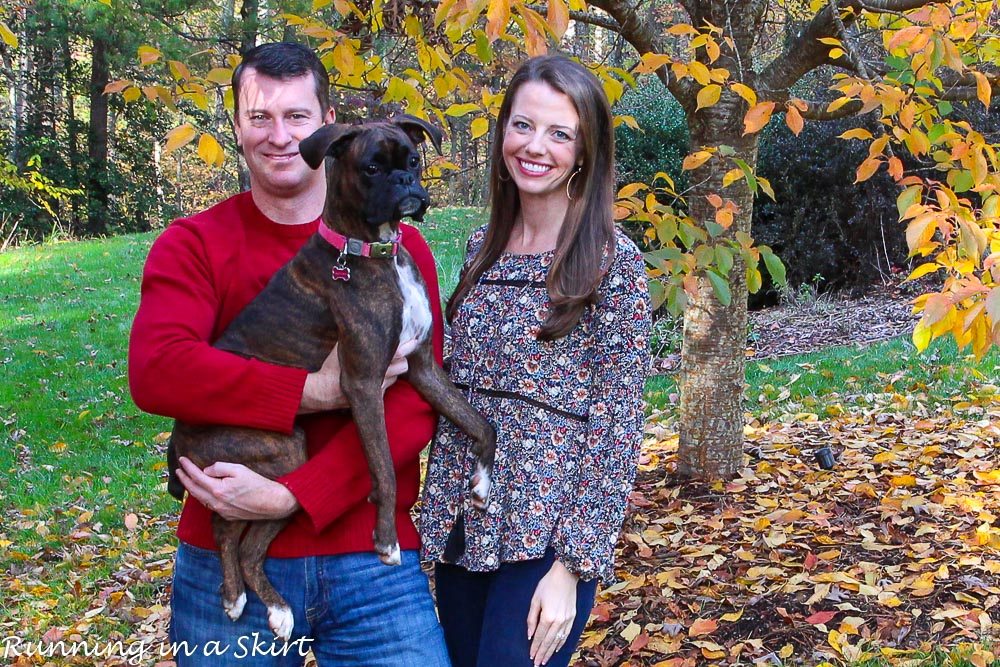 I'm still going to pop back in tomorrow to share photos and video from my Charlotte tv appearance for ALDI, so make sure to come back. But after that, I'm taking off the rest of the holiday and I hope you do too.
If you are looking for some last minute recipe ideas try these....
Thank you guys for being you! I hope your holiday weekend is filled with gratitude, family and happiness.
Love, Julie