Happy Friday everyone!
It's been a delightfully busy week for me. I got to go back to WLOS to tape a TV segment for Spotlight Carolina yesterday. I talked about International Coffee Day, which is later this month. The segment will air September 25th at 12:55 after the noon show on WLOS if you are local.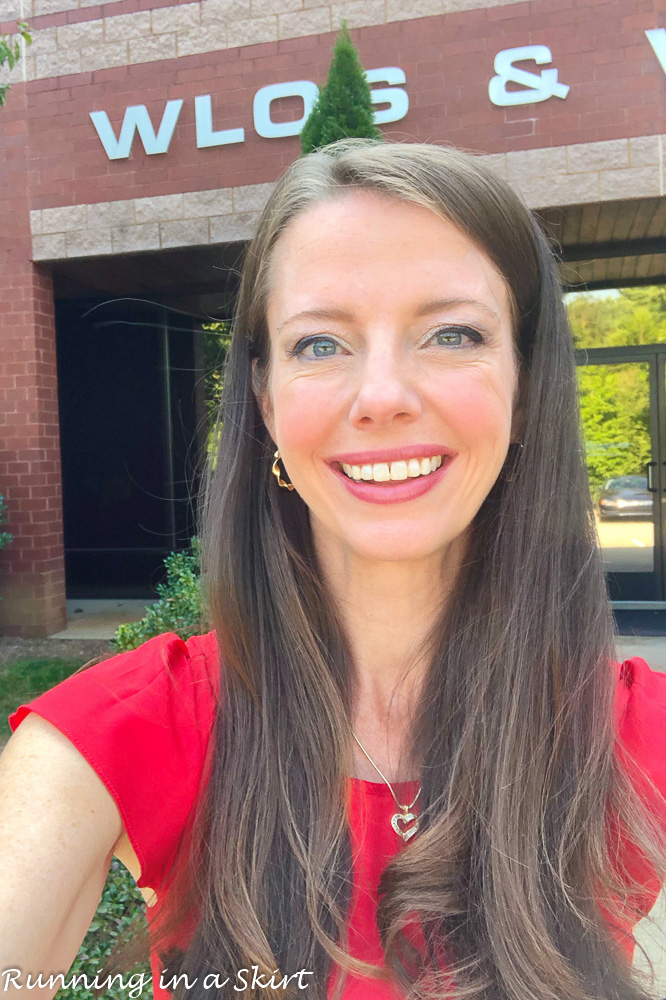 I spent a lot of the week cooking and preparing for the segment. It's always a lot of work but I really enjoy doing it! I'll have a blog post about all the super affordable coffee options at ALDI the week after next so stay tuned. 🙂
I also published a post that's part of a partnership with the Grove Arcade if you are curious to learn more about it!
In twin news, I had a lot of fun with the boys this week. One of the highlights was Kindermusik.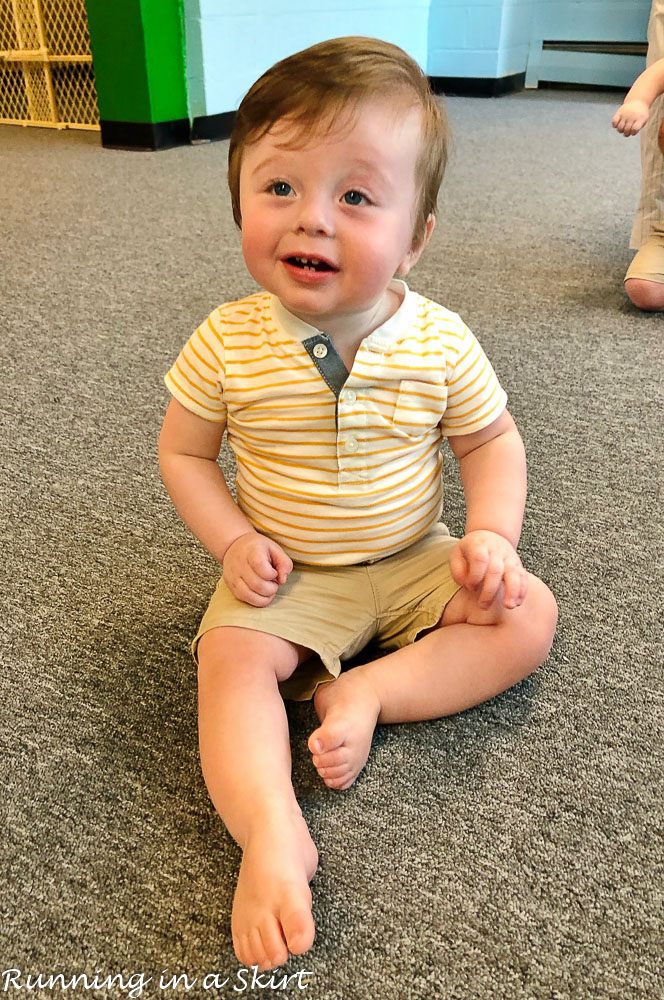 They both seem to be starting to really get it and enjoy going each week. It's a full-on workout keeping up with them though.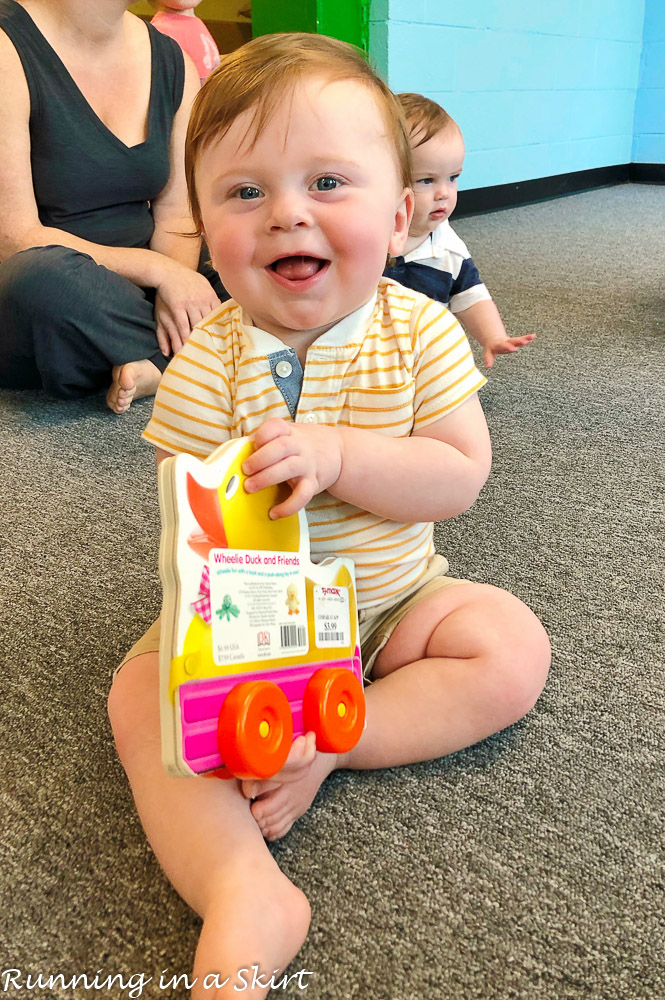 Another highlight was taking the boys to lunch at White Duck Taco. I'm sure things will change but for now, they both seem to enjoy sitting in the high chairs and watching all the excitement that happens at a restaurant.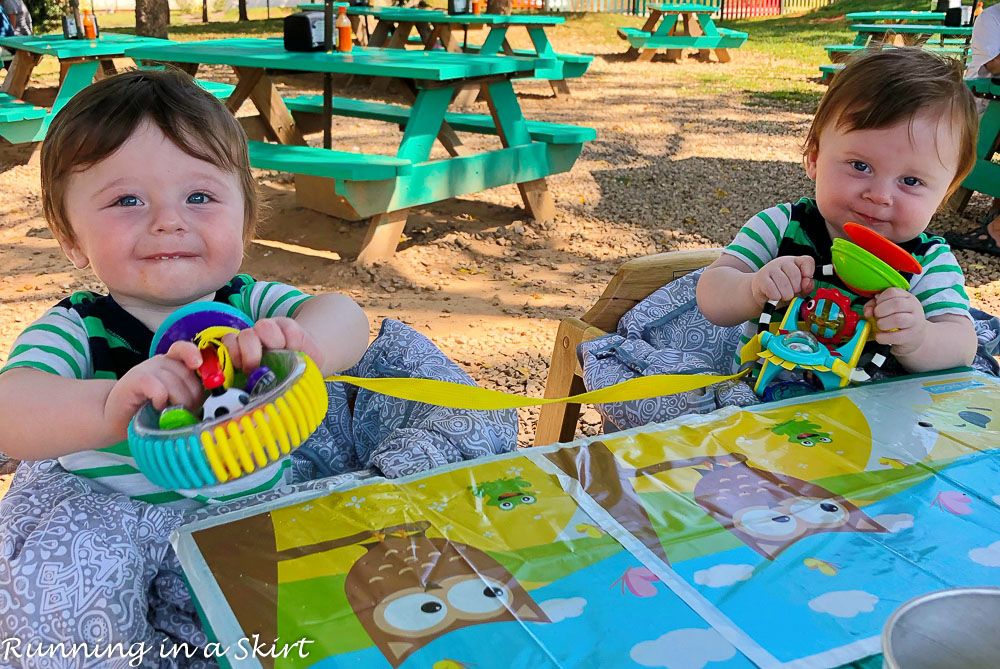 We also went to the park as a family.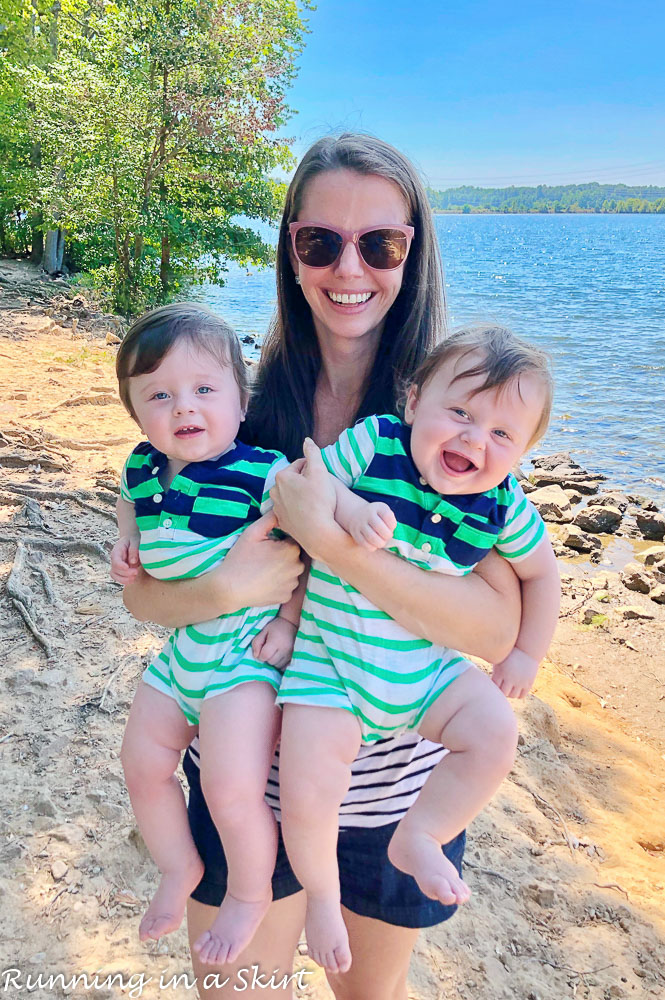 The only thing the boys can do now are the swings, but once again they seem to really enjoy them.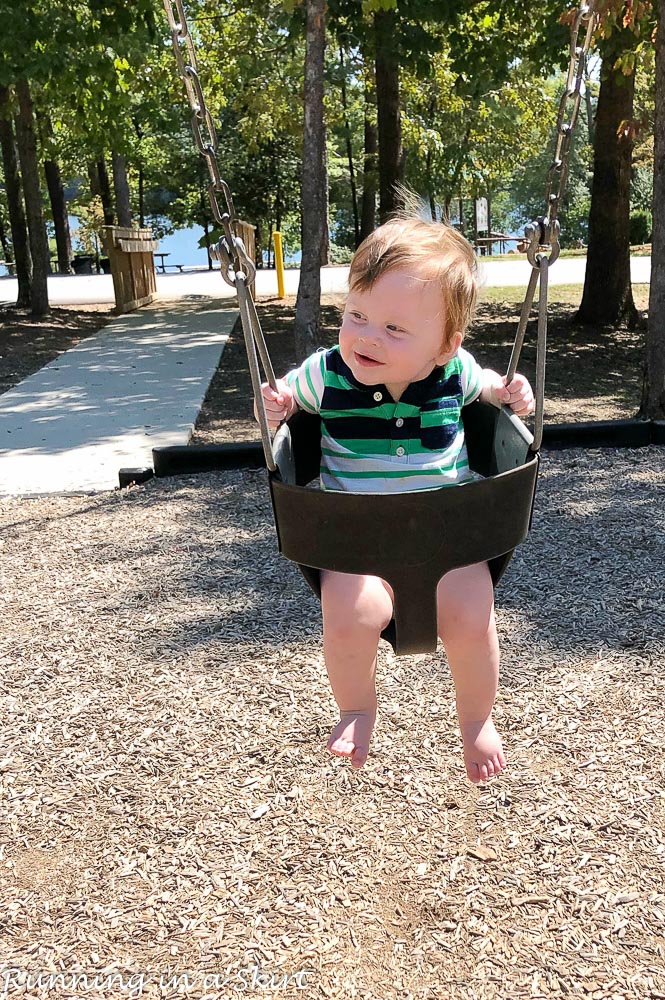 We got big ole' smiles out of both of them making it all worth the effort.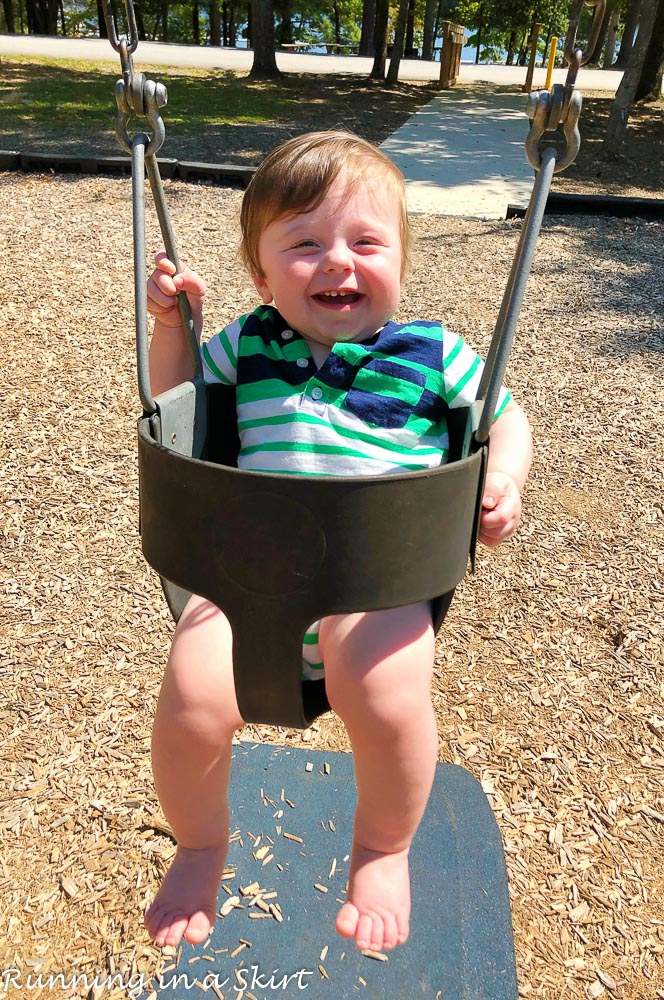 Here's what else is happening in my world this month...
Currently I'm…
Reading…
I am still trying to finish my last beach read. Once I finally finish I'm looking forward to getting my college roommates, Kristin Harmel's, new book, The Winemakers Wife. The book is a muliti-generational novel following a family in occupied France in 1940.
She has been writing really captivating historical fiction and I can't wait to dive into the latest one.
Listening…
You can't beat a fun song from Miranda Lambert and this one has been all over my speakers. The "merlot to go" line makes me laugh every time.
Watching…
The Hubs and I have been watching Working Mom's and really enjoying it. When I have the remote myself I've been totally indulging the last season of Jane the Virgin. I love that show so much!
The most exciting thing I've seen in a while though is the new Alladin movie!!! I've been not so patiently waiting for it to come out on for home viewing and bought it the first weekend I could. I've already watched it twice and love the musical numbers.
I have basically had this song in my head for two weeks... so I thought I'd get it in your head too. 🙂
I hope I can get the boys to love Disney as much as I do.
Wearing…
This was me last weekend at a winery basically refusing to admit it's September. It's still been in the upper 80's here so that's been easy to do. I love wearing dresses and flip flops most of all.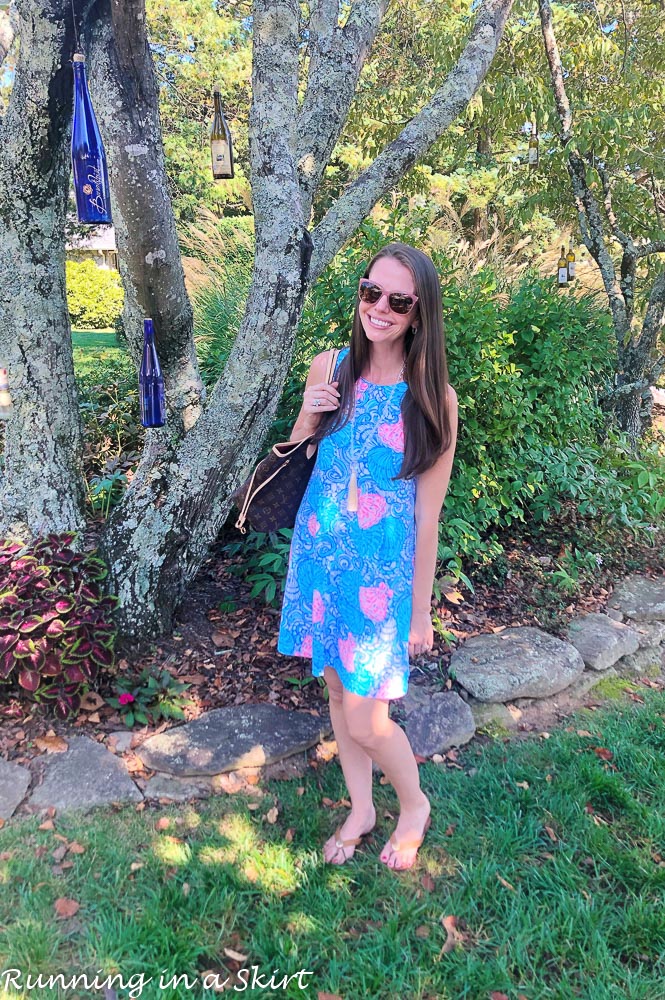 Eating…
We had a lot of quick food this week because of my ALDI gig BUT last week I made a batch of my Shrimp Burgers with Mango Avocado Salsa and they were amazing. You can HAVE to try them.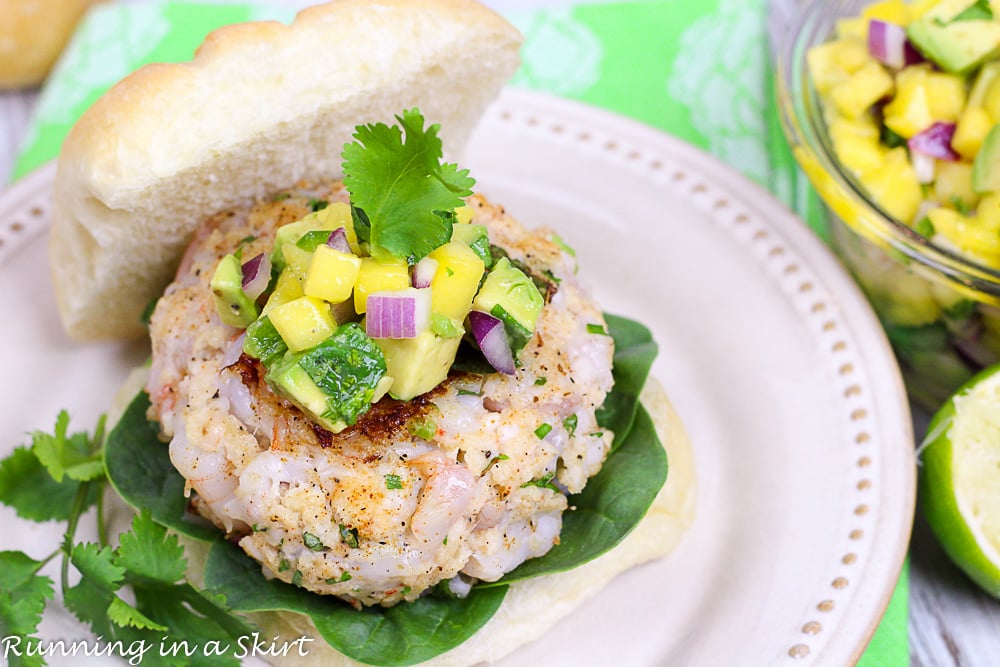 Drinking…
It's so cliche now but I've been all about a nice dry rose' these days.
Indulging…
AND speaking of rose'...
The Hubs and I had a day date last Saturday and totally indulged in a cheese plate and a bottle of wine at a winery. We had such a lovely afternoon!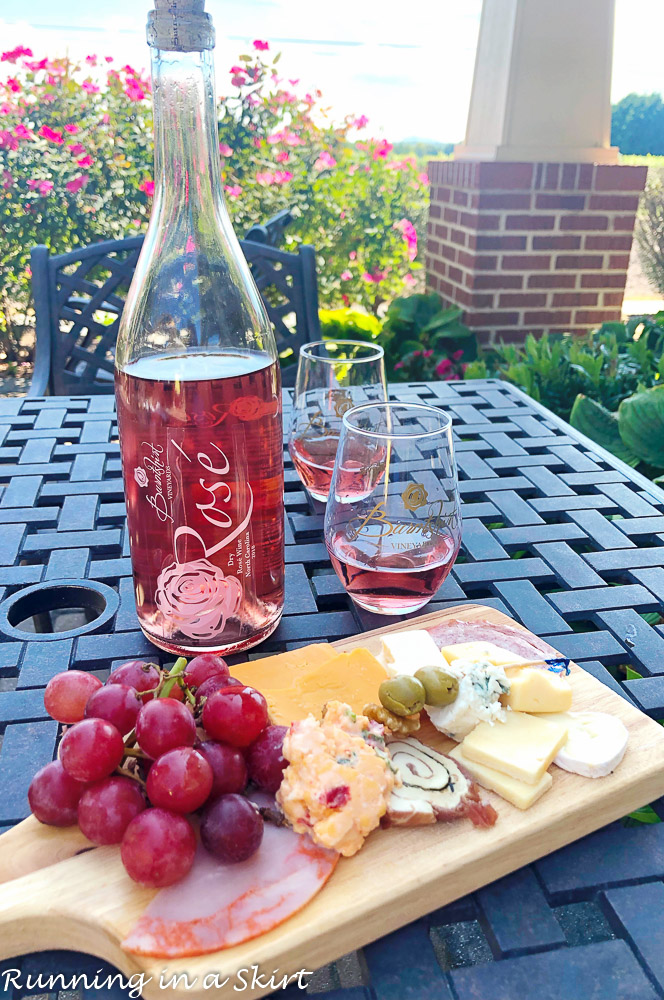 Celebrating...
This is kind of cheesy but I'm all about celebrating these last few weeks of summer weather. There is no pumpkin around here yet and I'm trying to soak the last bit of summer in. We even got the kiddie pool out for the boys the other day.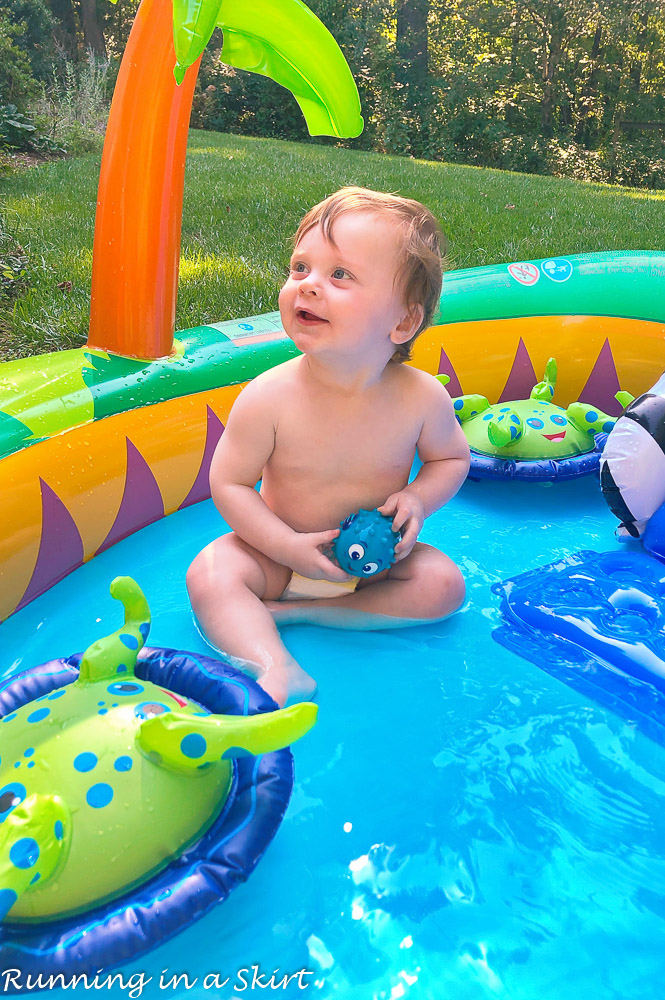 They are at such a fun age!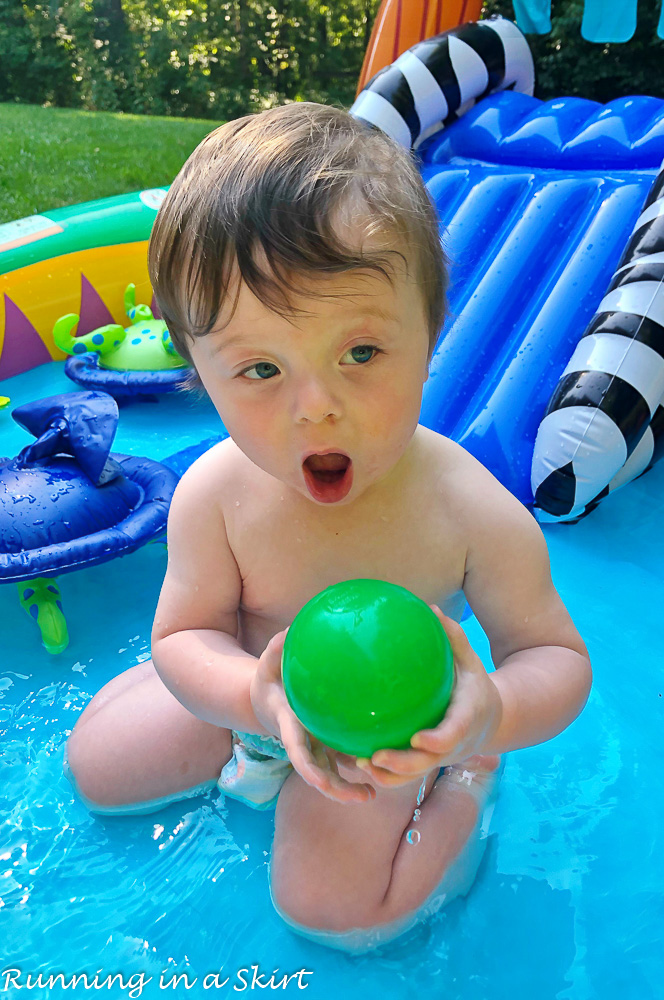 Anticipating…
We just booked a family trip to Hilton Head for Thanksgiving and I can't wait! I'm doing a party for the boys birthday a few week's before Thanksgiving and decided I couldn't pull off both their birthday party and Thanksgiving. So instead of stressing anyone out to host, we are just going to the beach. We did this a few years ago and had such a nice time, so I can't wait.
Praying…
I am and still will be praying for the people on Elbow Cay and Abacos for a long time.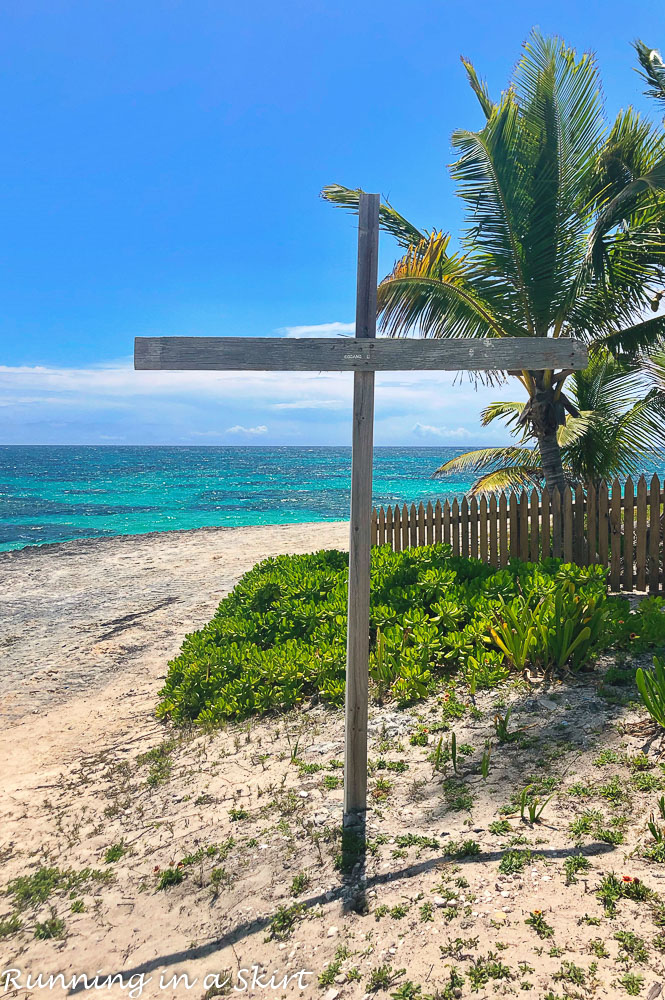 I hope y'all have a great weekend! I'll be back on Monday with a new recipe for you.
I've been doing a monthly Currently… post since August 2015. Catch up HERE! Thank you so much for reading today and for your comments.
This post contains Amazon affiliate links.
Your turn!
Answer one of the Currently… prompts above.