Hi peeps! Happy Monday!
My weekend wasn't that exciting. The Hubs is working an insane amount of hours, so I hunkered down and got some stuff done around the house and with the blog. The highlight was going to church Sunday. Tax season is over a week from Tuesday and it can't come soon enough.
One thing that happened that I'm super bummed about was Makena was outside running like a crazy dog Saturday and she ran full speed right into my knee. I instantly knew she knocked it out of wack and was really upset because I've been running really well lately. It just seems to be slightly tweaked, so I rested Sunday and will probably skip my run today. I'm hoping that I'll be back be Tuesday or Wednesday. Ugh! And I've never really had knee trouble. I know she didn't mean anything by it, but I am so annoyed.
Other than that there isn't much to share for a weekend recap, so I decided to write up this month's Currently post. Here we go....
Currently I'm…
Reading…
I picked up this goodie, Me Before You, before my trip to Dayton and have been enjoying it so far! I read almost half of it Saturday night.
I always try to read a book before I see the movie, so I thought I'd get started on these. Is the movie already out or is it coming out?
Listening…
I've been feeling the need for some inspiration lately. This song is amazing for a little pick me up. If you are feeling a little blue or have a case of the Monday's, stop what you are doing and listen! I know it's been around for awhile, but I just recently heard it.
Watching…
I'm on the last season of Parenthood! You guys were right... such a good show. I don't know what I'm going to do with my time when it's over. lol! Hopefully I'll finish before the end of tax season.
I also watched Moana three times. No joke!
Wearing…
New kicks! I finally ran out my last pair of Wave Riders and I was so happy to already have a pair from this post last fall. I ran in them once to make sure I liked them to write the post, but then put them away because the pair I was using still had some miles in them.
It was so nice to have a fresh new pair ready to go that I didn't have to spend a fortune on. After more miles, I am still a big fan of the Wave Rider 20. Hopefully I'll be back in them soon.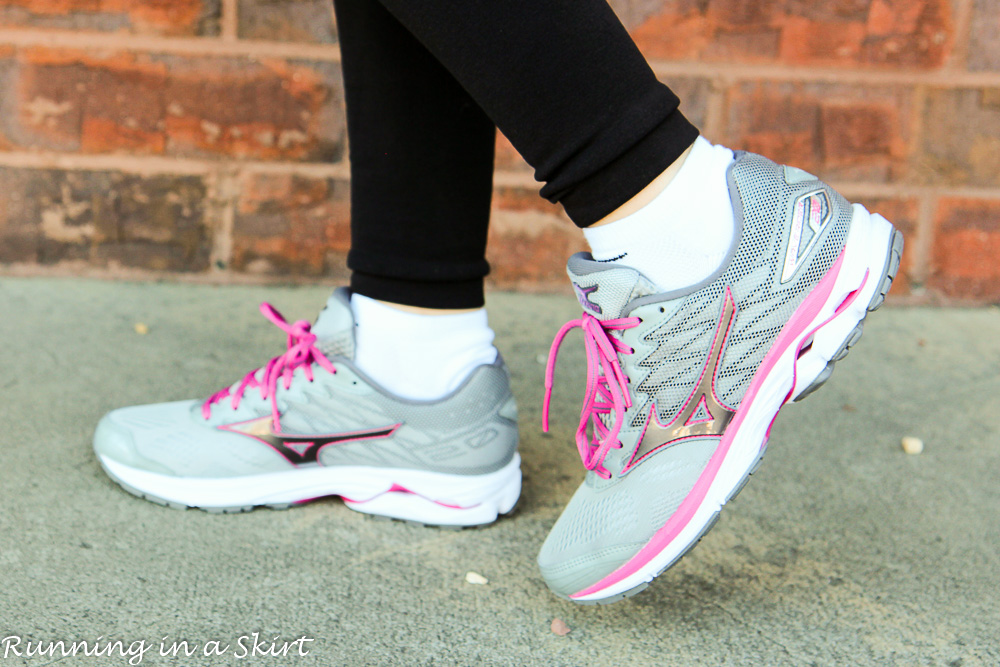 Eating…
This Reggae Bowl from Green Sage is one of my favorite things in town. It has black beans, rice, kale, tempeh and avocado. So tasty!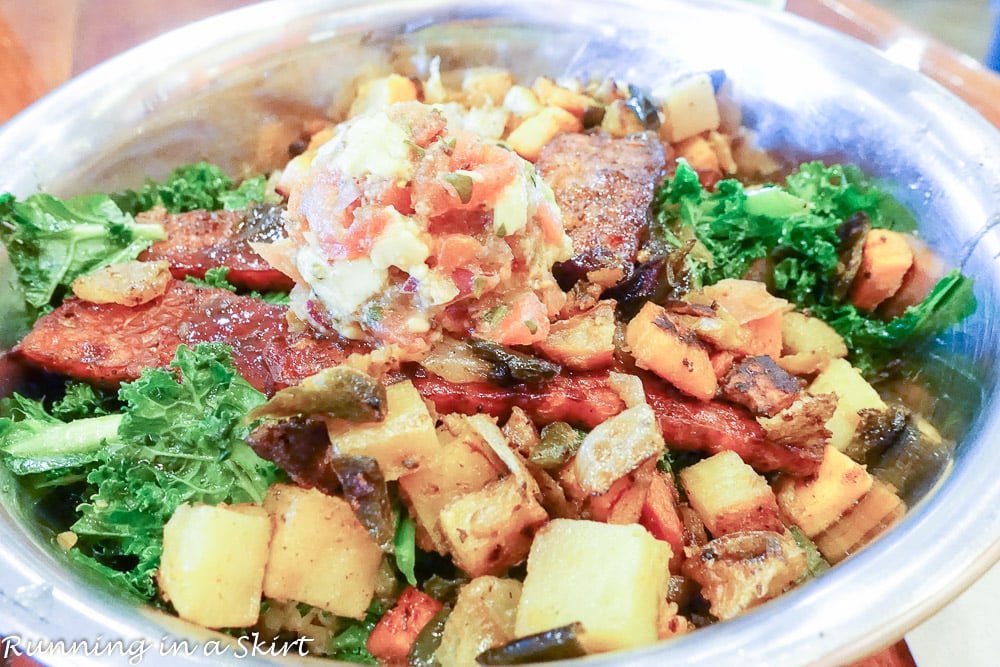 Also I might be the only person who went to Farm Burger (a local burger joint) and ordered the Superfood Salad with a vegan burger. haha! BUT, it was so delicious and healthy. There's beets, kale, and even nutritional yeast on that. I love my town because burger joints have stuff like this.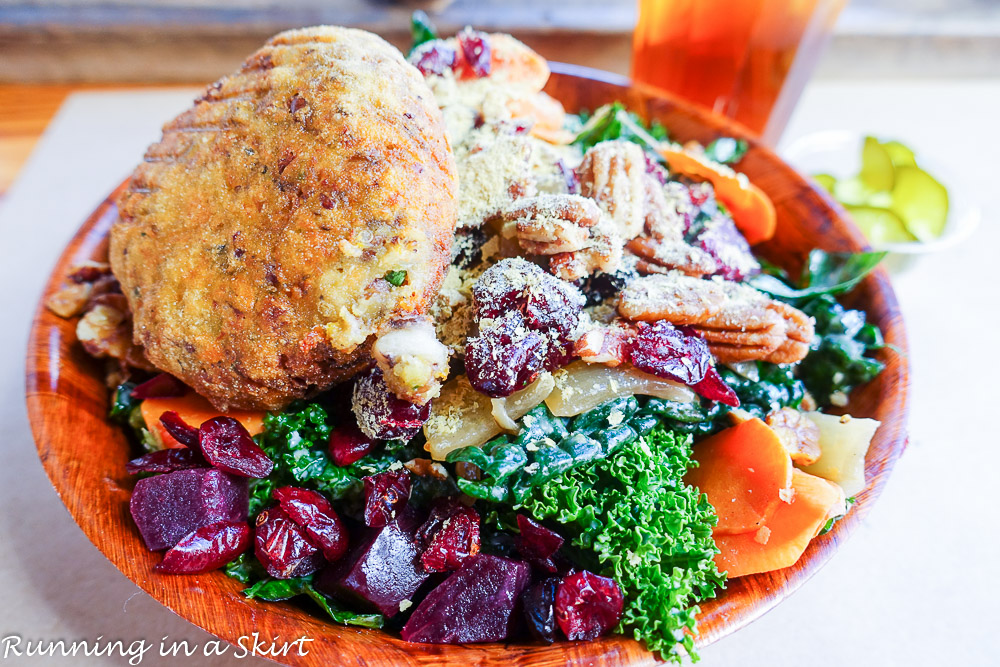 Drinking…
I picked up this bottle of wine on sale last week. I don't drink a lot, but when I do it's only one or two... so I want something nice. If you like a creamy, buttery chardonnay this is a great choice, especially if you can find it on sale!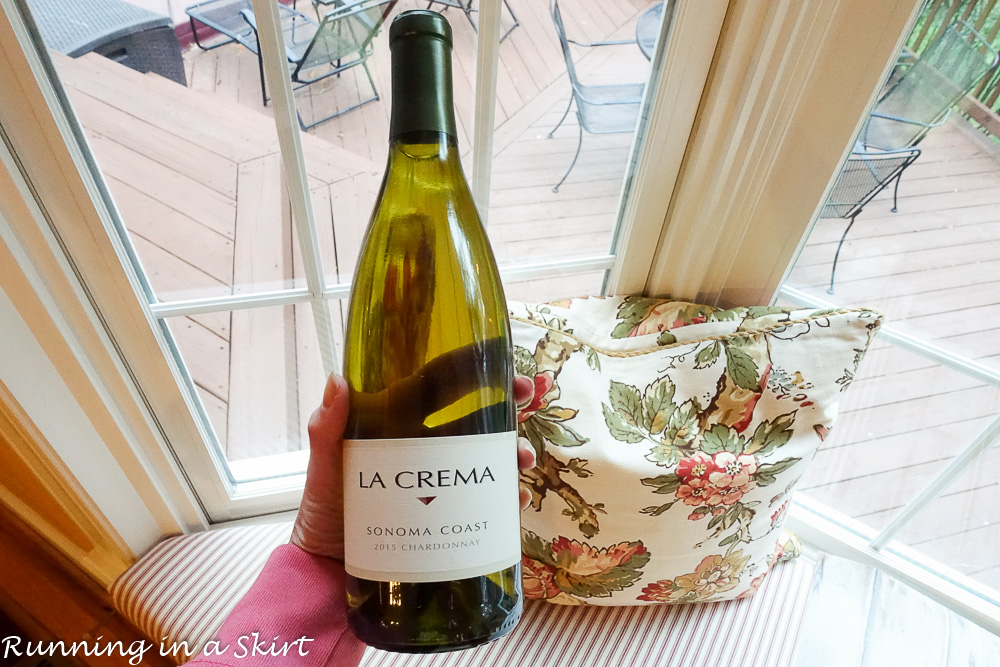 Indulging…
Honestly not much. I've been working hard and staying focused so I can play hard once the Hubs is done with work. I can't wait to go back...
I'm counting down days to be back here.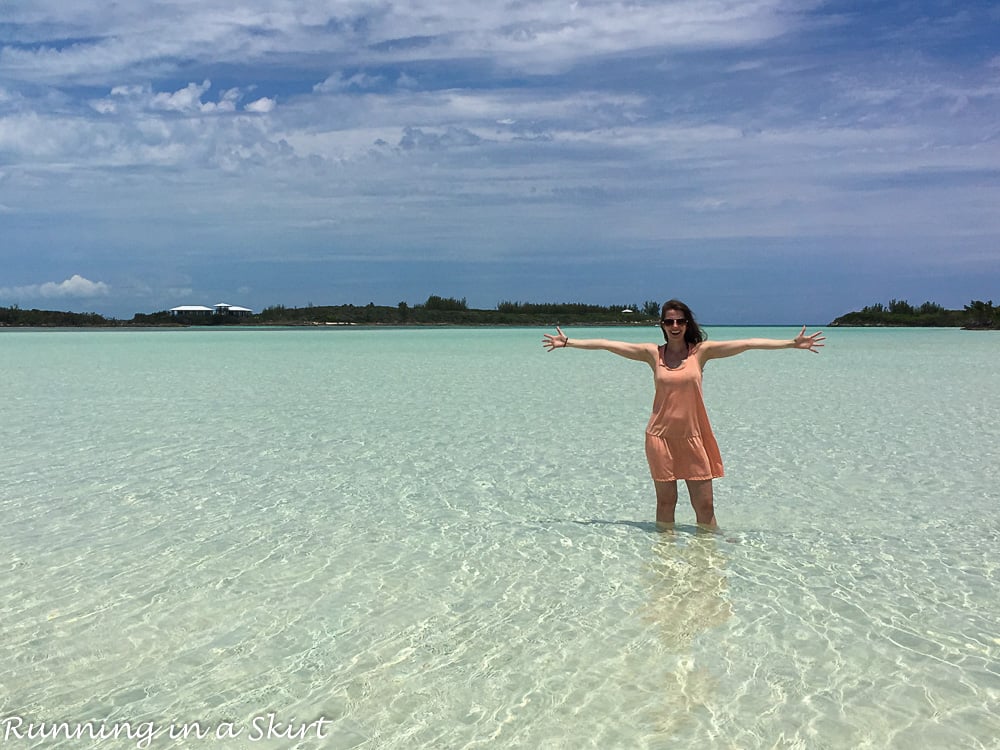 Anticipating...
Speaking of the Hubs, I can't wait to get my partner in crime back! After tax season is over we almost immediately start our spring/summer travel adventures. I'm going to be hopping all over the place for a few months, and will be sharing my adventures on Running in a Skirt, so you can come along.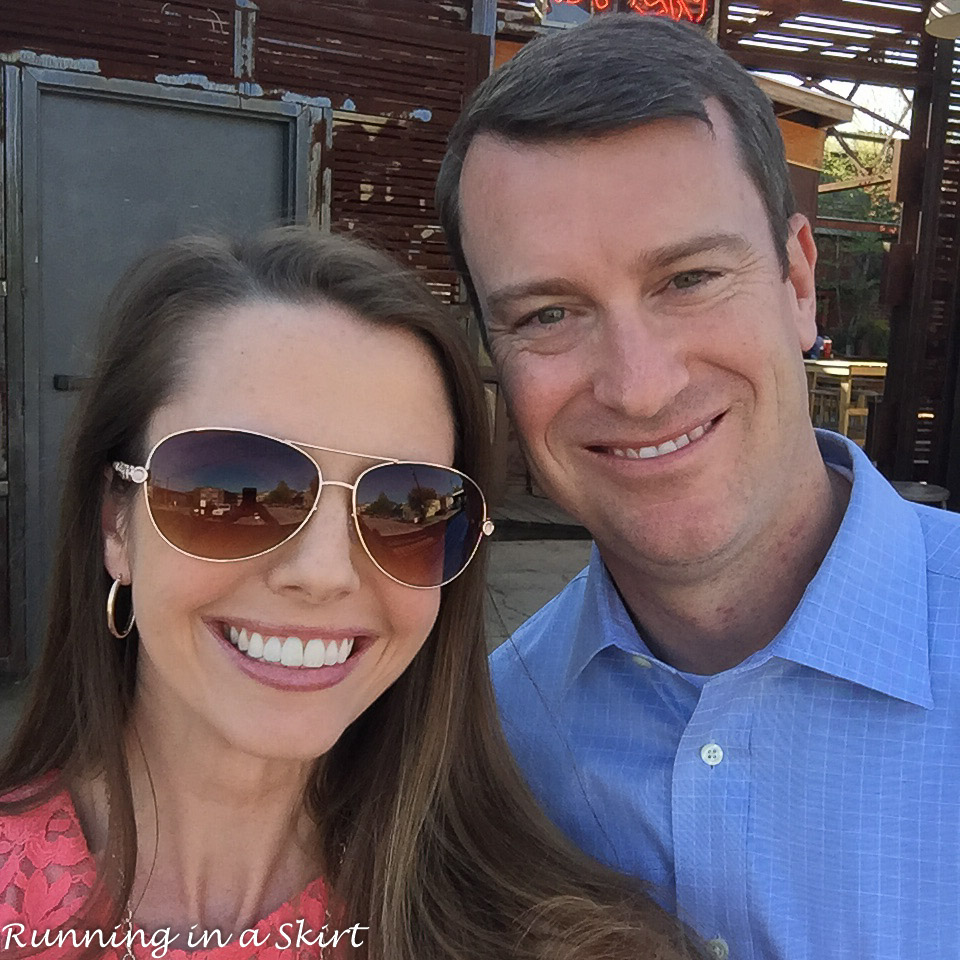 Praying…
For the Rhett-ster. Oh my poor pup has really been showing signs of his age. Ever since I got back from Dayton he's been not like himself and I've been struggling to get him to eat. It breaks my heart. I know he's lived well beyond what anyone would reasonably expect, but it's still going to be really hard for me when we lose him. He's been my best friend for almost 17 years!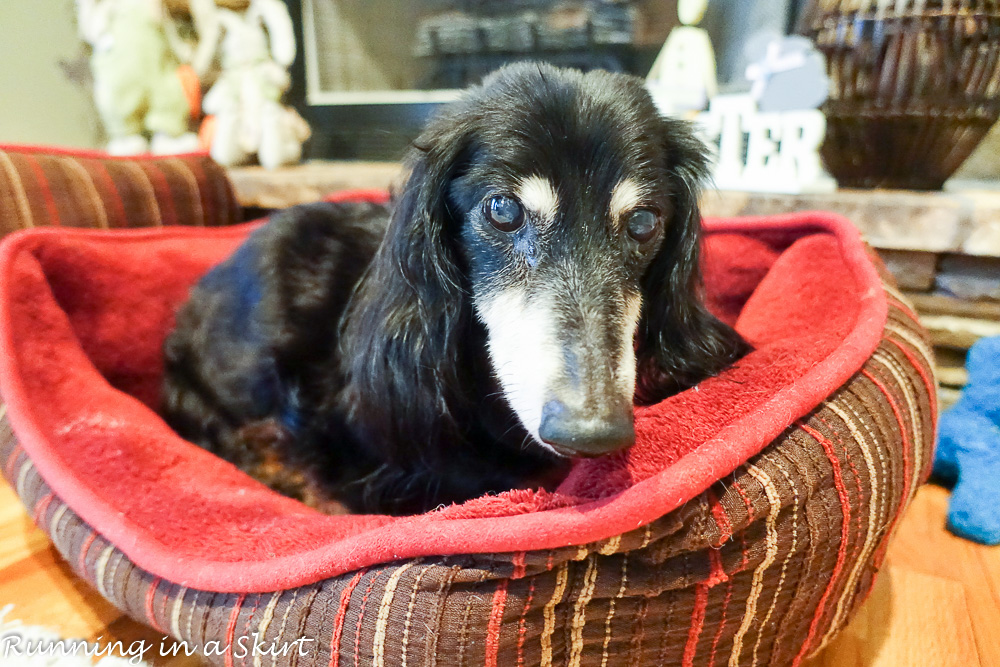 He's had rough times before and come around, so I'm hoping that he does it again.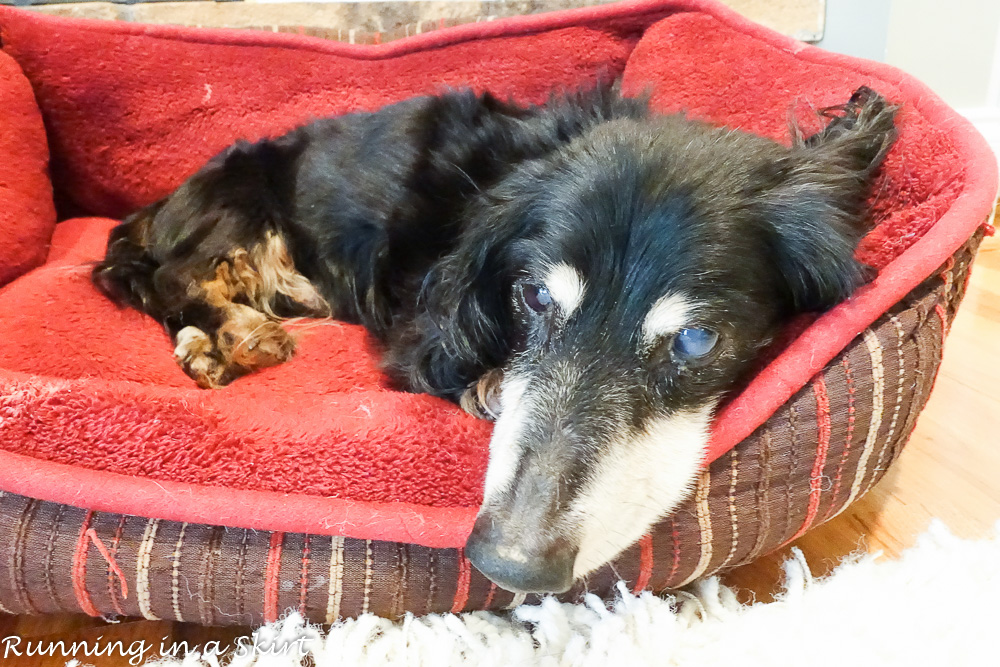 Also my Dad told me that I'm posting three times as many pictures of Makena as Rhett lately and I felt really bad. She's just so in your face, that's it's hard to ignore her and Rhett is looking really pitiful a lot of the times. I know he still gets equal love, but I've got to let the old man shine on the blog for a change. 🙂
Thank you so much for reading today and for your kind comments. Tomorrow I'm sharing my favorite Cilantro Lime Rice recipe.
I'm linking up with Marvelous Monday & Thinking Out Loud Thursday.
Your turn!
Answer one of the Currently… prompts above