Spring and Christmas may get all the press, but fall is also a gorgeous time to visit the Biltmore Estate!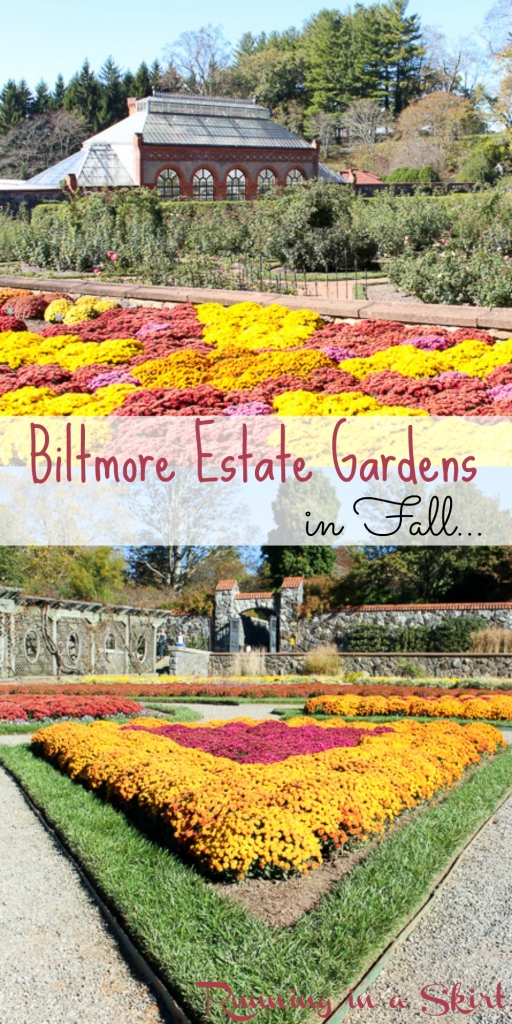 Hi friends!
I've had a Biltmore Estate pass for over a year now and I have yet to actually go into the house. The house is great and I did a few times when I first moved to the area, but I really enjoy seeing the gardens and walking the property. The seasons really shine here.
Luckily my dear friend Marilyn agrees with me and we meet to walk and explore a few times a month.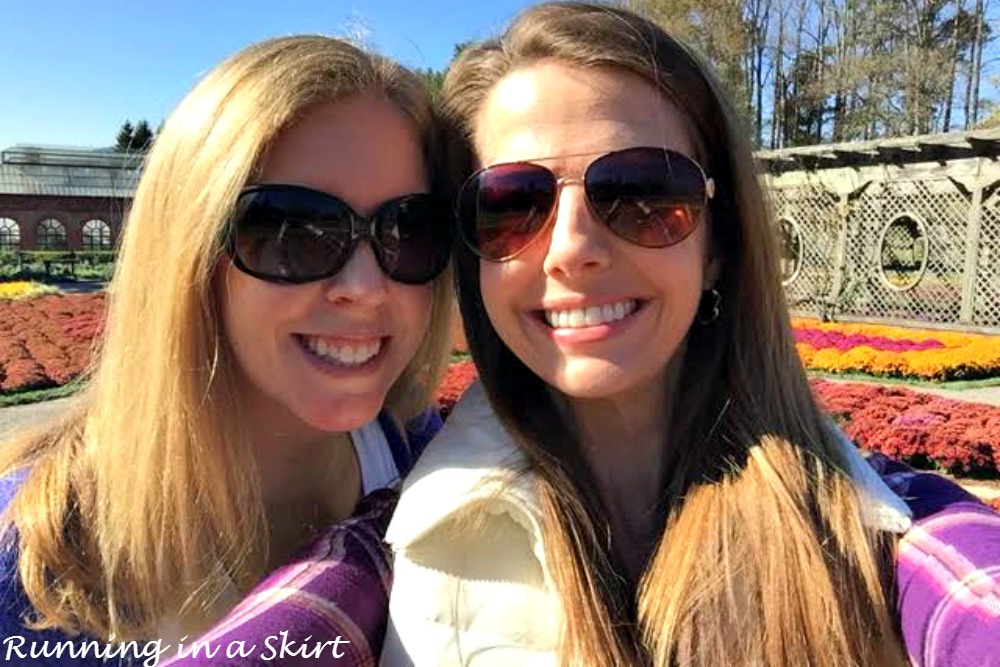 The other day we went to see the blanket of mums in the Biltmore Estate Gardens.
Holy Fall, y'all!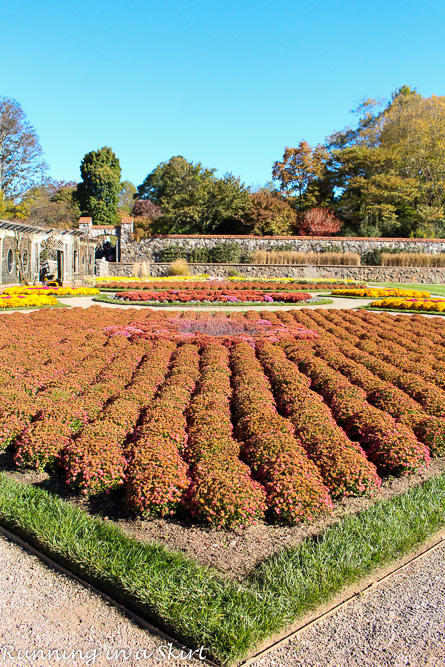 While the Linville Gorge is at peak color, Asheville was just getting there (It has since popped in town too!) so it was nice to get any early glimpse of the show in town.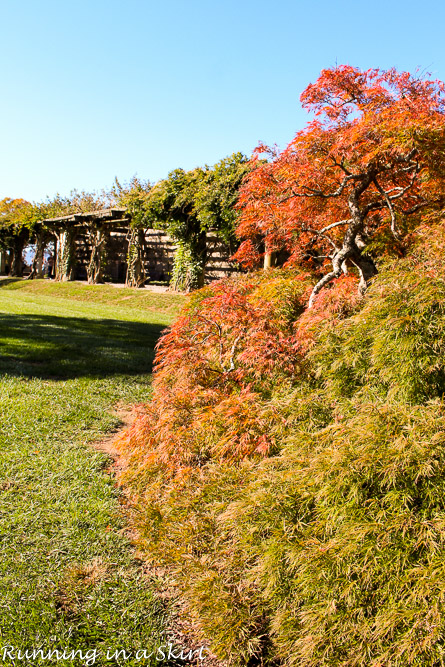 Every time we go, Marilyn and I dream up big plans of making our home gardens look like this...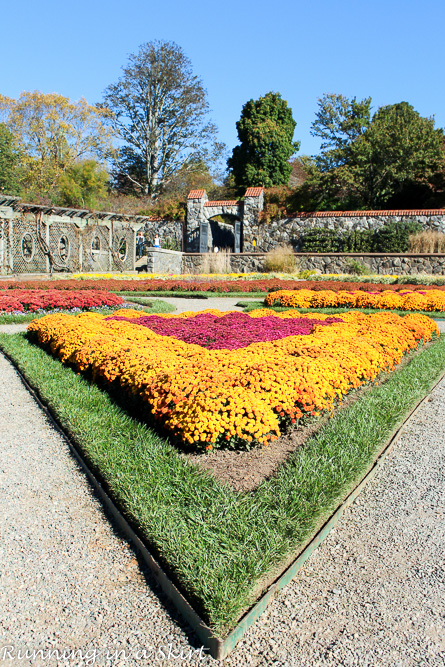 Or this...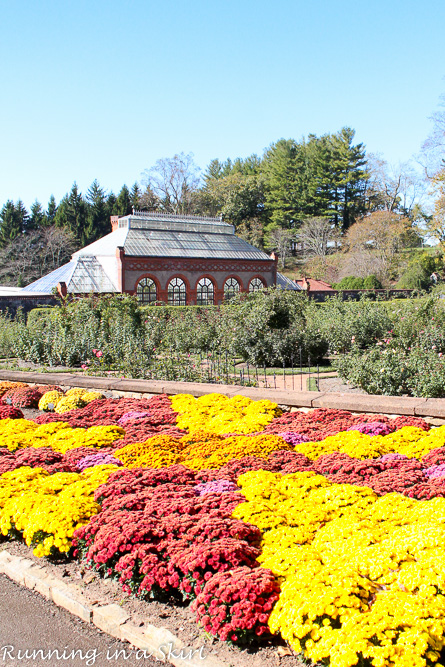 But sadly, I don't think either of us have the time or patience to even make a micro version at home.
We continued up the path to catch some mountain views. It was another one of those clear blue days where you can see forever and ever.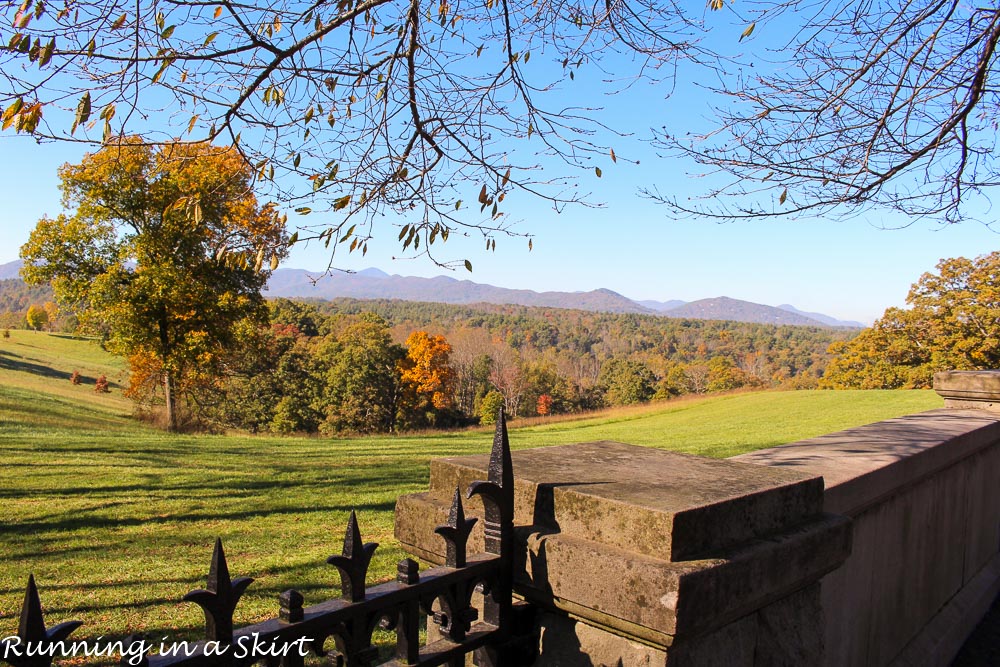 This fall seems to be feast or famine with the rain and sun. We have weeks of the most stunning weather you've ever seen, followed by way too long of drenching rains. The rain is a blessing too, but days like this really bring me joy.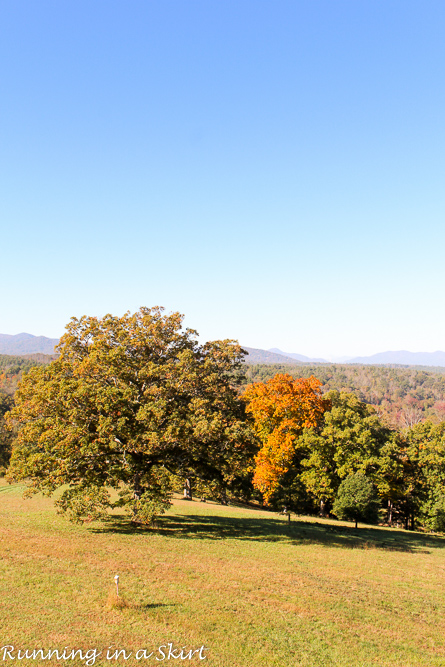 Marilyn and I looped around the house, before leaving to eat an early lunch.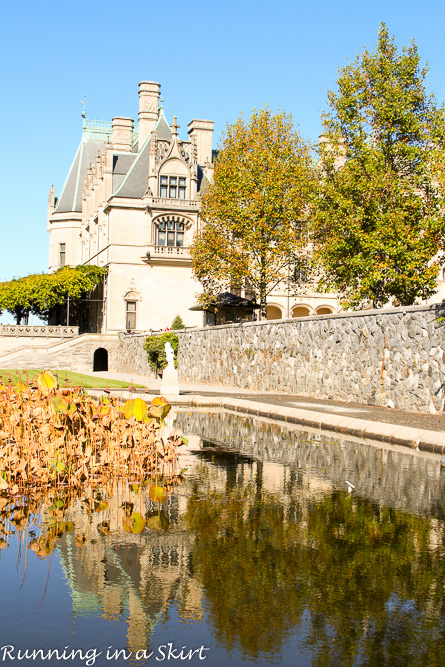 Sometimes I find myself working so hard on this little blog business that I forget to take time out to do stuff like this. There is an infinite amount of work I could do at a computer at any moment and I honestly feel like I could work 24-7 to get my blog to-do list done. But sometimes I just have to give it a rest and take the time to enjoy life. After all... leaving the grind is what this whole "new" life is about.
Want more Biltmore Estate Gardens?
Check out the Biltmore Estate Gardens in Spring!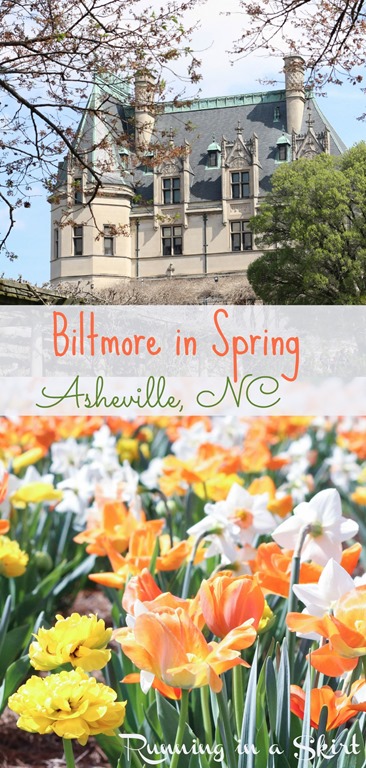 Also check out the super fun sunflower fields , Biltmore Estate Gardens in the summer and fall foliage from last year!
I'm linking up with: Jill Conyers for Fitness Friday and Annmarie for Wild Workout Wednesday.
So nice to see you today! Make sure to come back tomorrow for a great vegetarian taco recipe. With a clean eating meat substitute made in the Crock Pot.
Your turn!
Do you have a favorite place to visit in your town?
Do you feel like your to-do list is never ending?