Bring on summer grilling with my 5 recipes to try this July!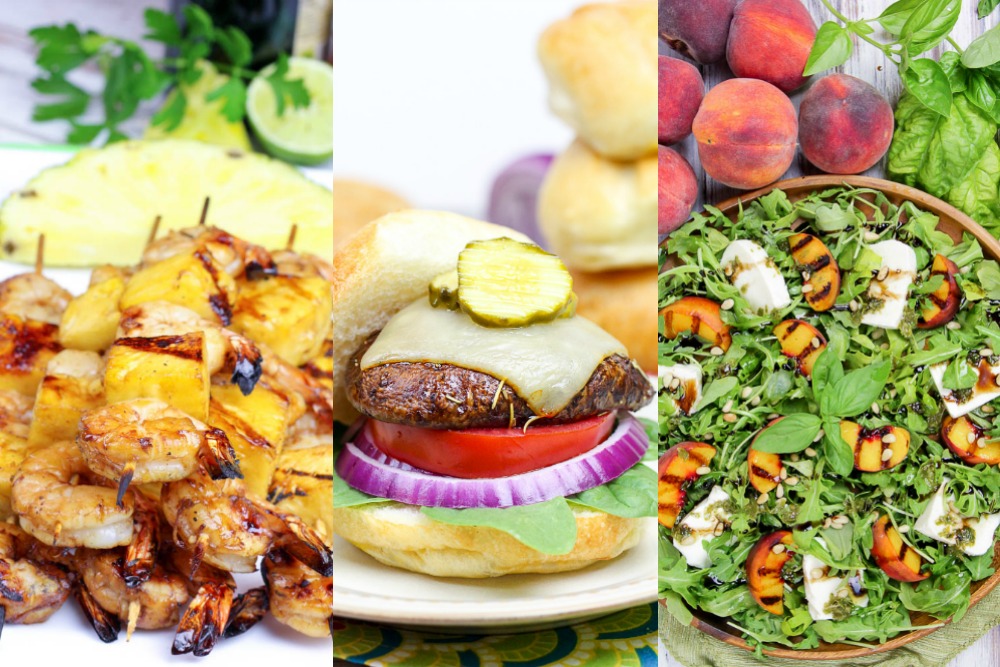 Hi guys!
Happy July! For this month's recipes, I'm focusing on some of my favorite grilling and recipes involving my favorite July fruits-- watermelon and peaches! I'm also including some vegetarian AND pescatarian recipes for you.
The pescatarian recipe for July is my Shrimp Pineapple Kababs. They are only 6 ingredients and are so good. They just happen to be one of the most popular recipes on my site too. The other two recipes are great vegetarian grilling ideas. If you haven't tried grilled peaches yet with a touch of balsamic reduction... you are missing out. And for good measure, July is not complete without eating copious amounts of watermelon... so two of my favorite watermelon recipes are here too.
I hope you will challenge yourself to try one or even ALL of these. Happy cooking!
5 Recipes to Try This July
This recipe is easy enough for a weekday dinner but tasty enough for a Saturday night cookout. It has a simple marinate and the flavors go perfectly with the shrimp and pineapple.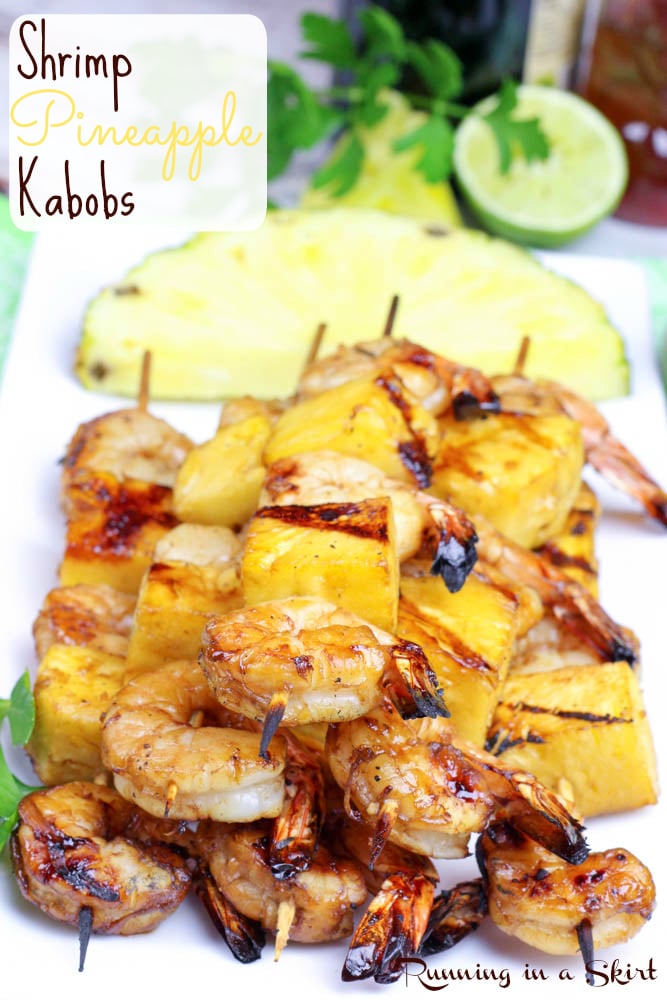 This is such a tasty vegetarian burger idea! The trick is marinading the portobello mushroom ahead of time to pack it with delicious flavor. That step takes my version to the next level.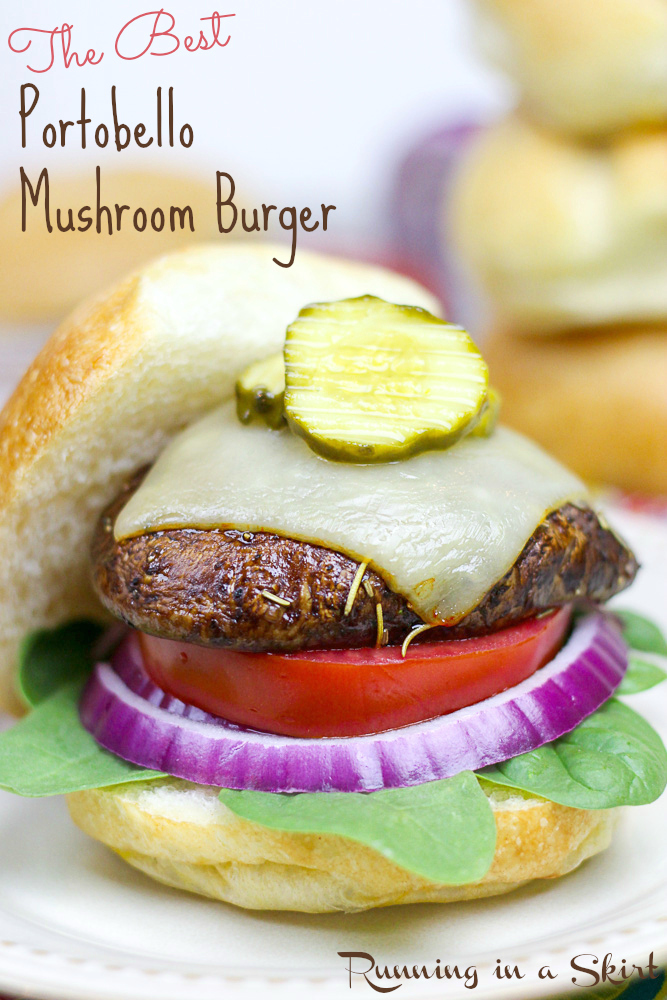 This salad is EVERYTHING. Grilled peaches, fresh mozzarella, toasted pine nuts, peppery arugula, and a rich balsamic glaze. Please give it a try.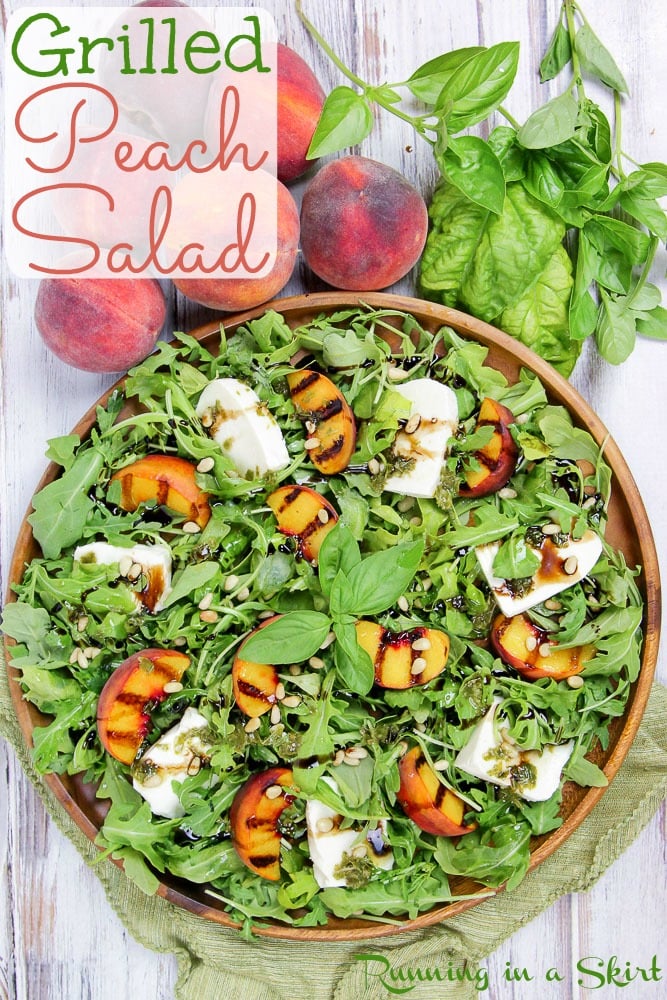 I can NEVER have enough watermelon in July and this salad is such a yummy way to eat it. With the red, white and blue colors, it's perfect for your 4th of July party.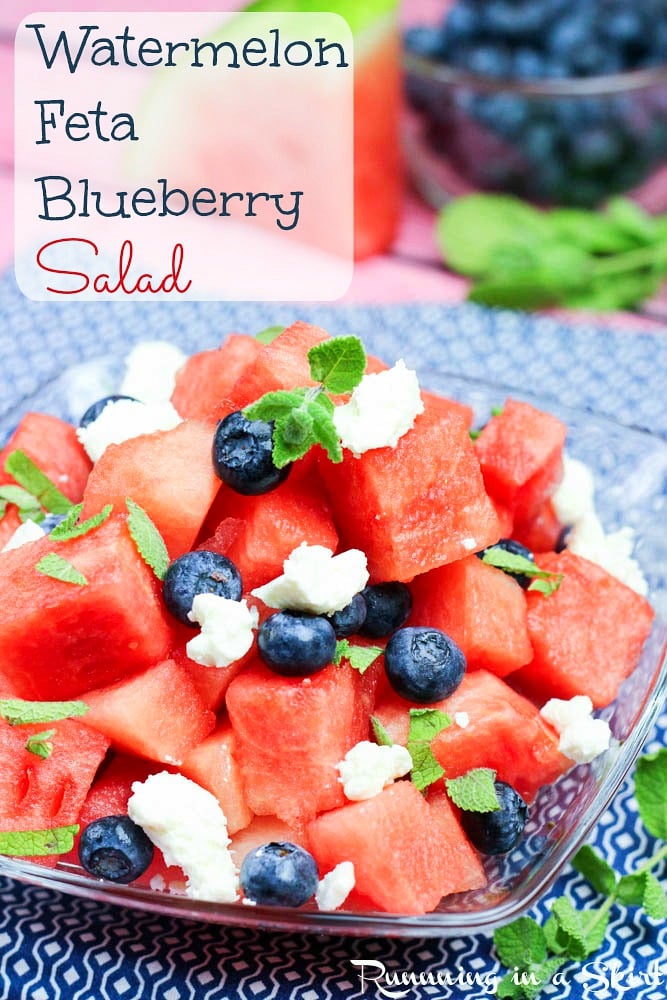 AND here's one more fun watermelon recipe for good measure. The watermelon is surprisingly delicious in this addictive Watermelon Salsa.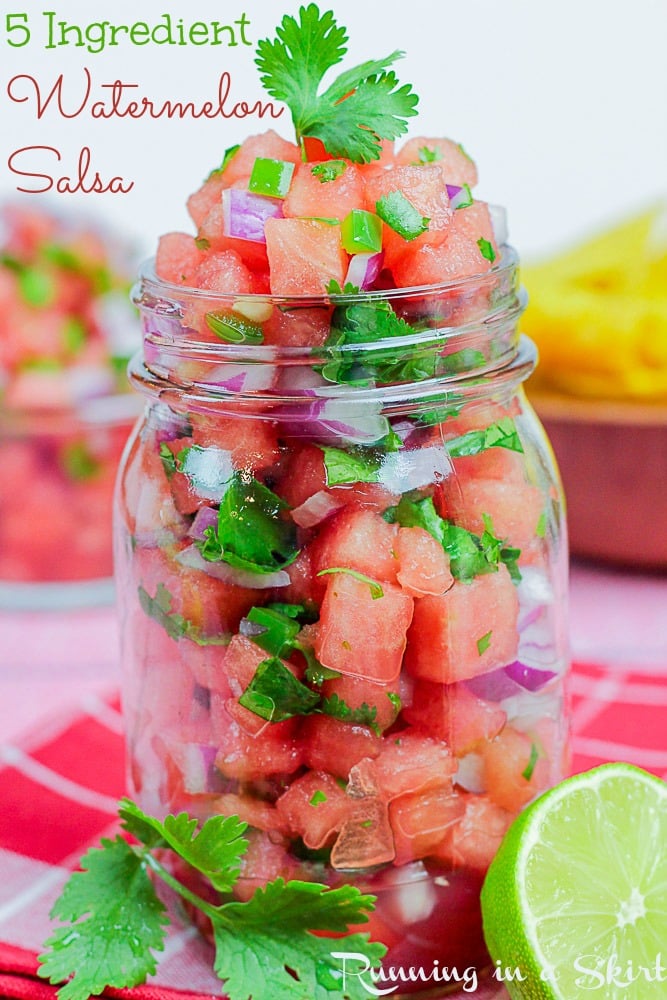 Catch up here...
Your turn!
Which recipe would you like to try?
Do you have any fun plans this month?