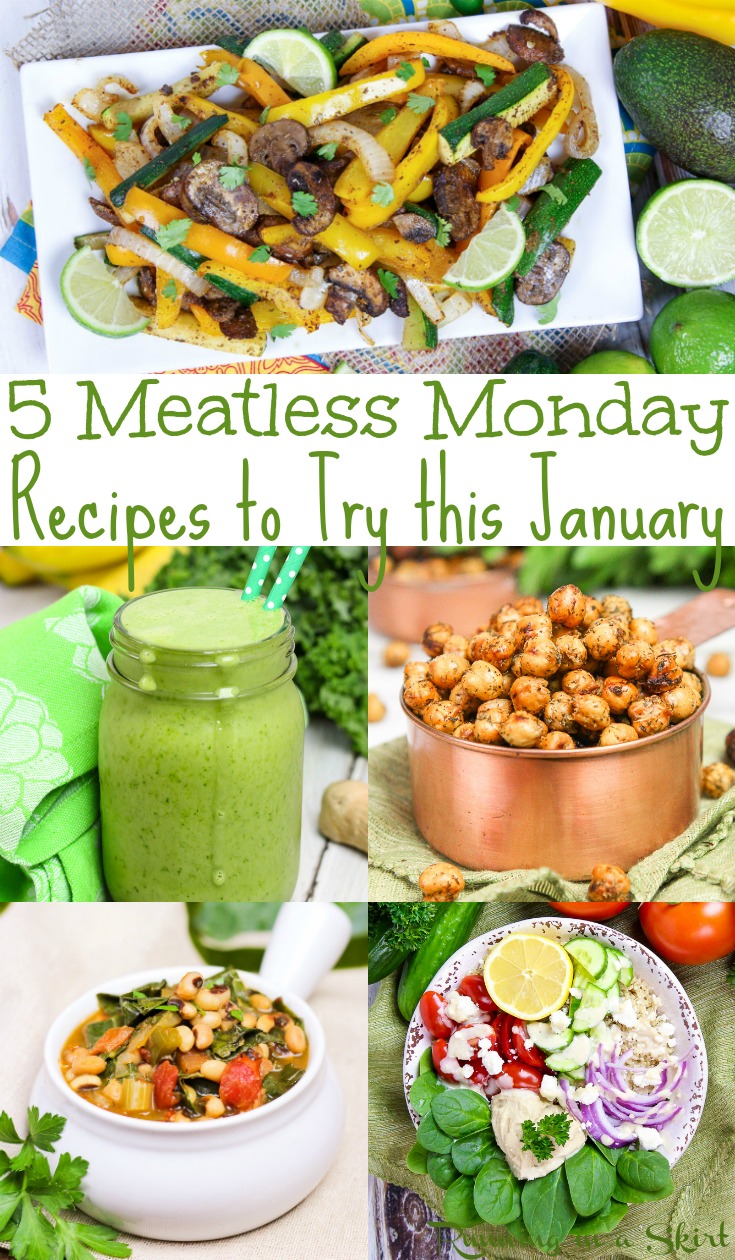 Meal planning? Try going meatless a few times this month with my 5 recipes to try this January!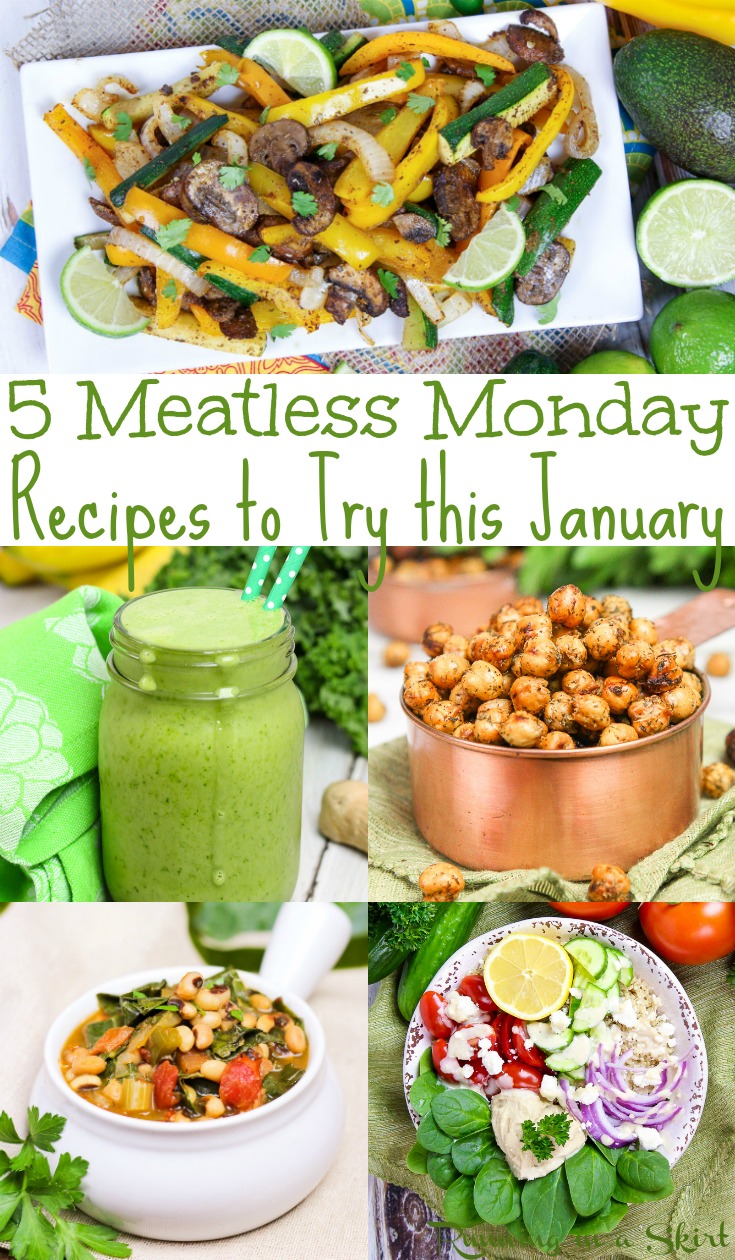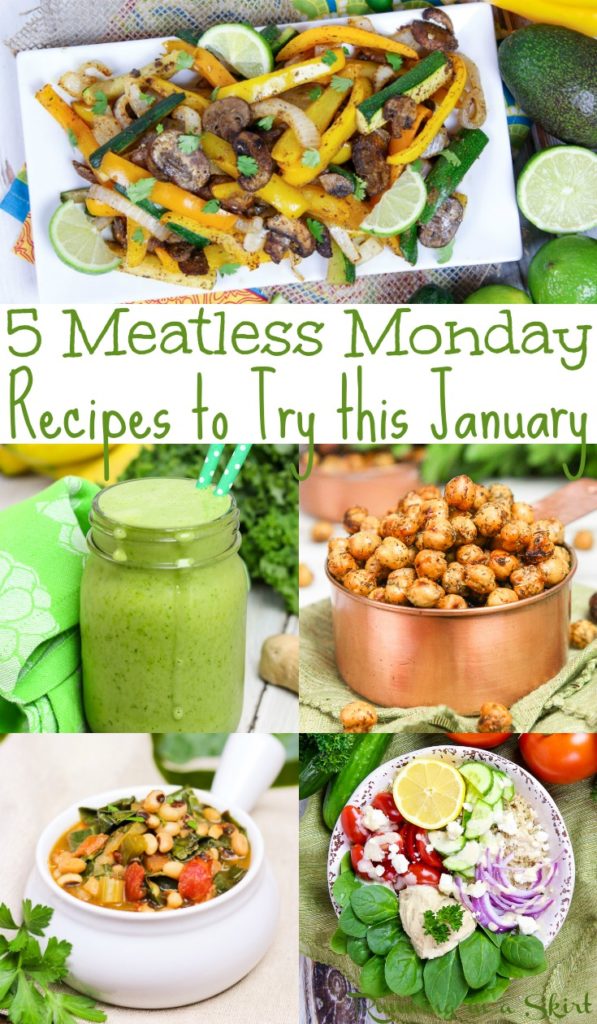 Hi guys!
Happy New Year! 2019 kicked off with more baby feedings and a lovely glass of bubbly with my neighbors. I hope your New Year was slightly more exciting - haha!
For January's recipes, I decided to pick three easy dinner idea, one healthy snack, and one good ole detox smoothie! I know a lot of us want to get back in the kitchen cooking in January but it can be hard to know where to start. Basically, I've picked out Meatless Monday (or whatever day of the week works for you!) dinners for you! Even if you aren't a vegetarian going meatless occasionally saves you money and is healthier for you and the planet! I'm hoping this list makes it easier for you to meal plan.
Once again I challenge you to give one of all of these a try!
5 Plant-Based Recipes to Make this Month
Not to be cliche, but we all could probably use a little more green food in our lives after the holidays! This is The Best Green Detox Smoothie because it actually tastes good! It has lot's of tropical flavor from pineapple and anti-inflammatory properties from the ginger. Plus you get a big ole serving of kale. It's so good I bet you'll want to make it more than once.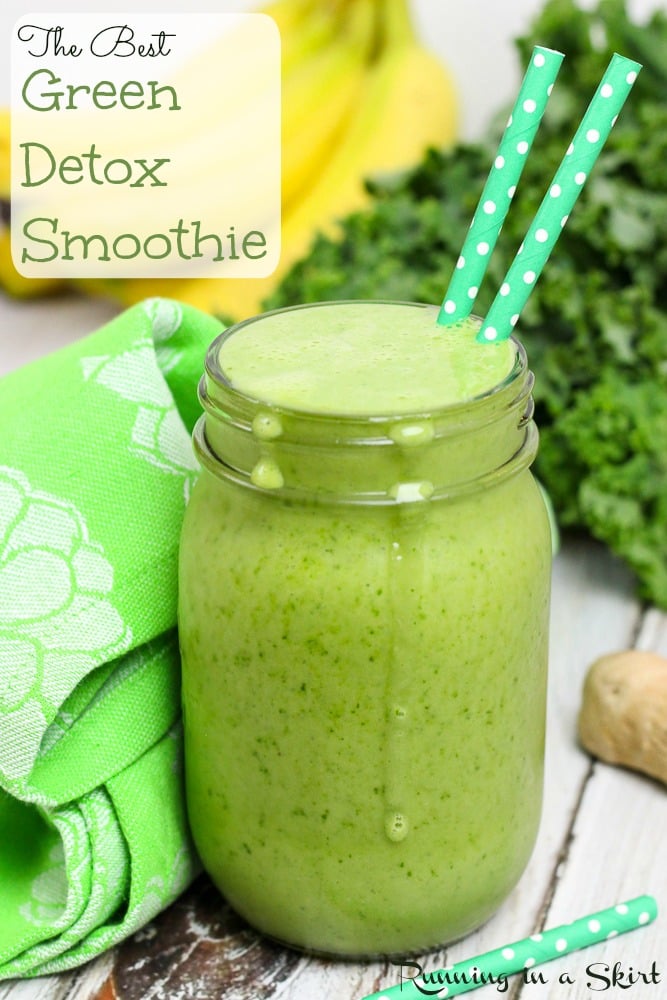 After a month of indulgences, are you looking for a healthier snack? My Crispy Ranch Chickpeas are crunchy and have all that ranch flavor you crave! Plus you get a protein boost from the chickpeas.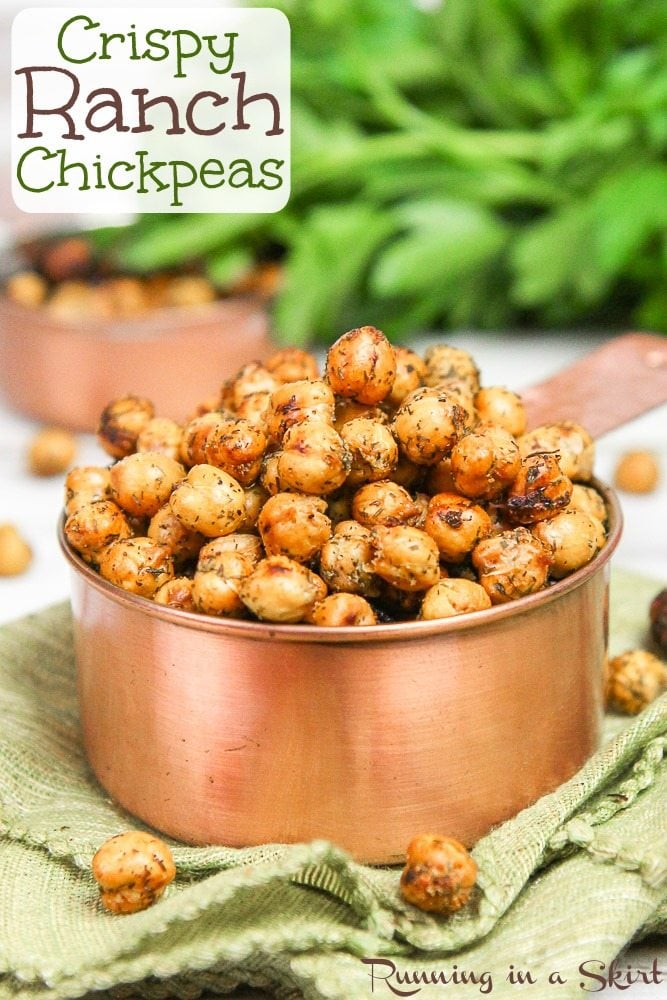 This is the first EASY plant-based dinner or lunch idea for this month. This bowl has quinoa, hummus, fresh veggies, and tahini dressing! It's basically a flavor explosion. It's veggie-forward and only uses stuff that's easy to find this time of year. This is the kind of meal that gives you energy instead of weighing you down.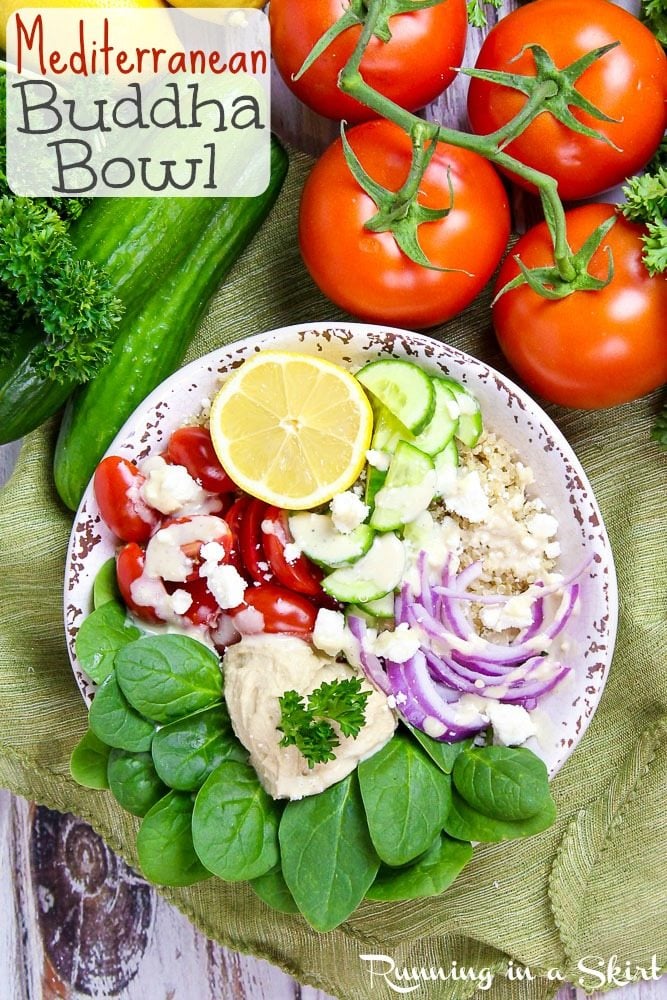 Need some good luck for the New Year? Try my Crock Pot Vegetarian Black Eyed Peas and Collard Greens Soup. Traditionally in the south eating black-eyed peas and collards on the New Year can bring you luck. Extend the luck all month by making a big batch of this soup one weekend!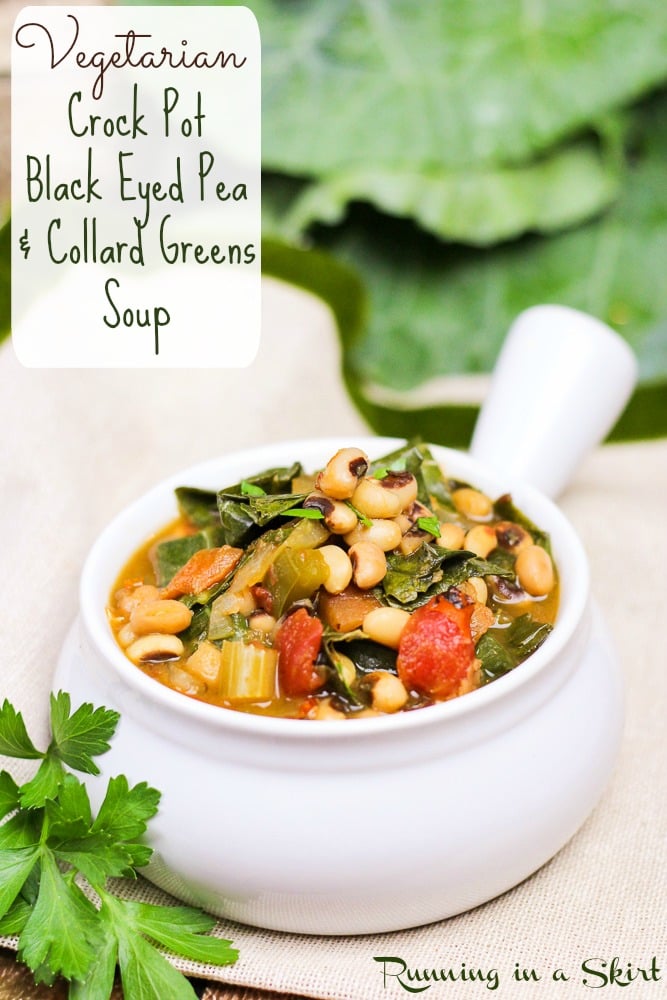 This meal is SO easy and SO delicious. It's all made on a single sheet pan so you have little to no clean up if you line the pan with foil. The flavors are perfect and you can let everyone make their own versions at the table.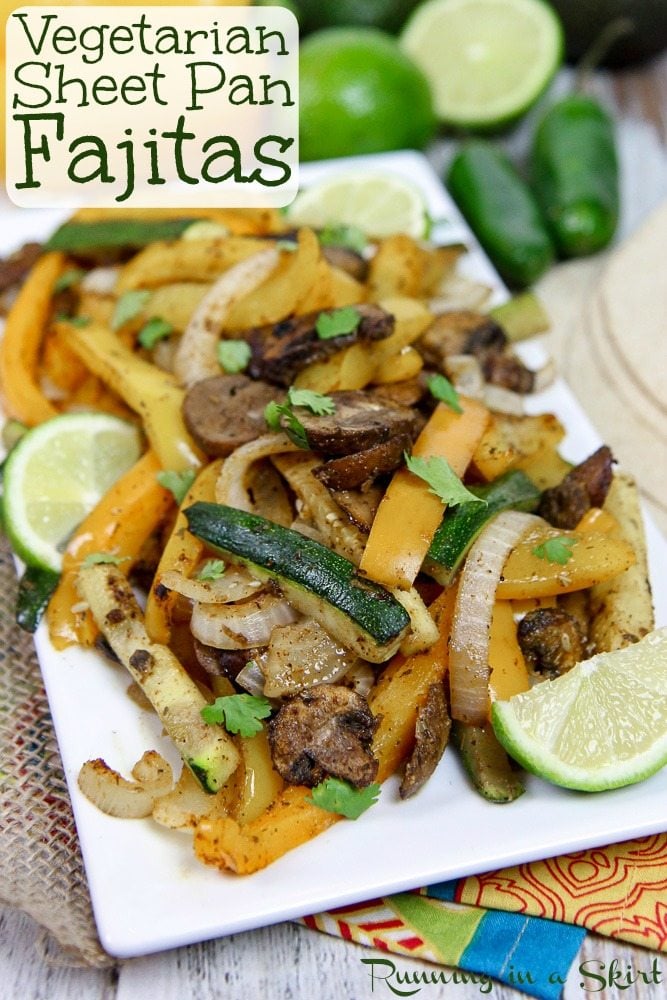 I hope you'll give some of these a try! Happy cooking.
Catch up here...
Pin for later...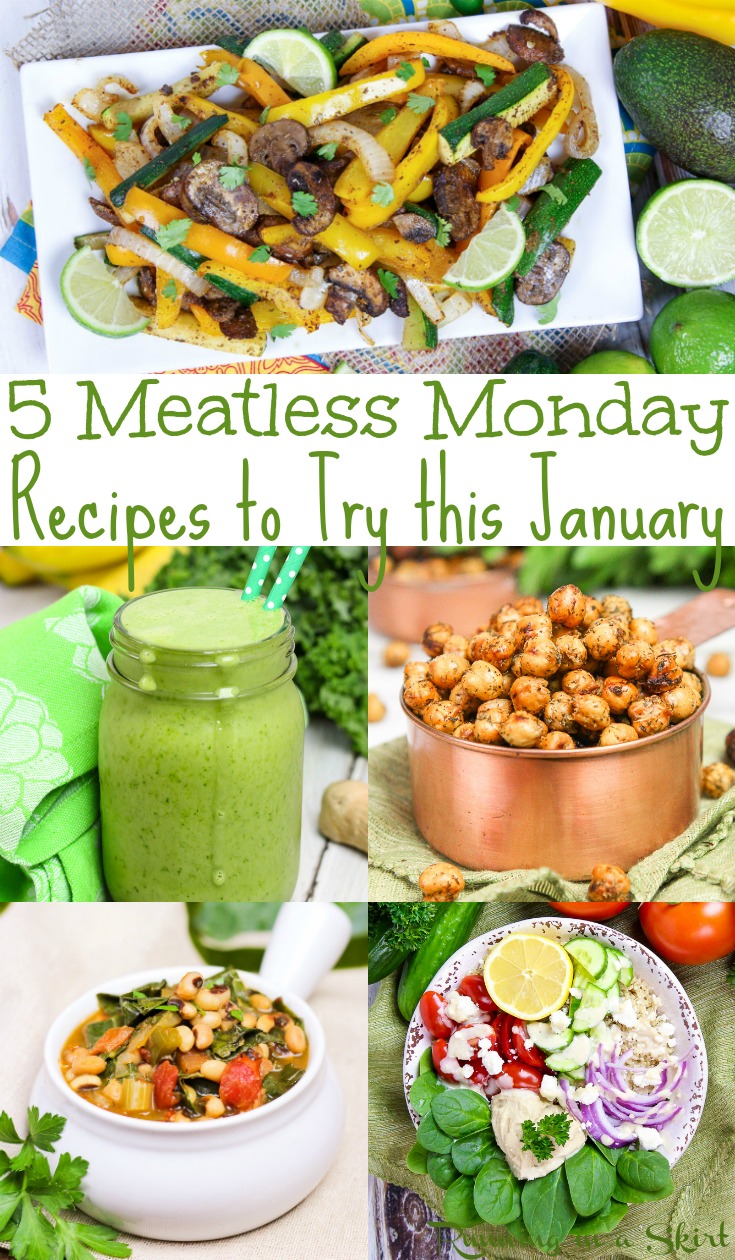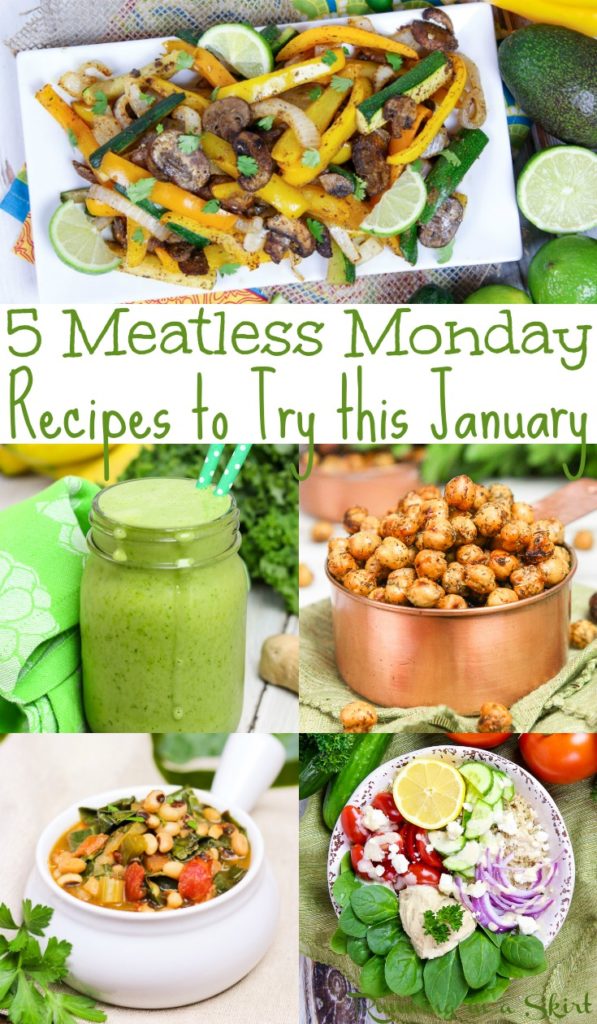 Your turn!
Which recipe would you like to make?
Any big plans for January?