Get ready to roll in a new month with 5 Healthy & Seasonal Recipes to Try This November!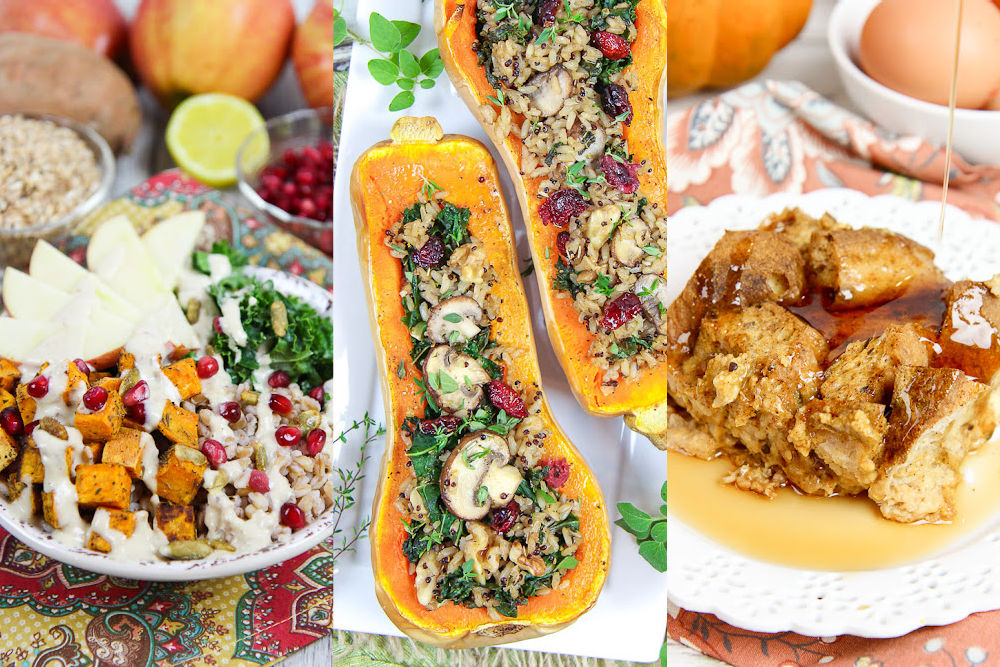 Hi guys!
November is here! Every month on Running in a Skirt I start the new month by sharing a quick post highlighting 5 recipes to try. My goal is to help you with your meal planning and inspire you to try something new. I share just 5 recipes because I feel like that's a reasonable amount of ideas to consider! With time being our most valuable resource these days, I hope to help you save a little time searching the interwebs for recipes.
This November I'm sharing more delicious fall recipes that really let the flavors of the season shine. I have three dinner ideas, one yummy breakfast and a delish baking project involving sweet potatoes. I hope you love all of these ideas and will give one or five of them a try.
Did you know that I have over 500 recipes on my site? I've been creating recipes for years and they are easy to find in one place over on my brand new recipe page. It now features categories and an easy search bar at the top. My new homepage also now features my most popular recipes and easy buttons to reach different types of recipes like dinner ideas or smoothies.
Happy cooking!
5 Healthy & Seasonal Recipes to Try This November
My Harvest Buddha Bowl is the perfect fast and seasonal meal to make. It starts with your favorite grain and then you add fresh kale, apples, pomegranate, sweet potato, and pumpkin seeds. It's basically like a fall party in your mouth.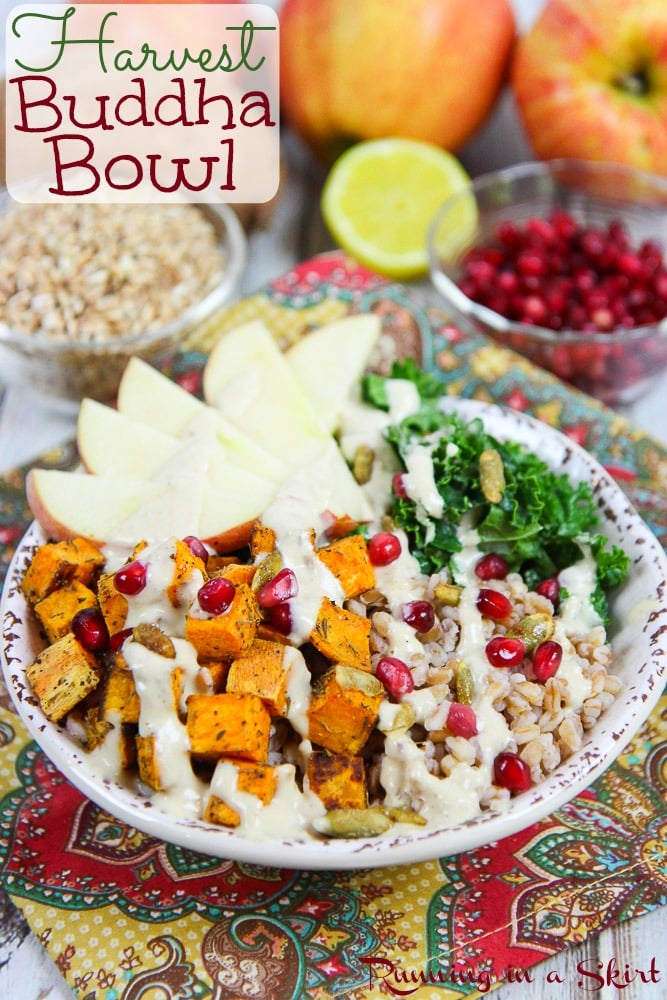 This Vegan Stuffed Butternut Squash is so pretty that I designed it to be the main course at a vegetarian or vegan Thanksgiving. It's honestly so good though you could eat it any night you wanted a seasonal plant-based meal. Whenever you eat it, just make sure to give it a try this season.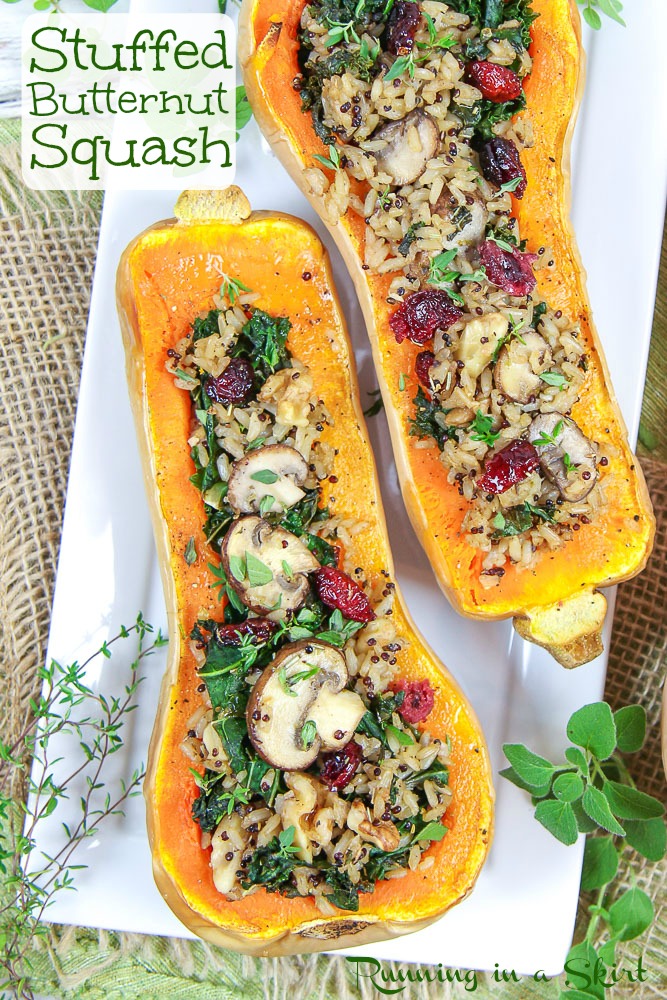 With winter squash in season, it's the perfect time to enjoy my Stuffed Spaghetti Squash Marinara. This recipe just so happens to be in regular rotation at my house because it's crazy simple, healthy, and really good.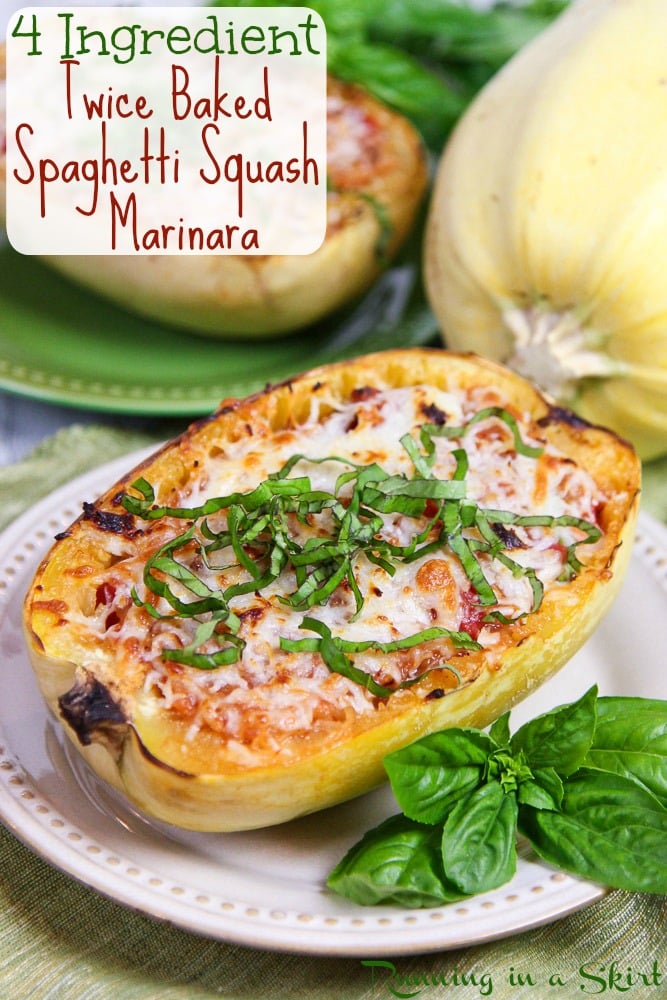 Here's a great fall breakfast! My Crock Pot Pumpkin French Toast is so delish and perfect for the weekend or even Thanksgiving morning.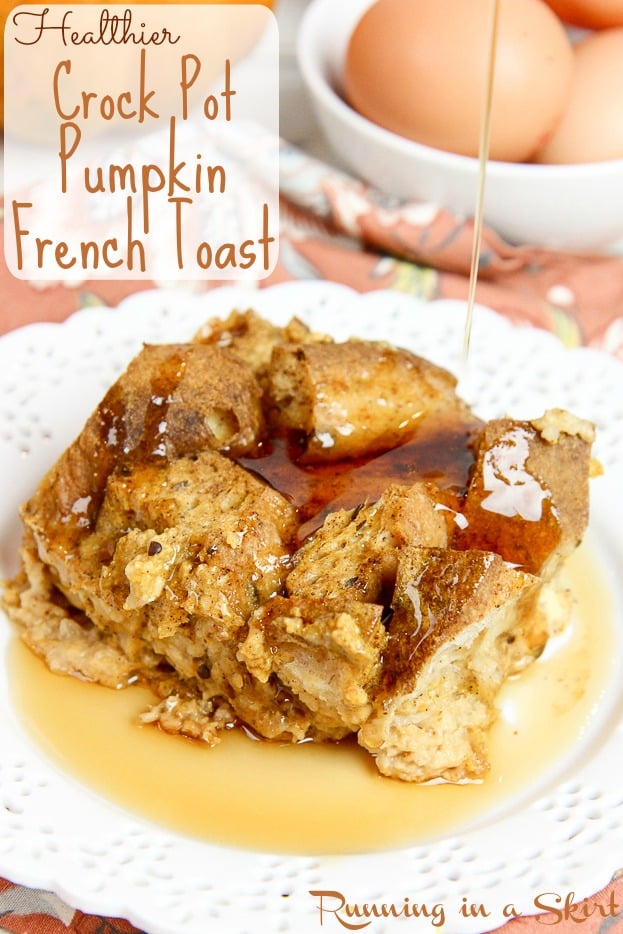 Looking for a tasty baking project? How about my yummy Sweet Potato Muffins! These are the perfect combination of healthy and tasty.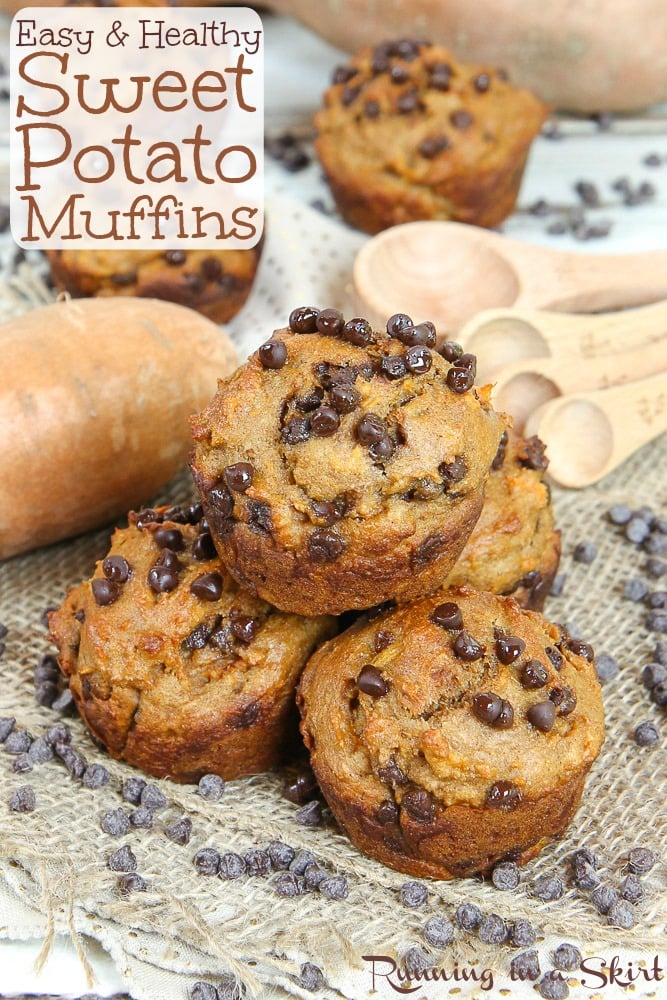 Make sure to check out my Recipe Roundup Page to discover more healthy recipes to make!
Your turn!
Which one do you want to try first?