Let's get cooking something NEW this month. Here are 5 Healthy & New Recipes to Try this September.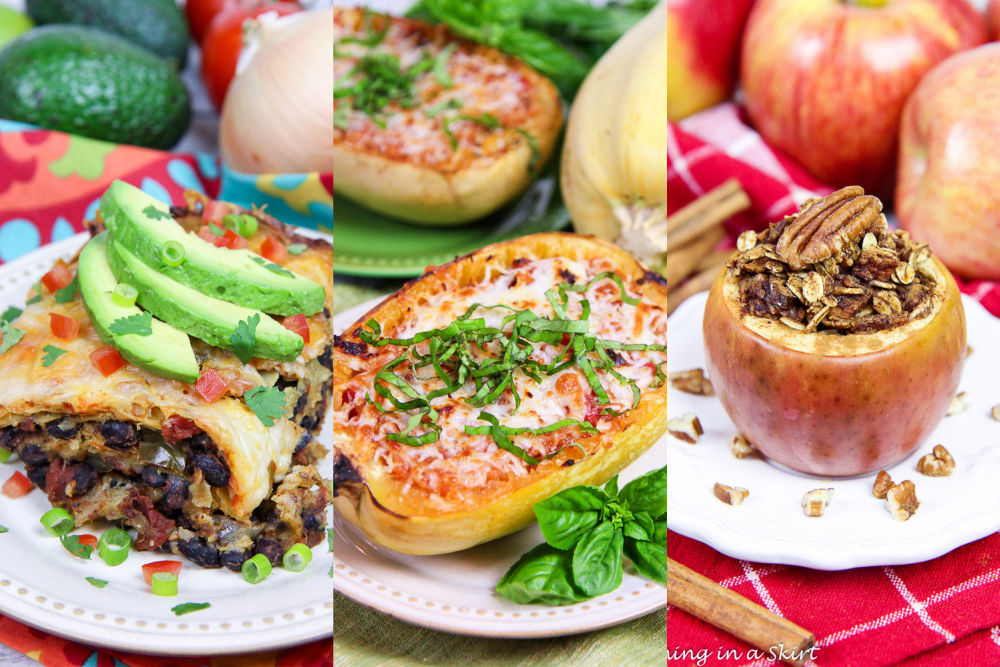 Hi friends!
I'm kicking off September with some recipe inspiration. Even with this blog, I know I can get into a rut and do the same thing week after week. So once a month I put together a list of 5 EASY new recipes to try. I always include some great dinner ideas in the mix so you can finally serve something new. It's only 5 recipes because I feel like that's a pretty attainable list for most of us.
With back-to-school and early fall here, I'm featuring some apple recipes that can double as back-to-school snacks. I'm also sharing three simple dinners to help with the busy back-to-school month.
Did you know there are over 500 recipes on Running in a Skirt that has been created in over a decade of blogging? Check out my new recipe page which now features categories and an easy search bar at the top. My new homepage also now features my most popular recipes and easy buttons to reach different types of recipes like dinner ideas or smoothies.
Happy cooking!
5 Healthy & New Recipes to Try this September
Click To Tweet
5 Healthy & New Recipes to Try this September
Twice Baked Spaghetti Squash
I love this healthy veggie-packed version of pasta night - Twice Baked Spaghetti Squash! Instead of making baked pasta, I roasted spaghetti squash and toss it with tomatoes, cheese, and marina. You put it back in the squash for a fun dinner. Plus, spaghetti squash is in season!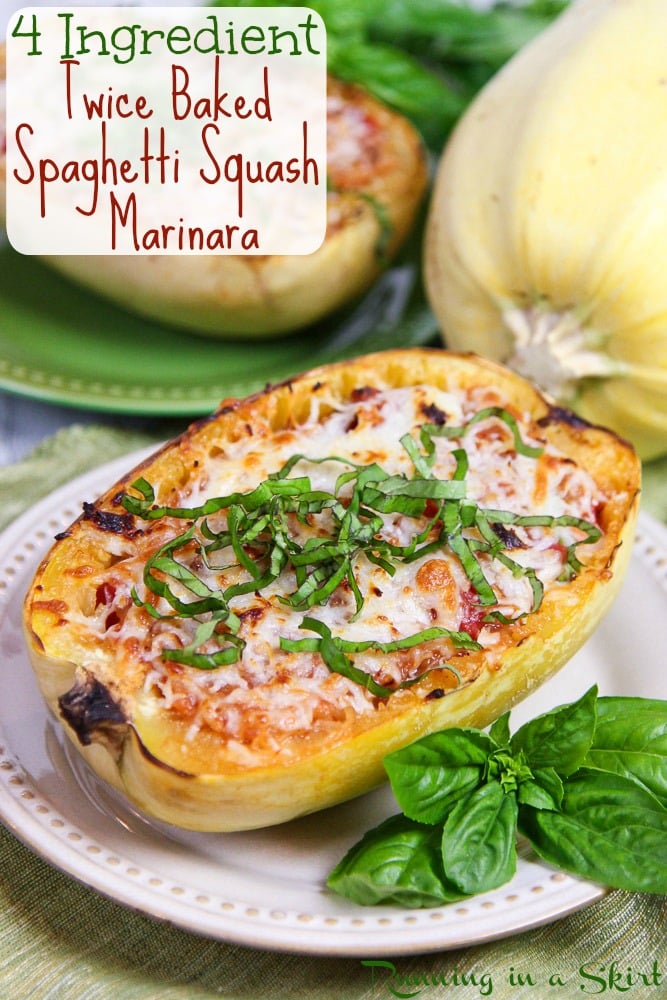 Enchilada Casserole
I love this dinner idea for back to school! My Enchilada Casserole basically stacked enchiladas or Mexican lasagna without the fuss. It's filled with black beans, peppers, tomatoes, cheese, and corn tortillas. So tasty and made in a crock pot.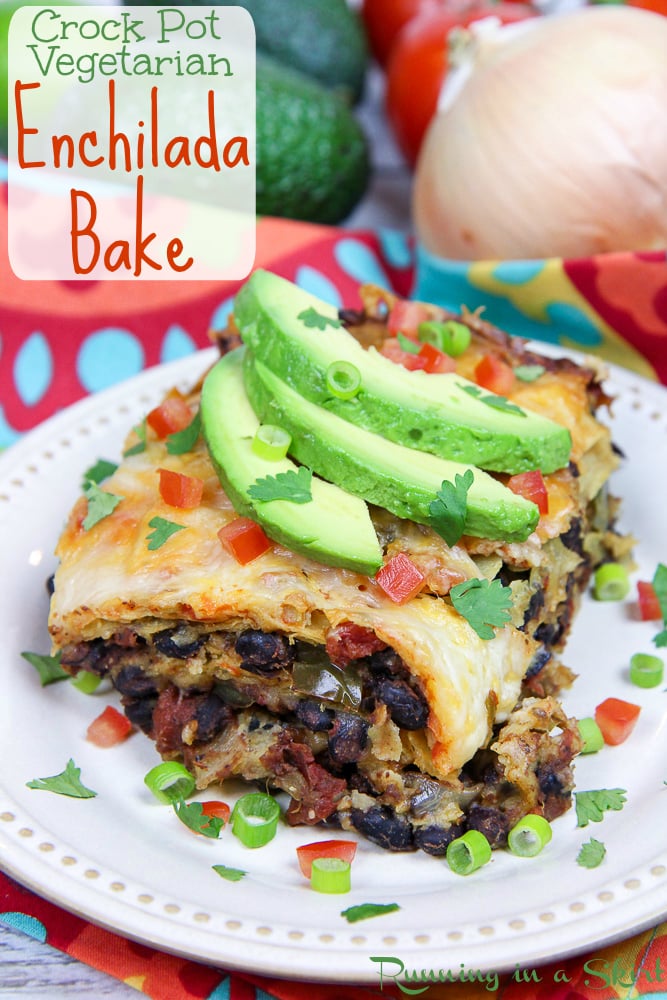 Minestrone Soup
This is what makes the first cool night of the season! My Crock Pot Minestrone Soup has fresh vegetables, beans, and pasta making it the perfect hearty meal.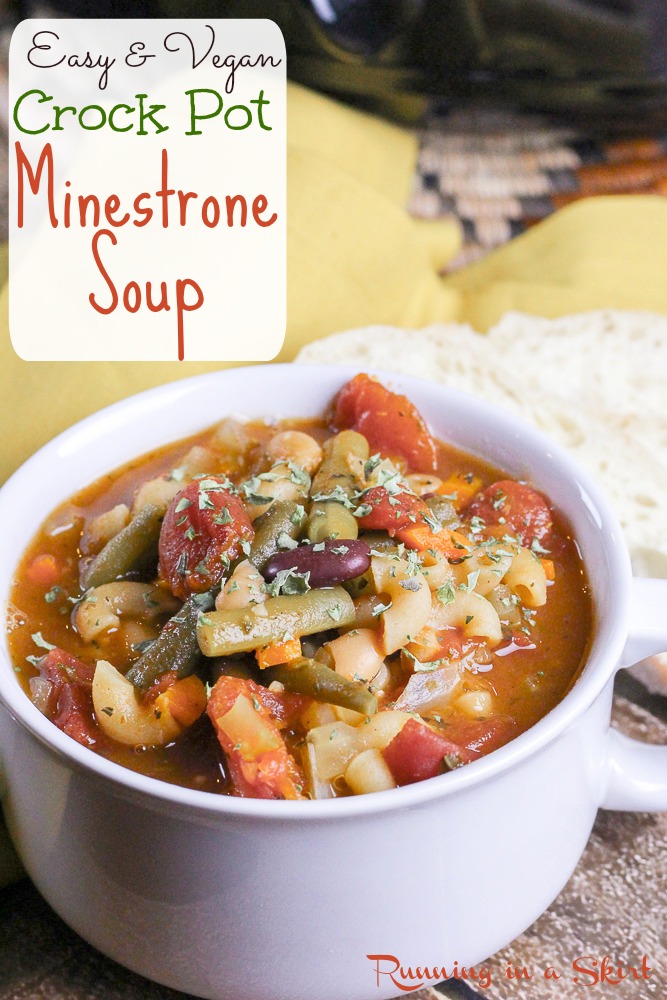 Apple Snacks
Wondering what to do with all those apples you got at the apple farm? Try my Apple Snacks with sliced apples, peanut butter, and fun toppings.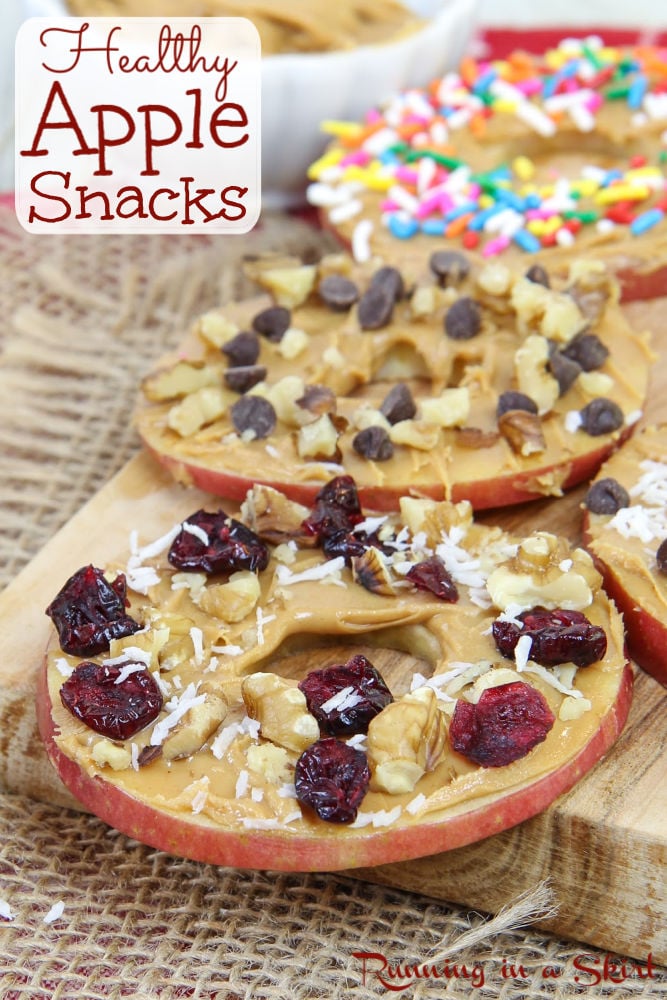 Stuffed Apples
Here's another yummy apple dish that is a great dessert or snack- Maple, Pecan, and Date Stuffed Apples.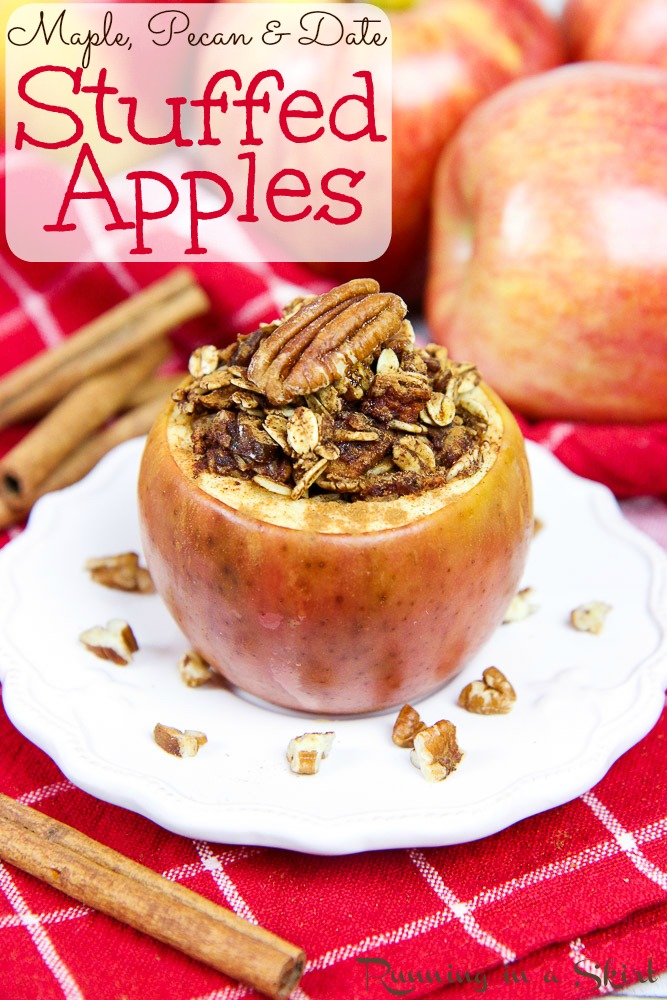 Make sure to check out my Recipe Roundup Page to discover more healthy recipes to make!
5 Healthy & New Recipes to Try this September
Click To Tweet
Your turn!
Which one do you want to try first?