Hi friends! It's been a big week in our little household as the twins returned to preschool for the fall. It's been a wonderful summer filled with so many amazing memories, but I'm happy to be getting back into a routine again. This year they are in the pre-k or 4-year-old preschool class, which feels a lot more serious and a bigger deal than their last classes.
They have lesson plans and even a bit of homework this year! They were so excited to go back to see their friends, who were mostly carrying over from the class last year.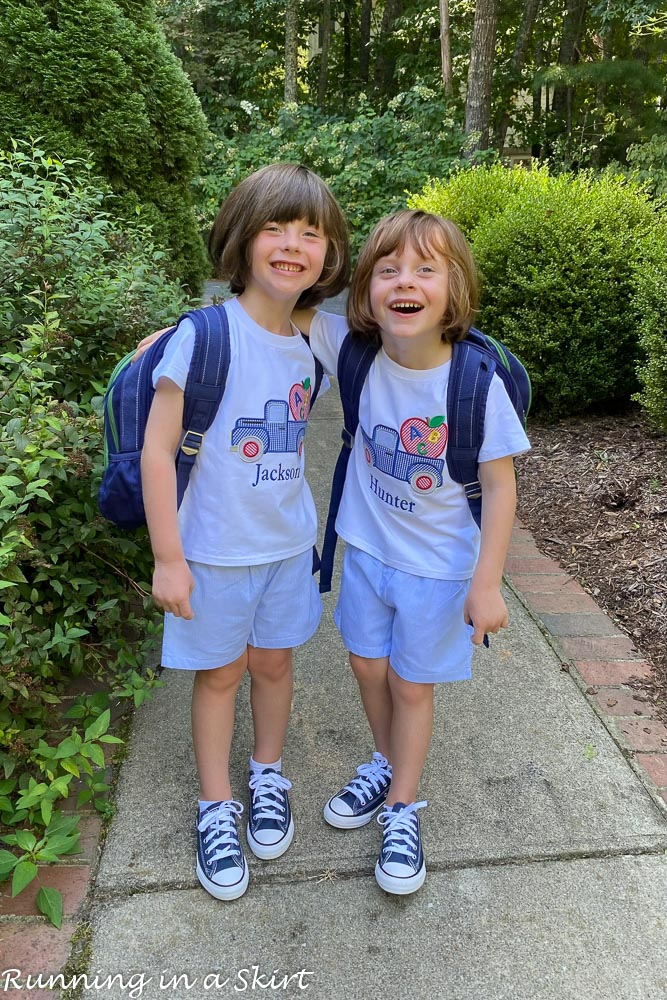 I have some back-to-school photos to share with you.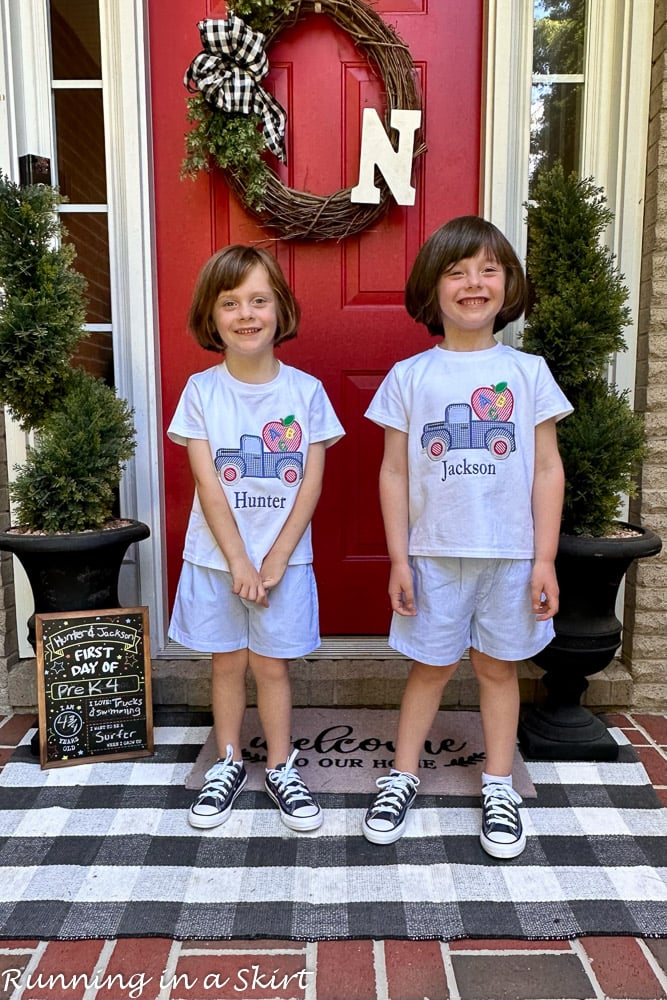 Here's Hunter who's so cuddly and sweet. He's ready to take on this next class.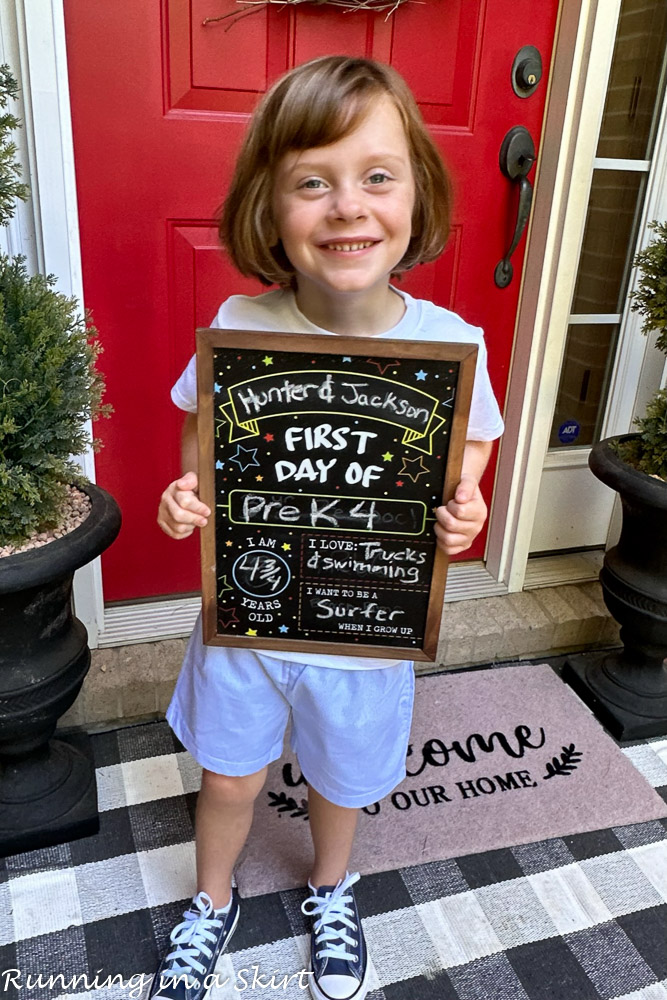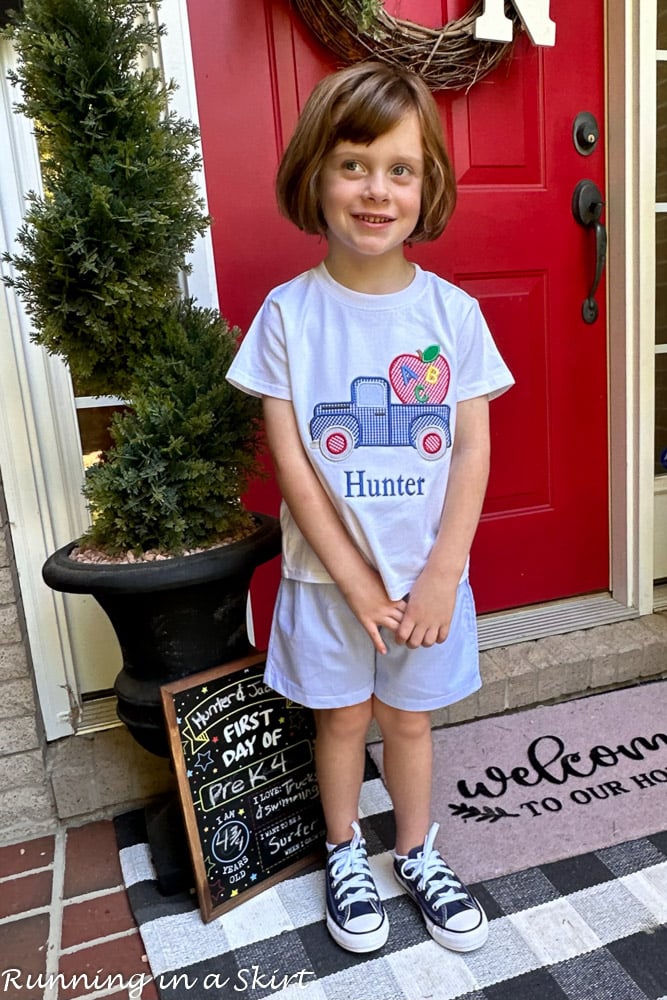 And here's Jackson who is in the same class.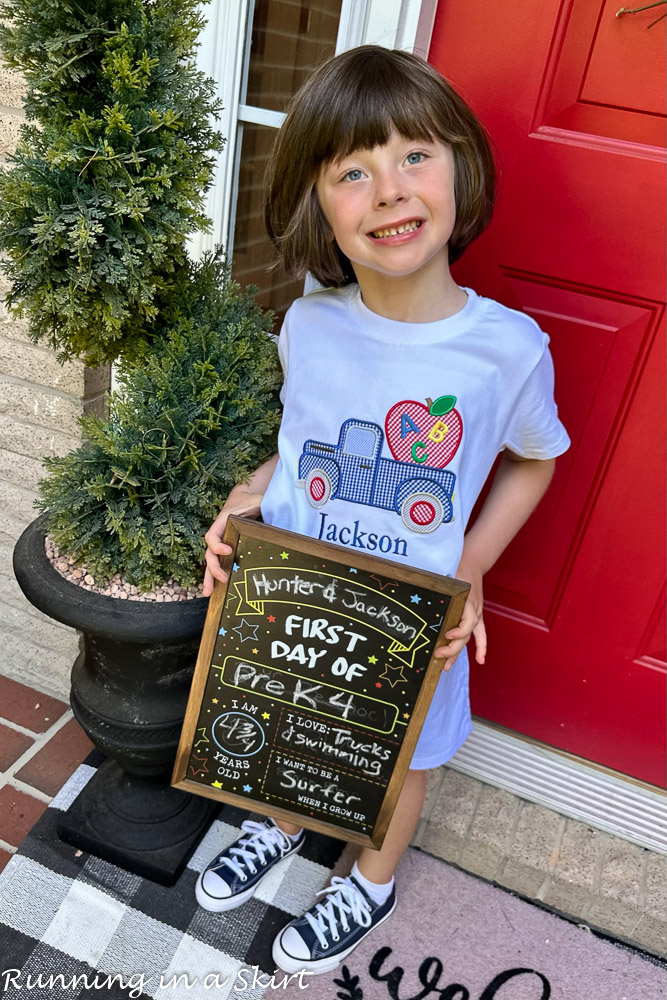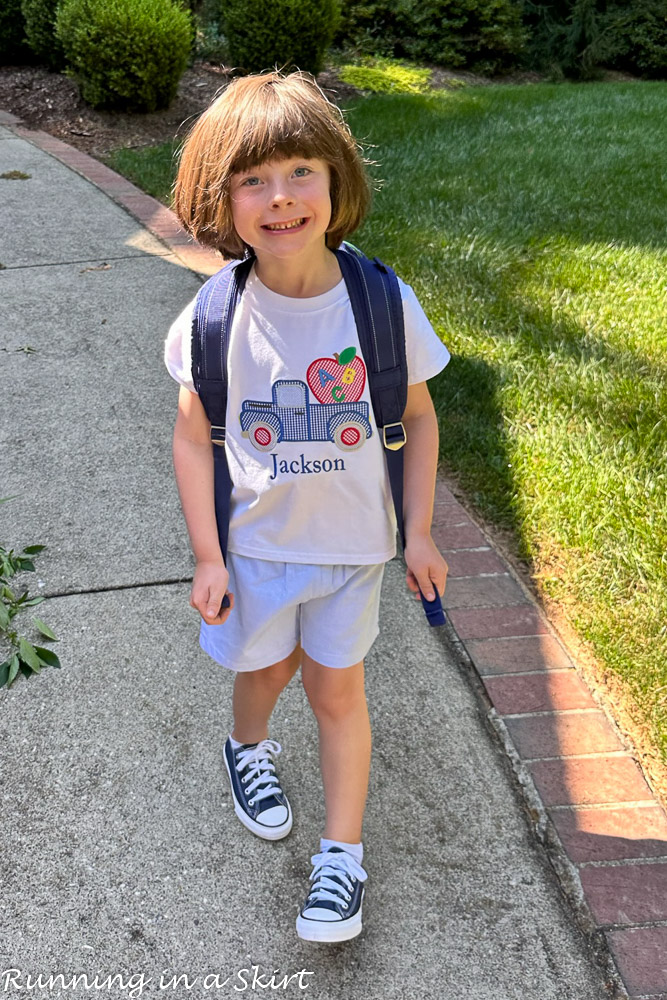 These two are in the same class this year, which I'm happy about. I'm not sure what we are going to do after this year, but for now, they need to stay together.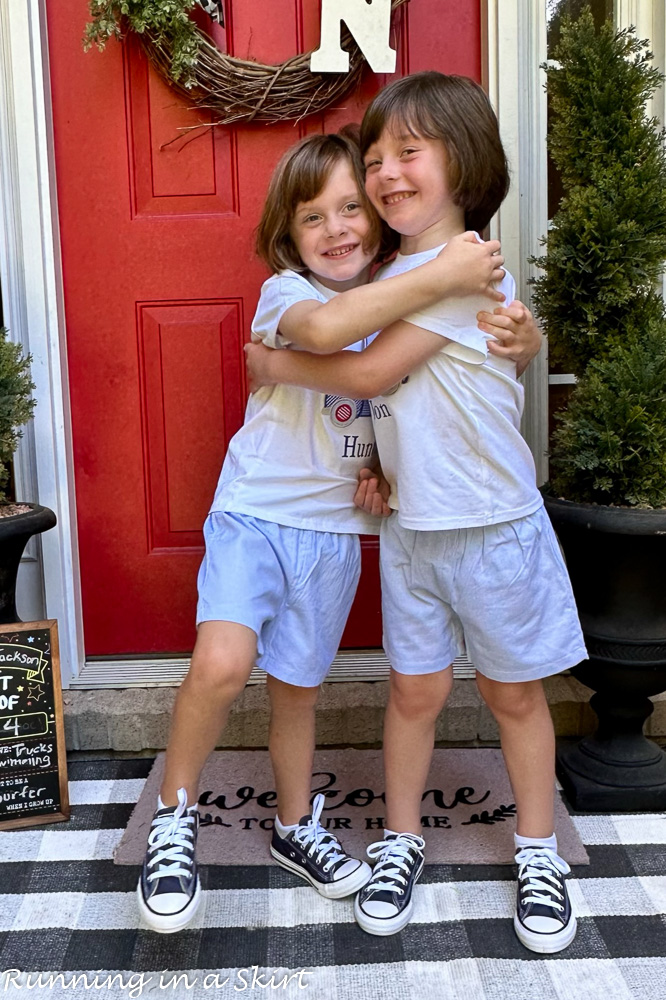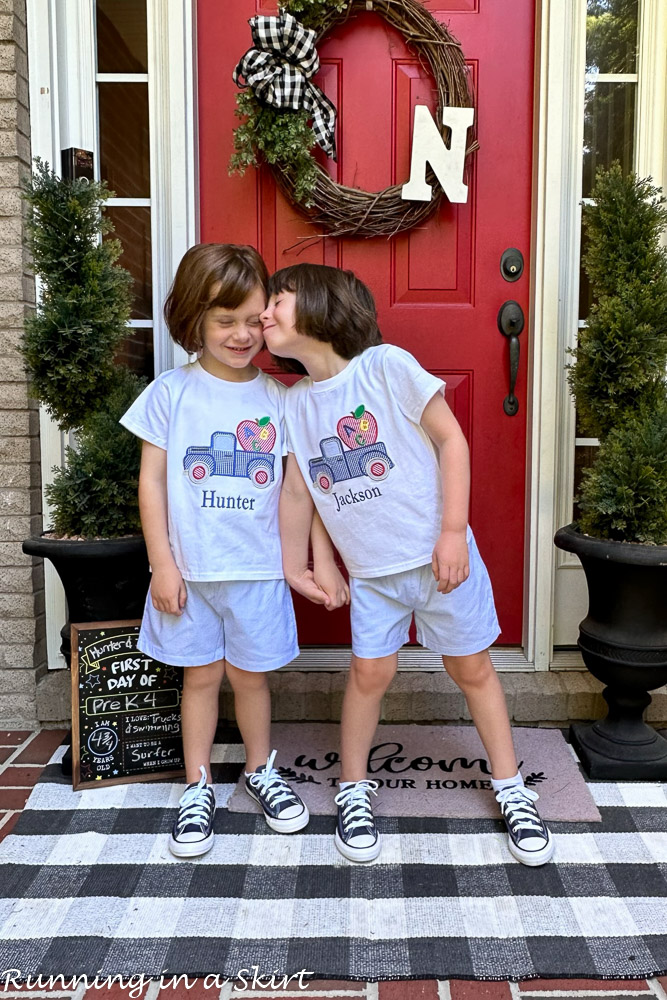 I can't believe how much they have grown in a few short years going to the school. Here's their first day of 2-year-old preschool and their first day of 3-year-old preschool. This is our third and last first day of preschool photo. It feels like it all happened in a blink of an eye.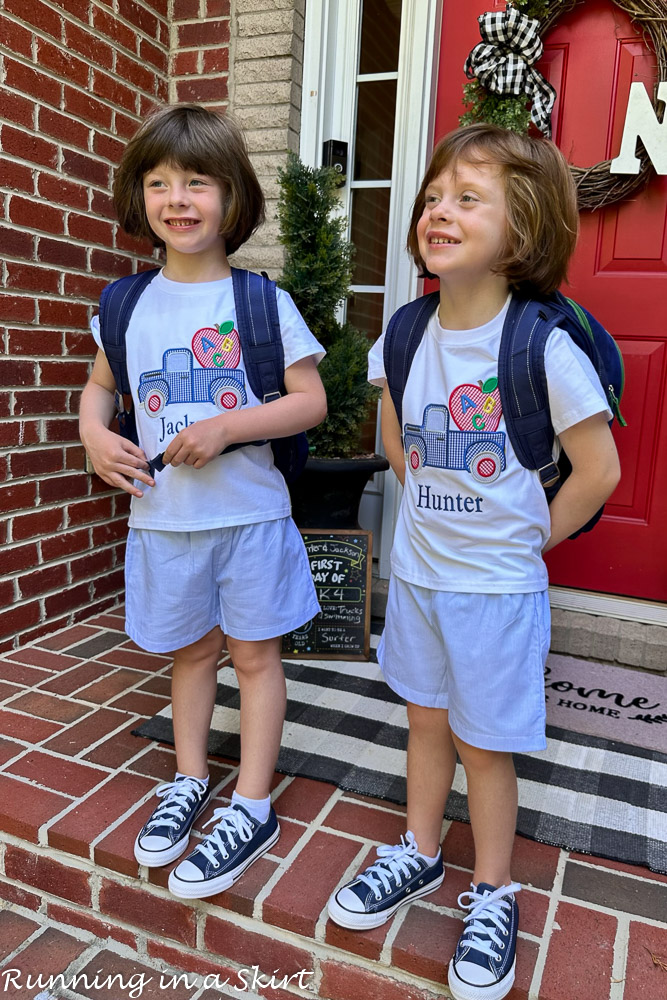 People are always saying that time is a thief with little kids, and that has been hitting me hard this week as they are really more little boys these days than toddlers. They have morphed into such strong individuals in front of my eyes and as hard as some days are, many parts of me just want to freeze them at this moment. Watching children grow is magically bittersweet.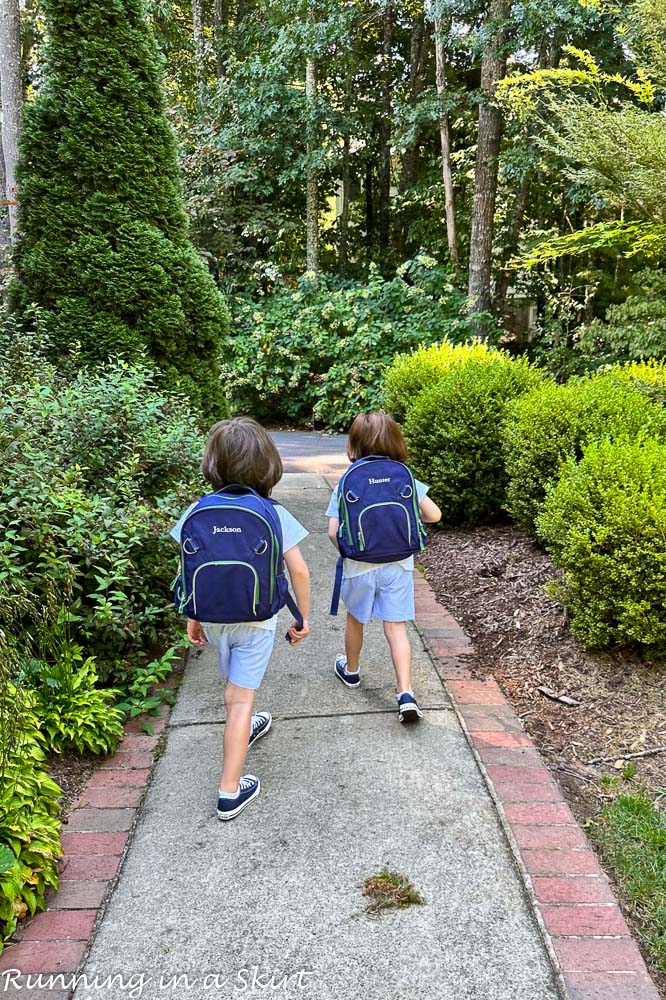 That's all for this week! I'll be sharing more new recipes soon and next week I'll have highlights from my family Labor Day weekend with the Wunder's.
Hope you all have a wonderfully blessed weekend too.