Hello! Hello! So, right after I published last week's post about us NOT being sick the boys woke up with another cold. Luckily this round was pretty mild and we tested them for the big C and it was negative. For now, we are better but I guess I'm just waiting for the next one. This first year of preschool is no joke!
In case you missed it, I posted two new posts this week including 5 Ways to Be More Heart Healthy This Year and my Sanibel Shelling Guide. Both of them have some great information and new cute photos of the boys.
Even with the boys getting little colds we still have a great weekend with one day of unseasonably warm weather. We all got outside and soaked up temps near 60 degrees for a day. The boys even ate outside.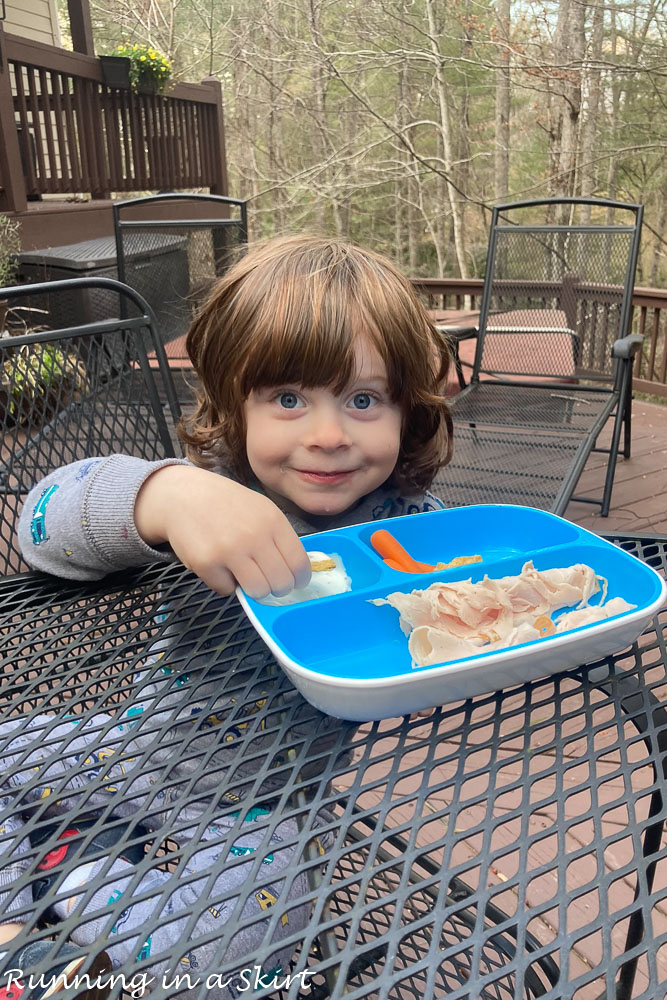 They loved it!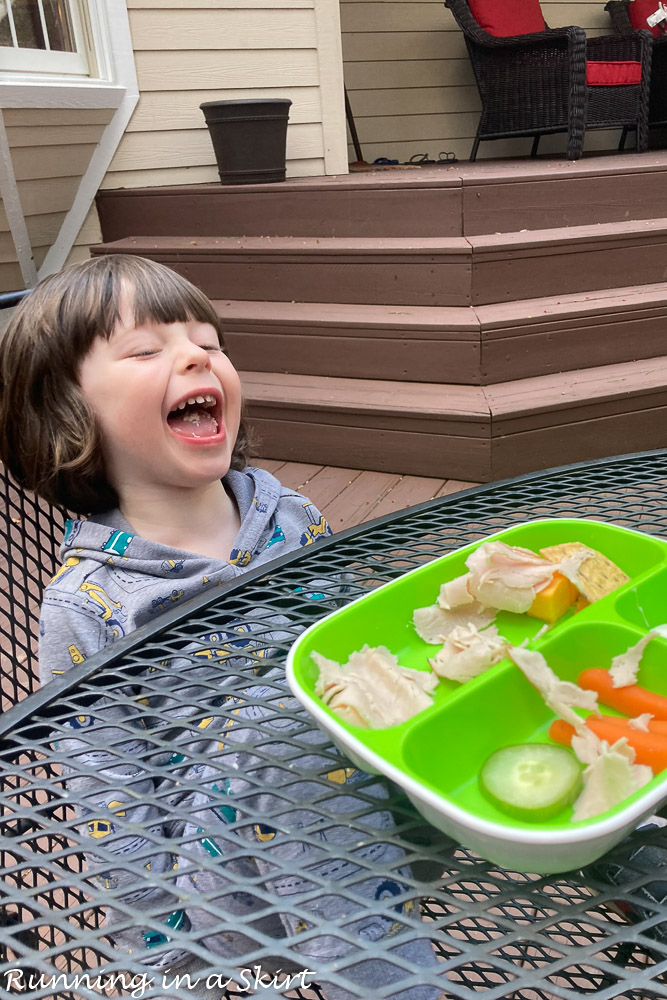 The Hubs and I were able to sneak away for some wine and cheese outside at the Biltmore. It was beyond lovely! I have serious spring fever after that. I've been struggling a lot this winter and I can't wait for some warmer weather again.
For Valentine's Day, the Hubs ordered us some lovely seafood. These were fresh Maine oysters he shucked for us.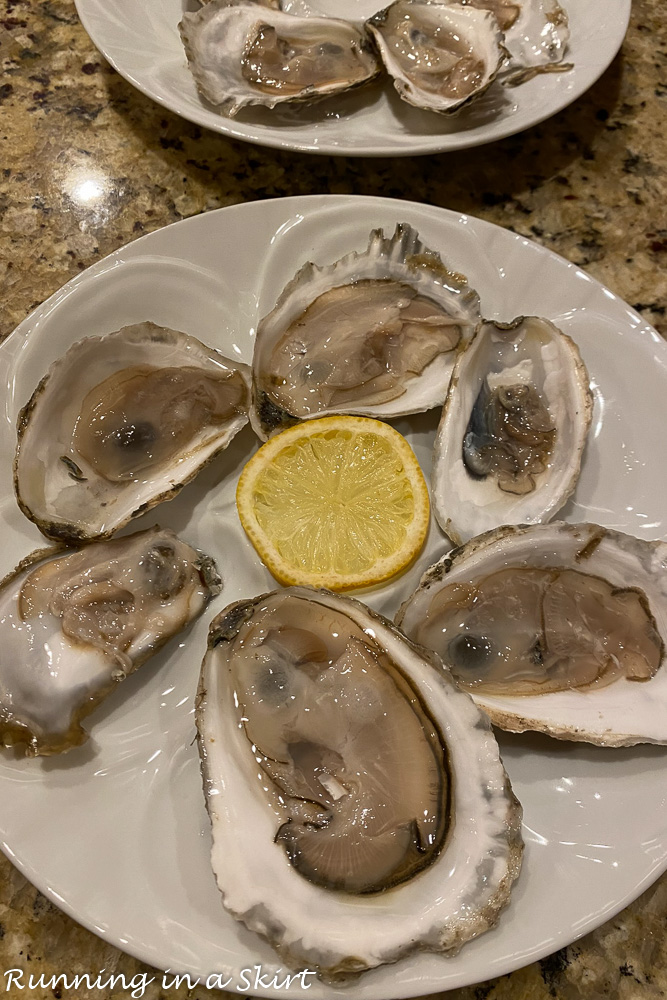 We also got some fresh lobster and I added some veggies to our special dinner. It was delicious.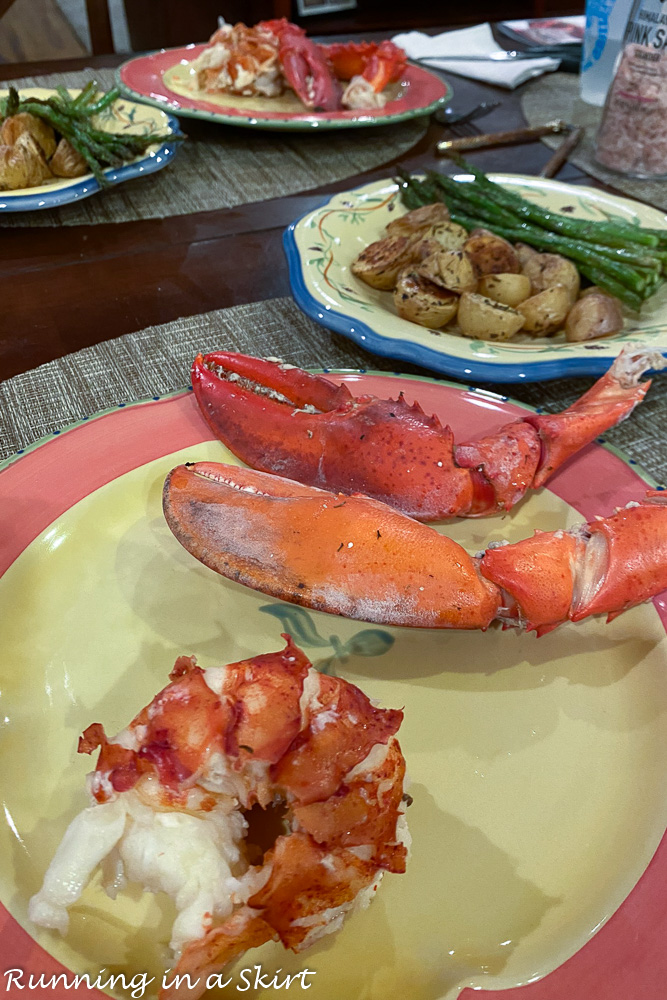 For the twins for Valentine's Day, we made some festive heart cupcakes in our Christmas jammies. 🙂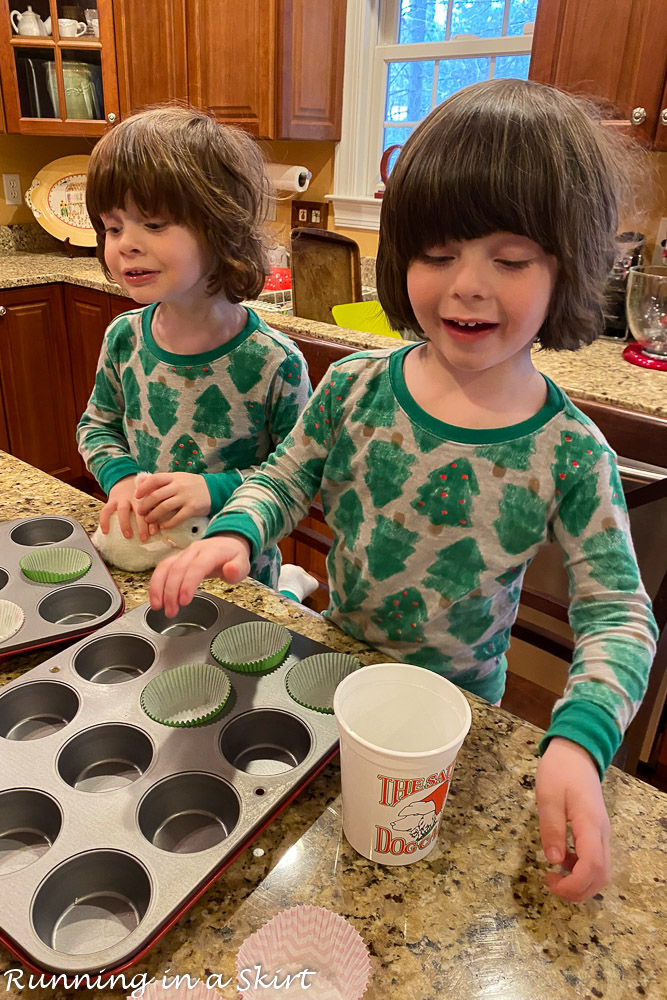 They love doing projects like this, so they were very excited.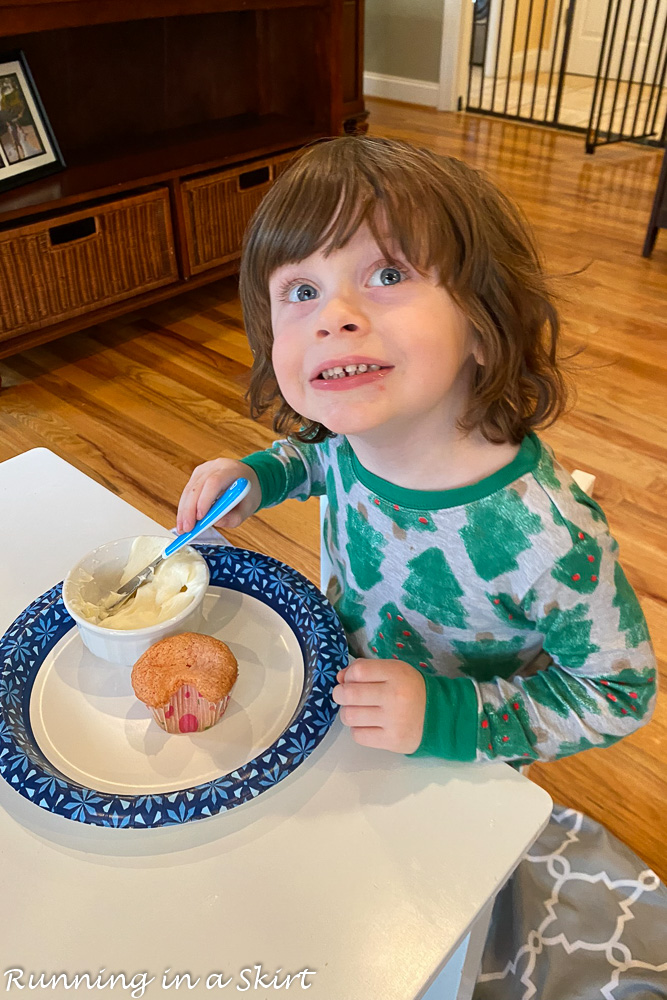 Here's the final product! They were strawberry flavored.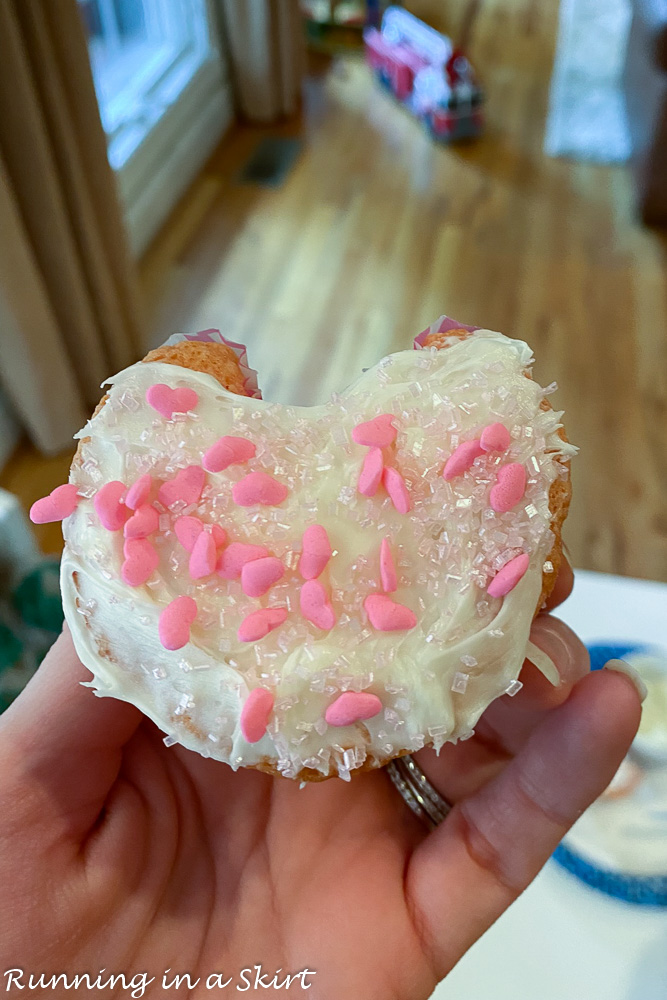 And if this weekend wasn't all over the place enough, we also watched the Super Bowl and had our own spread of food. This year I made Buffalo Shrimp Dip and Vegetarian Sheet Pan Nachos.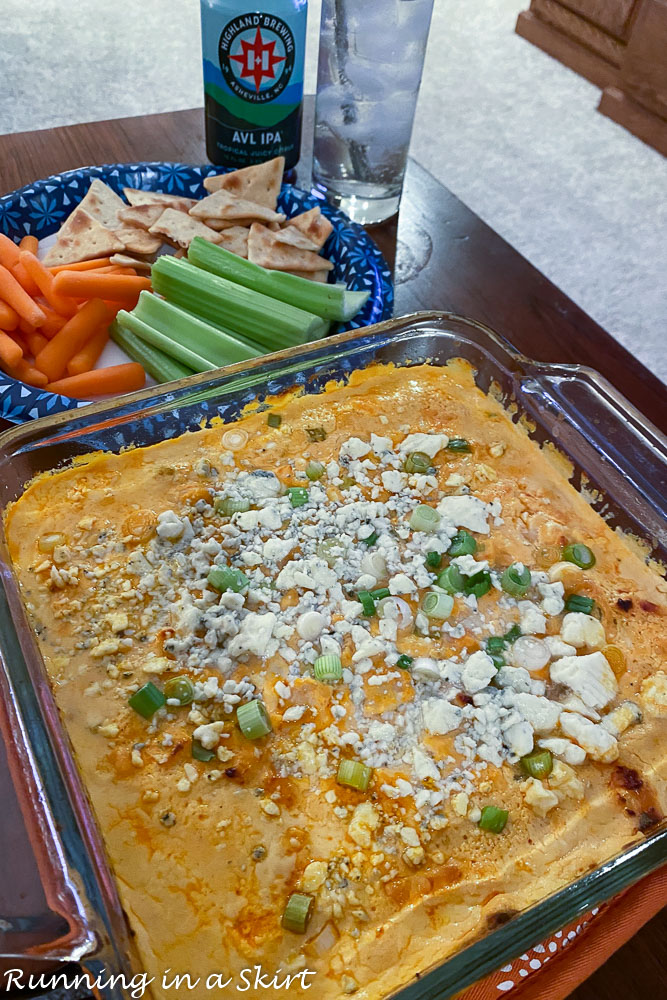 It was so good! For the first time in what seems like many years, I actually enjoyed the game too. After all the food I did eat a lot of salads for the rest of the week though!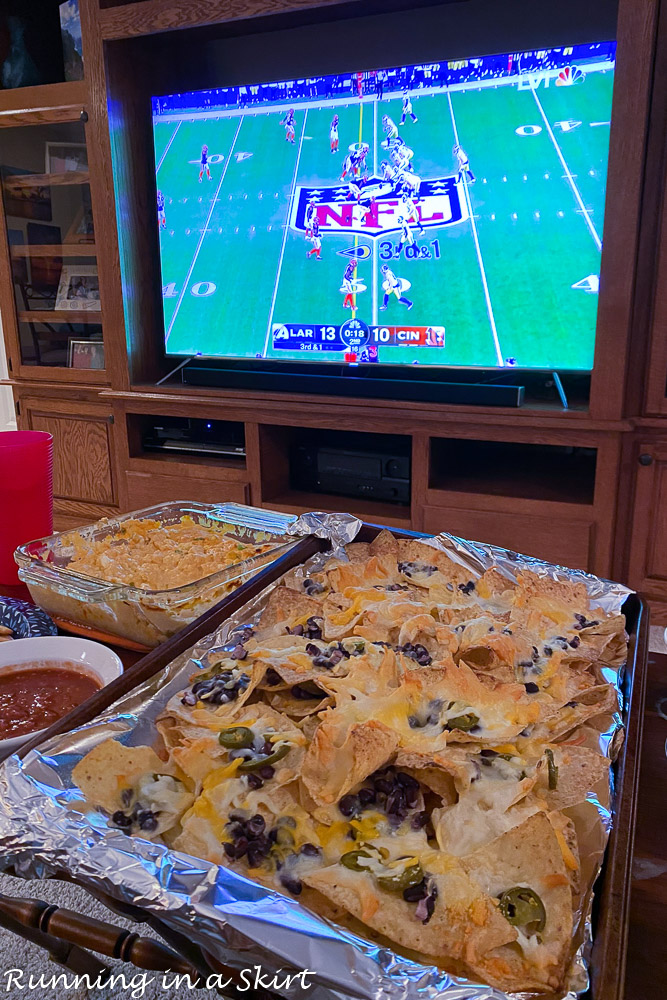 That's about it for the week. We spent the rest of the week going to preschool and catching up on work.
I hope y'all have a great weekend ahead. Thanks again for stopping by and making this part of your day. 🙂