Hey guys!
It's been a crazy few weeks in my little corner of the universe. The Hubs and I went our much awaited baby-free trip to the Abacos, the day we got back my Brother was in a terrible car accident and I rushed to Charlotte to help (He is OK and miraculously will make a full recovery,) and the day after I got home from helping him one of my dearest friends Rebecca came to visit from Philadelphia. Life seems to be like that though... with everything you have to do happening all at once.
If you are a frequent visitor to my blog you may remember she was pregnant the same time I was. Her sweet and adorable little girl was born exactly one month after the boys and it felt slightly surreal to have all of these cuties together after dreaming about having them for so long.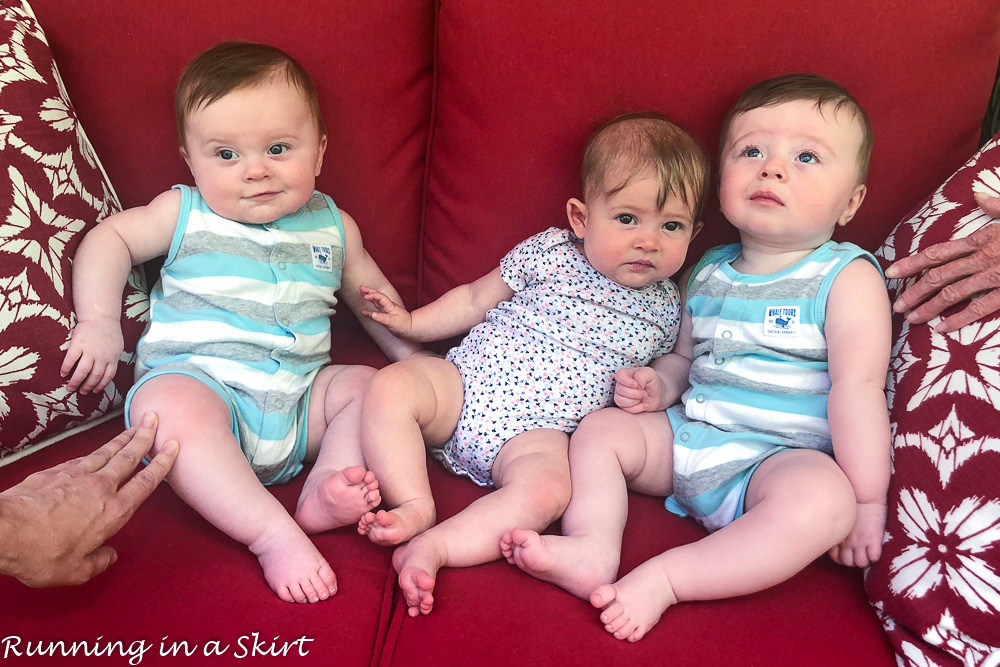 Although having three babies in a house at one time often looked more like this! lol!
I feel like we'll be pulling this photo out for them to see when they are teenagers.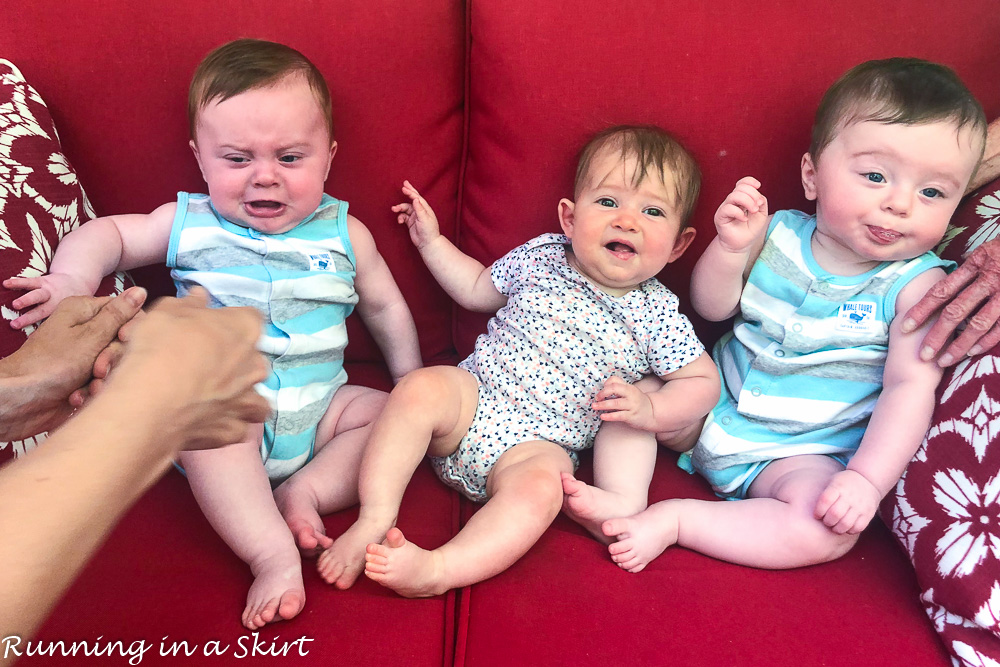 And YES, apparently my babies are HUGE. We went to the pediatrician for their six-month appointment and they are in the 99 percentile for height and 75 percentile for weight. I didn't realize how big they were until Rebecca's baby girl arrived.
Since taking the babies out with different schedules was a bit tricky, we had lots of lovely meals at home. One of my favorites was cheese plate and wine night. The Hubs and I used to do this all the time and it's been too long since we've had time to do it. I'm hoping we find time to do this a lot more this summer after the babies go to bed.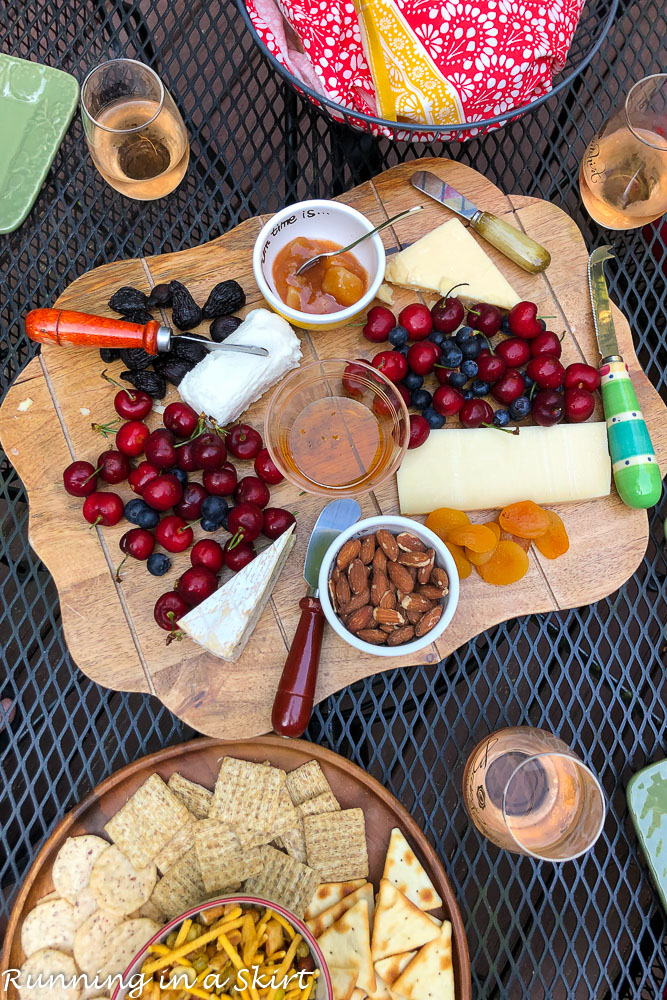 We also had a small cookout one night and grilled fish and veggies.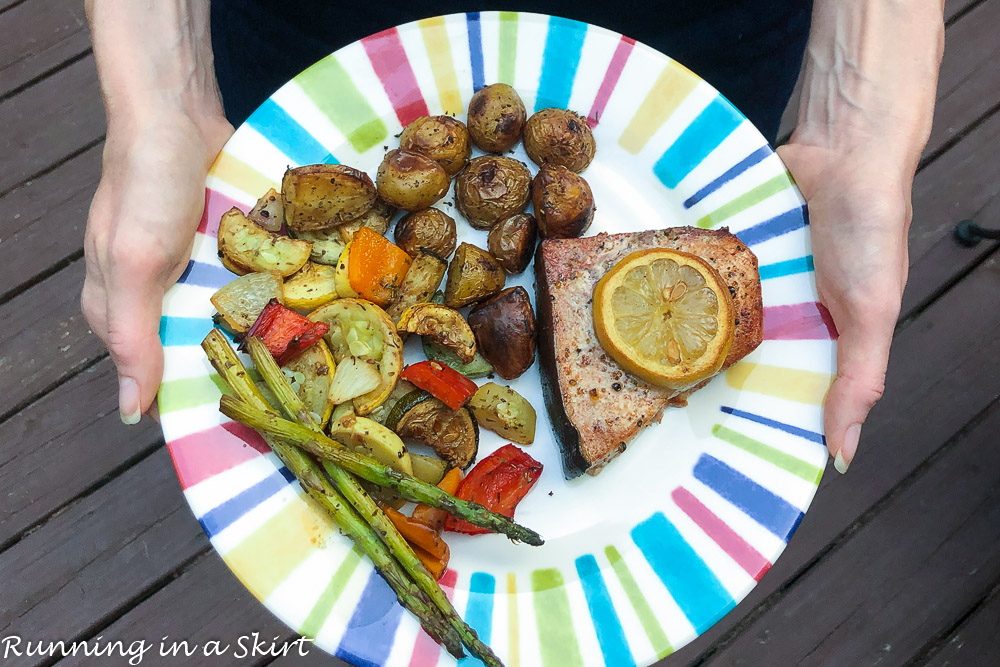 We did get out of the house twice. Once the Hubs watched the twins while Rebecca, her baby and I went to Green Sage for lunch. We both tried different buddha bowls, which were delicious. Rebecca and I like the same foods, so it's always easy for us to find something we both enjoy.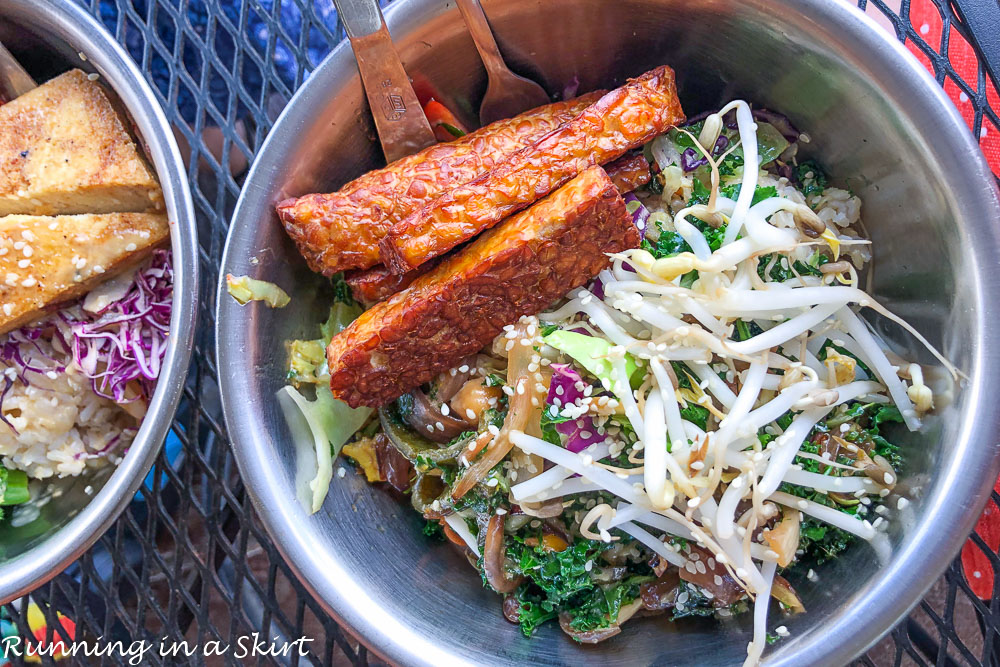 Rebecca and I also went out for a baby-free dinner Saturday night at the new Cantina Louie. Their house margarita was delish!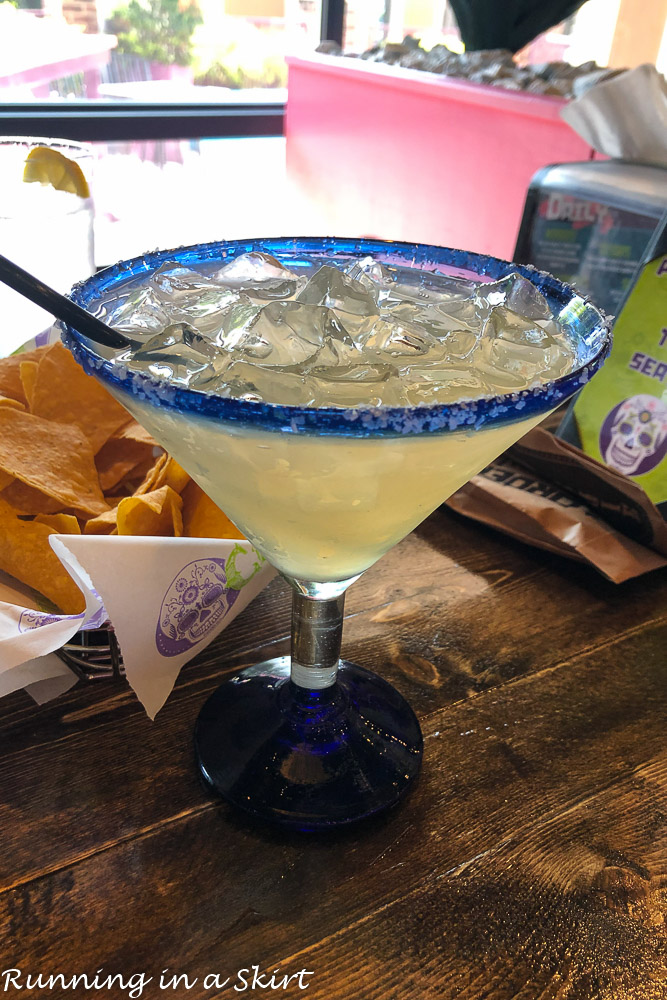 I also really enjoyed their shrimp ceviche.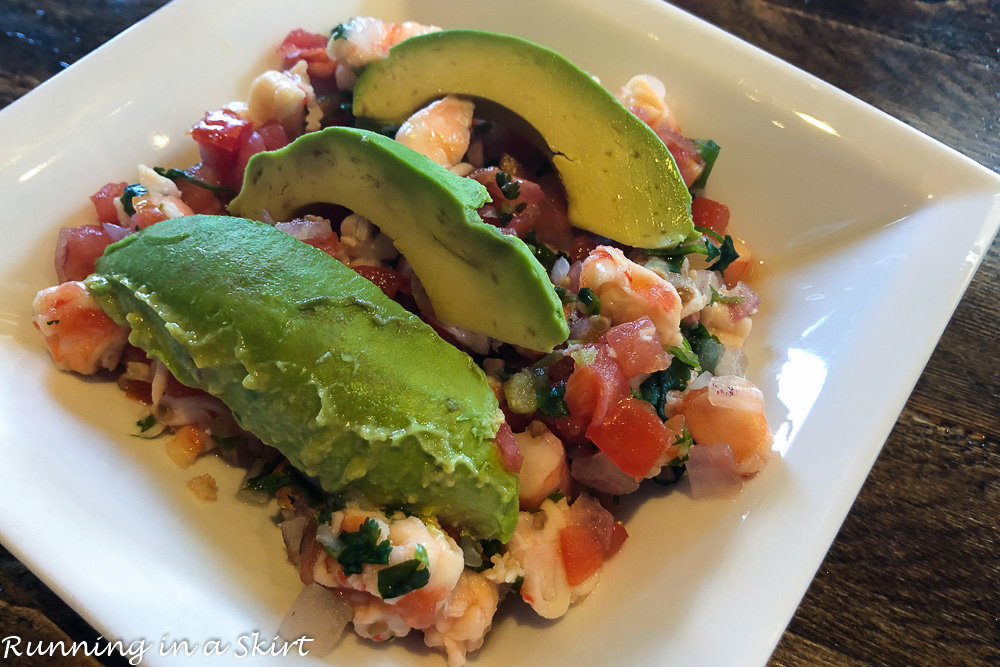 Most of the weekend looked like this though with babies rolling all over the floor.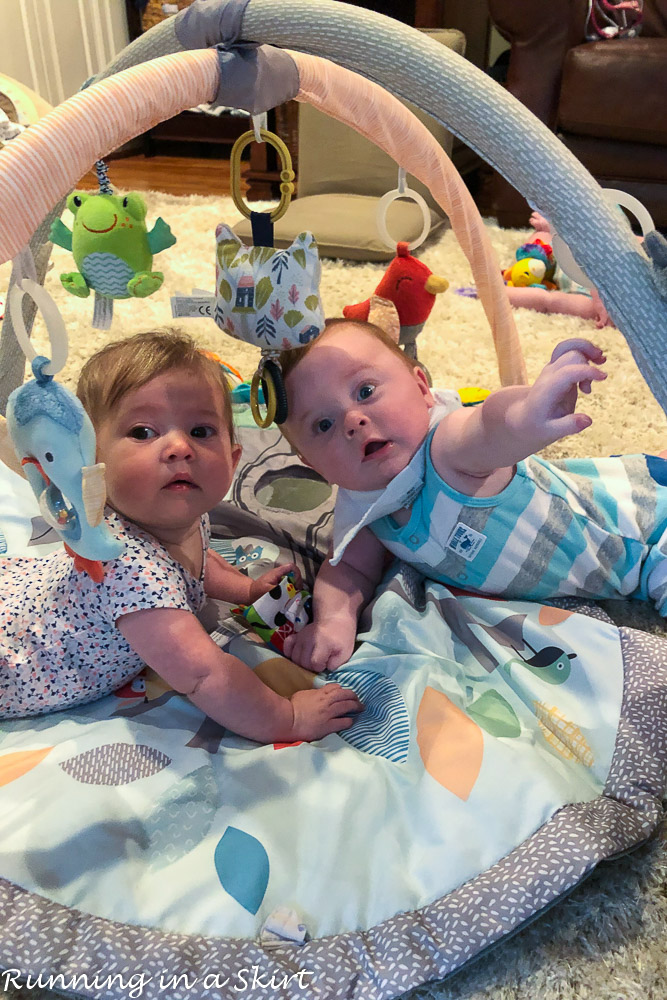 Hunter officially started crawling the week before we left for the Abacos and Jackson is moving around a lot by rolling and pushing himself around. They are starting to get into things and we are making baby proofing a priority this weekend.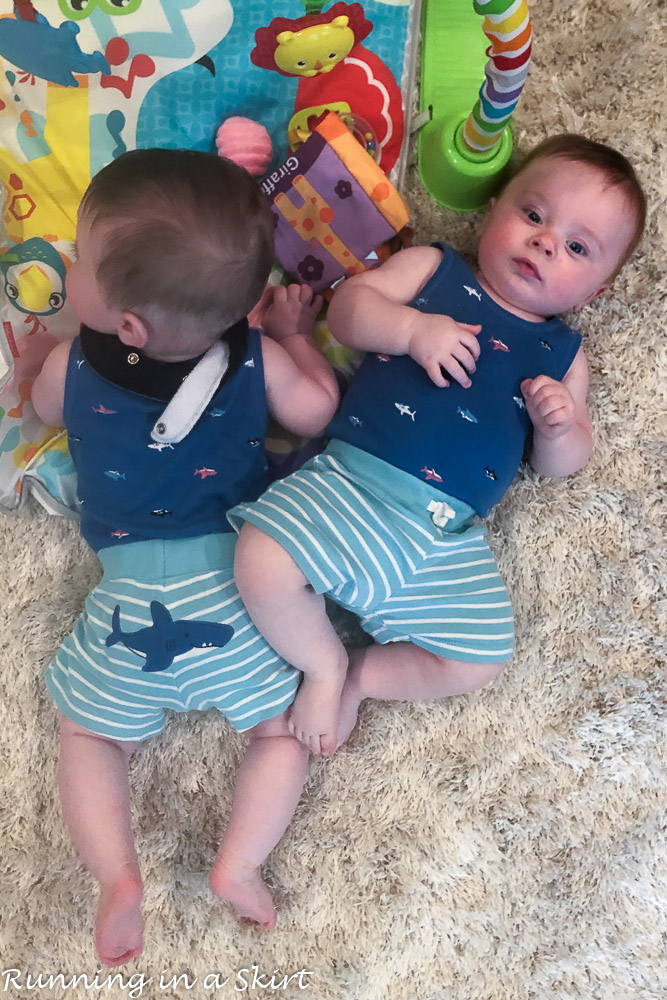 Although it was pretty warm, we still enjoyed the time outside. Our neighbors all got together for a few hours Memorial Day and we had a lovely time chatting with everyone.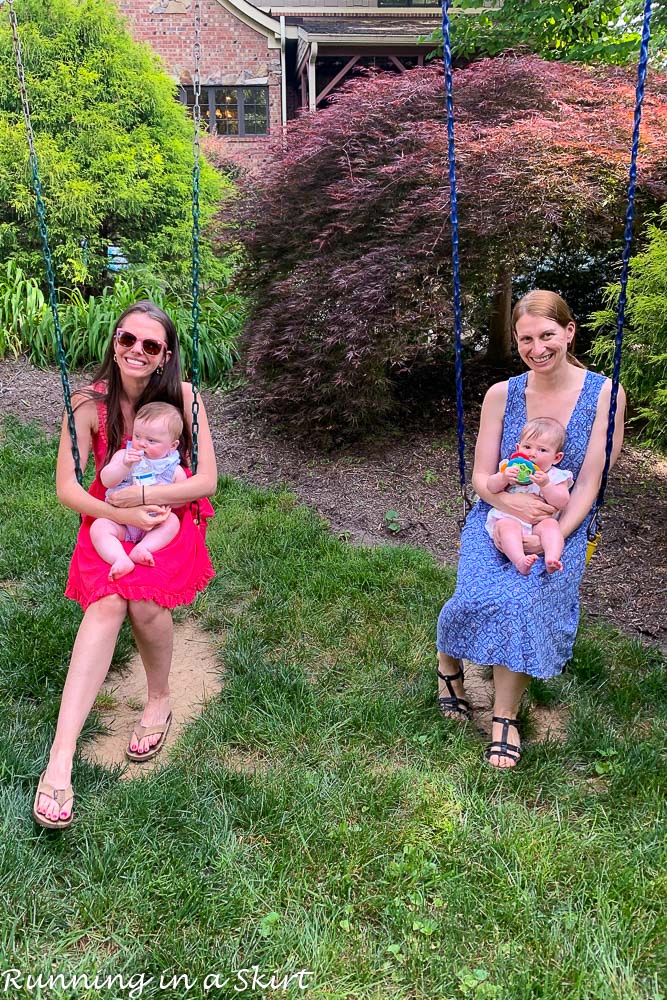 We also did lots of stroller walks.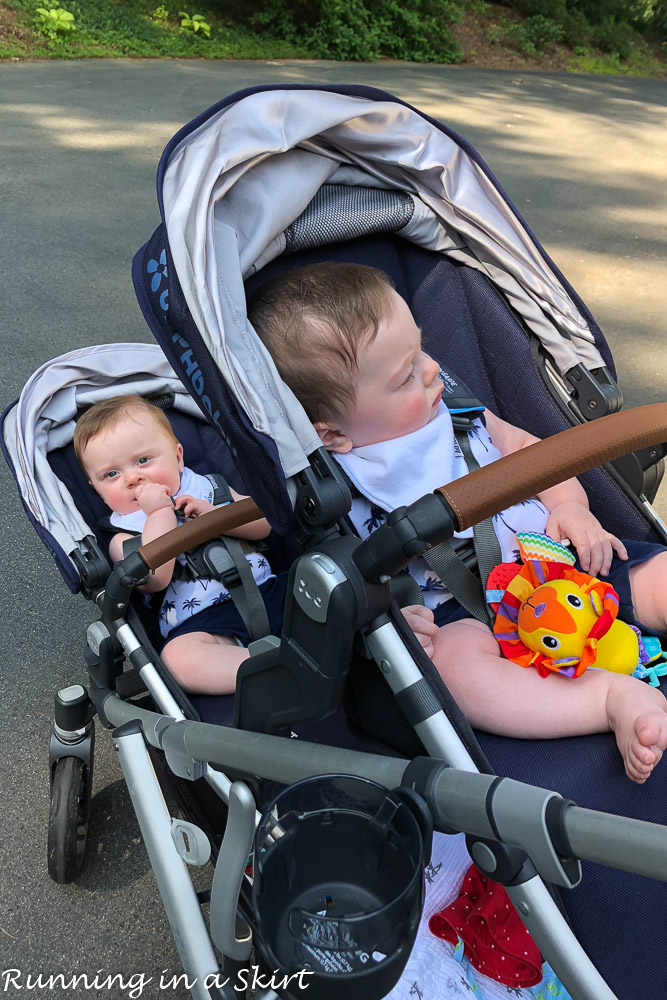 The highlight of the weekend was getting in the water! While we were gone my MIL bought the babies their own baby resort pool. We LOVE it.
Baby pools have come a long way since I was a kid.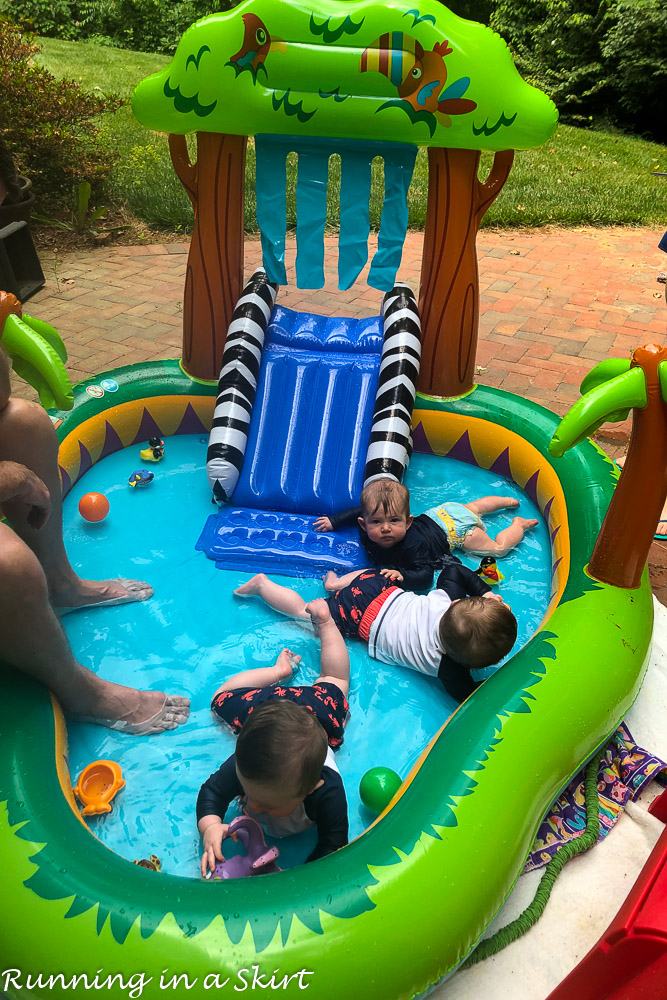 We filled it up with just a couple inches of water on Saturday and Sunday and all the babies also had the best time.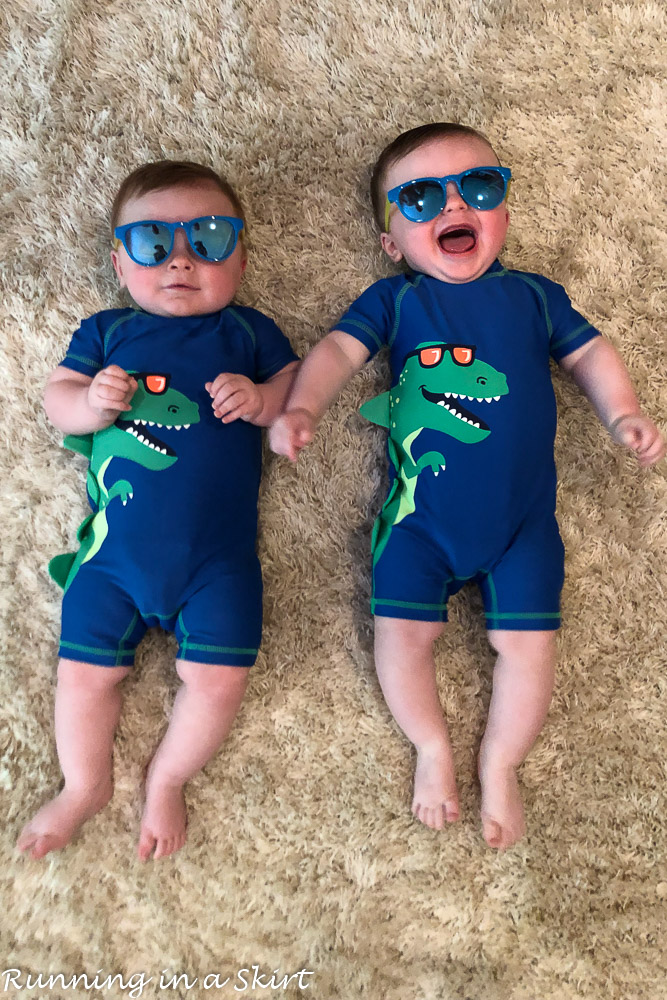 I have been waiting way too long to put them in these adorable baby wetsuits which are also thanks to my MIL. She buys the babies the best stuff!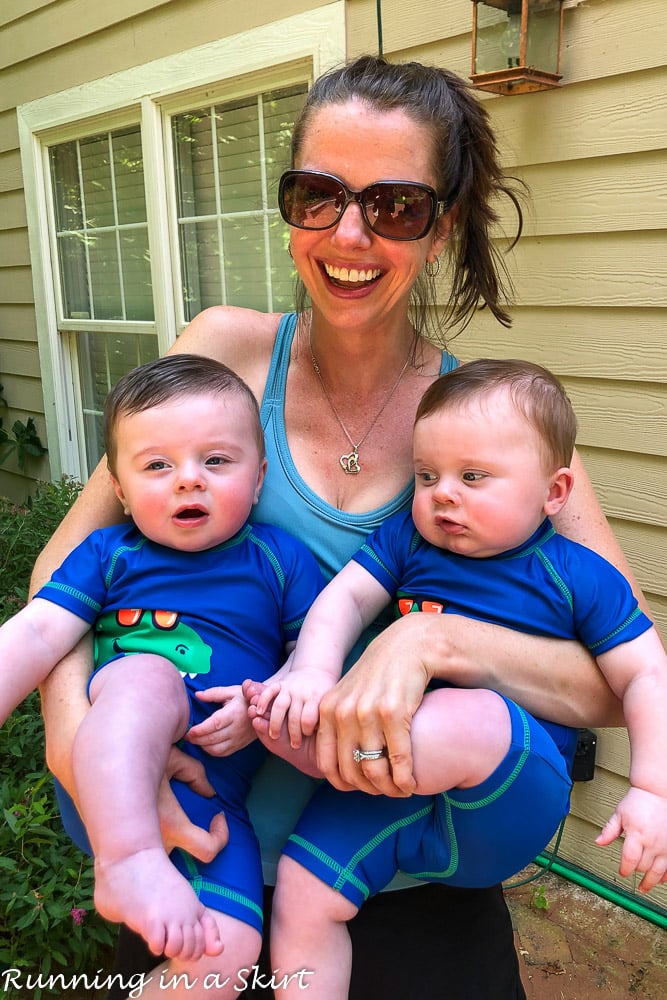 Jackson kicked the water around and splashed a lot.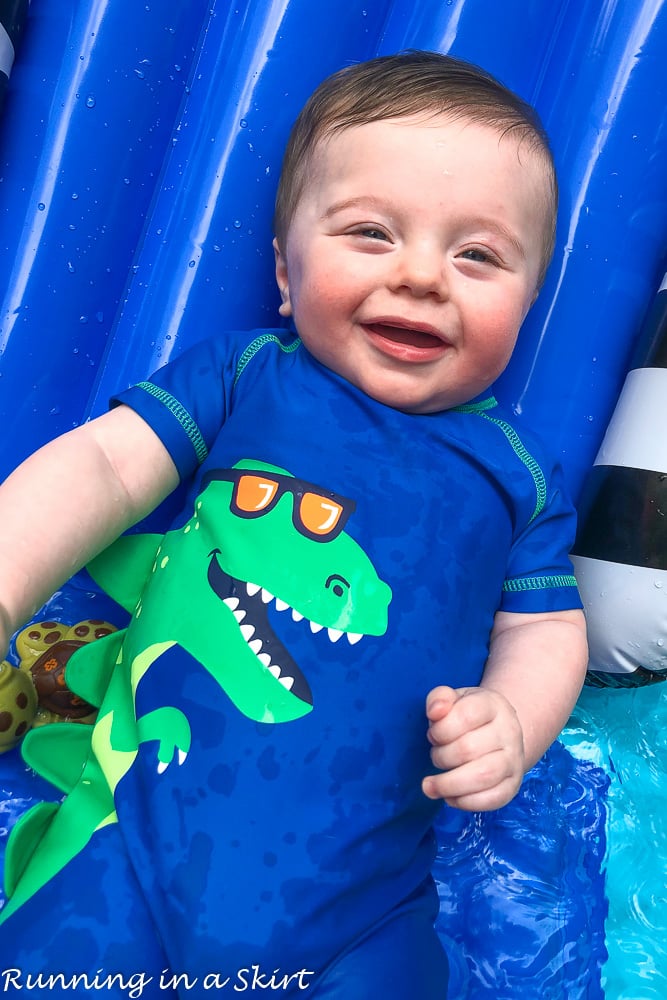 Hunter (who is just starting to sit on his own too!) had a blast picking up all of the toys, especially the balls.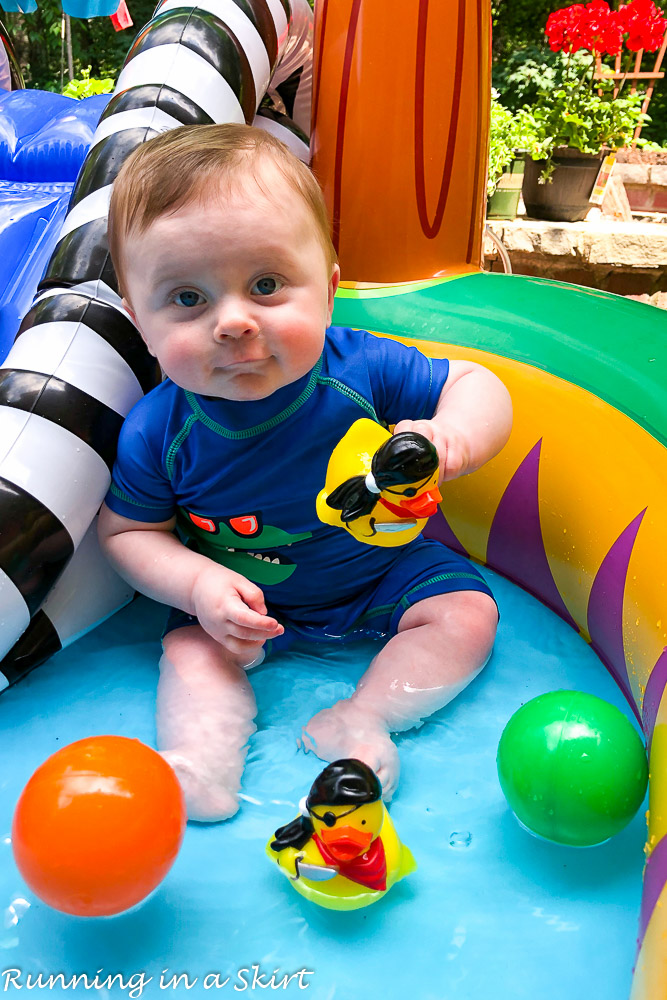 It was such a great weekend! I'm so glad we got the opportunity to all get together with the babies. They are all at such a sweet and magical age and although three babies in one house was a challenge, I know we will remember this forever. I'm so grateful for Rebecca for traveling all the way to see us.
Last weekend was wonderful but after being so busy for the past few weeks, I am really looking forward to a quiet weekend at home. I hope you had a nice week too!