Meal planning? Start here with my 5 Recipes to Try This June!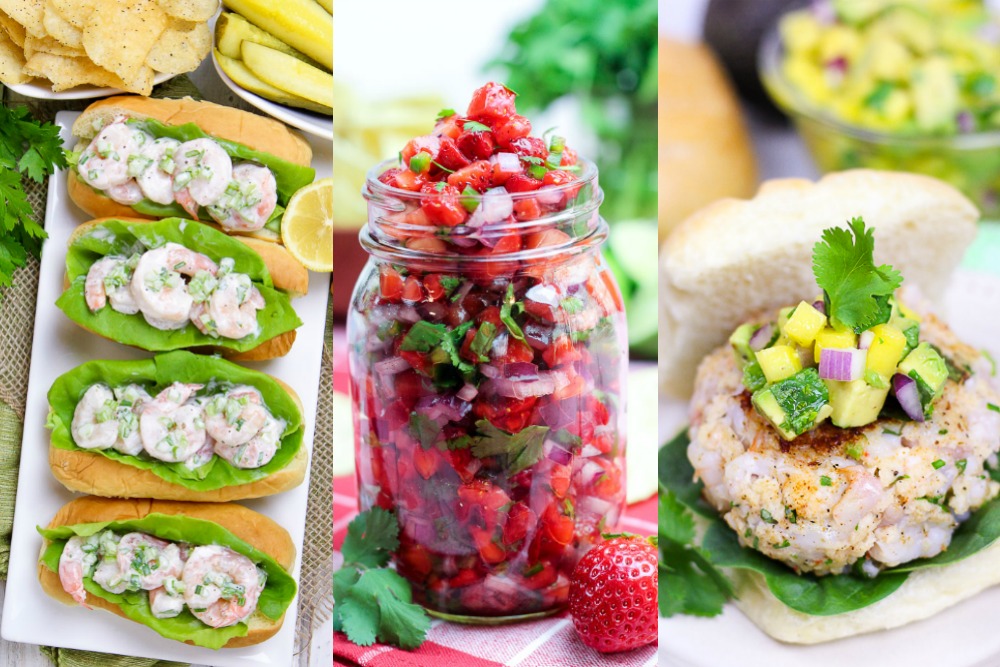 Hi guys!
I hope everyone had a great weekend! I'm so excited for the new season. Summer is by far my favorite time of year and some of my all-time favorite blog recipes just scream summer. For this month's 5 recipes to try this June I"m focusing on super simple recipes to throw together. Everything is assembly only or made on the grill. I also shared two of my favorite shrimp recipes that are perfect for dinner. My Shrimp Burgers are one of my signature dishes that I make for company and my Healthy New England Shrimp Rolls are the perfect super simple weekday meal.
I hope you enjoy these and I challenge you to give one or all of them a try!
5 Recipes to Try This June
This recipe is the perfect summer side dish! It's a low carb version of potato salad using cauliflower instead of potatoes and greek yogurt instead of mayo. It's simple and delicious.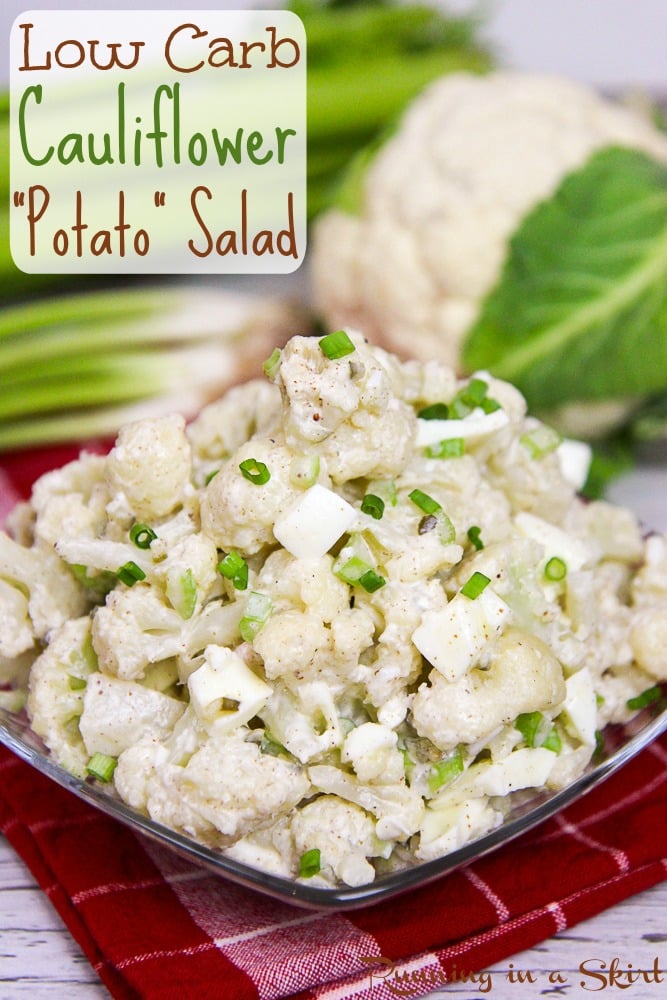 This is one of my all-time favorite recipes. It's a burger made of shrimp! The flavor is amazing and every time I make it I get asked for the recipe. It's a little more labor intensive than some of my recipes, but totally worth the time. You can grill these or cook them on the stove top. It would go perfectly with my Cauliflower "Potato" Salad above.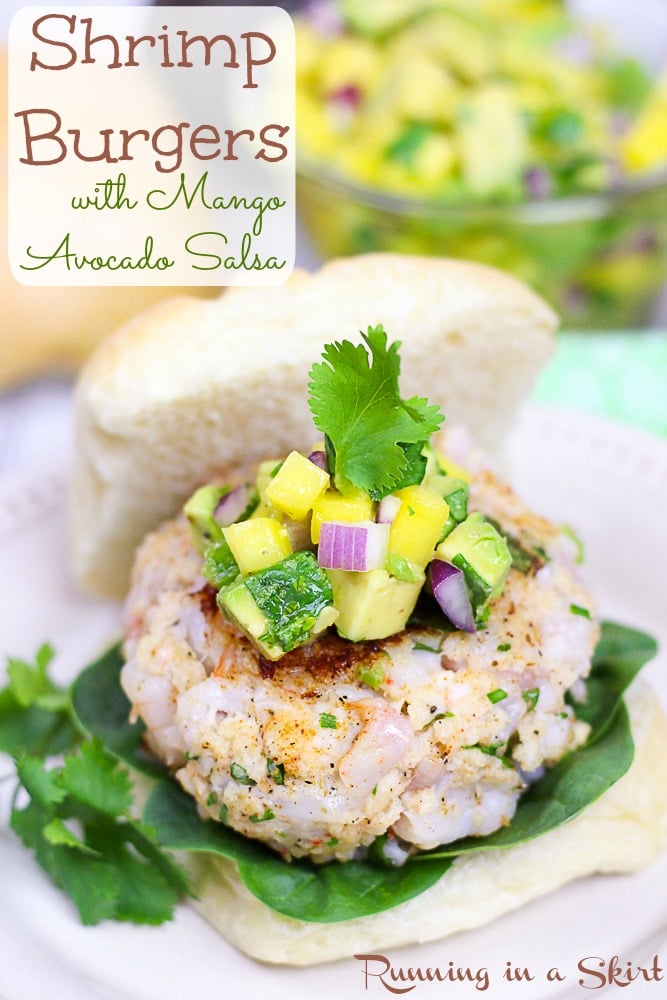 This vegetarian grilling recipe is SO good! It uses grilled sweet potatoes and red peppers combined with canned black beans to create a hearty dish that could be a side dish or vegan main course for your cookout.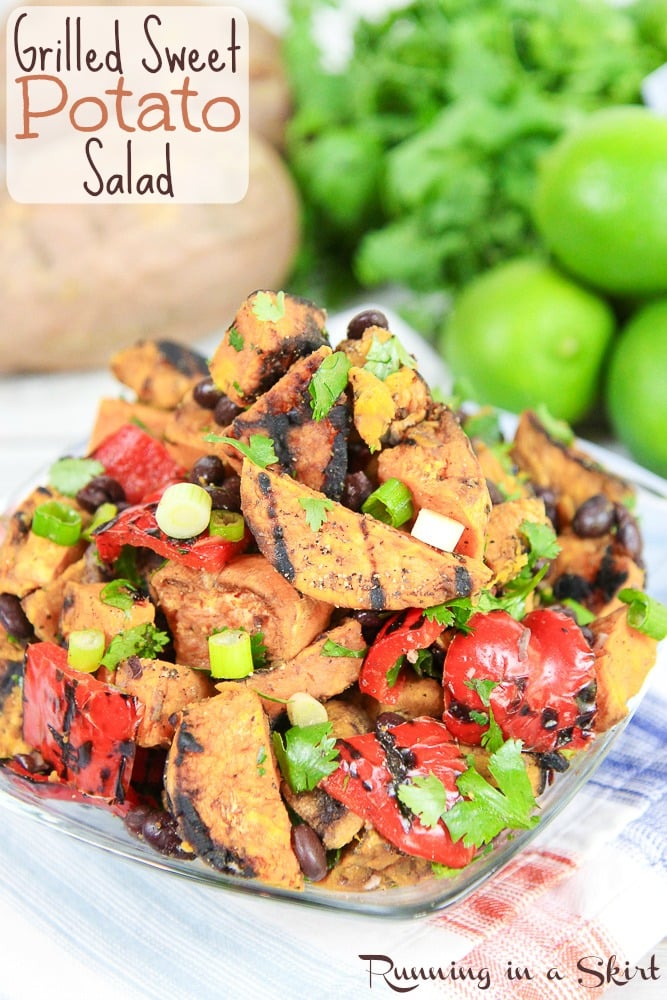 This recipe is one you HAVE to try! Strawberries make the perfect unique base for fruit salsa. They are plentiful and cheap this time of year so eat up.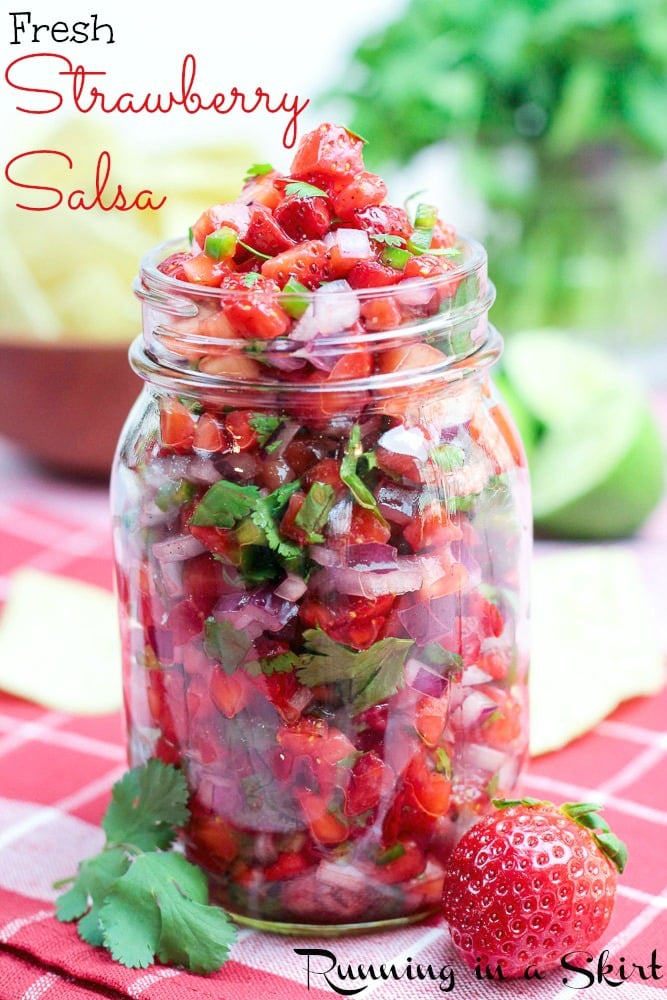 My healthy take on shrimp rolls is the perfect summer meal! I use already cooked shrimp and greek yogurt to keep it fast and healthy. This entire recipe is only a handful of ingredients and takes 15 minutes to make start to finish.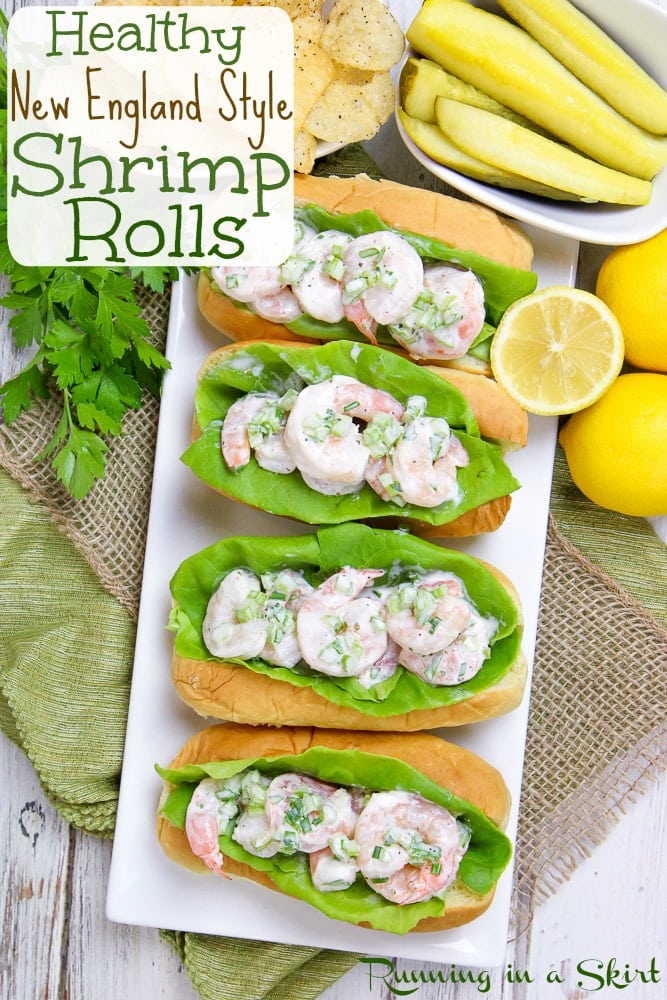 Catch up here...
Your turn!
Which recipe would you like to try?
Do you have any fun plans this month?