Happy Friday,
First I wanted to congratulation Mary Jean Henson for winning the NOW Foods $250 giveaway for my 5th blog birthday. The $100 Visa giftcard giveaway is still open!
How is it Labor Day weekend already? This summer has gone by the a blink of the eye. I know it's the unofficial end of summer, but I'll still be holding on with all my might for the next few weeks. Summer is always my favorite time of year and I'm just not ready to give it up yet. I'm not sure what I'm going to do this weekend (no official plans yet!) but I'll be sure to share the highlights of whatever I come up with on Tuesday.
Since Labor Day weekend is also a huge weekend for sales, I thought I'd share some of the best deals in fashion happening over the next few days. I'll drop the links and sales below for easy shopping.
Meanwhile here are a few highlights from the week...
Weekly Happenings
It's been a busy few days in my world. The week started off super early Monday morning with a visit to WLOS.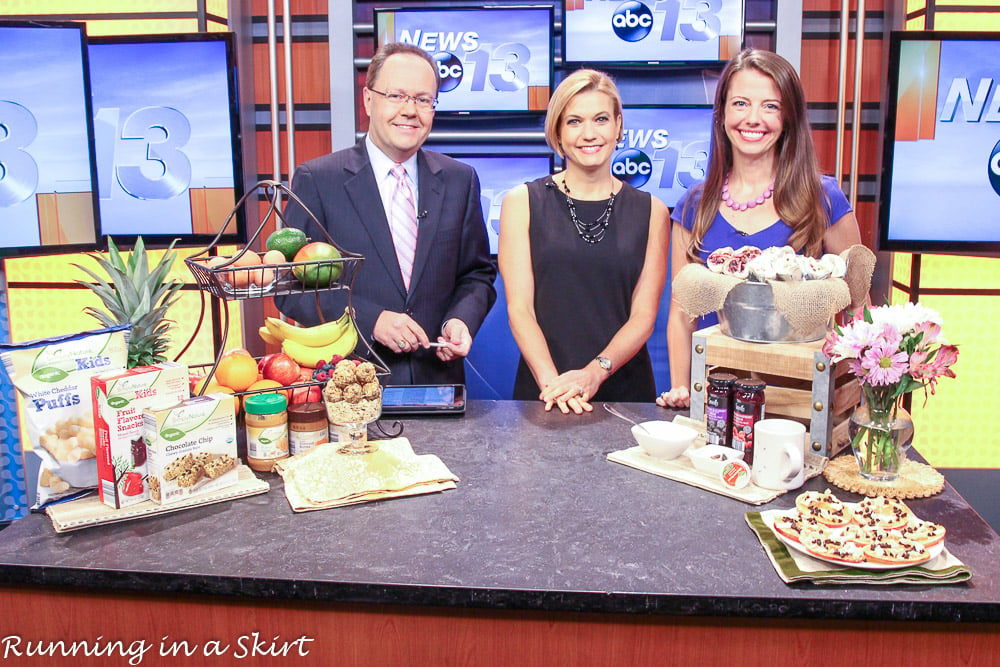 I shared some of my favorite fast and healthy breakfast and snack ideas. I'd love for you to see the segment! I posted it here.
On Tuesday I met my friend and former co-anchor Holly at Bold Rock Cider. Our mutual friend Sara who moved to Nebraska a few years ago was in Asheville visiting. It was so nice to see her again!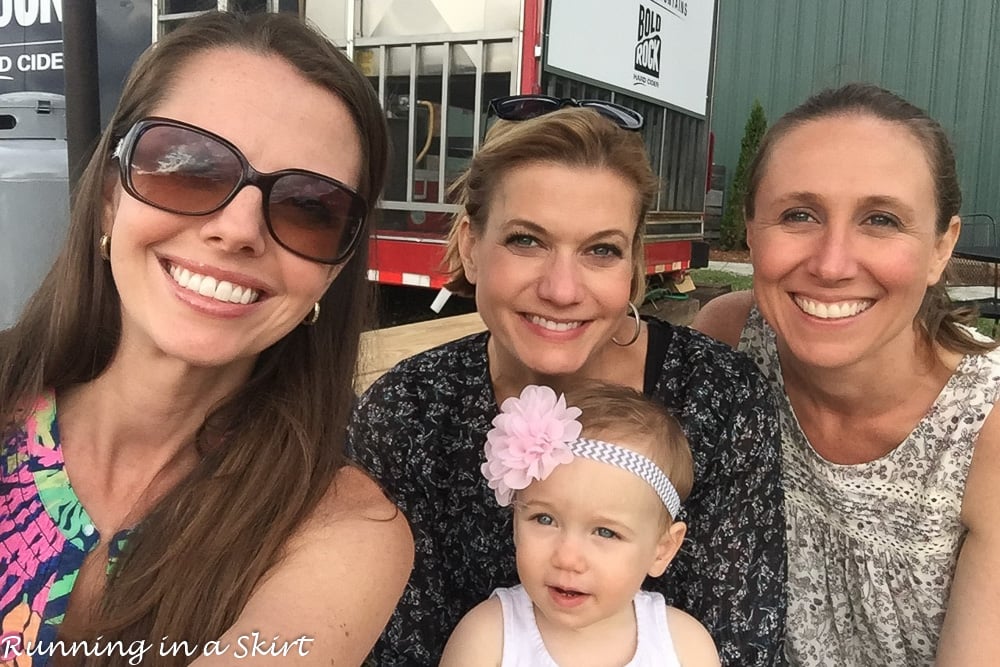 Wednesday I was absolutely spoiled with a chef's dinner at The Blackbird in downtown Asheville.
Ever heard of peach tomatoes before? Neither had I, but I can assure you they are delicious! Chef Michael Reppert found them at the local farmer's market used them in this fancy Caprese. They taste like tomatoes but have a fuzzy skin like a peach.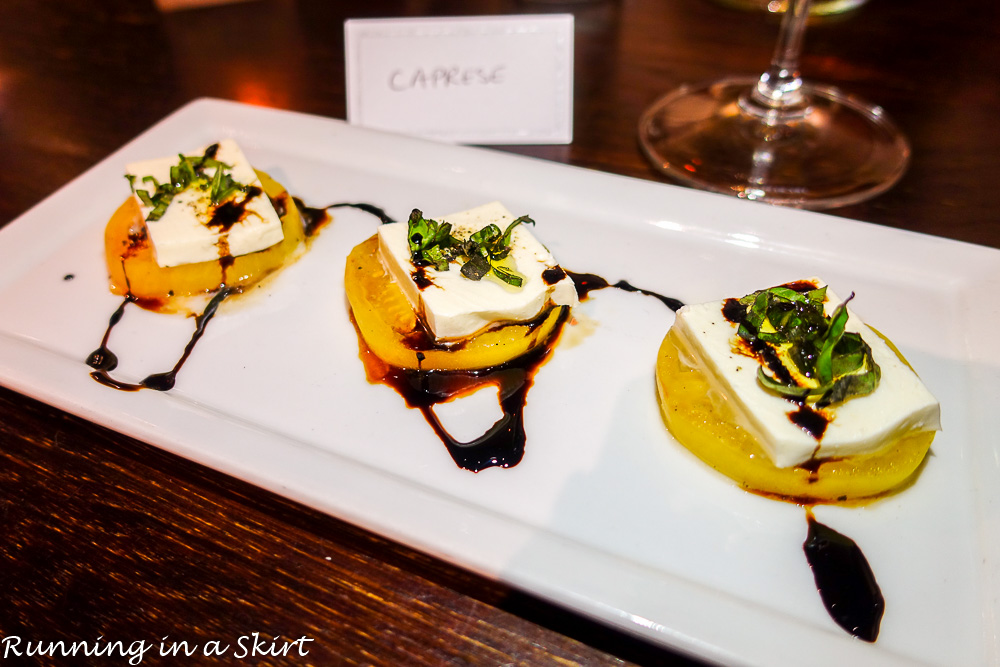 The meal was a 6+ course FEAST! From the caprese to this gorgeous peach and brie salad we ate like kings. The brie was even from a NC farm.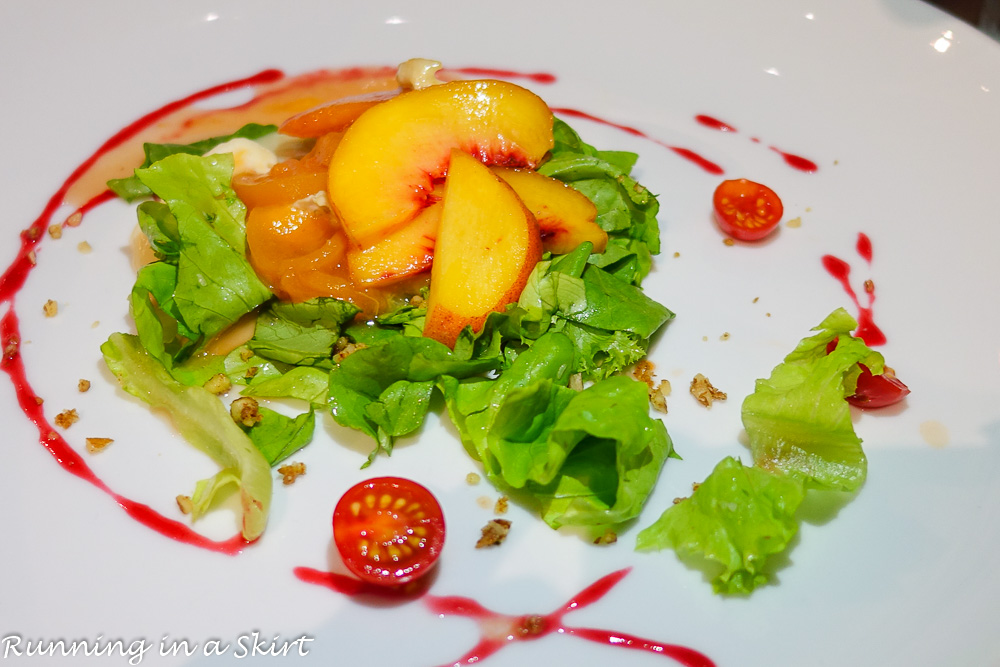 I loved all the dishes they served, but my favorites were the Mushroom Brioche Toast with local Hen of the Woods mushrooms.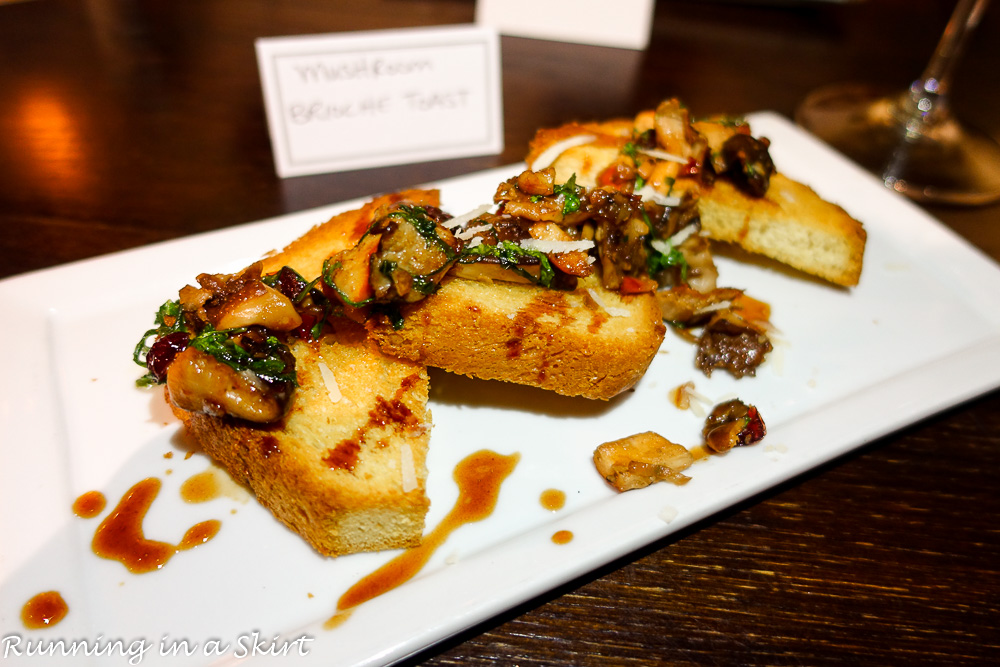 ... and the Seafood Risotto, which is actually my favorite thing on their regular menu. All of the dishes were gorgeous and tasted even better.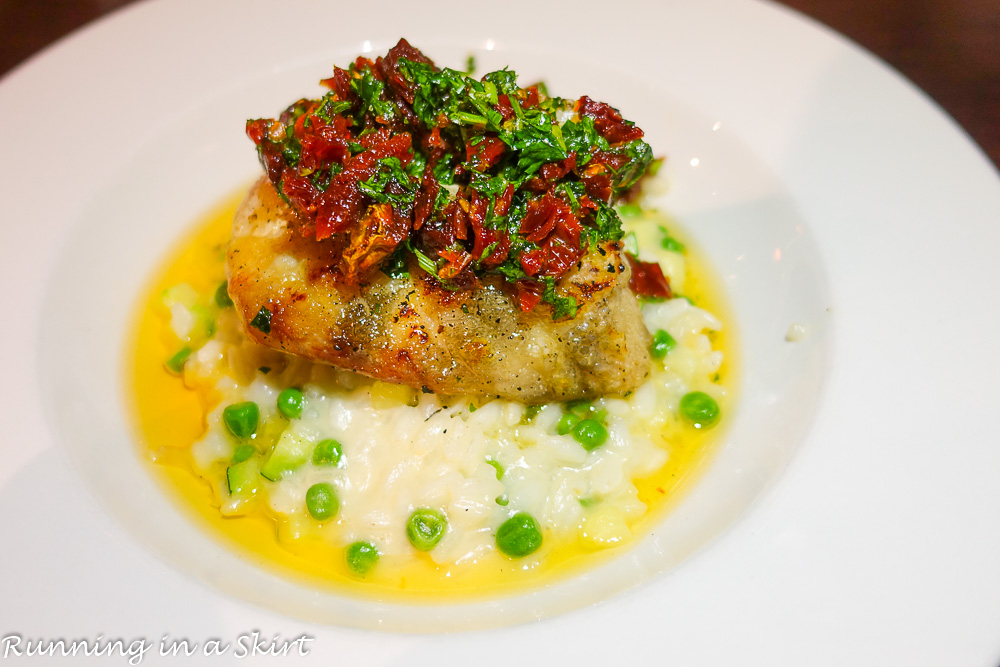 The meal ended with one of my favorite desserts in town, their famous Coconut Cake which has never been better. What a mid-week treat!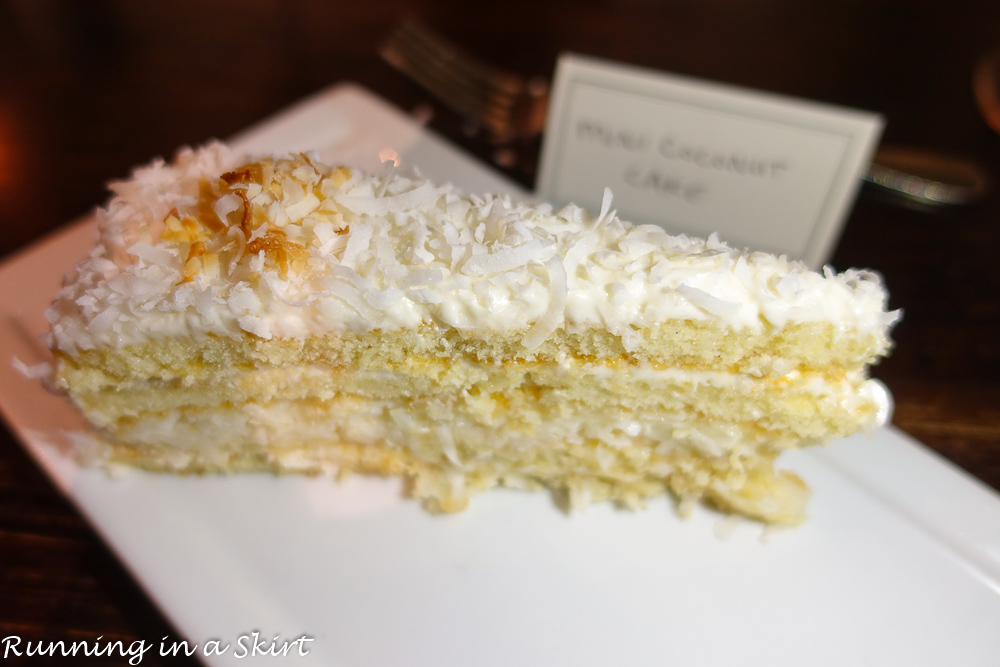 Thank you so much to The Blackbird for hosting the Hubs and I for a delicious meal. The Blackbird has always been one of my favorite Asheville restaurants and it was a joy getting to know the chef and owners.
Labor Day Sales
If you do shop, please consider using my links. It doesn't cost you anything, but I make a small commission off your sale. Thanks so much and happy shopping.
Hurricane Harvey
Before I finish up for the day, I wanted to take a moment to talk about what is happening in Texas. Even though I didn't bring it up here this week, not a day has gone by for me without keeping those affected by the storm in my thoughts. What is happening is simply beyond comprehension. For those of you who are in the area, my prayers are with you. If you are not in the area and looking for a way to help, consider donating to the Red Cross.
So nice to see you today. I'll be taking a break from blogging Monday for the holiday, but will be back Tuesday.
Your turn!
What are you doing for Labor Day?
I'm linking up with: Nicole for the Fit and Fashionable, Jolynne Shane for Fashion Friday. Thank you so much for the lovely linkup ladies