Hello Hello! Before we dive into this week's post, did you miss the new posts that published this week?
The highlight of this week was a day trip to Columbia to see the Hub's sister's family including the boys cousins. We decided to meet at the zoo and spent the morning exploring, and had an absolute blast. The boys got to do so many things for the first time too, which is always so fun to watch.
It was an absolute joy to see all four of the kids together. They all got along so well and Owen was such a big help with the trio of 4 year olds.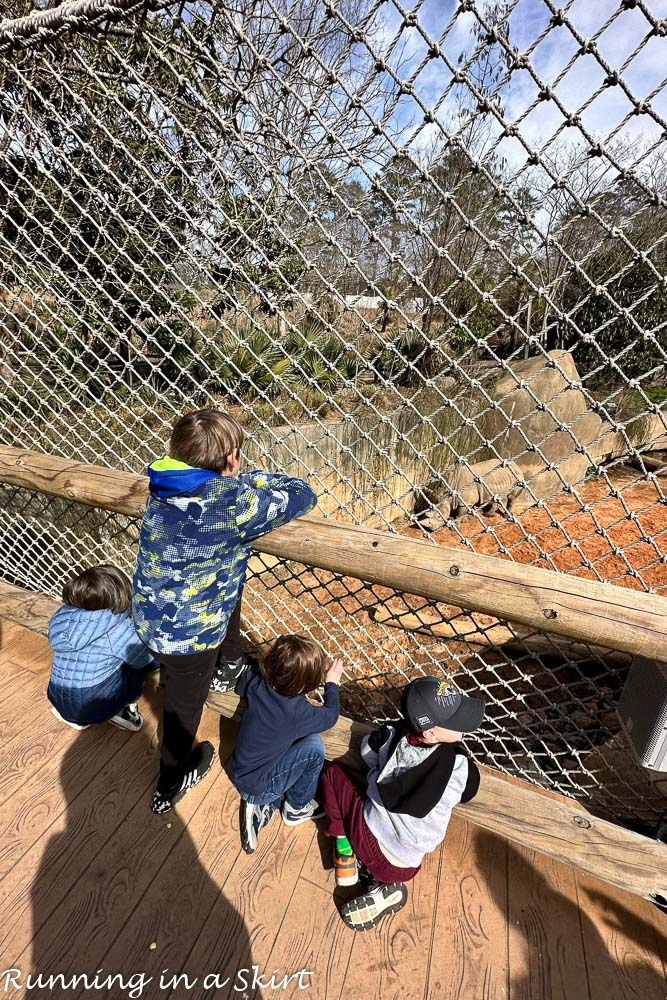 We started off by seeing the sea lions, which were super cool!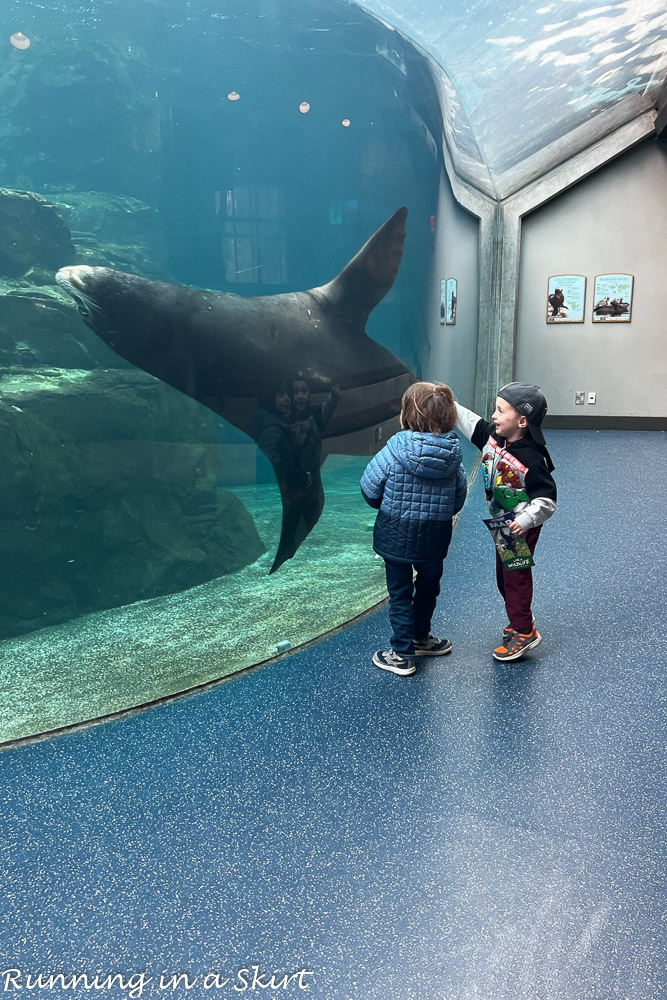 Next up was the aviary, where we got to go inside and feed them. Birds landed all over us including Hunter's head. We all laughed so hard!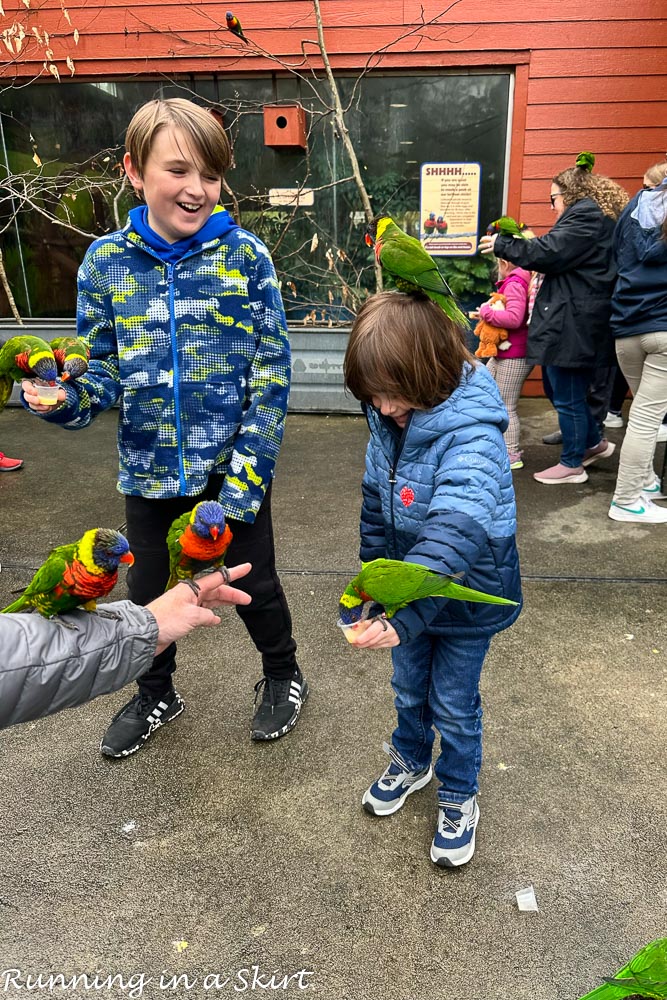 The boys also got to ride their first carousel.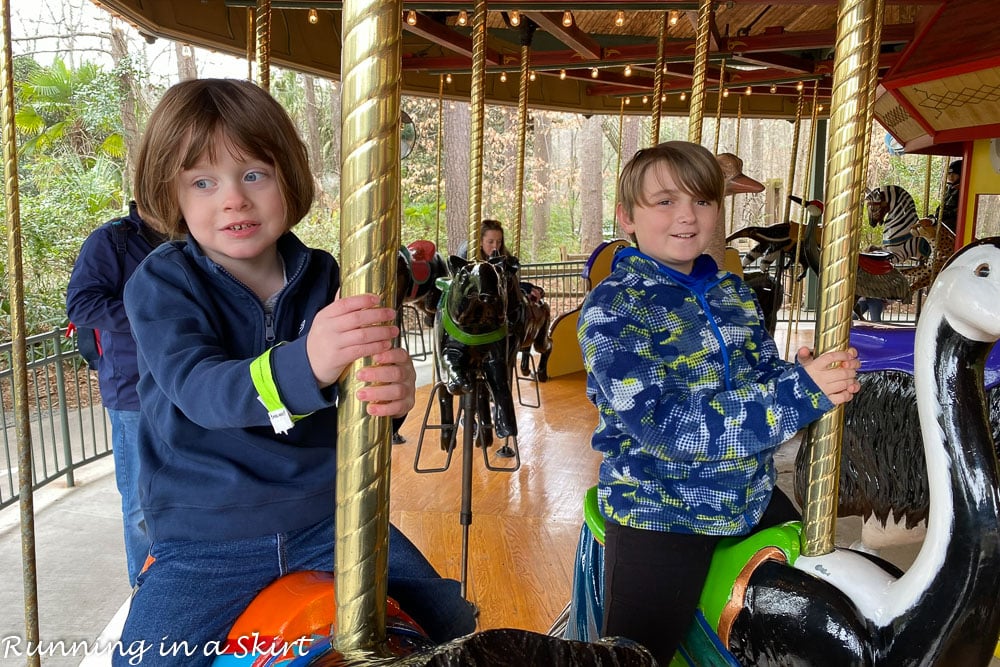 They loved it and I was so happy for them.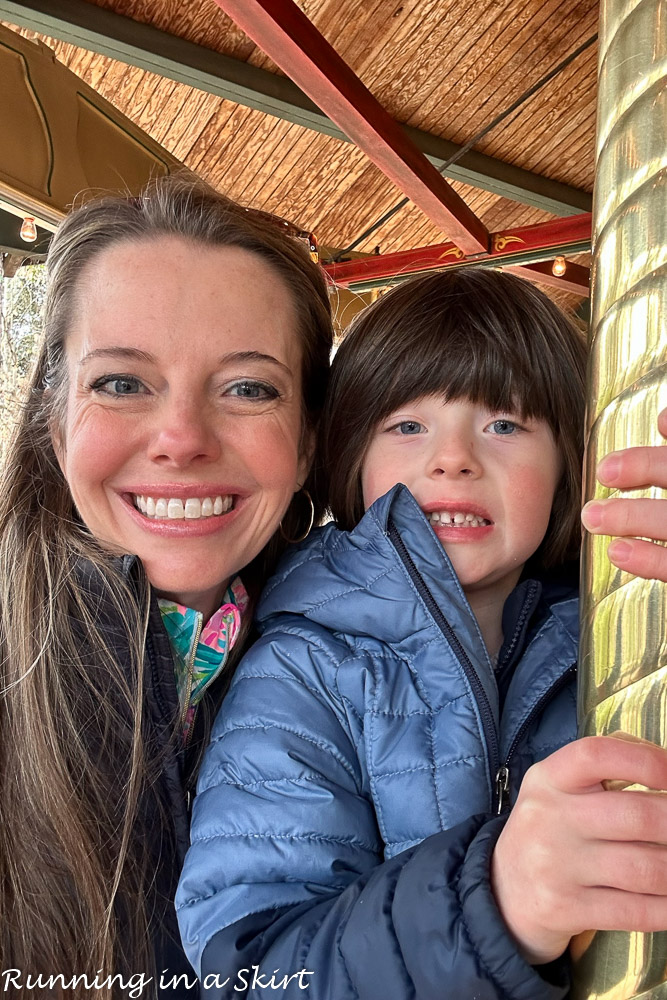 We also got to feed the giraffes, which was also so funny.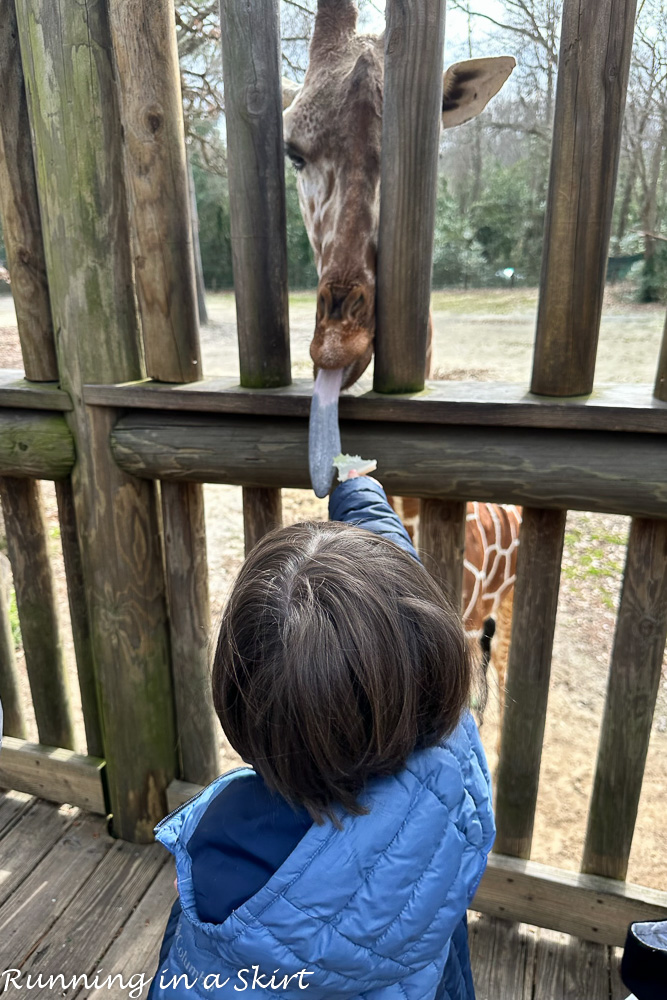 This photo of Hunter sums up the joy of the morning.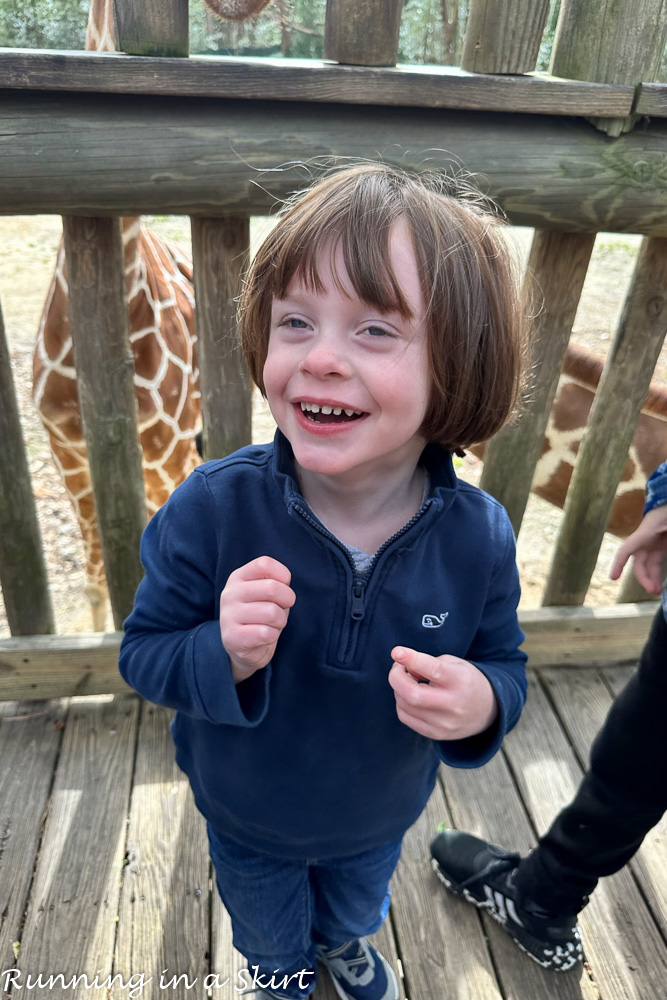 And I couldn't miss a photo opportunity with the flamingos.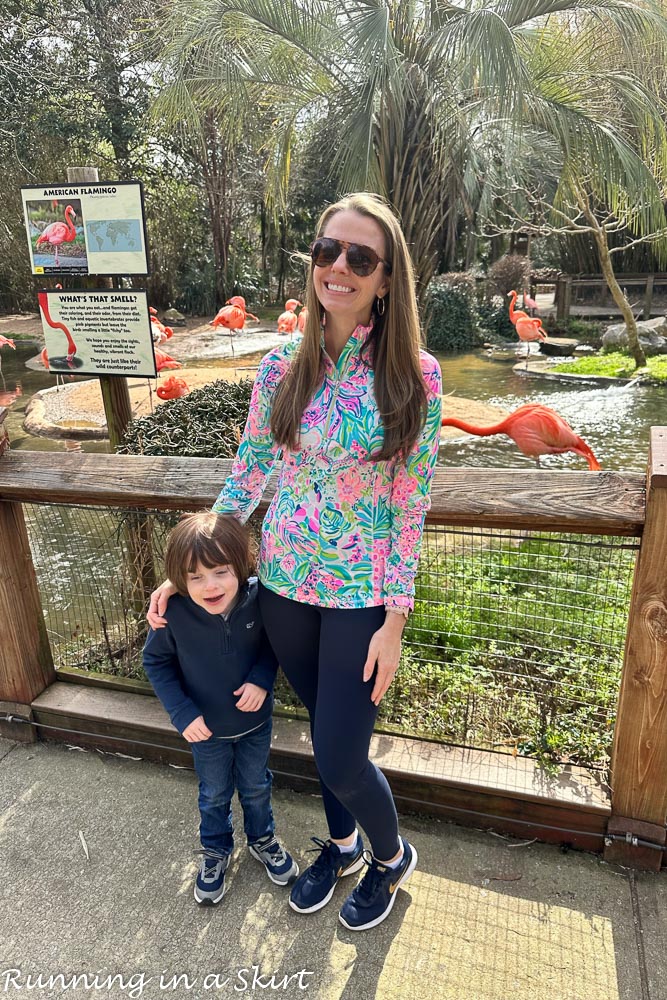 We had such a wonderful time and I'm so glad we got to go!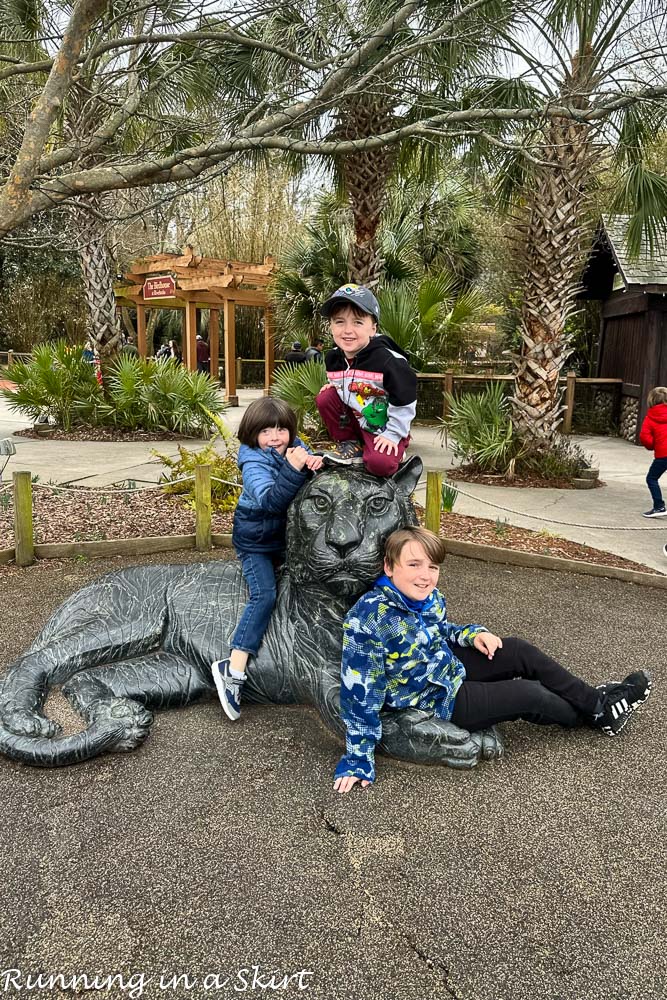 I was so impressed with the zoo (I'd been years ago when Owen was a baby) that I'm writing an entire travel post on it soon. It was such a nice place to visit and so well thought out for kids! If you have any questions about it, let me know so I can include answering them in the post.
That's it for this week. I'm looking forward to the Superbowl for my Nachos and Buffalo Shrimp Dip. 🙂 If you are still looking for what to make on Sunday check out my post about Healthy Super Bowl Food.
I hope everyone has a great weekend!