Hello! Hello!
Happy Monday beautiful peeps! How was your weekend?
Mine was pretty low-key with just the right amount of holiday fun.
Friday was the Hubs work Christmas party. I had ordered a dress from LOFT and it came the day before the party and didn't fit. Their sizes run SO big. I ran out at the last minute to exchange it and ended up with this fun one from Altar'd State, which is a really cute regional store.
I loved the royal blue color, lace sleeves and super fun skirt. I ended up loving this one more than the one I ordered, so it all worked out.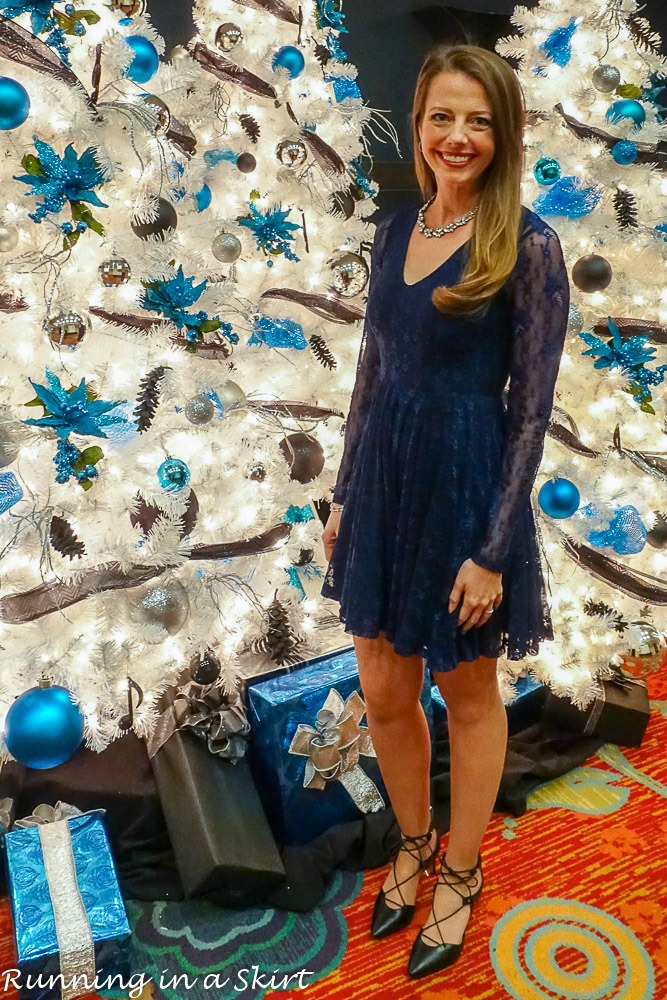 Shop the look---> Similar dresses here, here & here. Sam Edelman Shoes here.
I got to see some of the Hubs co-workers including out dear friends Harvey and Silvio who introduced the Hubs and I almost eight years ago. The food and company was wonderful and I really enjoyed the party.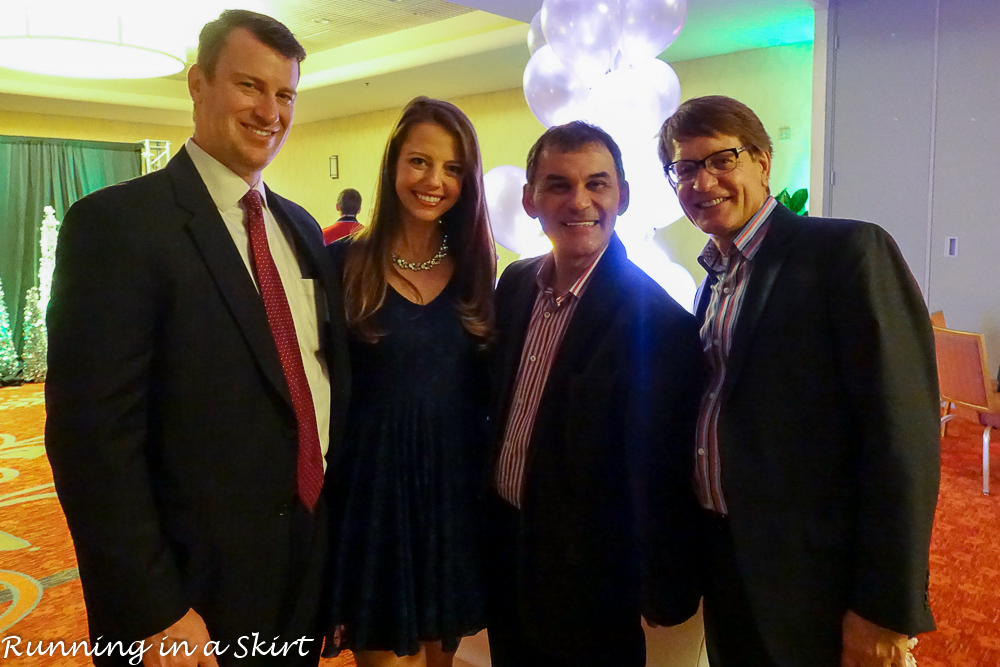 Saturday morning started off right with Banana Macadamia Nut pancakes courtesy of the Hubs! We were channeling our inner love of all things Hawaii.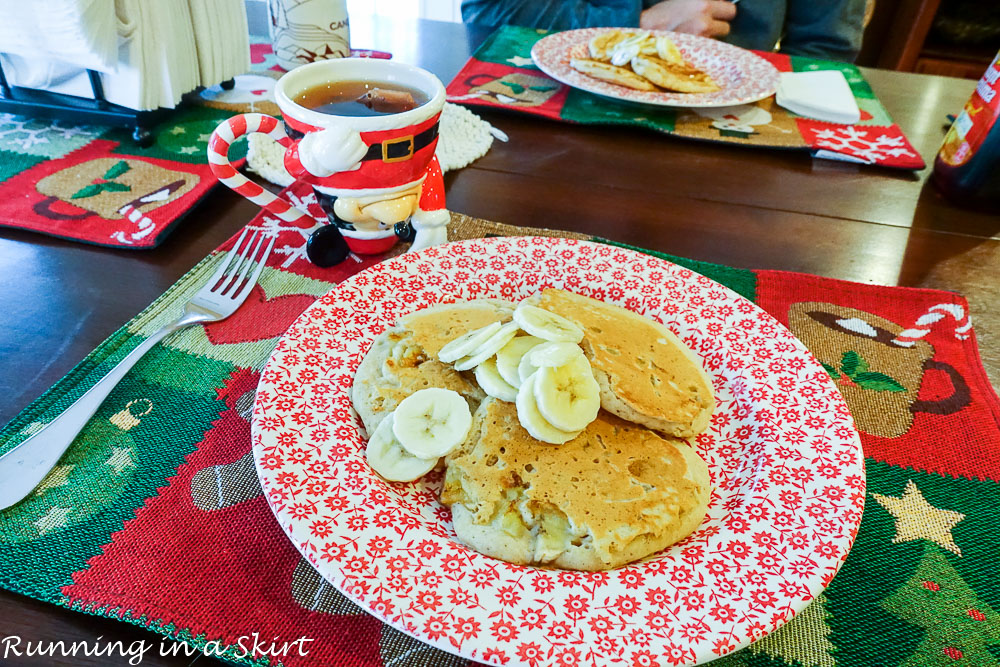 I even busted out this new adorable Mickey Christmas Mug. It cracks me up!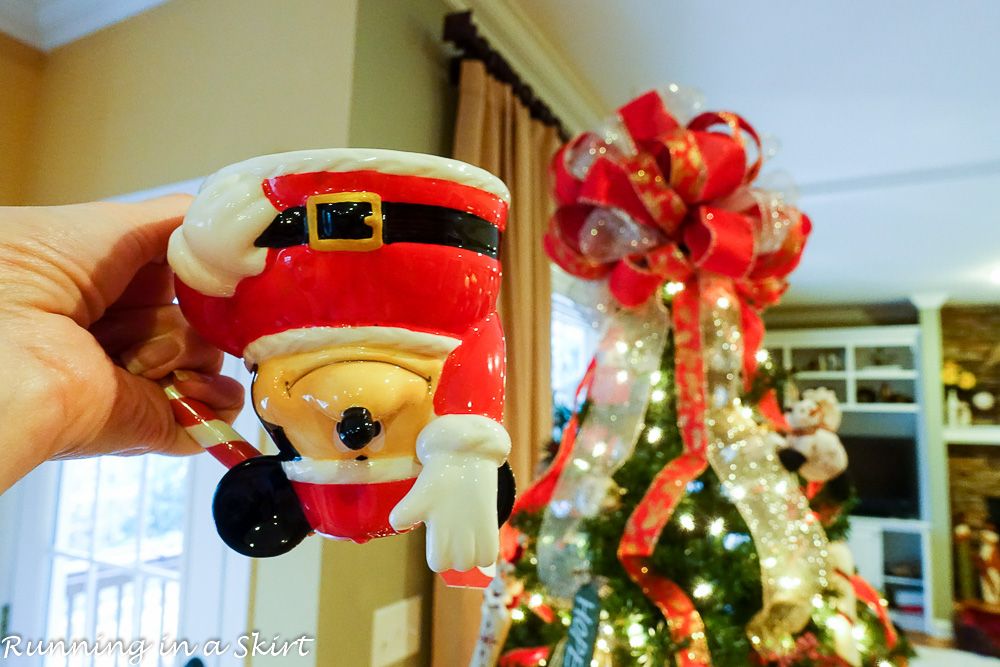 I spent the day Saturday catching up on blog stuff from being out of town earlier in the week. I also worked on other super exciting things like laundry and house cleaning. Not so fun, but I'm glad I got it done.
I also got in a 3-miler on the treadmill, which felt amazing!
Saturday night I went over to one of my girlfriend's house for our annual girl's Christmas party. We don't really take a bunch of pictures there, but I had to share just how cute the drinks were that she made. She even lined the glasses with edible glitter!
Isn't that fun?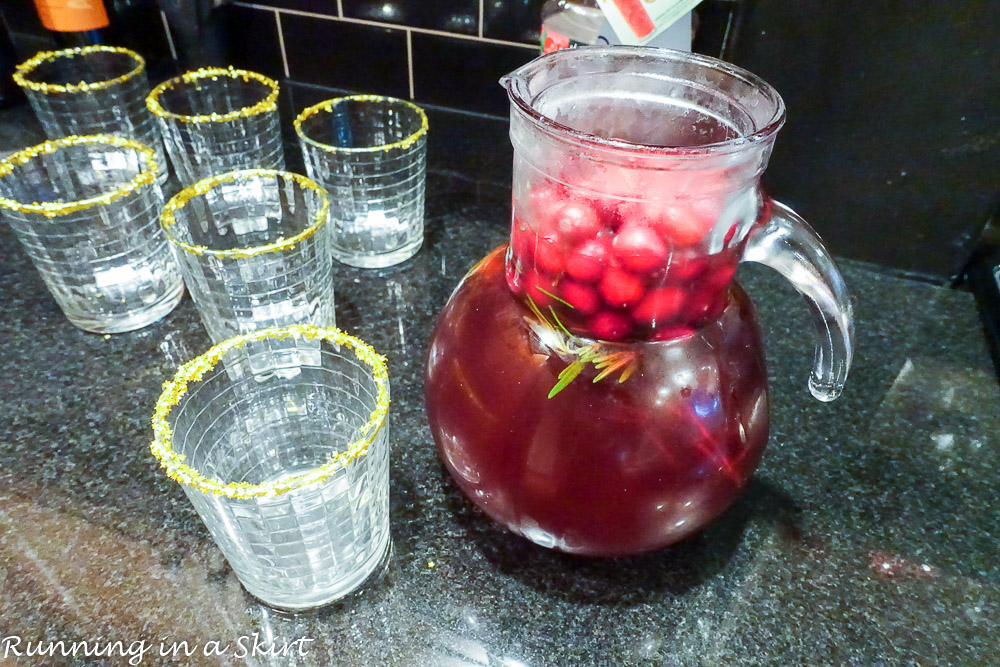 Sunday got a late start as I slept in much later than I expected. It's been a LONG time since I've done that and it felt amazing.
I did more blog work Sunday morning and spent some time with this adorable face!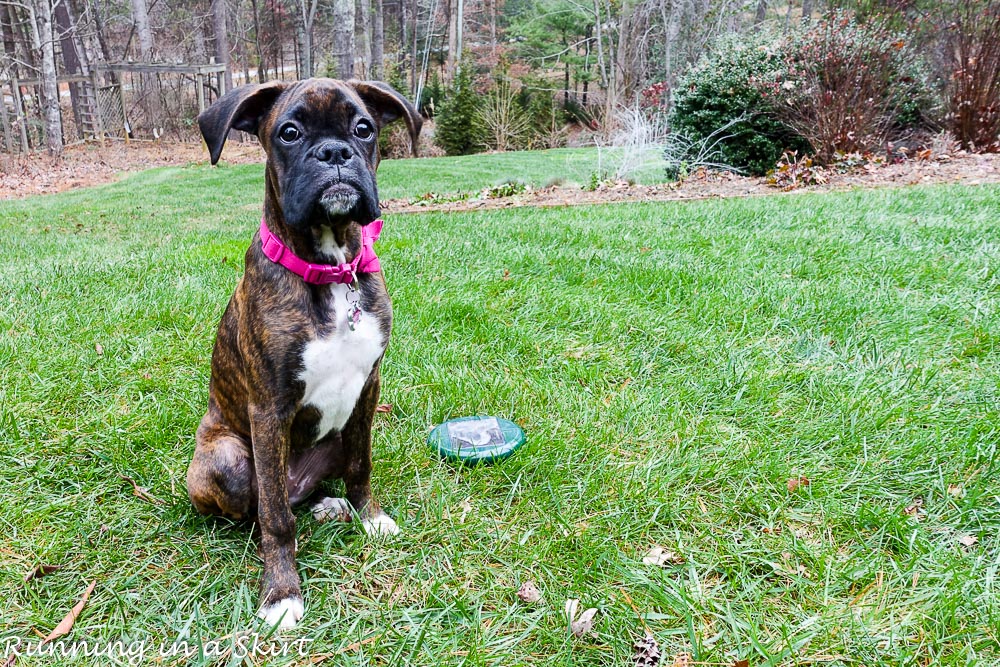 To answer your questions... Yes, she is bigger and NO she is not trained yet. She's 90% the sweetest cutest thing ever and 10% sheer devil. haha!
For a late lunch early dinner the Hubs and I went out to Papas and Beer! We shared the shrimp tacos...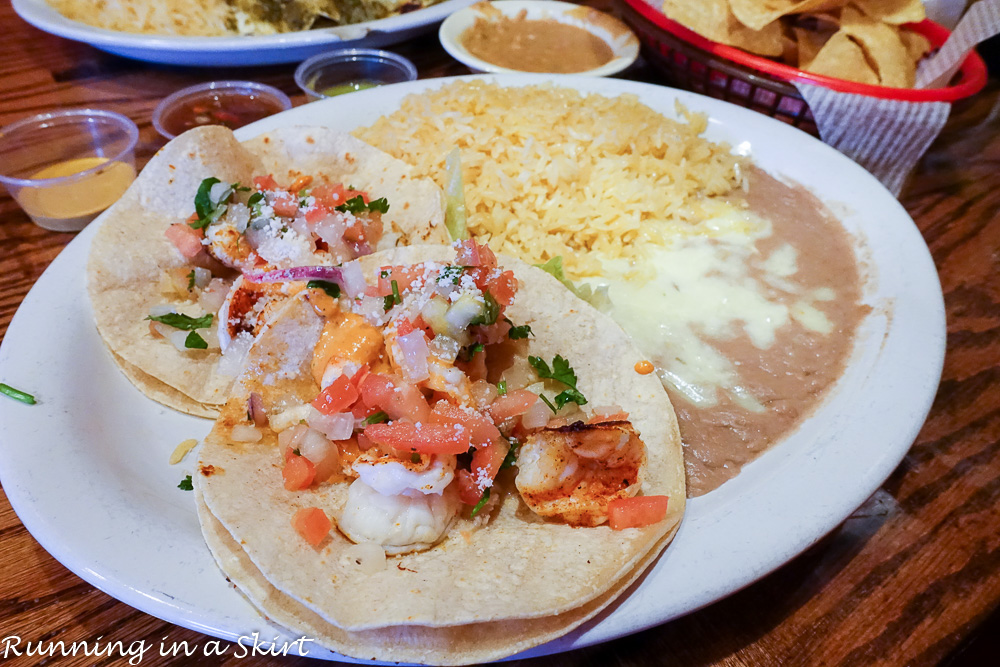 ... and shrimp enchiladas! So good!
After eating we did a little furniture shopping. We are thinking about upgrading our bed to a king, and this is what the Hubs thought of the entire process!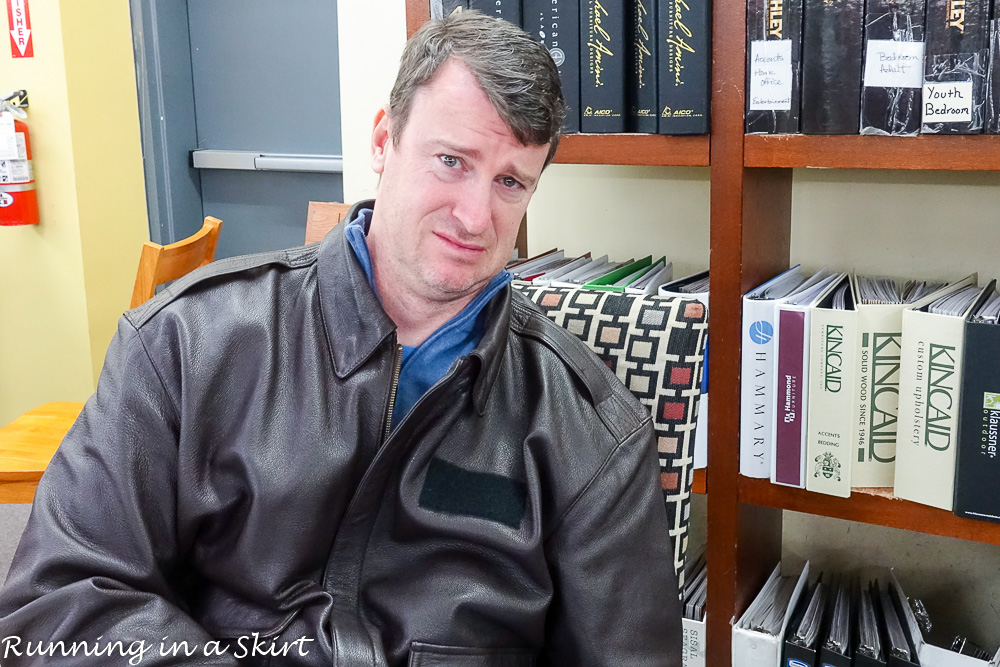 Who ever thought it would be so complicated! We'll see if we can actually make that happen anytime soon. I might have to go shopping without him next time :-).
Sunday night we watched a movie and got some puppy snuggle time in. She's actually the sweetest at night, so I have to take advantage of it!
What a fun weekend. I can't believe how fast this holiday season is flying by!
I'm linking up with Marvelous Monday.
Thanks for stopping by today! Come back tomorrow to learn more about a milk that can help folks with dairy intolerance! It could be a game changer for some of you.
Your turn!
How was your weekend?
Have you been to any holiday parties?