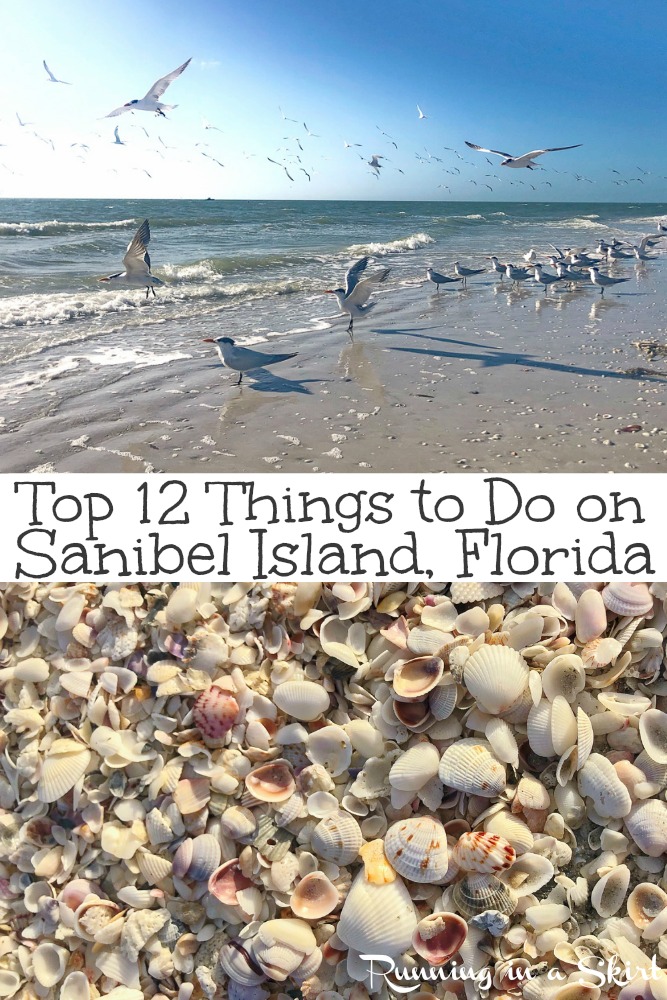 Curious about Sanibel? Here's the BEST things to do in Sanibel Island, Florida!
Hi guys!
We had such a lovely family vacation on Sanibel Island, which is in southwest Florida just off the coast of Fort Myers. The island is not what you think of when you think of Florida. It has no high-rises, no stoplights, theme parks or malls.... just a few small shopping centers and locally-owned grocery stores. There are no huge billboards of obnoxious beach town stuff. When we were there, which was supposed to be at the beginning of peak season, it still felt uncrowded and quiet. There was good seafood, great beaches, and gorgeous sunsets... which is just what I look for in a vacation.
The boys loved it and so did we!
Also read... Best Sanibel Restaurants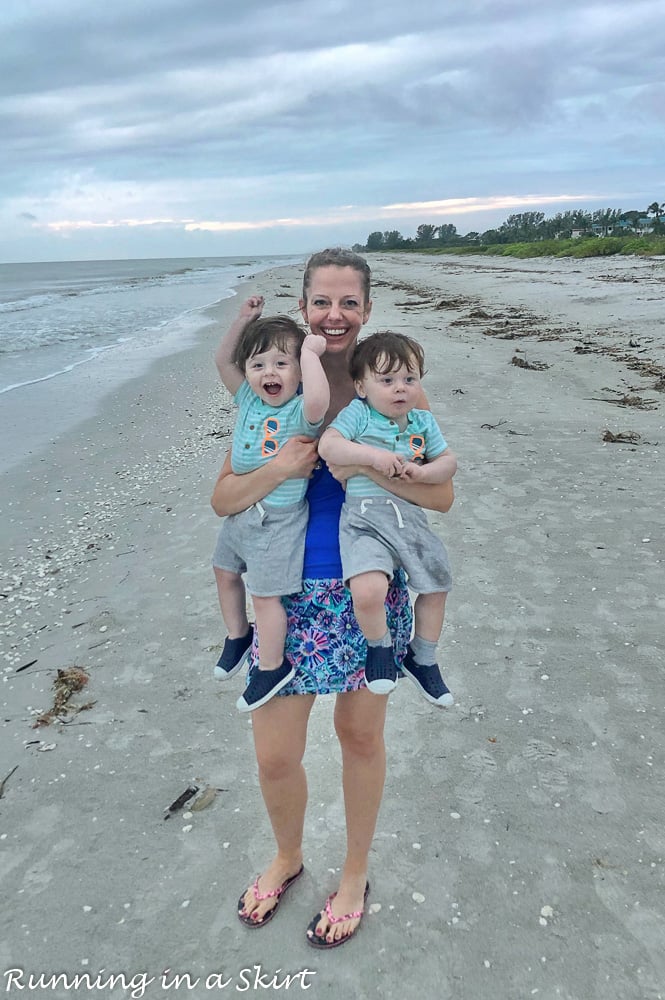 We spent our days taking them to the beach, eating great food and even took them on an adventure to watch their first beach sunset.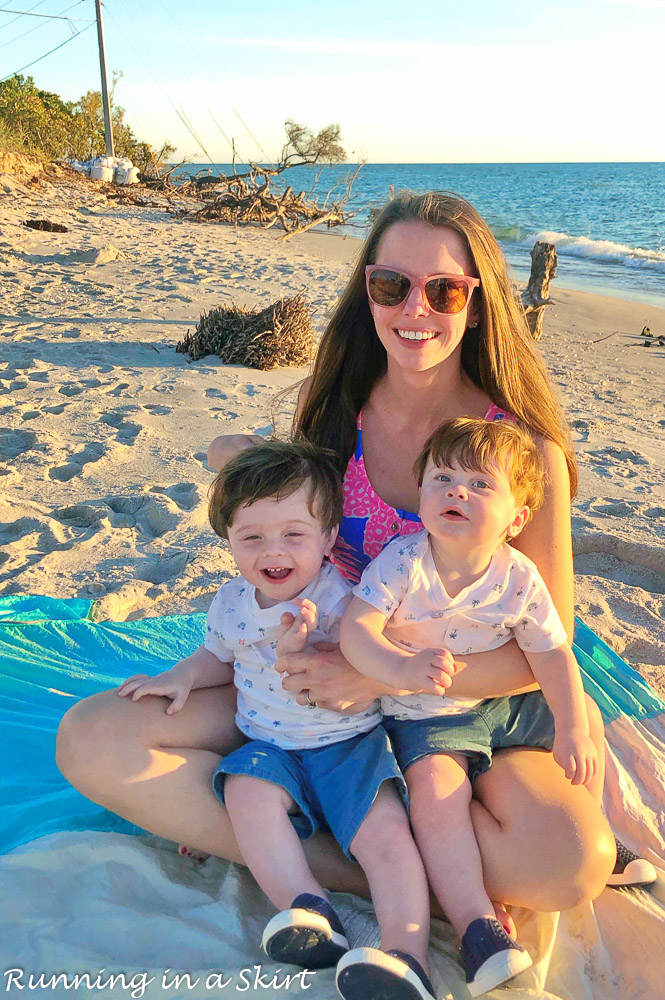 They spent most of the days running wild and finding shells, which Sanibel is especially known for.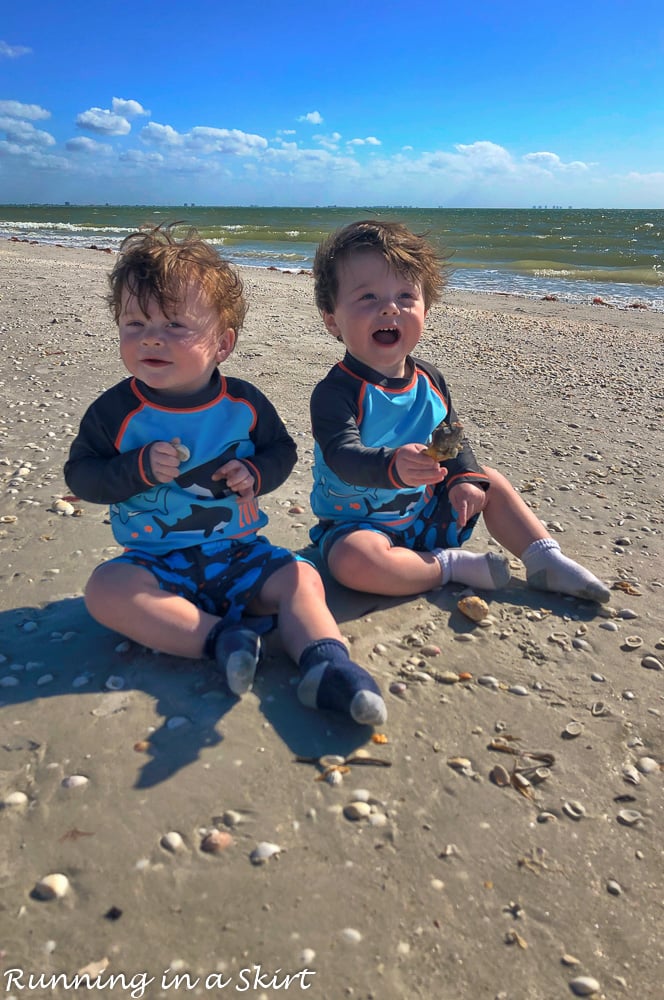 Both Jackson and Hunter LOVE the beach and we've had some of our happiest family memories since they were born on the sand.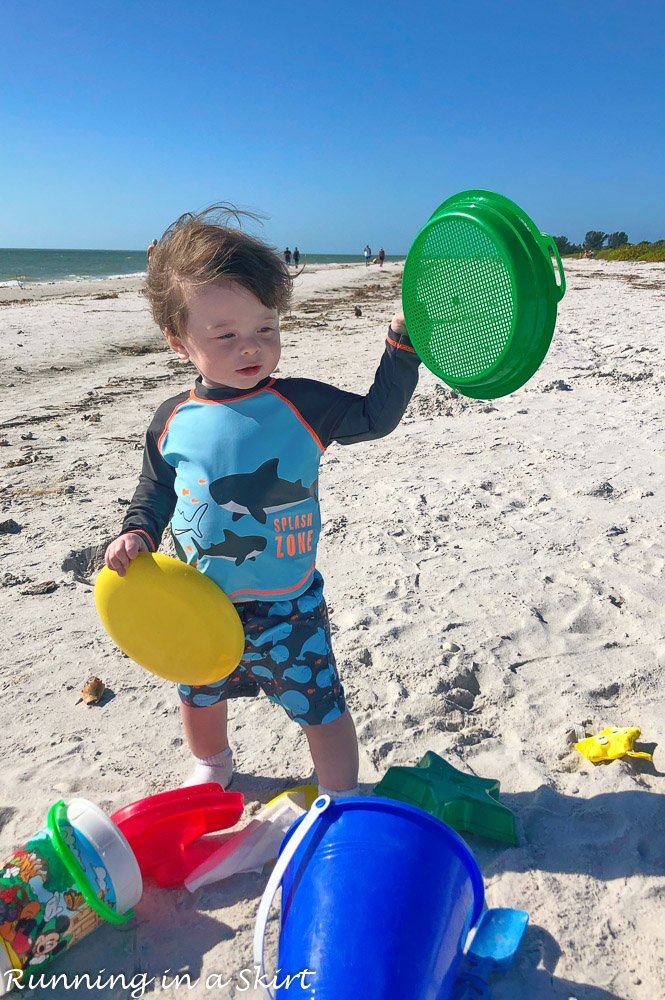 I was hoping so badly that my babies would love the beach and they do.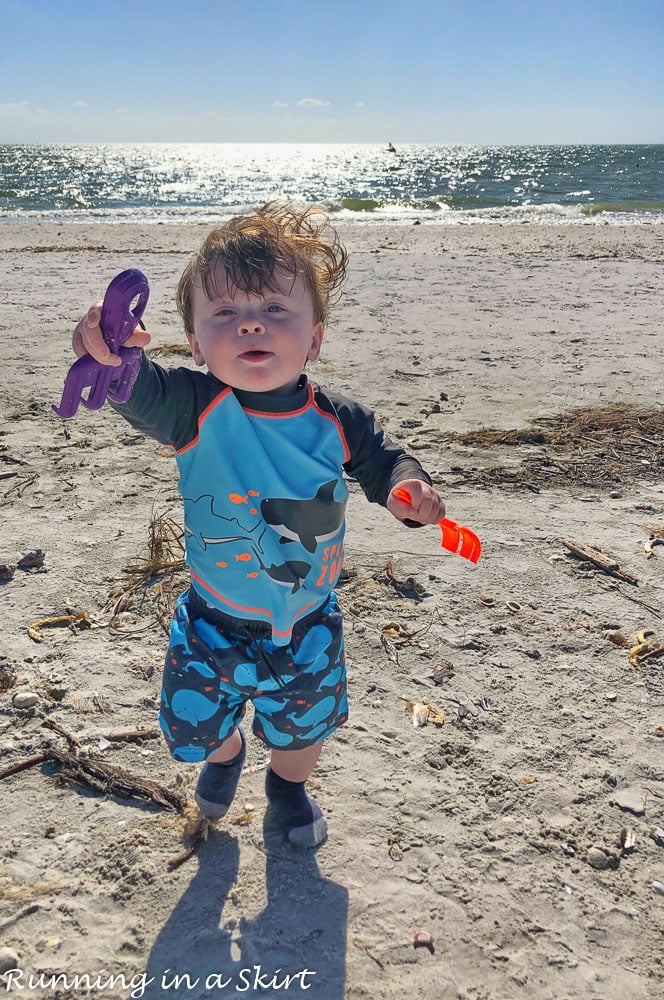 We rented a condo on the beach and it was such a great set up. Here was the beach path that led out to our beach which was so uncrowded.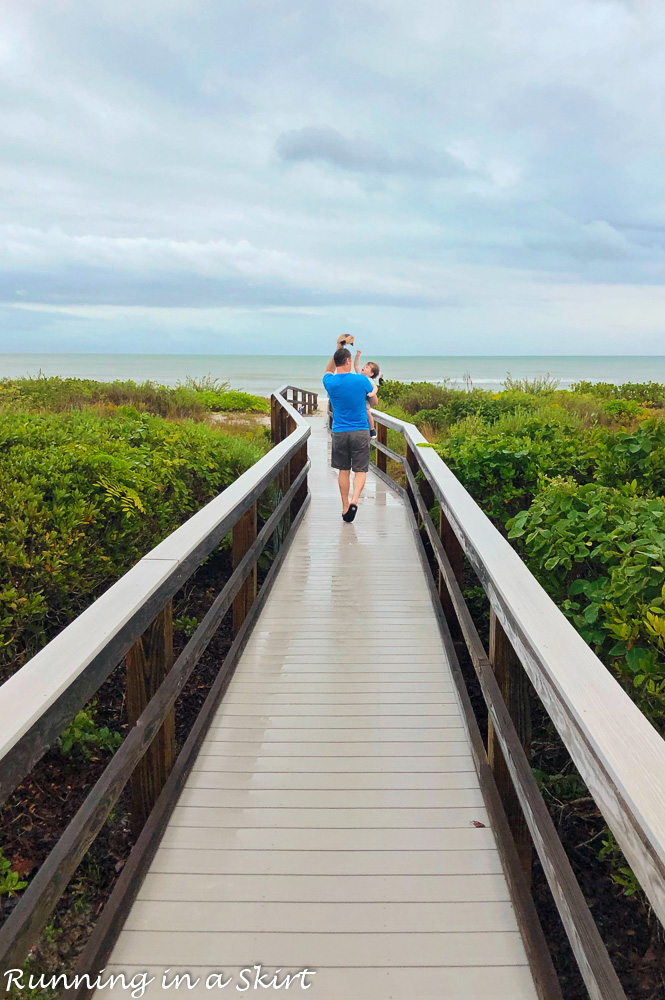 It was such a special week and I know I'll remember my time with all of these boys for years to come.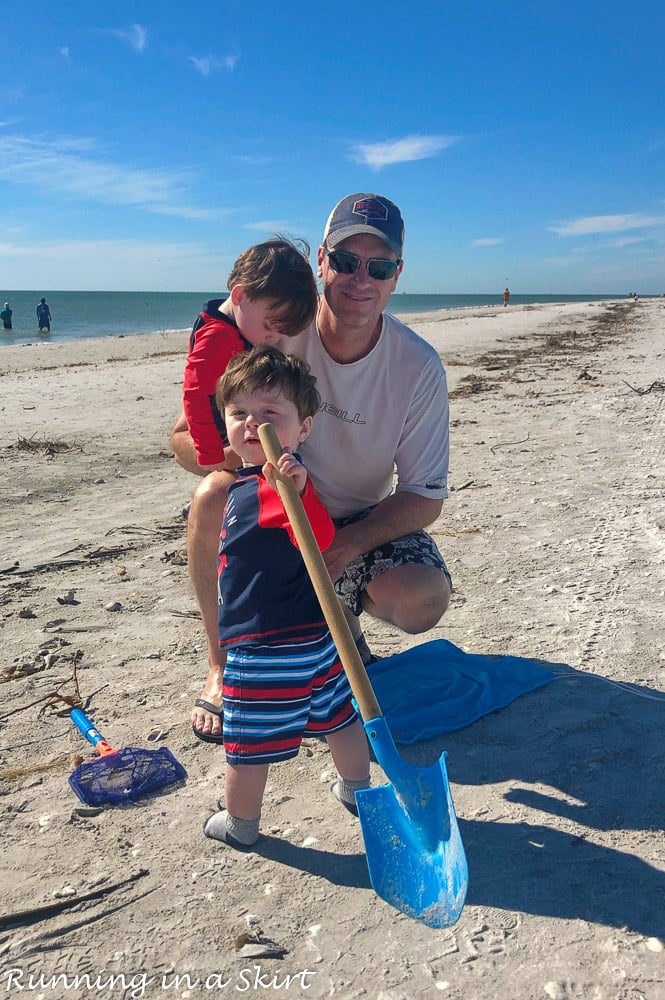 Since we had such a great time and thought so much of the island, I thought I share with you guys some of the things to do on Sanibel Island just in case you want to go yourself.
Things to Do in Sanibel Island, Florida
Beaches
The beaches on Sanibel are gorgeous. There are 15 miles of them on the island.
There are a LOT of shells in the sand, so we kept socks on the boys to keep their feet from hurting. I had bought them some beach shoes ahead of time but they wouldn't stay on their feet. The shells were REALLY cool though so we didn't mind... more about that in a bit.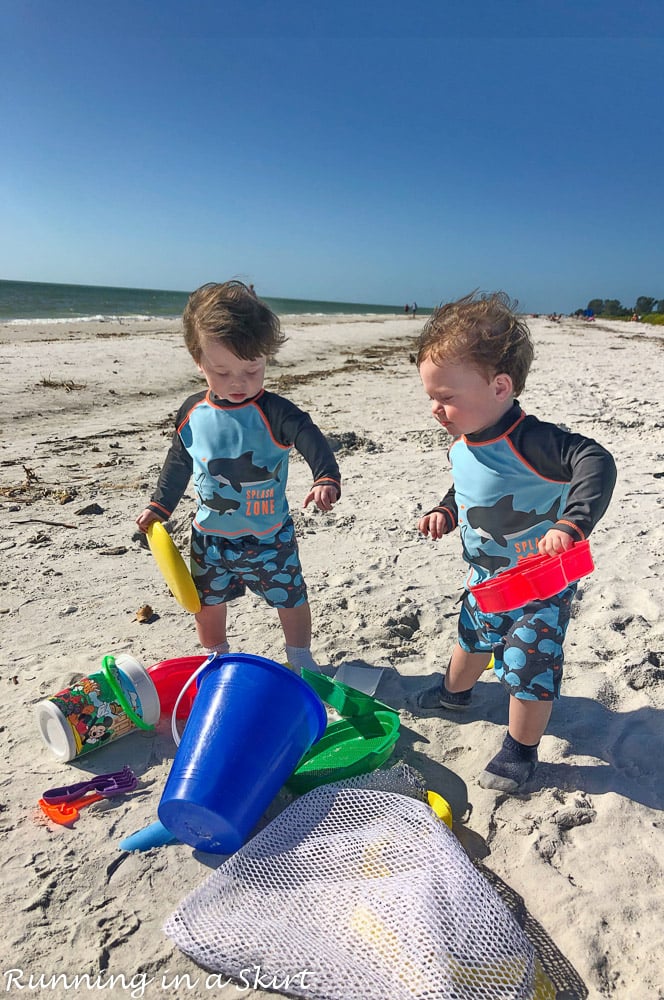 Even with the shells, the sand is soft and great for playing.
Hunter is obsessed with this shovel, btw.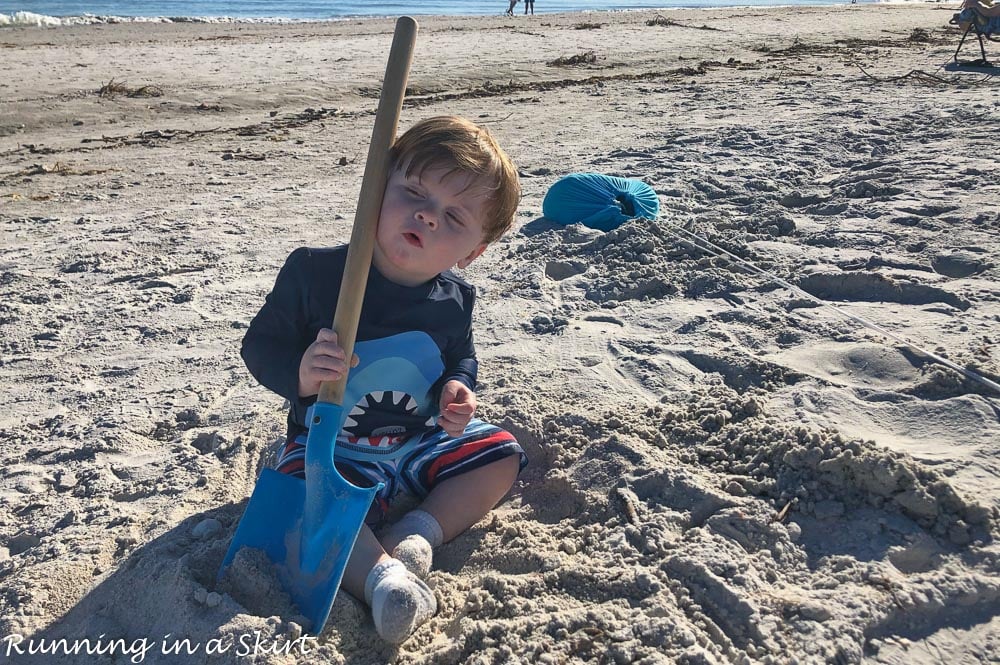 We loved that they were generally uncrowded and the boys had lots of room to be boys.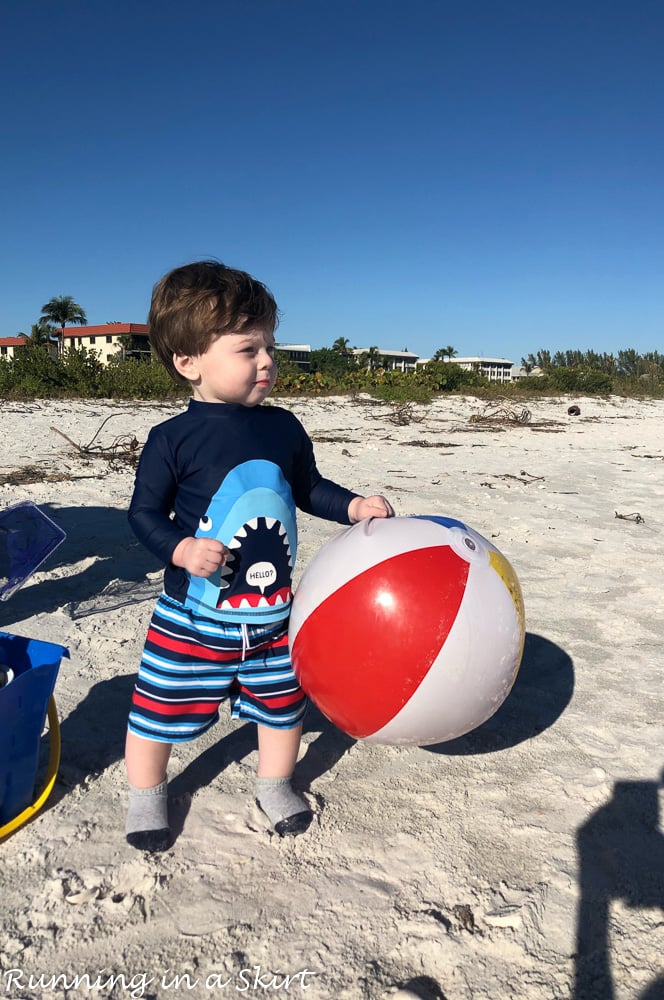 We had one day that was in the upper-60's and even then we put some extra clothes on the boys and they ran around. The skies were electric blue and warm... so no one seemed to care.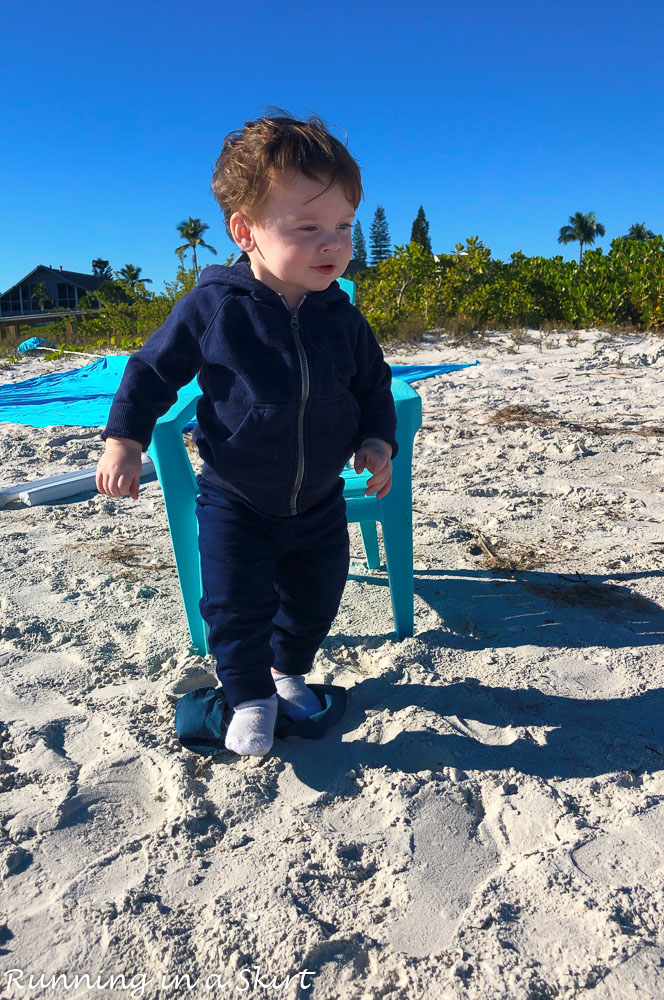 The beaches of Sanibel are the perfect free playground for kids of all ages.
Shelling
About those shells! Sanibel is famous for SHELLING. The beaches are lined with some of the most gorgeous shells you've ever seen. There are 250 different kinds!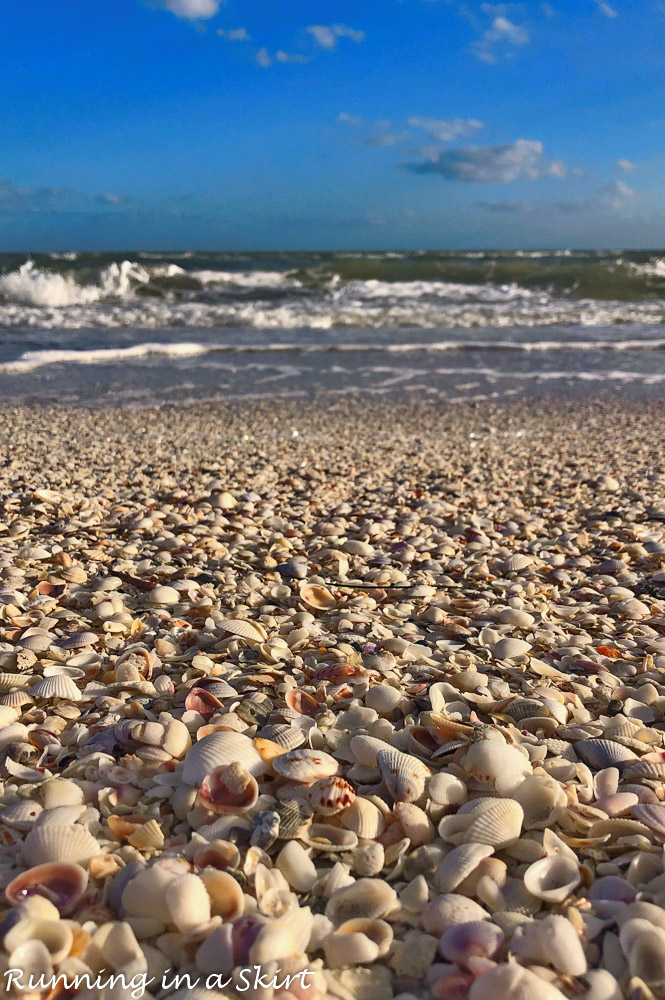 At low tide, you can find all sorts of magical beach art.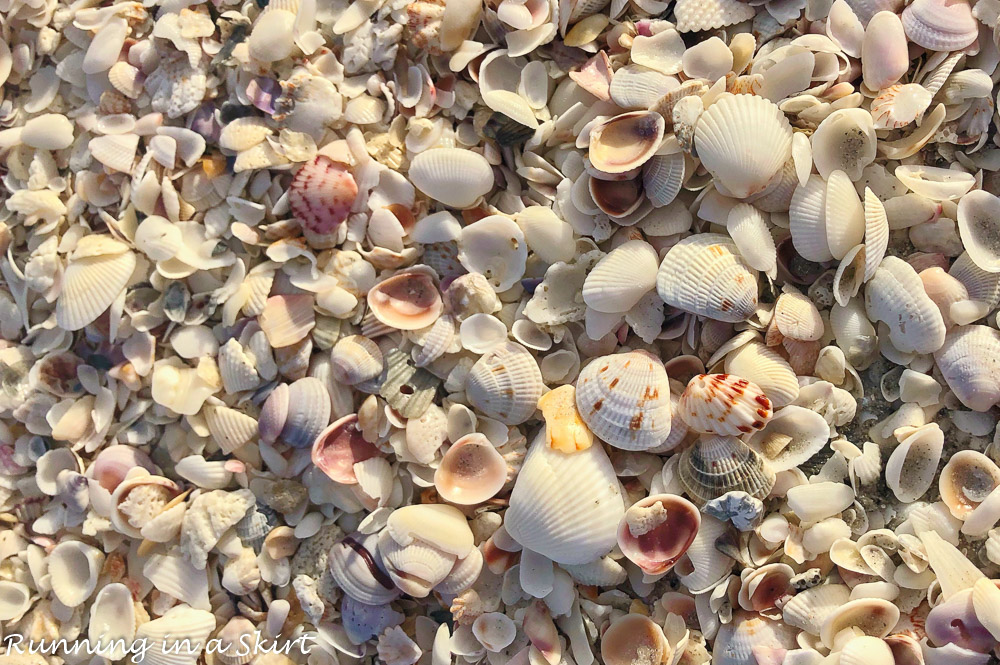 There is a constant stream of people walking the beach leaned over looking for something special. So much so that they call walking bent over looking for shells the "Sanibel Stoop."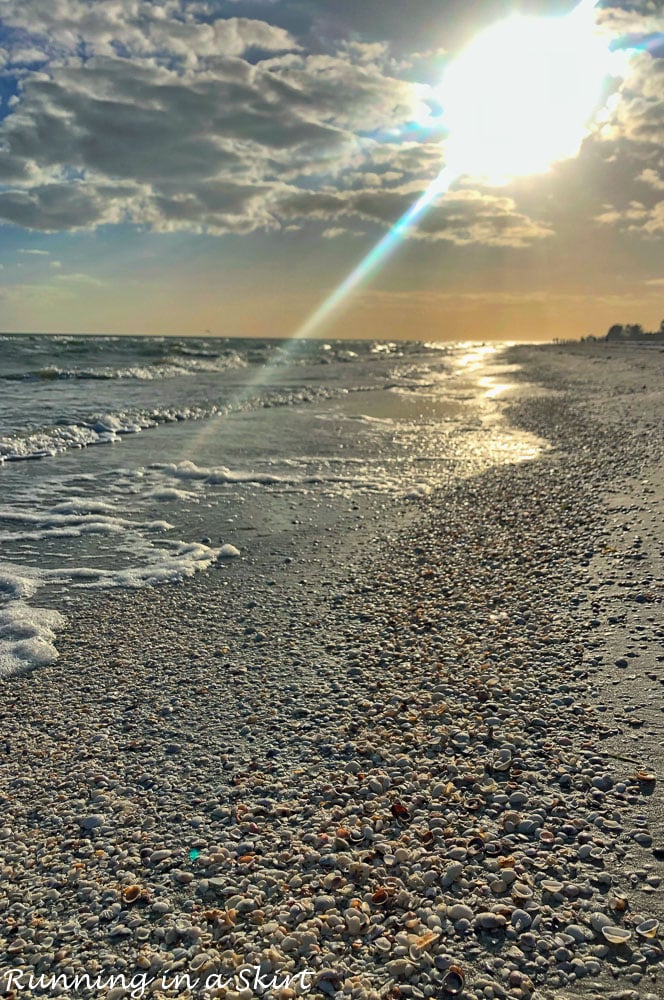 I got caught up in it and found some really pretty ones! It is kind of addictive and fun.
Bailey-Matthews Shell Museum
On our first day on the island... when it was a little cool, we spent the morning going to the shell museum. I wanted to learn more about the shells I was collecting!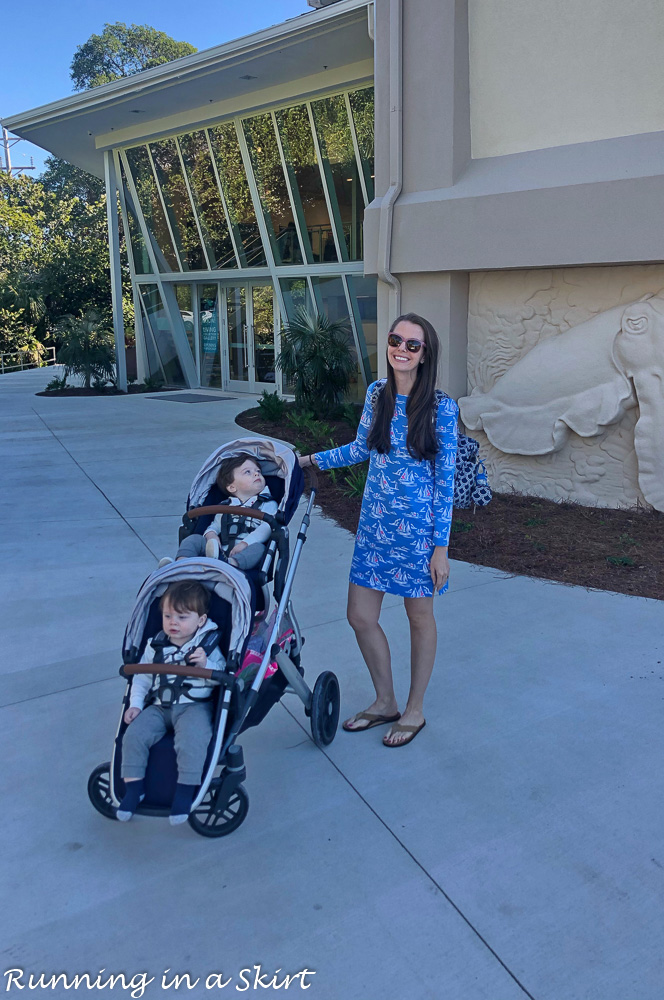 It was a little small now, but in the spring are opening a new exhibit with interactive experiences for kids. Hopefully, we'll go back to see that in the years to come. They DID have a shell art room open now which the boys and especially I enjoyed!
Once the new exhibit is open I'd go back to support this cool place.
Sunrise & Sunset Watching
Y'all know how much I love to watch and take photos of sunsets! I was a little sad when the condo we booked didn't have a sunset view... but then I realized we got THIS at seven each morning.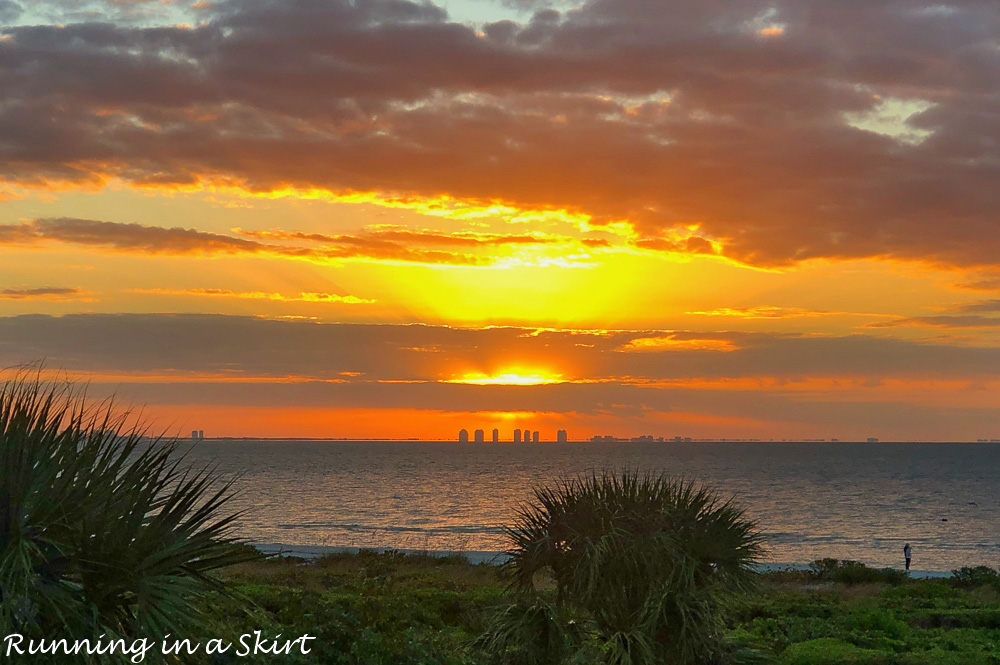 The sunrise from our condo was spectacular and we really enjoyed watching it while feeding the babies in the morning.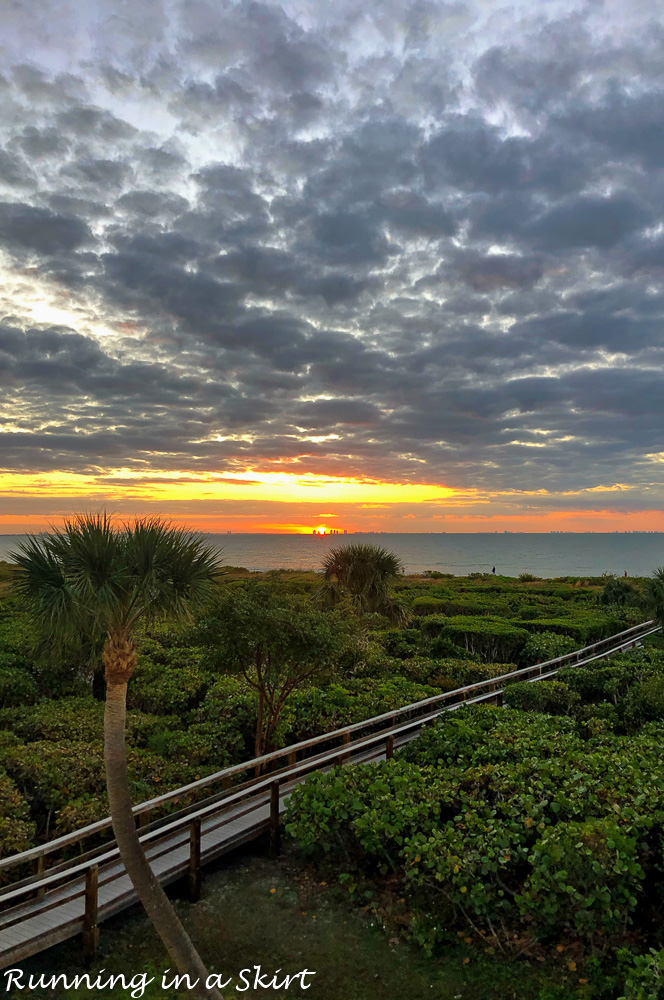 Since we didn't have a sunset view we took a field trip one evening to the other side of the island to watch the sun dip into the ocean... a rare treat on the east coast of the US!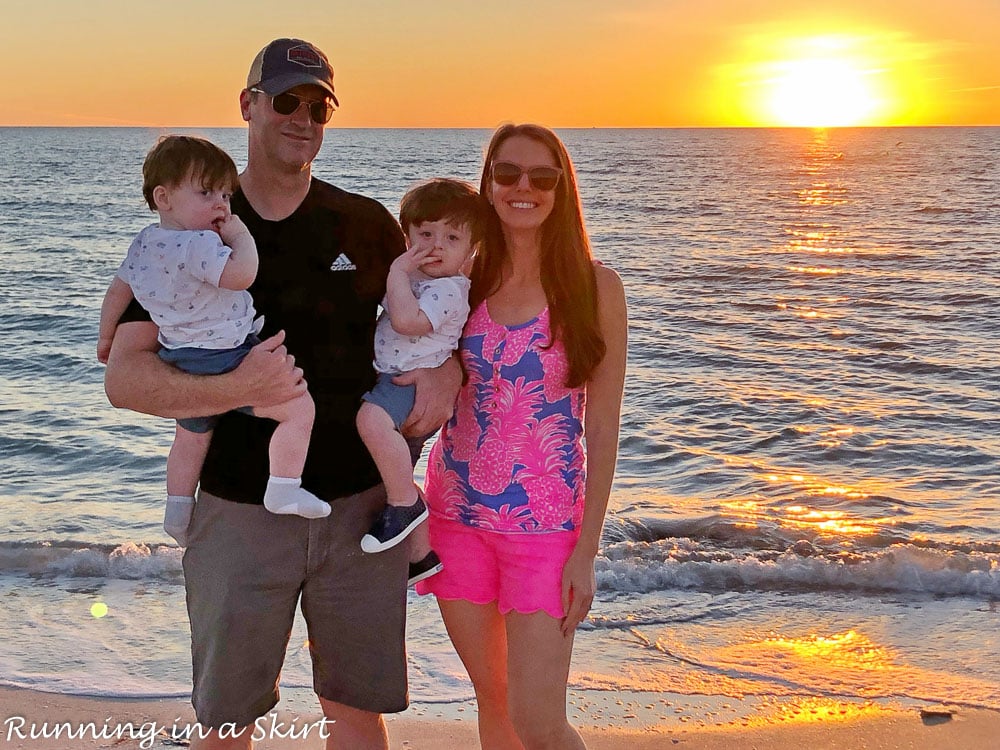 We first stopped and got some food at the Lazy Flamingo (more about that in my next post about all the great food on the island) and then walked across the street to Blind Pass Beach. We set up our beach blanket and got comfy.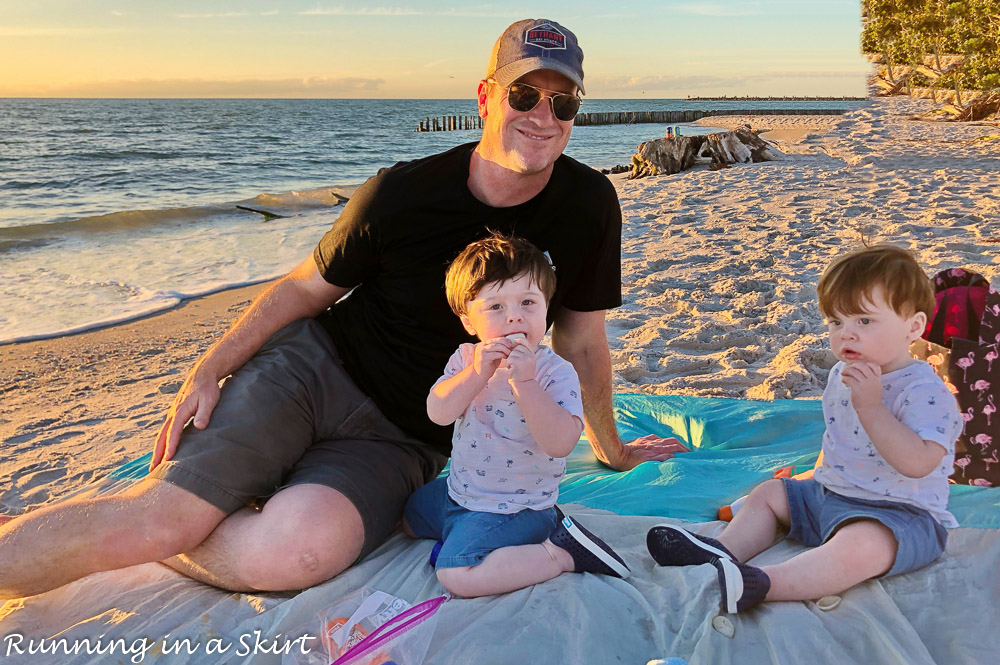 The boys did so well and ran around while I got to snap some photos.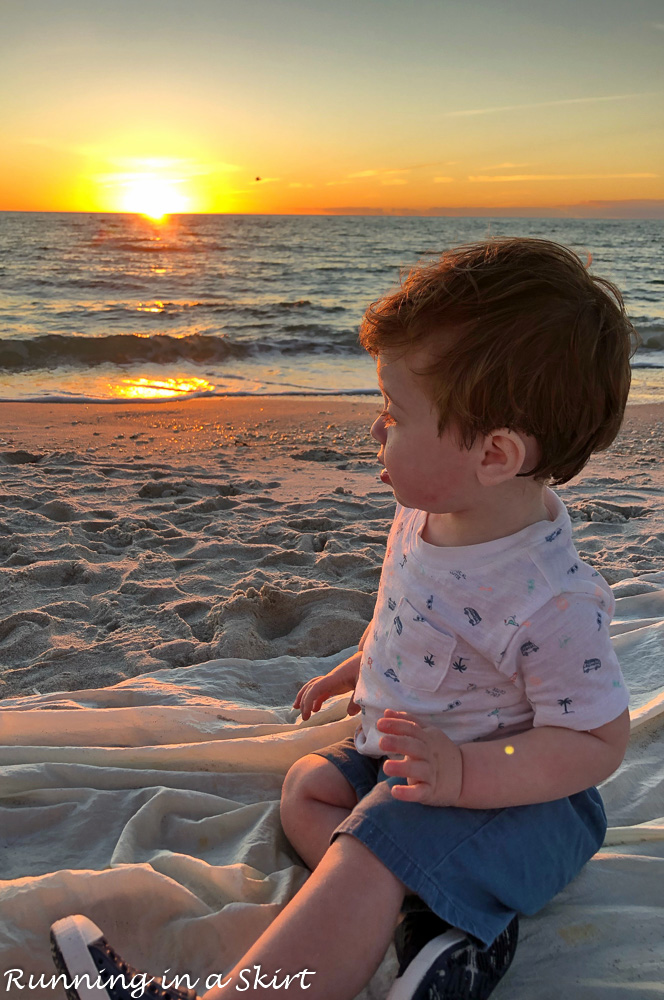 We were a little nervous about messing up their bedtime routine just a little bit... but they did great! It definitely gave us some confidence to try stuff like this in the future.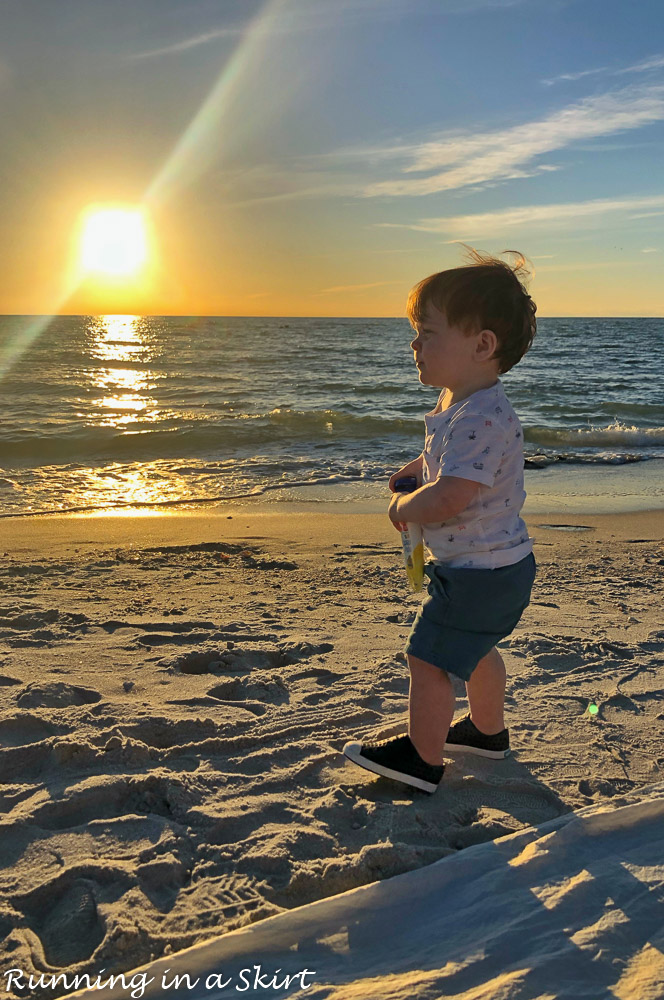 I got some great shots including these two...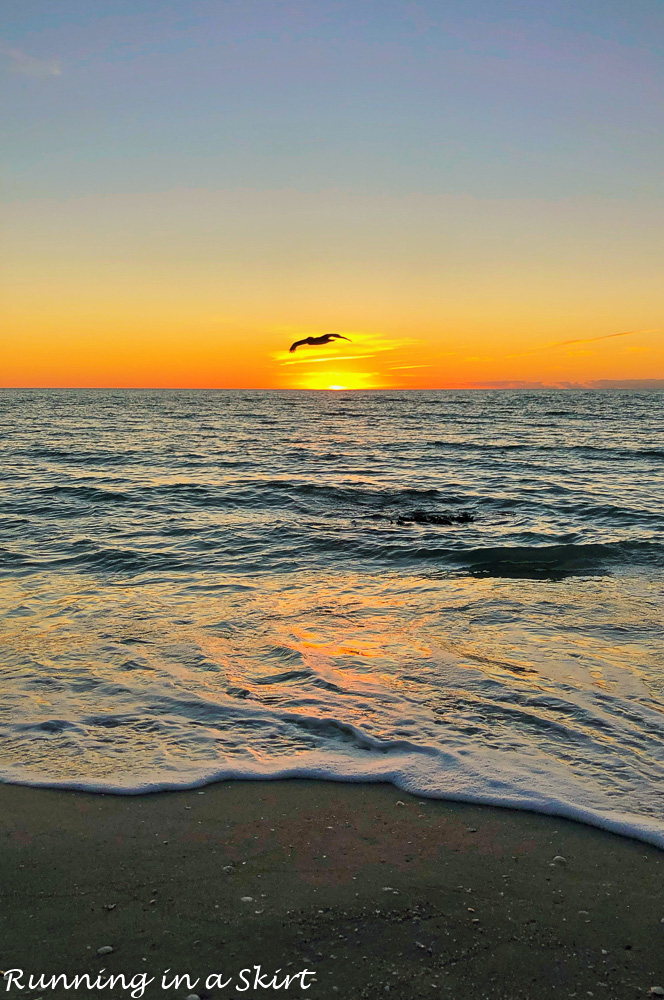 Sanibel is the perfect place for watching sunrises AND sunsets.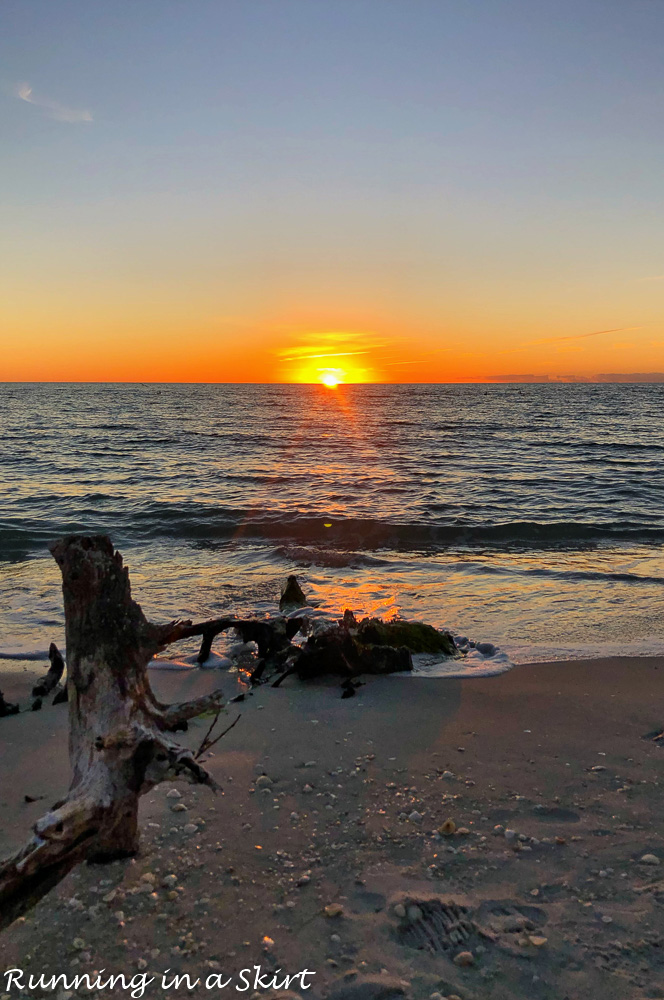 Beach Running or Walking
When we booked our Sanibel trip I thought the beach would be too soft to run on and I'd be running through neighborhoods for my morning run. I was pleasantly surprised when we got there because there is lots of soft sand at the top of the beach and then a packed mainly flat beach near the water.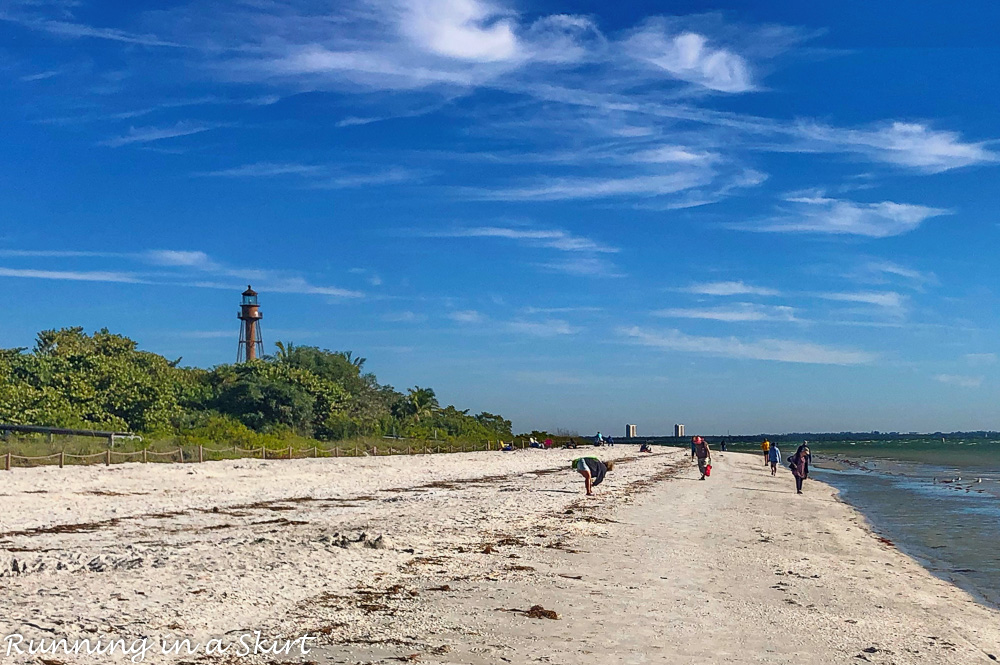 It was actually perfect for running and I ran to around this bend to a pier and back.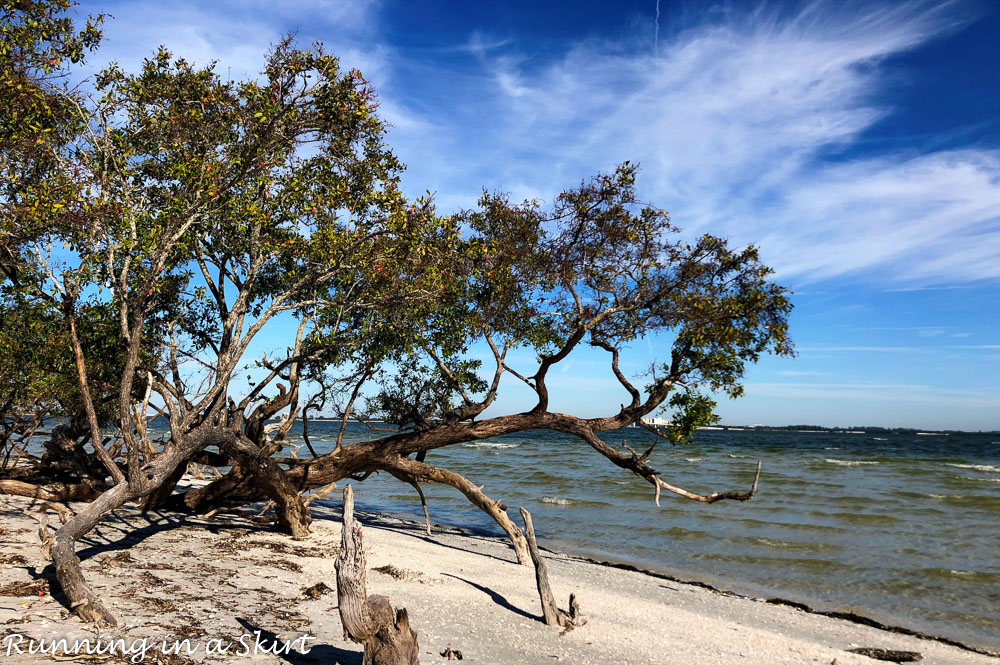 The views in the morning were so pretty!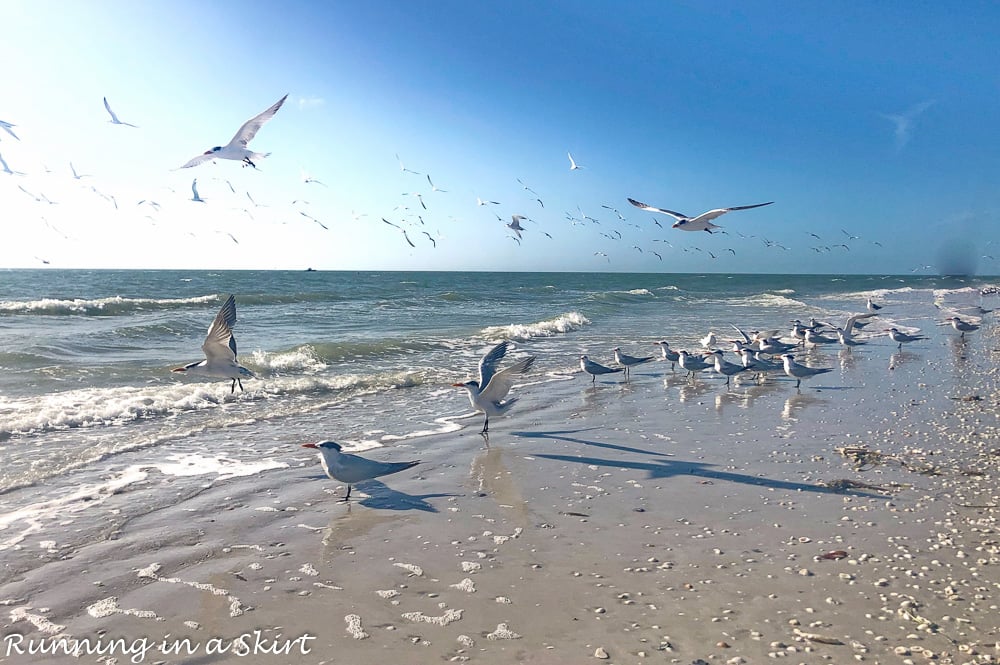 Even if you don't run, Sanibel is the perfect place to beach walk. It's one of my favorite things to do in Sanibel Island.
Farmer's Market
Sunday morning there is a Farmer's Market near city hall. I wasn't sure if I wanted to go, because I didn't really want to cook on vacation but I'm so glad we did!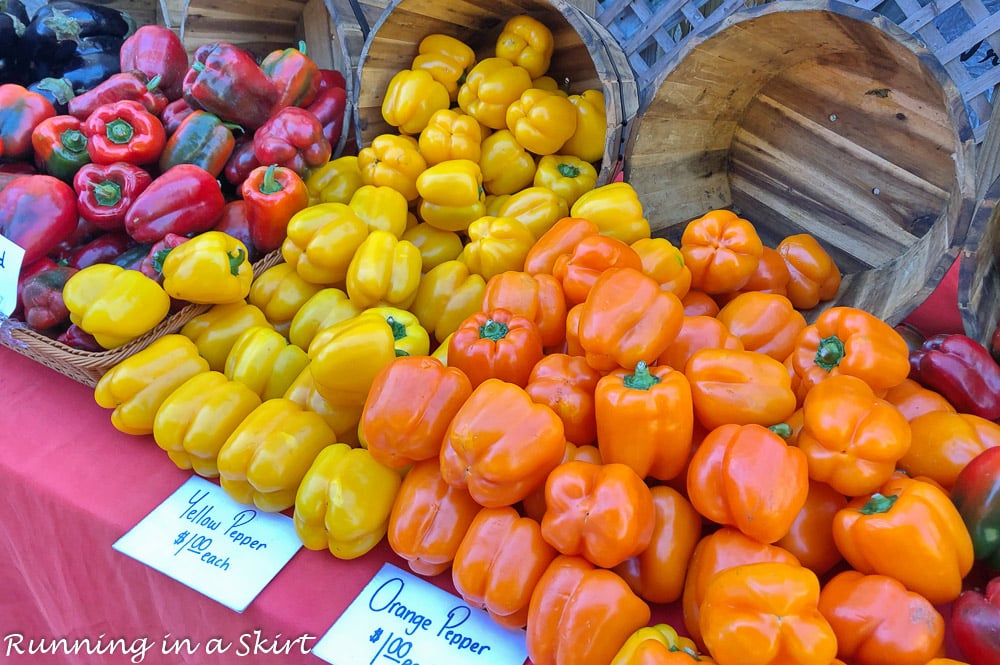 They not only had all sorts of fresh vegetables but also lots of premade food and even arts and crafts. It was super cute and the perfect place to walk around.
The Island Seafood Market is known for their crab cakes. We got some smoked fish dip and fresh-baked bread from another vendor. It was the perfect light lunch.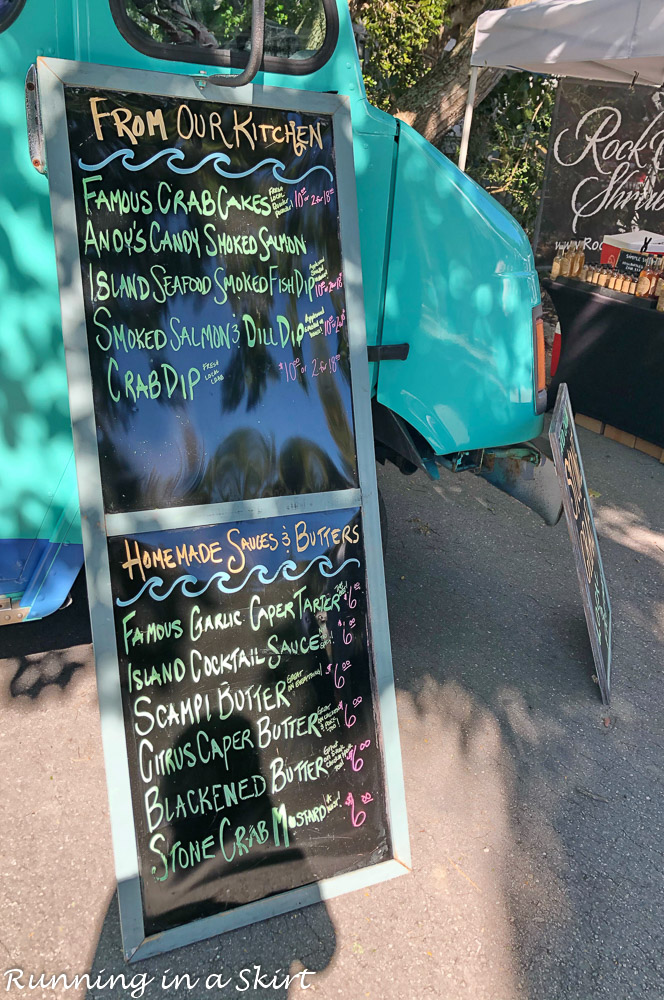 I even picked up some tropical fruit including the most amazing honey mangoes and this passion fruit.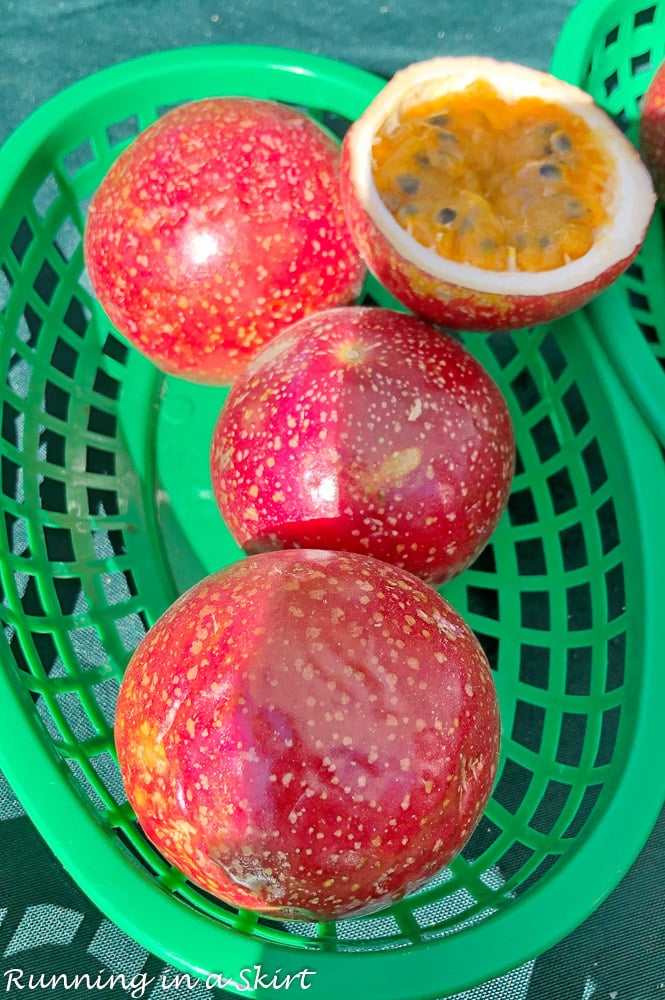 I highly recommend going as part of your vacation.
Sanibel Island Lighthouse
Just over the bridge, there is a cool lighthouse that was built in 1884! It's a great spot for shelling and worth a visit. On windy days there are kiteboard surfers taking the waters on the nearby beach.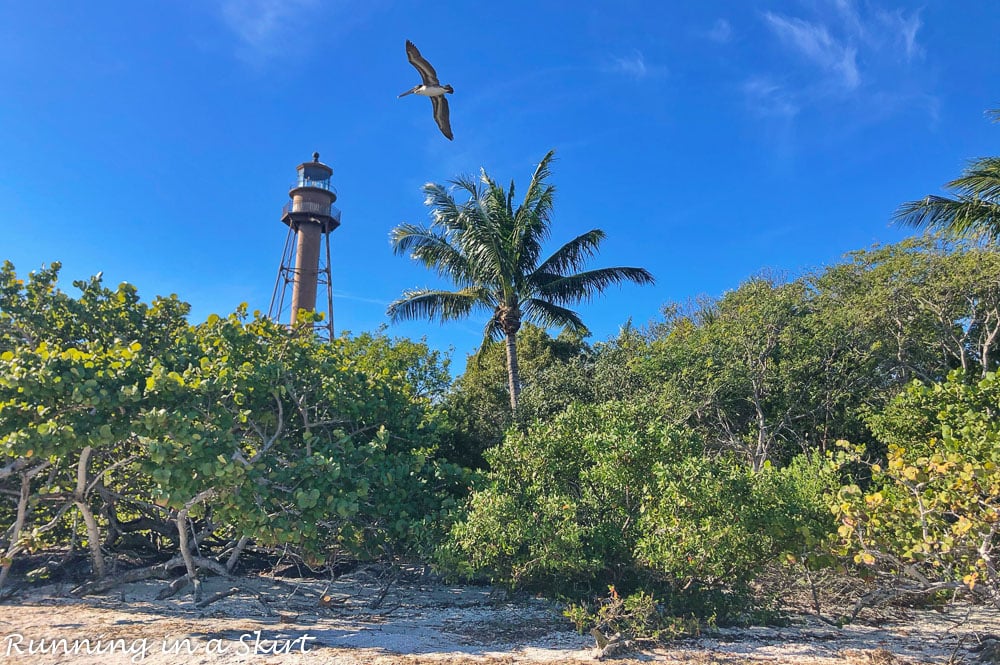 Other Things to Do in Sanibel Island
With the boys being so young, I didn't get to do a few things on my wishlist for visiting Sanibel. I'm hoping to get to do them on future trips as they grow older and can do more things. I wanted to still mention them in case you were planning your trip.
J. N. "Ding" Darling National Wildlife Refuge
This wildlife refuge is one-third of Sanibel and is known for being full of animals, birds and beautifully protected vistas. It was so sad not to go, but the babies have such short attention spans and just a few hours between naps that it was best to just wait!
Biking
Sanibel is known for being a great place for biking! There are over 25 miles of bike paths. I was hoping to try one of those things you pull behind the bike that the kids ride in, but it just didn't happen. Next time for sure.
Boating
Sanibel is known for boating! Getting out on the water is a great way to enjoy the island and once the boys are big enough to enjoy that I hope we can go again. There is also great fishing in this area if that's your thing.
Sanibel Island is a magical place and we had a magical time. I loved how peaceful the island felt and how it felt like you were a world away from typical Florida.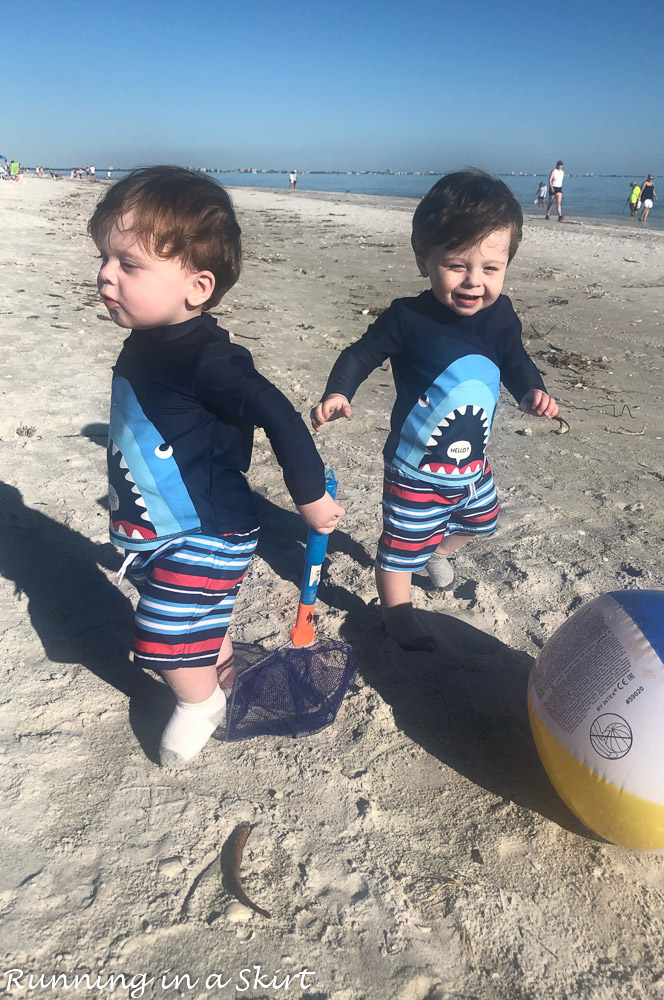 If you ever have a chance to go to this gorgeous, unspoiled island in south Florida... I highly recommend it!
You might have noticed all the FOOD is missing from this article. I had SO many great food photos that I decided to separate my Sanibel post into two. Check out my post on the BEST SANIBEL EATS here!
Don't forget to check out my Top 10 Favorite Sanibel Moments too.
Curious about how we travel with twin babies? Here are my 6 Practical Tips for the Ultimate Beach Vacation with Babies.
Pin for later!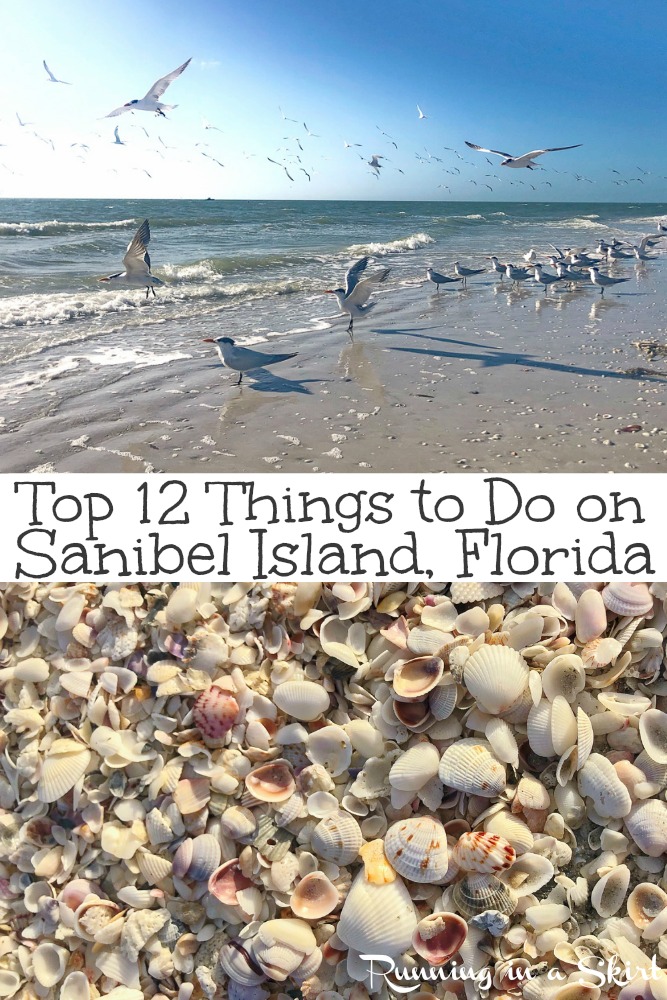 Your turn!
Have you ever been to Sanibel Island?