Hey y'all!
It's been a doozy of a week settling back in after our long vacation in Florida. I feel like the boys got even braver when we were gone and we came back to two babies trying to climb everything. Our "safe" areas in the house were no longer safe and it's caused me to feel pretty stressed and overwhelmed. I'm trying to figure out new ways to care for them during the day that keep them from getting hurt and also try to figure out how to not let it stress me out so much because I'm pretty sure climbing and being adventurous is our new norm. I've had a few moments this week where I was pretty sure these cuties were trying to break me.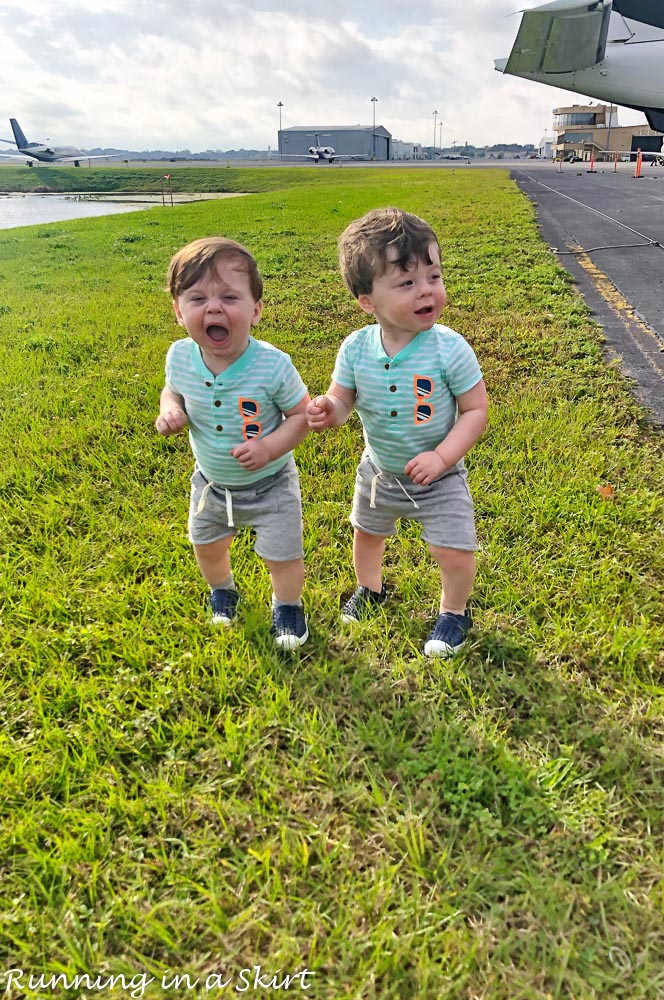 I've also been feeling a lot of pressure with the new year to come up with some big goals/ resolutions for the year. After a lot of reflection though I've decided that this year is another one where the goal is to survive. Caring for two wild toddlers is no joke and my only goal is to keep us all healthy and happy. I thought at this point we'd be past the survive mentality... but NOPE still there! Sometimes the best resolution for your mental health is none at all. I'm sure for one reason or another many of you may feel the same way. So not that you needed permission from me to do anything... but if you are feeling the same way I'm passing along some grace to just SKIP IT this year.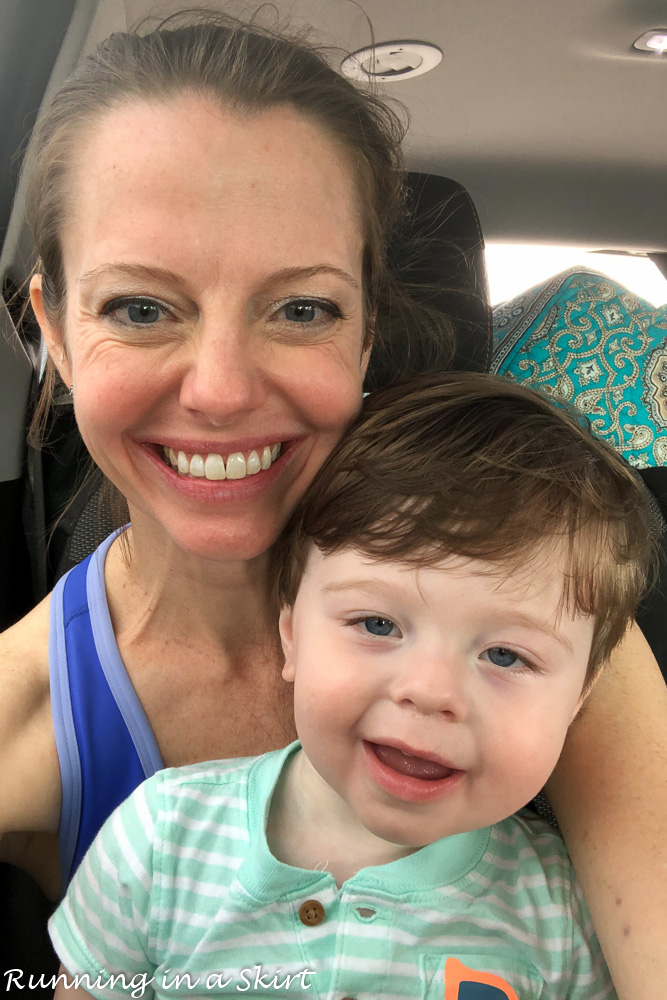 Despite all that, it's still been a nice week and it's felt good to get back into our routine... no matter how crazy it is.
Enough rambling... let's dive into this month's Currently... post!
Currently I'm…
Reading…
When we were in Sanibel we visited the popular restaurant Doc Fords. It was a cute place with tasty food and we really enjoyed it. It's actually a small chain of restaurants in Southwest Florida. The name of the place is based on a character in a series of books that the owner wrote, Sanibel Flats. I'm a sucker for reading books based on places I've traveled to so when I saw a rack of the series at the door, I snagged it.

Looking forward to diving into this one.
Listening…
Reggae music! So one of my FAVORITE Florida restaurant chains is Tijuana Flats. It's a counter-service Mexican restaurant with your usual spread of burritos, quesadillas, and tacos. It's known also known for its fun decor, hot sauce bar, and lively music.
We took the boys and gave them some chicken and black beans for a bowl and they loved it. Jackson was especially into it and I think it's his new favorite food.
The restaurant was playing reggae music and Jackson was dancing in his high chair to it. It was like it was his jam. So I've been asking Alexa to play Reggae music all week and we've been having little dance parties which are lots of fun.
Watching…
We watched a few good Amazon Prime movies! Brittany Runs a Marathon and The Aeronauts were both really good, BOTH the Hubs and I really enjoyed them and free with Amazon Prime. Even if you aren't a runner I think you'd like it! The Aeronauts is visually beautiful and totally worth the time too.
We also rented two terrible movies.... Once Upon a Time in Hollywood and Ad Astra. In my opinion, they were both slow and kind of boring. I didn't even make it to the end of Ad Astra. Not my thing!
On my own, I've been enjoying the new season of Fuller House on Netflix while running on the treadmill. I'm enjoying it more than I care to admit. 🙂
Wearing…
Rain boots all week! It's been raining nearly every day since we got back.
Eating…
I met the Hubs on Tuesday for our lunch date and we went to Taco Temple. It was so good!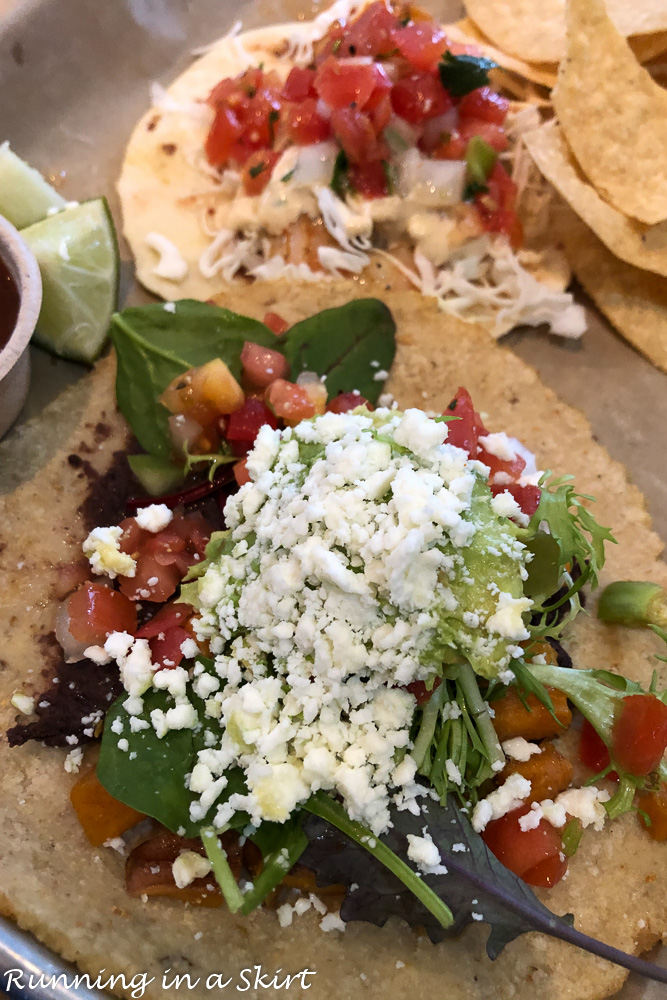 We splurged on an extra side of the special plantains and I was so happy because you don't see them in many places around here.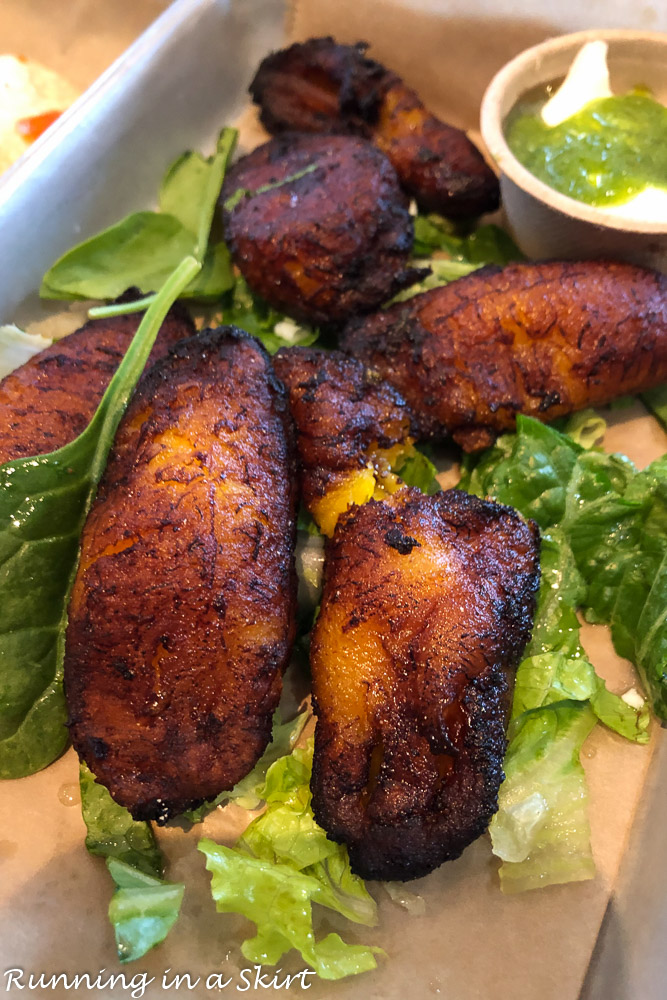 Drinking…
I've been on an iced tea kick lately! I still need to work on my water intake.
Indulging…
ALL the Key Lime pie. The Hubs and I went on a Key Lime pie binge in Sanibel and basically tried it at every restaurant we went to. The overwhelming winner was Grandma Dots for anyone who cares. 🙂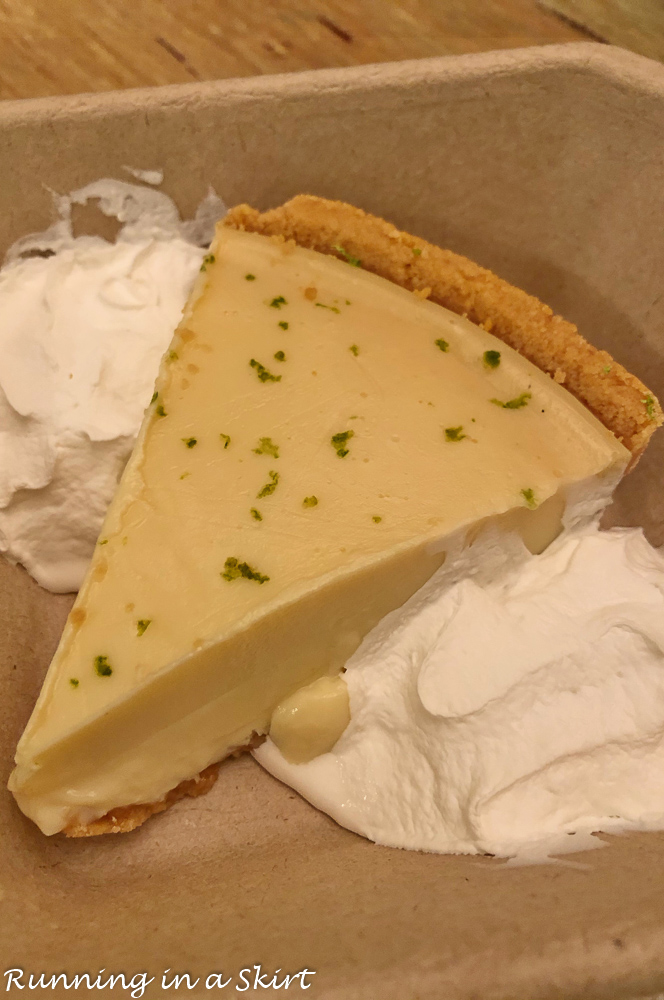 Even with having all that Key Lime pie I still want more. 🙂
Celebrating...
Finding ALL these cool shells on our trip! I think I'm going to put them in some sort of shadow box or frame.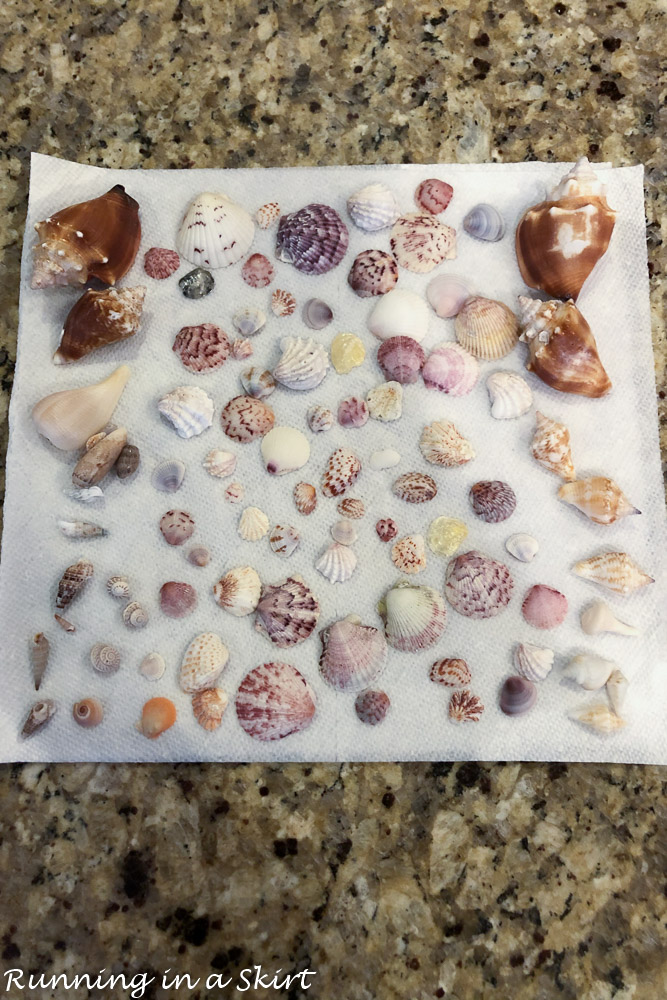 Anticipating…
Tax season starting again. The Hub's busy season at work is just around the corner. He's a CPA and works crazy hours from February through April 15th. It's always a hard time for everyone and I'm kind of dreading it. I'm distracting myself by trying to plan some spring and summer trips for us. I'm having trouble deciding what I want to do! Does anyone have any toddler-friendly trips they have loved?
Praying…
I'm praying daily to find patience and grace when dealing with my wild, yet adorable, children. 🙂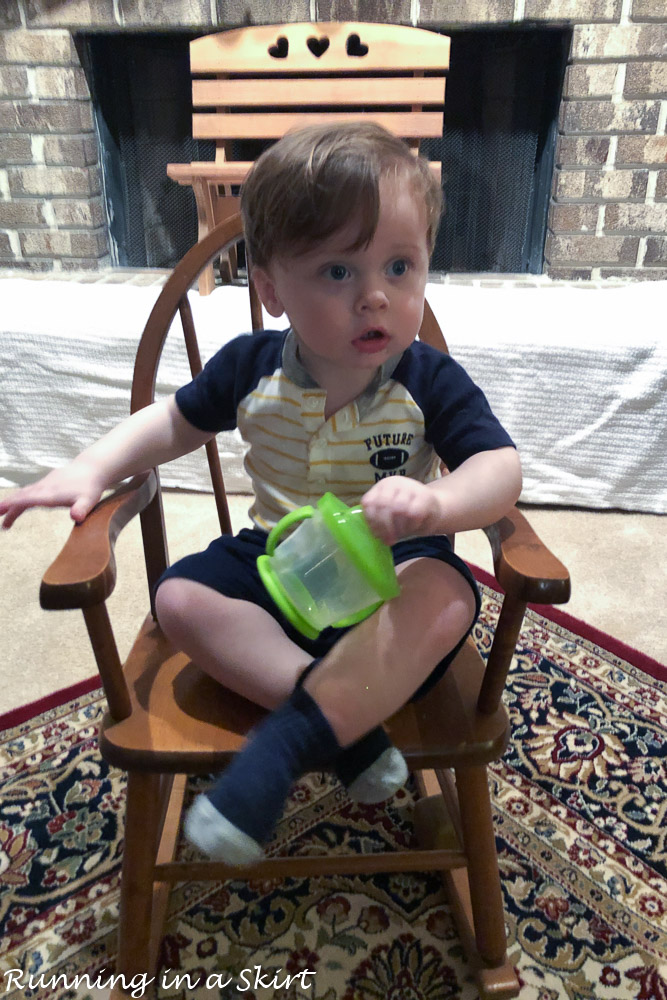 Btw, aren't these photos of the boys in the little rocking chair that goes back to my Dad's generation so cute? I used to use it all of the time.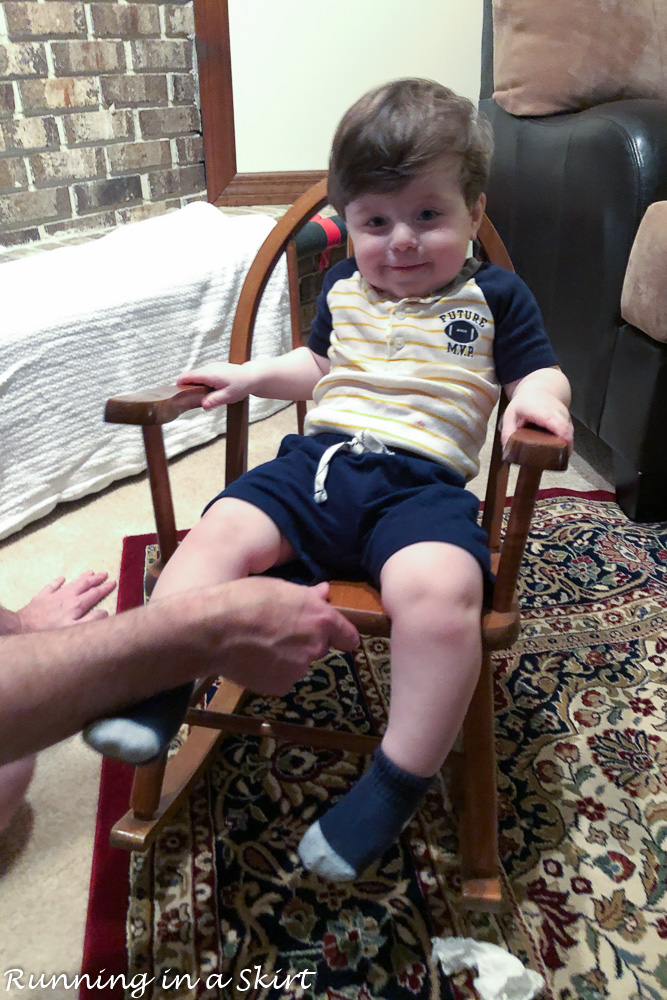 Have a great weekend everyone! Next week I'm sharing another new recipe and my first travel post from Sanibel.
I've been doing a monthly Currently… post since August 2015. Catch up HERE! Thank you so much for reading today and for your comments.
This post contains Amazon affiliate links.
Your turn!
Answer one of the Currently… prompts above.