Hey guys!
I am settling back into Asheville after spending a week on Sanibel Island, Florida last week. We had such a lovely time as a family and really enjoyed spending the time together. The boys once again loved the beach and thrived spending so much time outside in a place they could run free. They both truly seem to love surf and sand which is awesome because the beach is my happy place too.
I'm working on a big travel post for you next week but in the meantime, I thought I'd post my top 10 favorite moments and photos from the trip today.
First up is when we first got to the island! It was pouring rain all afternoon but once we got unpacked the skies cleared just enough for us to run outside and watch the sunset. The boys were SO happy to be on the beach.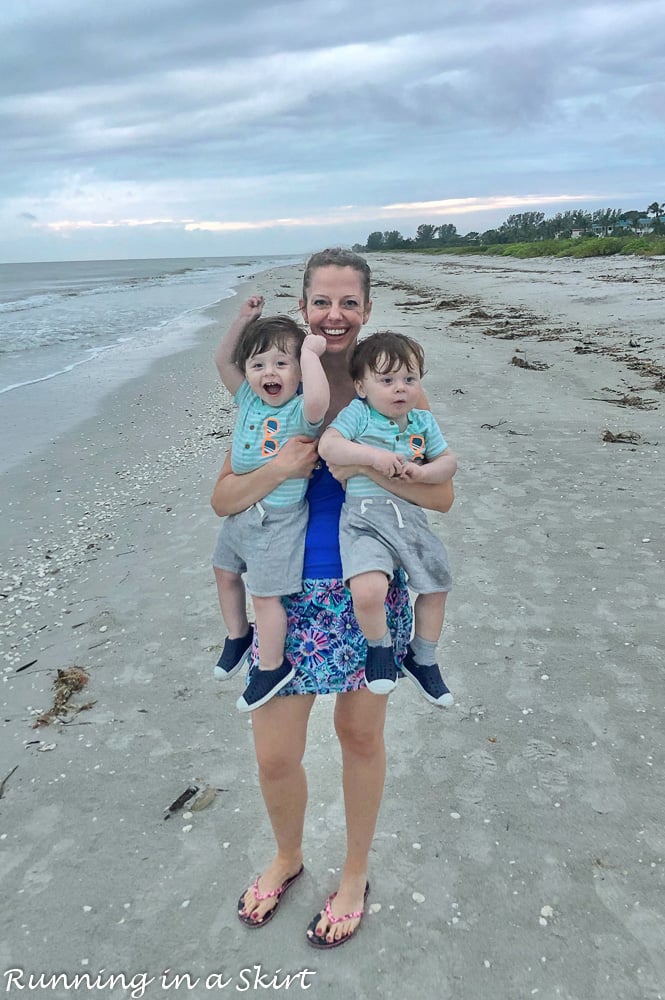 Another night we took an adventure to the far side of the island to watch the sunset over the water. This is the only family photo I got!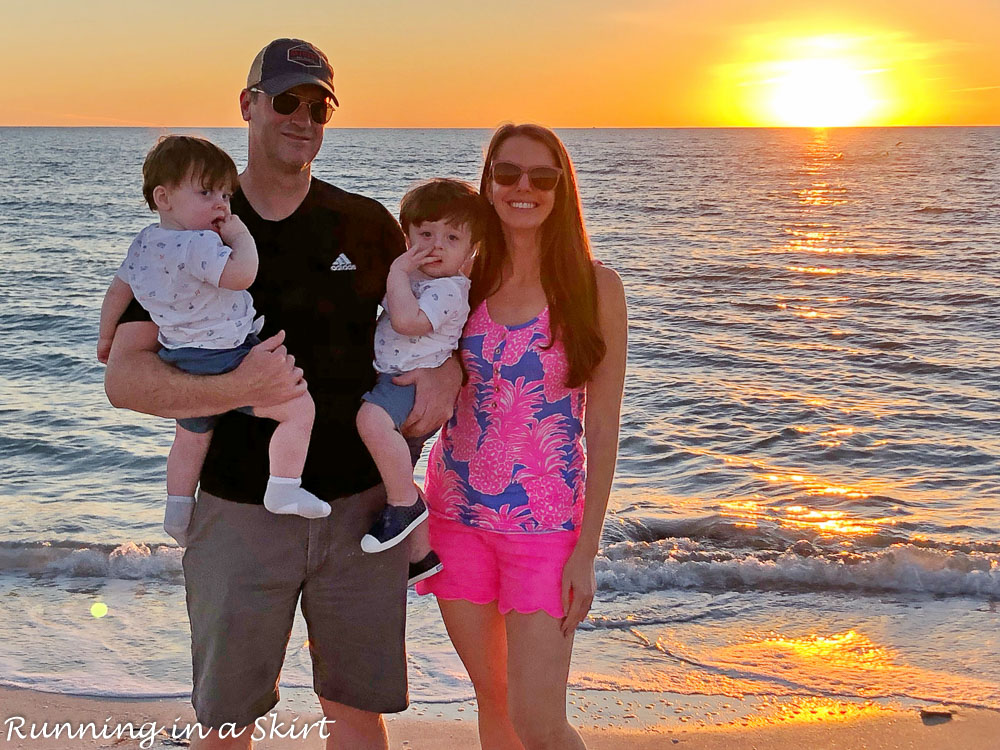 The ones with the boys playing before the sunset turned out even better.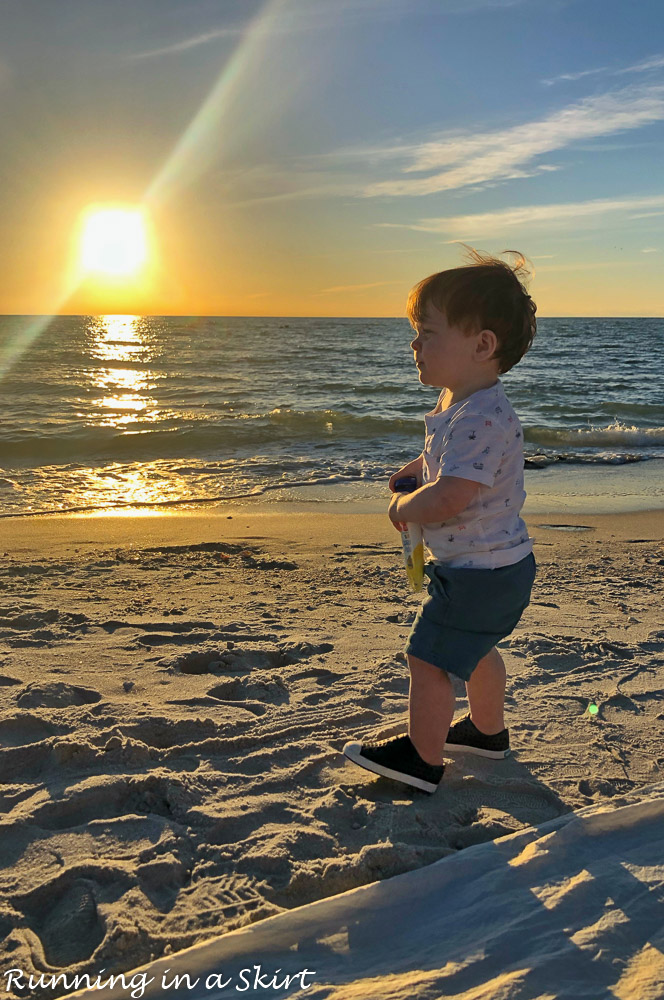 And here is my favorite shot from the sunset.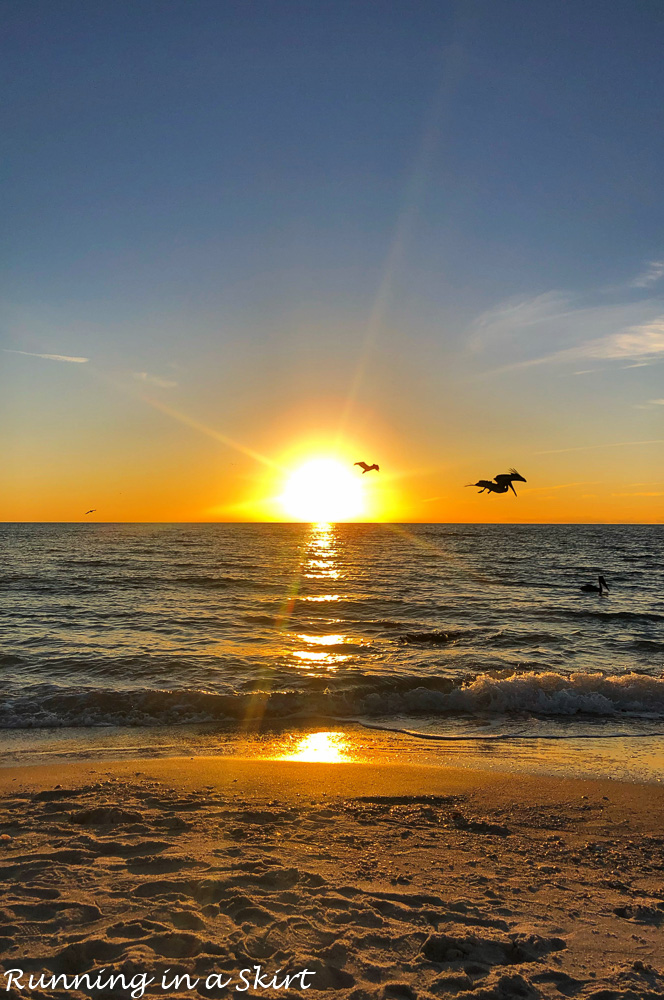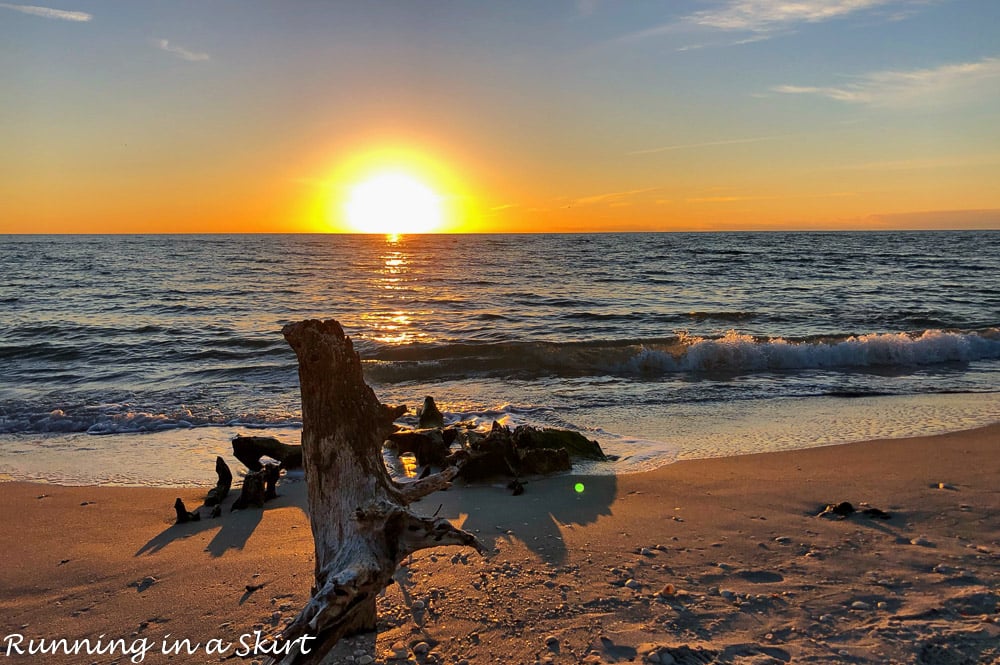 We had a sunrise view from our rental for the week and every morning looked something like this while the babies were getting their morning bottles.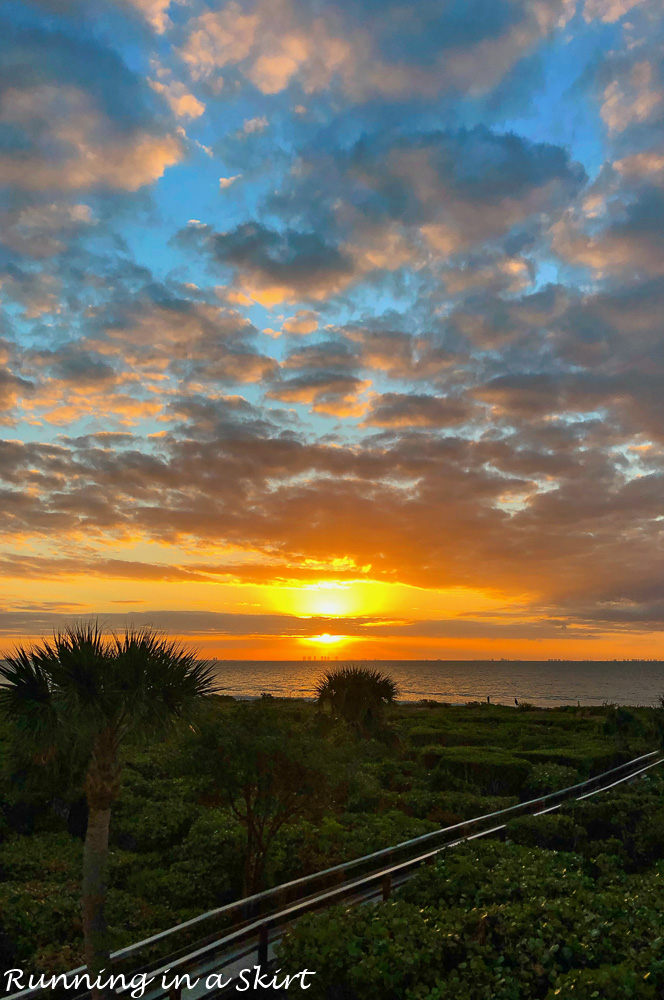 The beach is known for shelling and it was really shelly. The boys loved it and collected ones in buckets. I love this photo of the two of them! Jackson has a big conch shell in his hands.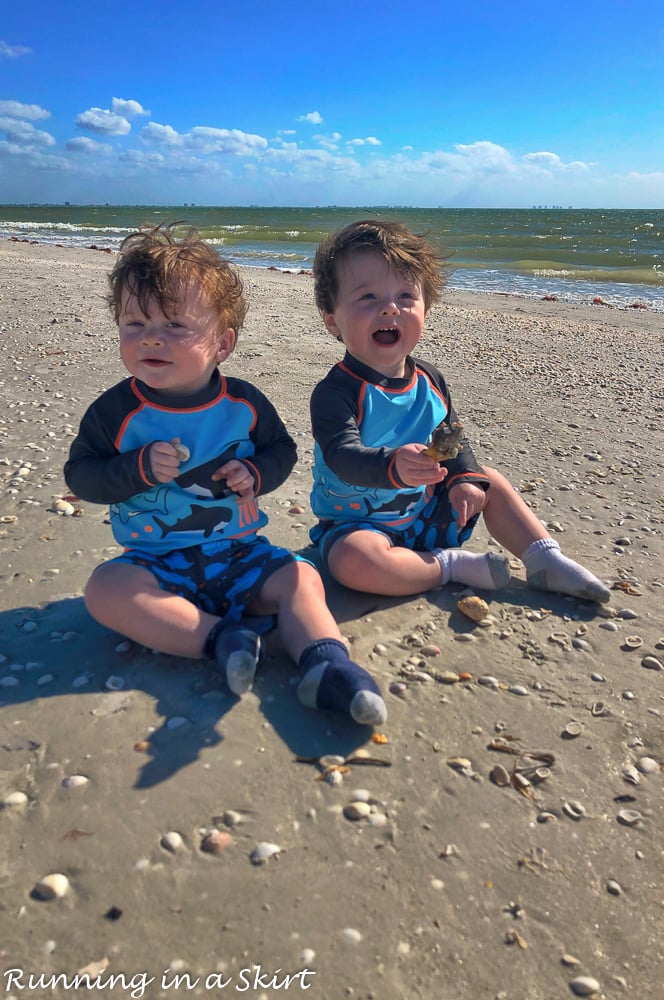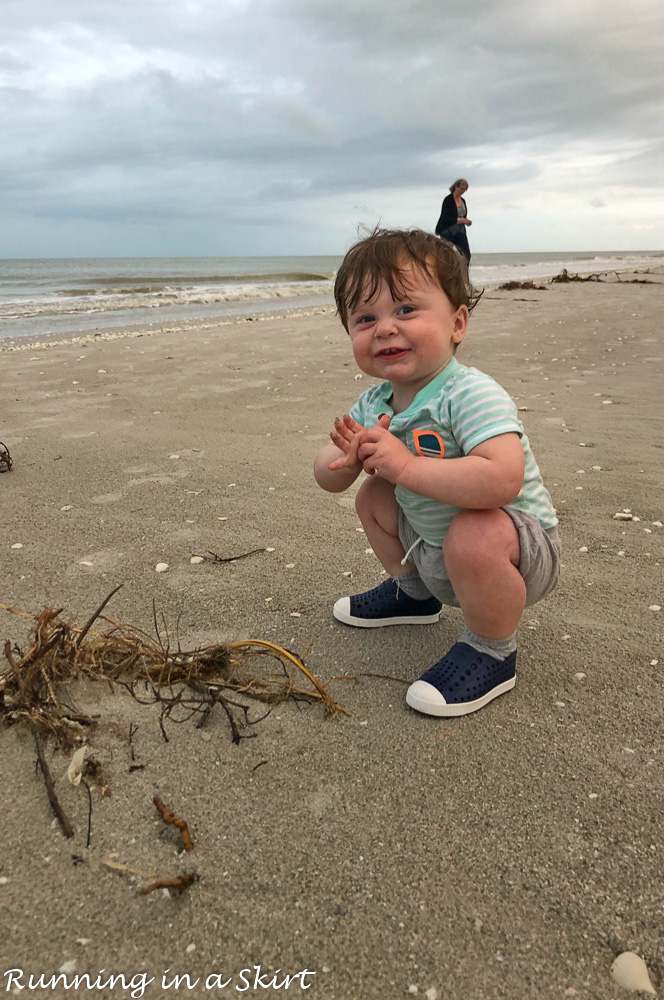 The beach was pretty uncrowded so the boys could run around to their heart's content. They loved it so much.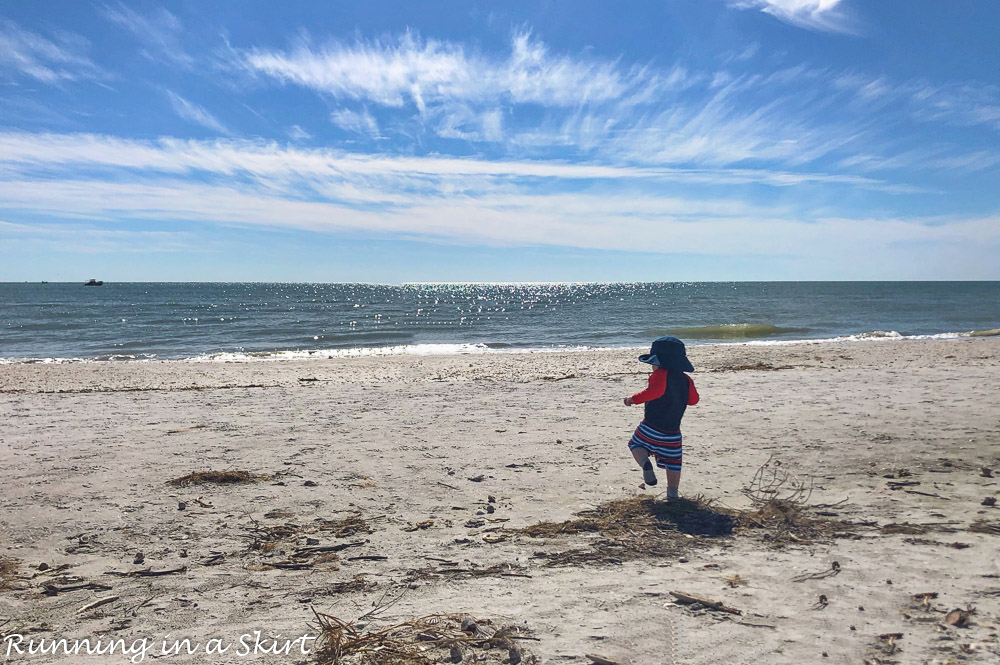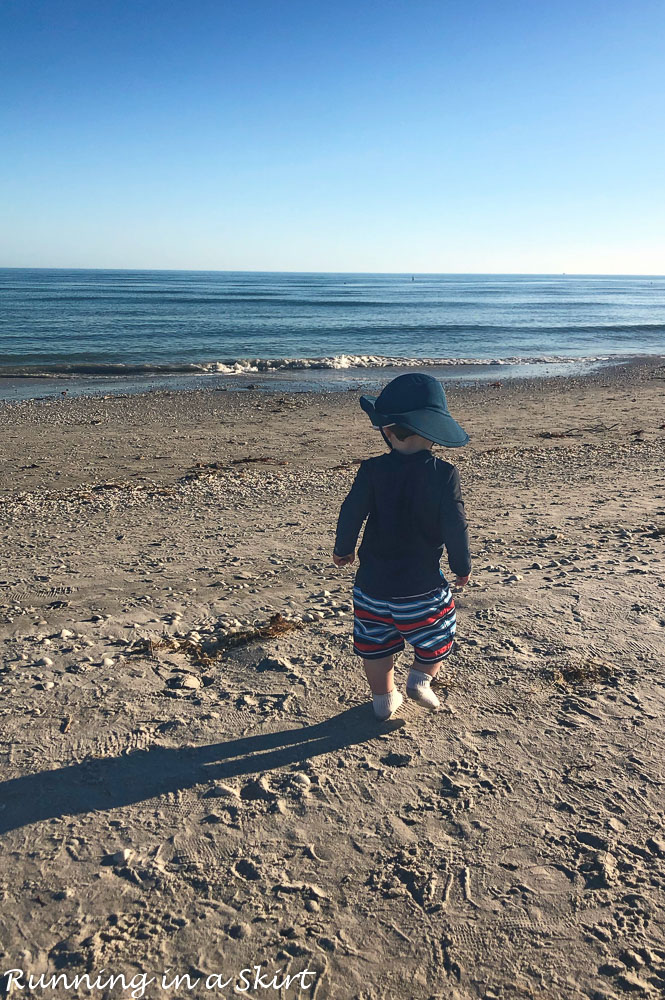 I also got a few nature shots because it was so beautiful there. These are a few views from my morning runs.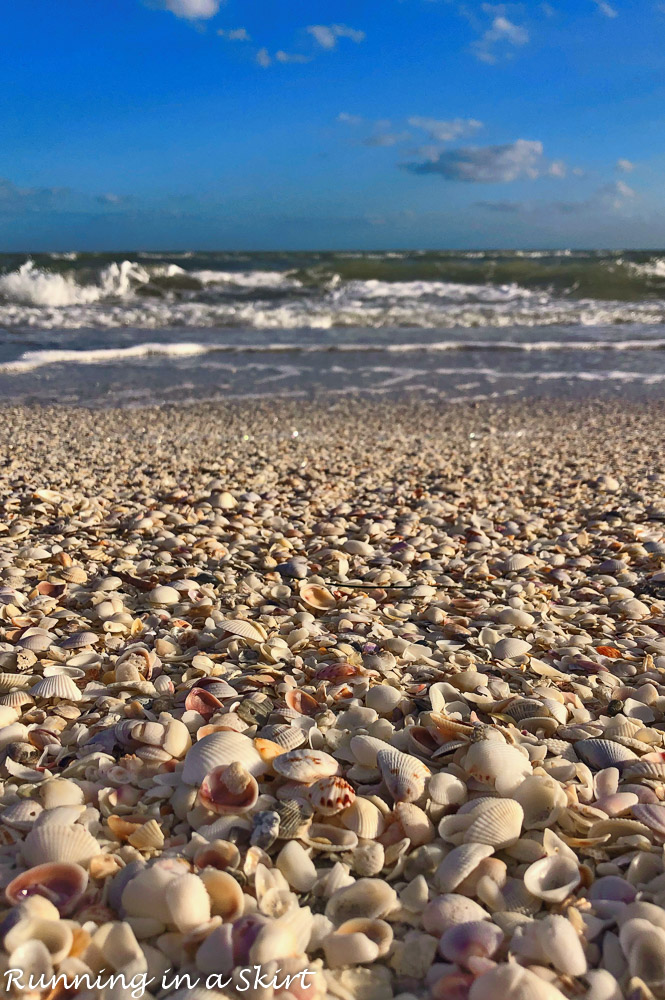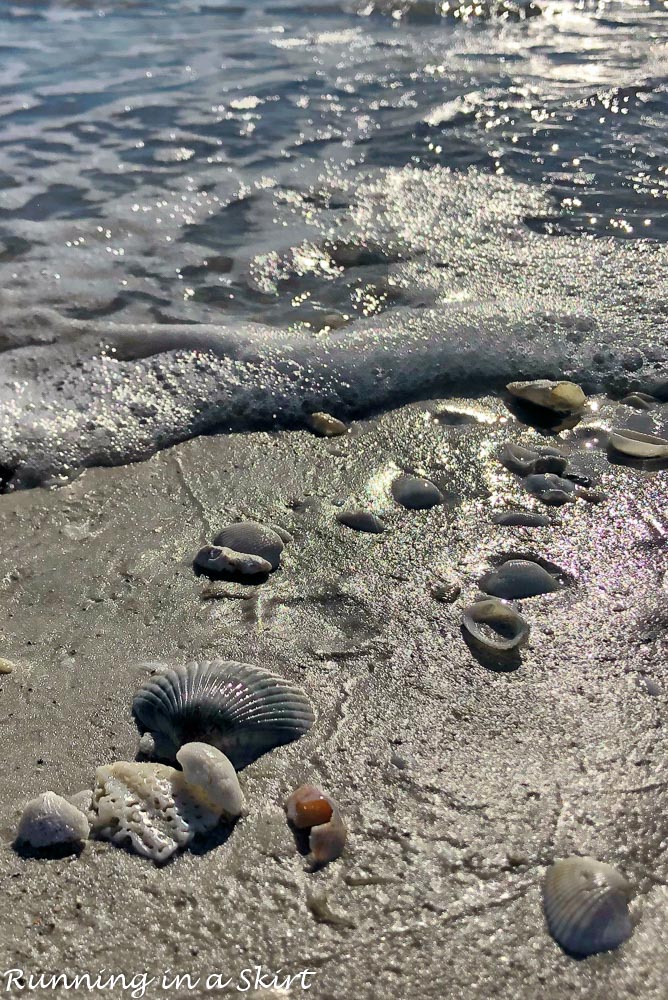 This one was one of my favorites of the entire trip!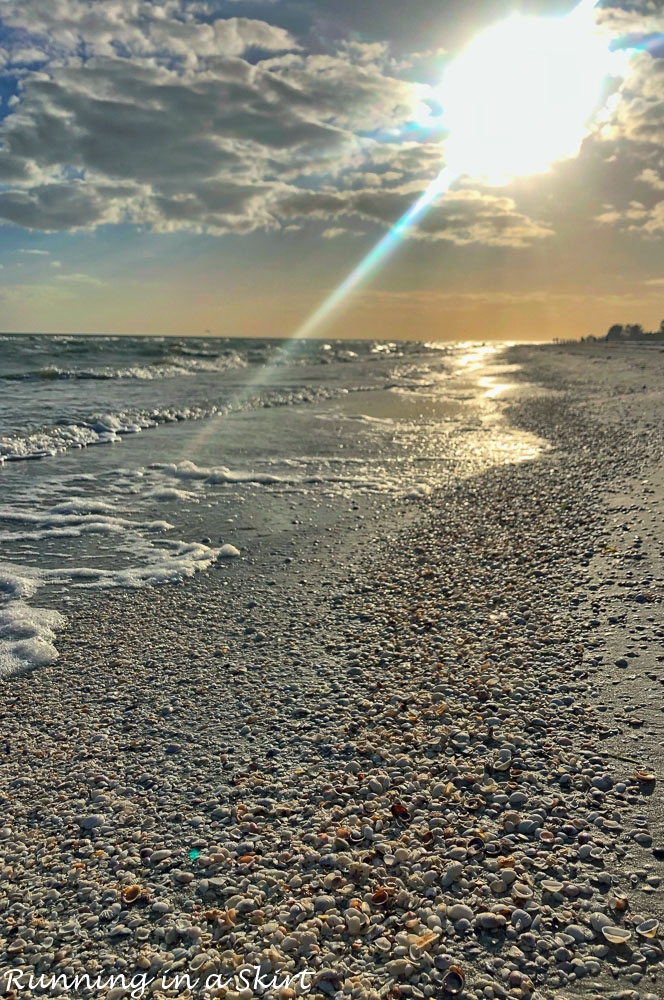 And finally, I love this one so much! There were hundreds of these birds taking off right in front of me. It was magical.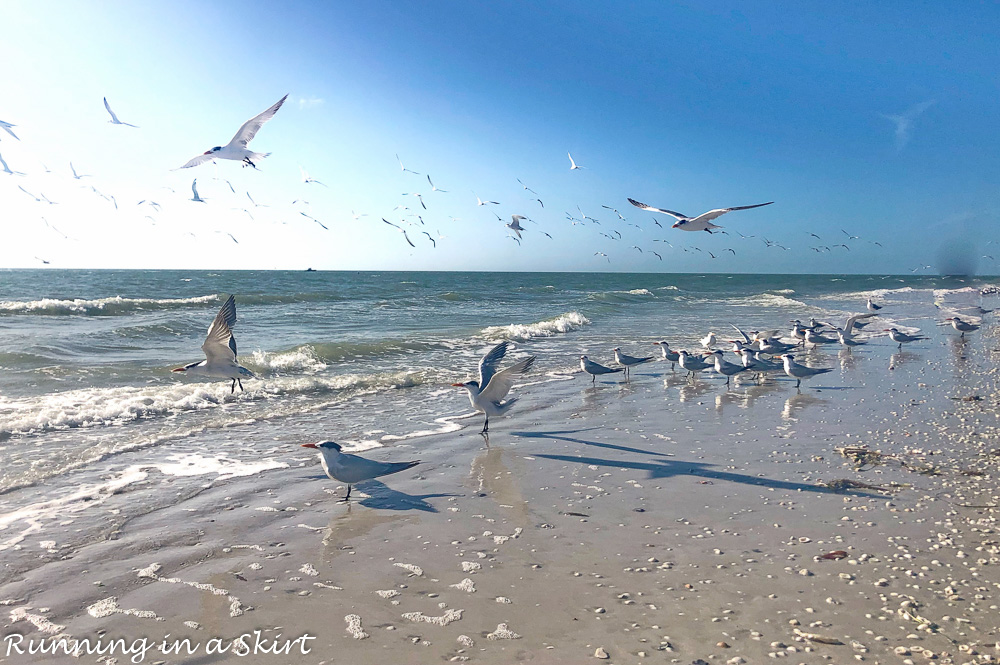 And since I can never keep it to just a few photos, here are a few more of the boys to enjoy!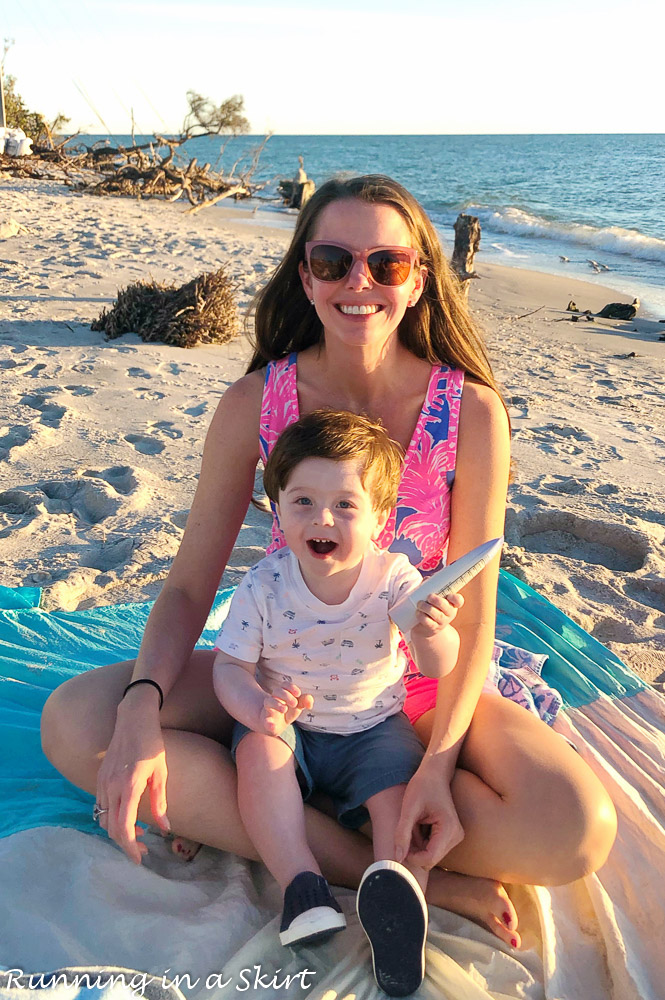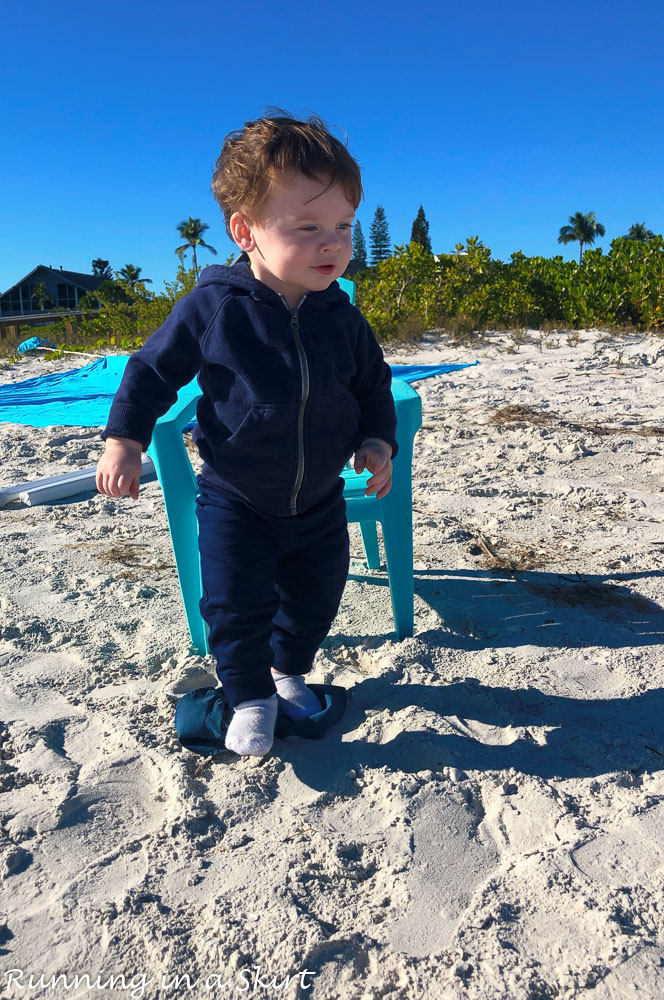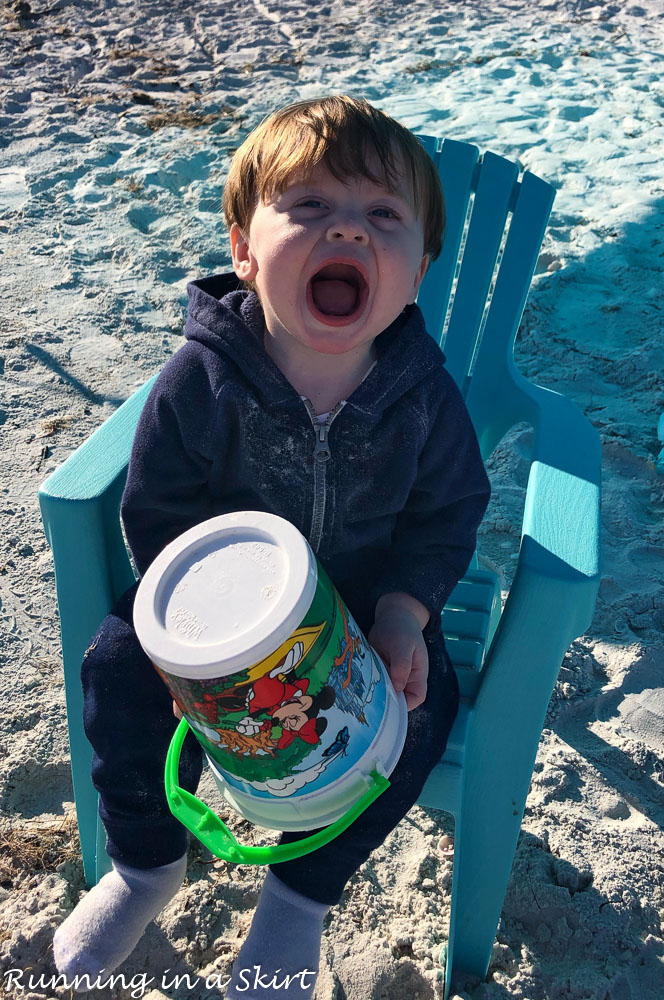 It was such a lovely trip! I can't wait to share more with you next week. I'll be back Friday with another new Currently... post!