Happy Monday!
I hope y'all had a wunderful weekend.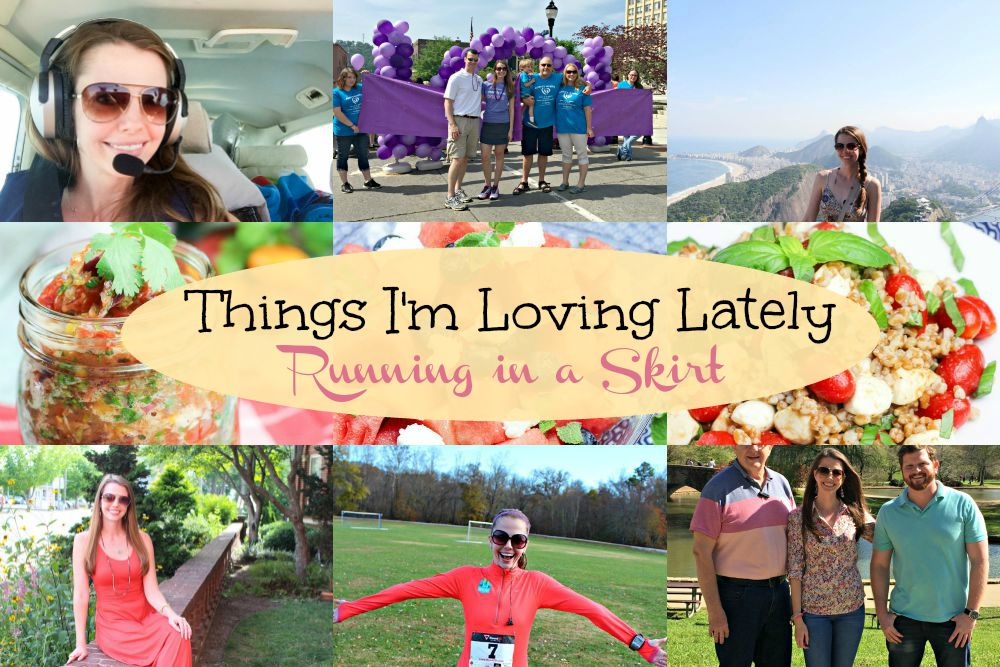 Things I'm Loving Lately 25
Cherries
The past few weeks cherries have been on sale at the store and I've snagged them. Such little bites of summer perfection.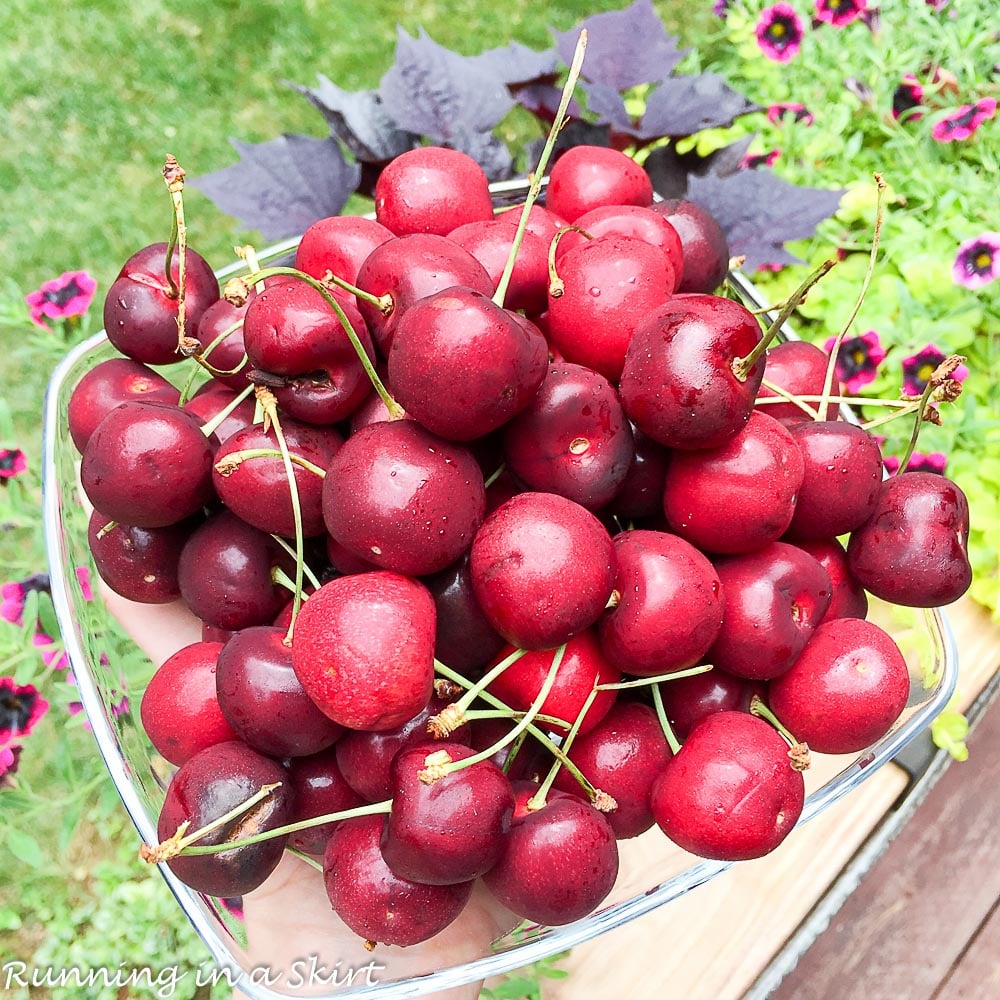 Daylillies
If you've been following on Instagram, you've gotten a sneak peak at all my daylillies. The ones I got last year at the daylilly farm have bloomed again and brought me so much joy. I've got probably a dozen different kinds, so here are just few.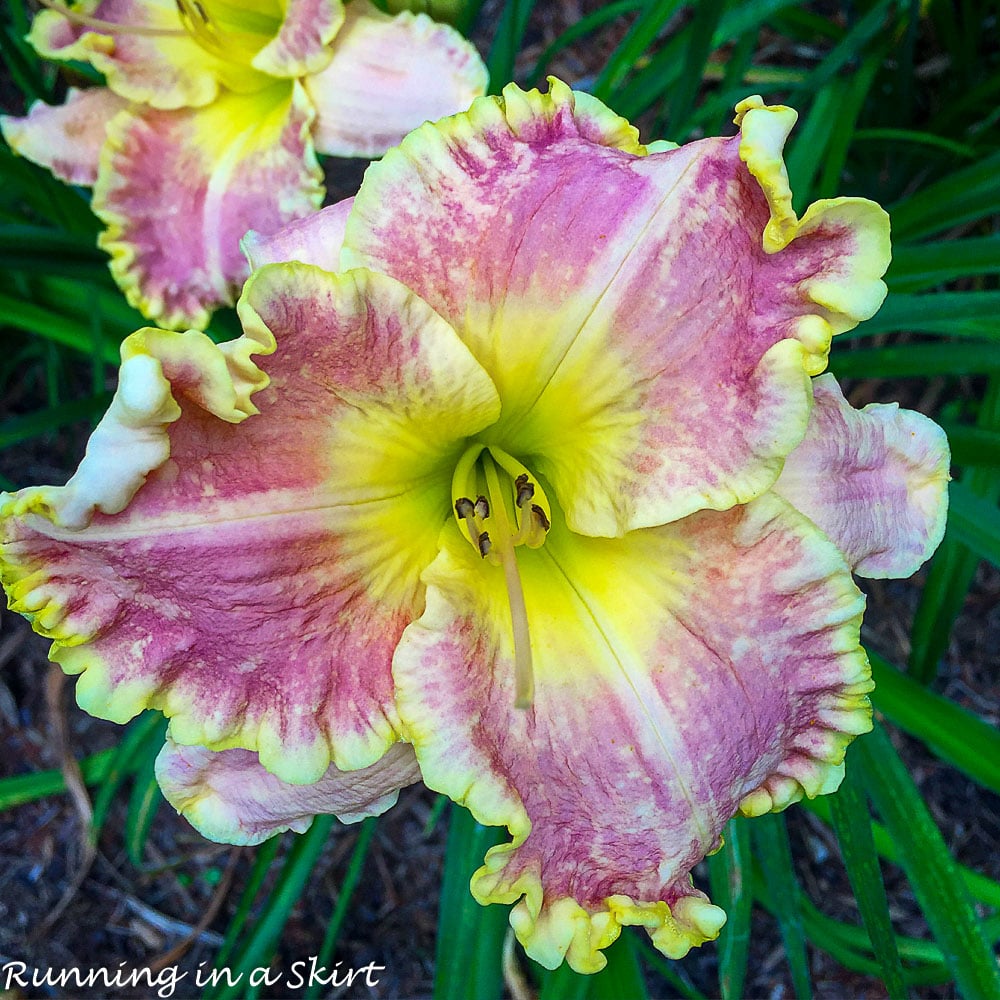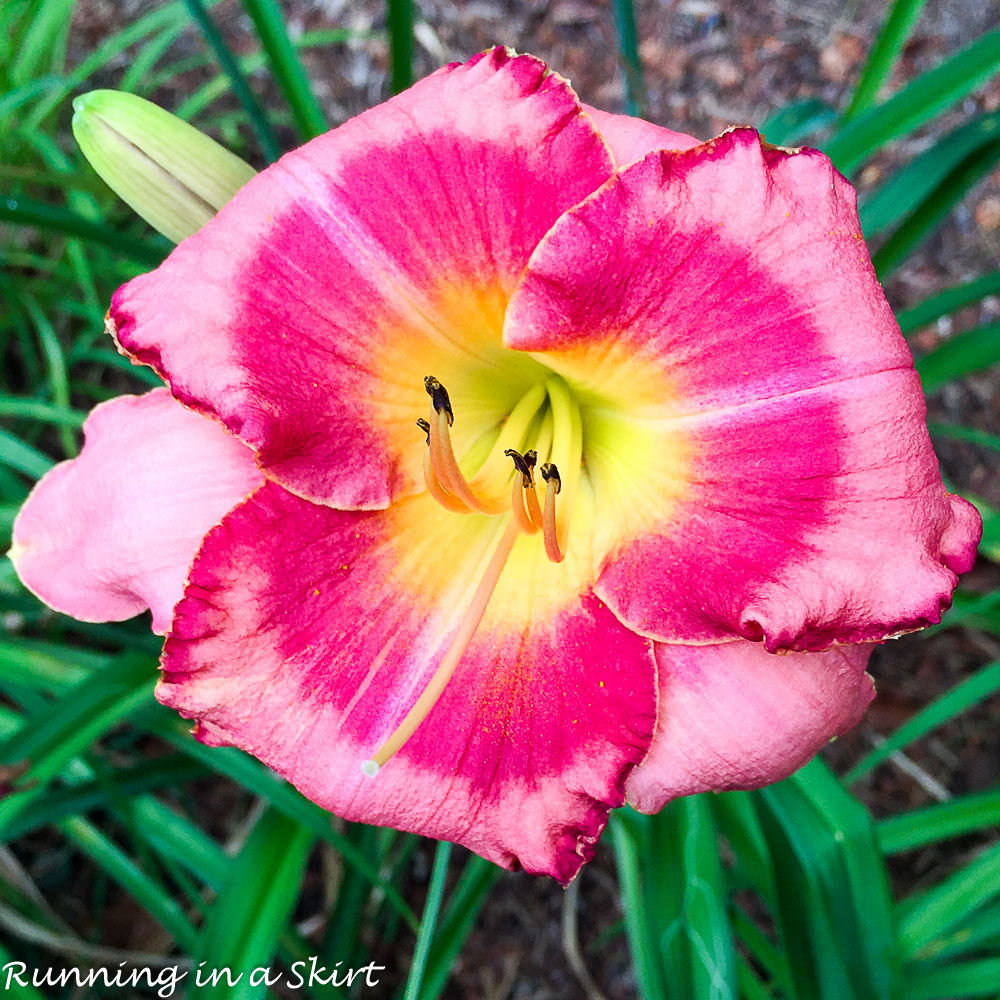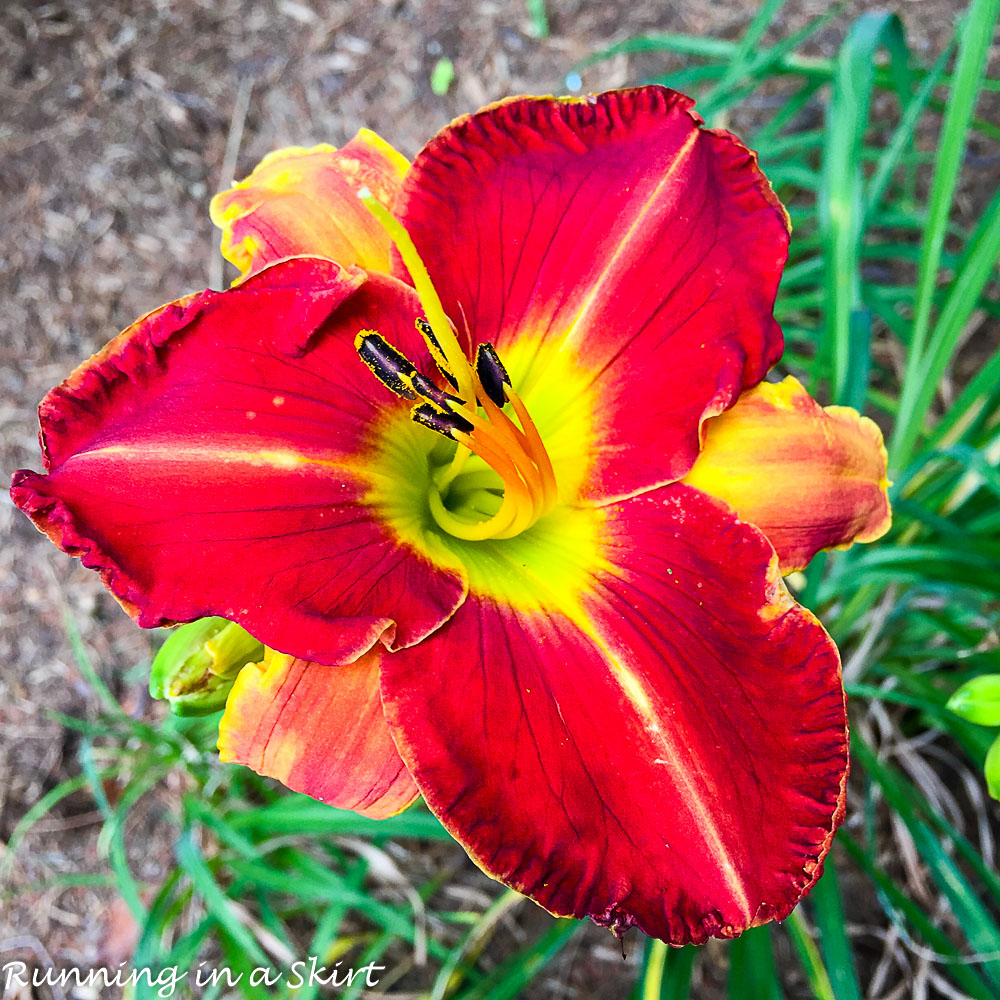 Gorgeous, huh?
Lightened- Up Three Cheese and Spinach Stuffed Portobello Mushrooms
Seriously, I should have come up with a shorter title for these! That's a mouthful.
Regardless, I've been on a roll making them. They are sooooo good and such an easy vegetarian grilling option.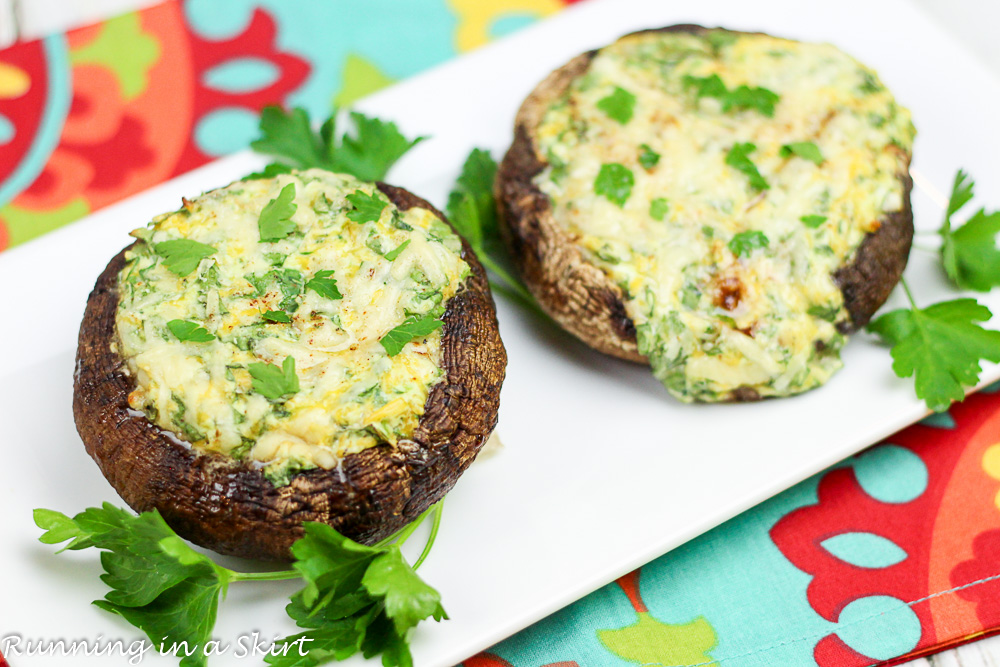 I know they have cheese... but they also have a CUP of fresh spinach in each one. I'll call that #winning.
Yoga
So... I hurt my feet. I'm pretty certain I have Planter Fasciitis (I want to cry just typing it...) and need to go to the doctor, but I've been trying to see if I can get it to go away on it's own. I've traded in yoga for running the past few weeks just to stay active.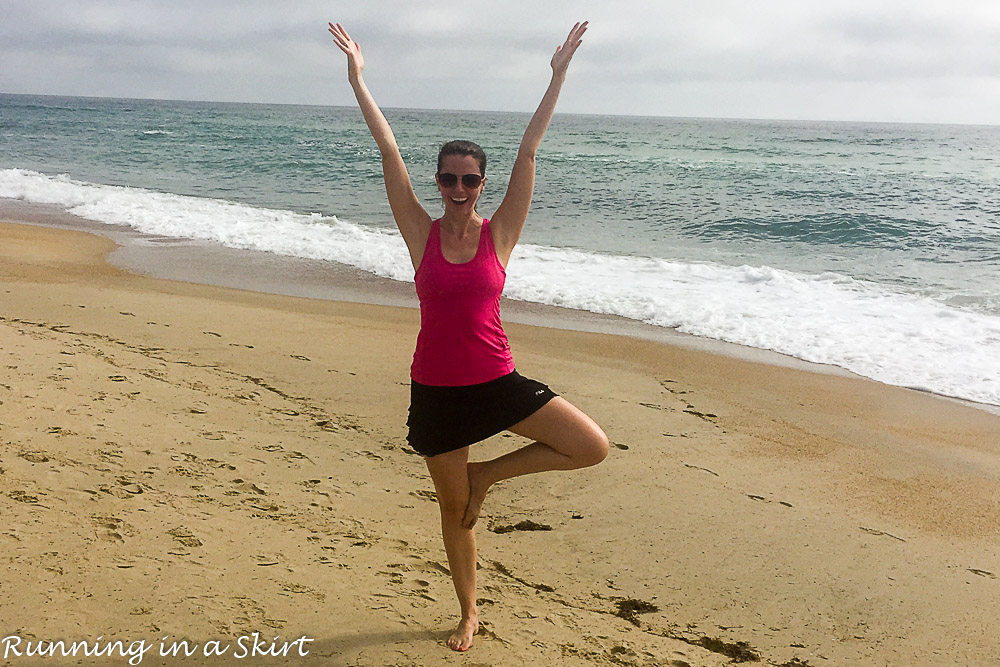 I'm super, super mad and bummed about not running, but have really enjoyed the time to work on my yoga strength. I even mastered a back bend! Who ever thought these old bones could do that again. I've got to get someone to take a photo. 🙂
I know some of you are also plagued by this issue, so if you have any suggestions please let me know. Do I just need to suck it up and go to the doctor? It is feeling a lot better on it's own.
BitMoji
I know I'm often the last to come to the party when it comes to cool stuff, but I finally got a BitMoji! My friend Sommer helped me make one on our way back from the Bahamas. I may be a little too enthusiastically sending them to friends and family.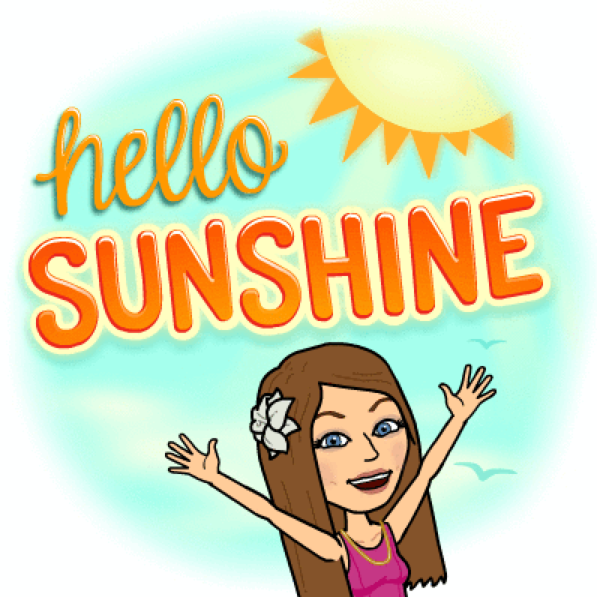 Hopefully I'm not annoying anyone tooooo much. Muh----haha!
Have a wonderful day, everyone.
Thanks for stopping by today!
Coming up this week:
Healthy Chunky Monkey Popcorn
Bearwallow Mountain Hike in Summer
Watermelon Salsa
Fashion Friday - Kimono Sleeve Boho Dress
I'm linking up with Marvelous Monday.
Your turn!
What are you loving lately?[/fusion_builder_column][/fusion_builder_row][/fusion_builder_container]