Happy Monday friends!
I hope you had a beautiful holiday weekend! Mine was pretty good, albeit a little more low key than I imagined.
Saturday turned out to be really rainy in Asheville.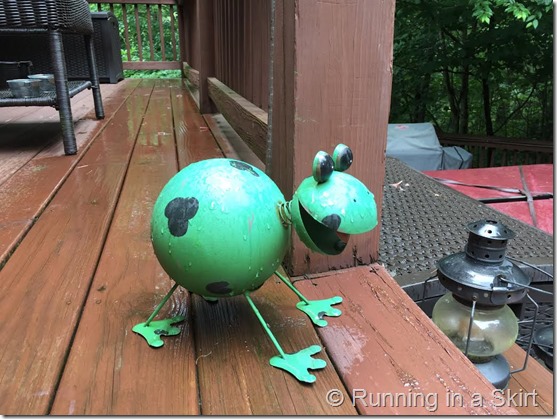 It has actually been tremendously dry in the area, especially at my house, so the rain was actually a welcome sight. Not awesome for traditional 4th of July activities, but my flowers were loving it! The hubs made us festive pancakes and we enjoyed them under the small covered area of our deck. We lingered over our coffee & tea and just enjoyed the morning! We have been go go go lately, so being lazy was a nice change.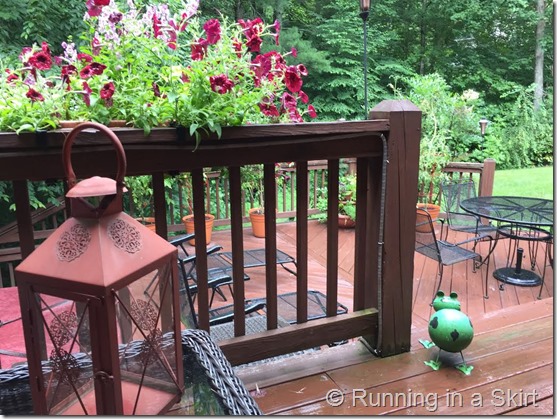 By lunch time it was still raining and neither of us were feeling great. All of our busy weekends finally caught up with us, and we just were not feeling our cookout plans. He brought up that we had some stashed Olive Garden gift cards (saved for a rainy day!) and we decided to go the completely anti-4th of July route and eat Italian food.
At least I got dressed up? haha!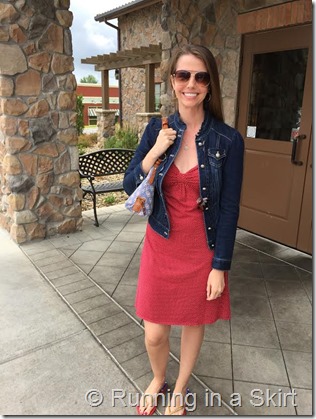 The rain let up just long enough to get in a nice long walk, before I watched some fireworks on TV with the Rhett-ster.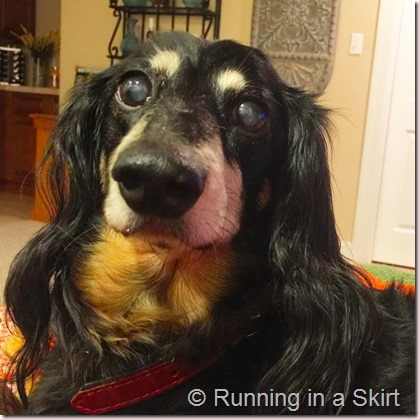 It wasn't actually my vision of a perfect 4th of July, but it was exactly what I needed!
Sunday I woke up feeling refreshed and ready to go. I have an area in my yard that needed some flowers filled in, so I decided to drive north of town to a daylily farm called Blue Ridge Daylilies.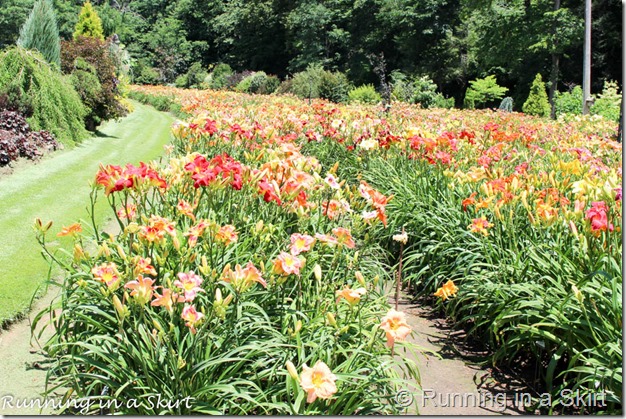 I was blown away by how beautiful the place was!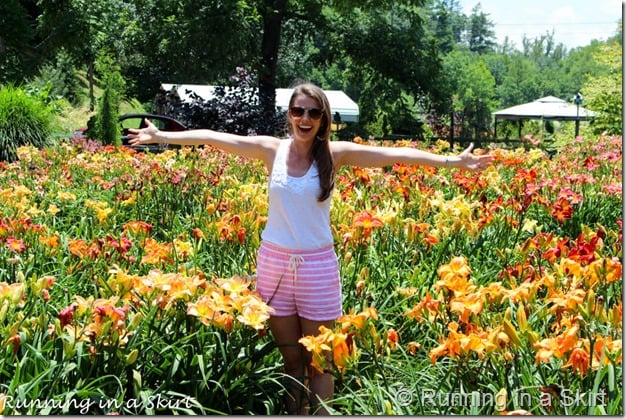 There were thousands of ones to choose from! It was amazing and overwhelming all at the same time.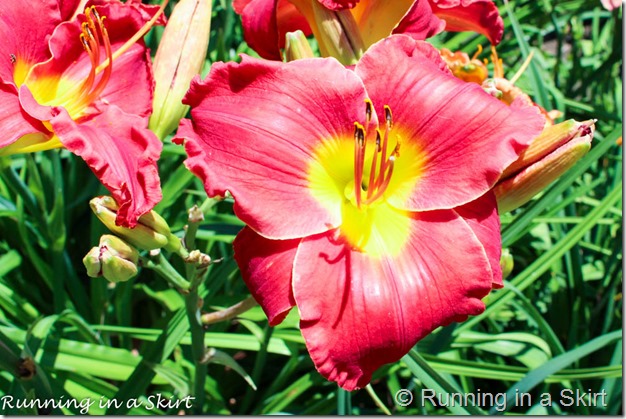 I took my time walking through and picking out my favorites. I tried to stay to a color scheme, but I eventually just decided to buy the ones I liked and mix them all together.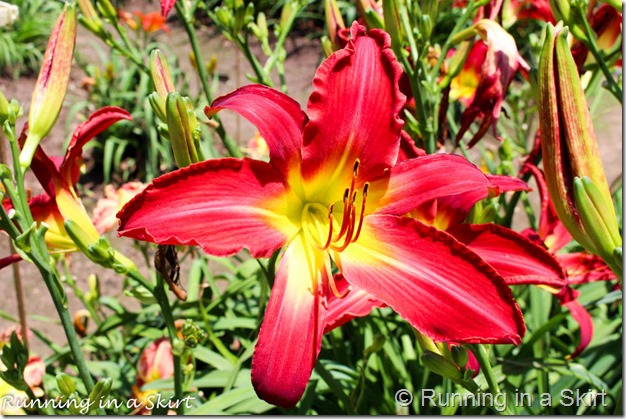 The whole farm was simply enchanting!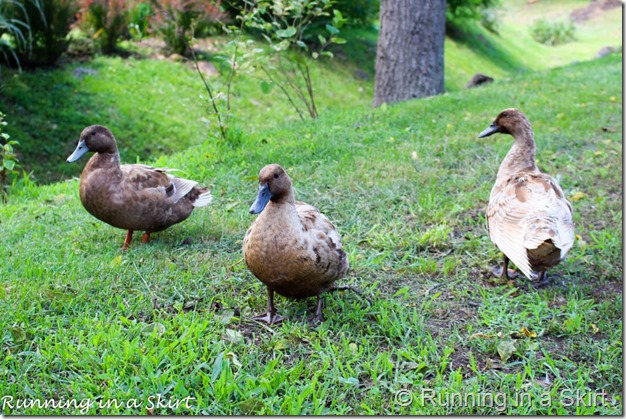 Once I finally picked out the ones I wanted (it took me hours…) they dug them up for me and put them in bags.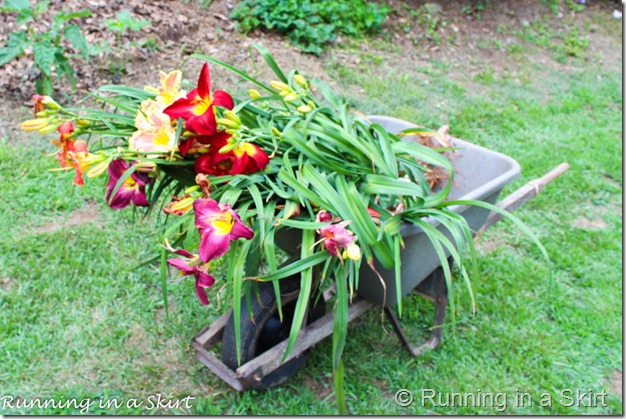 The hubs is currently out there planting them for me, so I can get this post ready for you guys first thing in the morning. What a good man!
So that was my weekend in a nut shell. It wasn't exactly Pinterest friendly or headline worthy, but it was still pretty great. I hope yours was too.
Thanks for stopping by tomorrow! Come back tomorrow because I'm making a vegetarian grilling necessity, cauliflower steaks. The sauce I make for mine, takes them to a whole new level.
And of course, have a Marvelous Monday! Thanks for the linkup Katie.
Your turn!
Tell me one wunderful thing about your weekend!