Hello party people!
Just trying to bring a little lighthearted fun to the start of this wonderful week.
Before we get to today's post, I have a little blog business.
Don't forget to head HERE to enter the Magnificent Mother's Day giveaway. You have a chance to win a really nice gift basket with products from some of my favorite WNC vendors including gorgeous earrings, wine, coffee, essential oil and a handmade silk eye mask. You can give it as a gift to Mom or.... keep it yourself 🙂
The Best of the Blogs linkup is this Friday! Make plans now to drop your best stuff of the month. I'm looking forward to seeing all of you there. Don't know what I'm talking about? Check HERE.
Now, back to the fun! Here are some things I'm loving lately...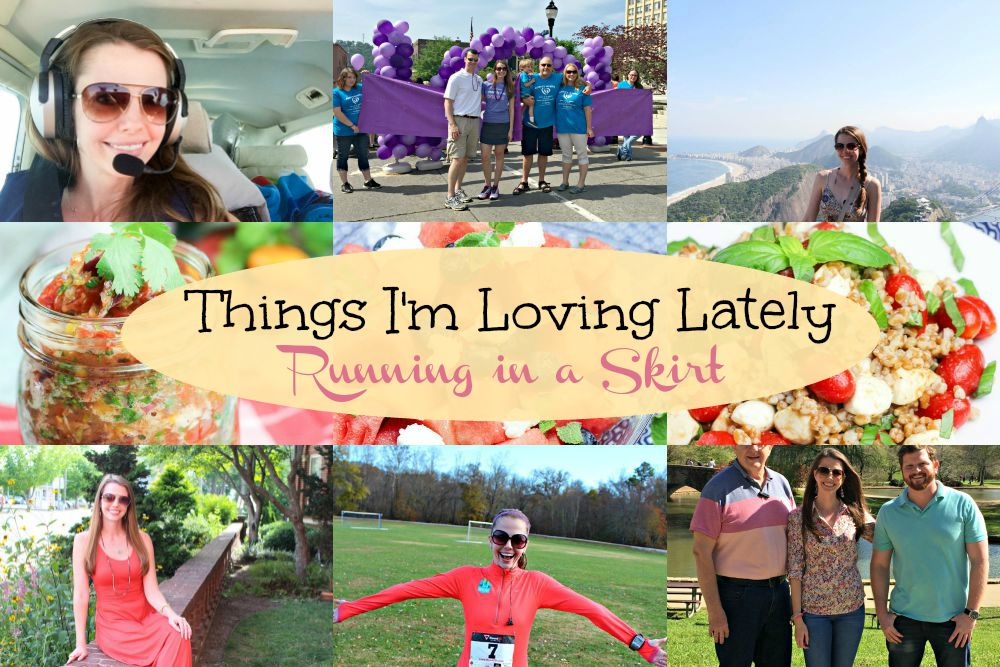 Things I'm Loving Lately 23
Spending Time with the Hubs
We're one week out of tax season and I am so happy to have my husband back!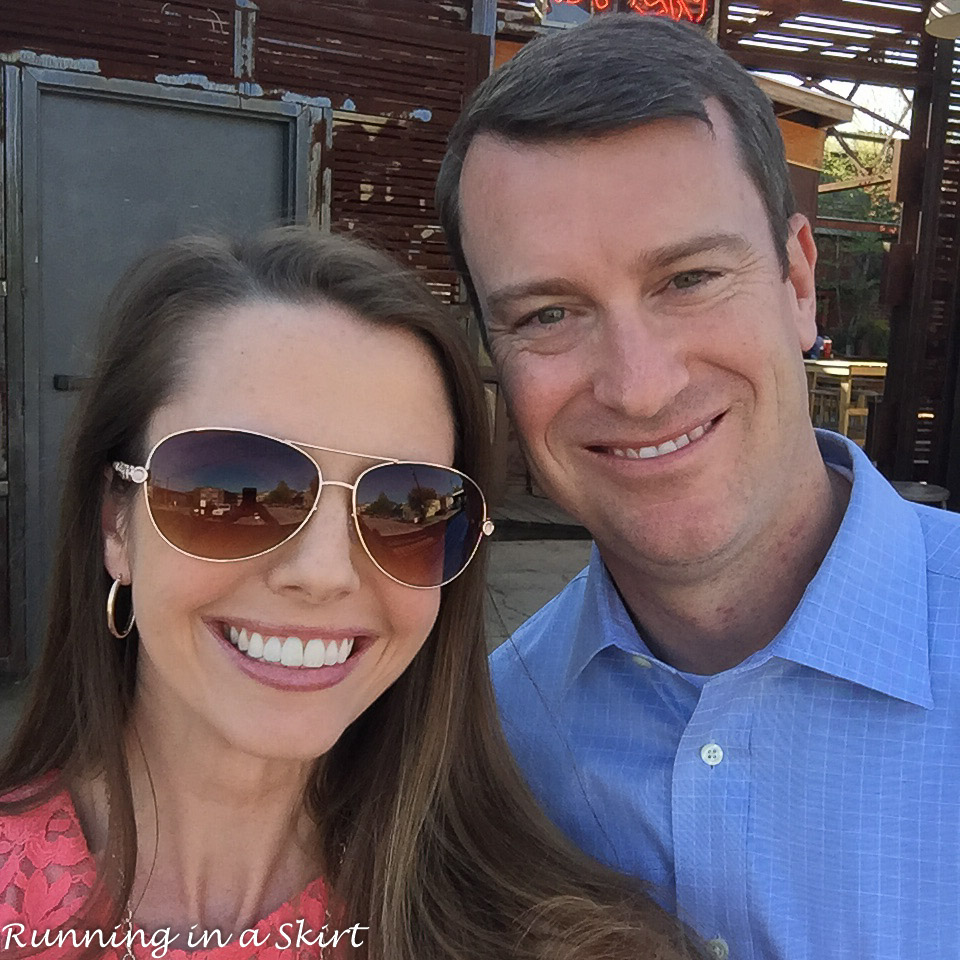 Lilly the Puppy
No she's not mine. I wish! My neighbors just got this adorable puppy and I've been trying to see her every chance I get. So much cuteness.
I think the Hubs have puppy fever. It might be time 🙂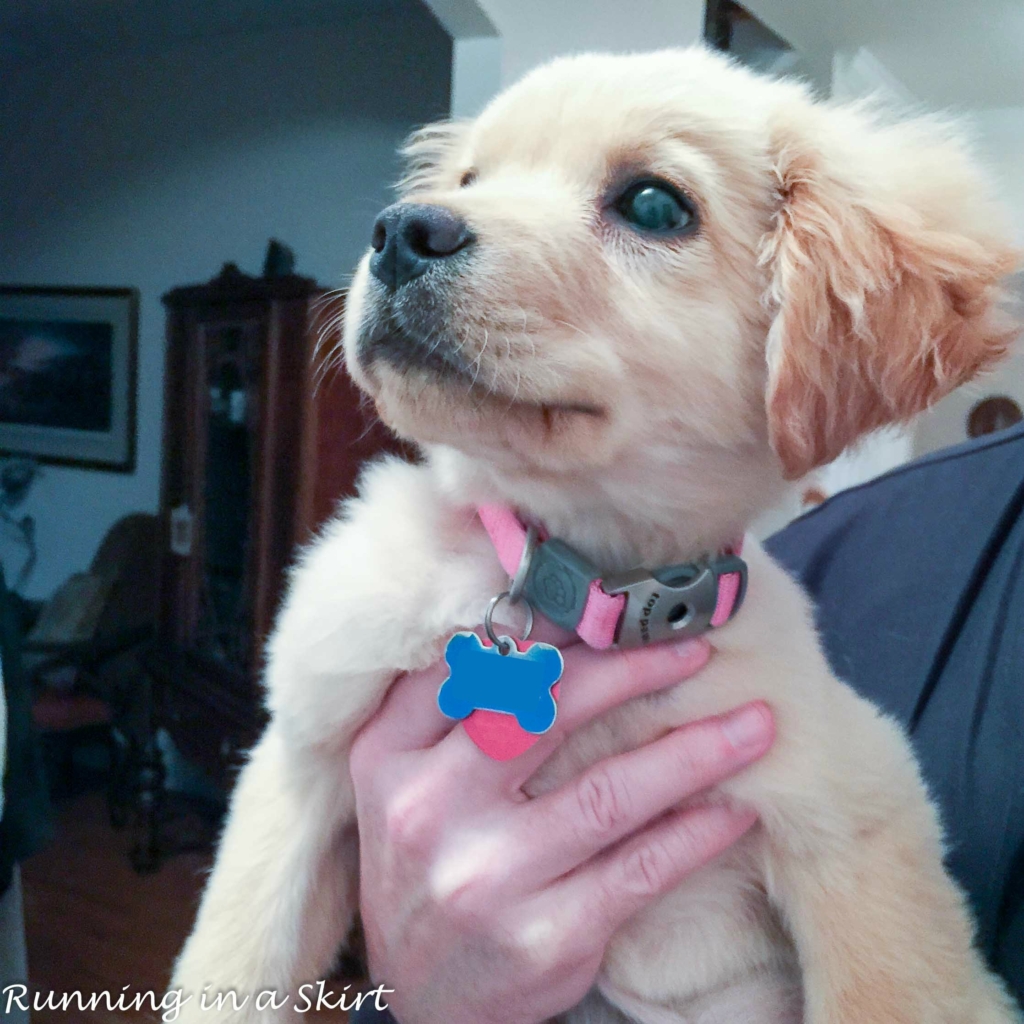 Potato Wedges
I made these the other week for the blog and I can't get enough of them. Full recipe coming up Tuesday. They are like healthy steak fries.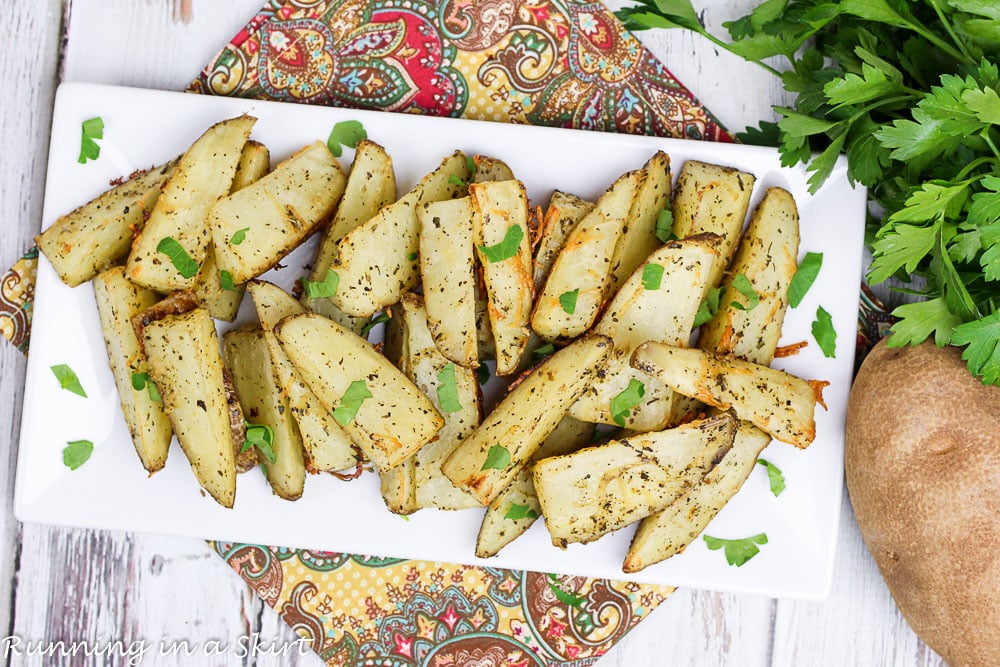 New Purse
Oh....... is just a picture enough for this one?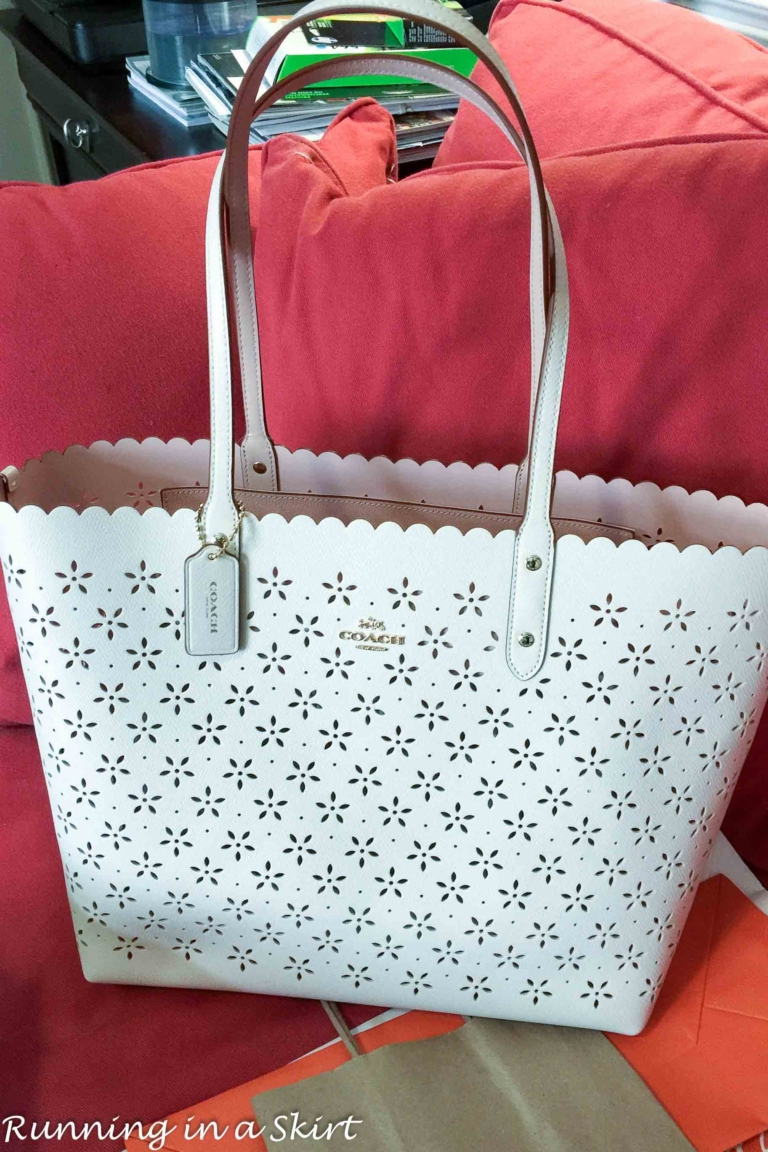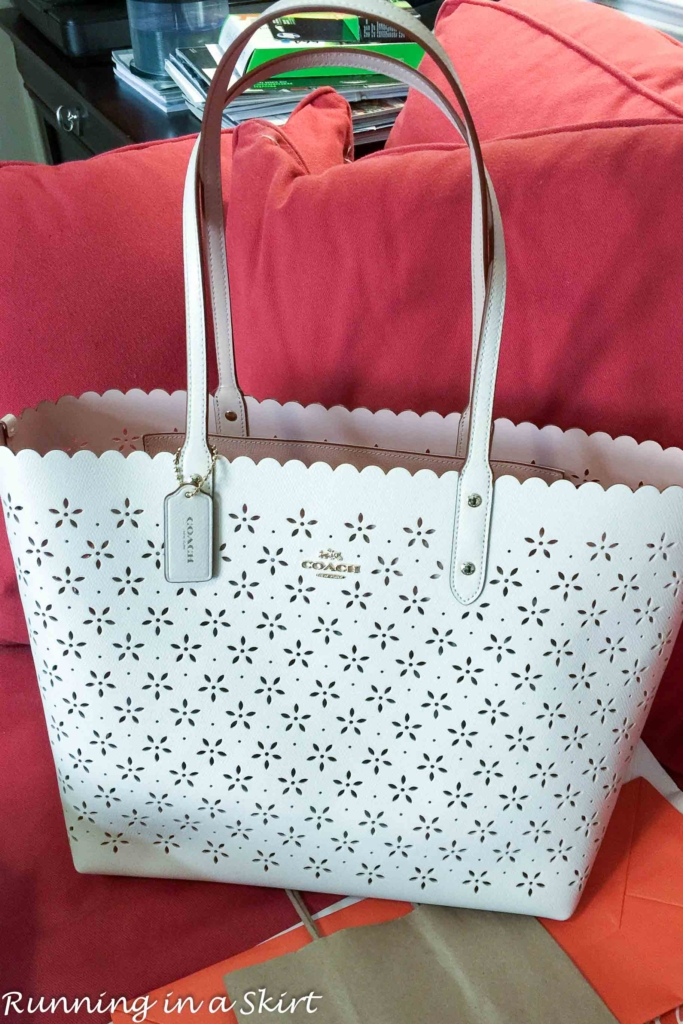 I finally spent that giftcard I won in THIS Asheville Outlet Mall Fashion contest. I had no intentions of buying a purse but when I saw this it was all over.
Biltmore Tulips
Can't get enough of these! I'll have more photos from my recent visit coming up Wednesday. It will make you smile. I promise 🙂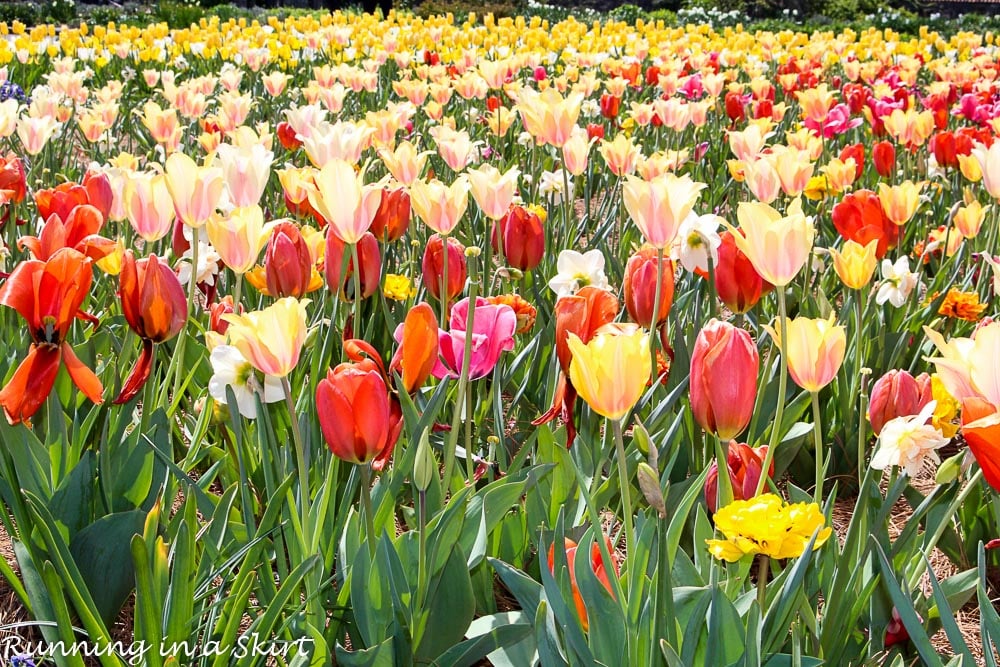 Cookie Monster Commercial
This commercial makes me laugh so much. It gets me every time I see it.
https://www.youtube.com/watch?v=CCbWyYr82BM
Now if only my Siri could understand me. I swear she doesn't speak southern and can't seem to actually call the Hubs! Oh well. 🙂
Thanks for stopping by today! Tomorrow I'll be sharing more about the potatoes. They are totally guilt-free.
I'm linking up with Marvelous Monday.
Your turn!
What are you loving lately?