Happy Monday friends and happy Thanksgiving week!
The holiday train starts today in my house with company arriving. Woop! It's going to be a crazy but great week at the Wunder house. I hope yours will be the same way.
Let's talk about more postive, happy things with another edition of Things I'm Loving Lately!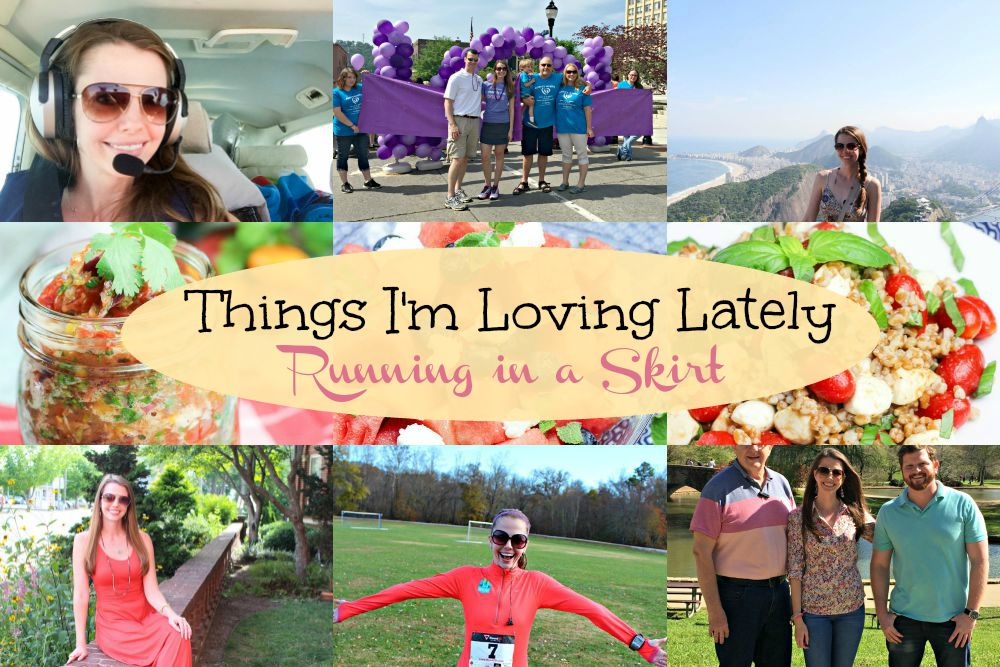 Thinks I'm Loving Lately 18
White Christmas Everything
I try not to jump on the Christmas bandwagon before Thanksgiving, but I found this at the store and could NOT resist. Barnie's was the local coffee place in Orlando and their White Christmas Coffee was a staple in my house growing up Florida. My Mom adored White Christmas coffee, stock piled it and drank it year-round. I was surprised to see it at my store all the way in the mountains and I could not resist!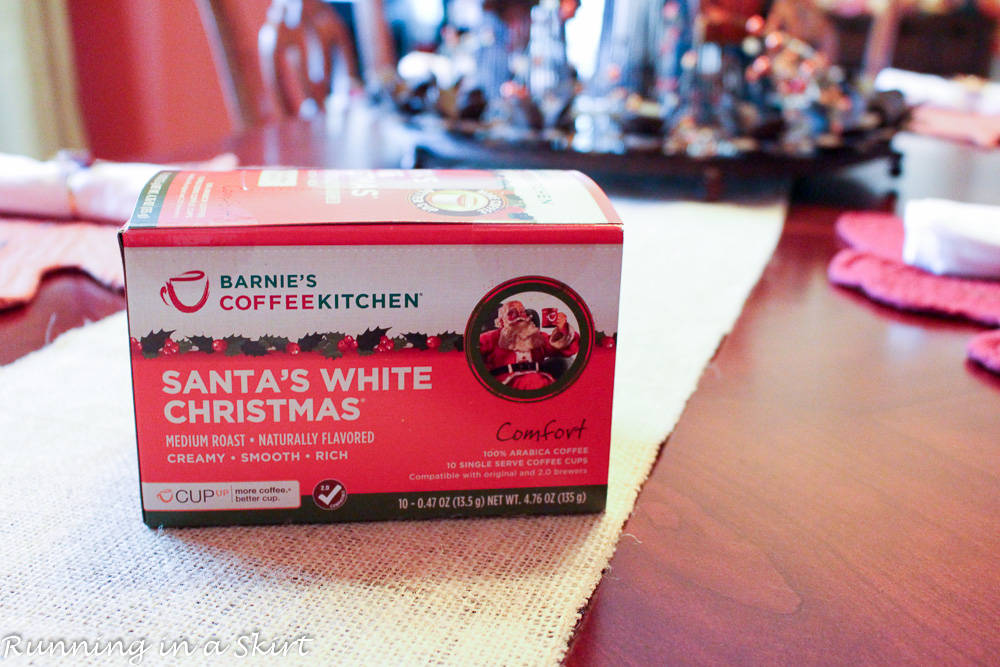 For you Mom!
All Things Turkey
Yes, I'm a vegetarian... but I'm kind of obsessed with all things TURKEY! I have tons of adorable turkey decorations specifically for Thanksgiving and I love having them out for my company this week. My amazing Mother-in-law bought most of them for me and I love them.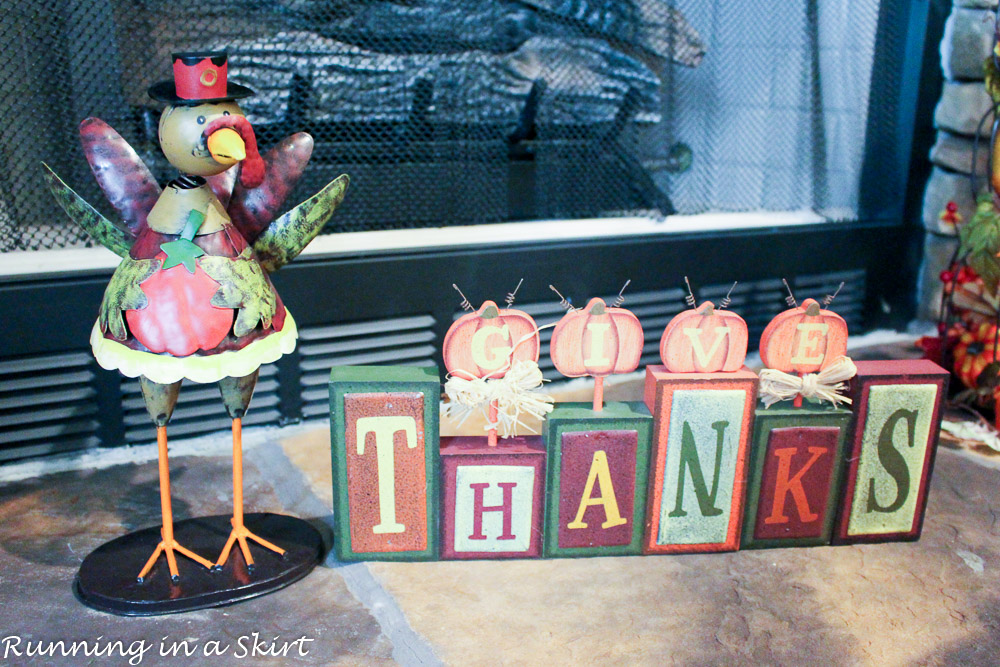 Sunsets
I'm officially in search of the best sunsets in the world! I'm so happy with the way the last Key West sunset photos turned out. Can that be my hobby.... sunset photo taking? NOT that I need another hobby 🙂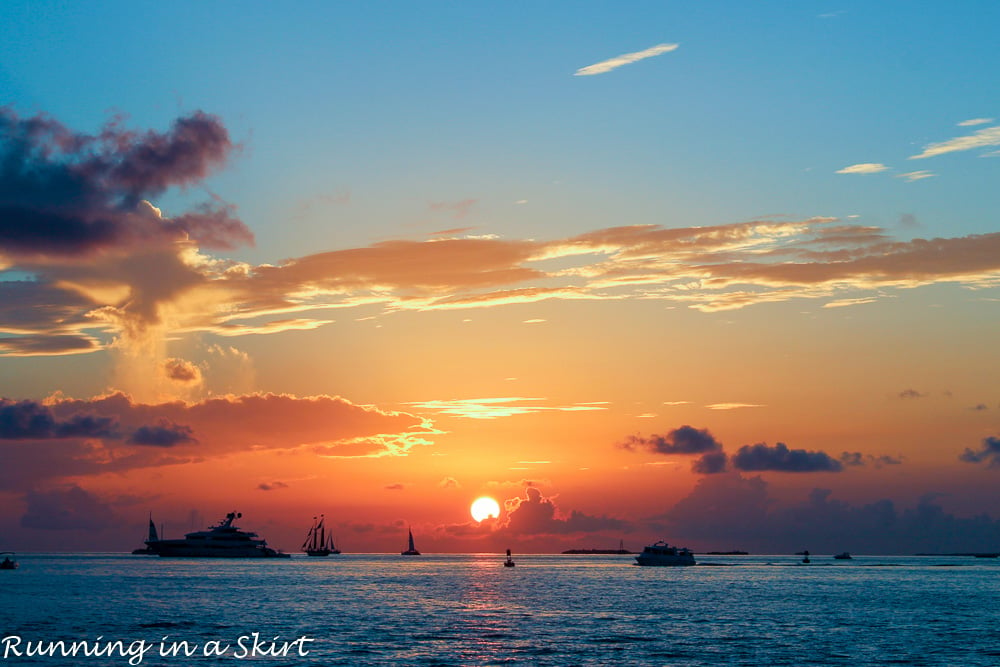 Tory Burch Purse
You know those Instagram loop giveaways? Well... I was curious and entered a few. I almost gave up on winning them, when I got a note on Instagram that I won!! I could not believe it! It was a huge prize - a Tory Burch purse, wallet, sunglasses and Nordstom gift card.
I even found out near the anniversary of my Mom's death. My Mom was the biggest shopping fan out there and I kind of think she pulled some strings for me to cheer me up. 🙂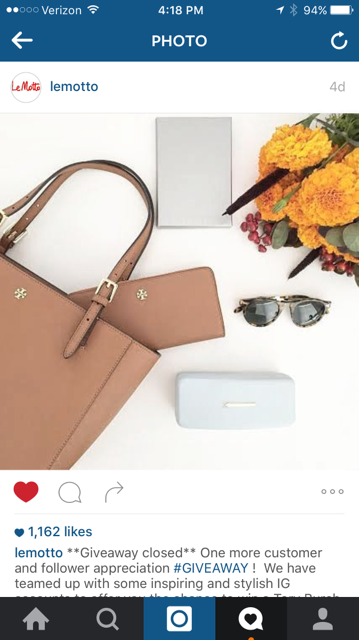 I just got it in the mail the other day and can't wait to use it for future Fashion Friday posts.
Overnight Oats
Ever since I made these Chunky Monkey Overnight Oats, I've been on an oats kick! Can't get enough!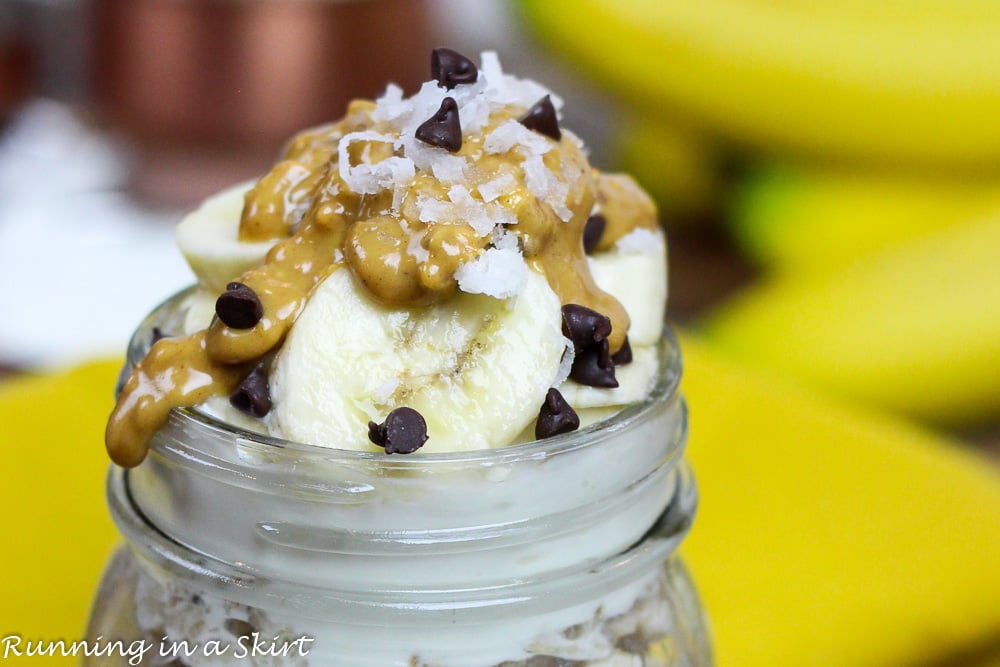 Best of Blogs Linkup
I'm launching my first ever linkup next Monday. It will be a called Best of the Blogs Linkup and you can linkup either any of your favorite or top viewed post of the month from your blog OR a monthly wrap up post similar to mine! I'm so excited and I hope you will join me. The linkup will be on the last weekday of the month. For bloggers this will be a great way to get exposure for your site. For readers this will be a great way to see the best the blogs have to offer in one place! I hope to see you guys there.
If you are planning on joining me, use the hashtag #bestofblogs and help me spread the word!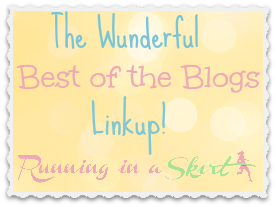 Want to catch up? Read my other Things I'm Loving Posts! I've created a new page/category just for them!
Thanks for stopping by today! I'll have more on our trip to Charleston tomorrow!
And of course, have a Marvelous Monday! Thanks for the linkup Katie.
Your turn!
What are you loving lately?