This post was inspired and sponsored by Domain.ME, the provider of personal domains that end in .ME. As a compnay, they aim to promote thought leadership to the tech world. As always, all opinions are my own.
It can be hard to carve out time for ME, but finding a way to do something for yourself can really improve your work/life balance and ability to help others!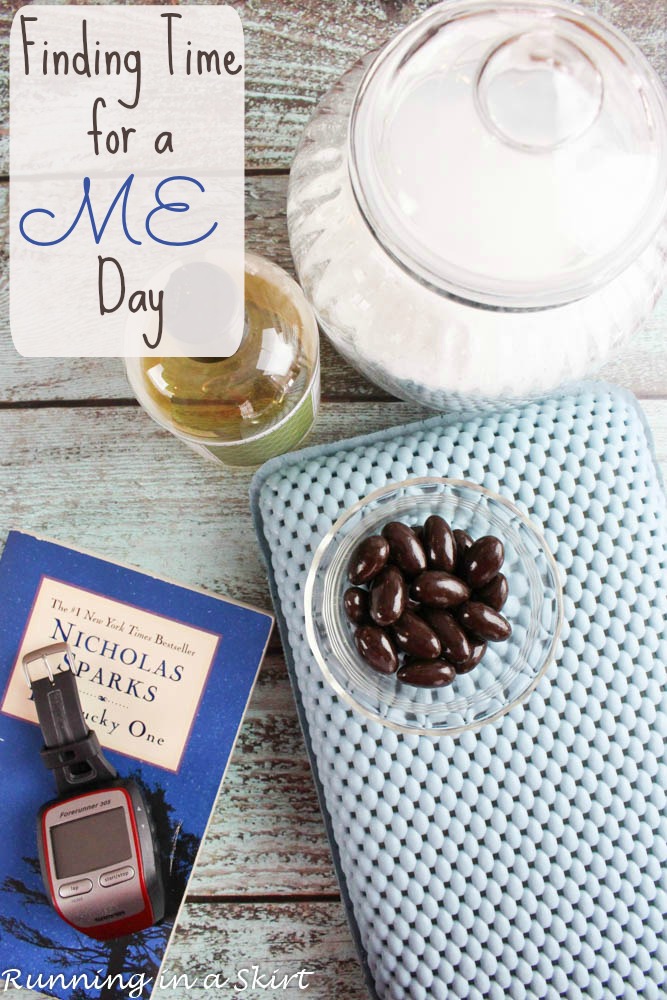 Happy Wednesday friends!
I don't know about you, but I struggle with taking time for myself and finding that perfect healthy balance in life. Since I left WLOS, I've been working hard to find my ideal work/life balance. It is something that is on my mind often. I always try to keep my goals of the perfect balance in mind when I make decisions. Despite my progress, it is still a work in progress. I still don't take a lot of time to just breathe and be ME. There is always something that I must do that pulls me away.
Clean the closet…
Take the dog to the vet…
Work on the never ending to-do list for the blog…
Help a friend…
These are all, of course, very worthy things to do, and I'm not suggesting not doing them. But I also believe it's important for each of us to figure out little ways to have some ME time. If we embrace self-appreciation and take care of ourselves, we will be even better at all of those little projects and helping take care of others. I feel like finding this balance is a life-long work in progress, but that doesn't stop me from trying to do better each day.
You can take a ME day any day, but the official ME day is March 16! Here are a few suggestions for taking a ME day, without spending a lot of cash.
4 Inexpensive Ways to Enjoy ME Day
Embrace where you live…
I love visiting local parks and hiking trails to walk or go for a run.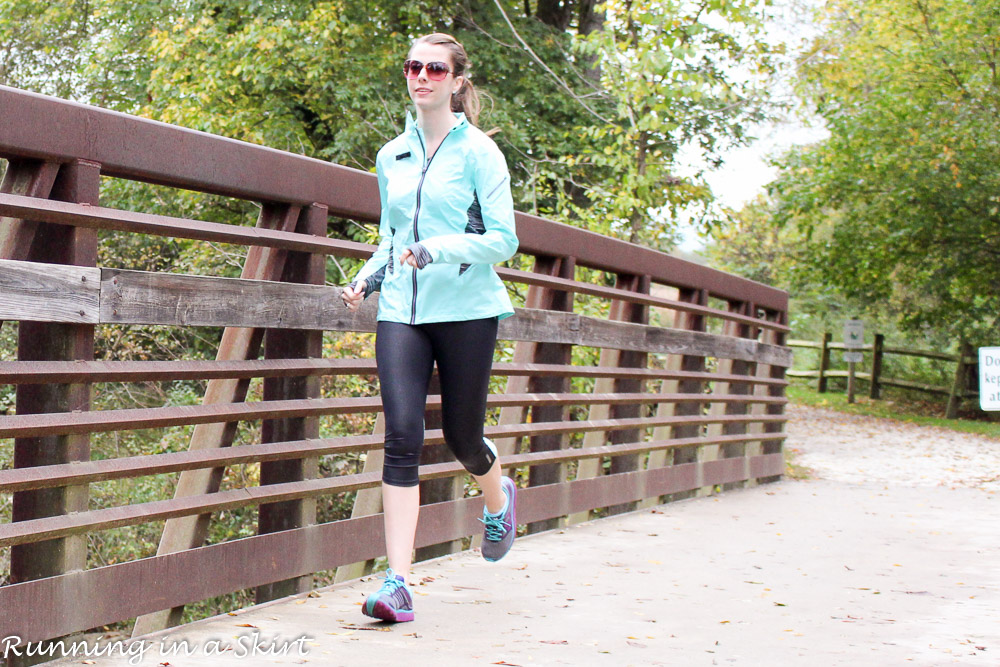 Asheville is beautiful, so it's easy for me to enjoy mother nature, but there are gems everywhere you live. Go find them by searching the internet or asking friends. Enjoying some time outside is great for the soul. If you find joy where you live, it is easy to carve out ME time.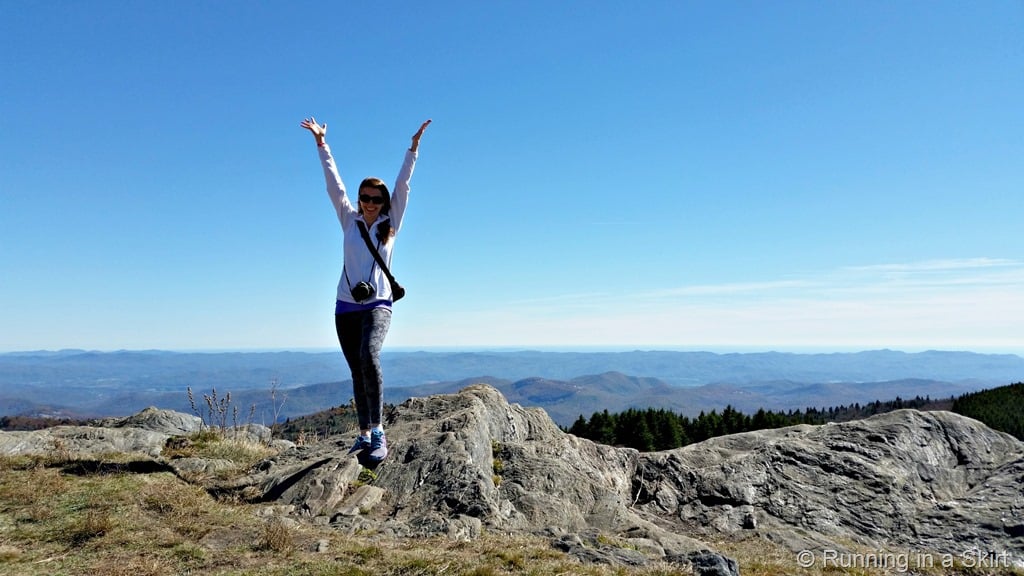 Take an Epsom salt bath…
Taking a bath is the perfect way to get some ME time. Make it special with a few additions. An Epsom salt bath soothes sore muscles and is perfect for relaxing. Add a few drops of lavender essential oil for a blissful and inexpensive spa experience.
Talk about an ideal ME time!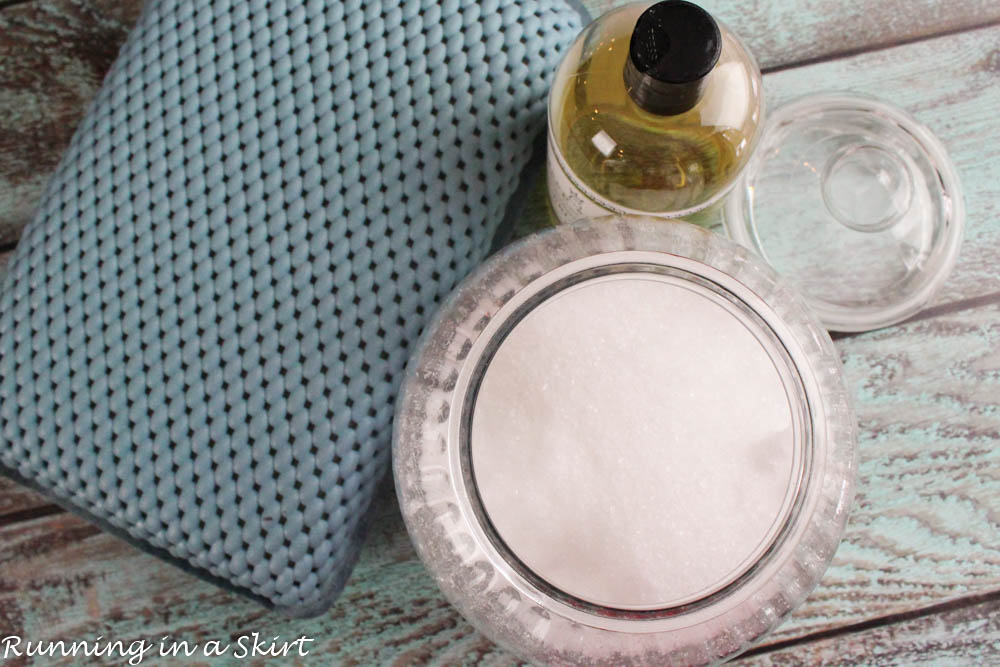 Read a good book…
Reading a good book is the perfect little getaway. The story can transport you to a tropical beach locale, an exotic new country or even a different time. It is the perfect inexpensive way to have some ME time.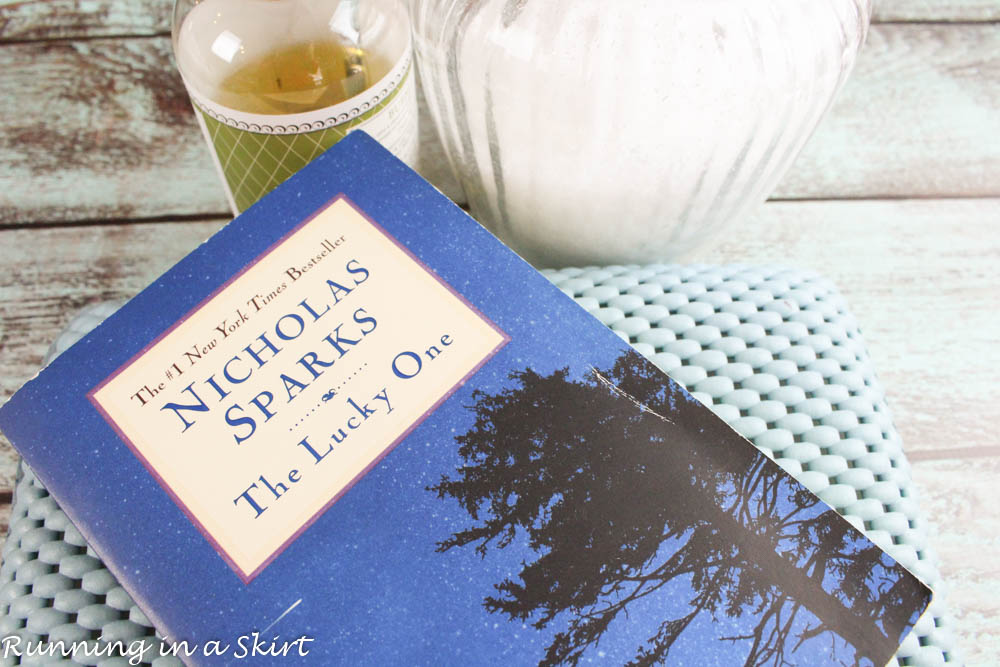 Eat good food…
You guys know my ME list had to include food right?
Exhibit A: A glass of red wine and dark chocolate covered almonds.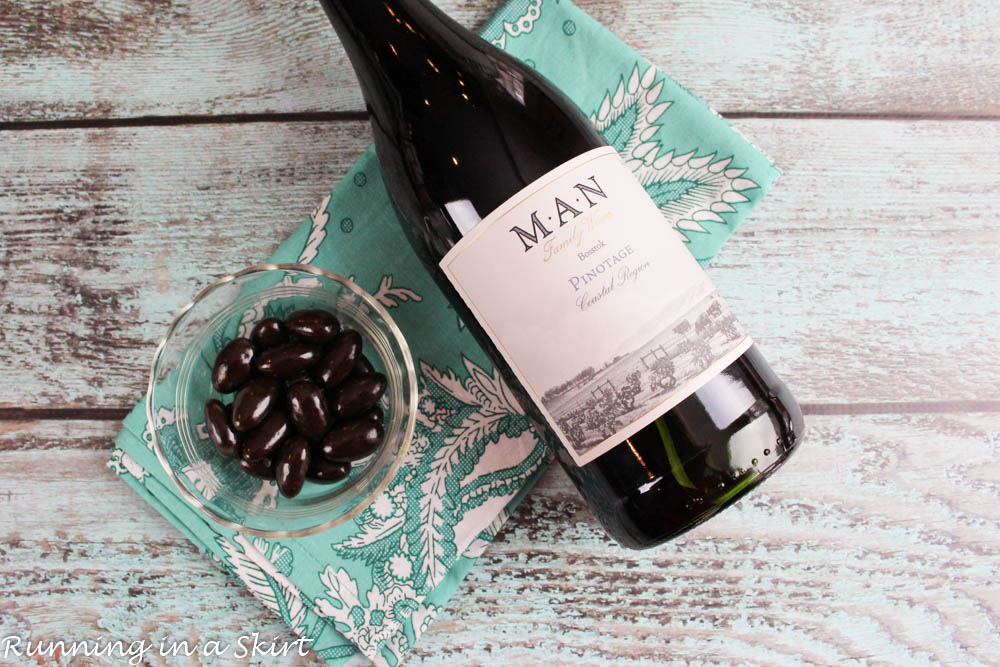 It's ME food with a healthy twist! The paring is bliss on a plate and the perfect little escape for some ME time.
Don't forget about ME day on March 16th, 2016. ME Day," created by domain .ME and promotes the values of diversity, tolerance and freedom, as well as self-appreciation and importance of taking care of ourselves.
Mark your calendars now to find some ME time March 16th. And help me spread the word about ME Day using the hashtag #MEDay
Your turn!
How do you find time for a little ME time?