Hi guys! Before we dive into this months Currently... I wanted to let you know that my third article about asthma was published on Healthgrades. This one is about parenting with asthma or another chronic illness.
Here's a small clip.
Parenting under any circumstances is undeniably hard. Parenting with asthma, or any chronic illness, requires a bit more care. You really have to find a balance between taking care of yourself and taking care of your kids. I've found that a bit of routine and a lot of grace gets us all through the day.
You can read the entire article here. --> 5 Practical Tips for Parenting with Asthma.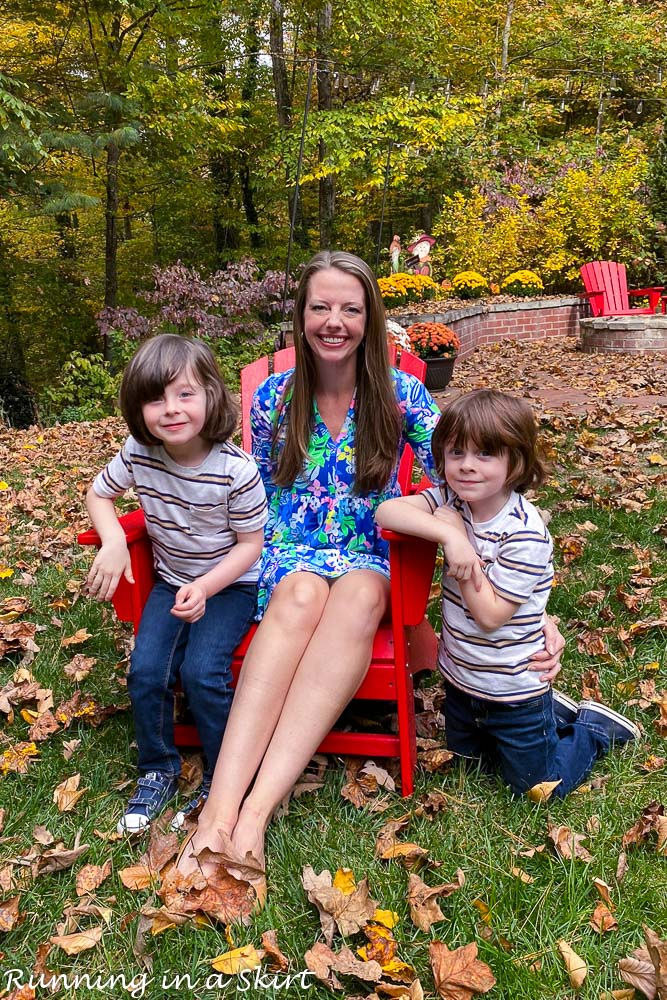 Thanks again for reading it and for your support!
Here's what else has been going on in my world.
Currently...
Reading...
I just finished In 5 Years, which was a beautiful and unexpected love story. I've read a lot of historical fiction lately, so this pure fiction novel was a night change of pace. It was a really quick read too.
I also ordered Mathew Perry's, Friends, Lover, and the Big Terrible Thing: A Memoir. I was a big Friends fan and am curious to dive in. Once again, this a departure from my normal types of books, but I'm enjoying the change of pace.
Listening...
Taylor Swift's album is once again brilliant. I'm loving it like the rest of the world.
Watching...
The Hubs and I have been watching the Stanley Tucci show, Searching for Italy on CNN. It's so good and reminds us of our trip to Italy so many years ago. I miss traveling like that!
Buying...
With the boy's birthday on Monday, most of our recent purchases have been toys for them! They are loving new things to play with.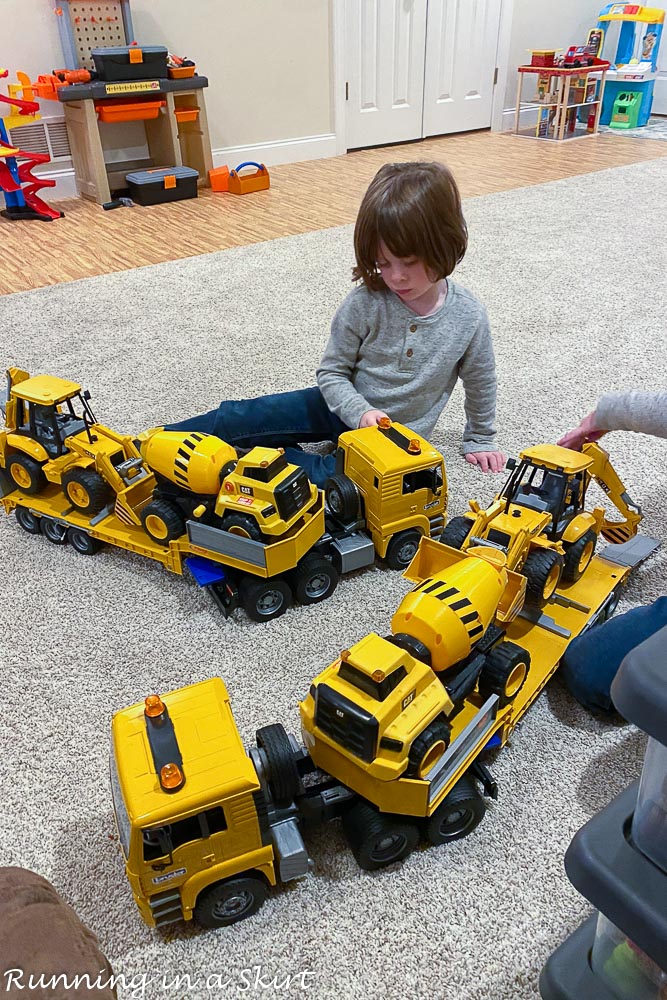 Wearing...
These shark hats! Our good friends gifted the twins these shark hats and they have been wearing them constantly. So funny!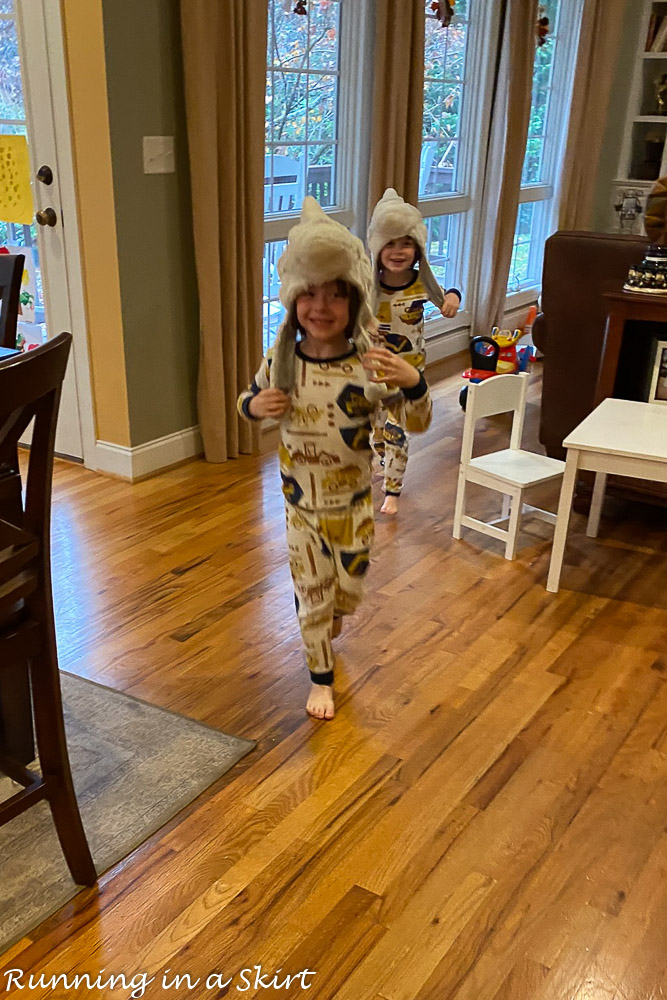 Eating...
I haven't been feeling the best lately, so meals have been lots of pasta and lazy dinners. I did reshoot this old blog recipe recently and enjoyed eating this homemade vegetarian stromboli! Watch your inbox for it to republish but here is a sneak peek.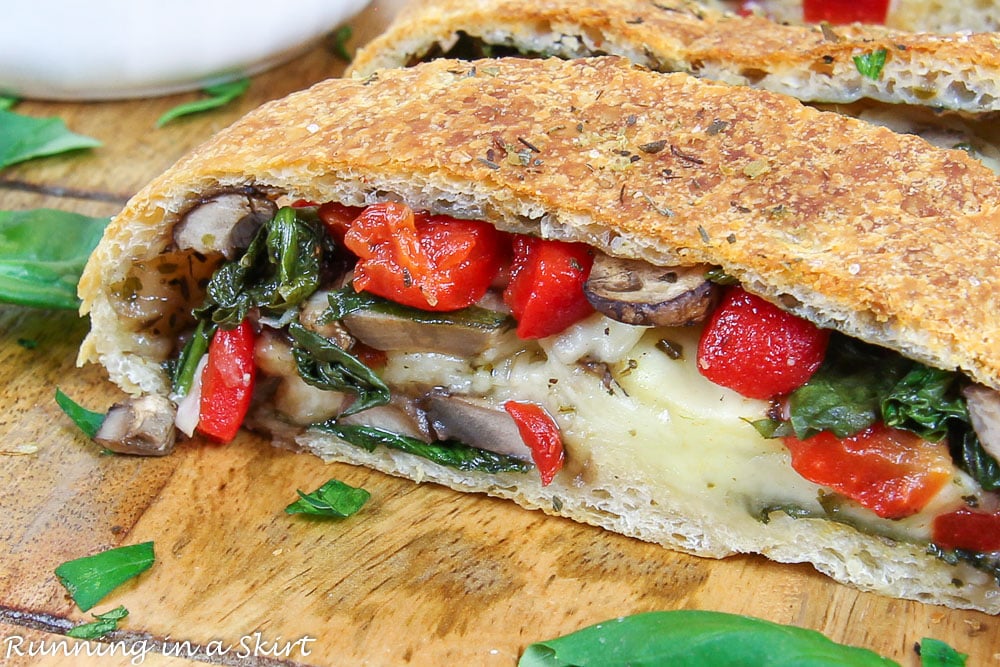 Drinking...
Currently being run by cold brew and prayers. 🙂
Indulging...
Soccer Shots! The boys loved soccer shots this season and got their first medal and the end of the season. They proceeded to wear it everywhere for three days.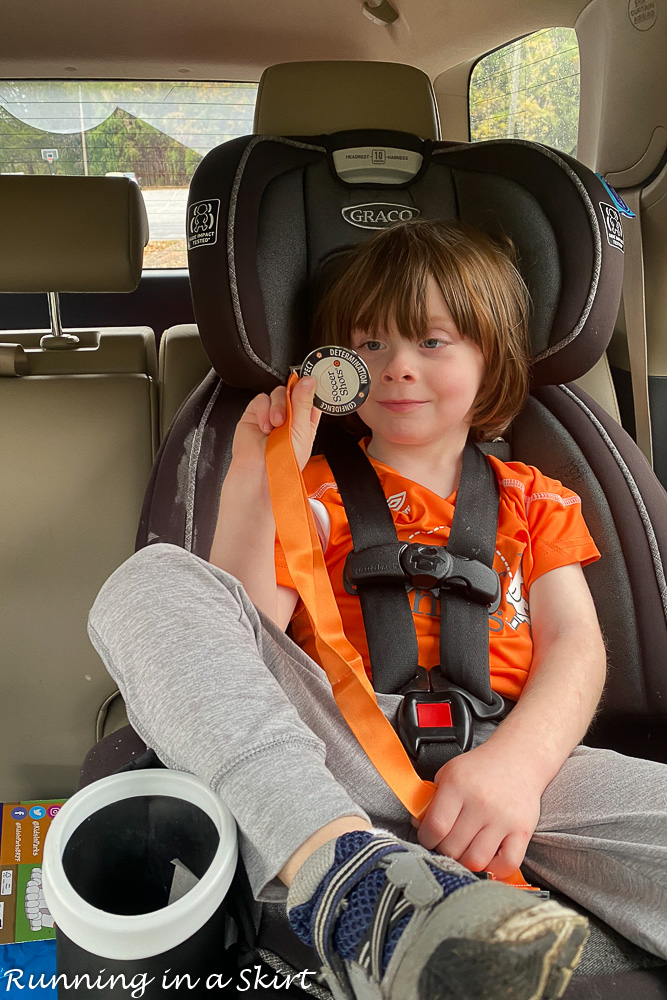 Celebrating...
These boys turning four! They had a big few weeks with their birthday party and their school birthday party.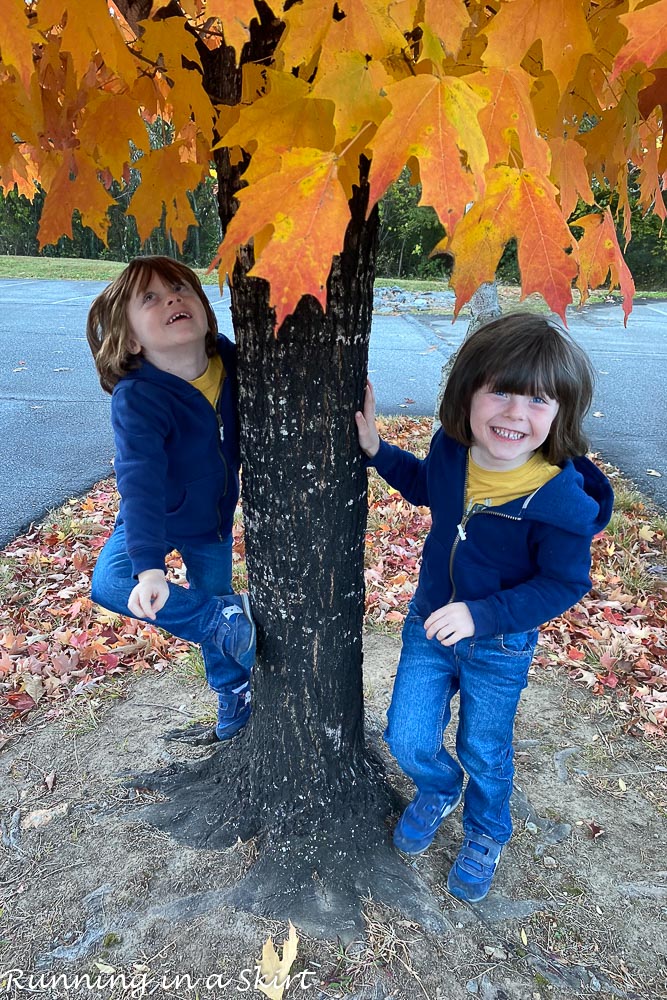 Anticipating...
There is so much coming up for us including a big Thanksgiving (we are back to hosting this year!) and then all the fun Christmas stuff. I have tickets for us for the Polar Express train this year and I can't wait.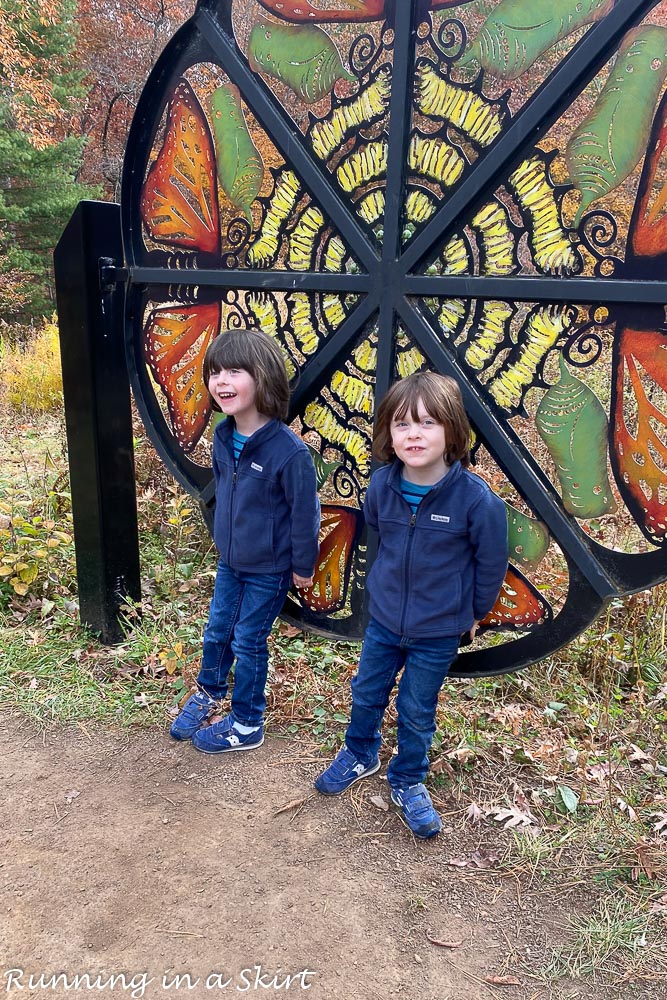 Praying...
I alluded to not feeling great above, but I've had four viruses back to back from preschool germs and I'm just kind of worn out. I haven't been able to keep up lately and I could really use some prayers for health a bit of a break-even a short one- from the illness parade that's going around this year! No one has time for Mama to be sick.
I've been doing a monthly Currently… post since August 2015. Catch up HERE! Thank you so much for reading today and for your comments.
This post contains Amazon affiliate links.
Your turn!
Answer one of the Currently… prompts above.