Hi guys!
Happy mid-week from Makena Rose!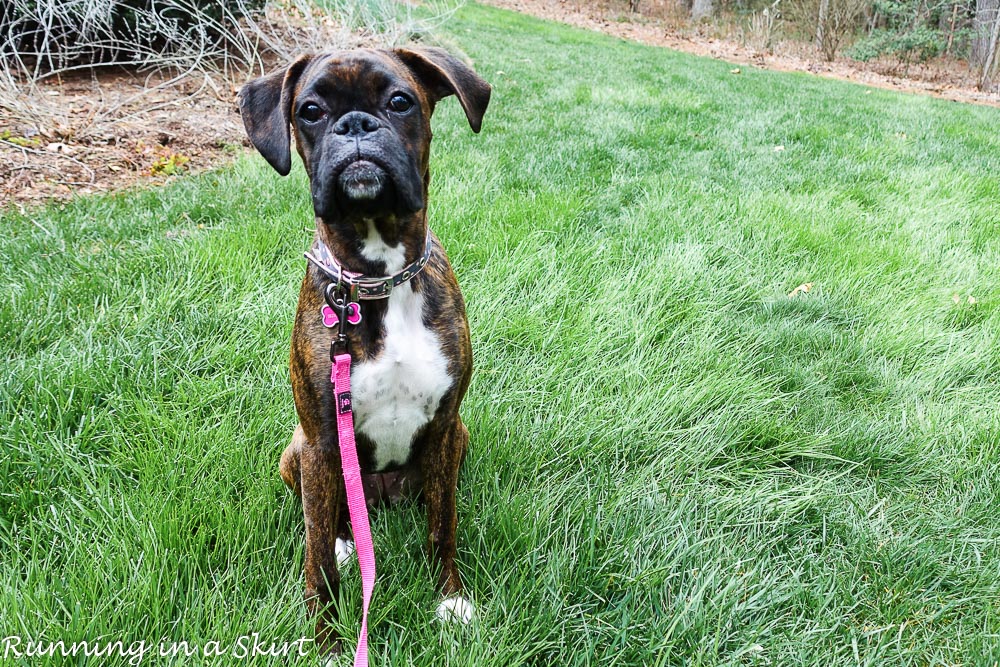 I was out late last night helping with this year's Dine to be Kind! Did you follow along on Instagram Stories? I hope you had a nice night too.
Let's dive right into this month's Currently...
Currently I'm…
Reading…
Tour books for one of my summer trips... here's a hint!!! Ahhhh!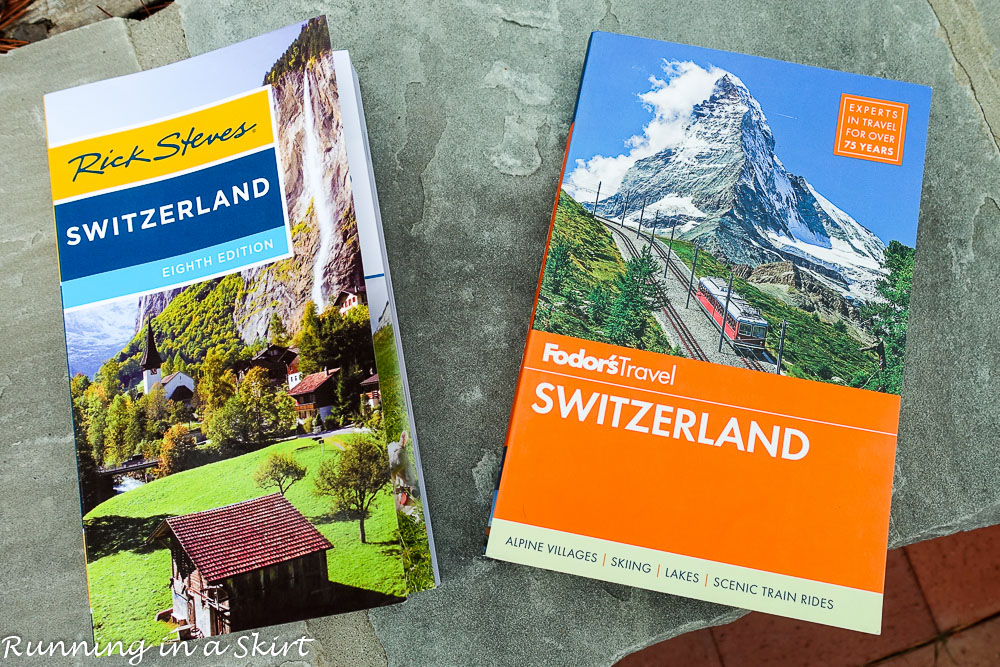 I can't wait!
Listening…
WE SHOULD BE FRIENDS!!! :-)))) How much fun is this video.
Watching…
I haven't been watching much TV lately, but when I do I've been catching an episode or two of Parenthood.
I've also been watching Nashville... but let's talk about it... (Spoiler alert!!!)
I was enjoying the direction the show was heading with Rayna and Deacon finally being happy, but I can't believe they killed off Rayna. I didn't realize that Connie Britton had left the show so I was blindsided when she didn't recover from that car wash. The episode after her death that focused on her daughter's losing their mother hit a little too close to home. I was balling while trying to run on the treadmill... sigh. I hope the show can still continue to be good without her. It's been one of my favorites ever since it started.
(End spoiler alert!)
Wearing…
The weather here has been crazy... 70's one day and 30's the next. I have been wearing everything from maxi dresses with sweaters to full on winter gear.
Eating…
Banana Bread Muffins! These babies have no added refined sugar and are hitting the blogosphere tomorrow.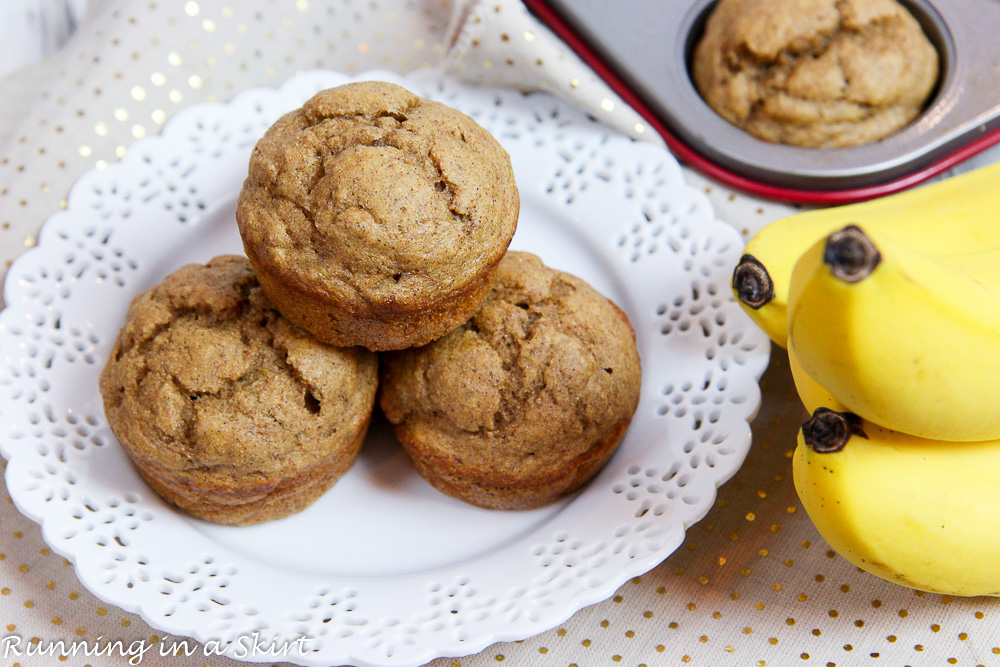 Drinking…
Peppermint tea on repeat. This stuff is amazing.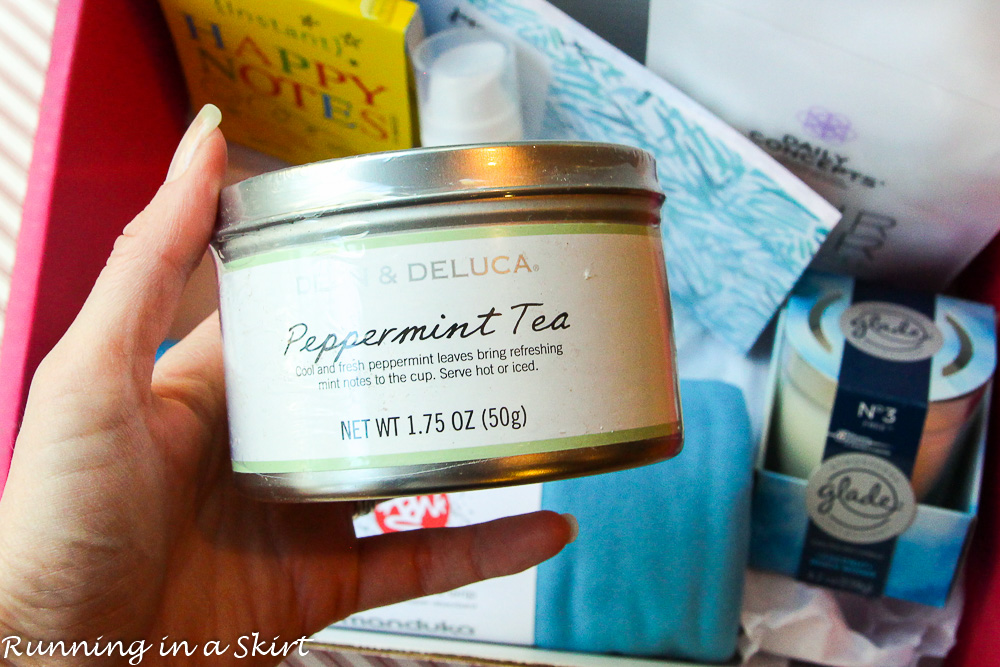 Indulging…
Apparently all the pizza???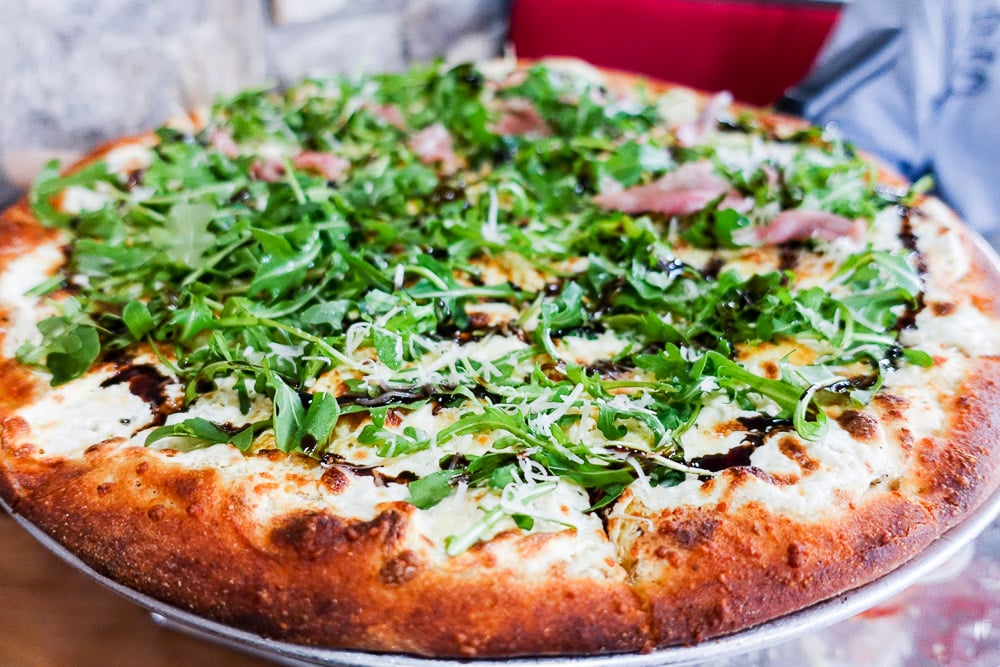 The Hubs and I have had our fair share of pizza recently. Luckily there's a fair share a huge green salads and smoothies in the mix too.
Anticipating...
The new Beauty and the Beast movie comes out the weekend after next. Have you seen this clip yet?
I can't remember the last time I was so excited about a movie coming out. I only see at most a few movies a year in the theater, but this will be one of them!
Praying…
For the Hubs. He's starting to work really long hours leading up to tax day and it's only going to get worse! I'm just praying he stays healthy and as stress free as possible. He works so hard for us to have a nice life and I am so very lucky to have him.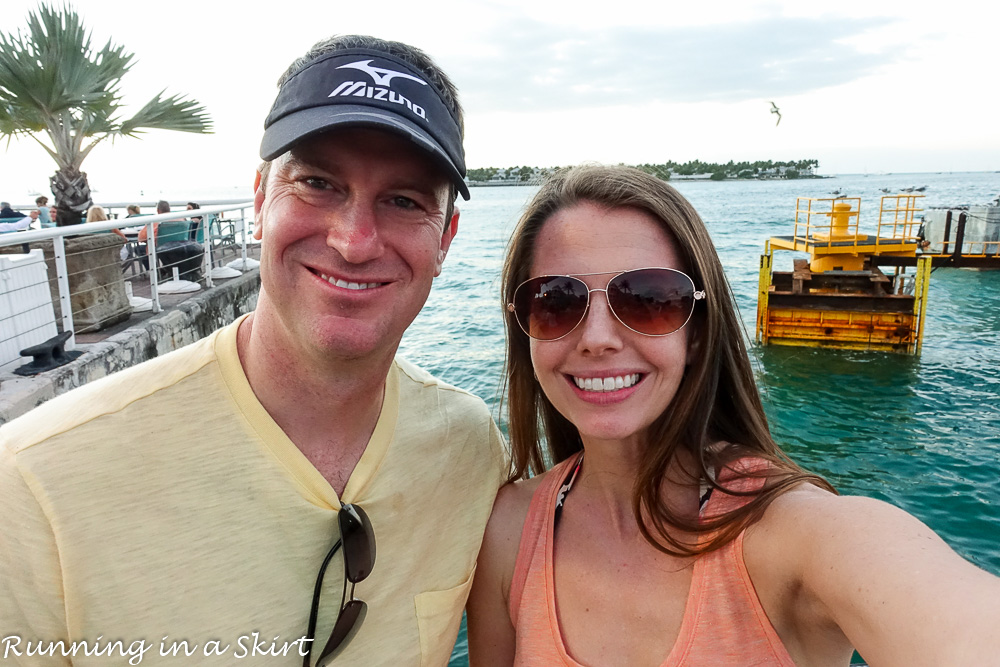 Thank you so much for reading today and for your kind comments.
I'm linking up with Marvelous Monday & Thinking Out Loud Thursday.
Your turn!
Answer one of the Currently… prompts above