I had such a great time Tuesday during the 11th annual Dine to be Kind Asheville fundraiser. Dine to be Kind Ashevile is one of the biggest fundraisers of the year for Asheville Humane Society (formerly the Animal Compassion Network.)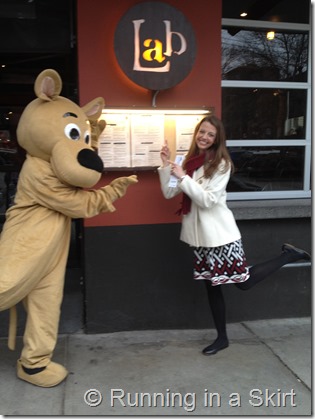 Over 50 Local restaurants agree to give 15% of their proceeds to AHS and in exchange animal supporters give them lots of business that day.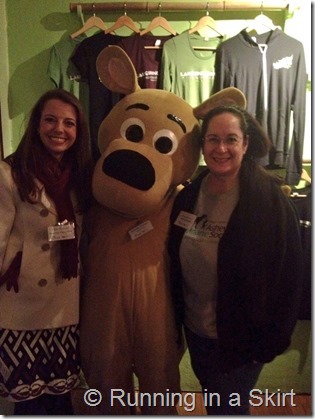 It's such an easy fundraiser and it gives so many people a chance to feel involved. In previous years the fundraiser has raised over 35,000 dollars!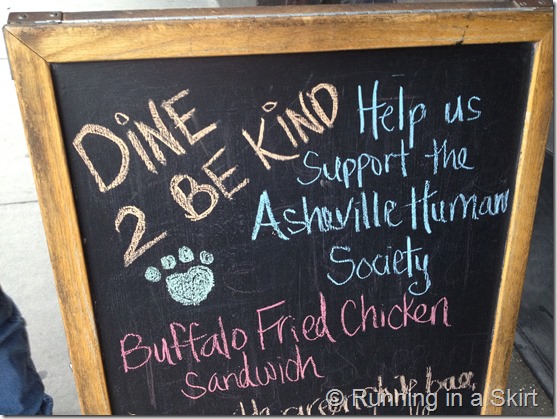 I've been lucky to a part of this big fundraiser since the first year by helping to promote the event and being the Honorary Chairperson.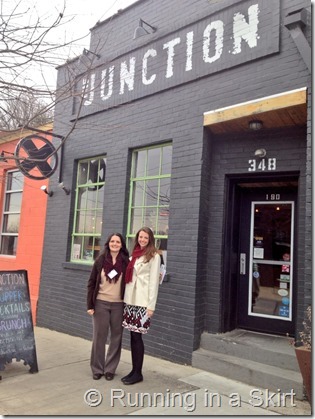 During the evening rush I go around to several of the supporting restaurants with my good friend "Scooby Neuter" and thank people for supporting the animals!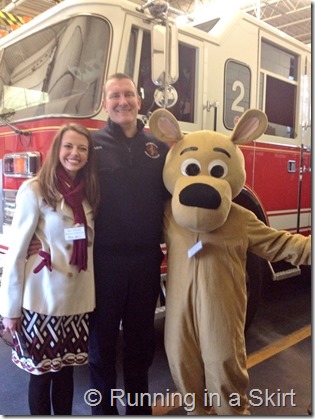 It's always a little crazy and a bit of a whirlwind, but we have a great time. It feels great to support the Humane Society and all that they do.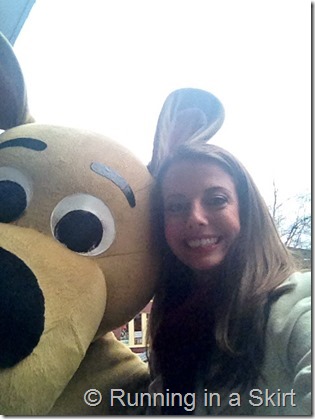 -----> That's a Scooby selfie….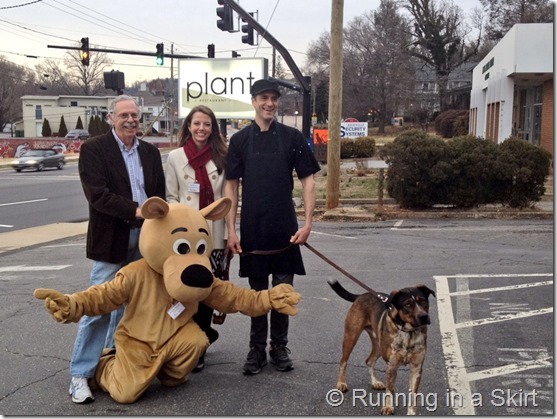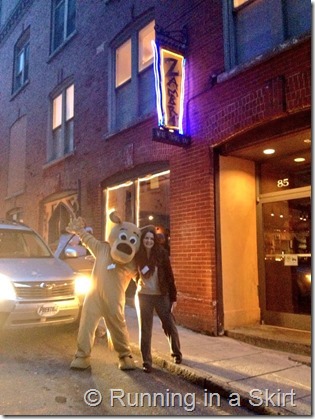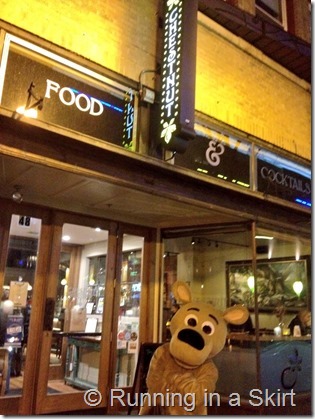 And… I love seeing kids react to Scooby.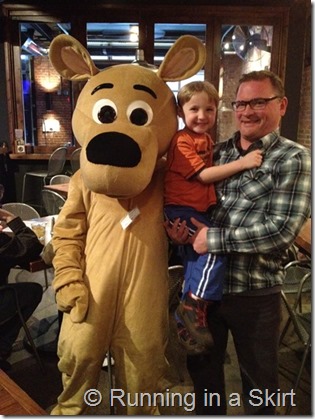 Thanks to everyone who supported Dine to be Kind Asheville this year! You'all really made a difference in the lives of animals in our area!
Want more Dine to be Kind photos? HERE is last year's post!
Questions:
Have you been to Dine to be Kind?
What's your favorite charity to support?[/fusion_builder_column][/fusion_builder_row][/fusion_builder_container]