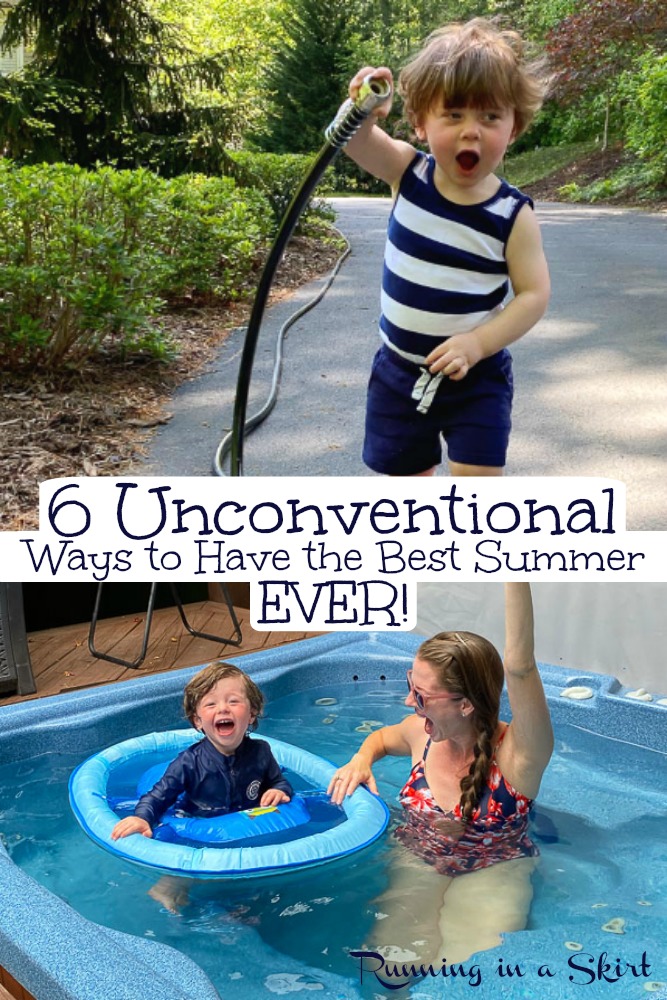 This may not have been the summer we planned, but here are some ways to refocus and make this unconventional summer memorable for the right reasons.
This post was sponsored by SwimWays as part of an Influencer Activation for Influence Central and all opinions expressed in my post are my own.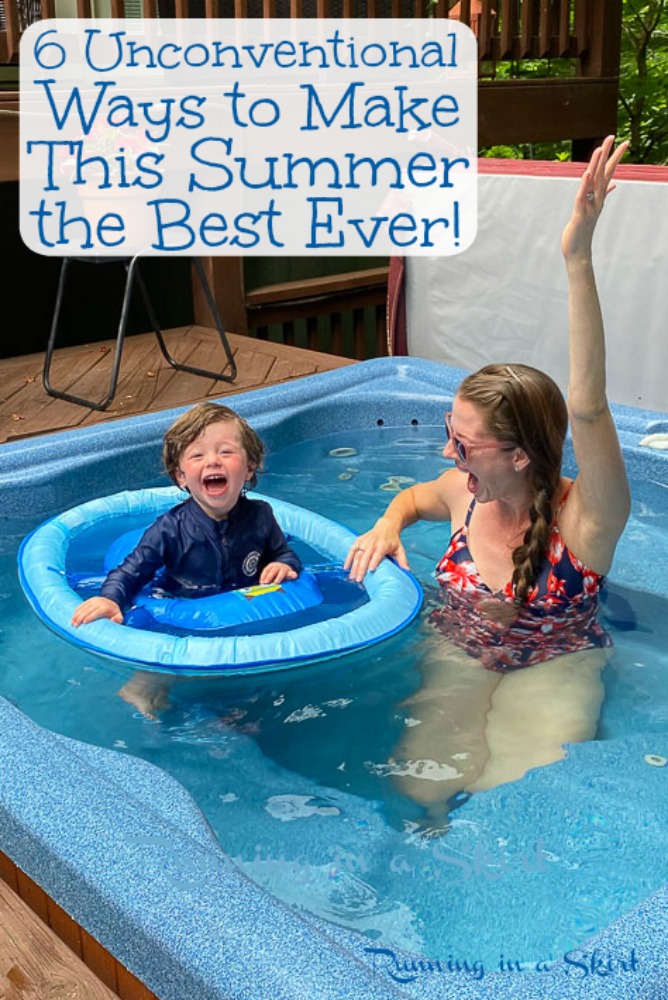 Hey y'all!
I know what you are thinking... how can this summer be the best? Even with some things reopening, social distancing will keep this summer from being anything from conventional. Summer is generally my favorite time of year but I have to admit I was a little blue when I realized the number of routine things that wouldn't be a part of our lives this year. We've had three big canceled trips and while we are still able to travel some, it's definitely not what we had originally planned. Plus with the virus sticking around, it seems like this summer might be one to remember for all the wrong reasons.
After some soul searching, I've decided to make the best out of it and focus on what we CAN do. Throughout the spring when we were locked down I really found that my little family found so much joy in simple fun activities with just the family without the pressure to DO it all or SEE everyone. It was actually a pretty nice time for us since we tend to be the type to overschedule ourselves. So even though summer might not look the same this year, I really feel like we can embrace this slower season and find some real joy in the simple things. Here are some tangible things I'm committing to doing to make this very unconventional summer the best one ever.
6 Ways to Make this Unconventional Summer to Best One Ever
Get Outside
With two toddlers getting outside is a necessity to keep everyone happy. Luckily the warm weather makes it easy to go outside almost every day. I've stocked up on outside toys but honestly, the boys love sticks and rocks as much as anything.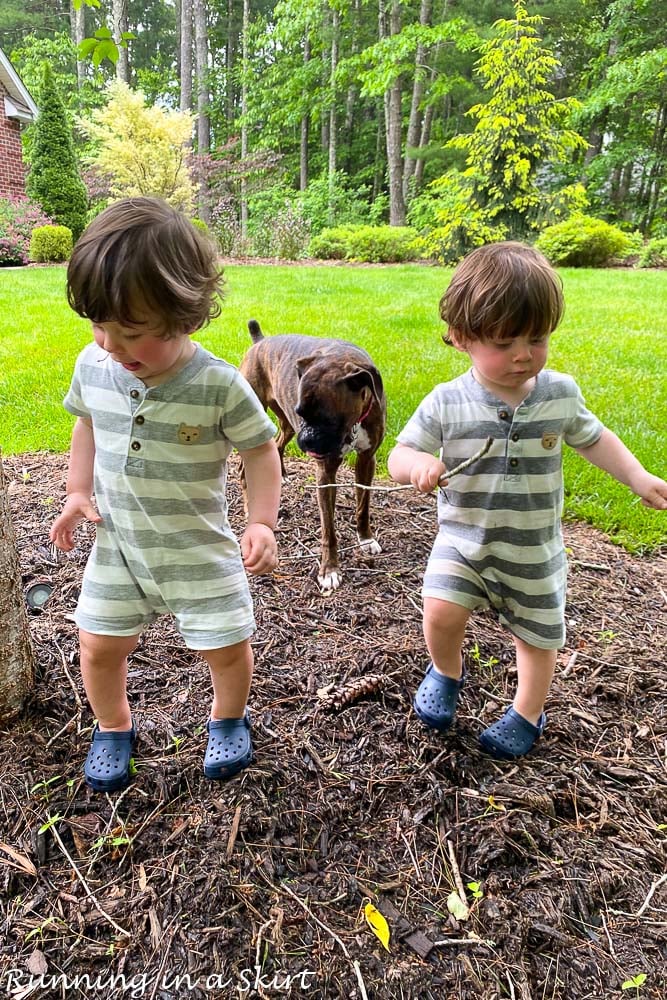 If you don't have small kids to give you the motivation to go outside, make a point to eat meals outside, take your work on a patio for an hour a day or even find time to just read in the shade. Fresh air is good for the soul, can lift your spirits, and makes the days go by faster. It takes a little more effort but just do it.
Play in the Water
Whether it's turning on the sprinkler or using the water table, my plan is to get in the water as much as possible this year. The boys find so much joy in splashing around.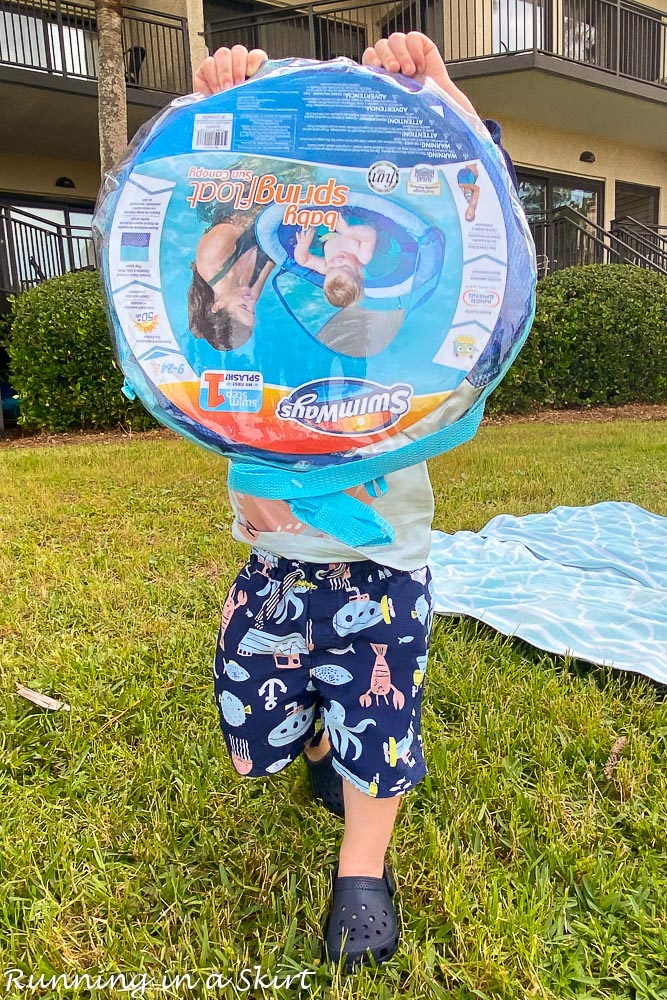 Whenever we get a chance to visit a pool that is responsibly cleaning and safely social distancing, we are going to do it.
The boys got to use their SwimWays Swim Steps Baby Spring Floats at their Grandmother's house a few weeks ago and loved it. It features an easy spring assembly feature, is simple to blow up, and has a great 50+ UPF canopy to protect their fair skin. I feel safe with SwimWays and it is the #1 trusted swim brand and has been around for over 50 years. When we get in the water we'll be using SwimWays products.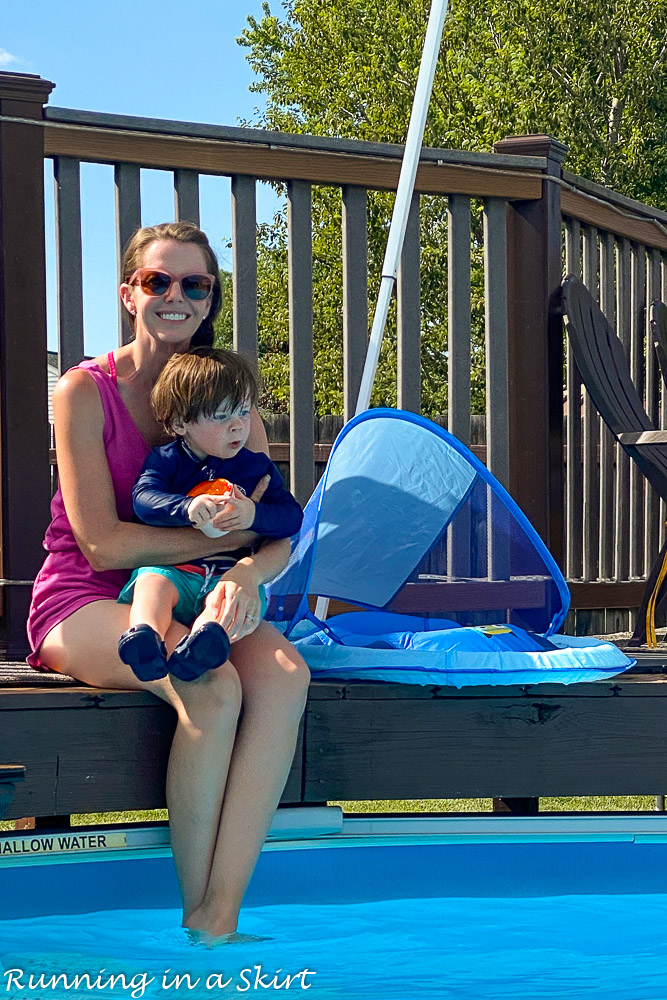 Our family loves and trusts SwimWays. In fact, last year when the boys were just getting in the pool for the first time I bought two different brands of floats to see which one they would like more and the SwimWays float was the OVERWHELMING winner. I had to order a second one so they both could have one.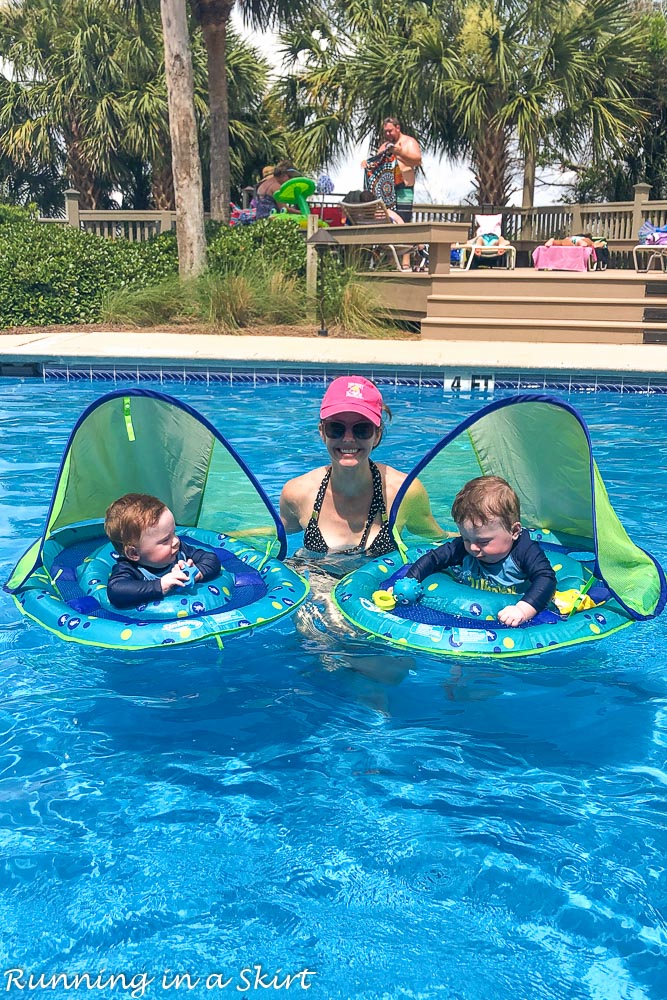 I adore that SwimWays has the Swim Step line of products which offers something for all skill levels from water introduction floaties to actually swim training tools like swim vests. The Swim Steps Program includes three levels to make sure that the twins have the correct product for their training and age.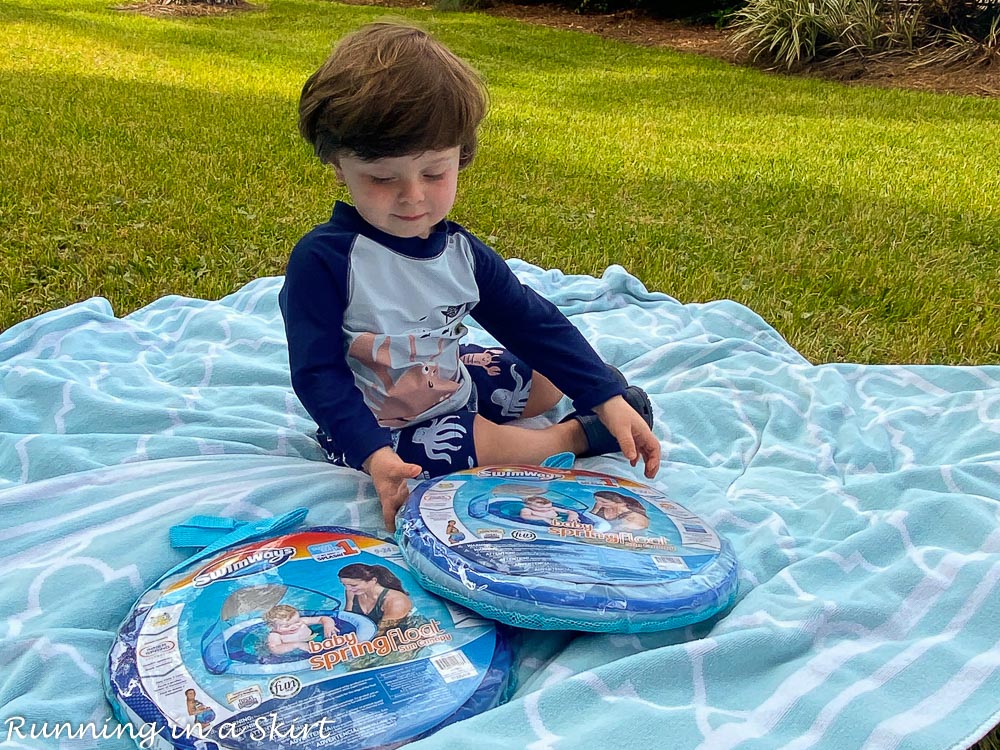 We are on step one now and will move to through the steps over the next several years.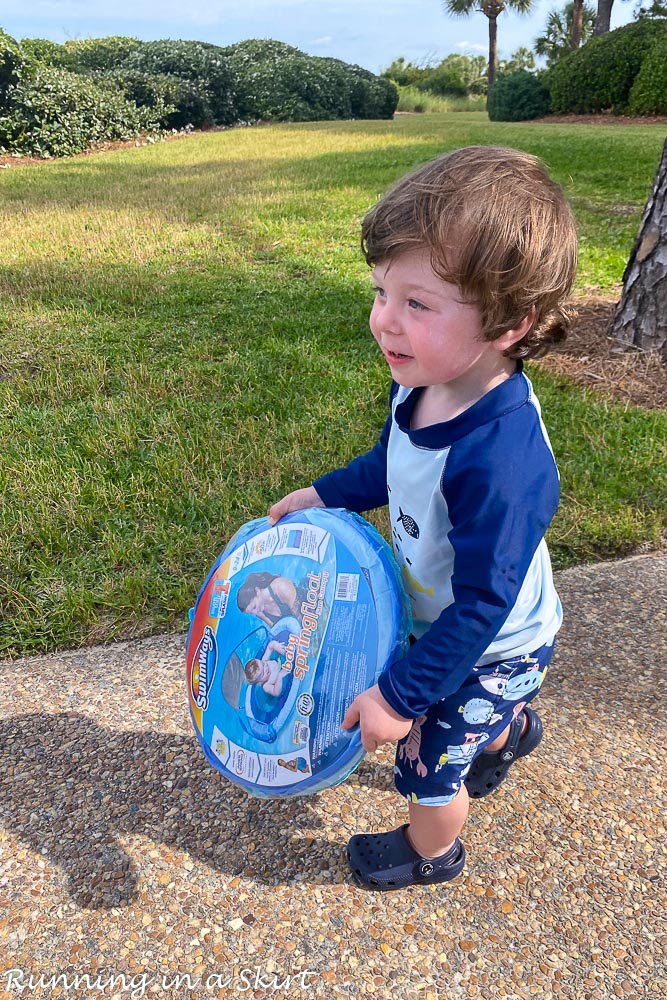 The next step is the Sea Squirts Swim Trainer Life Jacket and Funny Face Swim Masks. The Sea Squirts Swim Trainer Jacket from SwimWays is U.S. Coast Guard-approved and is a life vest that allows for kids to have lots of mobility in the water. The back buckle makes it easy to come on and off for parents but the kids can't remove it on their own.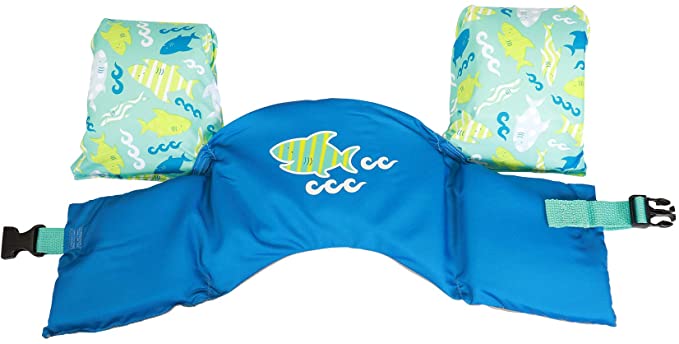 SwimWays allows me to share my love of water with the boys and helps them build their confidence... even if it's just in our little backyard hot tub. Which is, of course, turned down to a toddler safe temperature.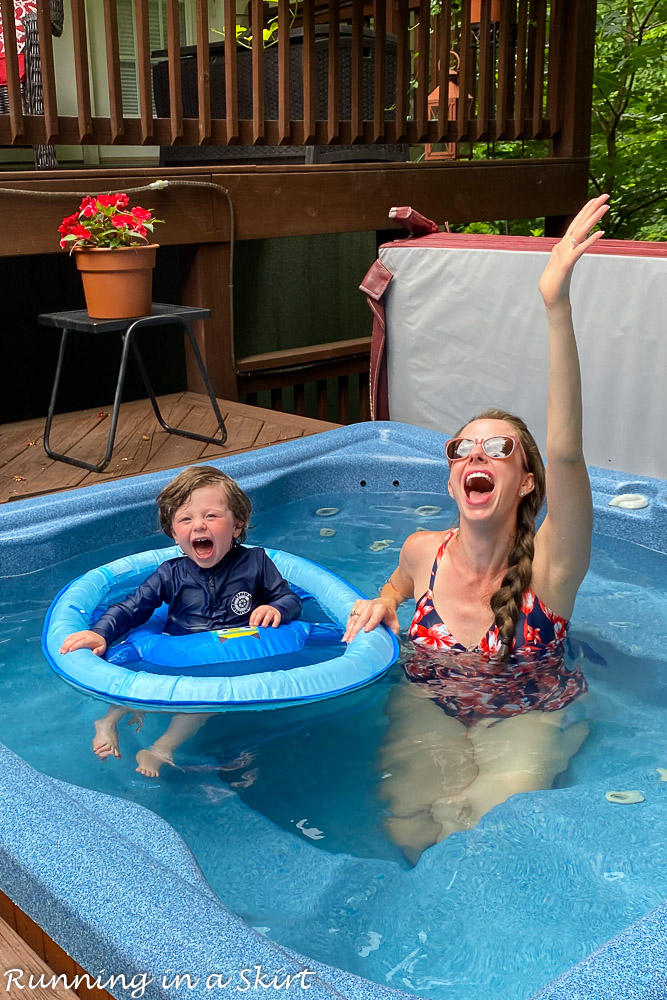 SwimWays floats are available at Target, Walmart, and Amazon.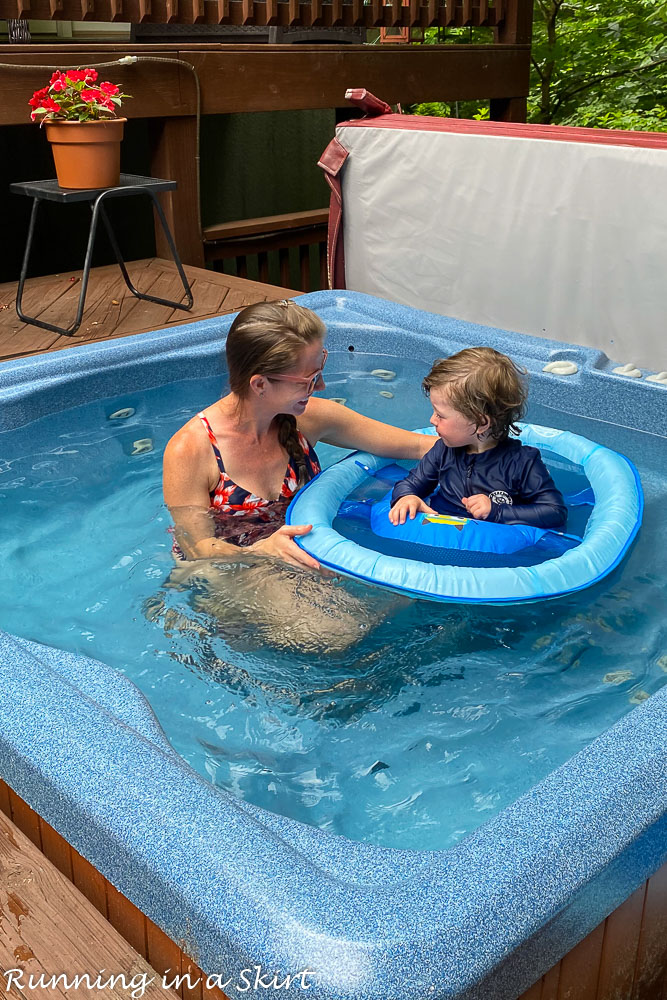 Even if you don't have kids, I encourage you to find creative ways to enjoy the water this summer to make it actually feel like summer. Get a big inflatable pool, go to the lake, or even find a mountain stream. Get creative. SwimWays even has some fabulous floats for adults so everyone can get in on the fun.
Focusing on Family
I often overschedule our summer so much that we are running around and forget to focus on the most important thing... family! This summer I'm taking it back to the basics. We are being forced to slow down, not go out as much, and honestly, that's probably a good thing.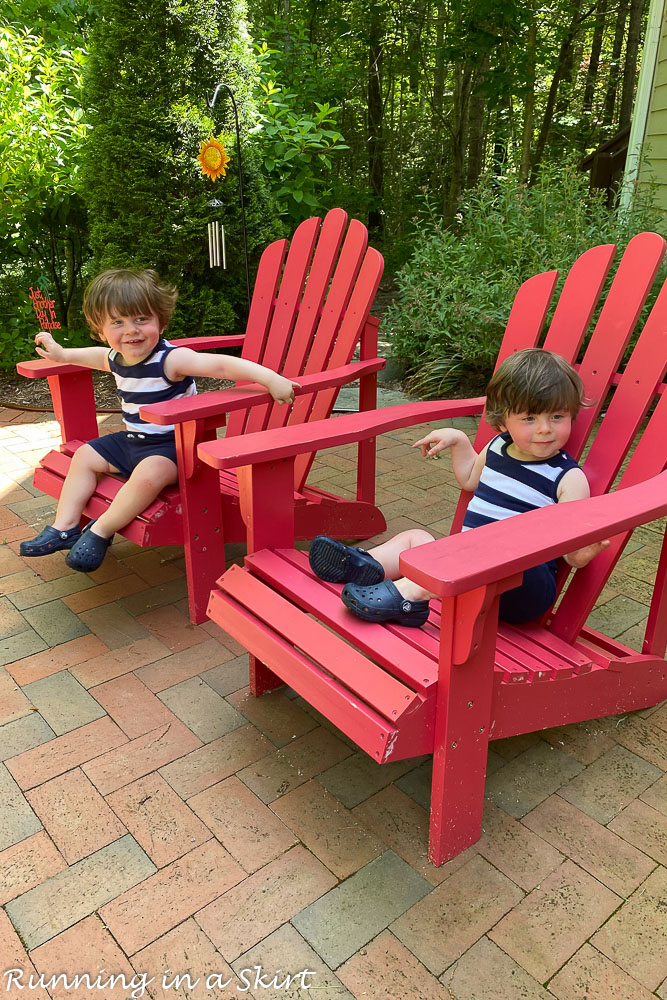 We are going to spend as much time together with the four of us as we can and also try to safely see our parents, brothers, sisters, and the twin's cousins during the summer. They are all growing up so fast and I don't want to miss a moment. All of this craziness really makes you realize what is actually important.
Fresh Summer Eats
One of my favorite parts about summer and traveling is all the good food. This summer we aren't going to be traveling or eating out as much BUT I refuse to not have good food. I'm going to make at least one of my favorite summer recipes a week and encourage you to do the same. Can you imagine how good you will feel about summer at the end of it if you've eaten foods like this all season?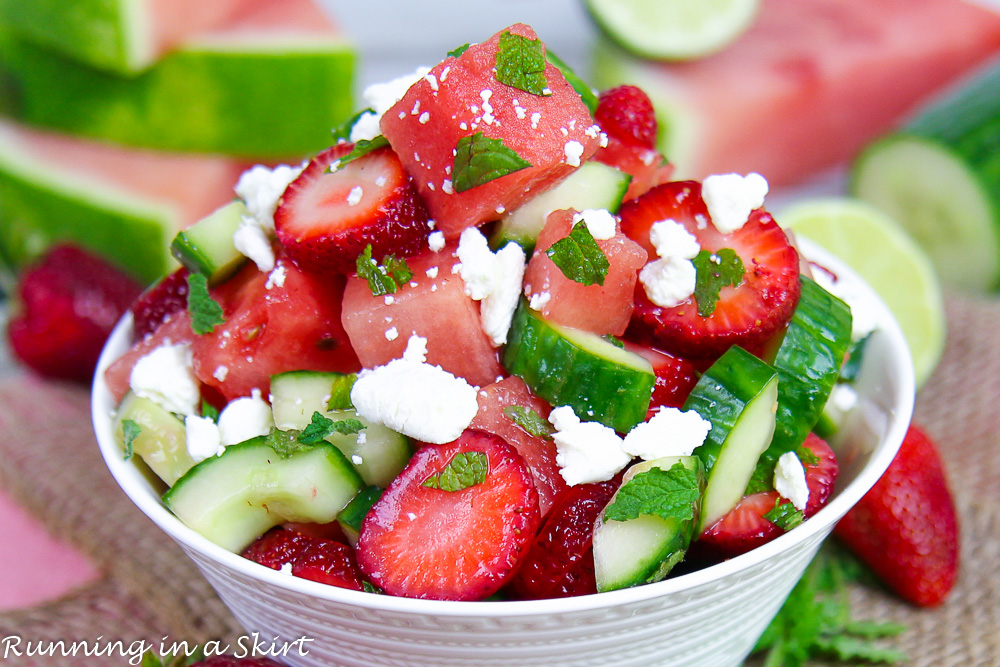 Here are just a few of my favorites...
No Overscheduling
I struggle with overscheduling and with everything going on I've been forced to stop. It's honestly been a huge relief and given us some time to enjoy simple things in life a bit more. With some things opening back up, I'm still going to try to take this summer as a chance to NOT have as many things in the planner and enjoy our time together. I know it's going to be a hard thing to do as everyone has more obligations again, but try to remember the joy of NOT having to run around like crazy everywhere and see if you can find a new balance.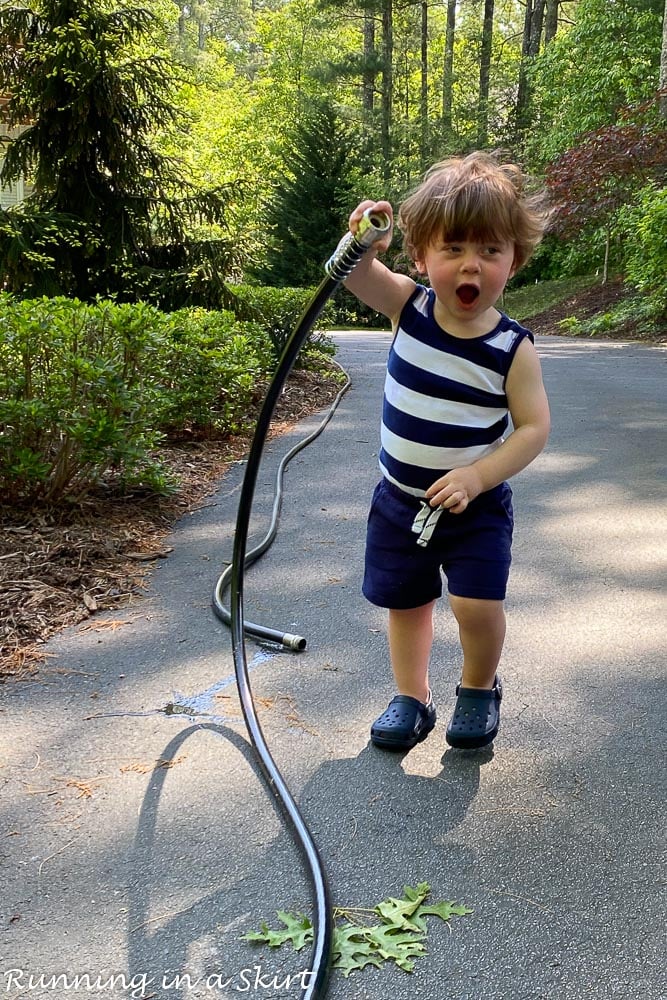 Unplug
I obviously enjoy blogs and social media as much as anyone. I'm certainly not encouraging you to stop using those things but set some limits for the summer. Whether it's shutting the phone off at a certain time in the evening and/or giving yourself a day off of social media, find some limits that work for you. Unplugging is great for your mental health and can remind you that this world we live in really isn't that bad.
I'm going to be doing my best to shut down the phone after 8:30 in the evenings.
These simple steps are going to help me take this summer back to the basics and enjoy the small things in life! It's certainly not what I expected this season to look like, but at the end of the day it really isn't that bad and I'm grateful for the time to focus on getting outside, enjoying the water, and embracing the chaos of my little family.
SwimWays Swim Steps
Don't forget to make SwimWays part of your summer! Here are some of their swim floats and aids available at Target, Amazon, and Walmart.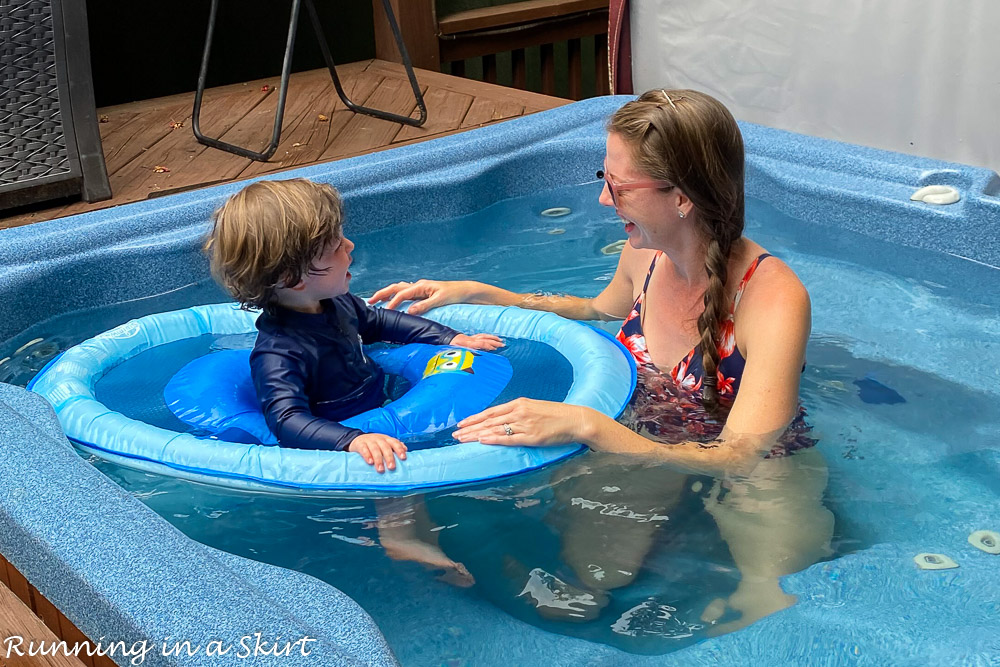 Here are some of their great products that can help you have the best summer ever...
Pin for later!