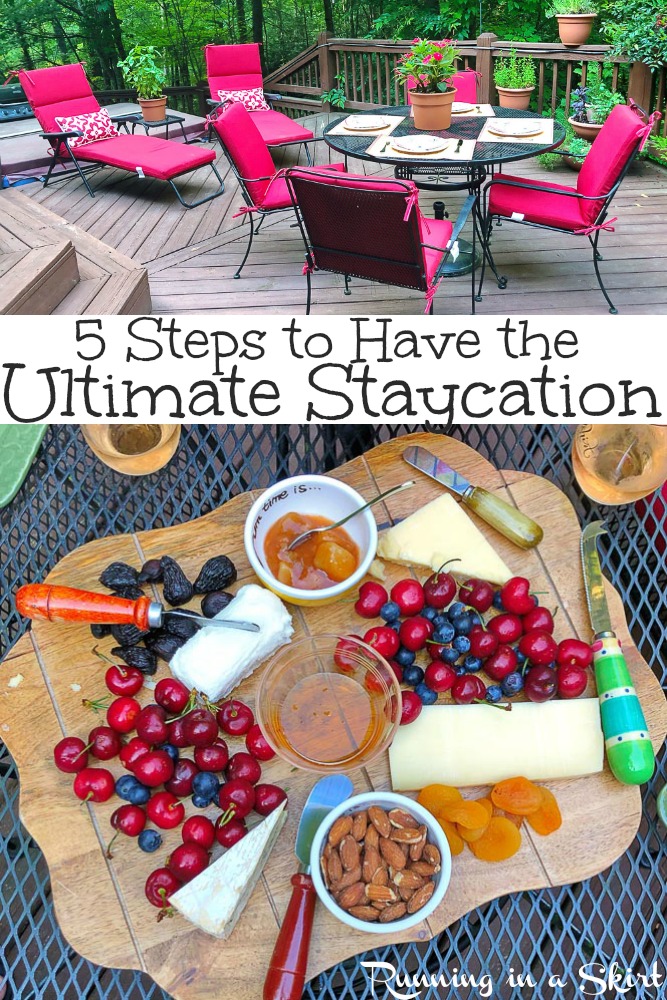 I'd like to thank my friends at Orkin Pest Control for sponsoring this post about the Ultimate Staycation! As always, all opinions are my own. Thank you for considering supporting companies who support Running in a Skirt.
Vacationing at home can be simple, relaxing and fun! Today I'm breaking down 5 simple steps to have the Ultimate Staycation this summer.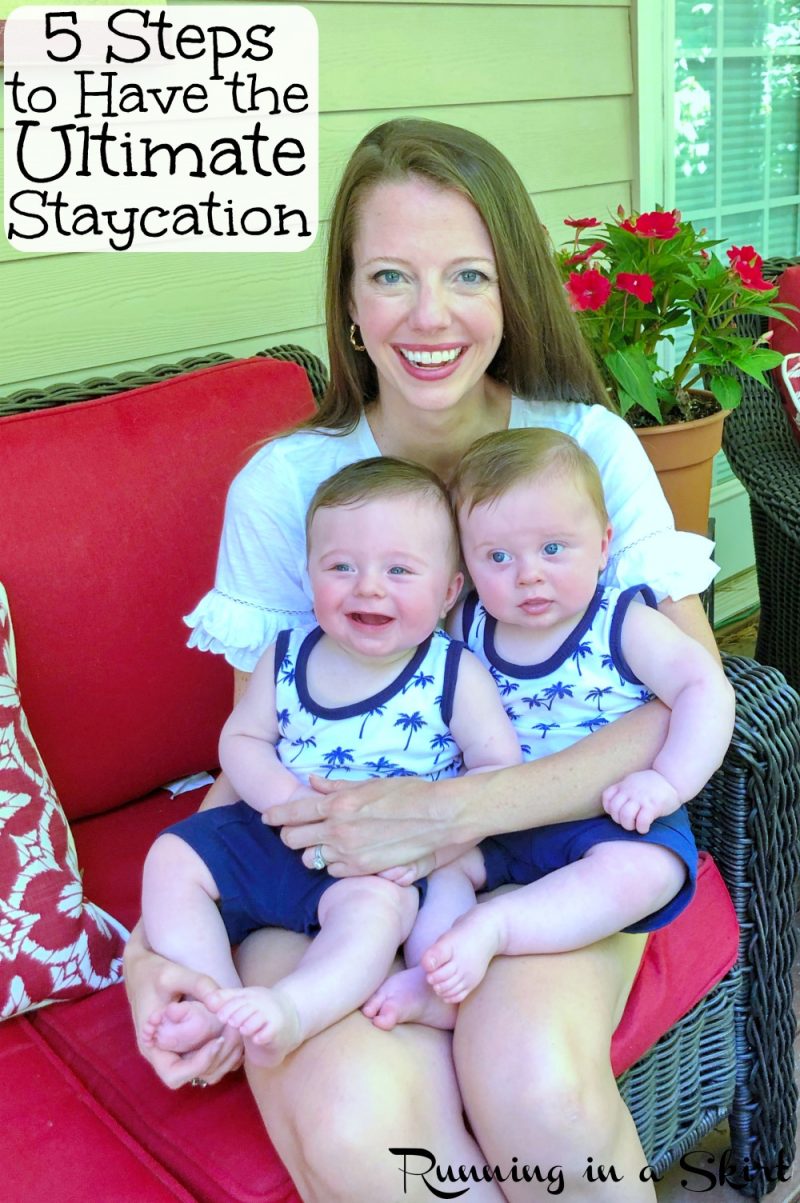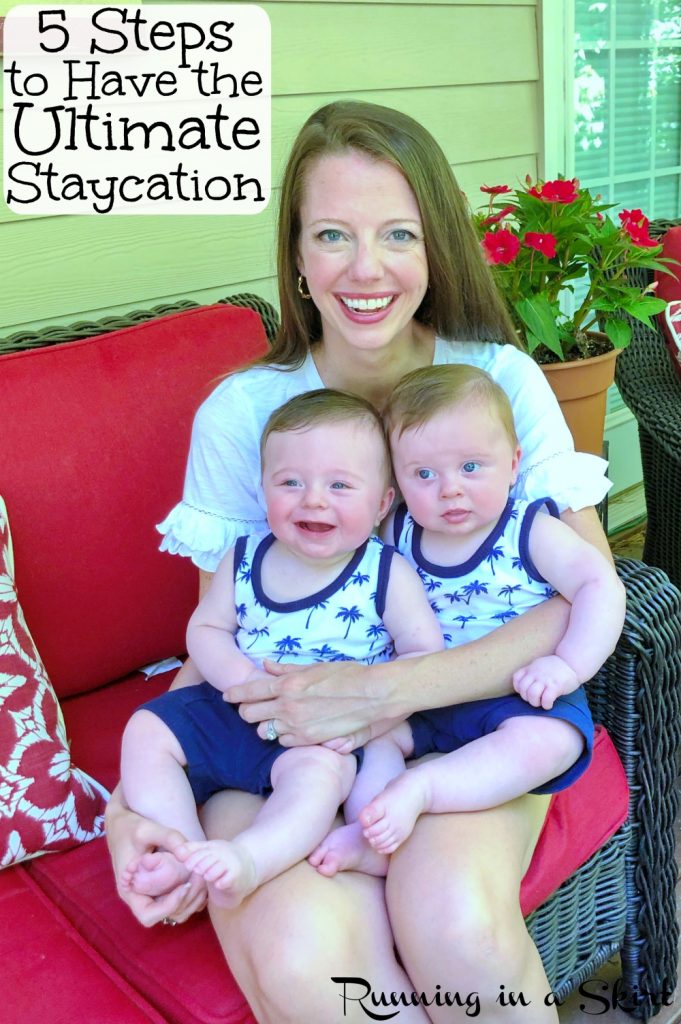 Hello! Hello!
Y'all know I love to travel, but I'm also a firm believer in the staycation. Even for those of us who love to travel there is a certain amount of stress involved in packing, unpacking and getting to and from wherever you are going... especially if there are kids involved. Sometimes staying home and actually taking a few days off is the best way to really recharge. Over the years the Hubs and I have picked weekends where we try to vacation at home and it's always something that has felt so rejuvenating. With the twins, I feel like we will be embracing the staycation even more.
Whether you take off a week and don't go anywhere or just designate a single day or weekend as your staycation, there are just a few simple steps that can transform your chill time into something special. The trick is to find a way to make the time at home different than the day to day grind and chores. You don't want to do the same things you do every day or you will not feel like you got a break. I'm a firm believer though that anyone can have an ultimate staycation with a few tricks and just a little planning. I've put together my top tips for you today so put on your best vacation clothes like the boys and let's get the party started.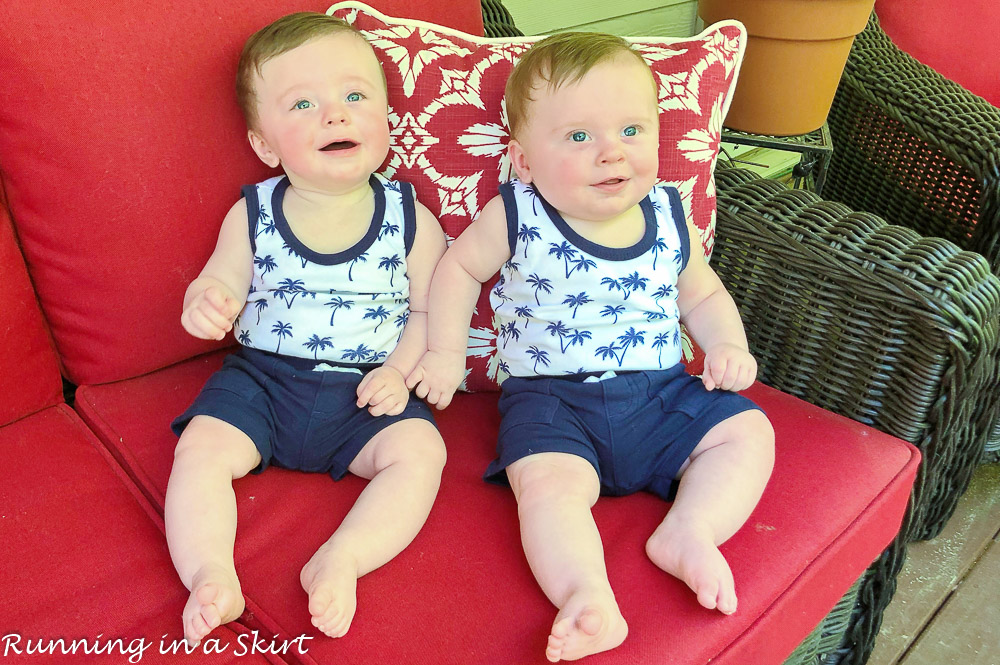 5 Simple Steps to Have the Ultimate Staycation
Get Errands & Chores Done Before
Step one is the most important step, especially if you have trouble relaxing as I do. It will not feel like a vacation for me if there is a bunch of stuff I need to do... so the first step is to get all your errands and chores done beforehand. Find time in the week before your staycation to clean, do laundry and grocery shop. It might take a little effort or scramble, but it will be worth it.
I know I'll want to spend a lot of time outdoors for my staycations so one really simple chore I always do is call my friends at Orkin.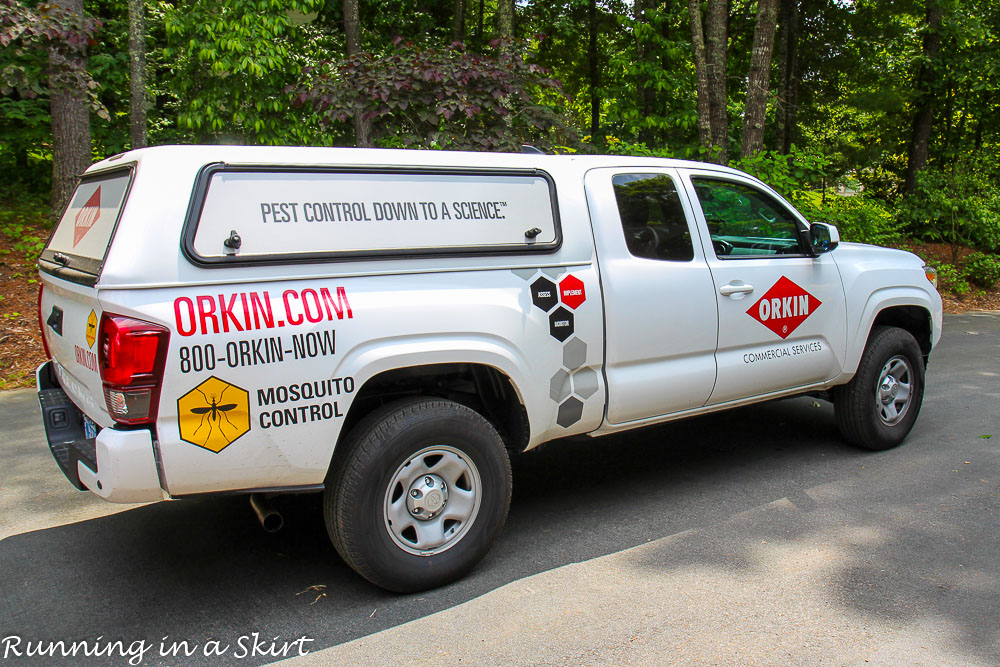 For the past few summers, they have treated my yard for mosquitoes which has been such a game changer for enjoying time outdoors. Mosquitoes are more than just annoying. When they bite they can transmit dangerous diseases like Zika Virus, West Nile Virus and Chikungunya Virus. Mosquitoes thrive in warmth and moisture, which is why summer is prime time for mosquito season. With the warm winter we had in the mountains, mosquitoes were already taking over my yard before the Orkin technician came. Mosquito season can start as early as April and last through October. The farther south you live the earlier it can start and it generally peaks from June through August.
The treatment is simple! The licensed pest professionals at Orkin came to my house and created a plan especially for my yard. They are kind, patient and always very thorough! The plan included helping me find areas of standing water around my home, which are breeding grounds for mosquitoes.
They also apply a treatment, which is approved and regulated by the EPA. Their technicians are specially trained to use them and the focus on areas of the yard where mosquitoes breed.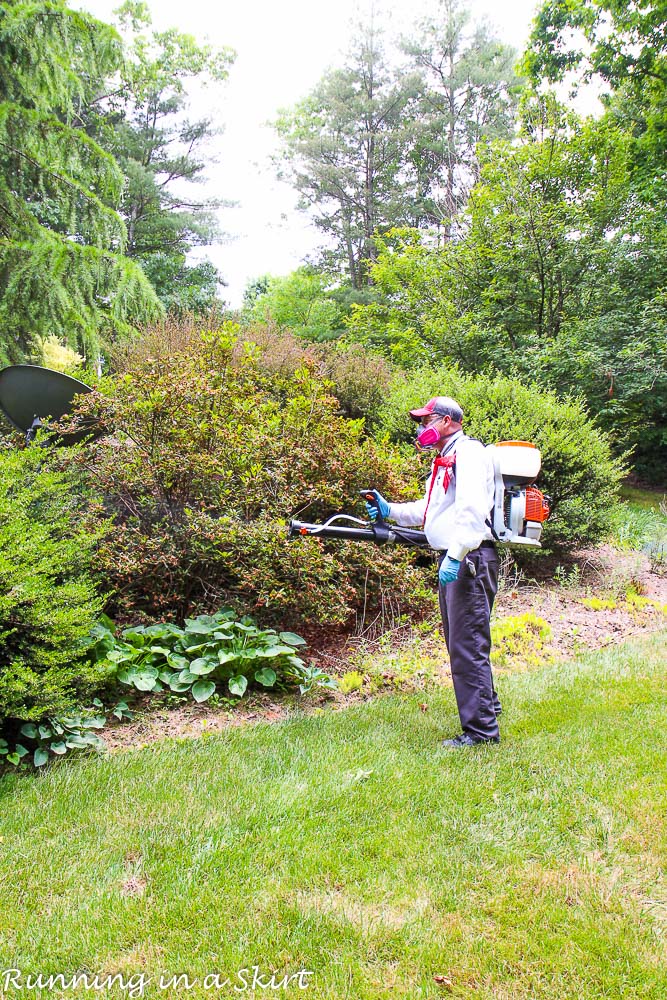 I love that having Orkin Pest Control come to my house means I can spend more time outside with my babies without having as many mosquitoes. I notice a HUGE difference when we get it and it makes my staycation so much better.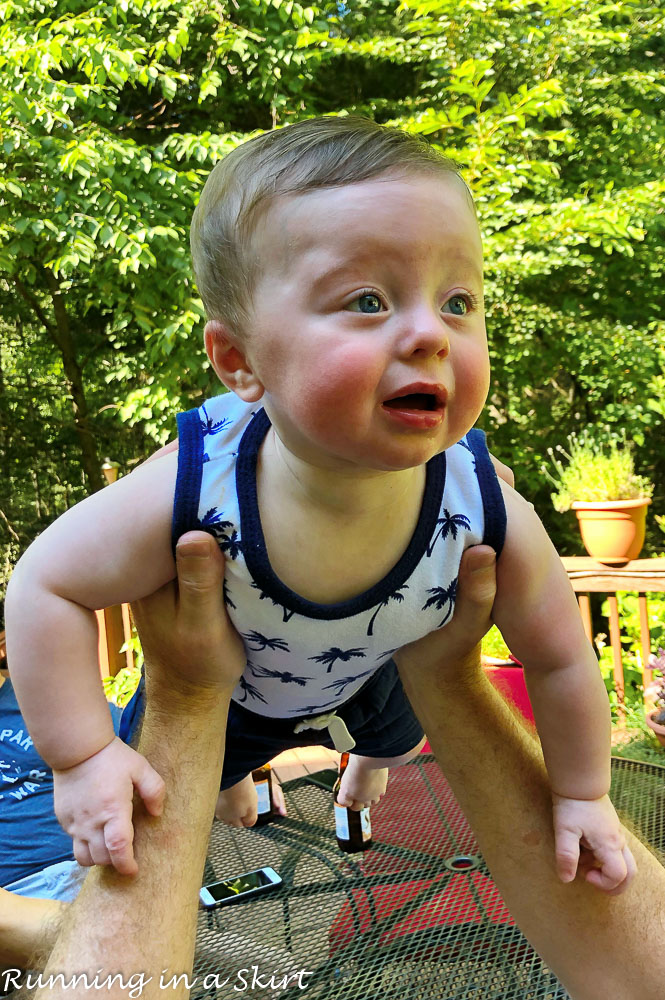 Getting my chores done, including calling Orkin, means when it's time for my actual staycation I can really unplug. Find out more about getting your yard treated HERE!
Take a Digital & Social Media Break
One of the best parts of vacations for me is I generally make the effort to be on my phone less. I use social media to connect with you guys, so I generally don't completely unplug but I do scale back and it's nice to have that downtime. It's a lot easier to connect with your family when you are not on your phone. Give life your full attention and soak it in like you would in an exotic location. TALK to your partner.
Make your ultimate staycation feel like a real vacation by taking a break from checking your social media feeds all and work e-mail.
Get in the water
For me, all good summer trips involve the water. If you don't live near the beach or lake... find the next best thing. Whether you visit your community pool, buy the big kids a slip and slide or blow up a fun kiddie pool for your babies... having some fun in the water can turn a normal hot day into an afternoon to remember. The extra effort can make your staycation feel smashing.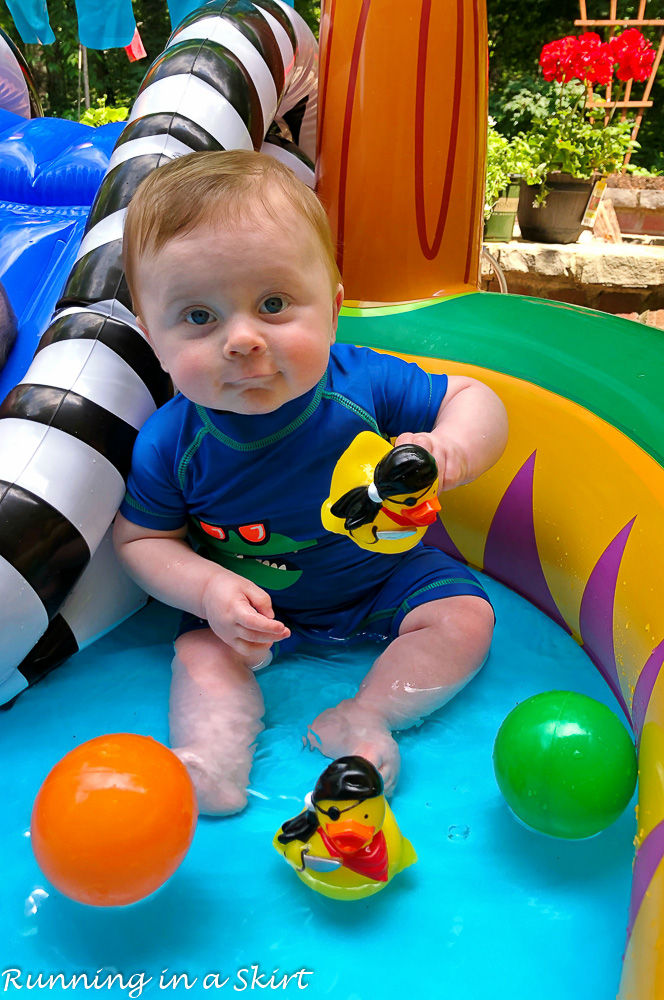 Just remember that if you do fill any container with water that it can be a breeding ground for mosquitoes, so make sure to dump it out as soon as you are done. Mosquitoes need less than an inch of water to breed.
Get Outside and Lounge
When you are on a regular vacation you probably spend a lot more time outdoors... right? I know the Hubs and I generally eat most of our meals outside on vacation and find ways to enjoy the sun.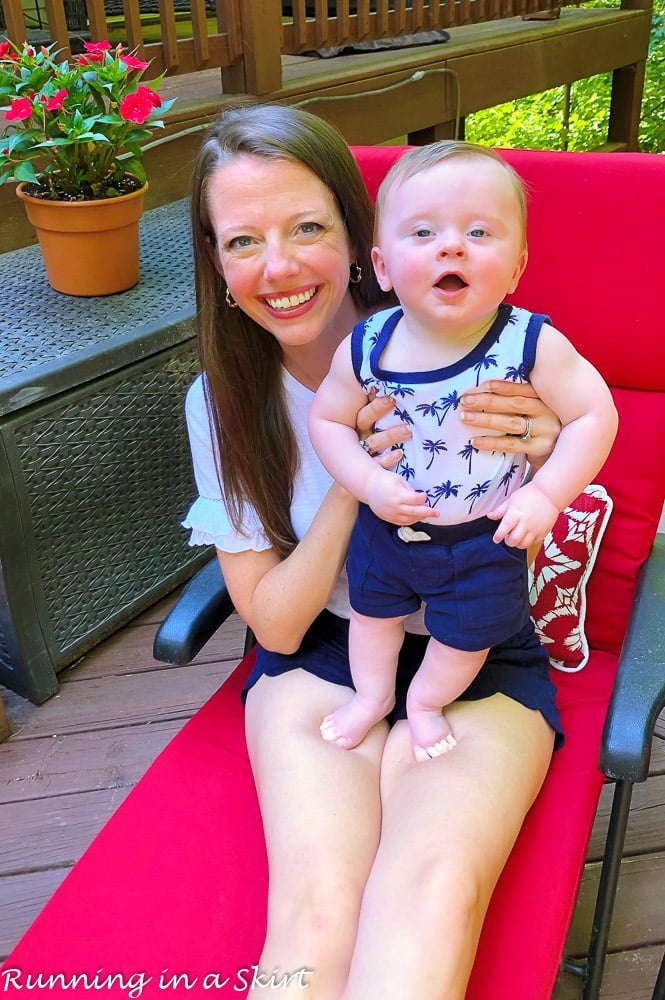 The ultimate staycation follows that model and takes the fun outside. Find some time to lounge on your patio or deck. The Hubs and I unplug so much better when we are outside. And since our yard has been treated by Orkin Pest Control's mosquito control service, we can feel good being outside without all the pests.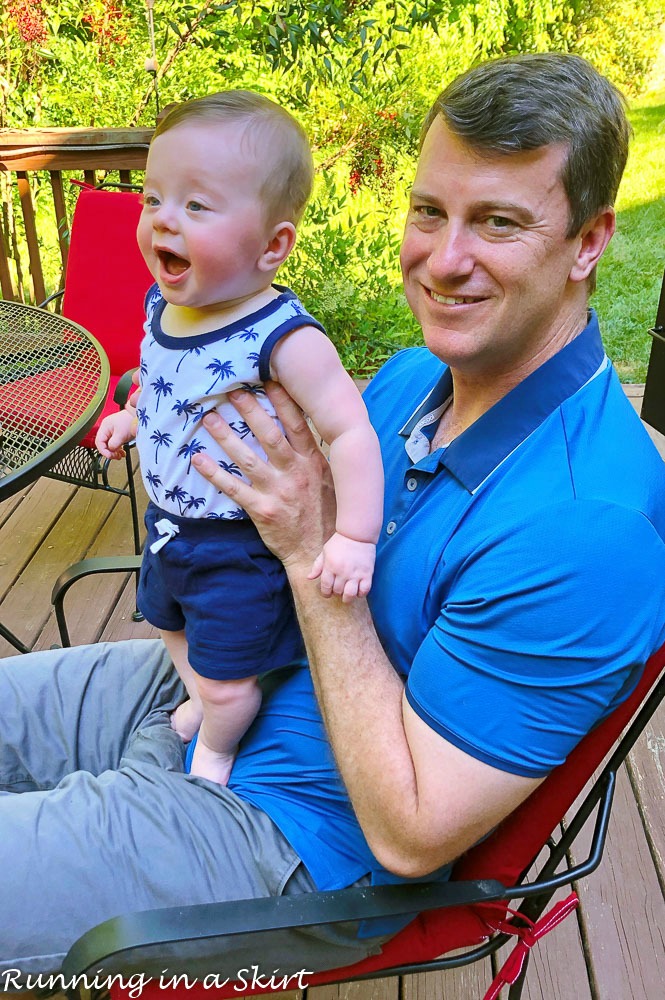 Plan Epic Eats
One of my favorite parts of traveling has always been food. I love trying new restaurants and eats and indulging a bit on trips. To make a staycation feel a little more memorable than a regular Tuesday night, take the time to set a pretty table and plan some really good meals.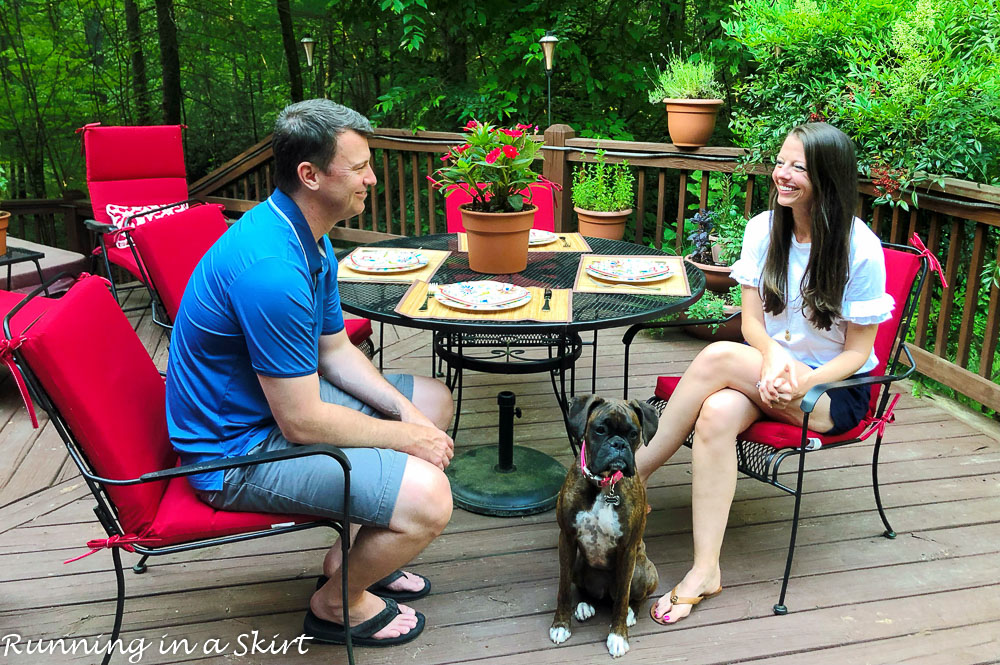 A gorgeous cheese board isn't that hard to put together but certainly makes an evening at home feel extraordinary.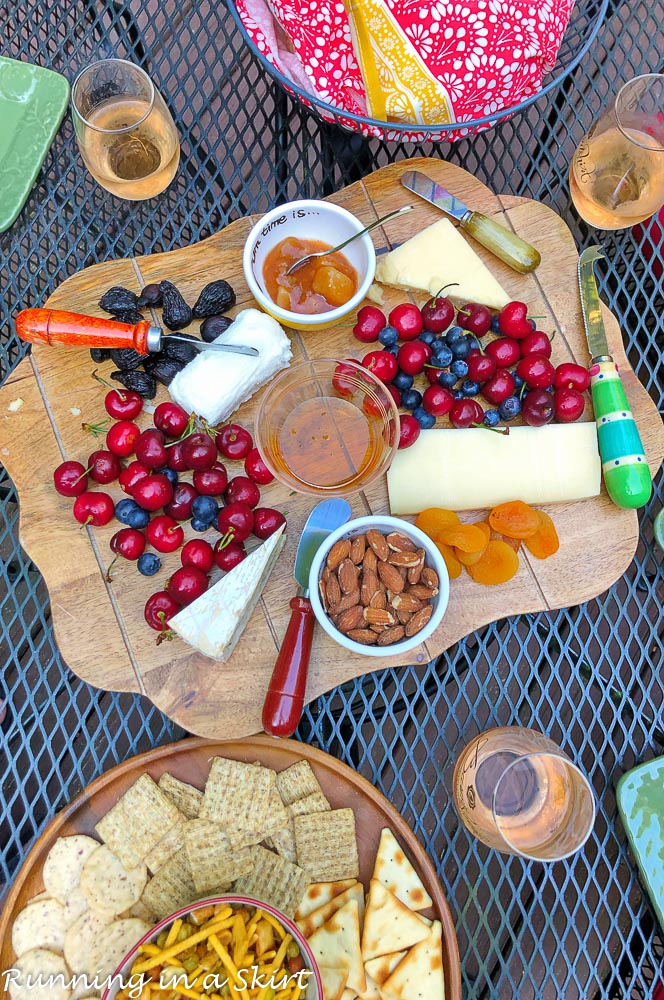 The Hubs and I also love to grill a special fish, like this swordfish. These aren't meals we eat every day, so it feels fancy and a little more like a staycation.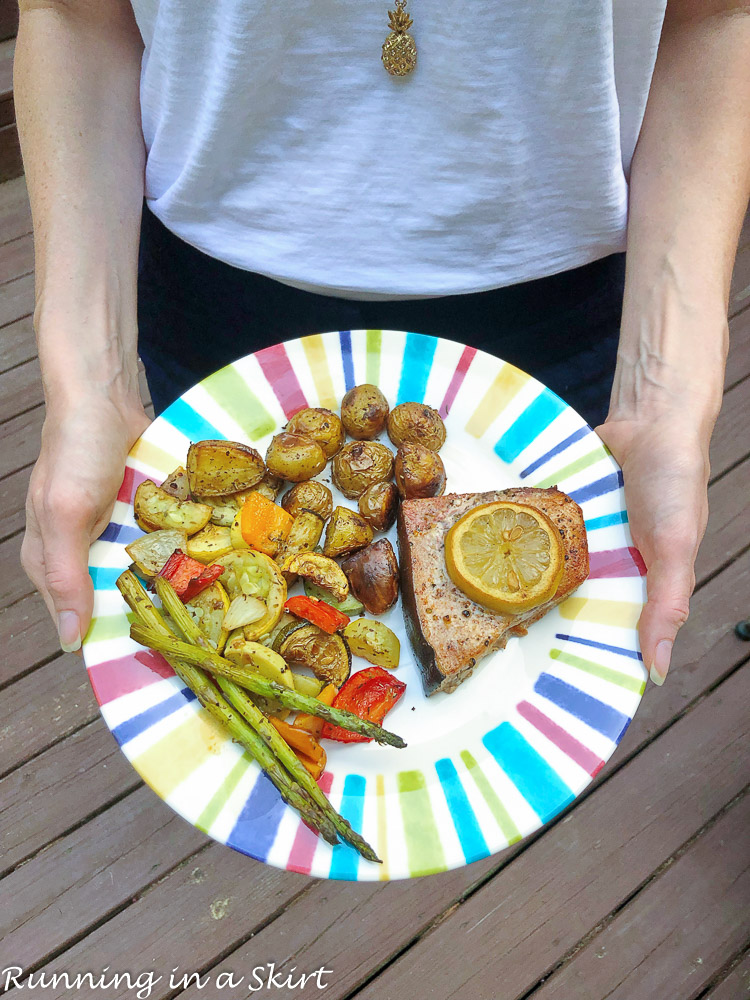 It might take a little planning to create a unique meal, but it will make your time at home feel more like a vacation.
The Ultimate Staycation & Orkin Mosquito Control Service
Don't forget to call Orkin Pest Control for their mosquito service before your ultimate staycation! Click HERE to easily make an appointment. They even have a great deal right now! You can get $50 OFF your initial mosquito treatment purchased on Orkin.com with promo code MOS50.
Remember to let your neighbors know about the service too because mosquitoes don't respect property lines.
Want to learn more about protecting your yard from mosquitoes?
Pin for later!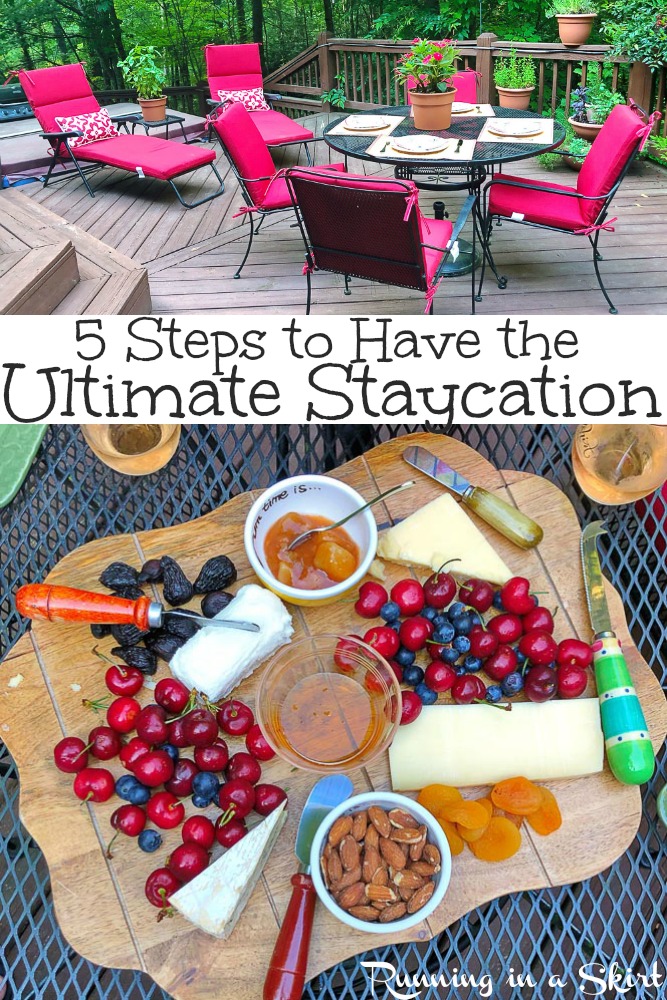 Your turn!
Head over to Orkin Pest Control and let me know if you'll be trying out their Mosquito Control Service!