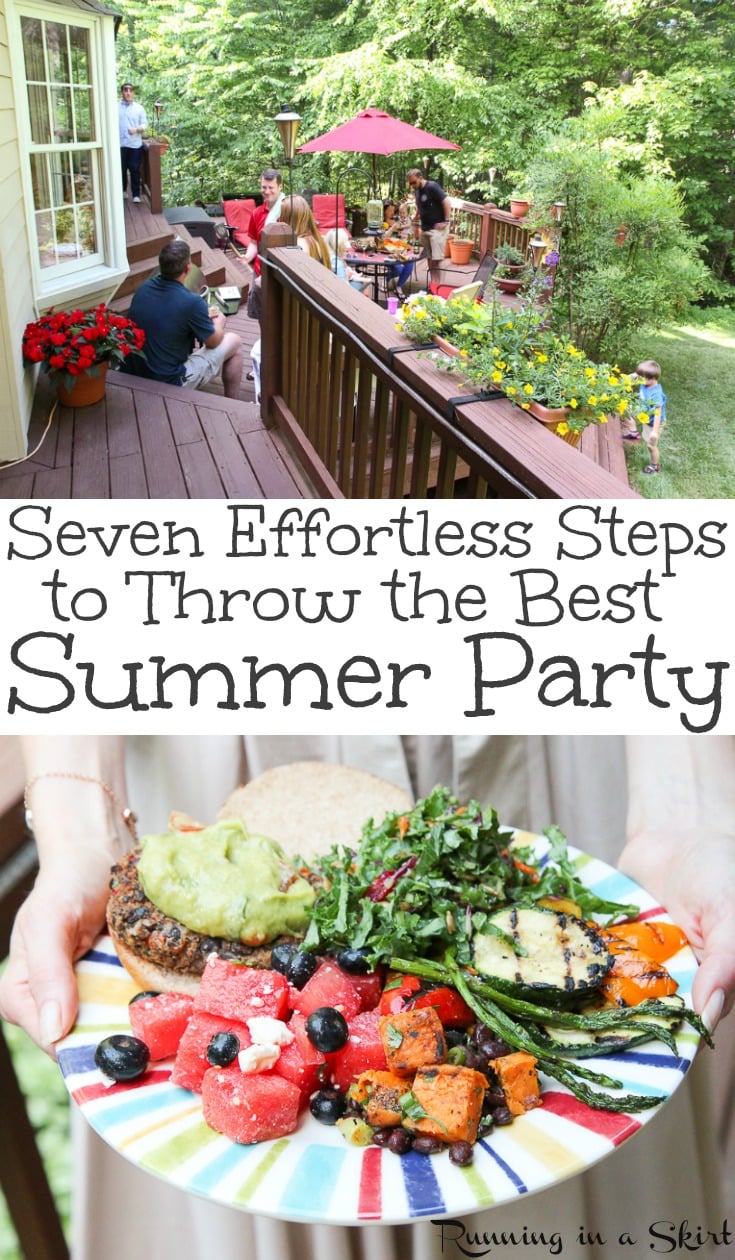 Wondering how to throw a summer party without all the fuss? Here are my best effortless summer party tips!
I'd like to thank my friends at Orkin Pest Control for sponsoring this post. Thank you for supporting companies who support Running in a Skirt. As always, all opinions are my own.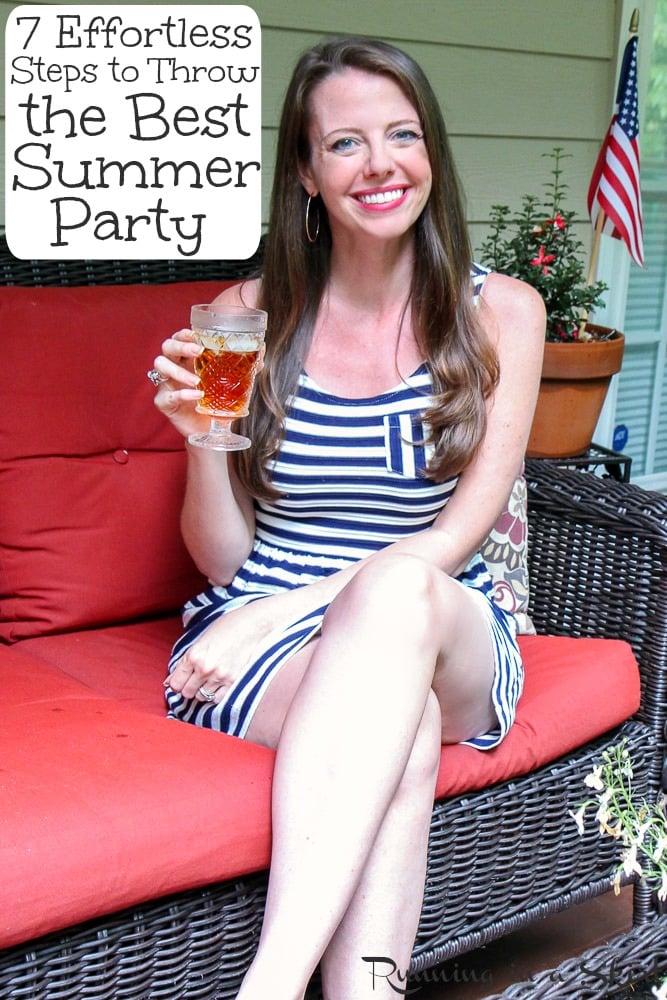 Hi guys!
I really enjoy hosting casual summer get-togethers. The kind that involves really good food, good friends and lots of time outdoors. I've got to be honest with you though, often when I invite people over I find myself going down the rabbit hole of Pinterest finding complicated party ideas and recipes that in theory sound good but actually end up turning the whole event into a royal pain. I end up stressed out, tired and wondering why I ever decided to throw the party in the first place. I'm pretty sure I'm not the only one who's done that before... right?
This summer though I've decided to embrace a simpler approach and go back to the basics of hosting without all the projects. I love a good themed party, but people don't always need all that to have a good time. Good food, good drinks, and a mosquito-free outdoors are the keys to any good gathering and those are surprisingly easy to pull together. To help you do the same I thought I'd share my best effortless summer party tips with you. If you've been wondering how to throw a summer without all the fuss this is for you!
How to Throw a Summer Party - Effortless Summer Party Tips
1. Keep the Menu Simple
I enjoy making and finding new recipes, but when you are hosting a casual summer party I like to keep it simple. Roasted potatoes, cut watermelon, and pre-packaged bagged salads scream summer and are super easy to throw together. I like to stick with one dish that takes a little more time to make, like my Shrimp Burgers with Mango Avocado Salsa and take shortcuts on the rest of the meal.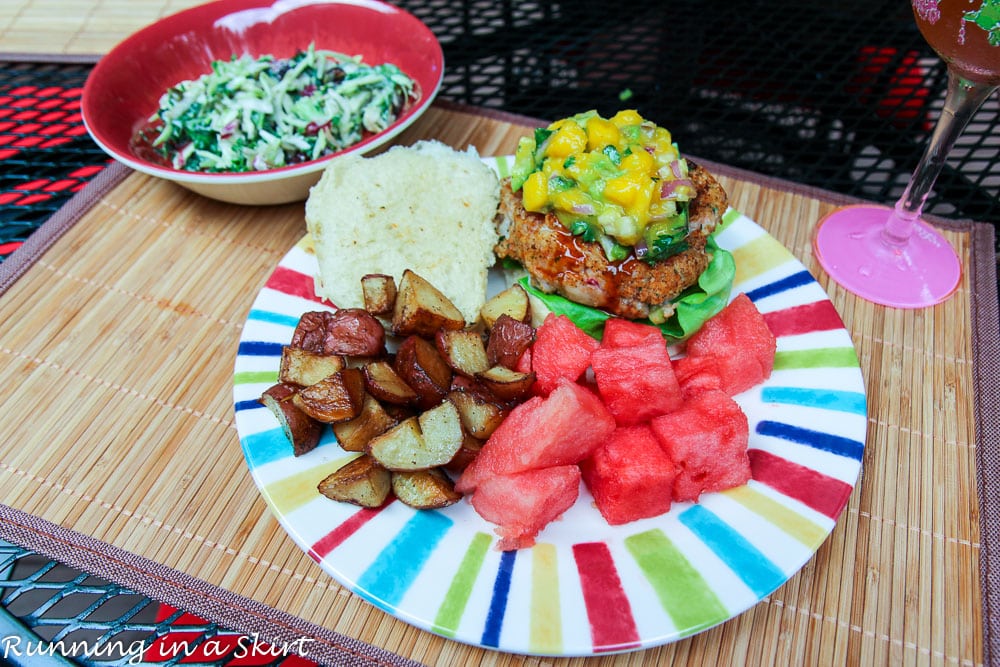 If you want to try a new recipe, just try one and keep the rest of the menu dishes you are already comfortable making. Plus, everything does not have to be made from scratch. You can even feel free to buy some pre-made food and dress it up a bit. I promise no one will care.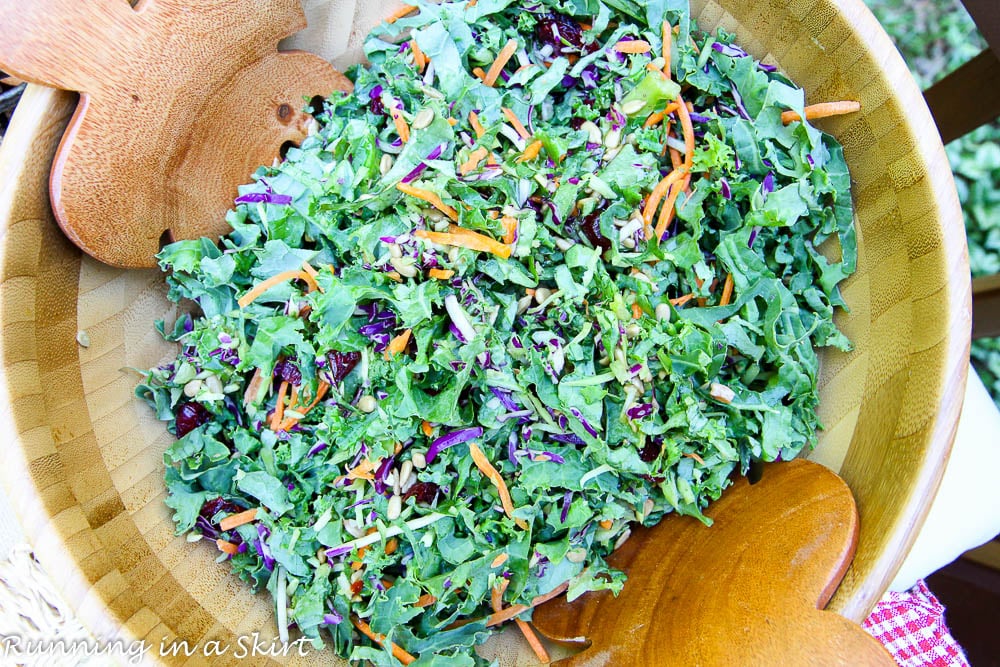 Also, don't stress out about serving the food at a fancy table. Set it up indoors buffet style and let folks help themselves. Have placemats and napkins outdoors to encourage folks to take their food back outside to eat.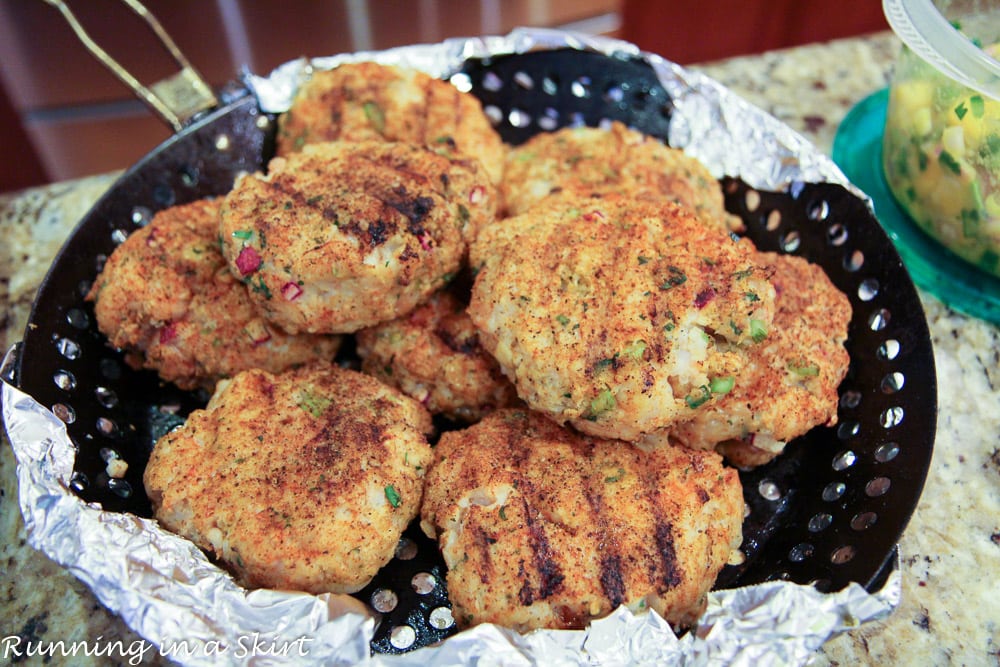 Most guest will offer to help, don't be shy about asking someone to bring dessert, drinks or salad. Sharing the work is perfectly acceptable.
2. Appetizers Outside
I have one of those kitchens that everyone seems to congregate in whenever I invite folks over. To encourage folks to take the party outdoors, I have snacks and/or appetizers set up when people arrive at different conversation spots on my deck. Once again keep it simple... chips, salsa, veggies, and cheese are perfect crowd-pleasing options that don't take a lot of time to put together.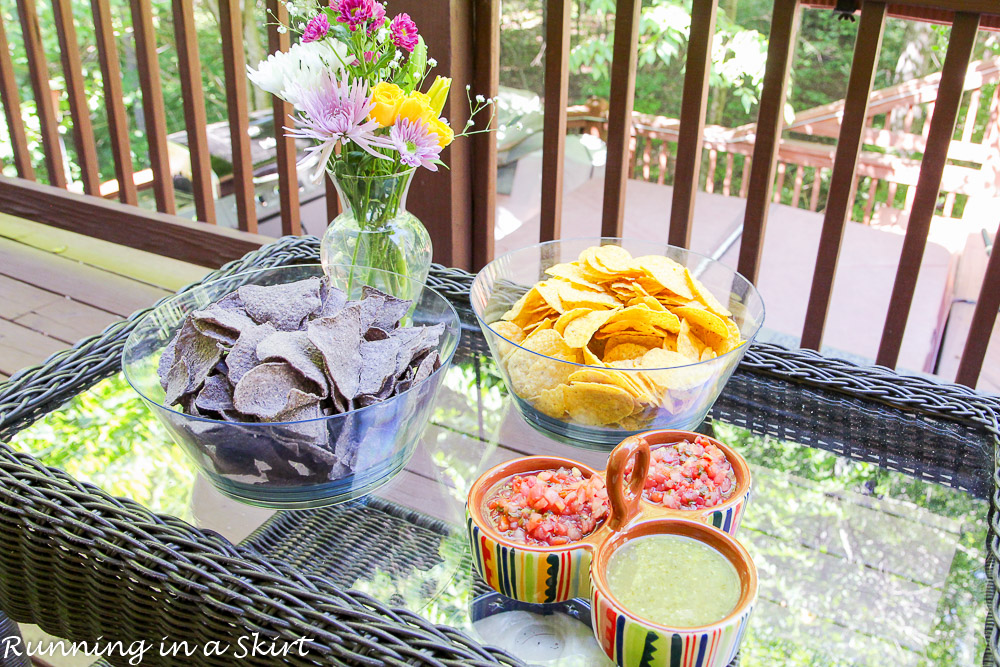 3. Drink Station
Any good party needs drinks. To make hosting easier, set up a table or cooler outdoors with beer, wine or whatever you decide to serve. Your guests can help themselves and stay outdoors enjoying the gorgeous summer weather. Don't forget water and non-alcoholic drinks for kids or folks who aren't drinking for any reason.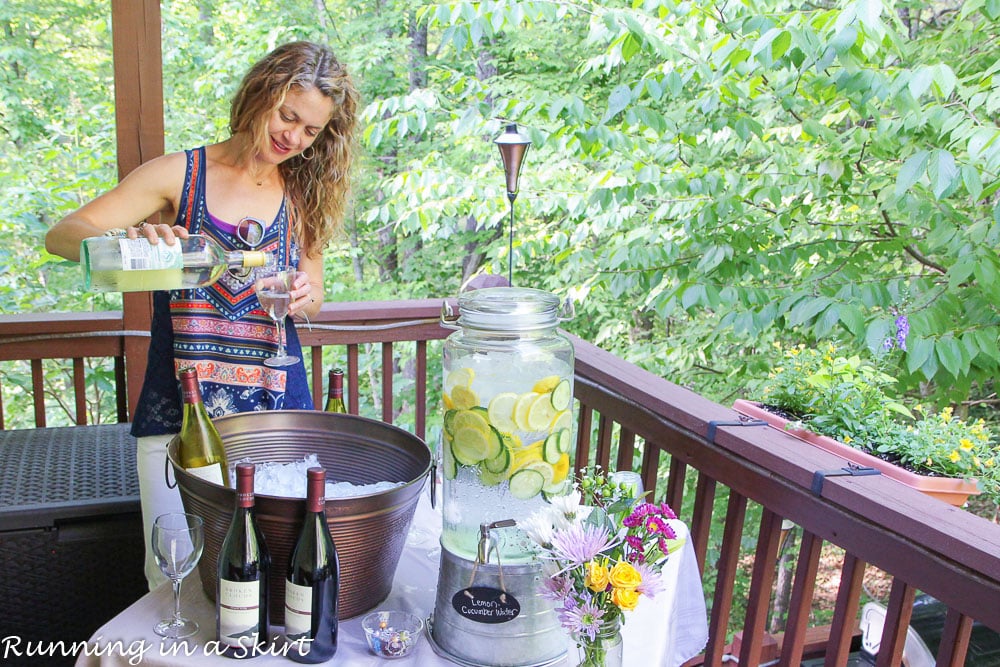 4. Mosquito Control
Since most of my effortless summer party tips so far have been about making your guests comfortable and fed outside, don't forget about mosquito control. There is nothing worse than attending a party and getting eaten alive by mosquitoes. No matter how tasty your food and drinks are, if they keep getting swarmed, that is all your guests will remember as they itch their bites for days after the event!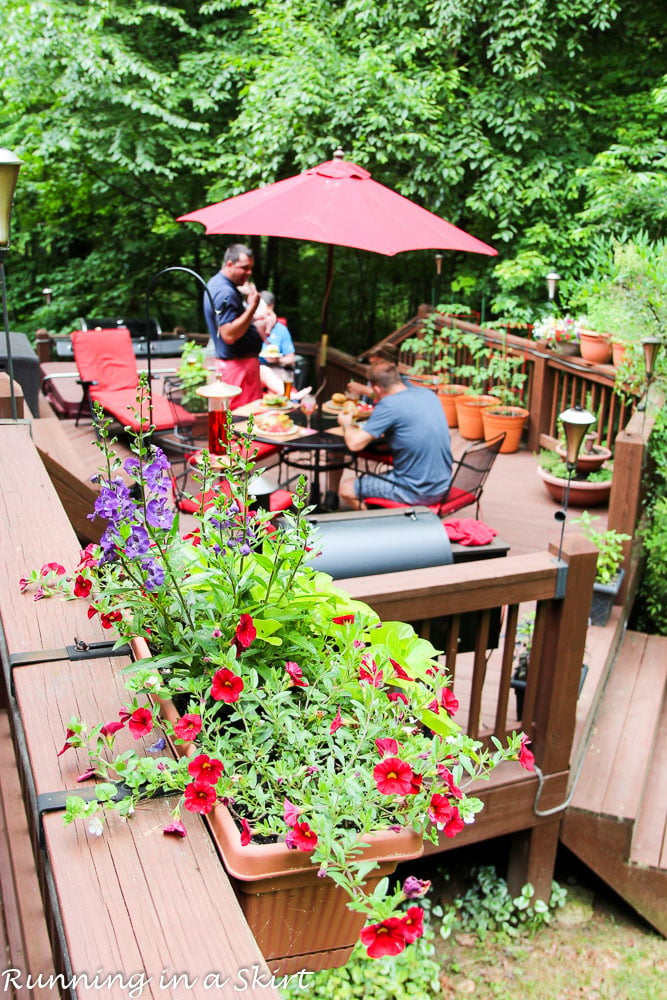 Mosquito bites are not just a nuisance. When they bite, mosquitoes are able to transmit dangerous diseases like Zika virus, chikungunya virus, West Nile Virus and more. That's why I call Orkin Pest Control before a party to have them treat my yard for mosquitoes. I've used them several summers now and I am such a fan of how easy and effective their mosquito control service is.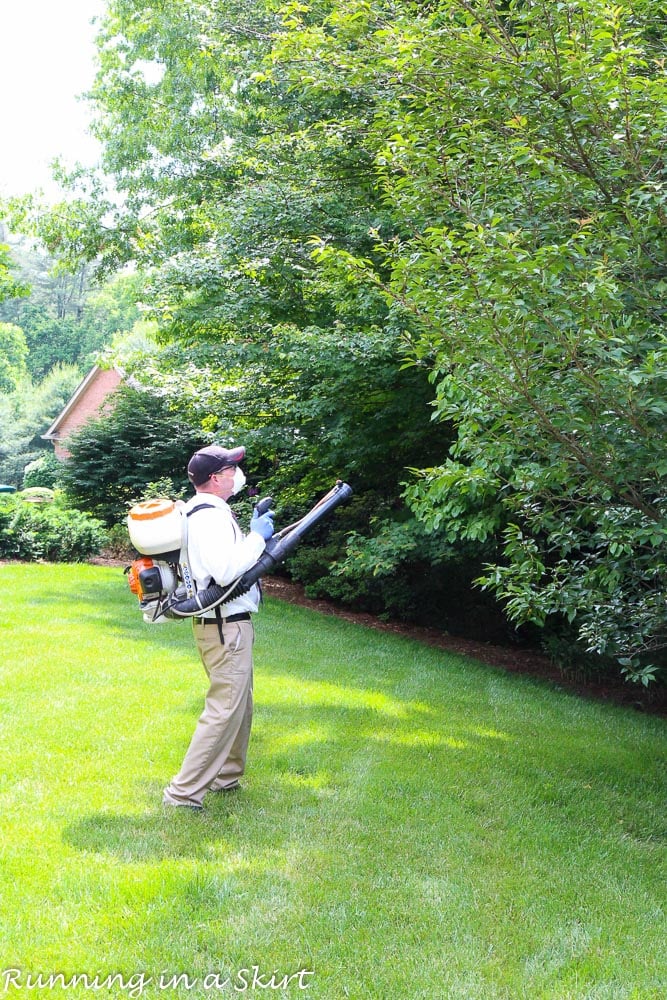 Orkin Mosquito Control treats the areas of your yard where mosquitoes breed to help keep your yard mosquito free. The treatment is approved and regulated by the EPA, and the technicians are specially trained to use it. The licensed pest professionals at Orkin design custom treatment plans that fit your yard's needs.
Best of all it works! It is the easiest way to keep those pesky bugs away during your event.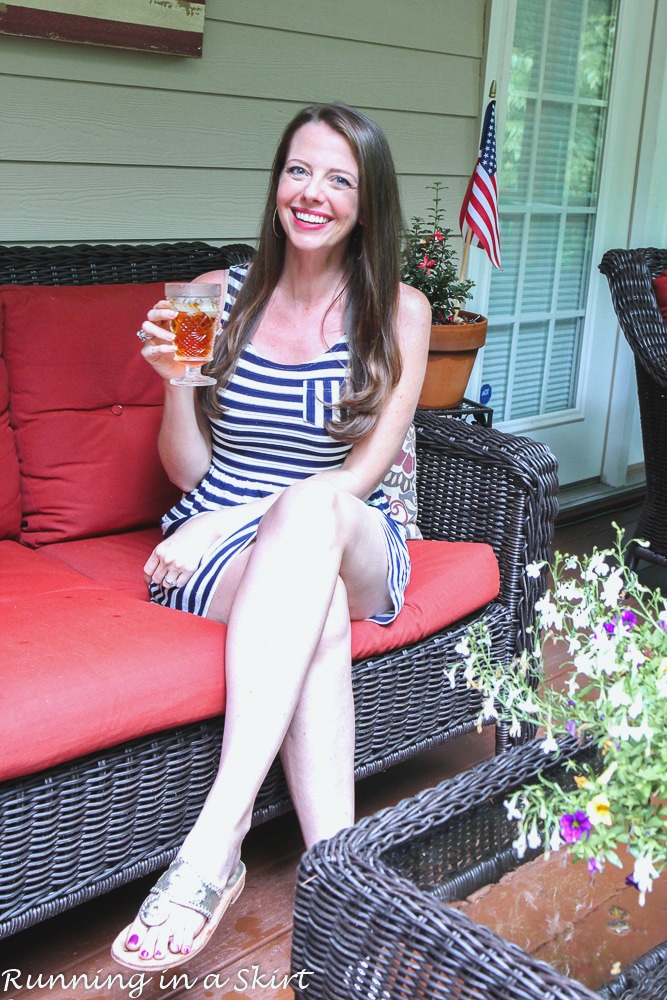 Between services, there are other ways you can help control mosquitoes. You can eliminate standing water (mosquitoes need less than an inch to breed!) from gutters, buckets, toys and other containers. Installing outdoor ceiling fans can also help keep them away. Plus consider changing your outdoor lights to fluorescent light. Mosquitoes are attracted to incandescent light.
Mosquitoes thrive in warmth and moisture so your summer party is a prime target for them. Calling Orkin is my #1 summer party tip!
5. Music
Any good party needs music! Making a handcrafted playlist is great, but if you don't have time just set your phone and outdoor speaker to a pre-made mix on Amazon or Spotify.
6. Smore's Kit
Have a fire pit? I do and love using it during outdoor parties. To make sure I'm always ready to go I keep a Smore's Kit, which is a basket with graham crackers, chocolate, marshmallows and the sticks! I also throw in some napkins and plates just in case. That way people can make their own without waiting for me to pull out all the stuff.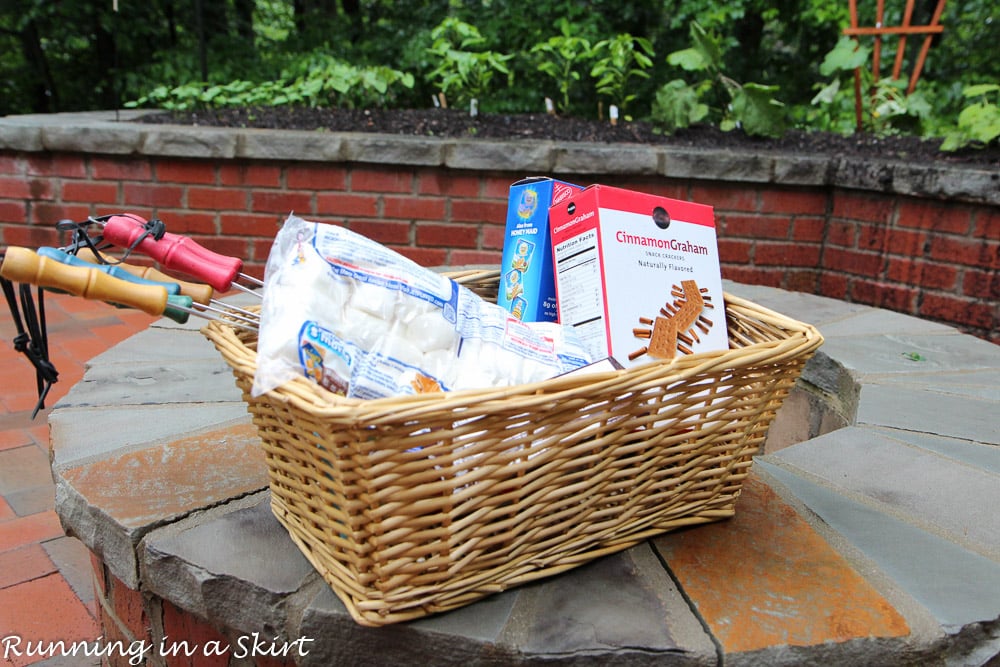 7. Keep it Casual
There are so many ways to approach how to throw a summer party. Sure an elegant, starlit sit-down dinner party is lovely... but I promise your guest will love something casual just as much... and even your silly pup can attend.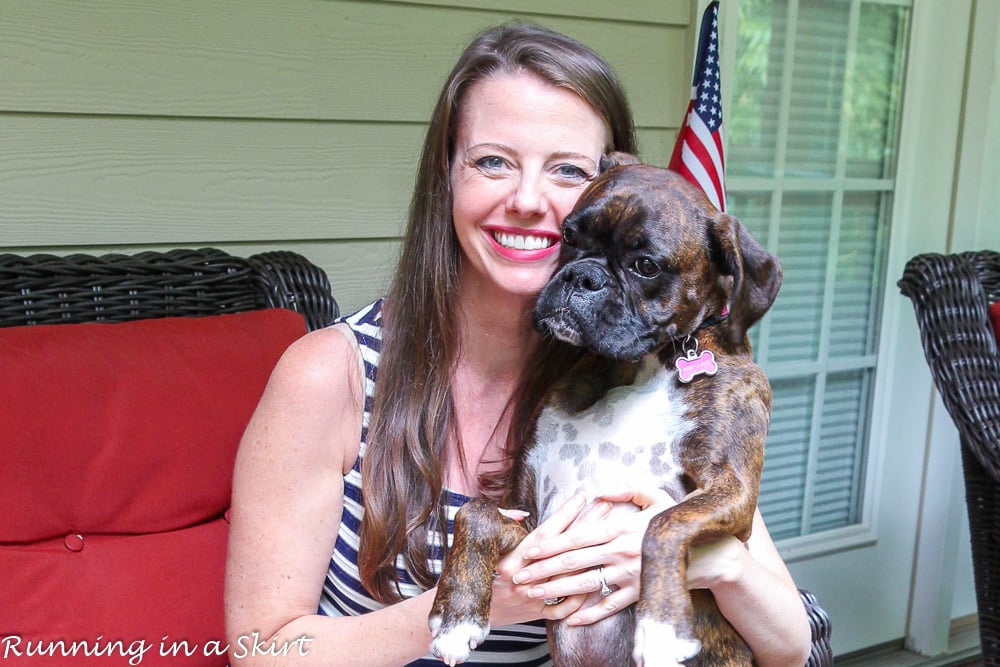 A comfortable event with good food and good friends will be just as memorable as anything else you could put together... and it just might save your sanity.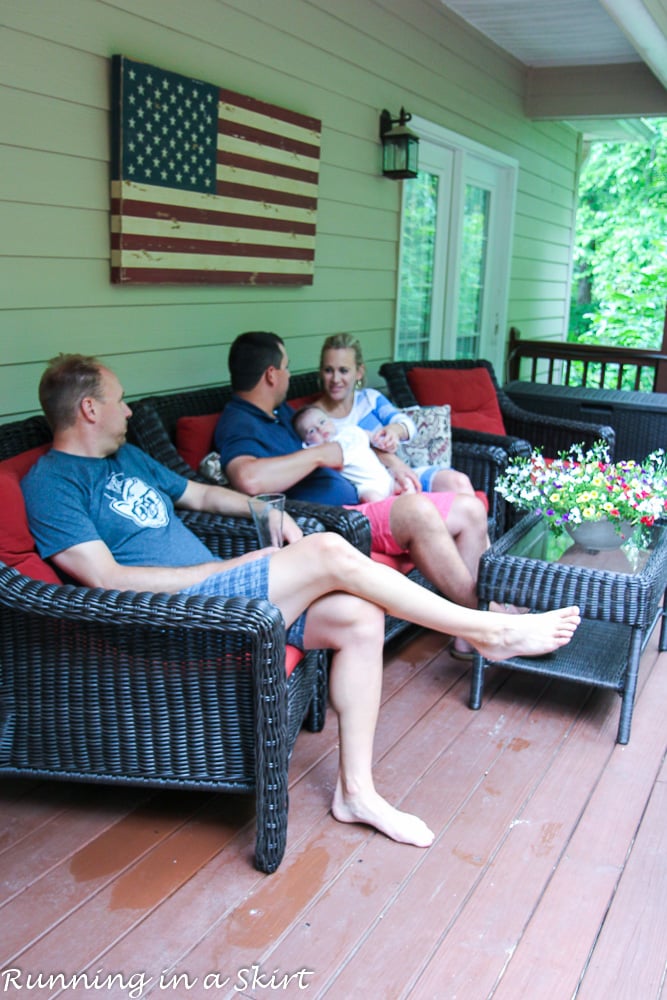 Orkin Pest Control - My #1 Summer Party Tip
Don't forget to call Orkin at this summer for their mosquito control service. It's easy, effective and the best thing you can do before a summer party to keep your guests safe and happy. Call 877-778-2497 and mention Zero Bite (0bite) or sign up here for $50 OFF your initial service for mosquito control.
If you want to learn more about the service and controlling mosquitoes in your yard make sure to join me for a Facebook LIVE on the Orkin Pest Control's page next Monday at 1 PM Eastern time. I'll be hosting the segment from Atlanta with one of Orkin's star entomologists! It will be a lot of fun and I hope you can join us.
Like these Summer Party Tips? Pin this to your favorite Pinterest board!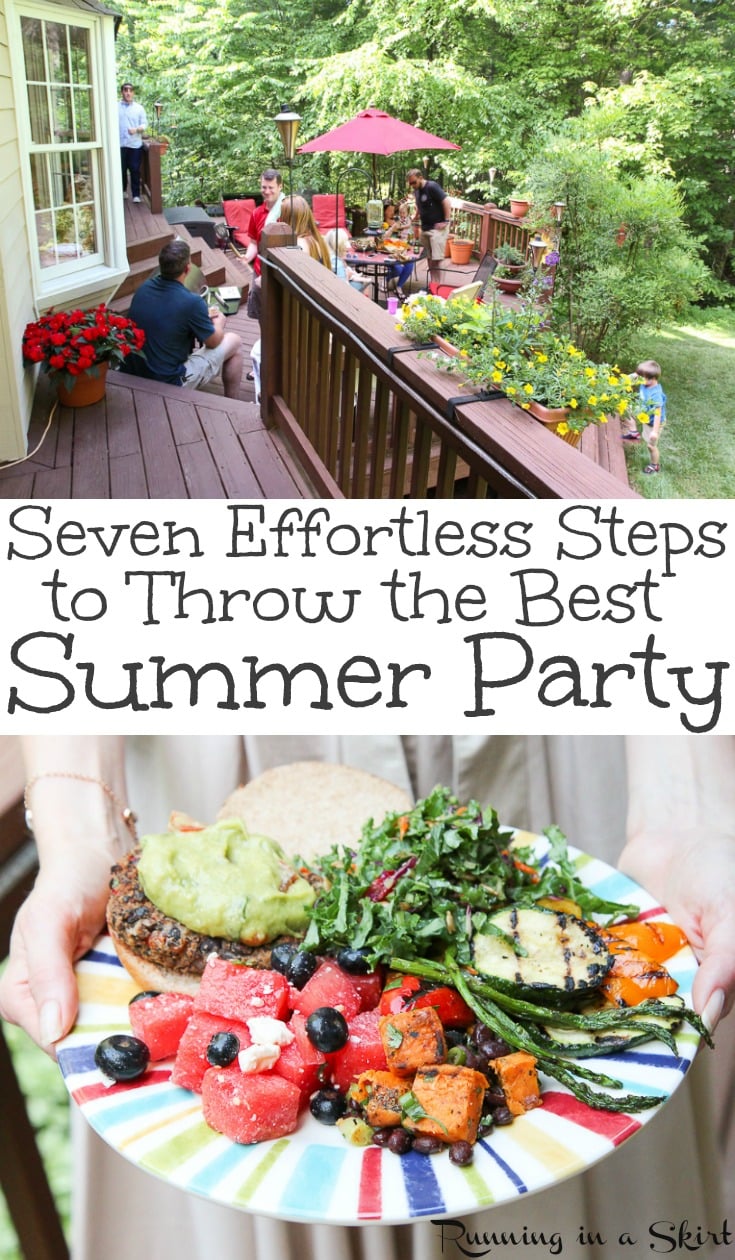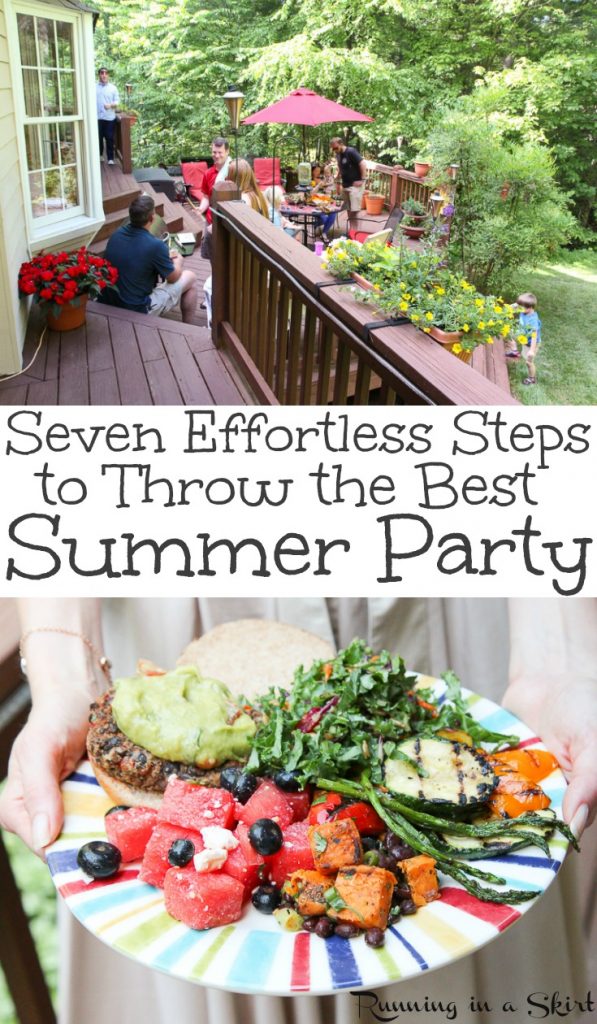 Your turn!
What's your best summer party tips?
Have you hosted an event where mosquitoes nearly ruined it?