Let's get cooking! Here are 5 Healthy & New Recipes to Try this March.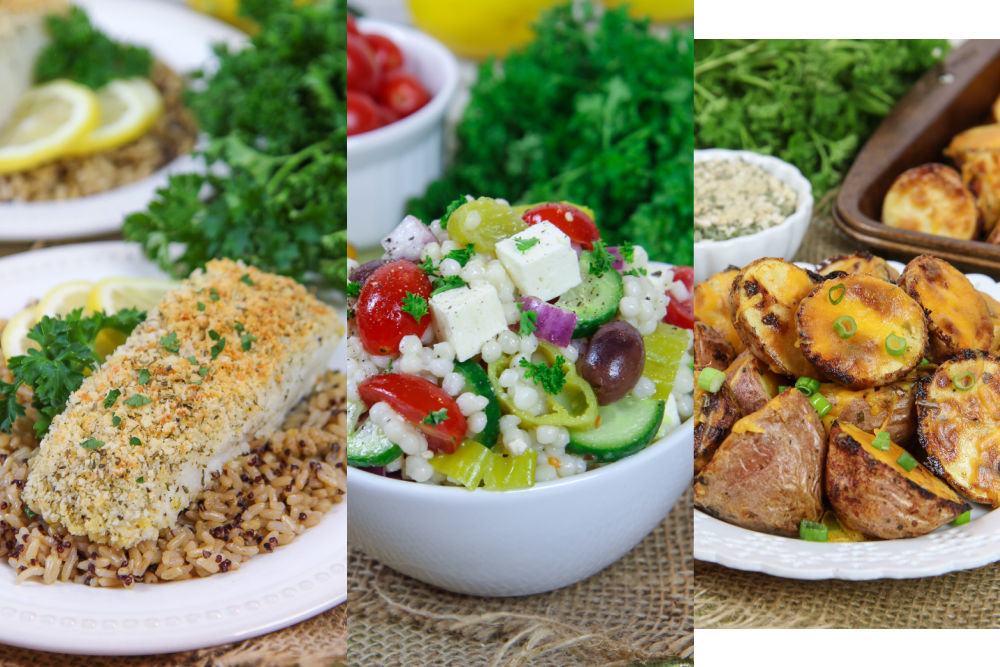 Hi guys!
If you are just reading Running in a Skirt this is something I do once a month to inspire you to try something new. I feature just five recipes because I feel like it's an attainable goal to add these to your menu over the next 30 days. If you are looking to mix up your meal planning this month, start here!
Spring fever is here as we start to transition out of winter and head into the new season. Since March is a transitional month I'm sharing recipes that are a combination of cozy and light and fresh depending on your mood and the weather.
I'm featuring a delicious baked fish with cozy ranch potatoes on the side, a vegetarian stuffed mushroom, and two lighter recipes - a fun twist on couscous and lemon muffins for spring. It's a fun combination of recipes I love you will love.
Did you know that I have over 500 recipes on my site? Make sure to check out my brand new recipe page which now features categories and an easy search bar at the top. My new homepage also features my most popular recipes and easy buttons to reach different recipes like dinner ideas or smoothies.
Happy cooking!
5 Healthy & New Recipes to Try this March from Running in a Skirt
Click To Tweet
5 Healthy & New Recipes to Try this March
Garlic Parmesan Baked Halibut
Looking to add more fish to your diet this year? This super easy and crowd-pleasing Garlic Parmesan Baked Halibut is tender, flaky, and delicious. This dinner is great for everything from weekday dinners and weekend guests.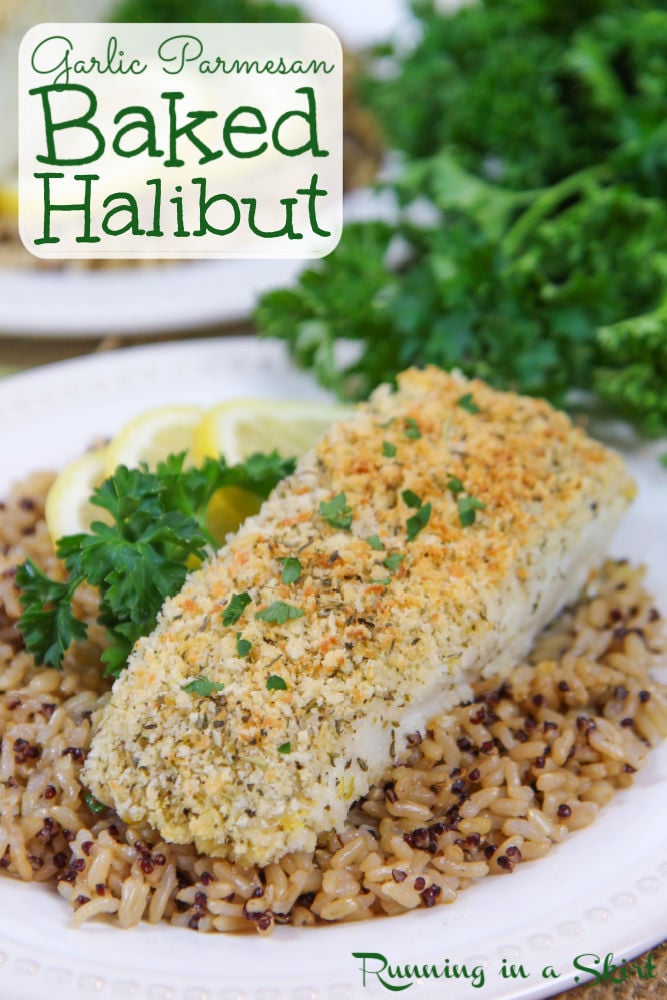 Roasted Cheesy Ranch Potatoes are the perfect healthy side dish for the fish or any of your favorite proteins. This tasty dish is sure to be a family favorite. They are cozy and delish!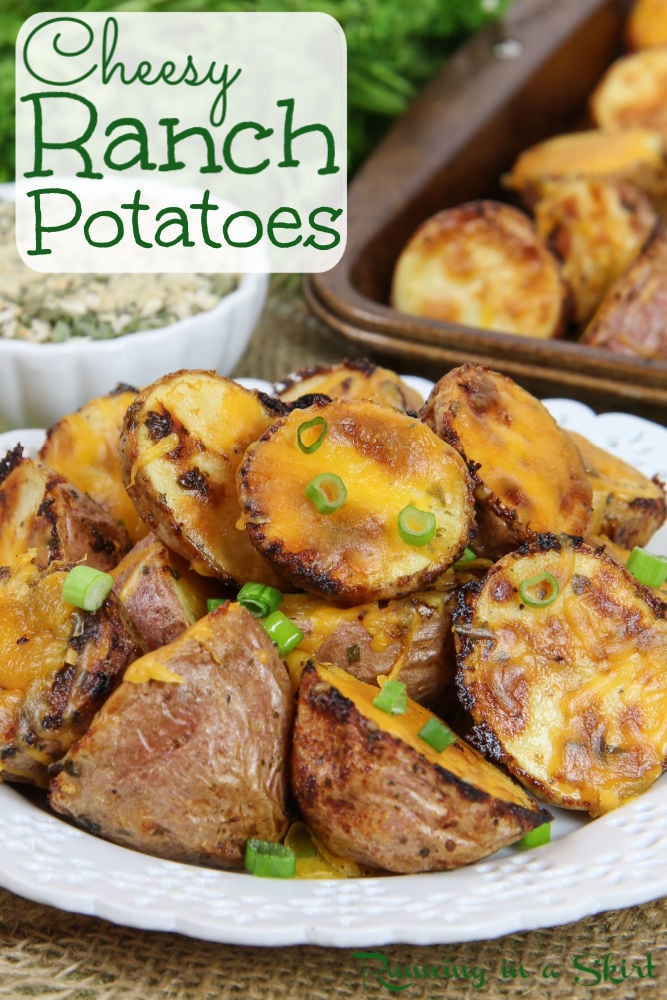 Mexican Stuffed Mushrooms are a fabulous vegetarian dinner that even meat-eaters will love. The hearty portobello mushroom is stuffed with quinoa, black beans, and cheese. It's all topped with more cheese, salsa, and guacamole!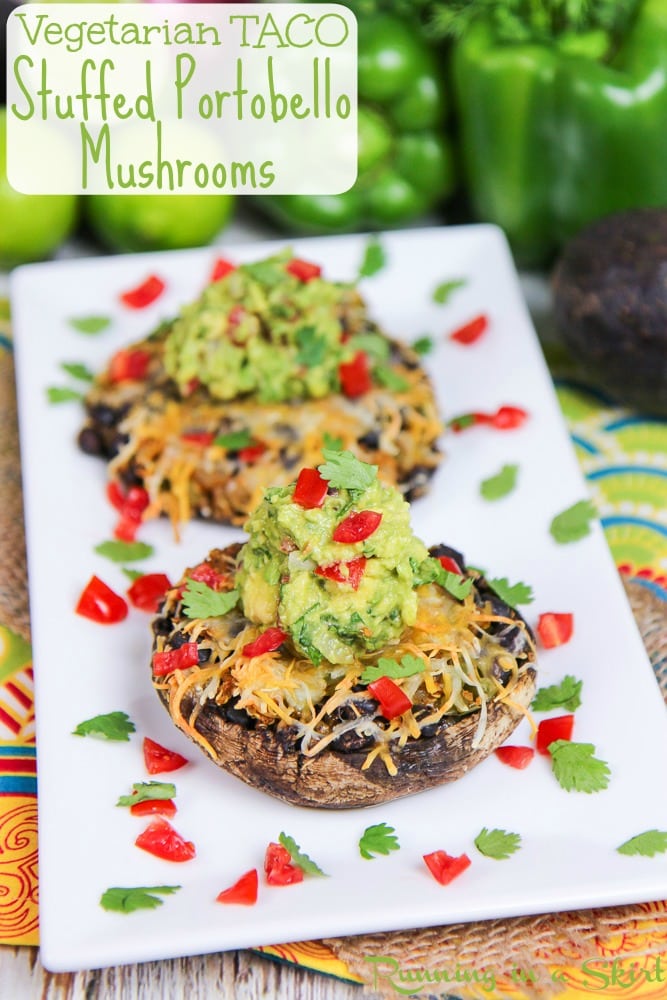 As we transition into spring Greek Pearled Couscous is a perfect dish that is a bit lighter. Make this as a side dish or a vegetarian main course.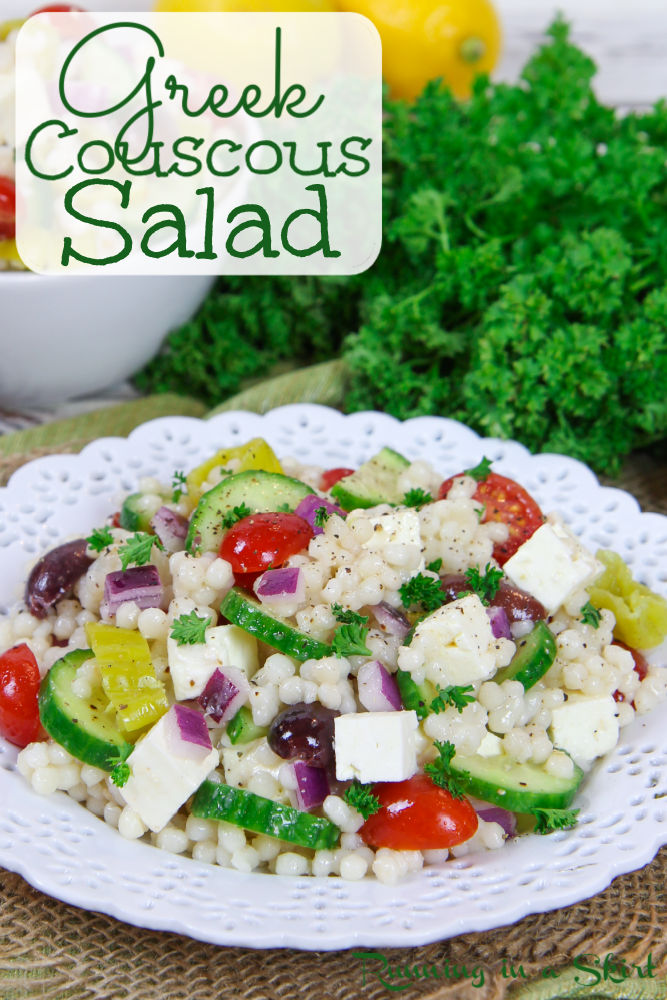 What says spring more than lemon? These healthy Lemon Poppy Seed Muffins are bursting with flavor and are tender and delicious. The perfect weekend baking project.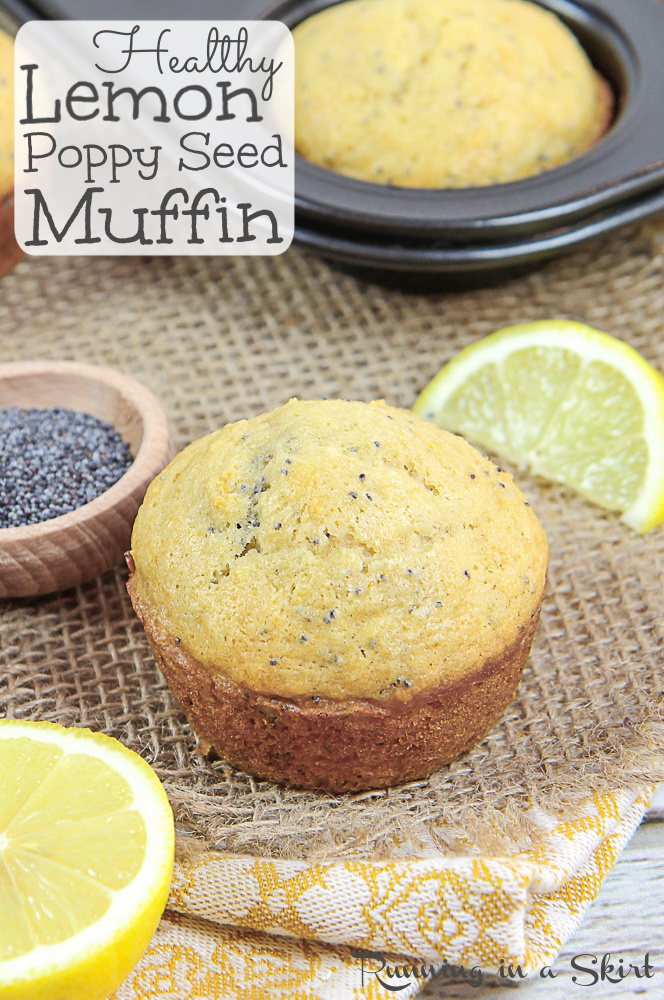 5 Healthy & New Recipes to Try this March from Running in a Skirt
Click To Tweet
Make sure to check out my Recipe Roundup Page to discover more healthy recipes to make!