Need a little inspiration in the kitchen? Here are 5 Fresh & Healthy Recipes to Try This November!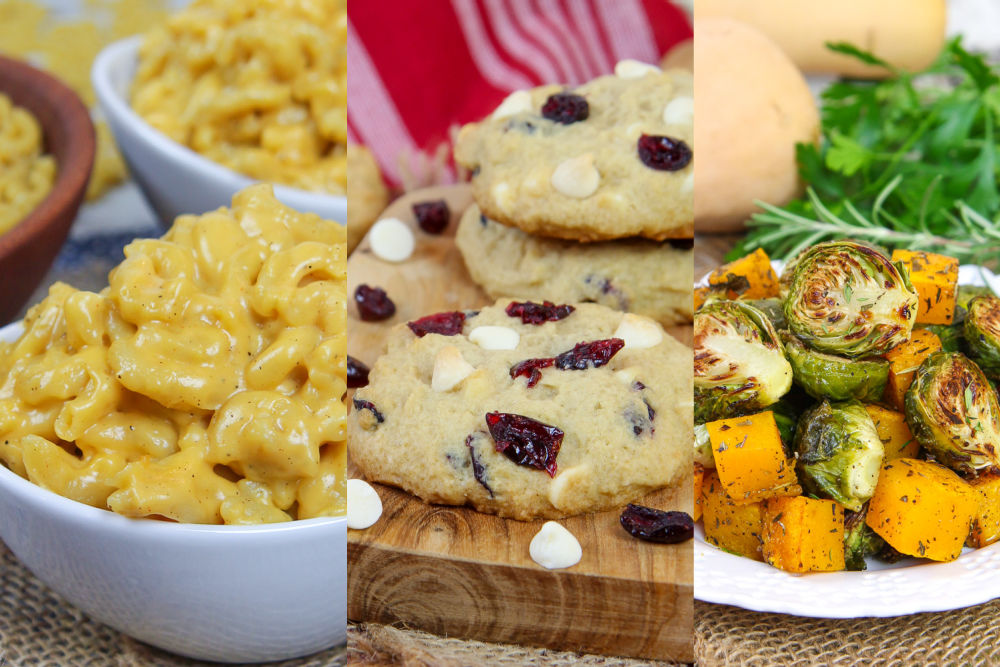 Hi friends!
It's time to kick off the new month of November with some recipe inspiration. Even with this blog, I know I can get in a rut and make the same thing week after week. So once a month I put together a list of 5 EASY new recipes to try. I always include a couple of great dinner ideas in the mix so you can finally serve something new. It's only 5 recipes because I feel like that's a pretty attainable list for most of us.
This month I'm featuring some of the fabulous holiday favorites including cranberry, squash, and pears! Keep reading for one delicious main course, two side dishes, one salad, and one fall baking project.
After a decade of blogging, did you know there are over 500 recipes here? Make sure to check out my brand new recipe page which now features categories and an easy search bar at the top. My new homepage also now features my most popular recipes and easy buttons to reach different types of recipes like dinner ideas or smoothies.
Happy cooking!
5 Fresh & Healthy Recipes to Try this November
Click To Tweet
5 Fresh & Healthy Recipes to Try this November
My No Boil Crock Pot Mac & Cheese is a rich, creamy, and DELISH Mac and Cheese that's perfect for an indulgent family dinner or your Thanksgiving table. And yes, you really don't have to boil the noodles before tossing them into the slow cooker.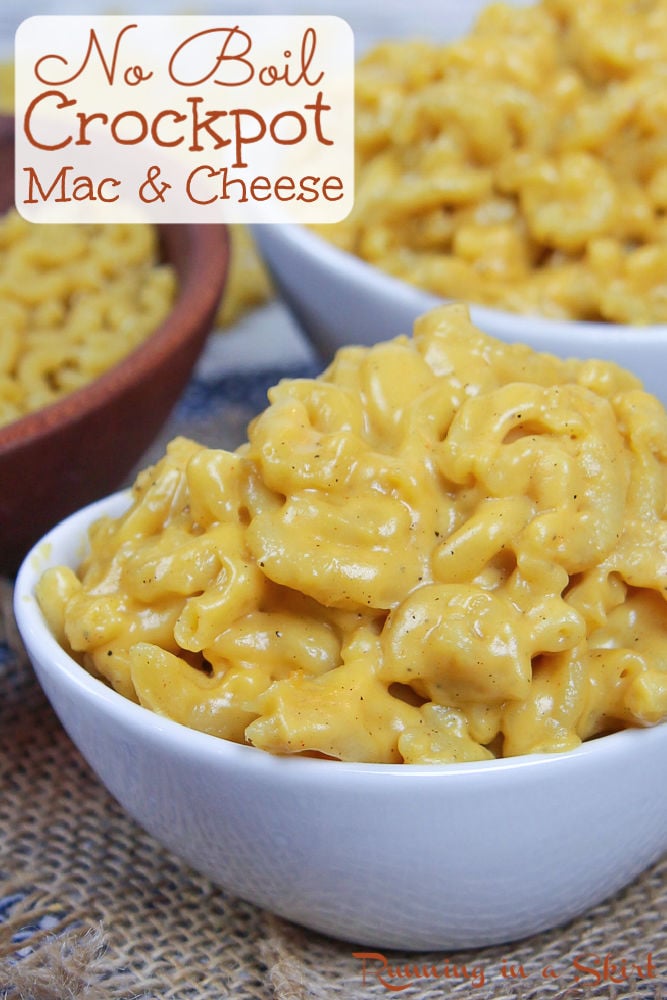 My Arugula Pear Salad celebrates all the winter flavors but in a pretty salad form. Serve it for dinner or even at the holiday table.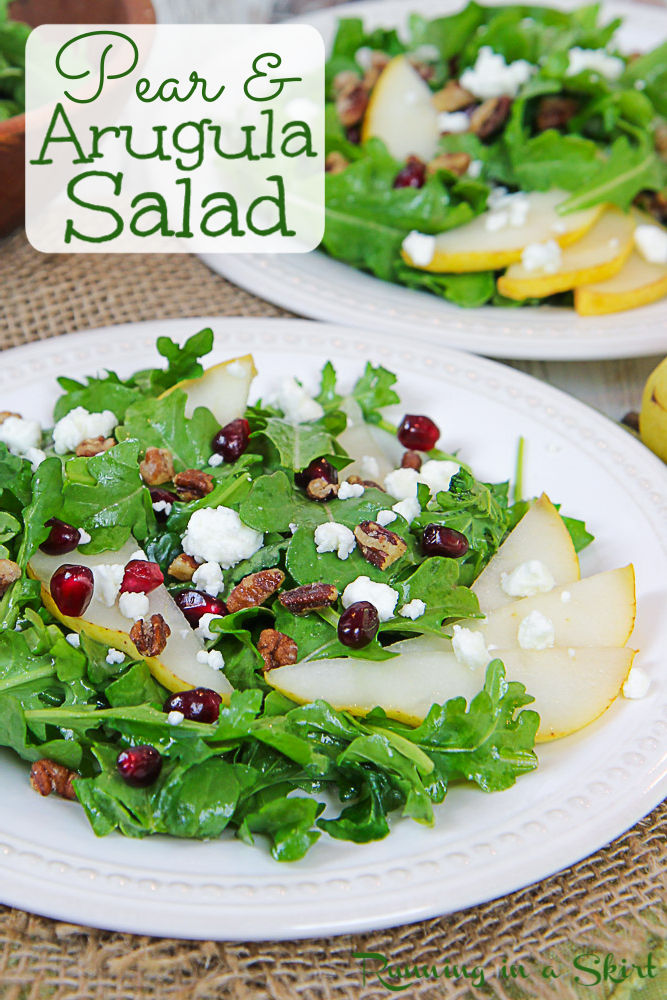 Here's a great new side dish for the cooler weather. My Roasted Buttersquash and Brussels Sprouts is so tasty and delish. Once again, this is easy enough for your weekday dinner table but tastes good enough for holiday company.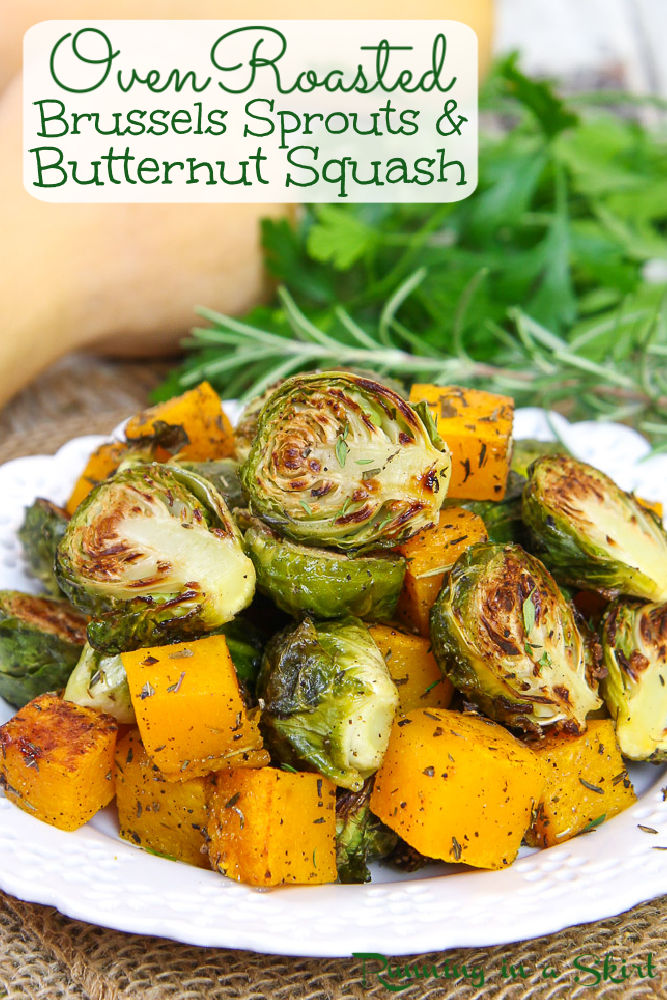 Serve cranberries this November! My Cranberry Orange Relish is bursting with fresh flavors, texture, and colors. It's not just for Thanksgiving day.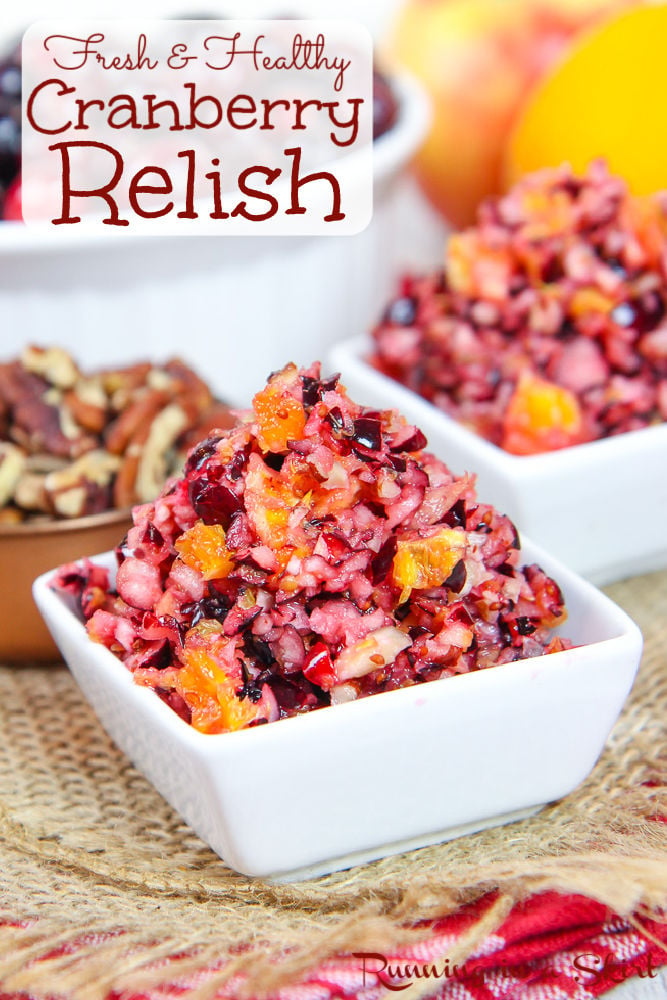 Let's bake with my White Chocolate Cranberry Cookies made with stevia!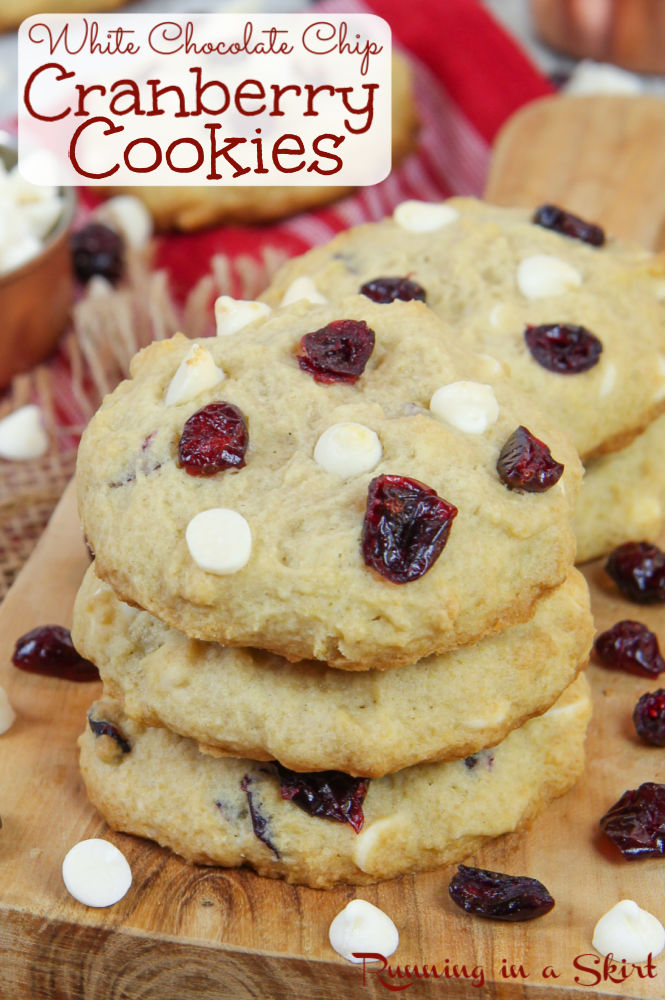 5 Fresh & Healthy Recipes to Try this November
Click To Tweet
Make sure to check out my Recipe Roundup Page to discover more healthy recipes to make!
Your turn!
Which one do you want to try first?