Who needs a holiday to be kind? Here's 14 Ways to Spread the Love Any Day!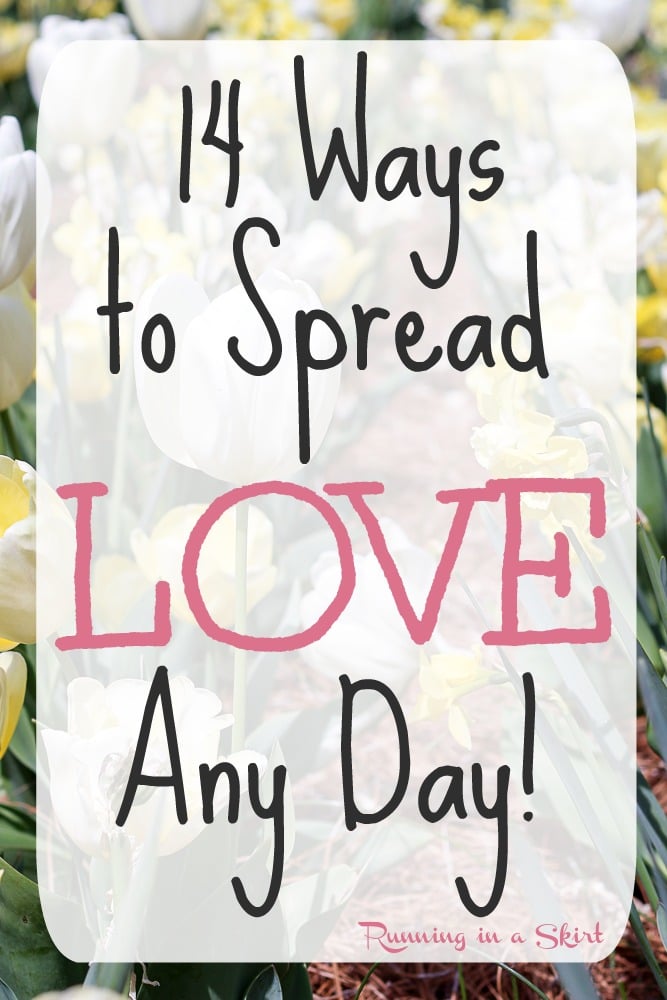 Happy Valentine's Day lovelies!
The Hubs and I are celebrating a nice Valentine's Day at home. After a busy weekend it will be nice to spend some time together to decompress. I hope you have some nice plans too.
In honor of Valentine's Day I wanted to share some ways to bring more love and kindness into your life, not just today but any day!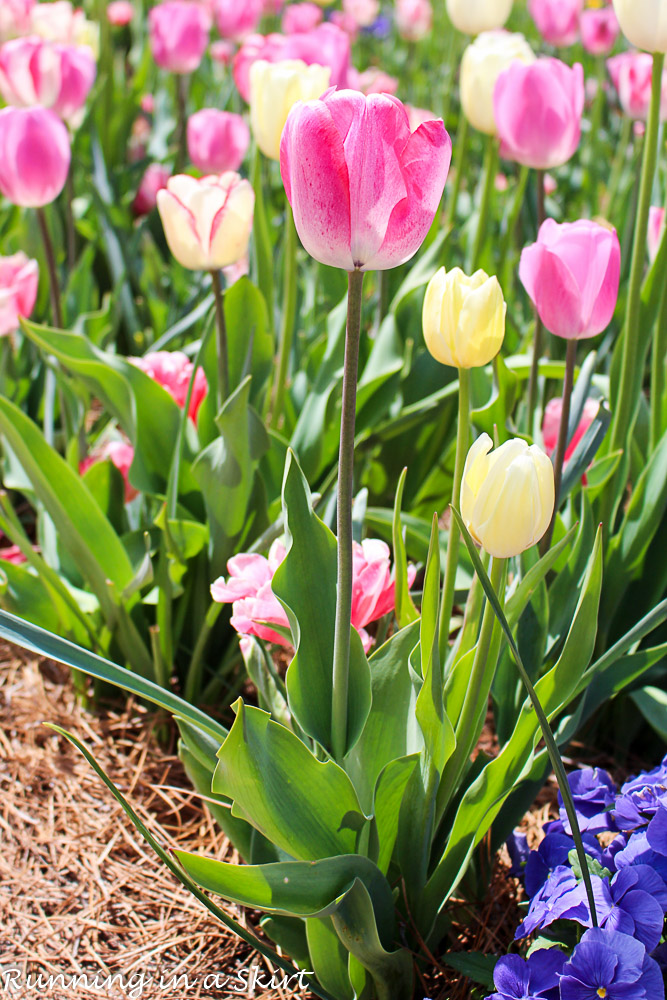 14 Ways to Spread the Love Any Day
Smile (It's contagious!)
Send a handwritten thank you note!
Send a Galentine's Day gift.
Call someone who you haven't talked to in a while.
Make your loved one's favorite food. <-- like Banana Pudding for the Hubs!
Bring a coffee to a co-worker.
Give the clothes you aren't wearing away to a charity who helps abused women.
Forgive someone
Tell people how awesome they are with authentic compliments.
Let someone skip the line <--- like the person who comes behind you with just two things!
Leave an extra tip.
Donate to your favorite cause.
Pay it forward at the coffee shop.
Send someone who's having a bad day cute puppy pictures! <--I can't be the only person who this cheers up? Right?!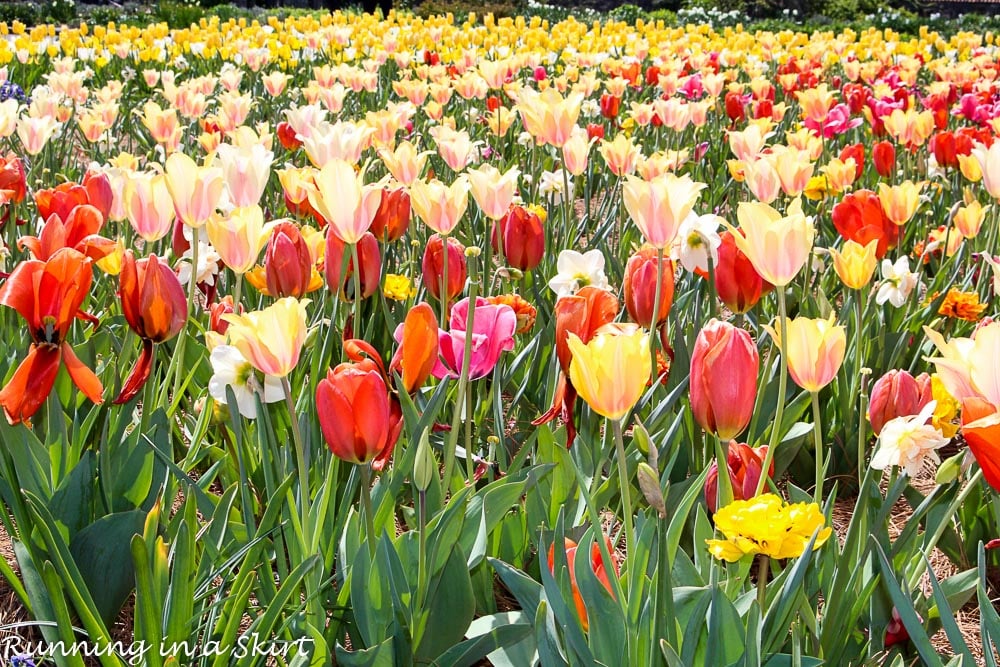 Spreading kindness always pays tenfold in return what you put out. I guarantee if you check off a few of these you will be feeling even more love than when you started!
I hope y'all have a fabulous Valentine's Day. See you tomorrow for my favorite treadmill workouts!
I'm linking up with Wild Workout Wednesday and Thinking Out Loud Thursday.
Your turn!
Add to my list! What are other easy ways to spread the love?