This post is sponsored by The Portrait Studio . As always, all opinions are my own and I only write about companies/ products I believe in. I appreciate your support of Running in a Skirt.
Don't miss making moments into memories. This is why I believe in family portraits.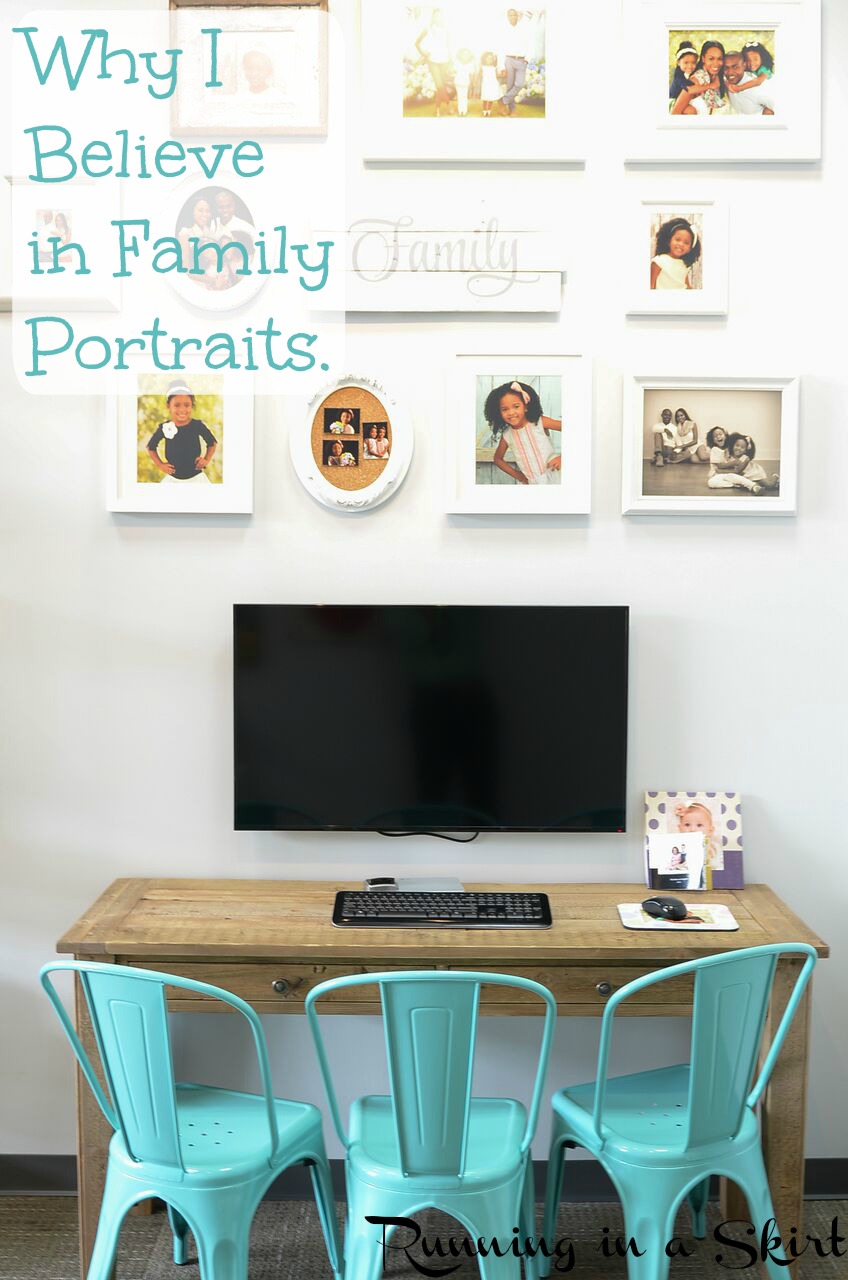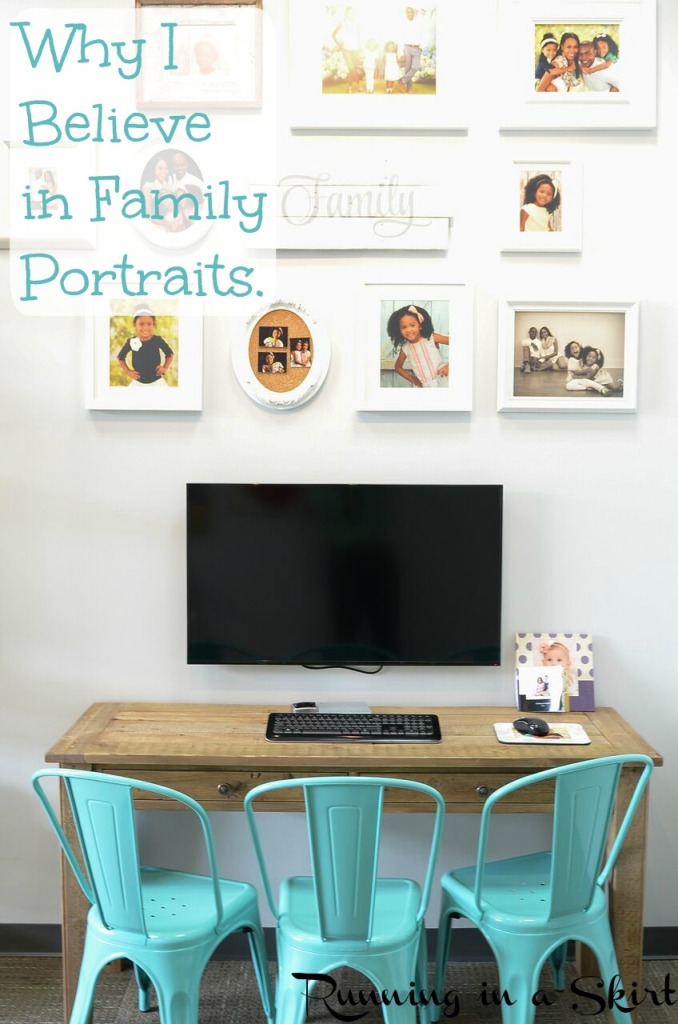 Hi friends and happy Friday!
I hope everyone is staying safe and warm in this snow. As of 5:30 AM, it looks like I already have 4+ inches outside and it's still falling hard!
Growing up my family always took the "family photo."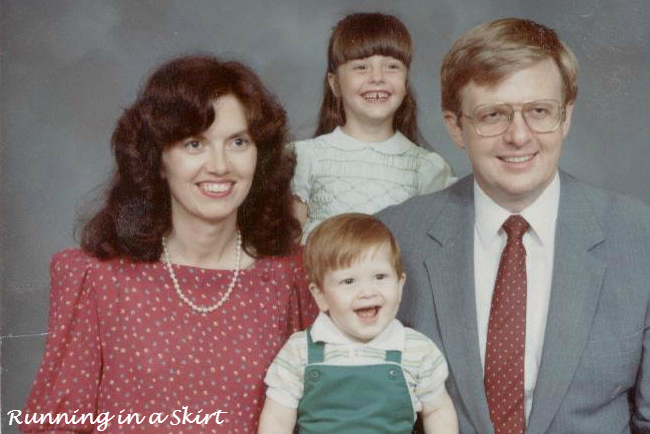 Oh yeah... we did the church bulletin picture every year.
If someone could tell me why my parents couldn't keep my bangs straight, that would be awesome 🙂 And yes, that's a giant gap in my front teeth.
They weren't the fanciest pictures, but I am so glad we have these.
My Mom HATED to have her picture made, so we don't have many pictures of her. But she sucked it up and did this every year and I'm so glad that she did. There is something about having a great family portrait.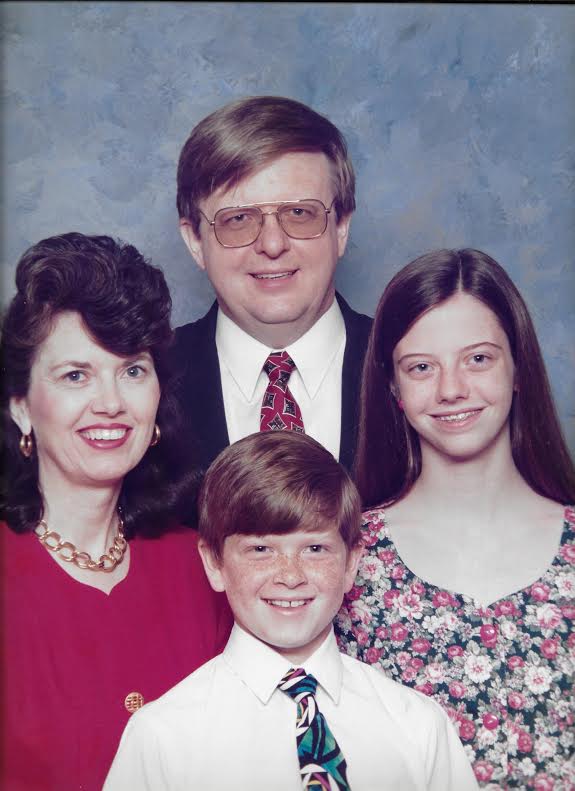 These images help keep those fading memories alive. They are truly priceless.
And yay for braces!
I sadly have not kept that same tradition alive in my little family. Since we had a small destination wedding, we skipped the whole engagement photograph thing and haven't really had a reason to get a professional photo taken since then. Somehow I don't have any nice formal pictures of the Hubs and I other than our wedding pictures. There are no "family portraits."
I have pictures like this one that a stranger snapped for us, but nothing that really marks the milestones and years.
See the squinty eyes... sigh...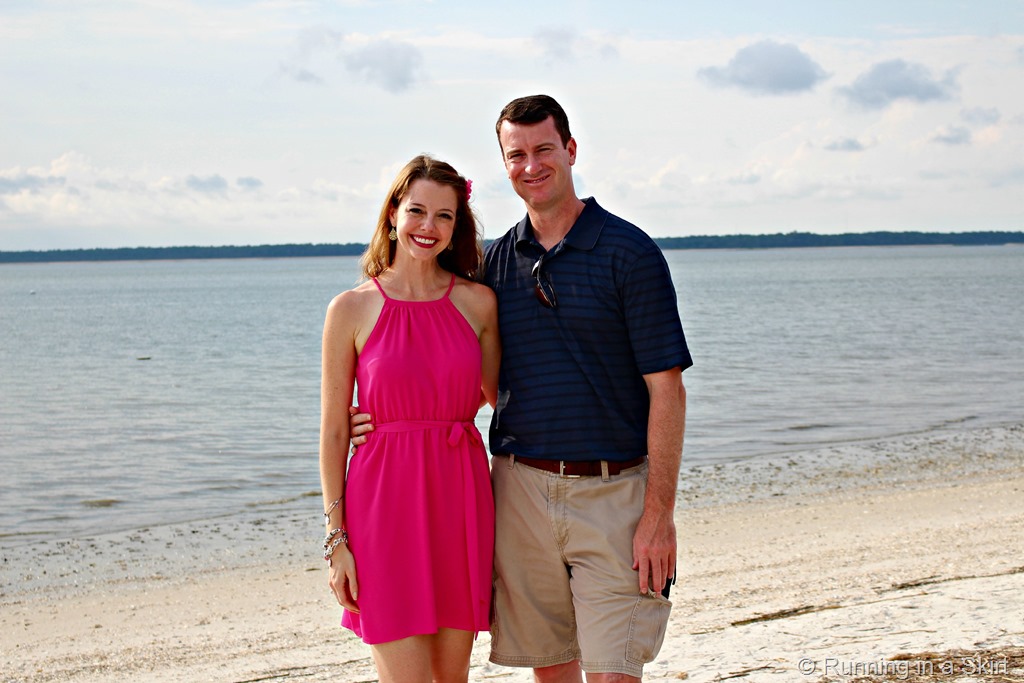 I really wanted to get a family portrait of the two of us plus Rhett and Reina, but we unexpectedly lost her before that happened. I get choked up when I think about it and wish I would have made it a priority.
This is why I believe in professional family portraits. Life morphs and changes all the time and you can't predict when that will happen. It's important to capture the memories. It's important for Moms to get in the pictures with their kids. A good family portrait is a moment frozen in time. It is worth the effort!
The Portrait Studio
Now clearly I know the barriers to actually getting those photos. We all get too busy, don't know who to call AND it's too expensive. That's why I don't have any professional family photographs.
Not anymore!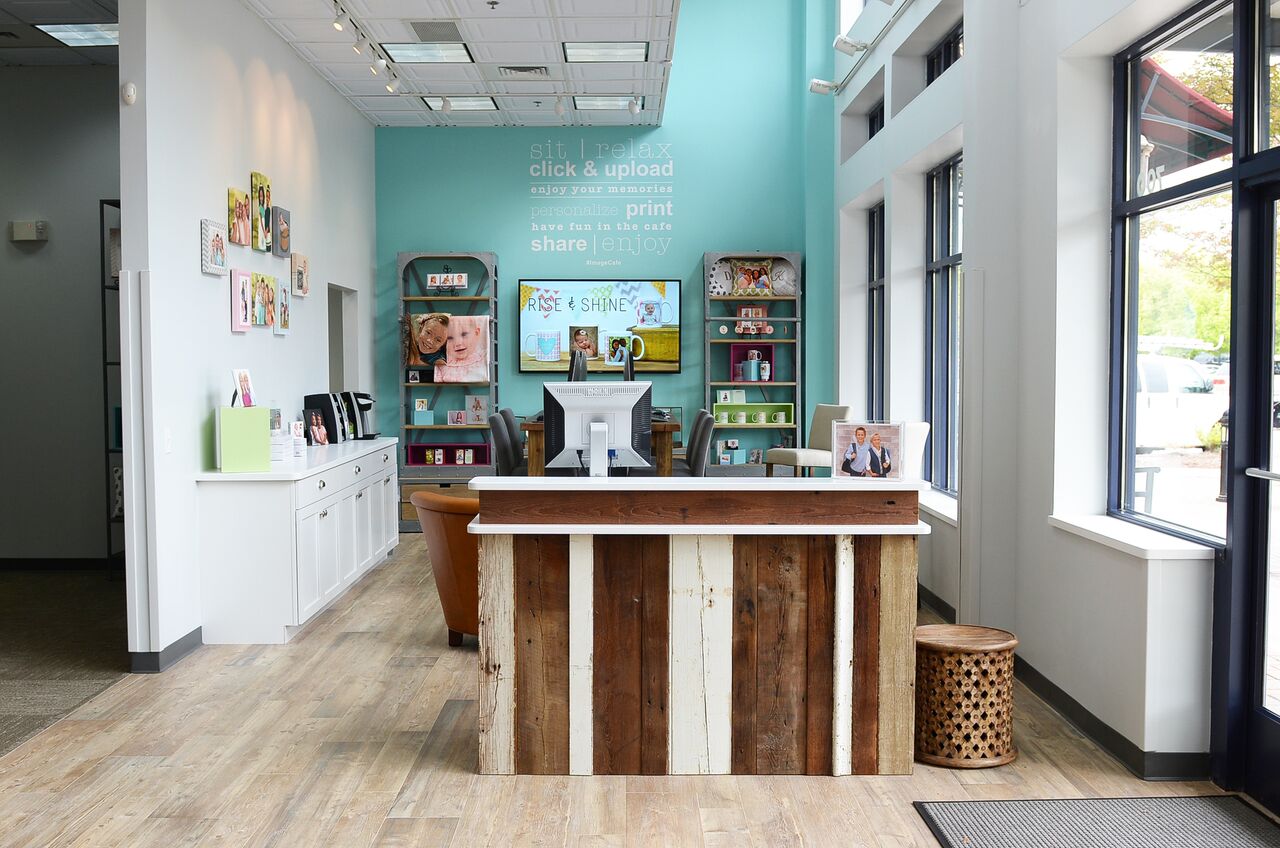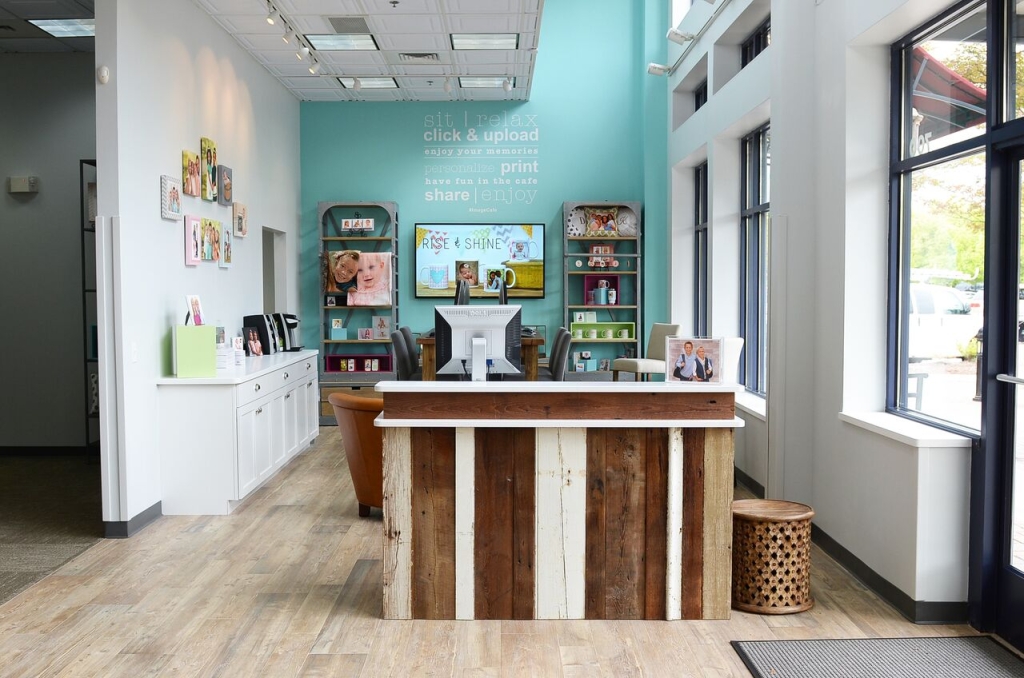 Asheville will soon be home to a new, upscale professional portrait studio call the The Portrait Studio. They specialize in bringing an intimate, personalized experience to the family photograph at an affordable price. I can promise their photographs will be a hundred times better than my old 80's style family photos! They even have high-tech backgrounds to make the photos modern, outdoorsy and airy.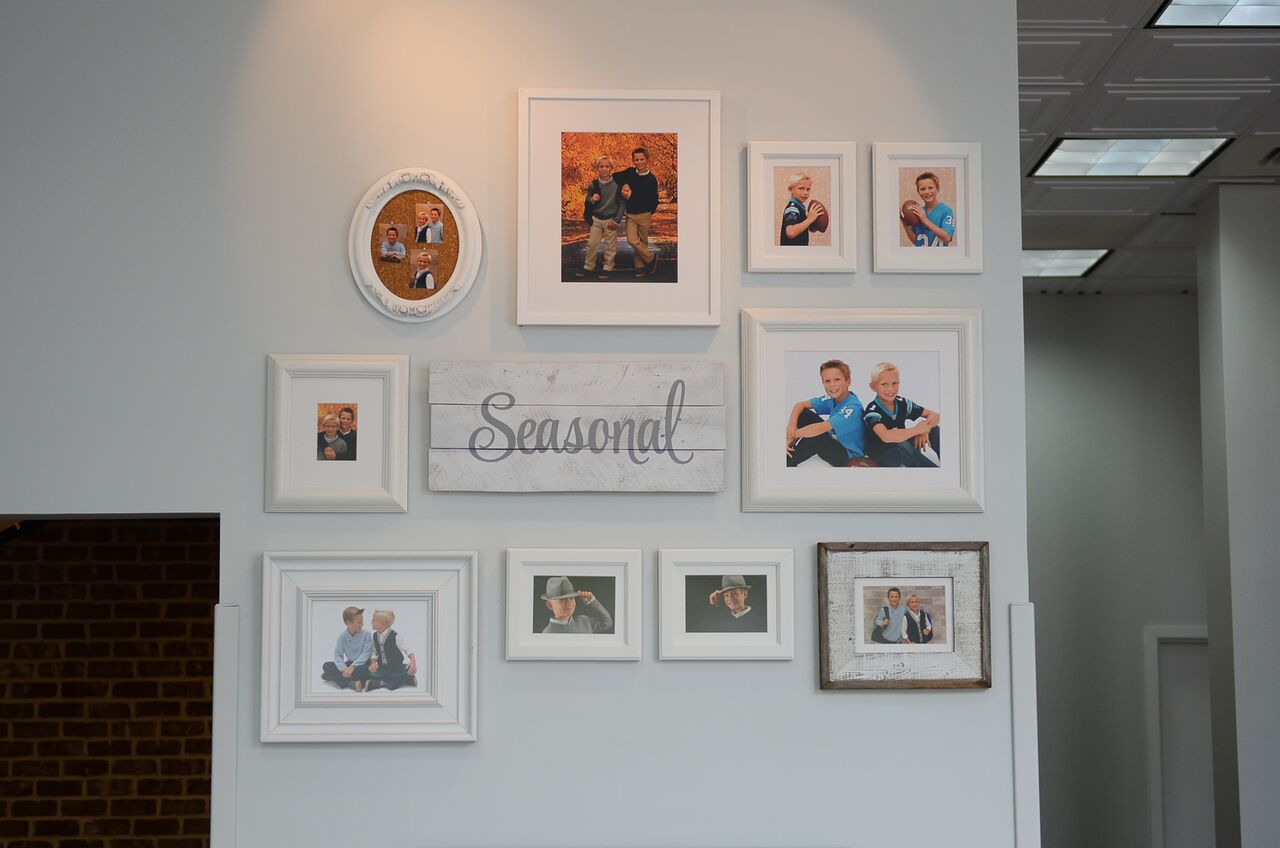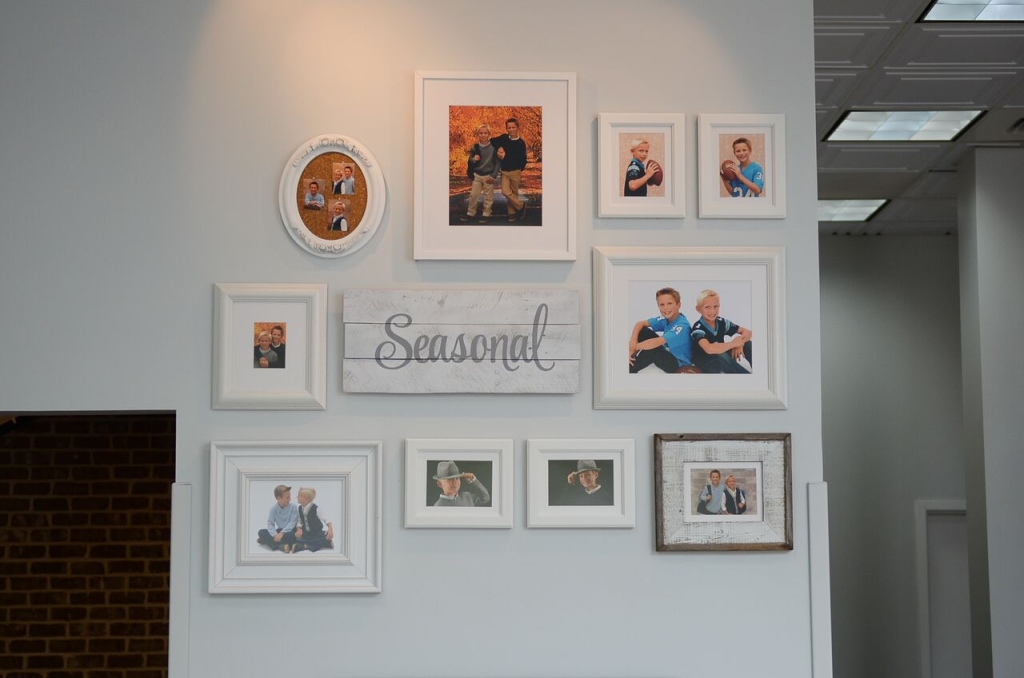 The Portrait Studio is friendly, charming and welcoming. They take their time to make the photograph authentic and get the perfect shot. Most importantly their photographers make it fun. It is truly a joyful experience. It will be the kind of place you actually WANT to visit to take photos. I can't wait to finally add an official family photograph to my collection.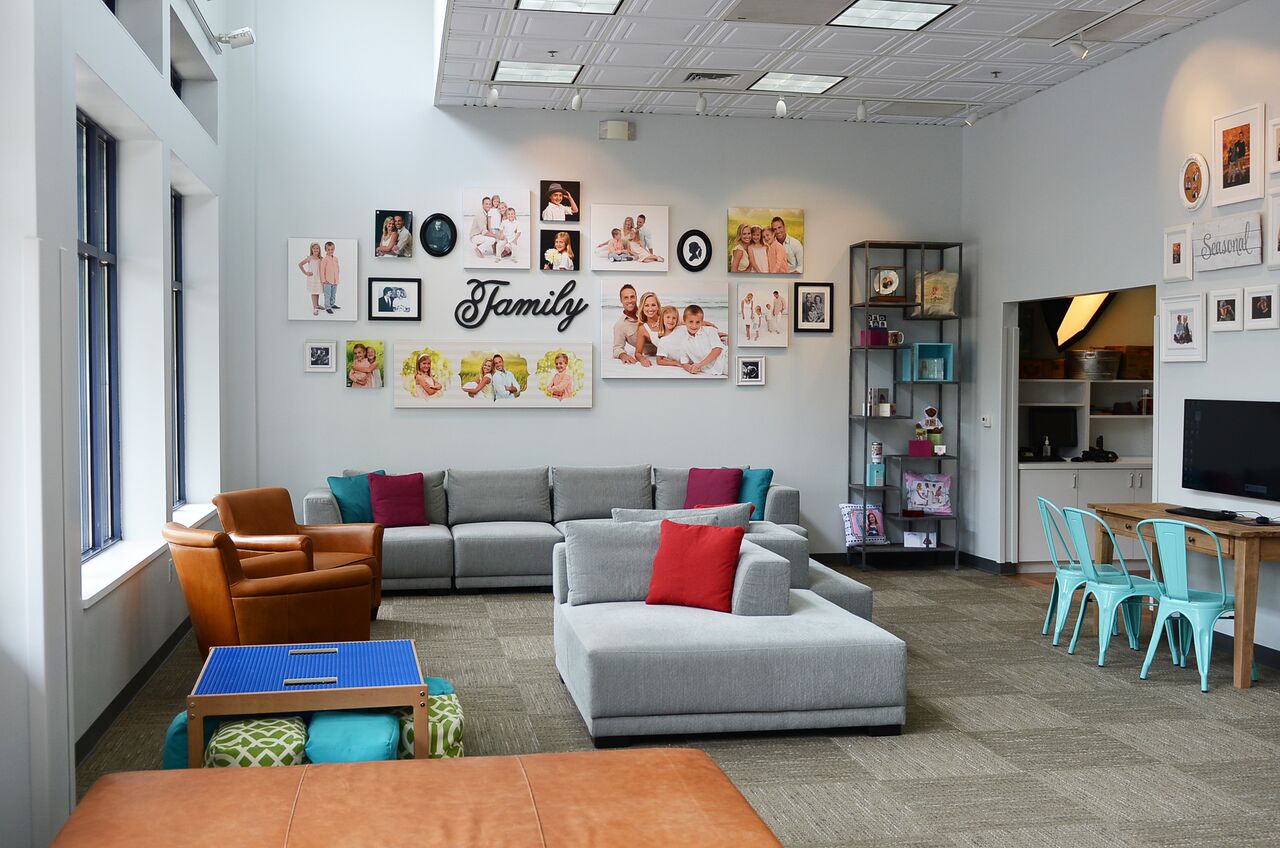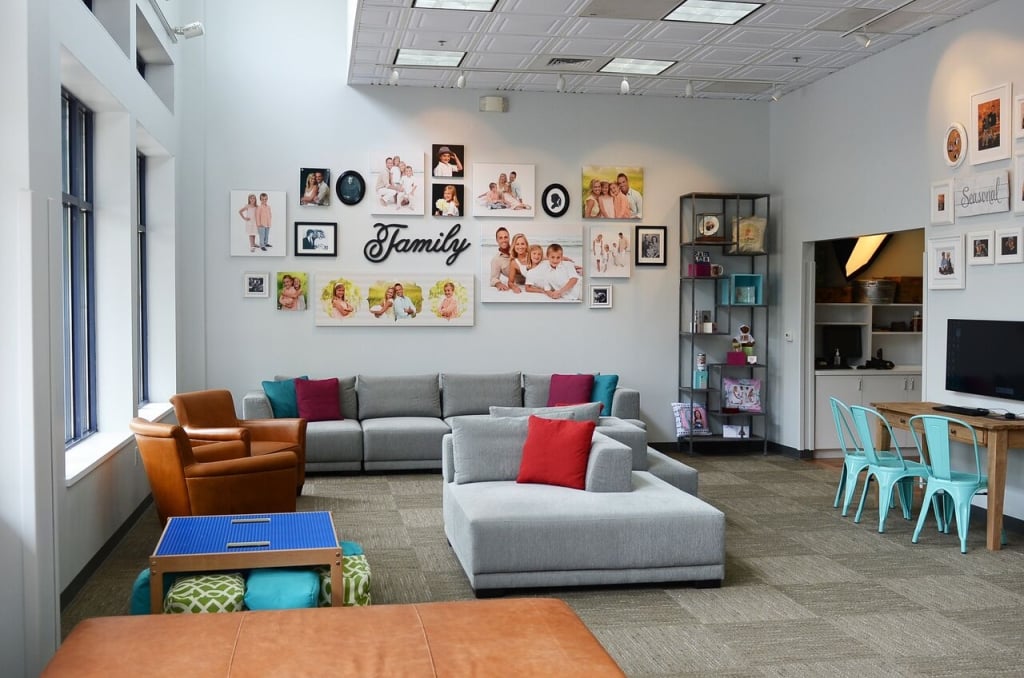 The Portrait Studio will be opening next Wednesday, January 27th and it is taking reservations for session now! They are in South Asheville in the Meridian Shopping center near Tupelo Honey South.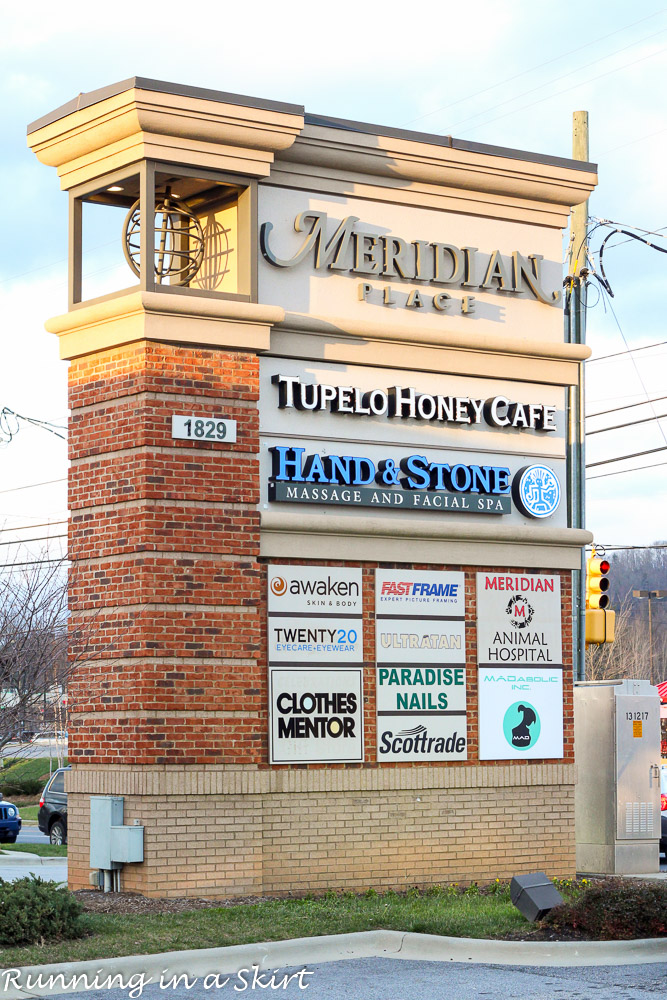 They will be offering grand opening discounts, so make sure to follow The Portrait Studio Facebook page for updates and also check out their website for scheduling details. You'll love their affordable pricing and more importantly really love having the memories!
In the coming weeks The Portrait Studio will be sharing some of their amazing photography tips with Running in a Skirt readers (You DON'T want to miss these!) and also help the Hubs and I solve our lack of family photos problem with a fabulous photo shoot. I can't wait to bring you along for the fun.
Thanks so much for joining me today. I'll see you back Monday with more from Hawaii. I'll be talking about our trip to Volcano National Park!
Your turn!
Check out The Portrait Studio and let me know what kind of photographs you'd have taken?
Do you have professional photos of your family?