Seen a new wellness word being tossed around? So what is hygge and how it could improve your life!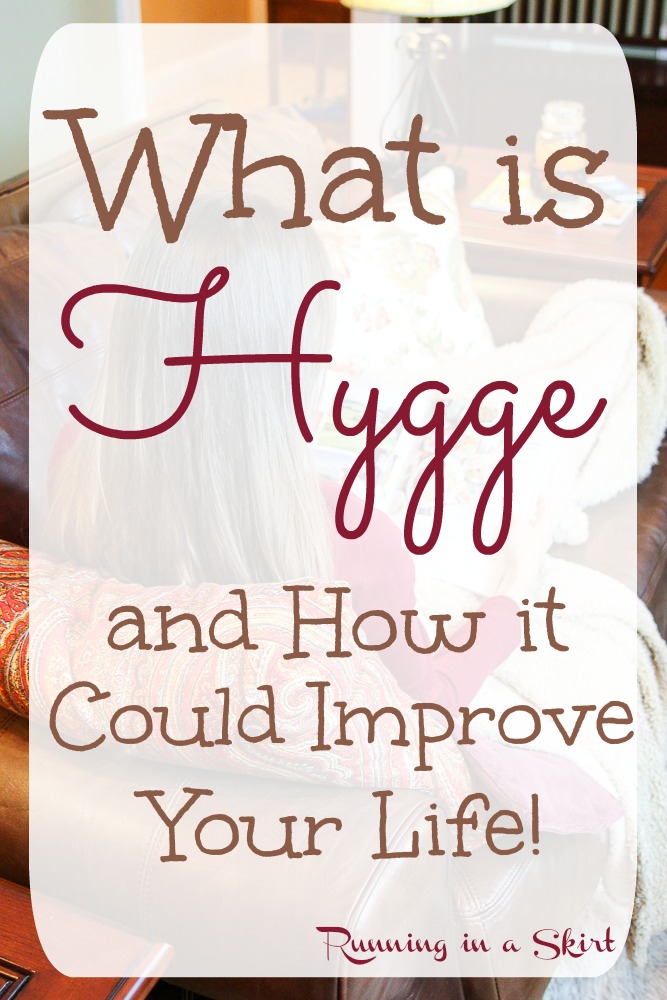 Hello! Hello!
In the past few months I've seen the word hygge (pronouced hue-guh) being tossed around as a big wellness trend for 2017. The concept was completely foreign to me, so I decided to do a little research to find out more about it. Turns out it is something I have been working at for years (without knowing it was hygge!) and I feel like it's something that could bring many of you a little bit of peace and happiness in our overly hectic lives!
[fusion_builder_container hundred_percent="yes" overflow="visible"][fusion_builder_row][fusion_builder_column type="1_1" background_position="left top" background_color="" border_size="" border_color="" border_style="solid" spacing="yes" background_image="" background_repeat="no-repeat" padding="" margin_top="0px" margin_bottom="0px" class="" id="" animation_type="" animation_speed="0.3" animation_direction="left" hide_on_mobile="no" center_content="no" min_height="none"]What is Hygge? How this wellness trend could improve your life this year! Click To Tweet
So what is hygge?
Hygee is a danish concept of coziness, comfort, contentment and well-being. The actual word doesn't have an exact english translation, but "cozy" seems to be as close as we have.
The idea is to surround yourself with warm comfortable things that bring you a sense of contentment. Scented candles, cozy fluffy blankets, soft leggings, heaping warm mugs of tea, long beautiful books are just a few ways to accomplish this. It's not necessarily about the "things" but about the atmosphere you create. The idea is to find peace in the simplicity of unwinding and slowing down to actually enjoy life.
Hygge also extends to surrounding yourself with loved ones, enjoying home cooked meals and even spending relaxing time outdoors.
As I learned more about hygee I kept saying to myself... "yes..." and "yes!" I feel like the entire concept spoke very loudly to my personal words of the year and how I would like to live my life in 2017. Hygge may be danish but the idea of living a happy content home life is something I have been building for years.
How hygge could improve your life...
Denmark is often called one of the happiest countries in the world, so they must be doing something right with this hygge thing! I think the concept is a wonderful way to bring more intention and happiness into your everyday life. I feel like we are so busy that it's easy to overlook these very basic things that can bring so much joy.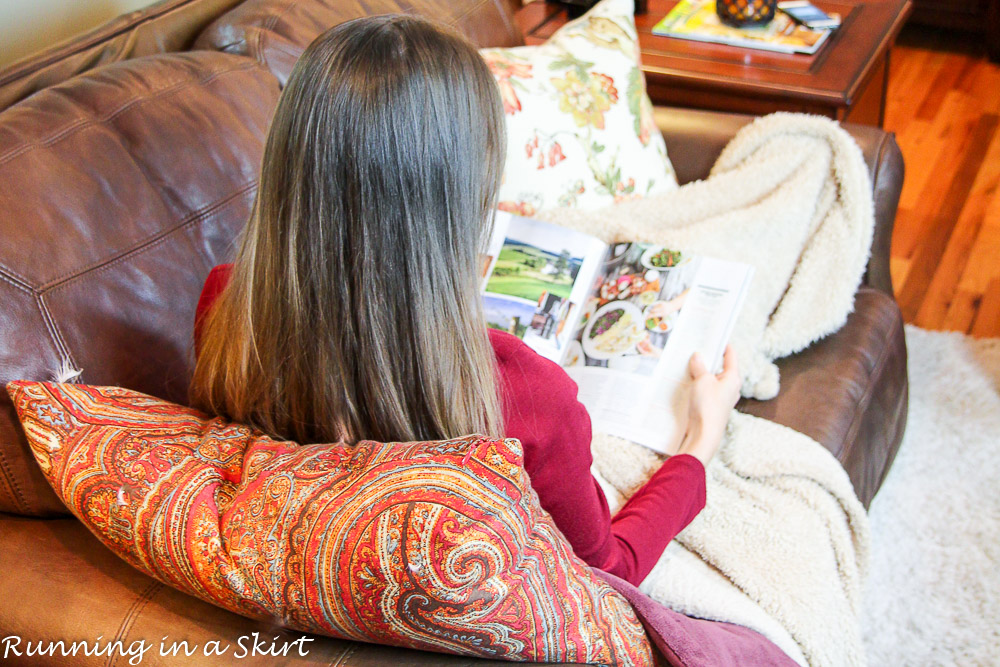 A way to hygge would be to instead of coming home to work on your computer, make a home cooked meal and cozy into the couch with a mug of tea and that book you've been wanting to read. Simplifying can go a long way to reduce your stress.
You could even create a little nook of your home that is perfect for relaxing... complete with candles and warm blankets. Anything to give you a sense of peace at home would be where I would start!
It seems like this very simple way of living that could go a long way to making us all a little bit happier this year! I have a feeling you are going to be hearing a lot more about hygge soon.
If you are curious about hygge like I was here are some books to get you started...
The Little Book of Hygge (Danish Secrets to Happy Living)
How to Hygge: The Nordic Secrets to a Happy Life

The Cozy Life: Rediscover the Joy of Simple Things Through the Danish Concept of Hygge
What is Hygge? How this wellness trend could improve your life this year!
Click To Tweet
Thanks for stopping by today! Tomorrow I'm sharing a healthy potato skins recipe just in time for the Super Bowl.
I'm linking up with: Wild Workout Wednesday, Thinking Out Loud Thursday, Meatless Monday with Sarah and Deborah, Meatless Monday with Annmarie and Rachel, Delicious Dish Tuesday, What's Cookin' Wednesday, Full Plate Thursday with Miz Helen, FoodFriDIY, Foodie Friday, and the Weekend Potluck. Thanks so much ladies for the link up parties!
Your turn!
Have you heard of hygge?
Do you think you could use this idea to improve your life?[/fusion_builder_column][/fusion_builder_row][/fusion_builder_container]