Hello! Hello!
What an exciting week in my little world. I thought it was kind of fun to have such a big secret, but it's been even more rewarding to share the news this week. Now I feel like time is moving too fast and I can't believe I'll already be 16 weeks along this Sunday.
This weekend is going to involve some cleaning and catch up. I'm also hoping to get a master list done of everything that needs to get done before the twins arrive and start making a plan to get it done. I'm slightly afraid that I'm going to have a hard time getting stuff done by this Fall (and equally terrified of bedrest!,) so I'd rather get to work now.
Saturday I'm going to a party with some friends from my former job, so that should be a lot of fun. I hope y'all have something fun planned this weekend too.
Thank you
First up I wanted to thank you again for all the support and kind comments! I know I said it Wednesday, but I just had to take time to say it again.
Second, my friend and former co-worker John Le made this and it totally made me laugh.
Congrats to former @WLOS_13 meteorologist @juliewunder! pic.twitter.com/eB8EqCHuXD

— John Le WLOS Reporter (@AbsoluteLe) June 18, 2018
First Father's Day
I promise I'm not going all pregnancy all the time here, but one last fun mention is the Hubs had his first (kind of....) Father's Day last weekend.
I got him this shirt and co-pilot onsies. I thought if the babies where girls I could add navy tutus or skirts and for boys, I could do shorts! Too cute not the share.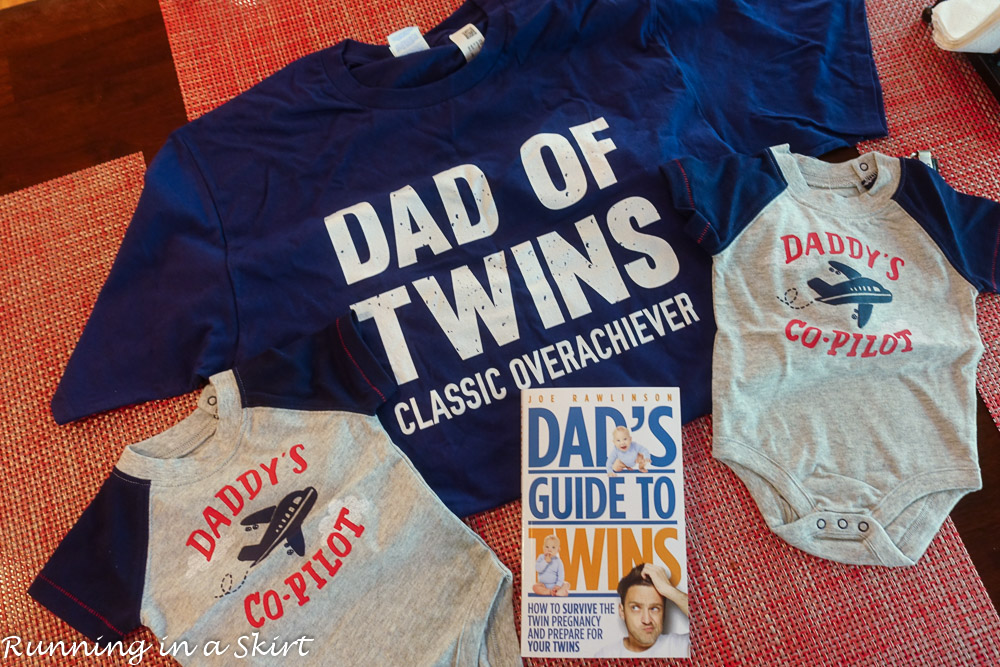 Garden
On a completely unrelated note, my garden has been growing like crazy!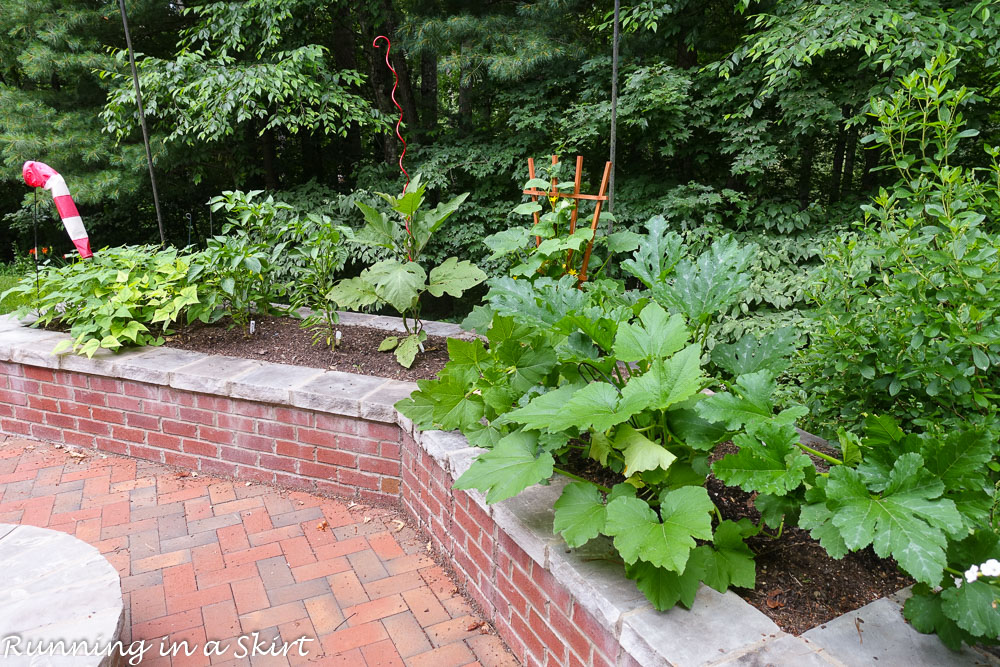 I have two cucumbers ready to eat and I've already picked some tomatoes.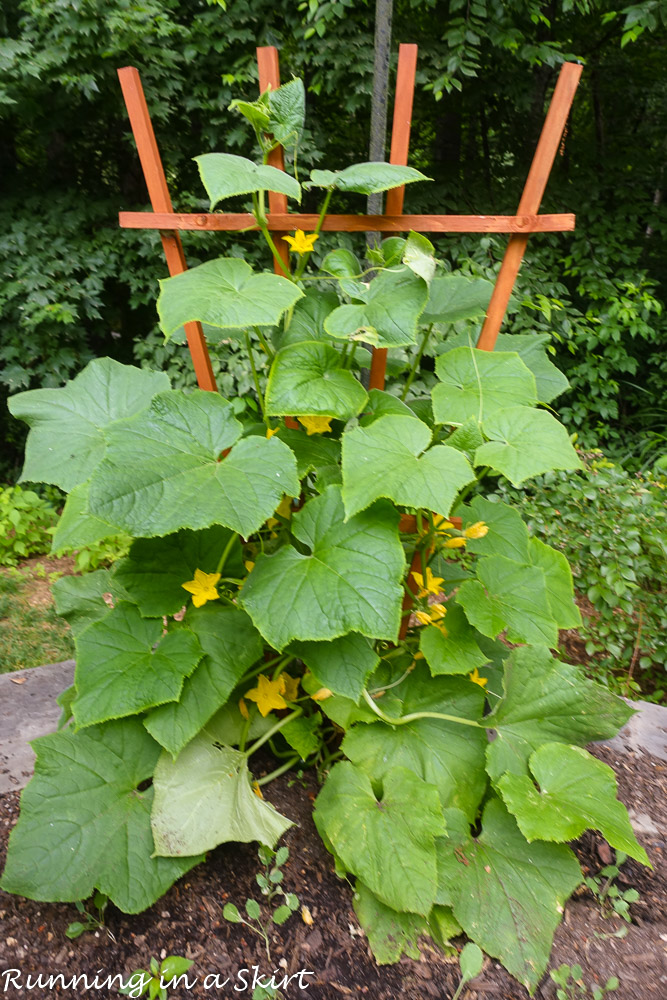 I also have some baby squash and zucchini too... so hopefully, those will be large enough to eat soon.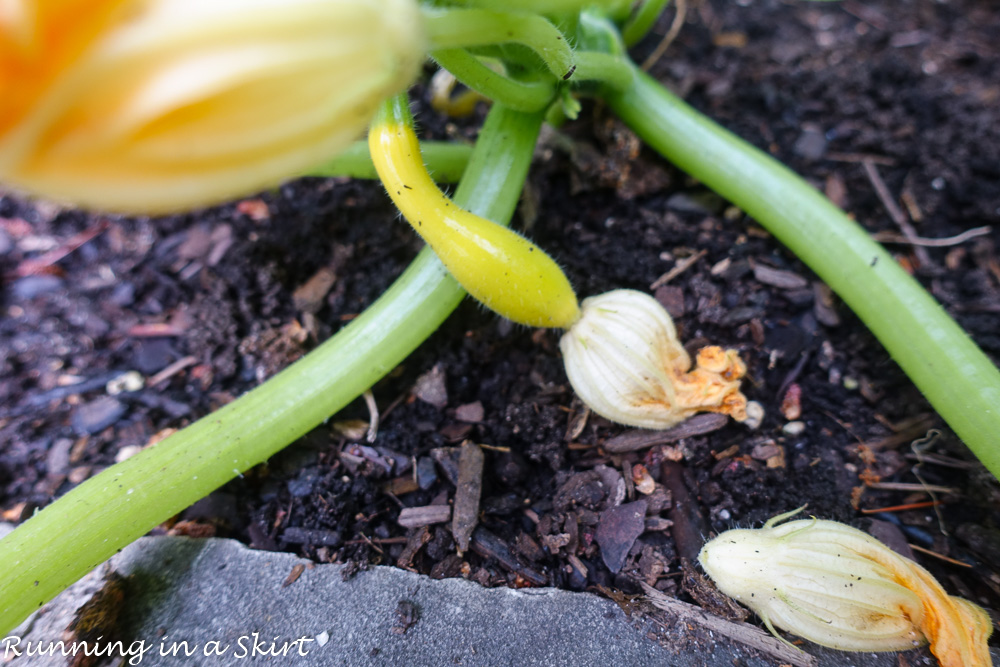 My basil is also going wild! I made pesto with this last night and am working on a recipe for the blog.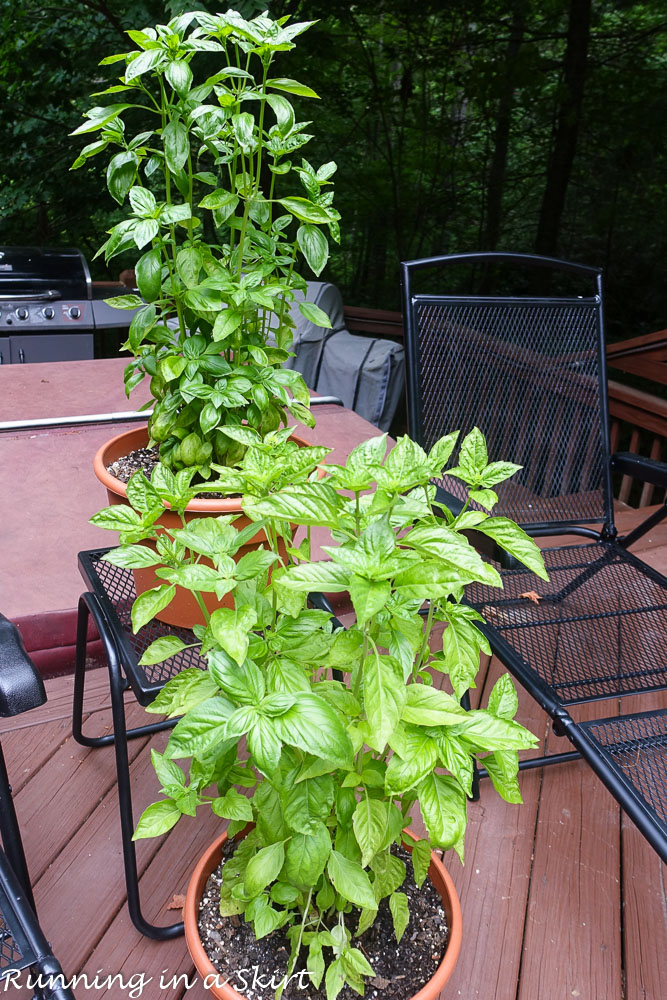 Go Dairy Free Book
I wanted to give a big congratulations to my friend Alisa Fleming from the site Go Dairy Free. She just released the second edition of her companion book to her fabulous website. It's the ultimate resource for anyone who wants or needs to go dairy free for any reason.
The book is packed to the brim with practical and useful knowledge about going dairy free and includes more than 250 fabulous recipes. I highly recommend checking it out if you've ever considered cutting dairy out of your life.
Arctic Zero Light Ice Cream
I hit the blogger jackpot the other day when I got a fun package from my friends at Arctic Zero. They are known for making ice cream with protein in it but have recently released a new line of light ice cream made with real milk, cream, and cane sugar. It's creamy like regular ice cream but still only has 280-360 calories for the entire pint!
The flavors are cookies & cream, chocolate chunk, peanut butter & chocolate cookies, mine & chocolate cookies, vanilla bean, cookie & brownie dough AND toffee crunch. That's quite a lineup!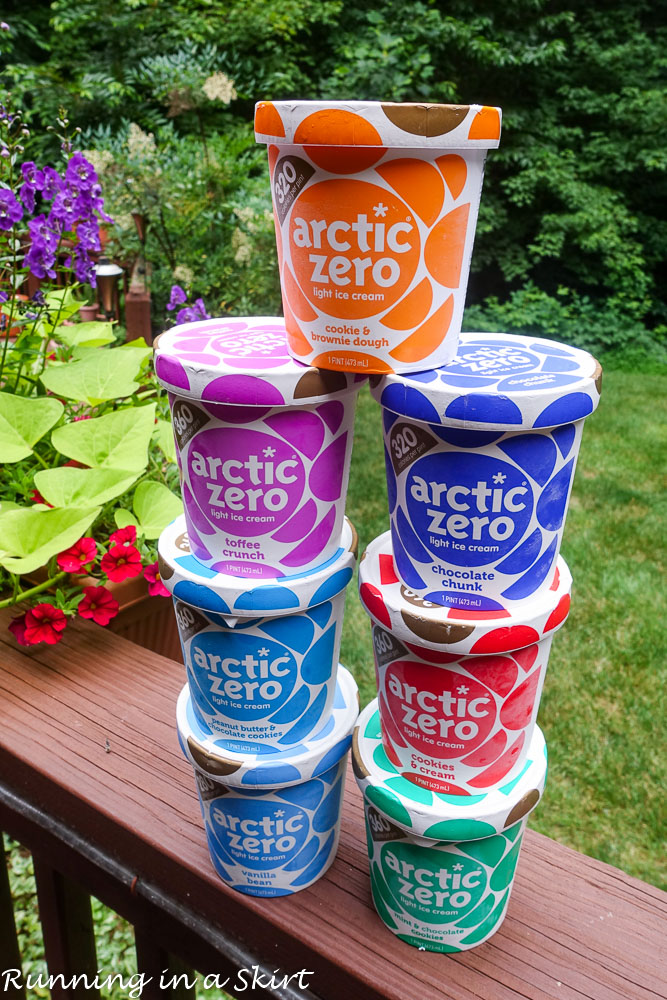 So far though I'm swooning the most over the cookie & brownie dough. Those are my two all time favorite ice cream flavors in one.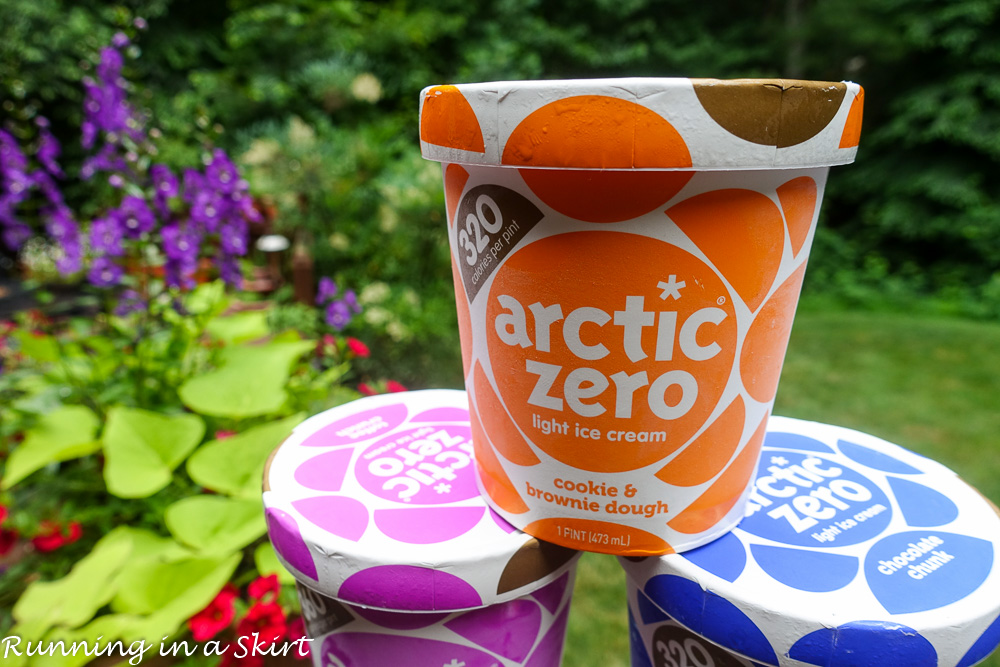 Have a great weekend!
That's it for this week. I'll leave you with a shot of Makena trying to convince the birds in the yard that they should all be friends. She sits right here looking at them and can't seem to understand why they run away from her. Silly girl has never met a stranger and thinks everyone and everything wants to be her bestie. I wish we all had her spirit.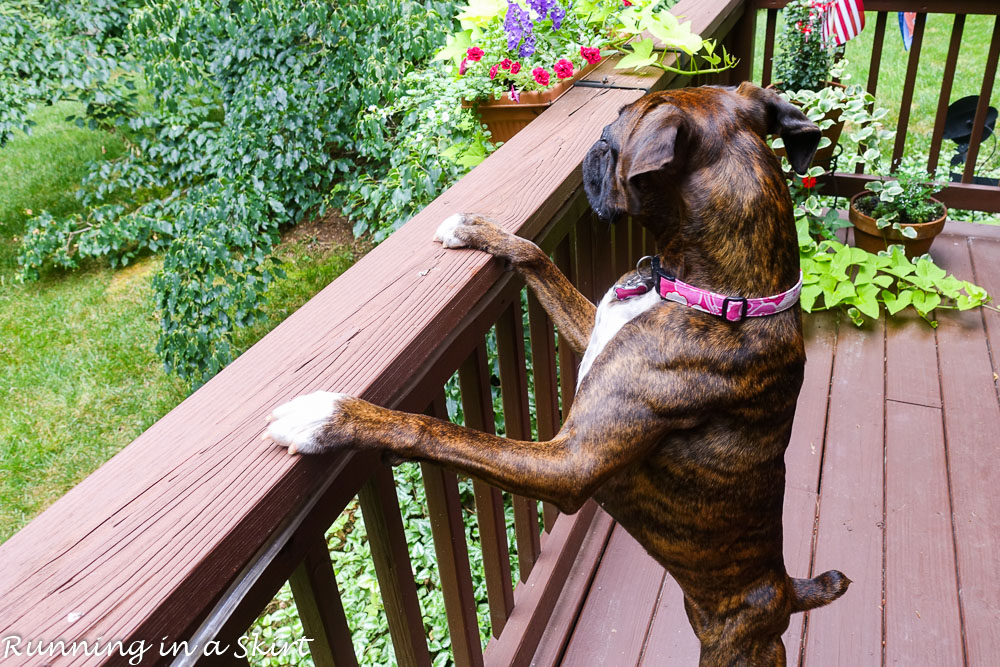 Hope y'all have a blessed Friday and weekend. I'll catch you on the flip side Monday with highlights from my recent Hammock Coast trip.
Your turn!
What was the best thing that happened to you this week?