Happy Monday!
I am writing this before I left for the Abacos and hopefully this is publishing bright and early on Monday morning. I hope y'all had an amazing weekend. If all went as planned my weekend involved lots of boating and beaches.
I'll be in the Bahamas for a few more days, then I'm coming back and immediately leaving for another trip to the suburbs of Chicago as a guest of NOW foods to learn more about their company and hopefully share it with you soon. There's a big giveaway in this for you too!
As you can imagine, right now I'm loving sun, boating, beaches, palm trees and rum drinks... but here are some things I was loving before I left!
Things I'm Loving Lately 31
All The Flowers
Spring is in full bloom in the mountains! Look at these pretty blooms just in my yard. Our years of landscaping projects are really paying off this spring.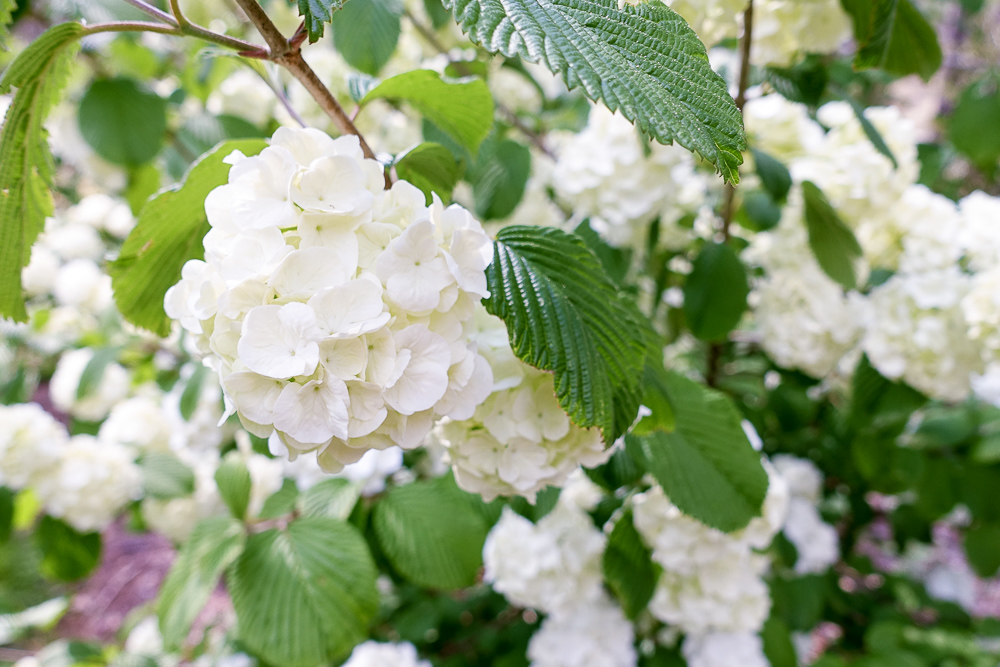 I feel so much joy this time of year with the feeling of fresh new beginnings.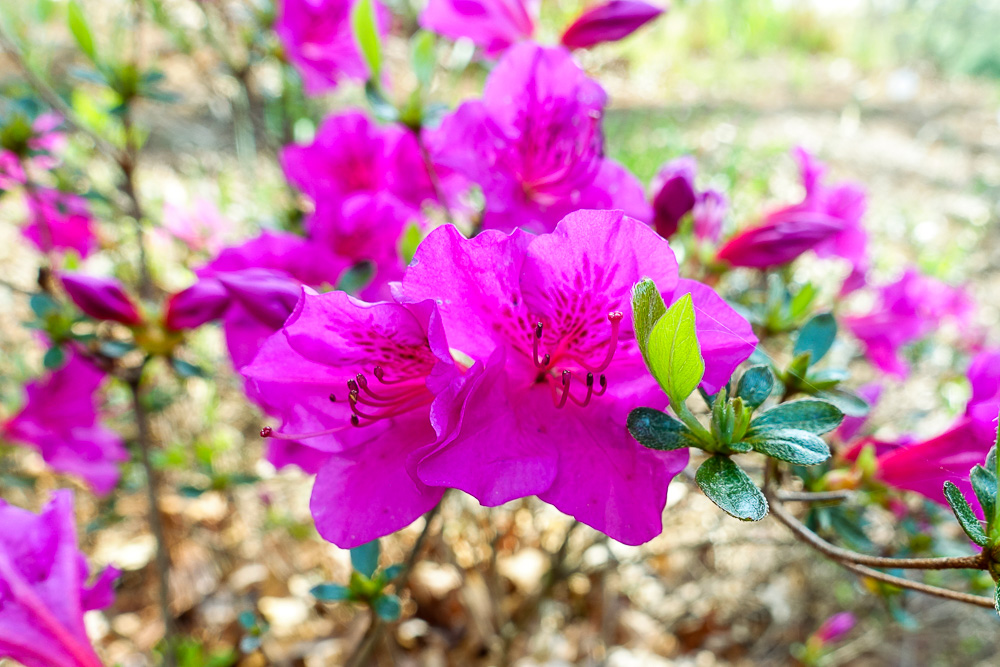 I think the pink pom pom tree might be my favorite though.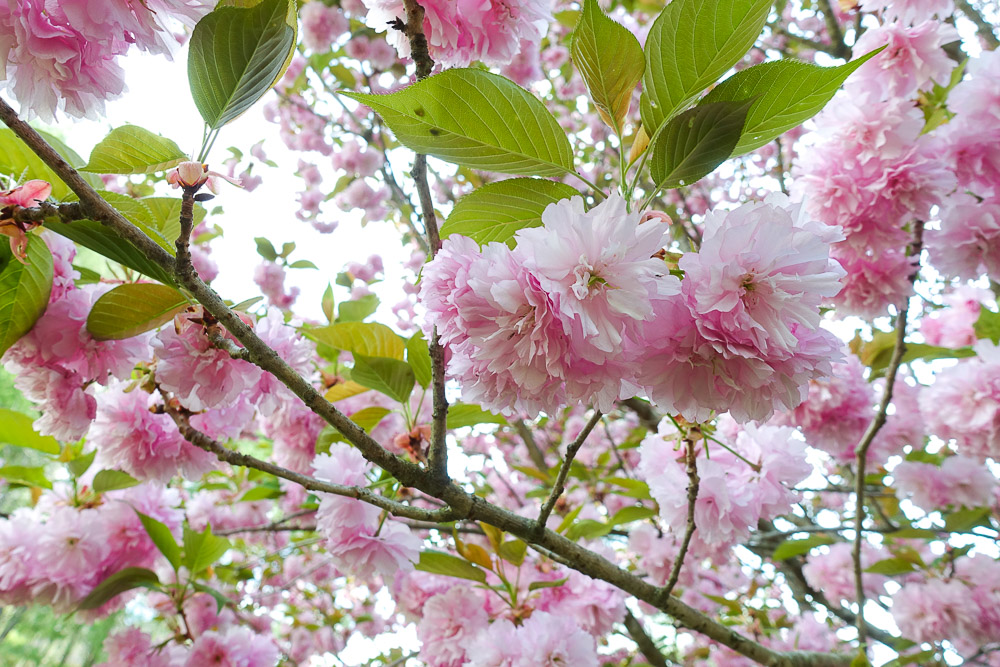 And here's Makena enjoying the blooms... just because.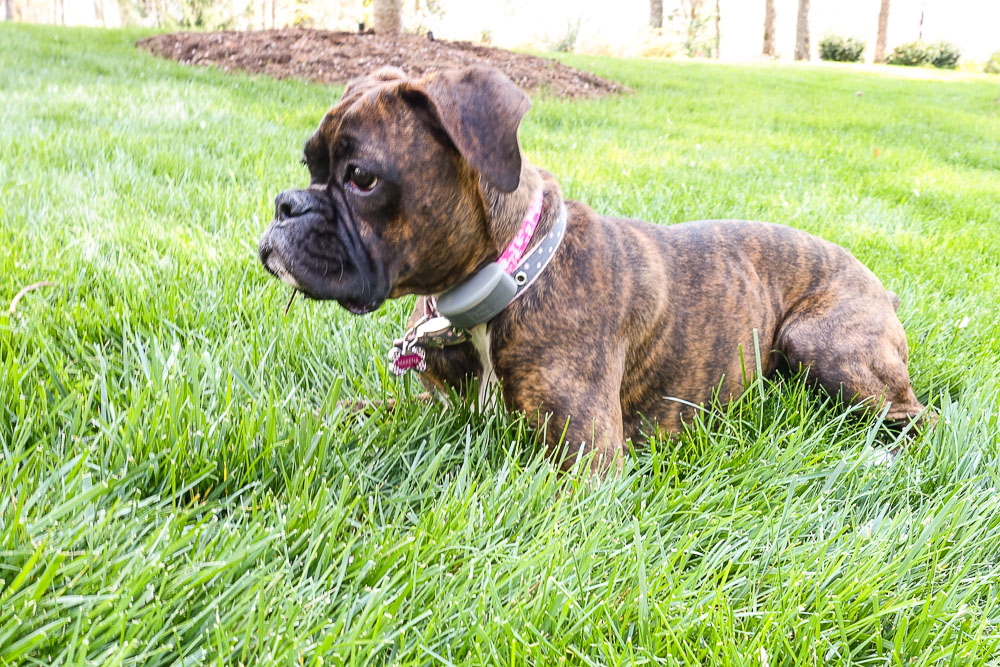 Panera Salad
Panera has been changing up their salads faster than I can keep up lately. I went back in looking forward to trying to beet salad again and the menu changed. I got this southwest inspired salad instead. It had greens, quinoa, feat, avocado, peppers and tortilla chips. I think it technically came with chicken too, but I asked for mine without it.
It was another hit!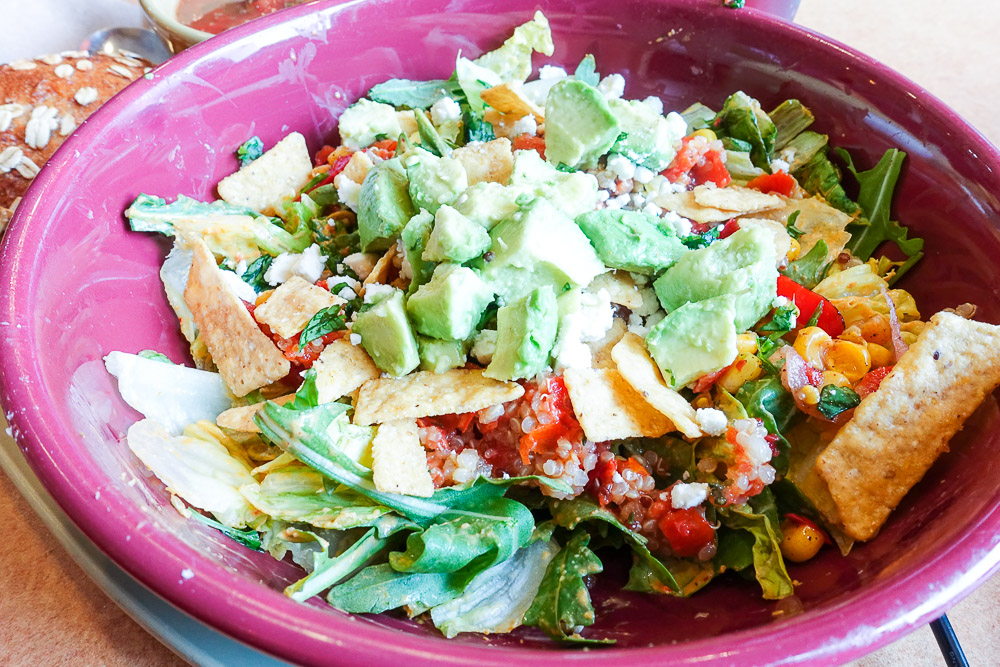 Eggs
I've been on an egg kick lately. It's been avocado toast and two fried eggs for lunch more times than I care to admit.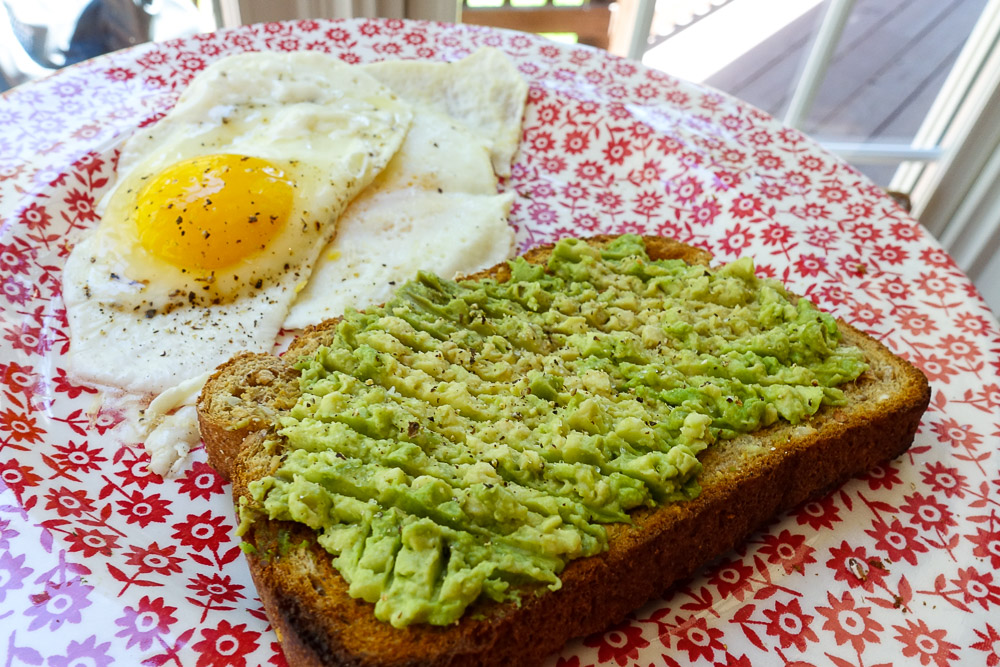 This Song
"I'd rather be shiny!"... ME TOO! lol!
The words in this are hilarious.... so make sure to listen.
This Video
This one is basically just to make you smile on a Monday! I always wondered if Rhett could swim. Enjoy...
Happy Monday beautiful friends!! If you're curious as to what I've been up to this weekend... make sure to follow along on Instagram. As long as I can find some wi-fi I'll be sharing as I go along. I'll still be posting here all week too, so don't go far. The schedule even includes a new spring workout.
Thank you for stopping by today. Come back tomorrow for my favorite naturally green foods for St. Patrick's Day.
I'm linking up with Marvelous Monday & Thinking Out Loud Thursday.
Your turn!
What are you loving lately?