Happy Wednesday, loves!
Quick reminder! The Best of the Blogs Linkup will be THIS FRIDAY October 28th. Bloggers stop by to share your favorite post of the month or a Top Posts roundup. Non-bloggers check out everyone's best work of the month in one place.
In full not living for the weekend madness, the Hubs and I went to Sierra Nevada Brewery last night. Woop! Did you follow along on Instagram Stories? I'm not sure going to a bar on a Tuesday night was what I meant... but I'm going with it! haha! I was just glad he didn't have to work.
Before I forget...here's your weekly dose of Makena Rose photos....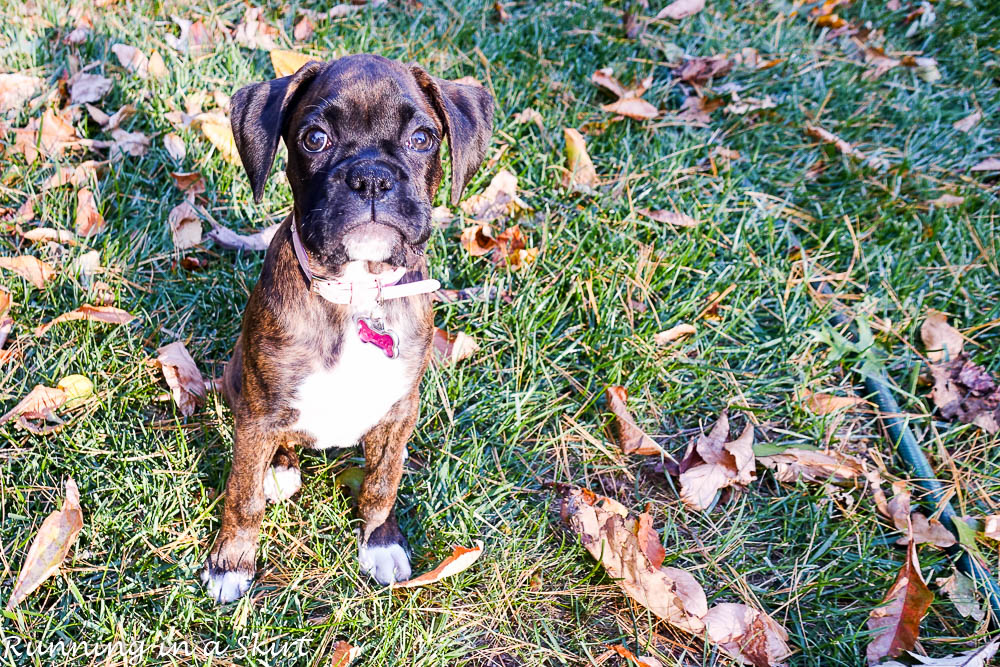 She's hardly holding still these days so this is as good as it gets! AND YES, she seemed to grow overnight.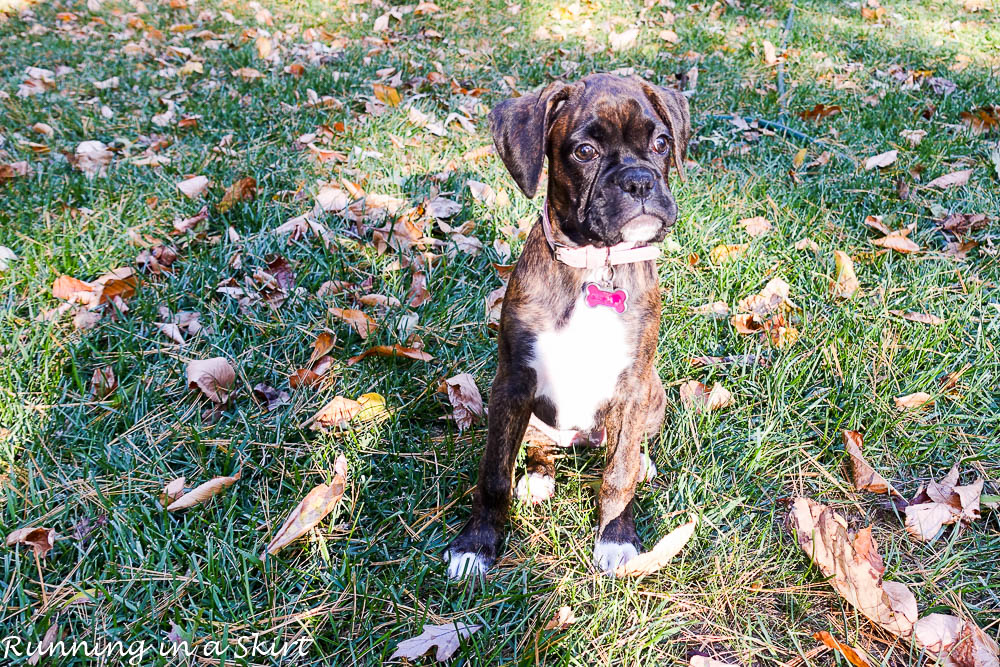 So cute! Today I thought I'd share some of my favorite things this October! Here we go....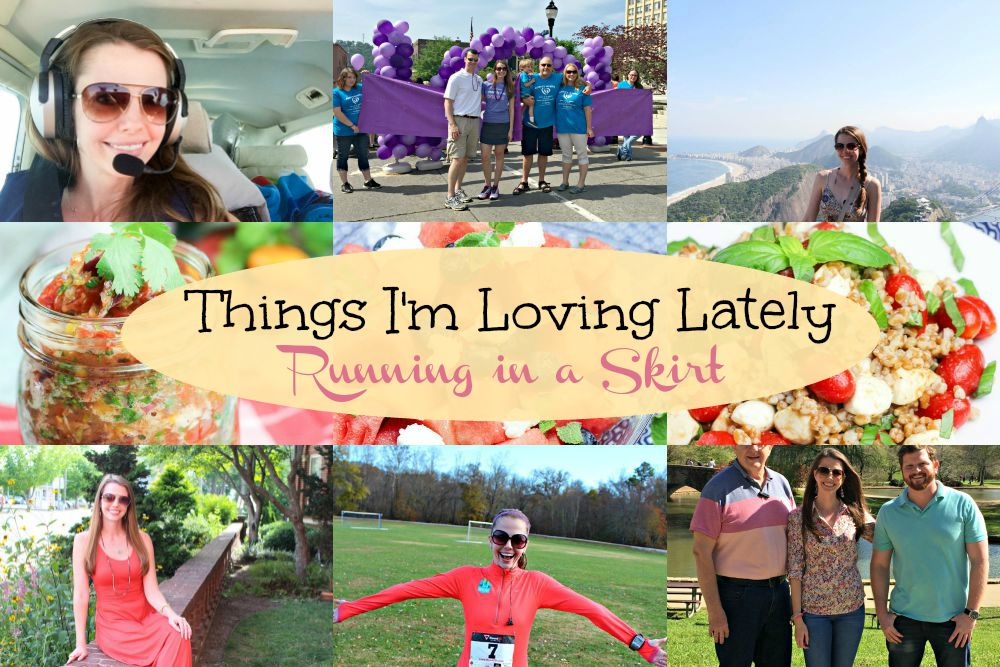 Things I'm Loving Lately 28
Sweet Harvest Pumpkin Tea
Oh my friends... if you are tea lover like I am, you will LOVE this stuff. It's just the right amount of pumpkin spice and sweetness without going overboard. I've been enjoying a cup every morning. You can get it on Amazon HERE <---affiliate link.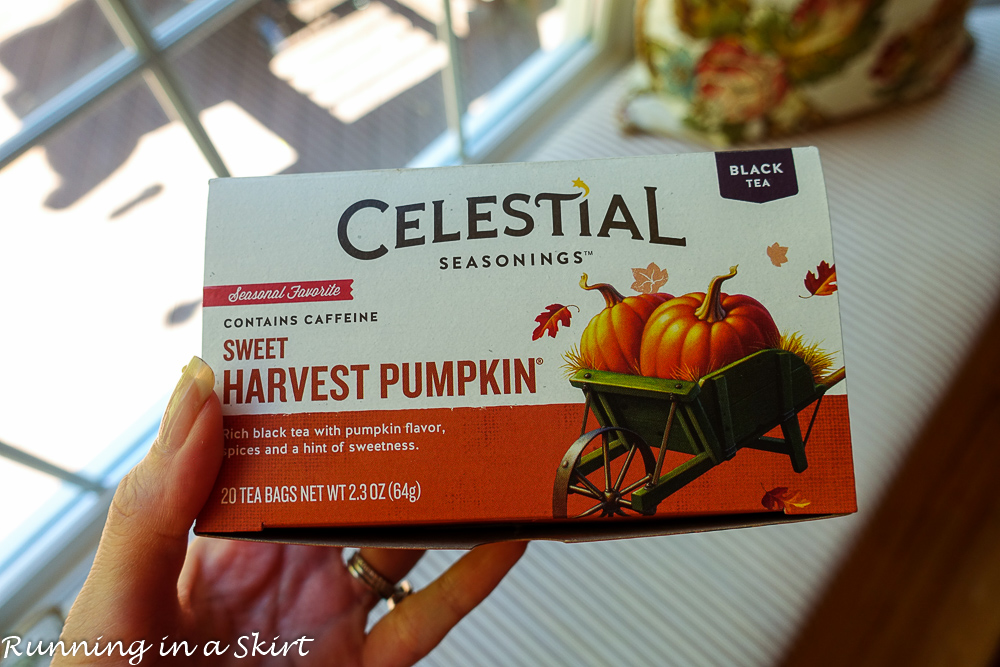 October POPSUGAR Must Have Box
I'm continuing my partnership with POPSUGAR to share their super fun Must Have Box with y'all. They sent this box to me!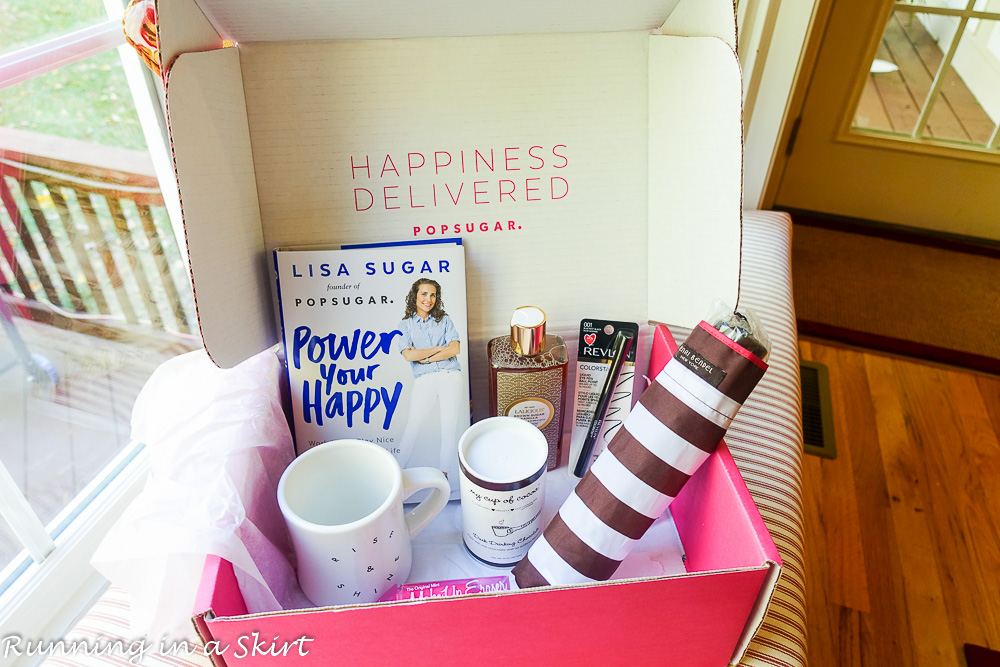 I wrote more about the specifics of the program last month, but it's basically a subscription service where you pay for $25 (with a 6 month membership) of goodies and get a curated box of surprises worth more than $100.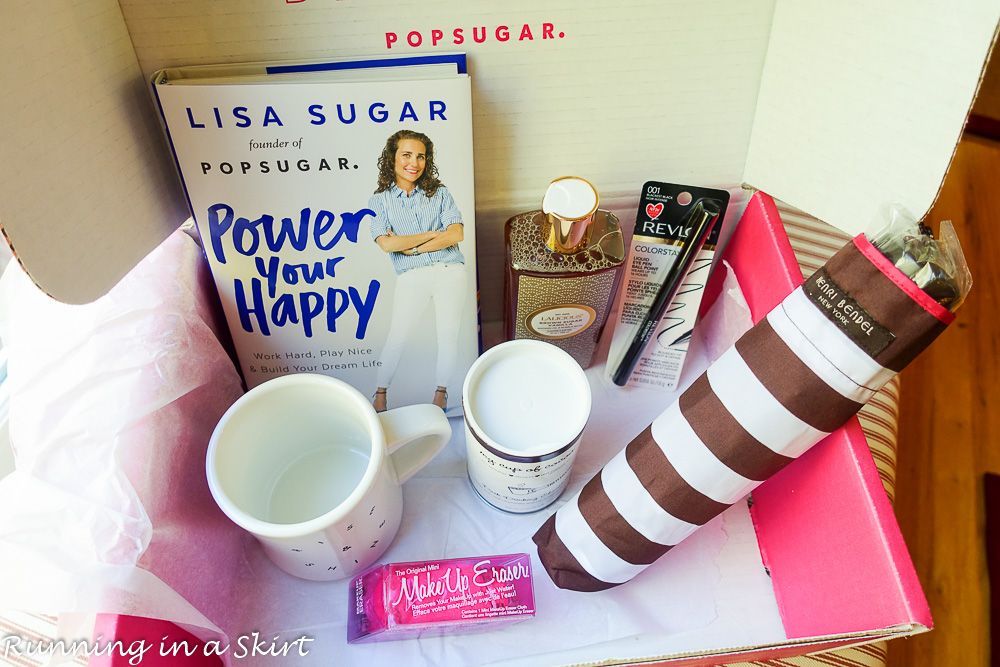 It's kind of like your best friend went and picked up a bunch of fun full-sized fashion, beauty and home items and then mailed them to you in a fun pink box. I seriously stalk the mail when I know it's coming. This month's highlights were a super cute Henri Bendel umbrella...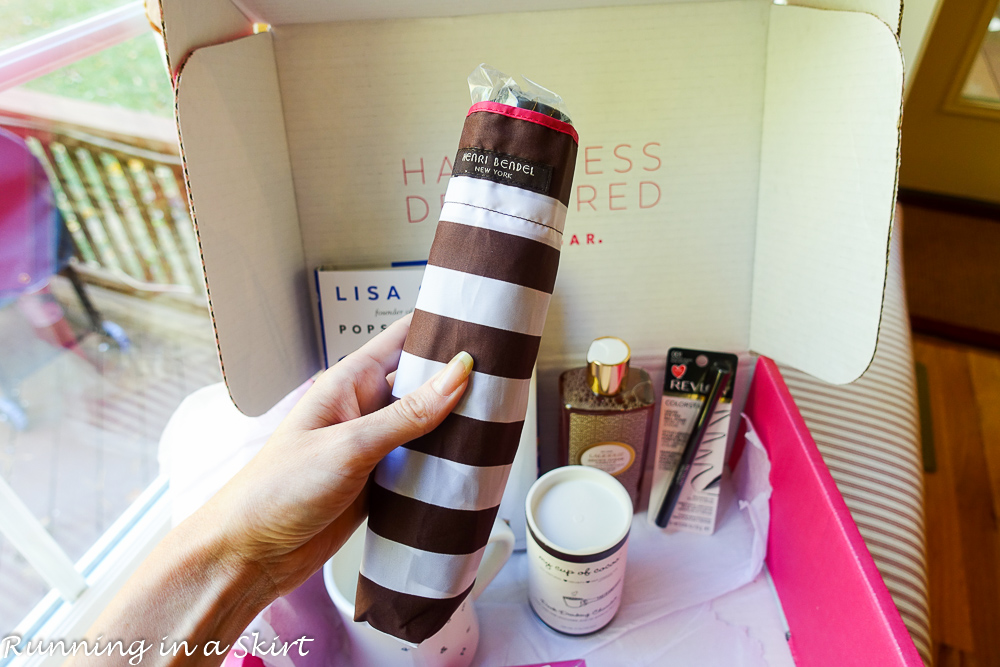 Revlon ColorStay Eyeliner --->this is actually one of my drug store favs!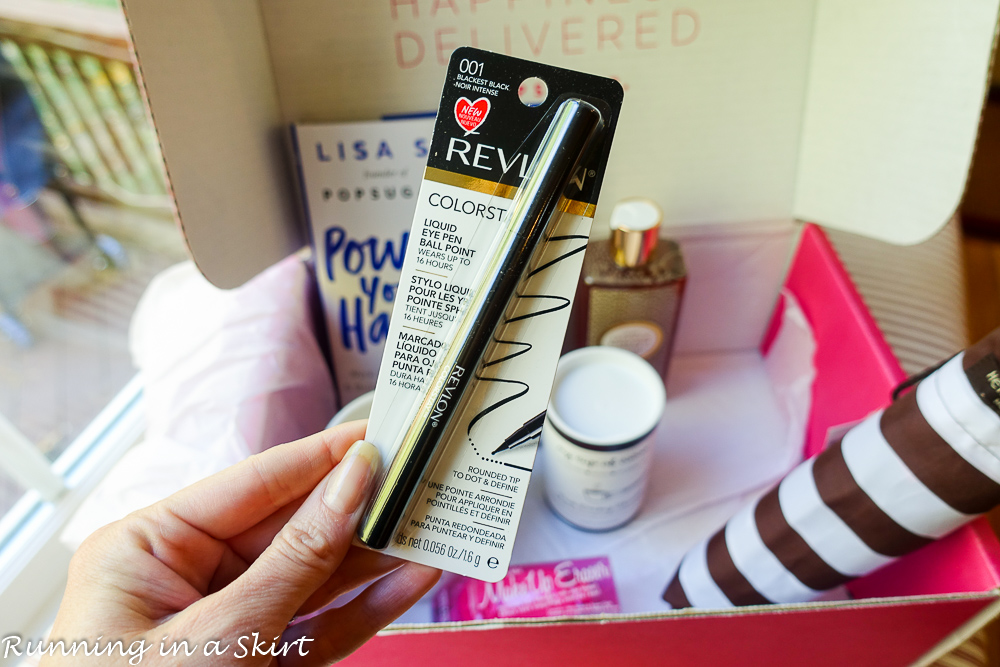 Dark Hot Chocolate and Rise & Shine Mug...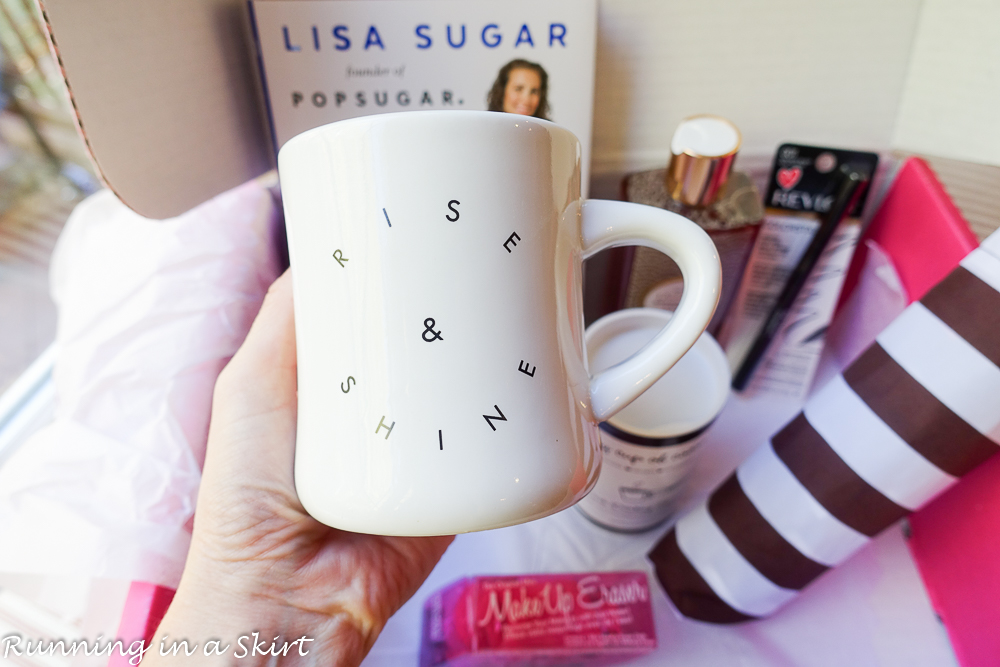 PLUS a super useful makeup remover cloth, bubble bath and a book!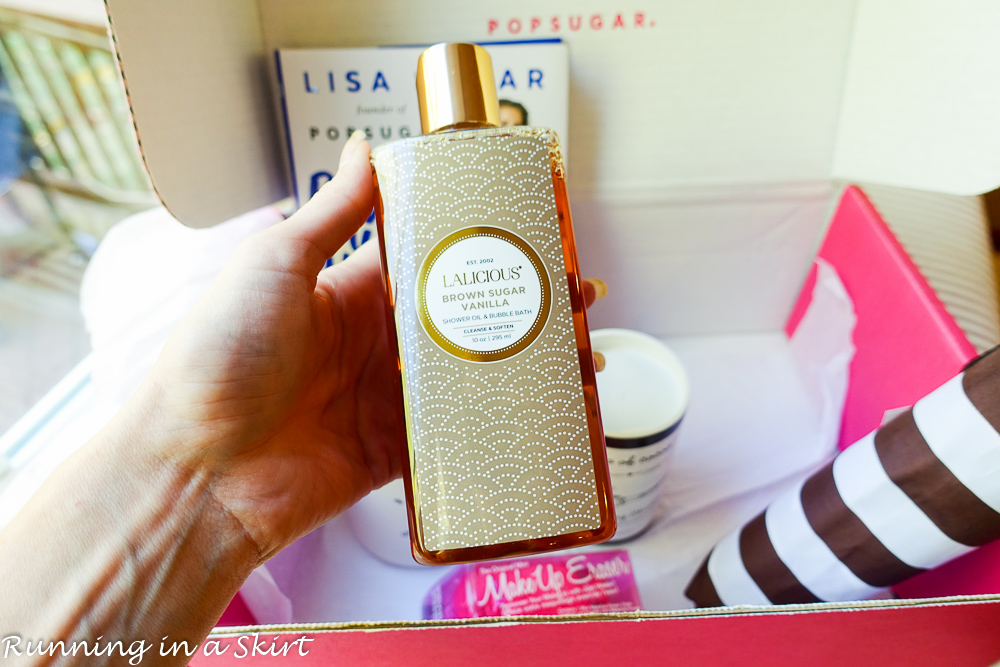 Now if that doesn't make you want to cozy down for a fall hot chocolate bubble bath... I don't know what will! All the products are so luxurious. Order your own POPSUGAR Must Have Box here and use the coupon code SHOP5 to save $5 off your first box.
Roots & Branches Hand-Crafted Crackers
It seems like everywhere we go in Asheville where we order some sort of cheese plate (which happens more than I care to admit 🙂 ) they serve these amazing little Roots & Branches Hand-Crafted Crackers.
They literally have less than a handful of ingredients on the box and are so good. I adore that local business here support other local businesses. If you ever see these, snag a box because they are delightful.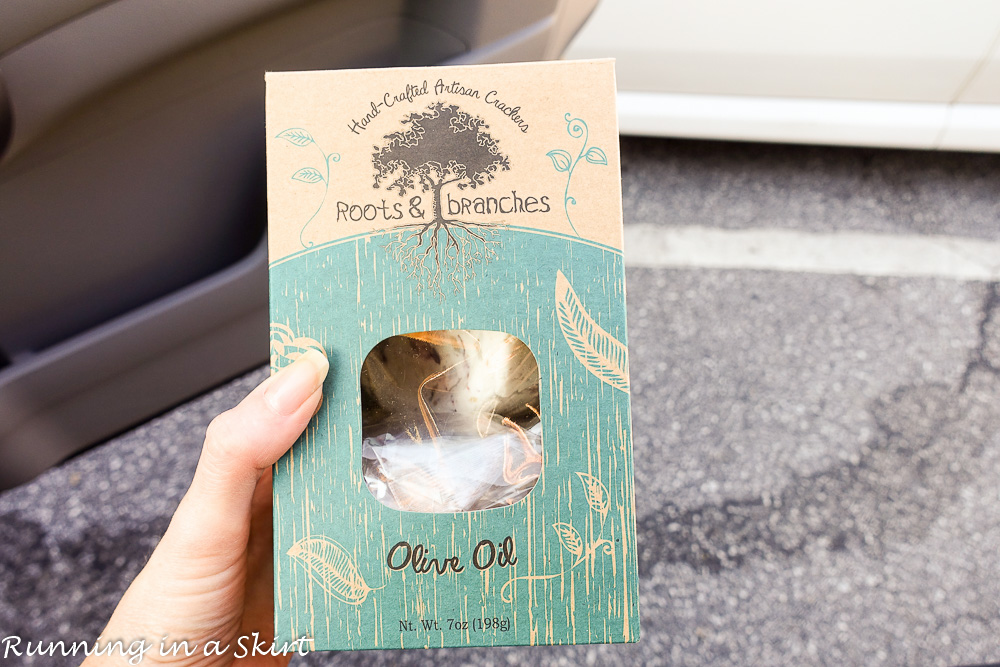 Apples
Last weekend the Hubs and I stopped to get some apples at a farm in Hendersonville. There is nothing like fresh apples this time of year!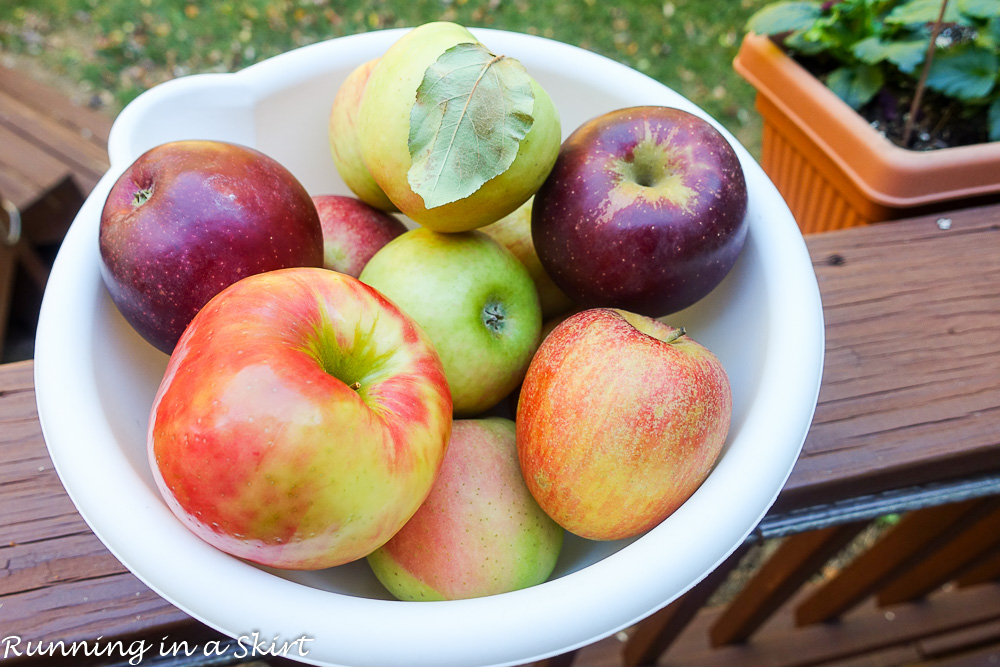 I got a bag where you can put a bunch of different varieties in the same bag, so sadly I don't even remember which types where which though. They are all very tasty though.
Rhett
I know I've been all Makena Rose, all the time here... but my sweet Rhett has been such a trooper with all the changes. The two of them are slowly starting to get along, although Makena will NOT leave him alone so we do keep them separate a lot to give the old man a break.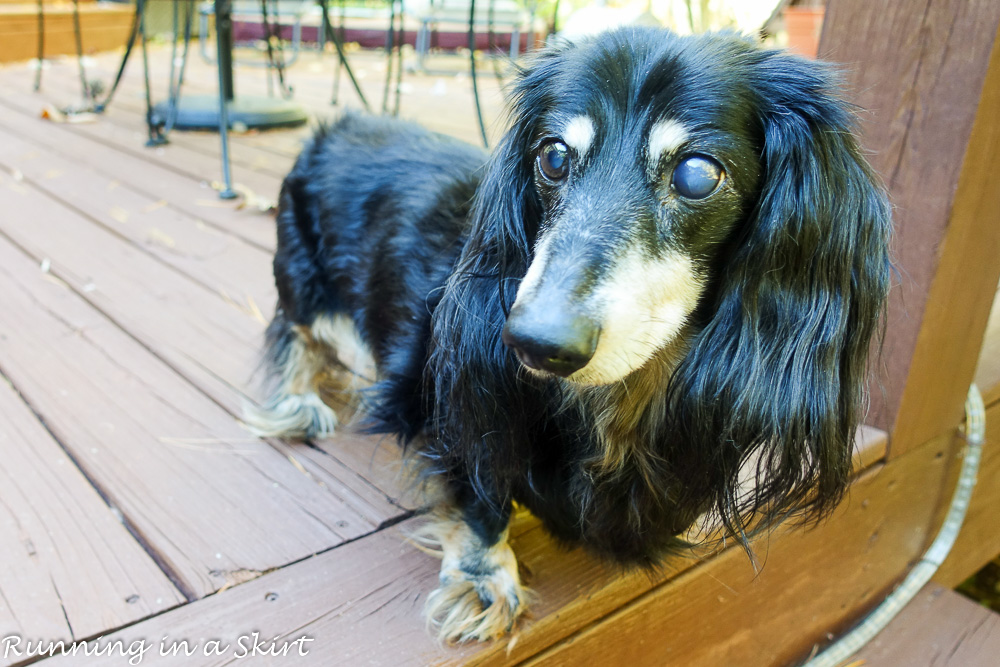 The other week I had a terrible scare where his breathing was labored and his gums were looking white. I spent the afternoon loving on him and was really scared, but he seemed to fight though whatever was causing the problem and is better now. I know my time with him is limited at this point (he's over 15 now) but I'm not sure how I'll ever be ready or cope. So, I've really been focusing on giving him as much love as the puppy. He'll always be my first true love.
Running in a Skirt Love
Last week ended up being a big week for Running in a Skirt! My Healthier Apple Pie Greek Yogurt Pancakes photo go picked for the Food & Wine Instagram feed..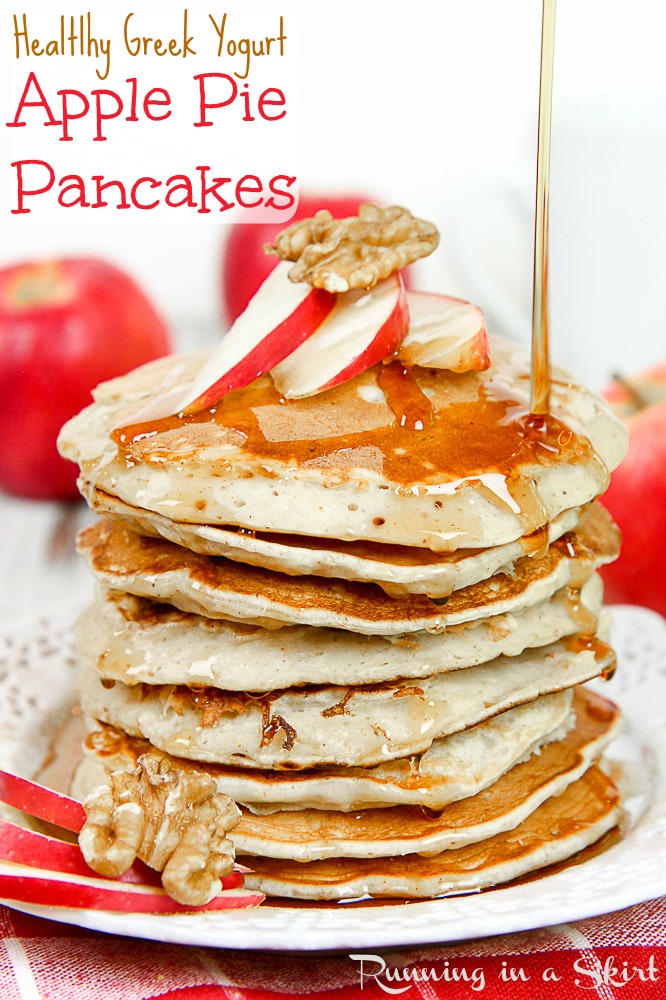 AND my Cranberry, Vanilla and Almond Crock Pot Granola got picked up for a Huffington Post Canada roundup.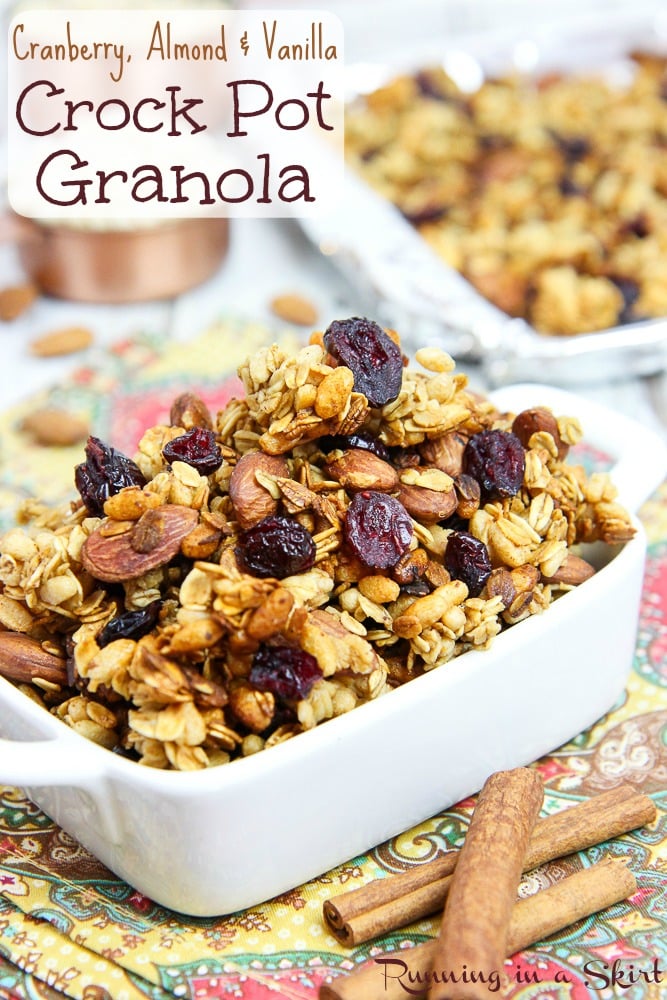 I pour my heart into these photos and recipes so it feels kind of amazing to get noticed by some big names! Woop!
Thanks for making Running in a Skirt part of your day! Come back tomorrow for a great way to keep your energy up during this long holiday weekend.
I'm linking up with Thinking Out Loud Thursday.
Your turn!
What are you loving lately?