Happy Monday fabulous friends!
Guess who I saw this weekend? If you were following on Instagram you probably saw a glimpse of this cutie!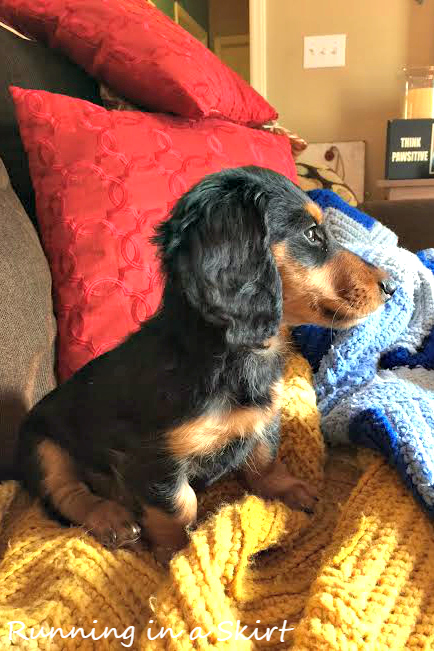 Ryder is my brother's new dachshund and he is so adorable. Can't you just smell the puppy breath? I might have tried to sneak him away in my purse.
I had so much fun hanging out with Ryder and his older brother Solow. I always wanted a gaggle of dachshunds and finally I feel like I'm getting somewhere.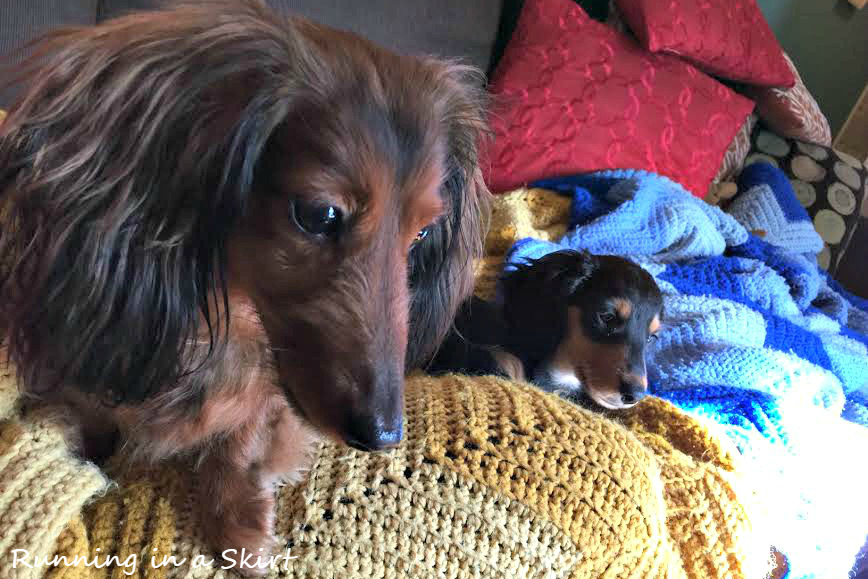 I also had some fabulous food including this really pretty stuffed pineapple.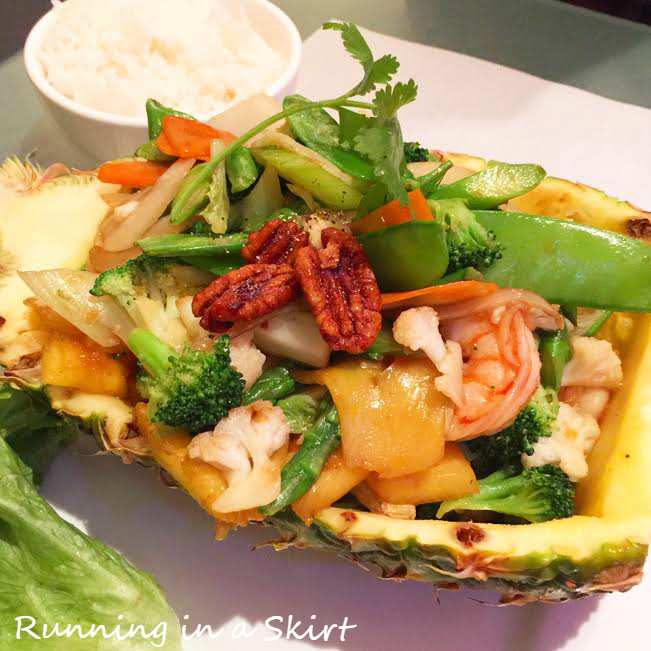 What a fun weekend.
Now to celebrate a fresh new week, it's time for another Things I'm Loving Lately. I can't believe it's my 20th one! This has been a once a month feature on Running in a Skirt for almost two years now. You can catch up on what you missed on my Things I'm Loving Lately Page.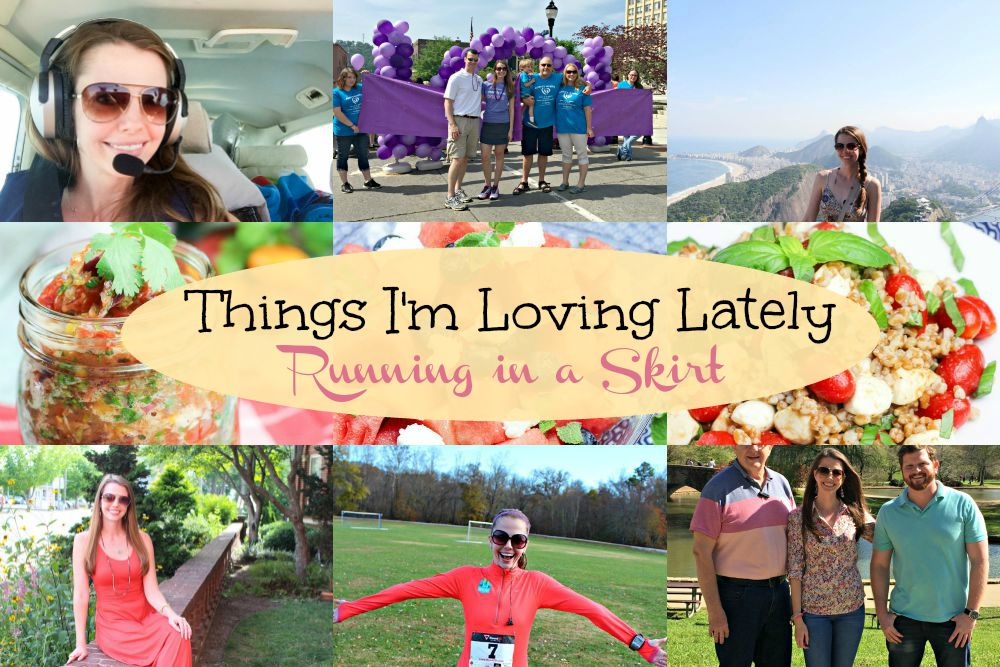 Things I'm Loving Lately 20
I'm obsessed with dry shampoo, but have not yet committed to one brand I want to stick with. Last time I bought Batiste Dry Shampoo in the tropical scent. It is currently taking the lead of my search. I love this stuff and the smell is amazing. It's pineapple-coco-nutty... without being too strong. It seems like... well Hawaii.
They also have Cherry, Wild and Floral scents.<--- all with adorable matching bottles. I'm kind of fascinated. They also have a blend for brunettes that I'm curious about. It does leave a little bit of a white powder behind, but it brushes out.
Watching New to Me Movies
I somehow missed watching a lot of popular movies. I told you how I'd never seen Star Wars before earlier this month. I've also never seen the Lord of the Rings, Harry Potter and the list goes on. The Hubs has a little free time before his work gets crazy again, so we've been catching up on old movies! We started the Lord of the Rings and are moving onto the Hobbit next. I was so scared for poor Frodo!
It's a nice way to enjoy the evenings while TV is on repeats.
Green Blender Smoothies
I've got to tell you guys, I am genuinely impressed and kind of obsessed with Green Blender Smoothies. I did an entire post on them earlier in the month, but I could not pass up another chance to tell you how awesome I think their product is. This is not part of the sponsored post, just some extra love for something I really like. Green Blender packages the ingredients for some seriously yummy and unique smoothies and ships it to your door. Game. Changer.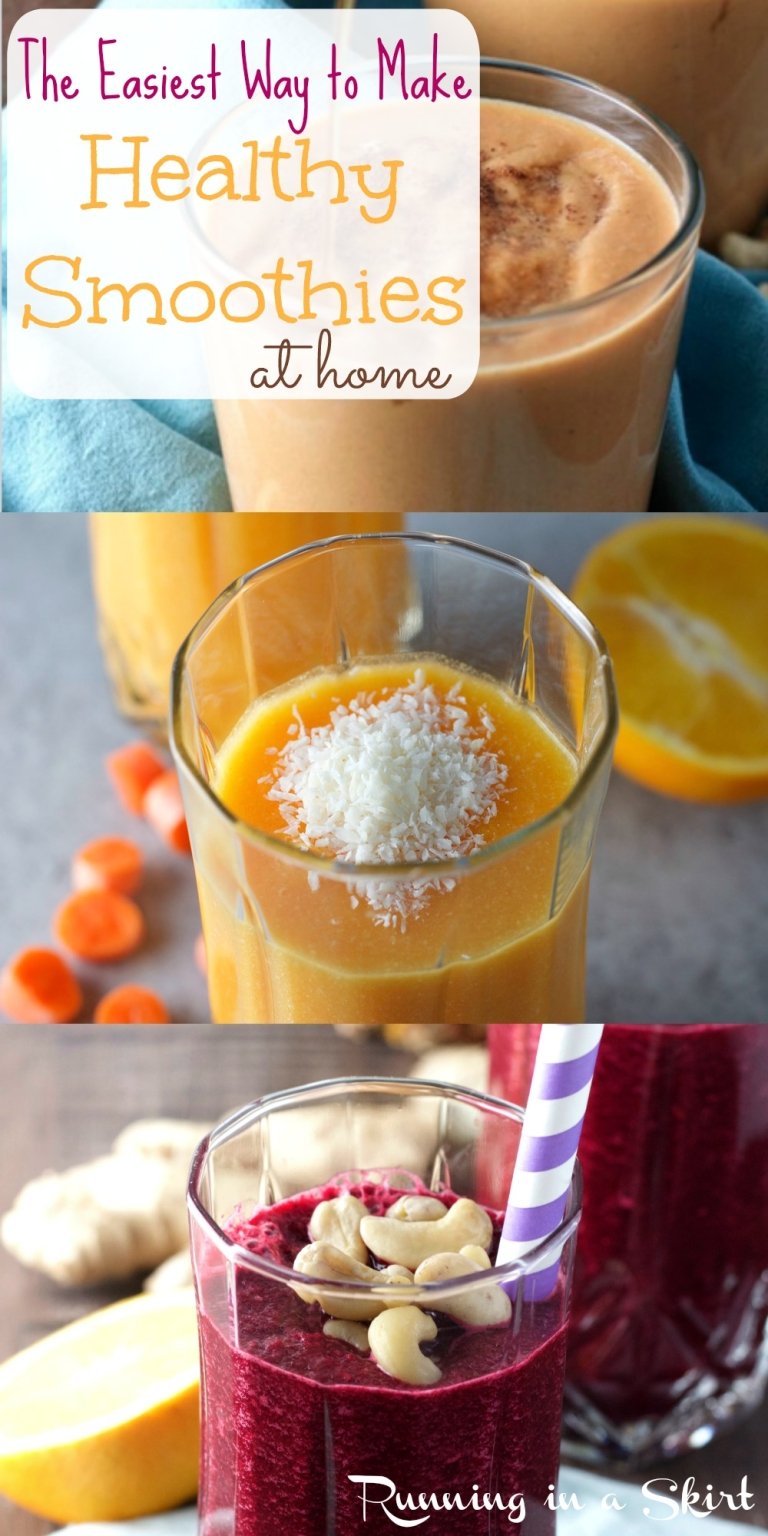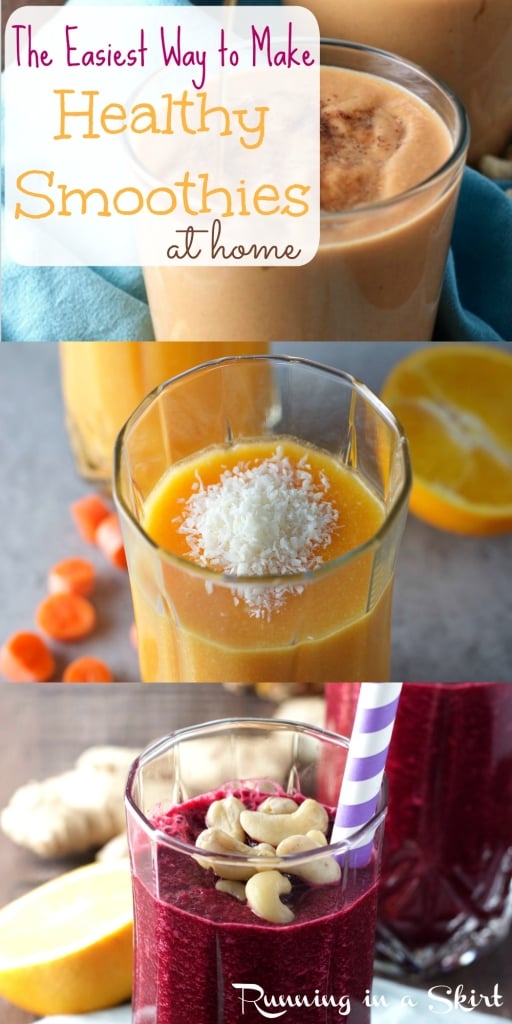 Want to learn more about Green Blender, the home delivery service for smoothies? Check it out in the original post. There is a coupon code for Running in a Skirt readers.
Headsweats Endurance Bands
Headsweats sent me a couple of their headbands to try out and I'm loving them. I have a lot of flyaways when I put my hair in a pony tail and I'm a really sweaty runner. I love the soft, wider band headbands and these are working like a charm!
Ryder
Of course this adorable puppy is on the list. I mean... come on....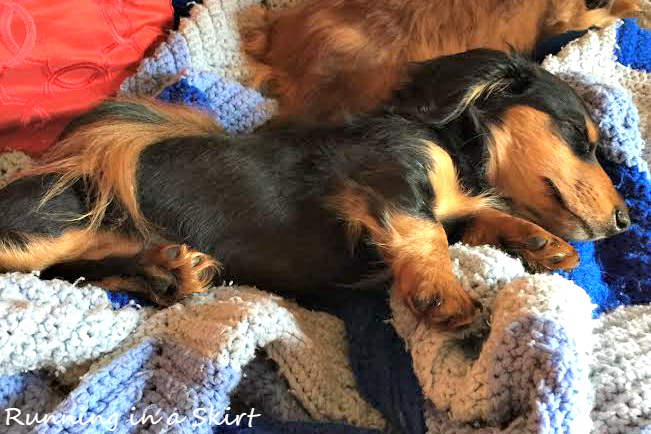 Thanks for stopping by today! See you tomorrow for a healthy twist on Potato Cheddar Soup that actually has no potatoes. Curious? See you tomorrow for the answers!
I'm linking up with Marvelous Monday.
Your turn!
What are you loving lately?