Hi everyone!
I'm finally getting settled at home after being in Alaska last week. I still have a lot of laundry to do, but otherwise the house is picked up and life is returning to normal... whatever that is.
About once a month I like to share some random things in life making me happy. I think it's a fun glimpse at life behind the recipes, travel and workouts plus I feel like it's a good exercise for anyone to do because it forces you to think about the positive in everyday life. So I hope you'll take this chance to make a list of your own... and I hope you enjoy mine For now these are my things I'm loving lately...
Things I'm Loving Lately 33
Being HOME
Guess who is not going anywhere for a while... ME! I've got at least a few weekends in a row at home now and I'm stoked.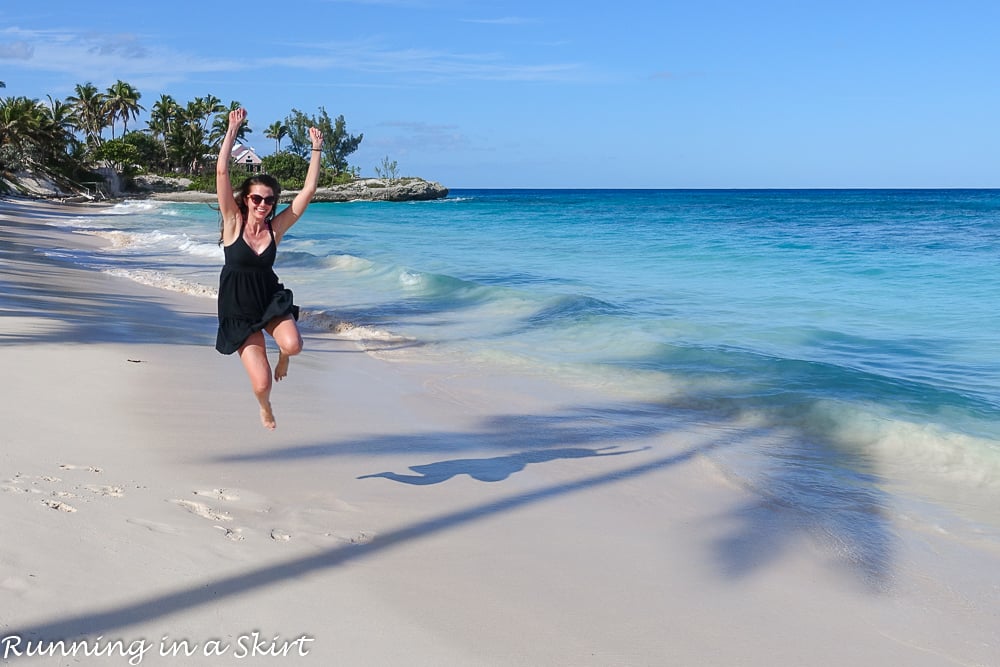 Although if someone asked me to go to the beach... I'd totally cave and say yes. All this cold climate traveling has made me long to be back at the beach. I'm really glad I will not be needing my coat again for awhile.
Fish
The Hubs went fishing while we were in Alaska and shipped home a big box of salmon and halibut. I'm going to be cooking lots of fish in the coming months! First up is recreating this salad I had in Anchorage.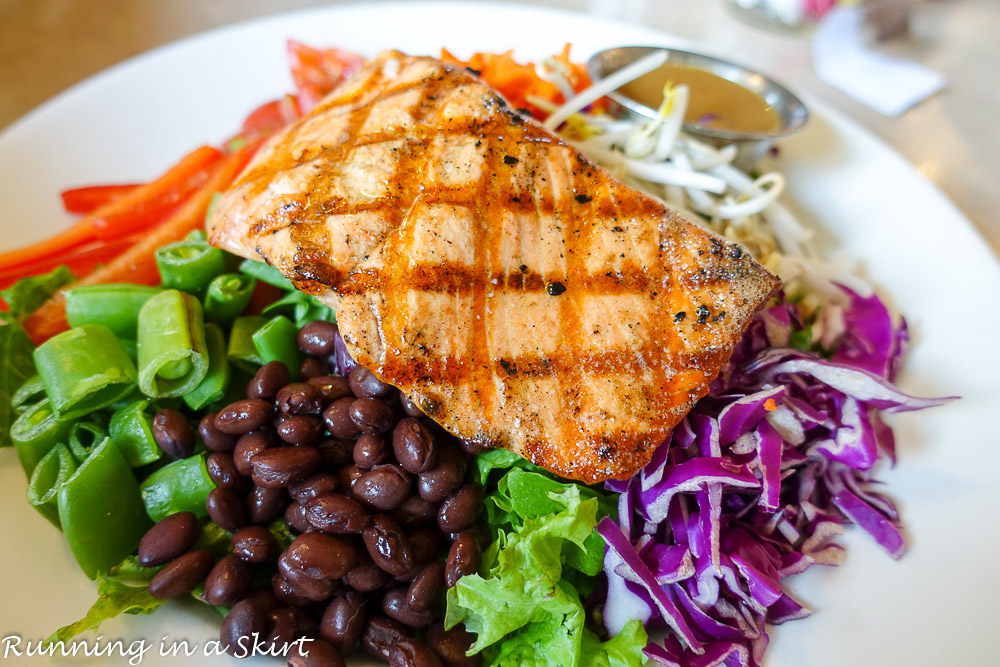 I'll figure it out and share it on the blog when I do!
StrideBox
StrideBox has been sending me their monthly subscription box and it's been a blast. They ship a fun collection of running and endurance training snacks, fuel and gear. It's a great way to discover new running products and accessories especially if you are running long and/or training for a race.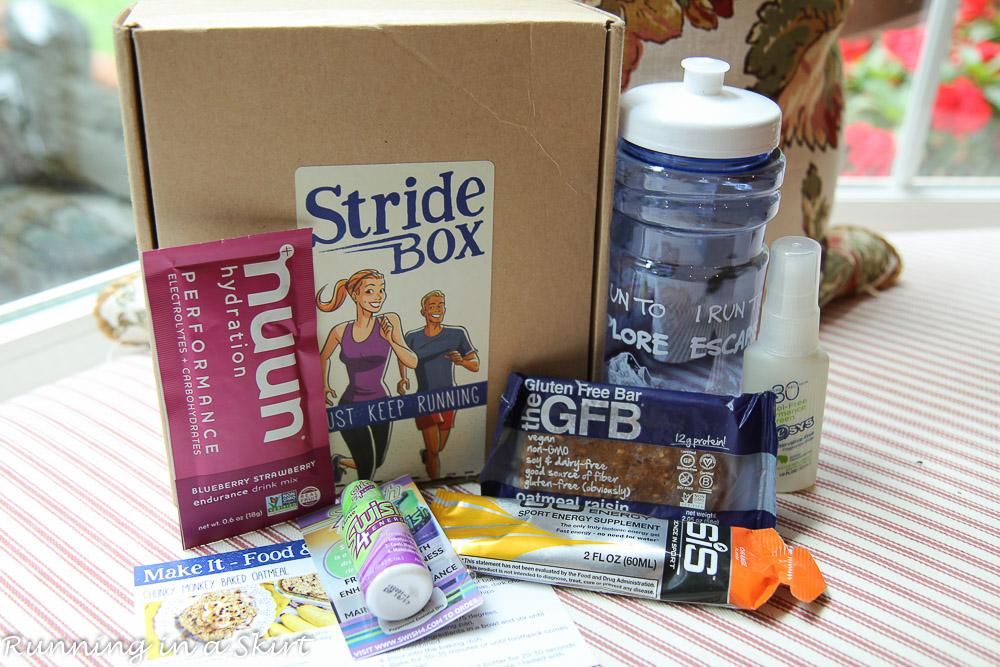 This month I was even one of their featured blogger with my recipe on a card in the box. They published my Chunky Monkey Baked Oatmeal recipe.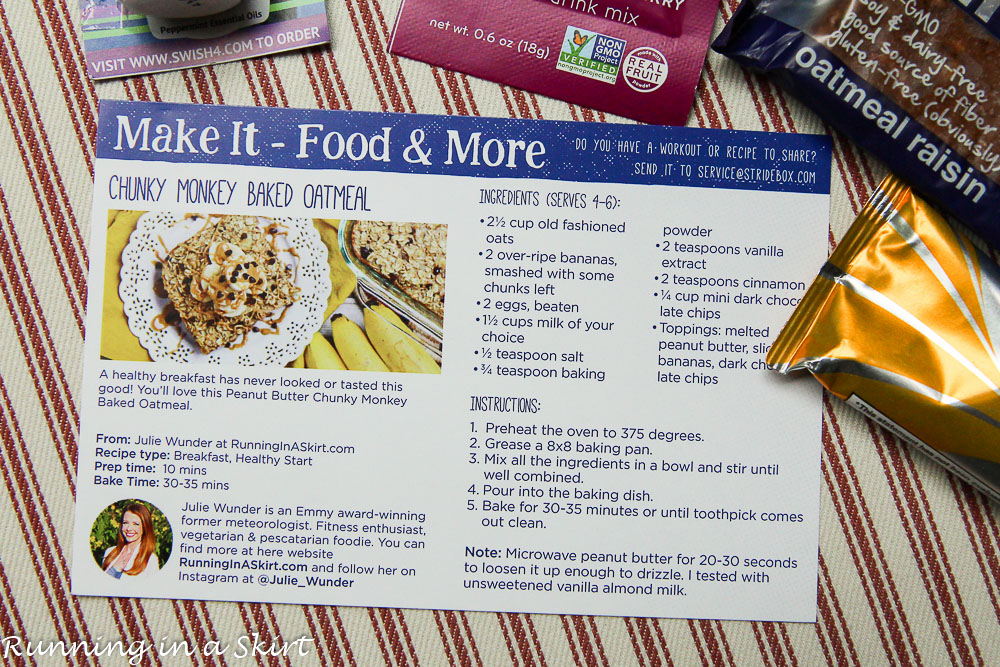 So much fun to see my blog in print. Get your own StrideBox here.
Garden Fresh Food
All that hard work putting in my garden this year is paying off! I came back to all sorts of full grown fresh veggies. So far I've had green beans, yellow squash, zucchini and peppers.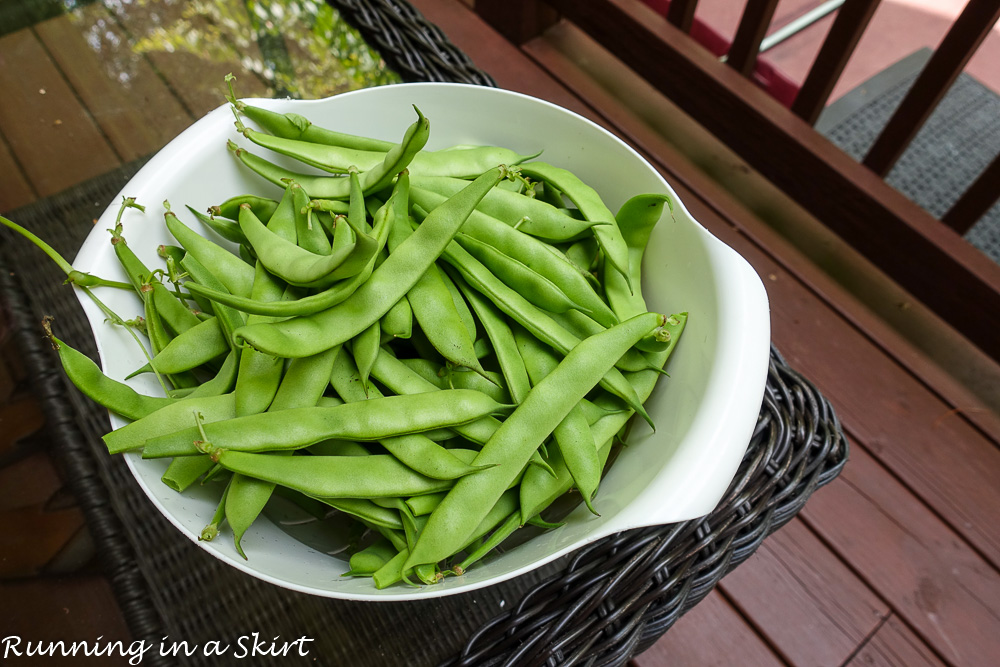 My lettuce and herbs are also growing wild! Plus, the berry patch in my backyard is going crazy. There is NOTHING like getting fresh food off of your own land.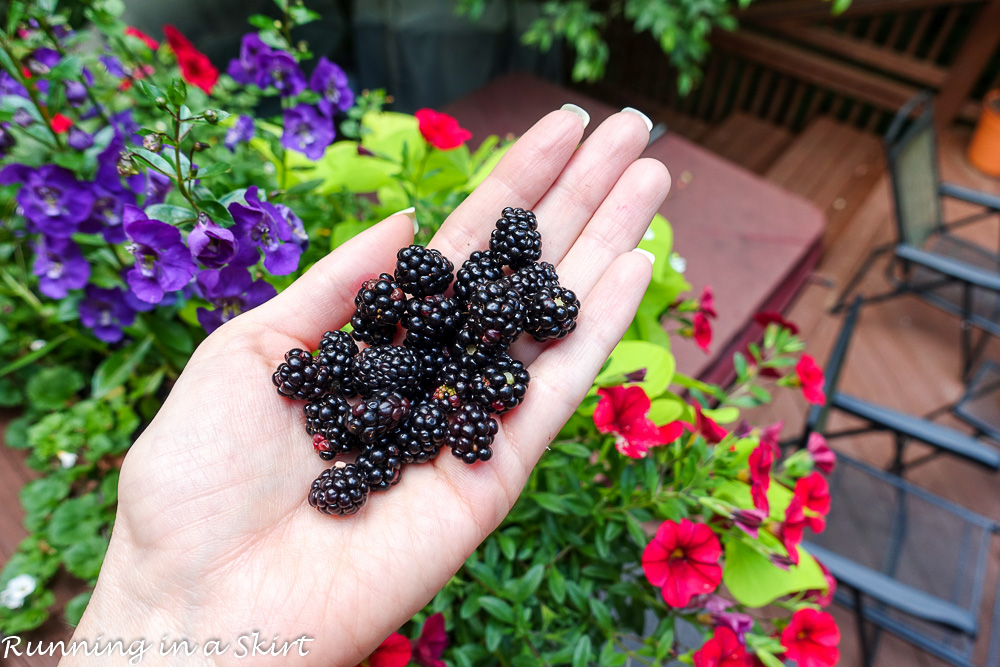 Herbal Essences bio:renew Shampoo & Conditioner
Who else loved Herbal Essences shampoo when they were growing up? I remember always buying it in High School because of the pretty flowery smell! So when P&G sent me some of their new bio:renew line to try I was curious to see if I still liked the shampoo and if it could handle my overworked adult hair.
Turns out I do! It's like the shampoo I knew as a teenager, but with a grown up makeover. Instead of just smelling good it's packed with shampoo musts like antioxidants, aloe and sea kelp. The repair line I tried even has argan oil. Plus it's paraben free. It leaves my hair feeling soft, healthy and it still smells so good. Plus the price is right!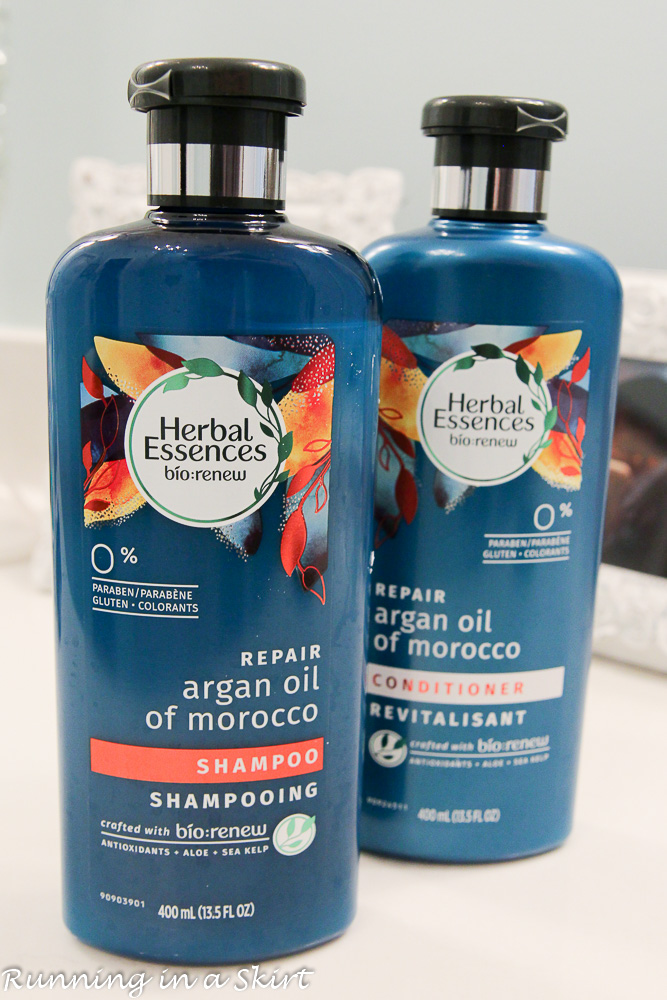 This Smoothie
This Banana Pudding Smoothie is coming up on the blog tomorrow and I'm totally loving it.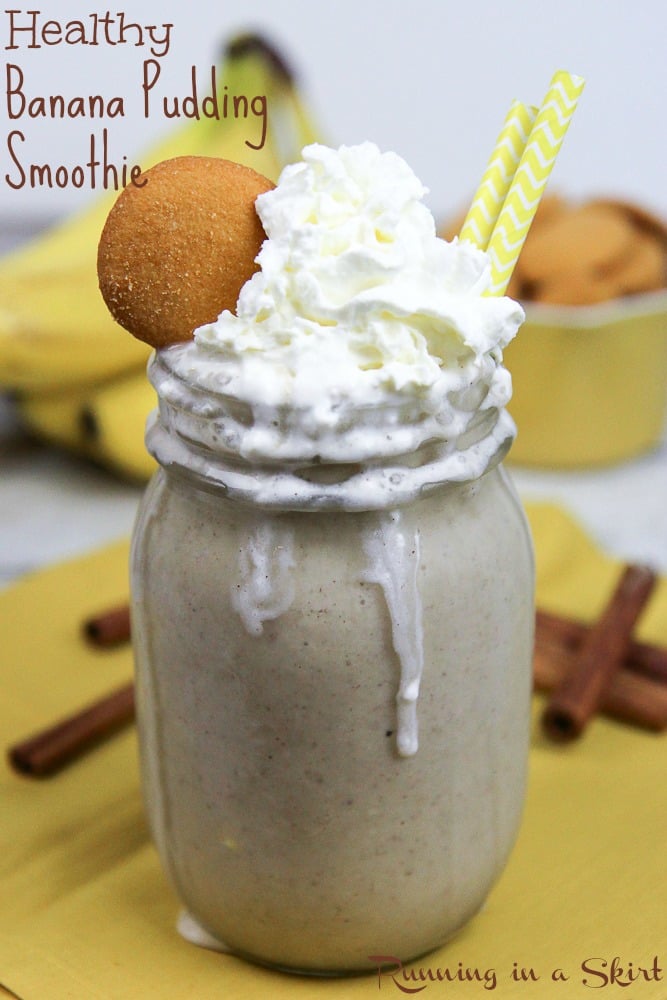 Want more Things I'm Loving Lately? Check out the past posts.
Thank you for stopping by today. Come back tomorrow for that fabulous healthy Banana Pudding Smoothie recipe.
I'm linking up with Marvelous Monday & Thinking Out Loud Thursday
Your turn!
What are you loving lately?