Hellllooooooo! I missed you guys!
I am back from Alaska and wanted to drop in to share a few quick photos with you before I go start on the long to-do list.
This adventure was once again incredible. From beautiful vistas, remote black sand beaches and seeing animals like bald eagles and moose in the wild, Alaska lived up to its reputation. I feel like I've seen two of the prettiest corners of the world this summer. It never escapes my mind how blessed I am to be able to take these journeys.
These first few shots give you just a taste of the pretty views...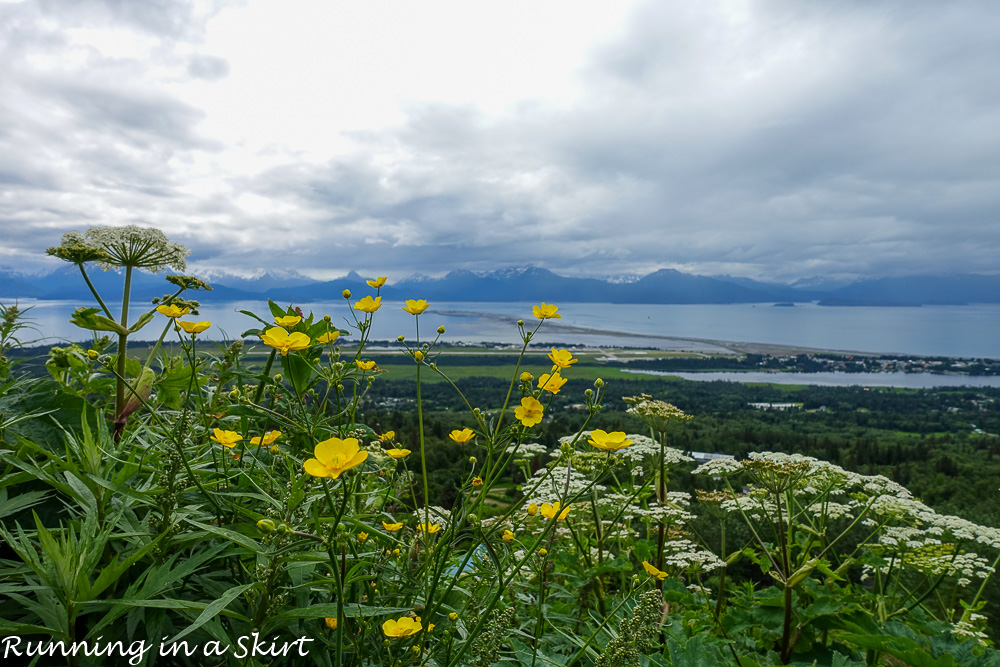 (These "sunsets" were about 11 at night and the sun never really set but it did go low enough to make some pretty colors.)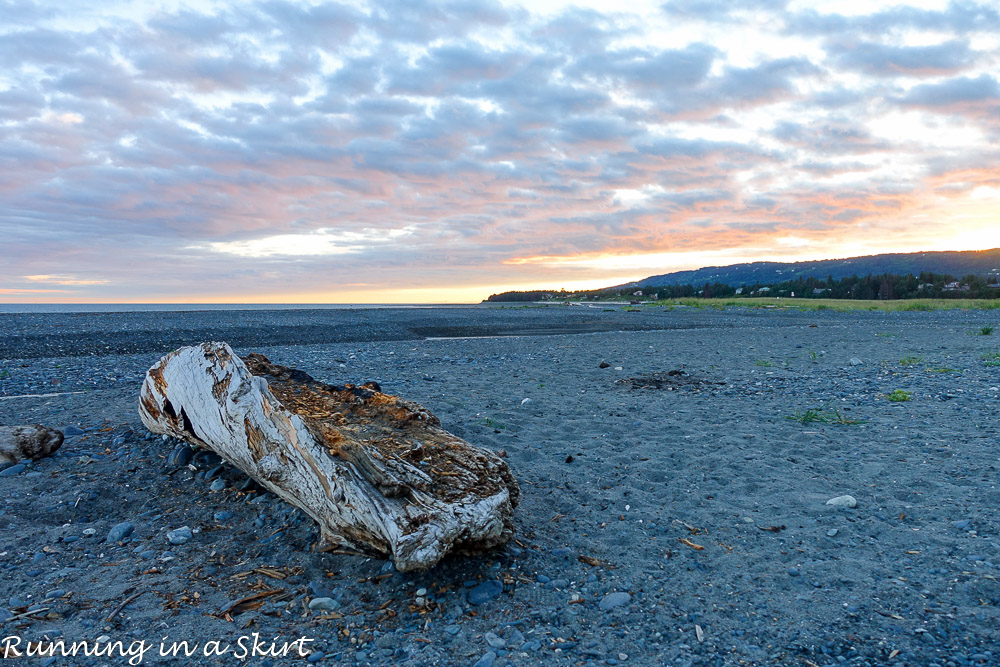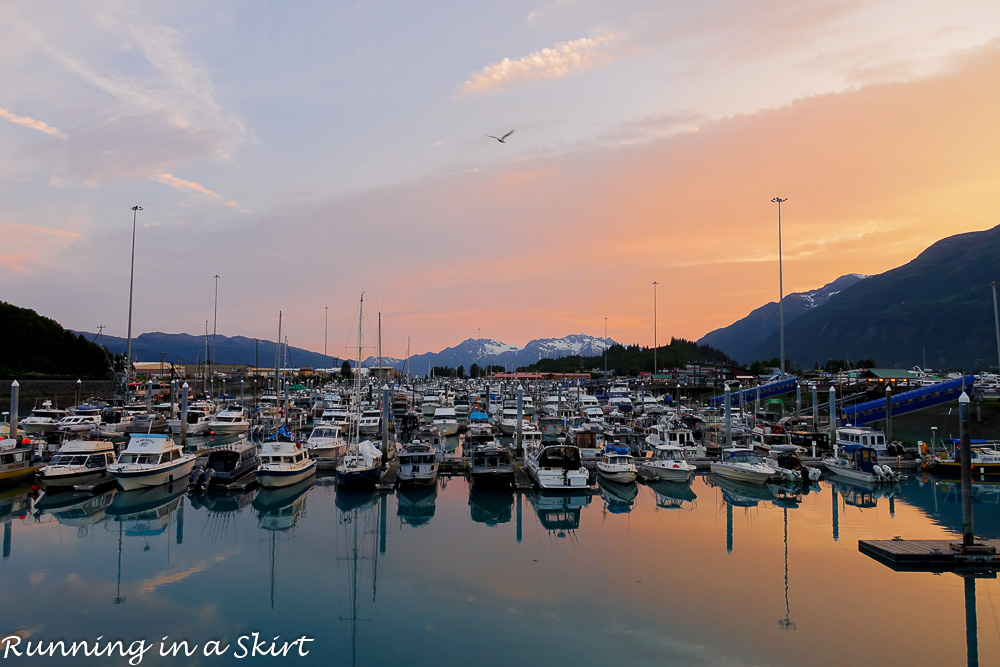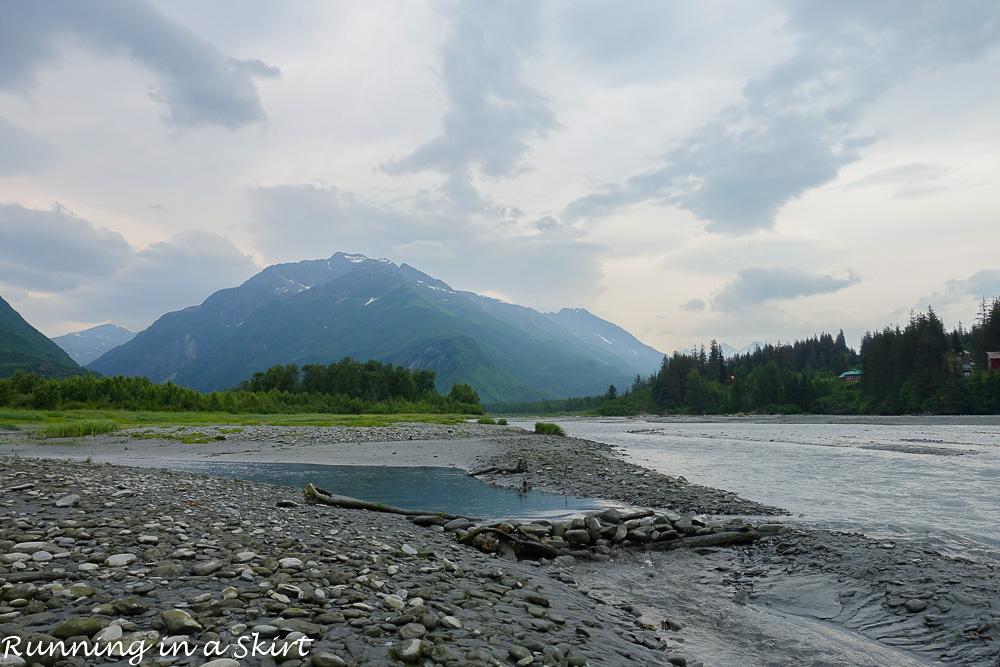 The other two highlights were seeing and touching a glacier... (yes, it's slightly blue!)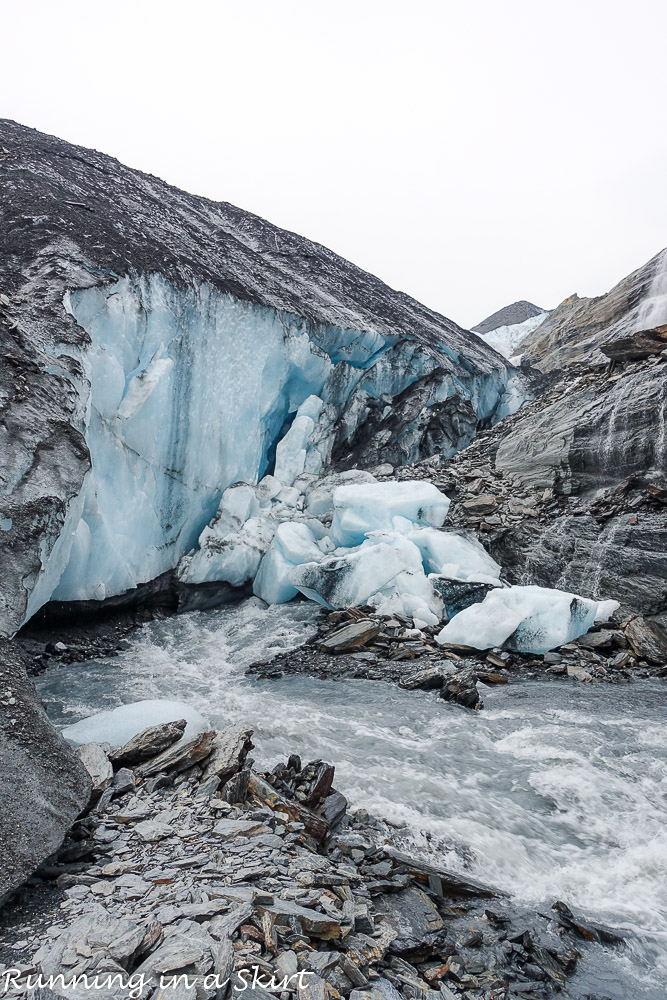 ... AND seeing wildlife like bears, bald eagles,
and MOOSE up close and personal. I'd seen many of these animals in a zoo before, but catching them in the wild was truly a treat.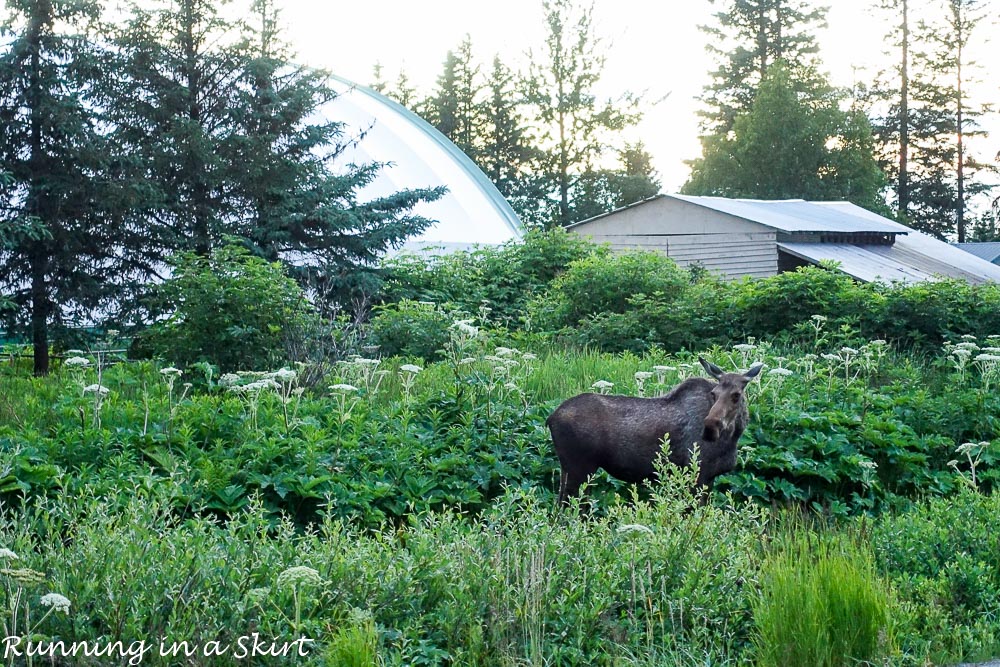 Thanks to the Hubs family and friends who hosted us for the week. We had such a great time.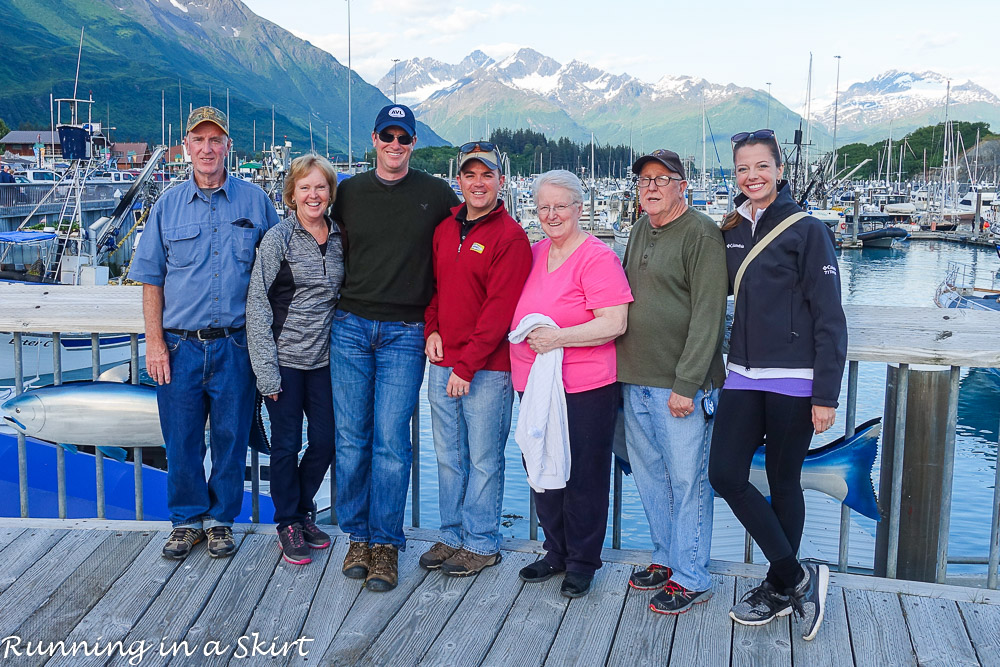 To keep from jumping around, I think I'm going to keep posting my Switzerland series in order and then dive into Alaska recaps. Would that be easier for you guys to follow? I have so many more wonderful pictures and stories to share, so this is just the beginning.
In the meantime I feel like we just need to catch up on LIFE so tomorrow I'm sharing a Things I'm Loving Lately. Hope to see you then.
Your turn!
What are your thoughts on the travel recaps?
How have you been?
I'm linking up with Thinking Out Loud Thursday.